Sustainability
ISO
---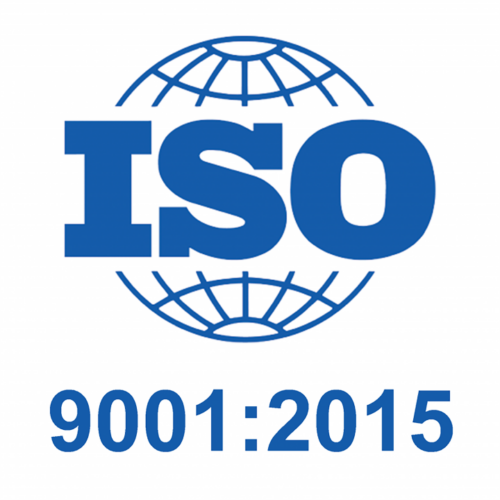 In 2019, Trendway achieved ISO 9001:2015 certification. ISO 9001:2015 is a rigorous international standard that specifies requirements for a quality management system (QMS). This standard helps Trendway demonstrate our ability to consistently provide products and services that meet customer and regulatory requirements.
Awards
West Michigan's Best an Brightest Companies to Work For 2019
Indoor Advantage® Gold Certified
Best and Brightest in Wellness 2017
Best and Brightest Sustainable Companies 2016
Neighborhood Environmental Partners
For more information, download the complete Corporate Sustainability report here.
Download Report