Architectural Products
Removes Over 99.99% of Covid-19ߙ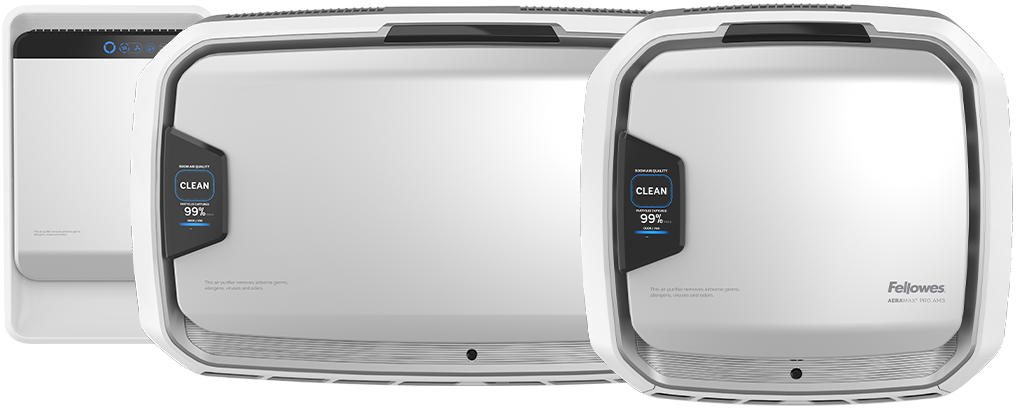 See Fellowes AeraMax Pro in Action
---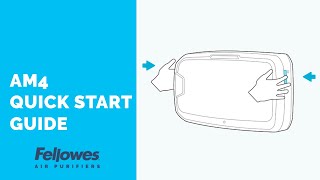 Quick Start Guide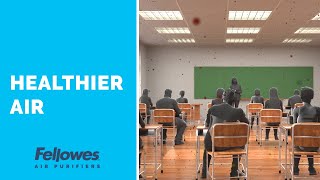 Healthier Air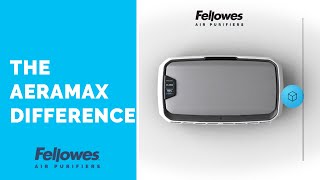 The Difference
Create a Complete Plan Our air quality experts can help craft a comprehensive plan for your space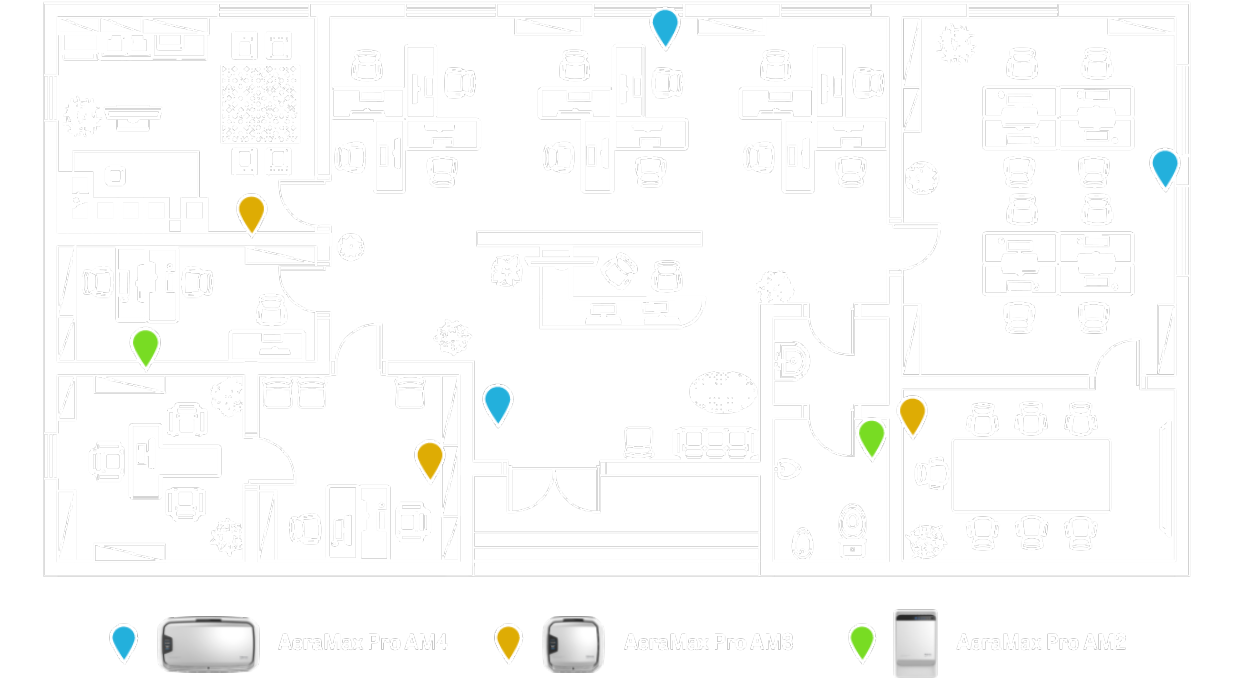 It Doesn't Stop at Viruses
The average person inhales 3,000 gallons of air every day, with most people spending 90% of their time indoors and nine hours per day in shared environments-spaces that are up to five times more polluted than outdoors.
* Source: EPA
** Fellowes AeraMax Pro AM3 & AM4 air purifiers demonstrated, through independent laboratory testing, to be effective in eliminating aerosolized concentration of SARS-CoV-2 by 99.9999% through a single air pass test of the purifier. In addition, AeraMax Pro air purifiers reached 99.99% airborne reduction of a surrogate Human Coronavirus 229E in a 20m3 test chamber within 1 hour of operation in a separate test.
Indoor Air is up to
5

X DIRTIER*
than outdoor air
Viruses**
VOCs
Allergens
Odors
Why Fellowes AeraMax
Pro?
Effective
Proven Performance
Smart
Patented, Responsive Technology
Reliable
Commercial Grade Durability
Integrated
A Seamless Addition
Proven Performance
Effective
The AeraMax Pro four-stage filtration process uses the following proven methods to effectively clean the air.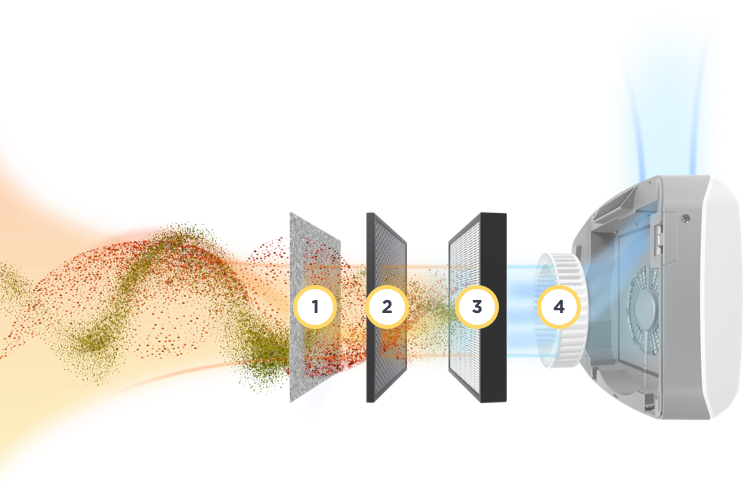 The pre-filter captures large particles and contaminants and helps protect the lifespan of other filters
Active Carbon filtration adsorbs odors and VOCs from the air
The True HEPA filter captures and traps 99.97% of airborne particles and 99.99% effective against COVID-19ߙ
The PlasmaTrue™ Bipolar Ionizer improves the capture efficiency of the particulate filter


Seeing is believing – the best way to show your facility occupants that you are taking their health seriously is to show them!
Room Status: shows the current air quality in the room and the % of particles being captured in real-time.
Patented EnviroSmart™ Technology uses dual self-regulating laser sensors to measure sound, motion and air quality.
Normal Mode

Automatically adjusts between all fan speeds to control air quality (ideal for most shared spaces)

Quiet Mode

Uses quieter fan speeds when the space is occupied and all fan speeds when space is unoccupied (ideal where noise could be a concern)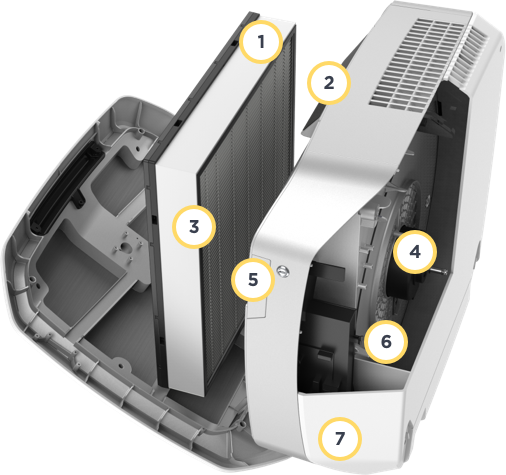 Commercial Grade Durability
Reliable
All AeraMax Pro units are built with 24/7/365 operation in mind. That means continual use…and that means they're constructed with superior components, high-grade filters and reinforced housings.
Proprietary Commercial Grade Filtration
Touch Control Panel
Filter Gasket Prevents Air Bypass
High Efficiency Motor
Locking Panel (excludes AMII)
Quiet Precision Fan
Reinforced housing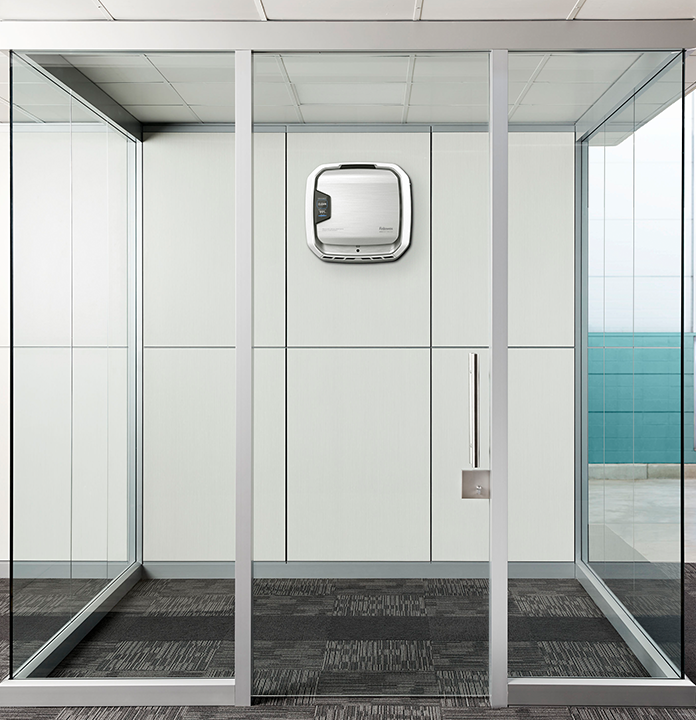 A Seamless Addition
Integrated
The AeraMax Pro was designed to seamlessly integrate into your facility's environment. All models are wall-mountable, unobtrusive and aesthetically pleasing, so you can provide worry-free air purification wherever it's needed most.