Step 01
Select your space
Whether the vibe is modern or traditional, focused or collaborative, Snap has solutions for the whole office.
Step 02
Pick your Package
Snap furnishings are strategically grouped around the way you work. Want to personalize your order? No problem.
Step 03
Choose your colors
Our design team has put together color palettes and finishes that are trending in today's workplace. You can also get creative and choose your own.
Step 03
Confirm your palette.
Citrus Coral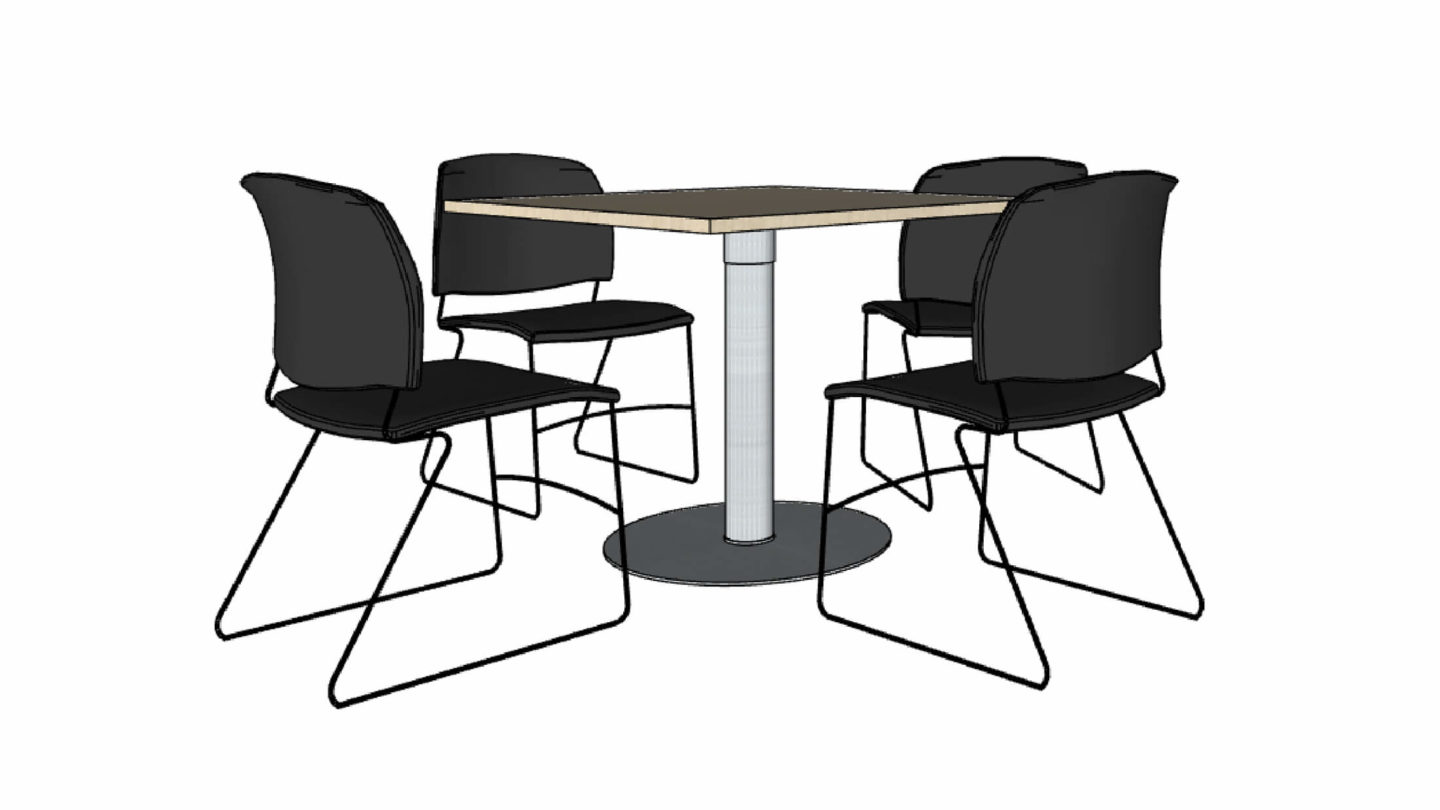 Contrast Black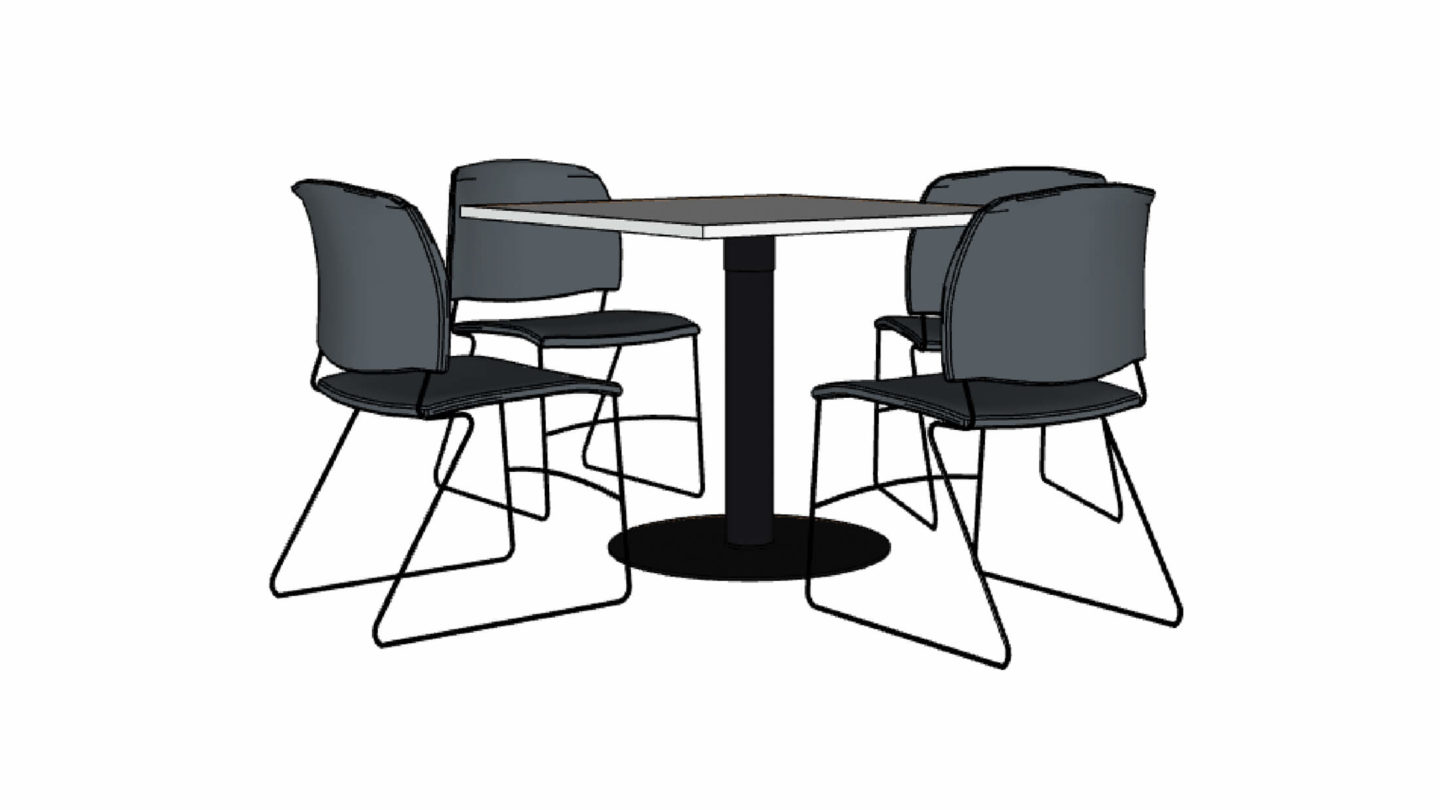 Ethos Green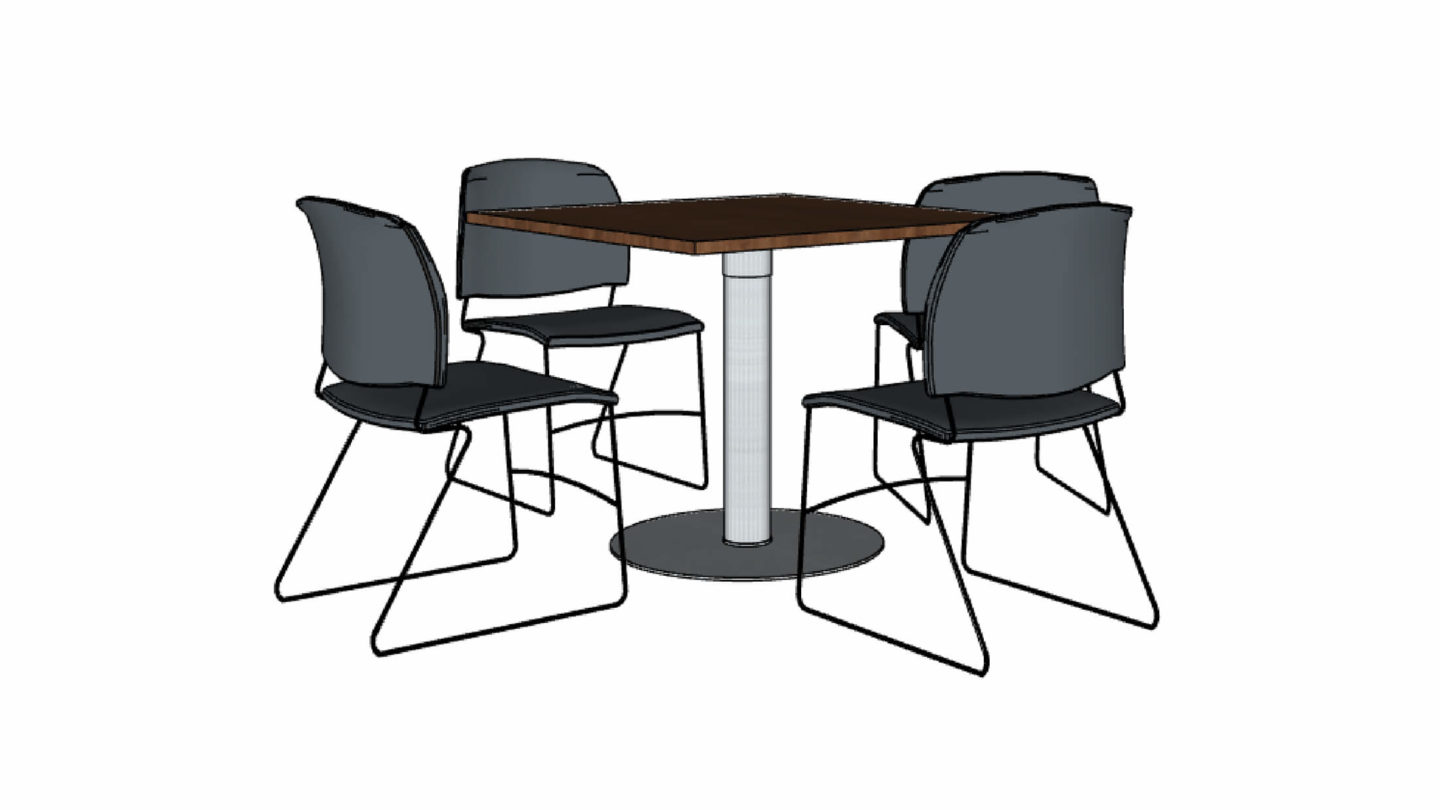 Greyscale Grey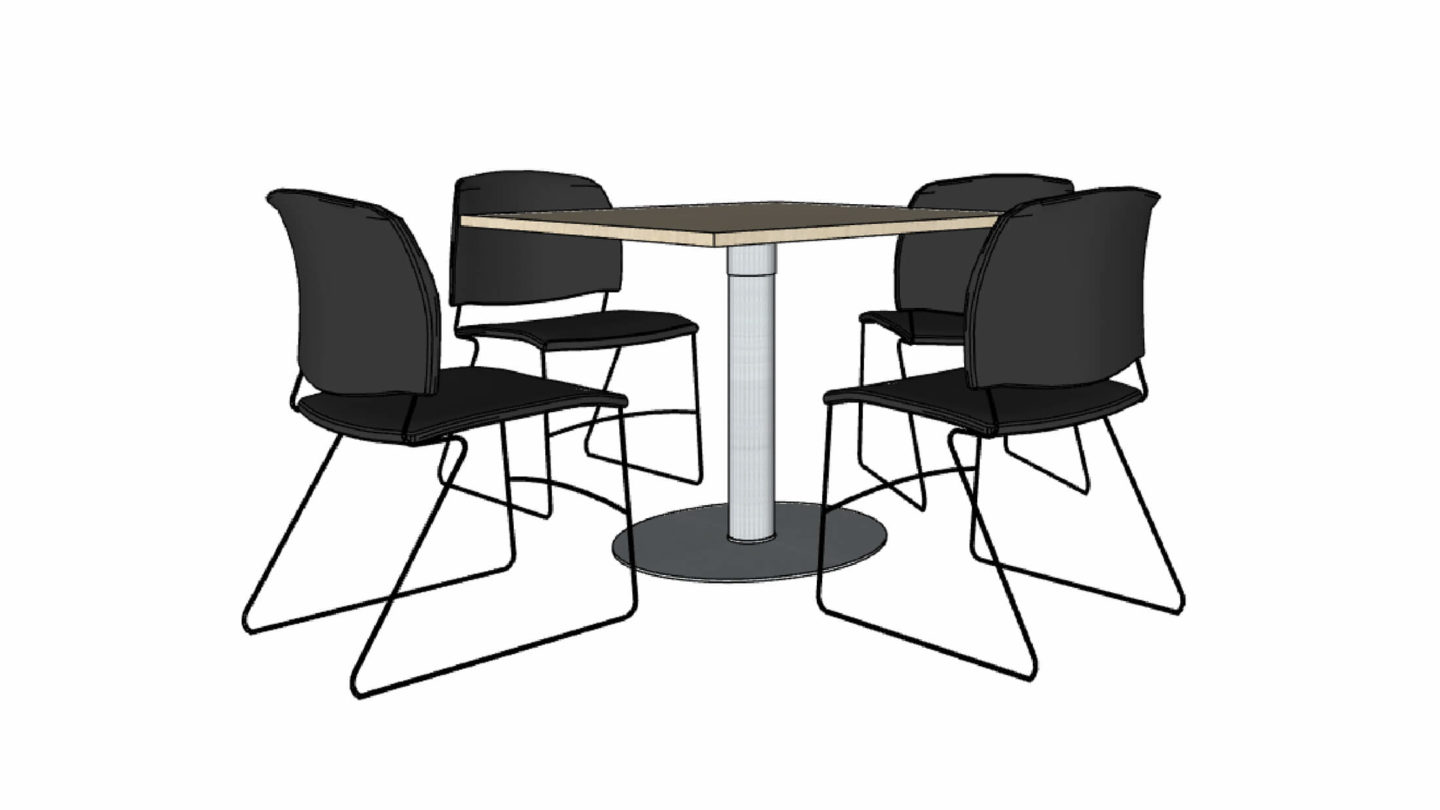 Sol Neutral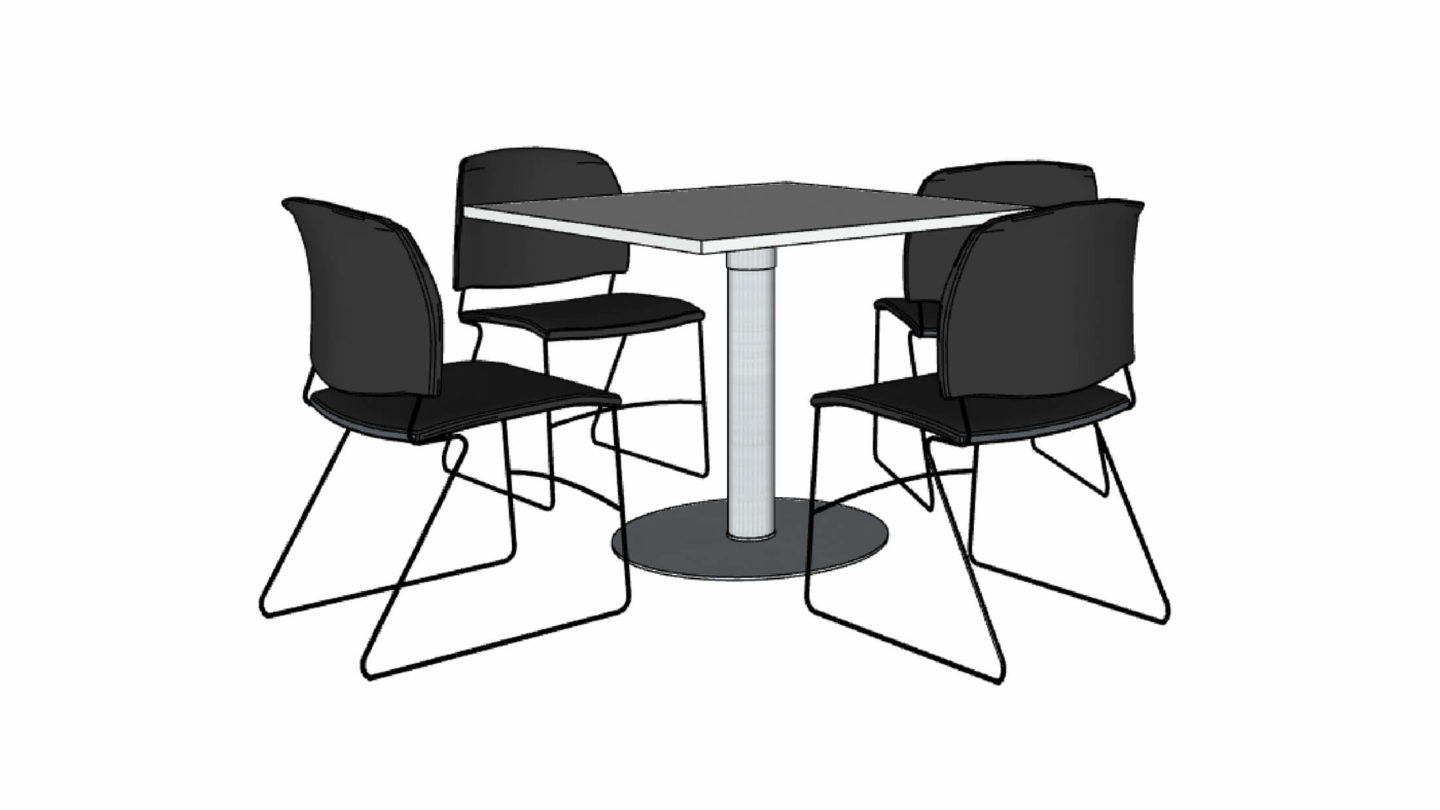 Stillwater Blue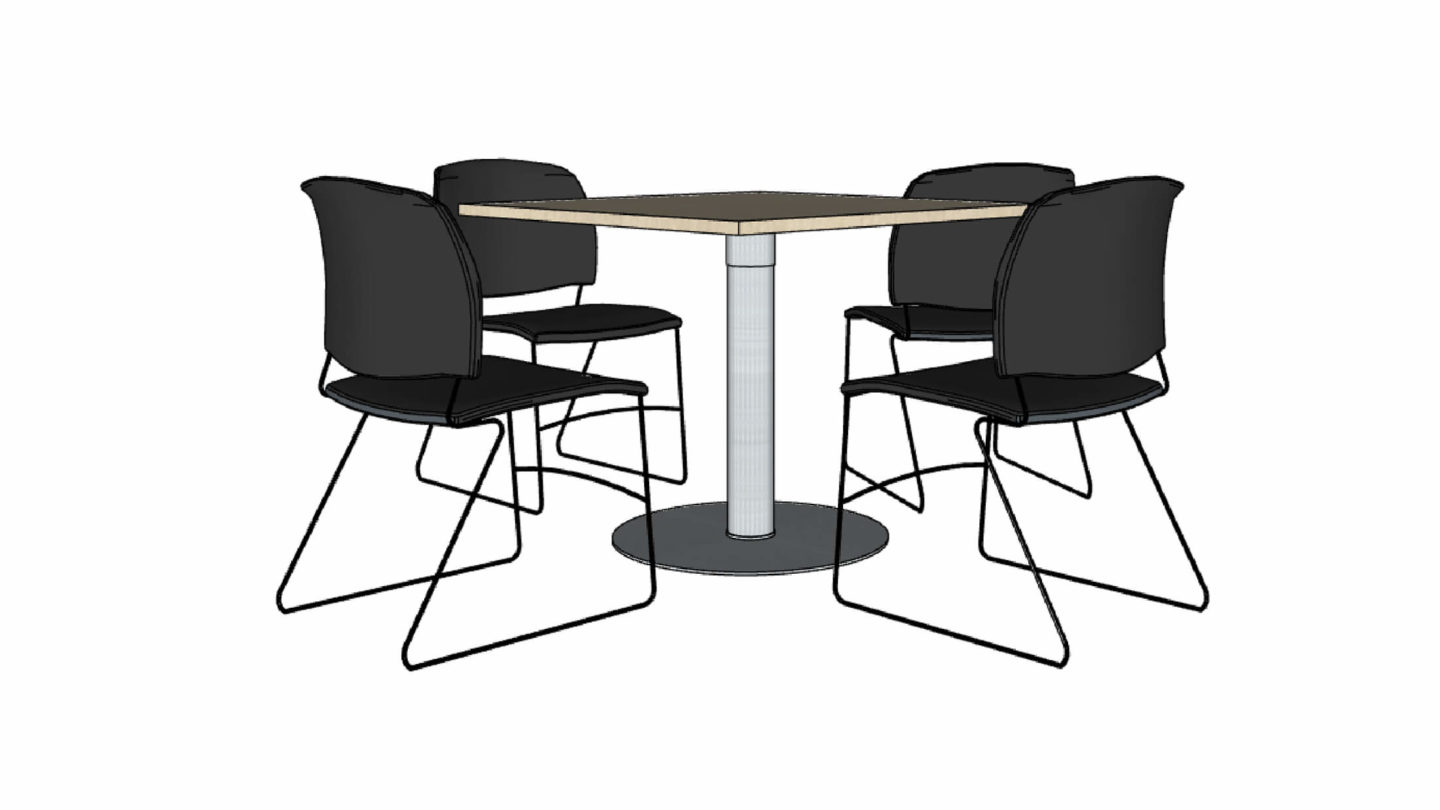 Stormcloud Blue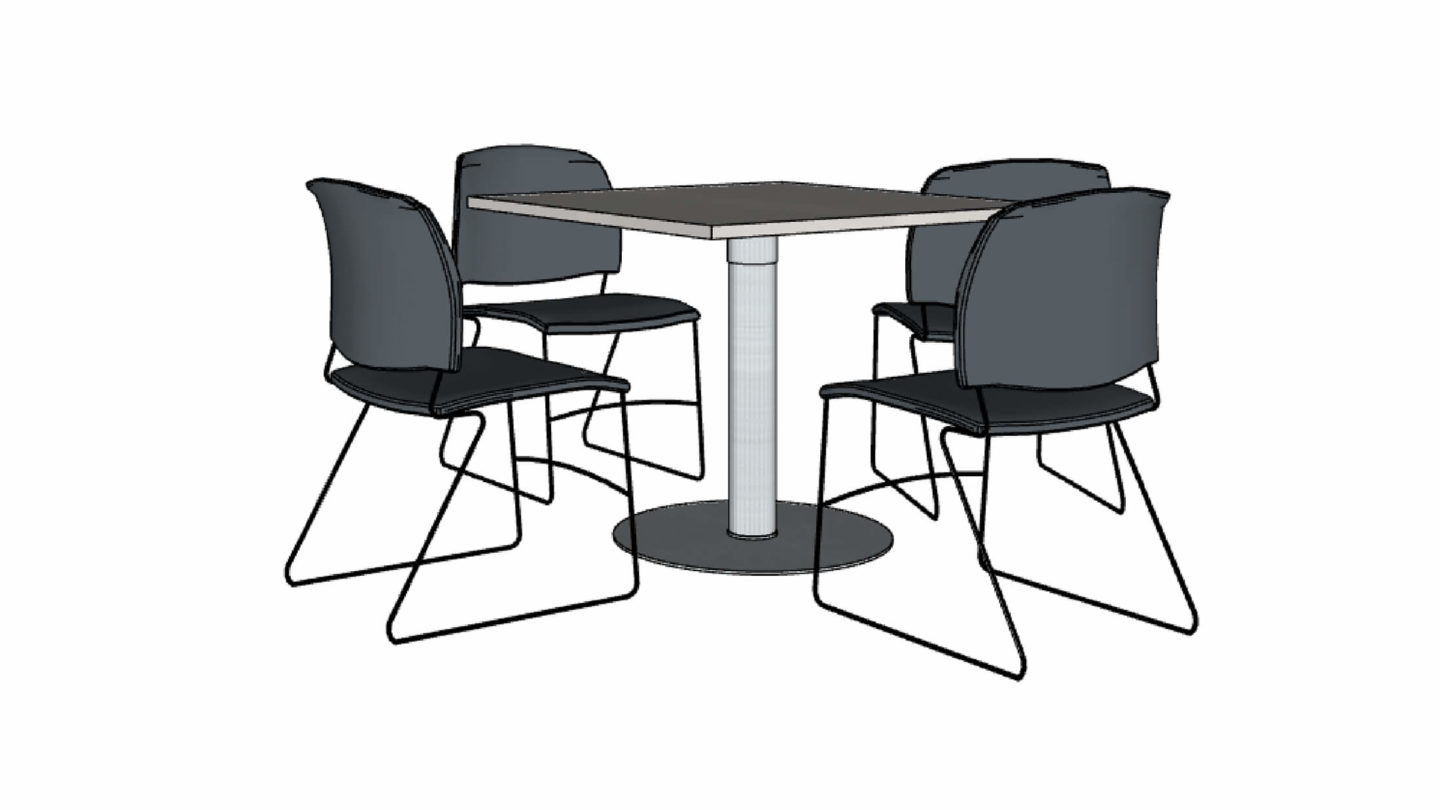 Succulent Green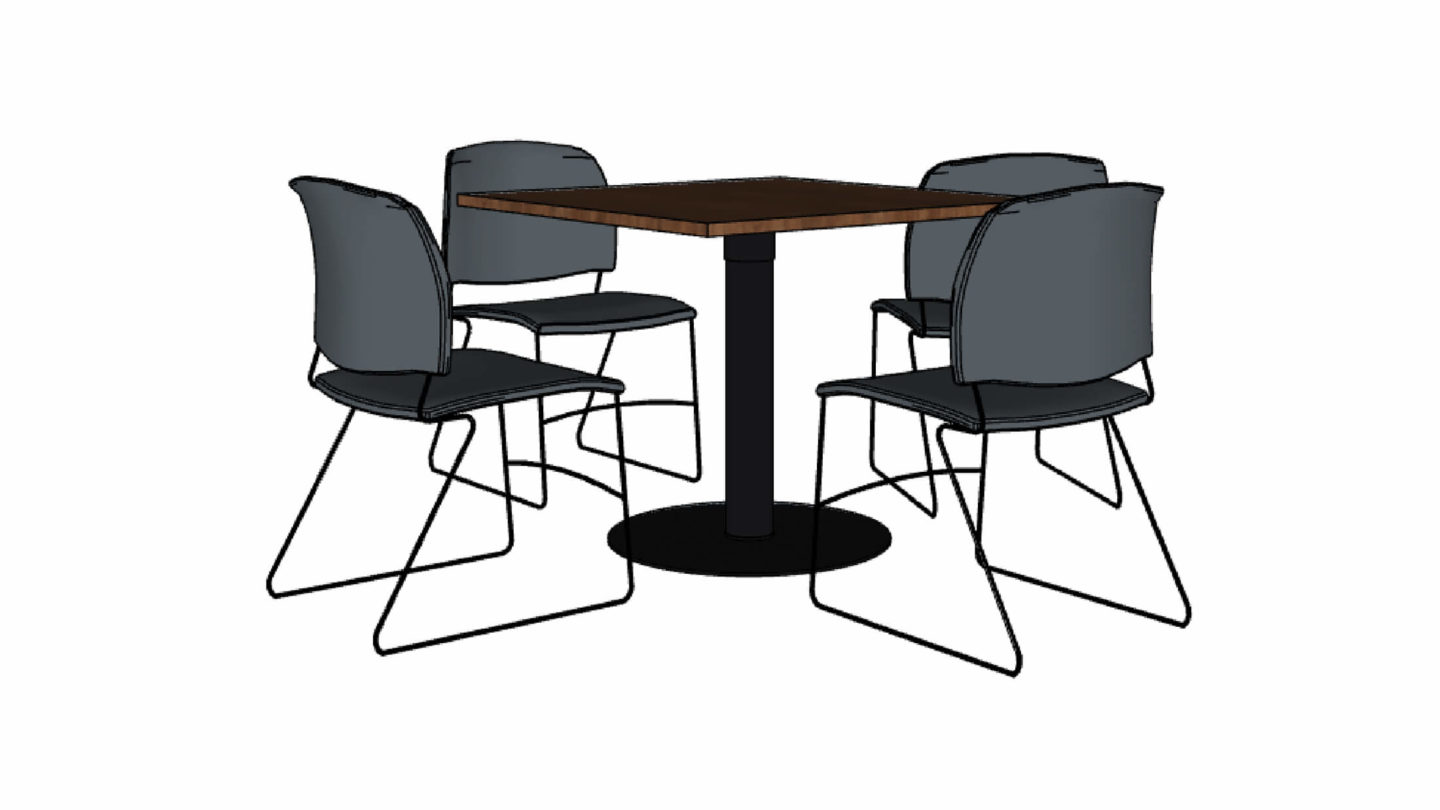 Sunset Plum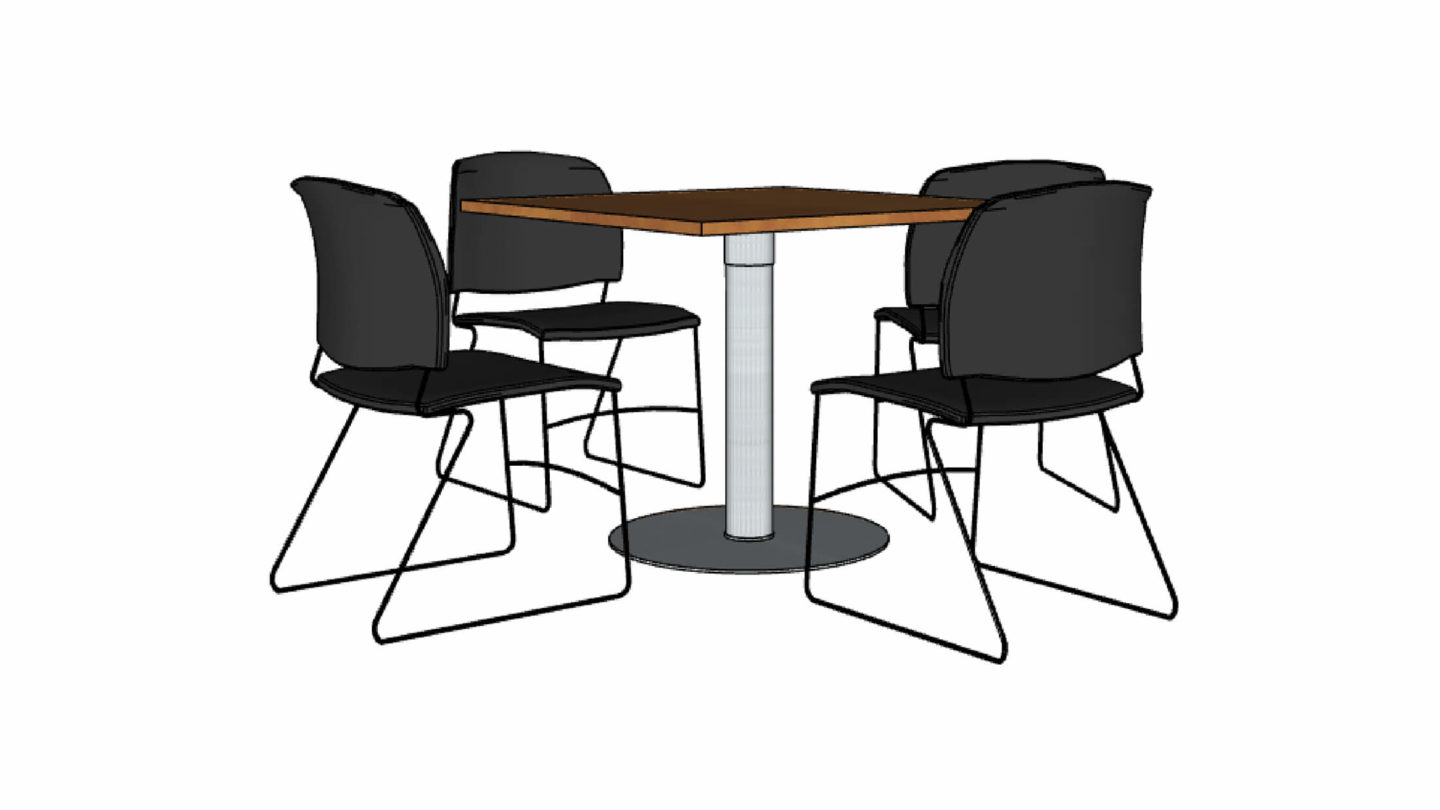 Citrus Coral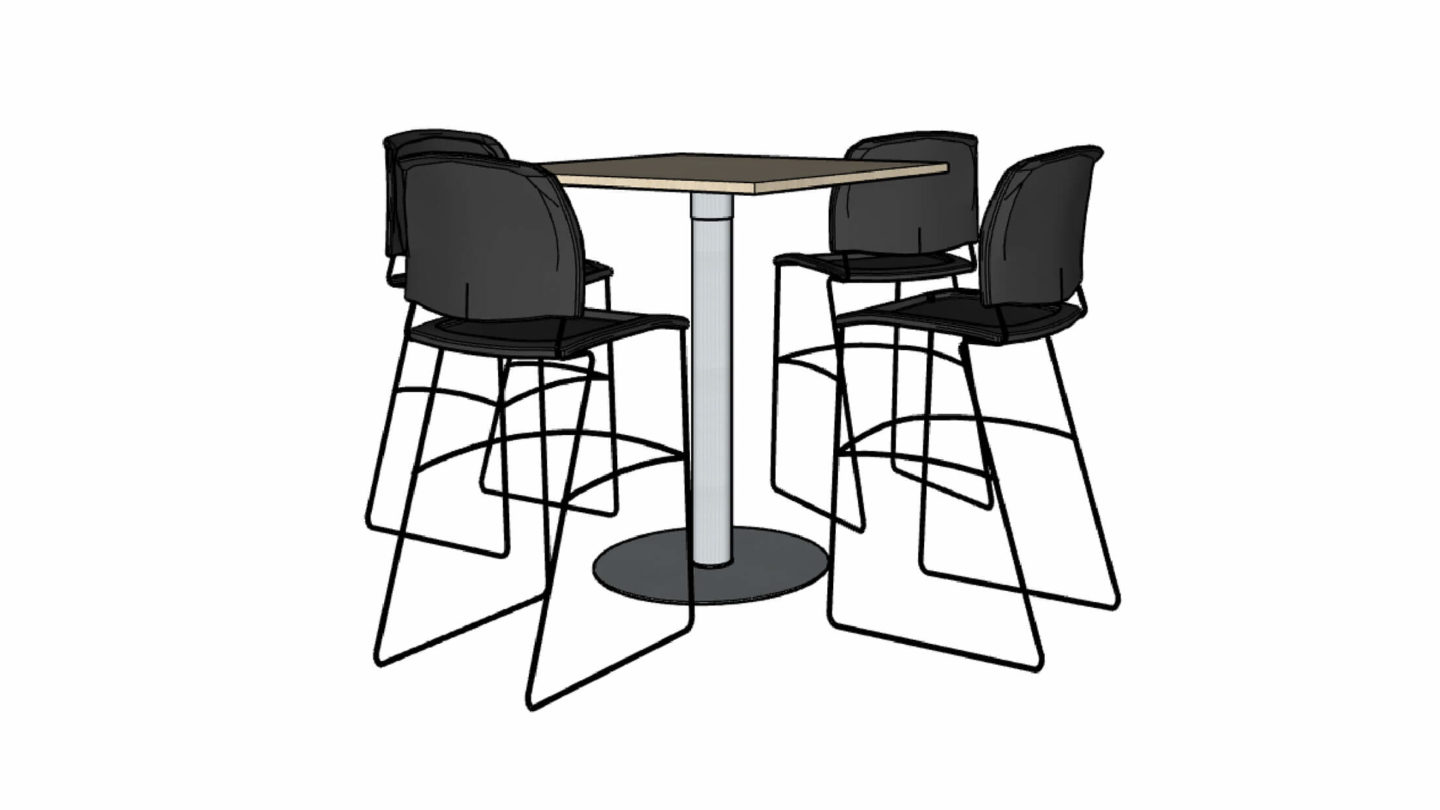 Contrast Black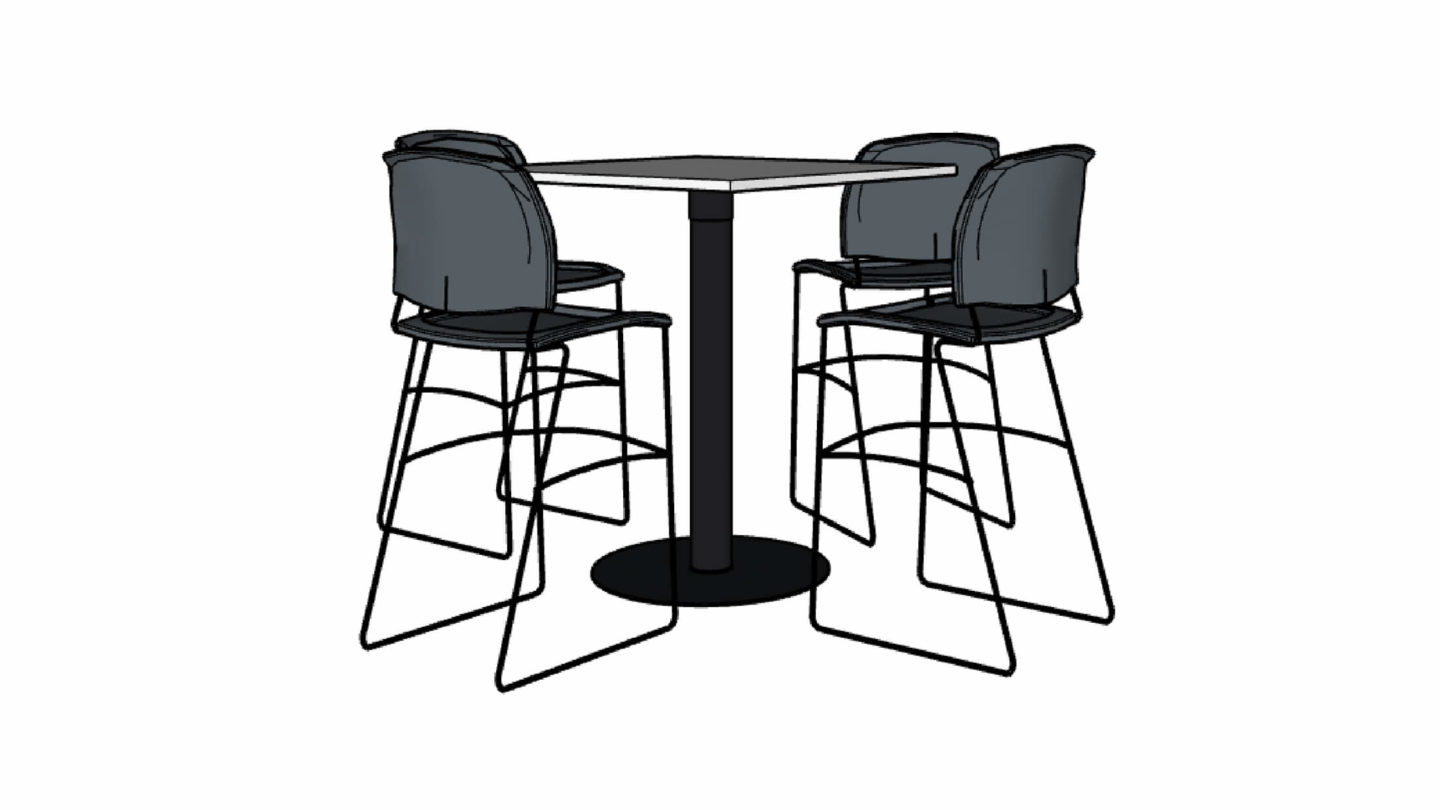 Ethos Green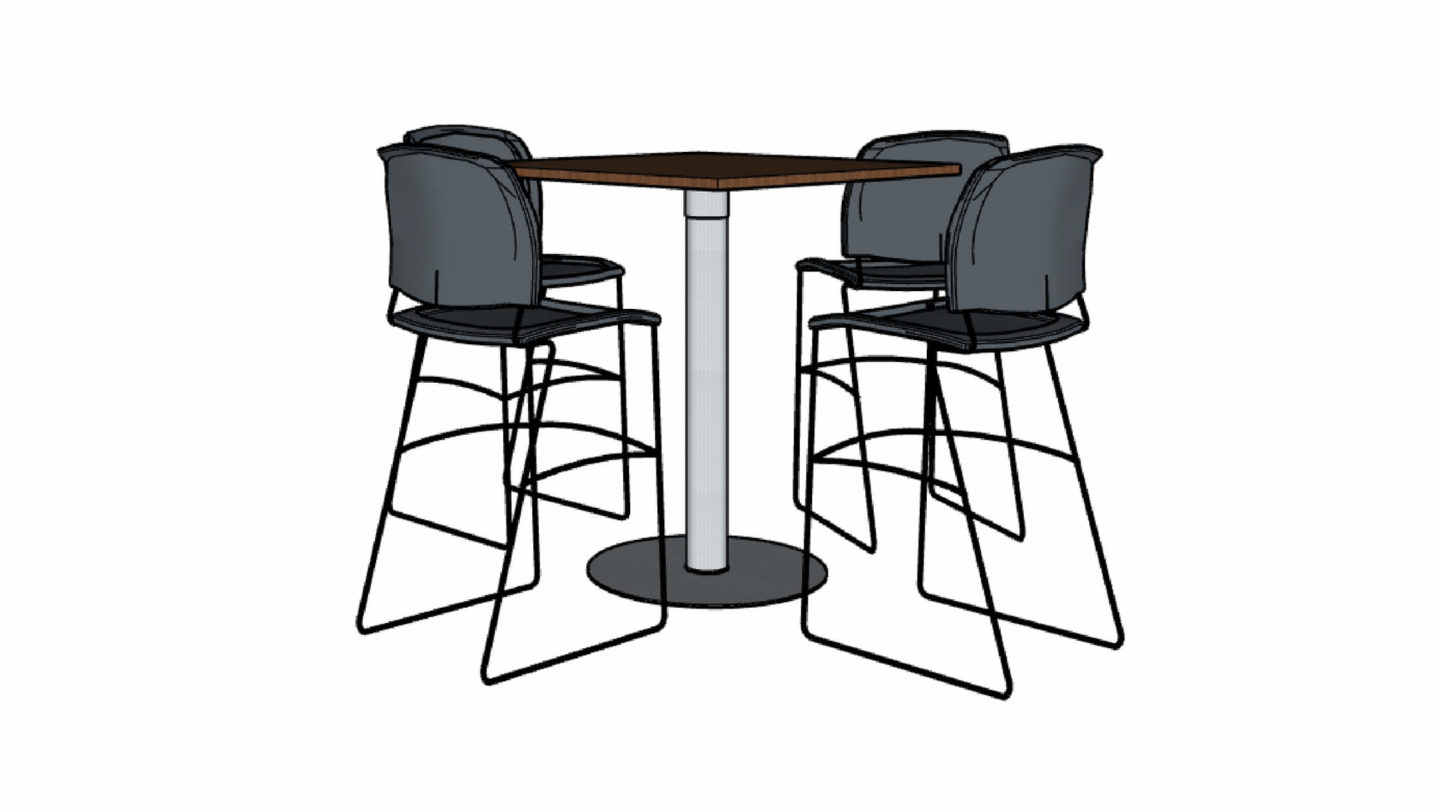 Greyscale Grey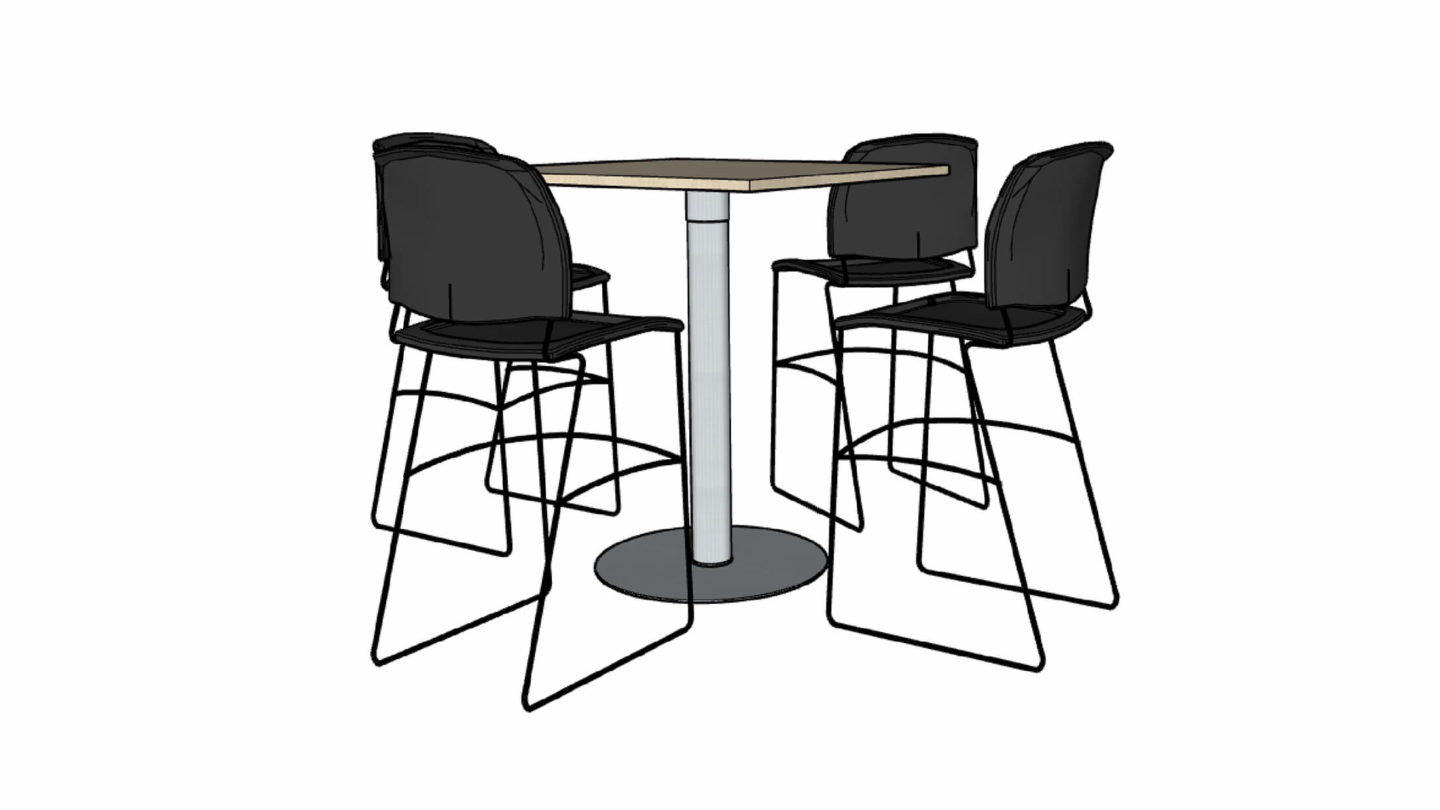 Sol Neutral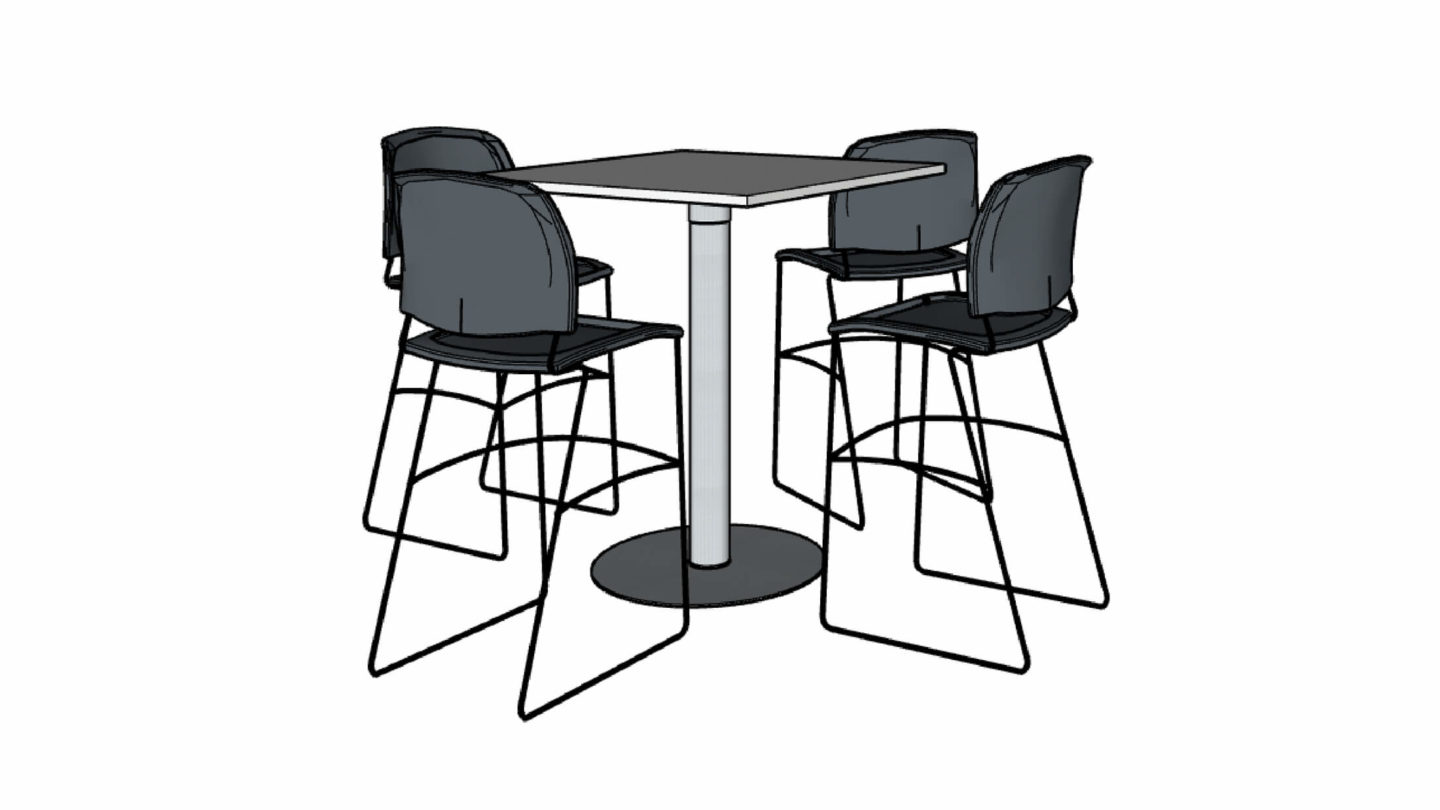 Stillwater Blue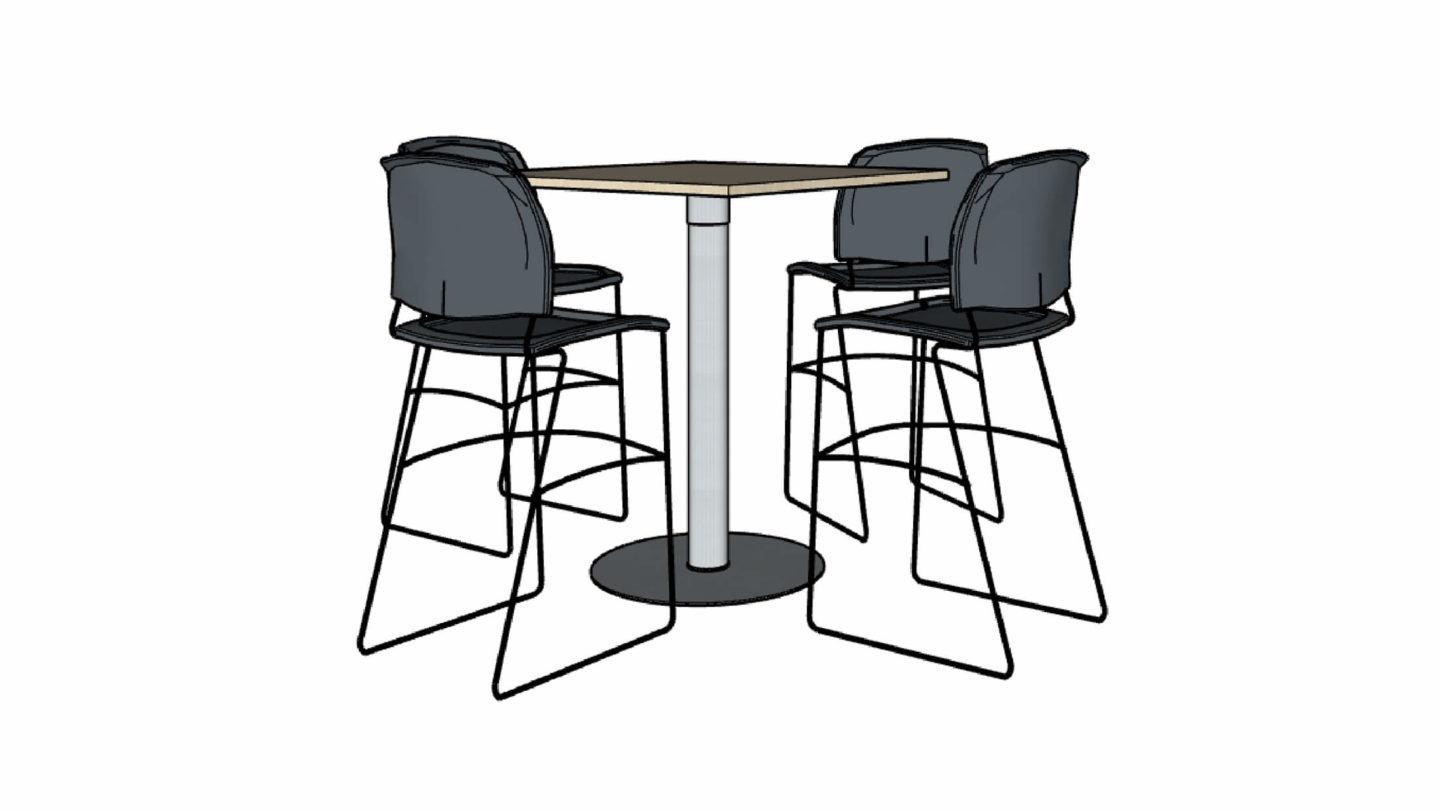 Stormcloud Blue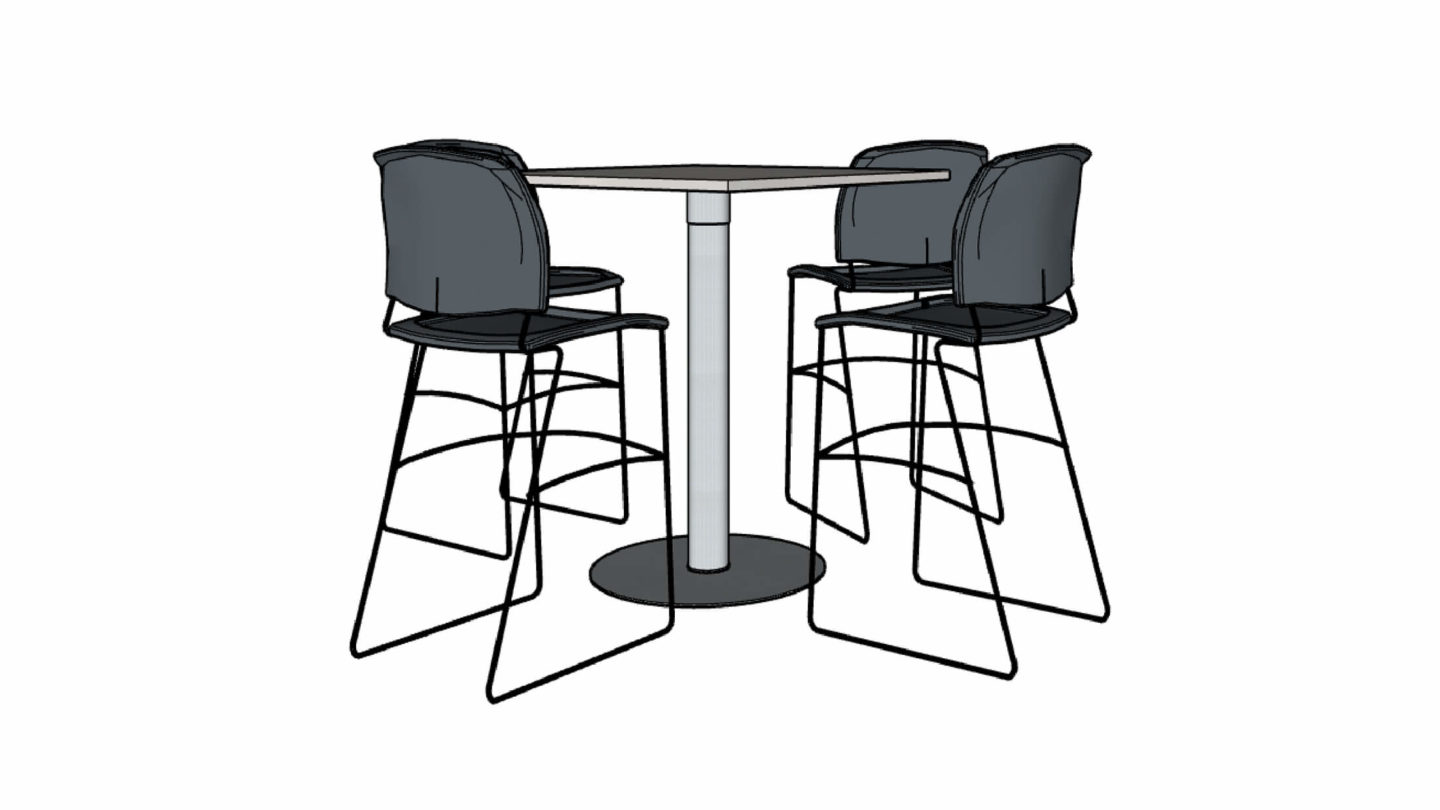 Succulent Green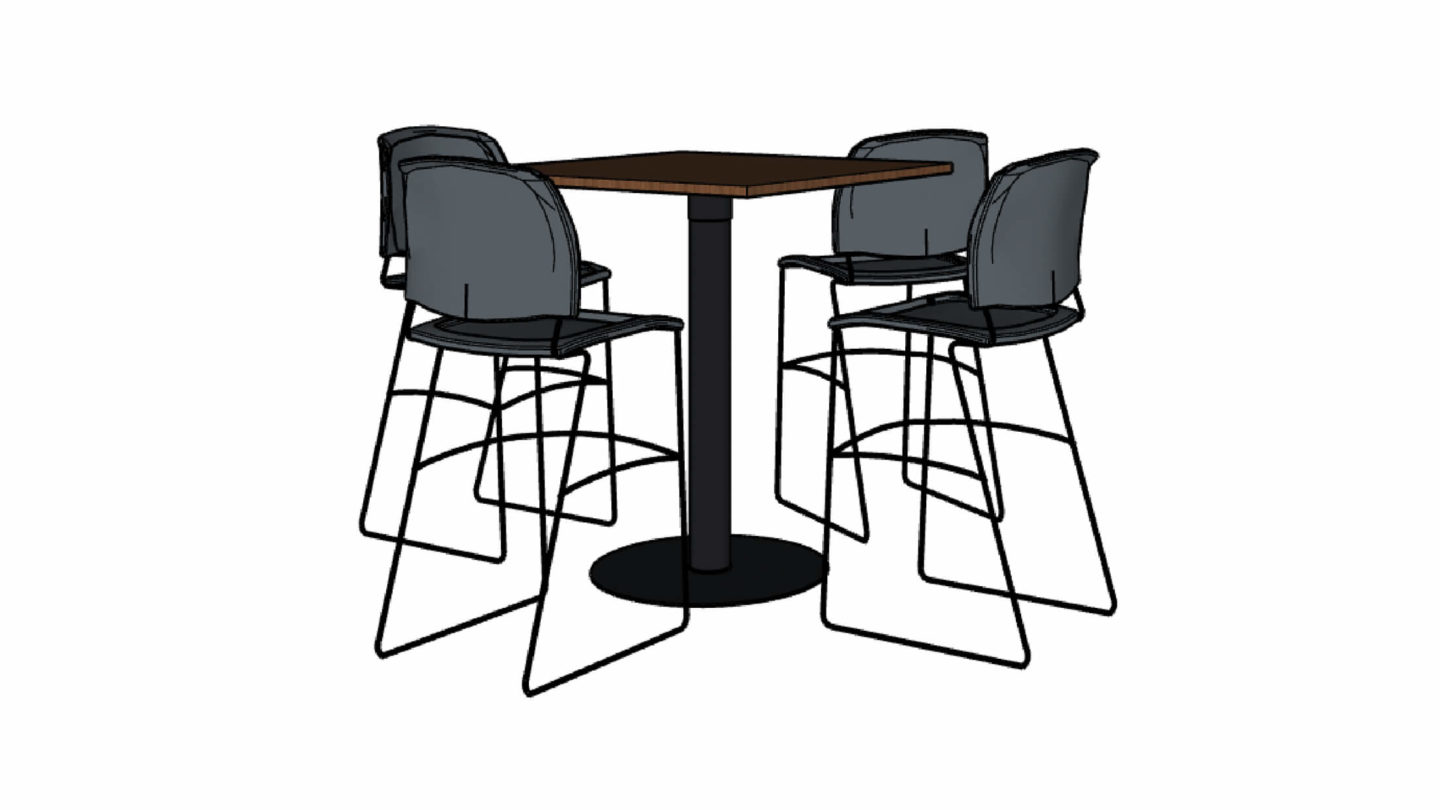 Sunset Plum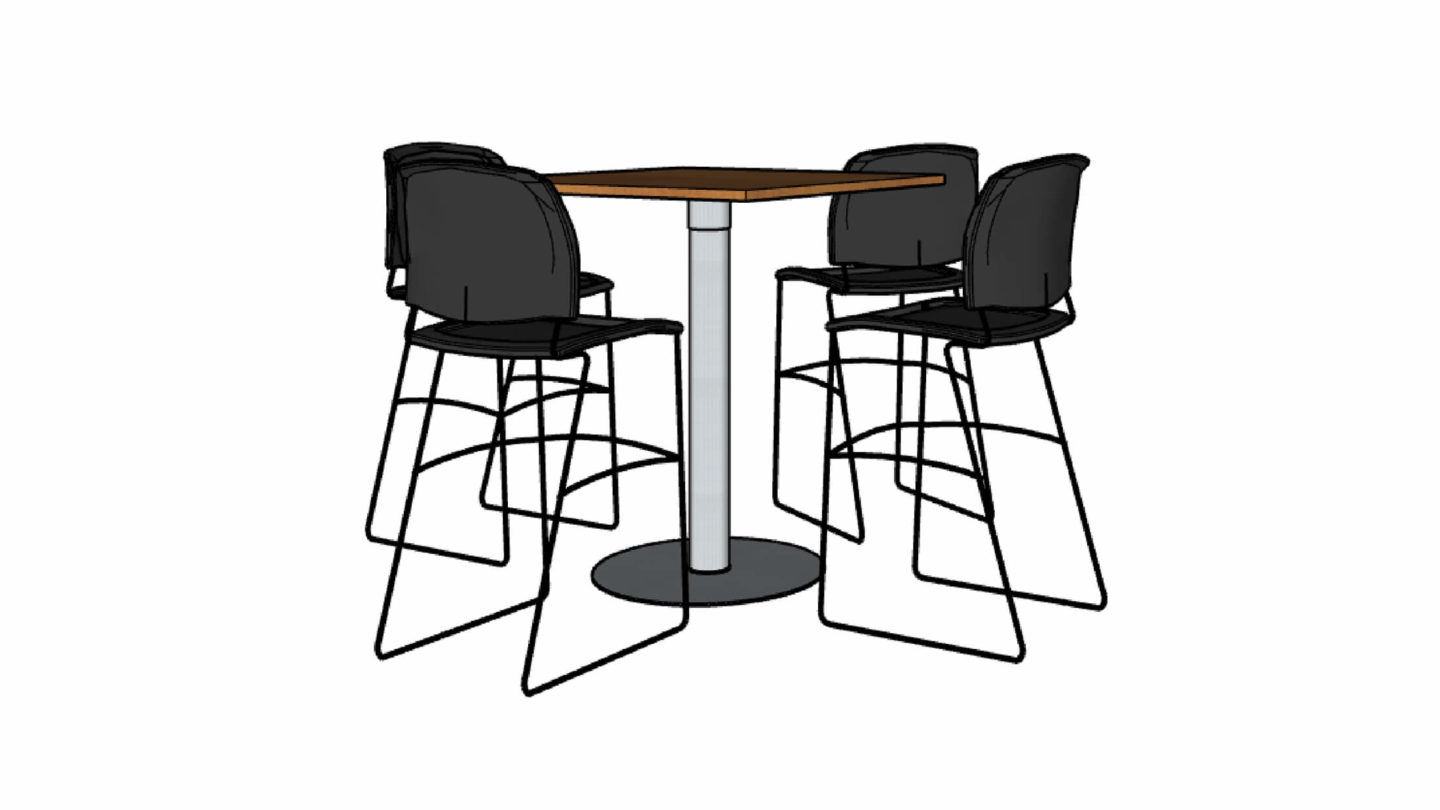 Citrus Coral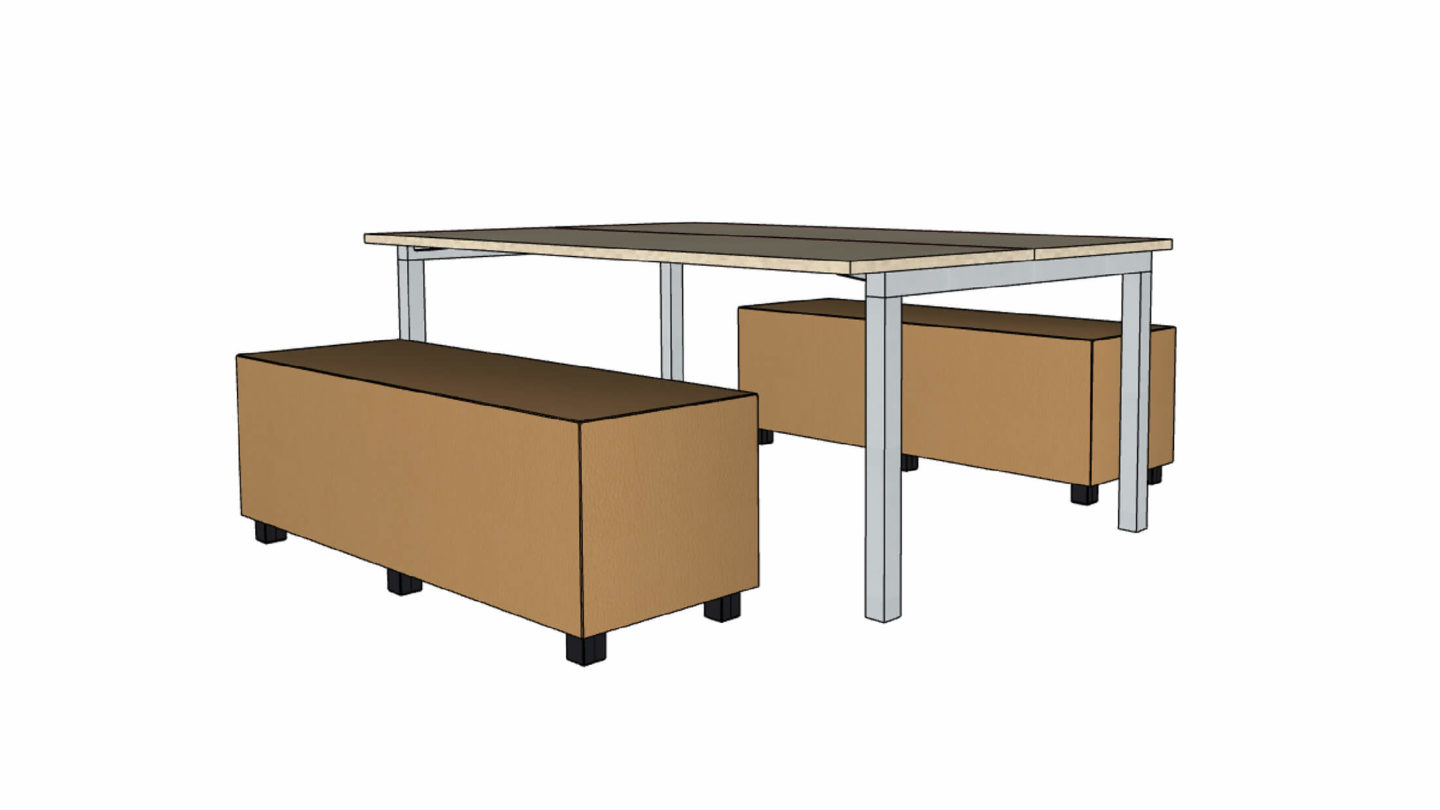 Contrast Black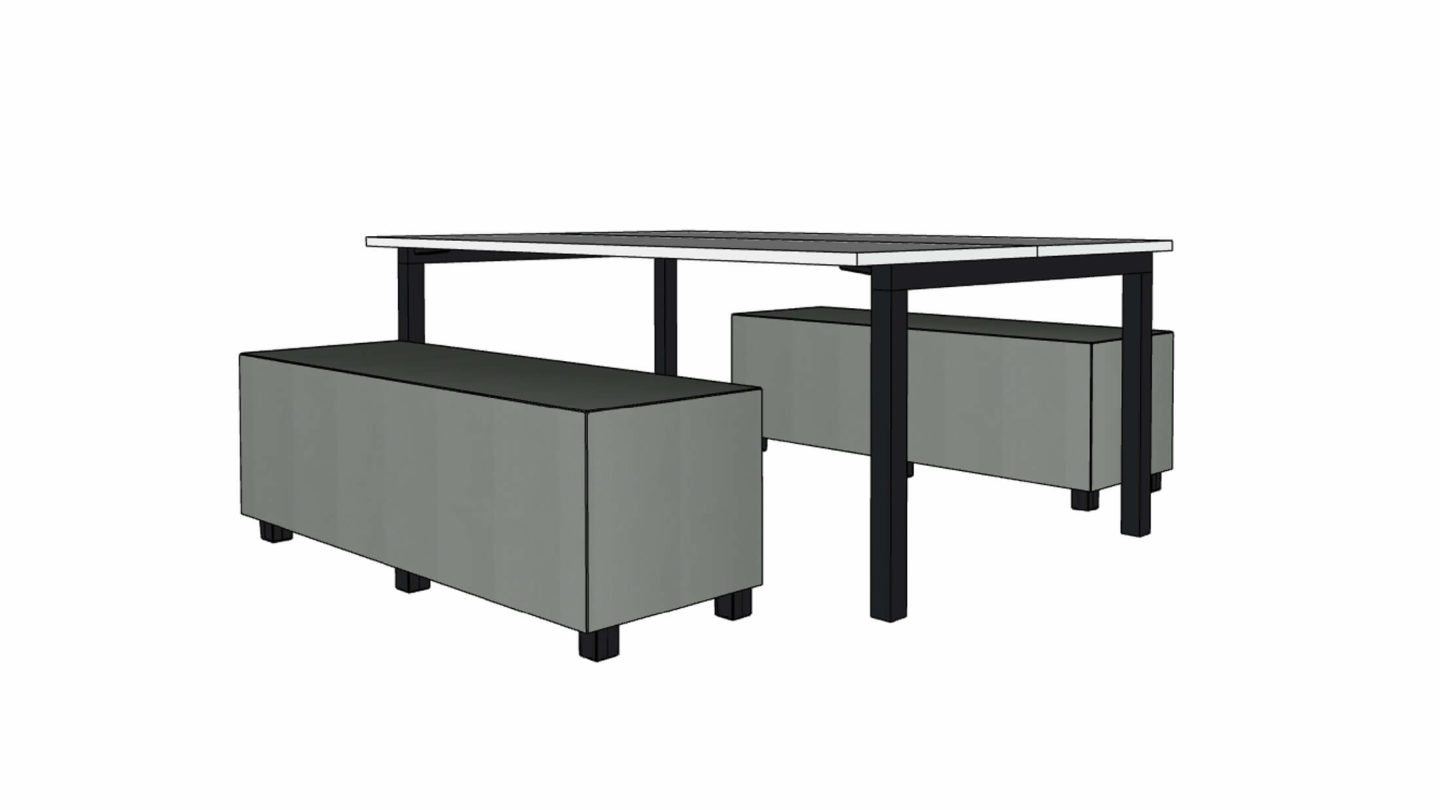 Ethos Green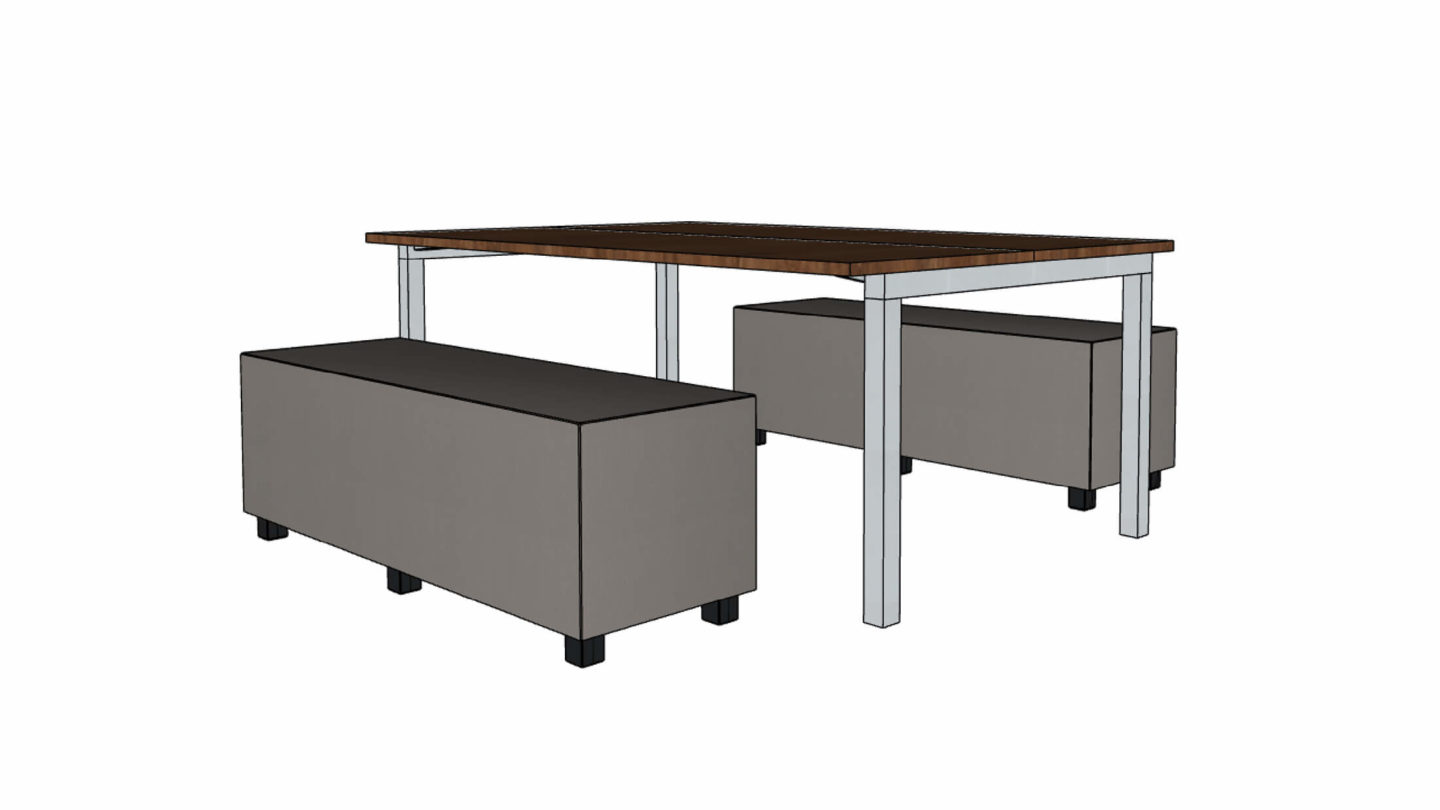 Greyscale Grey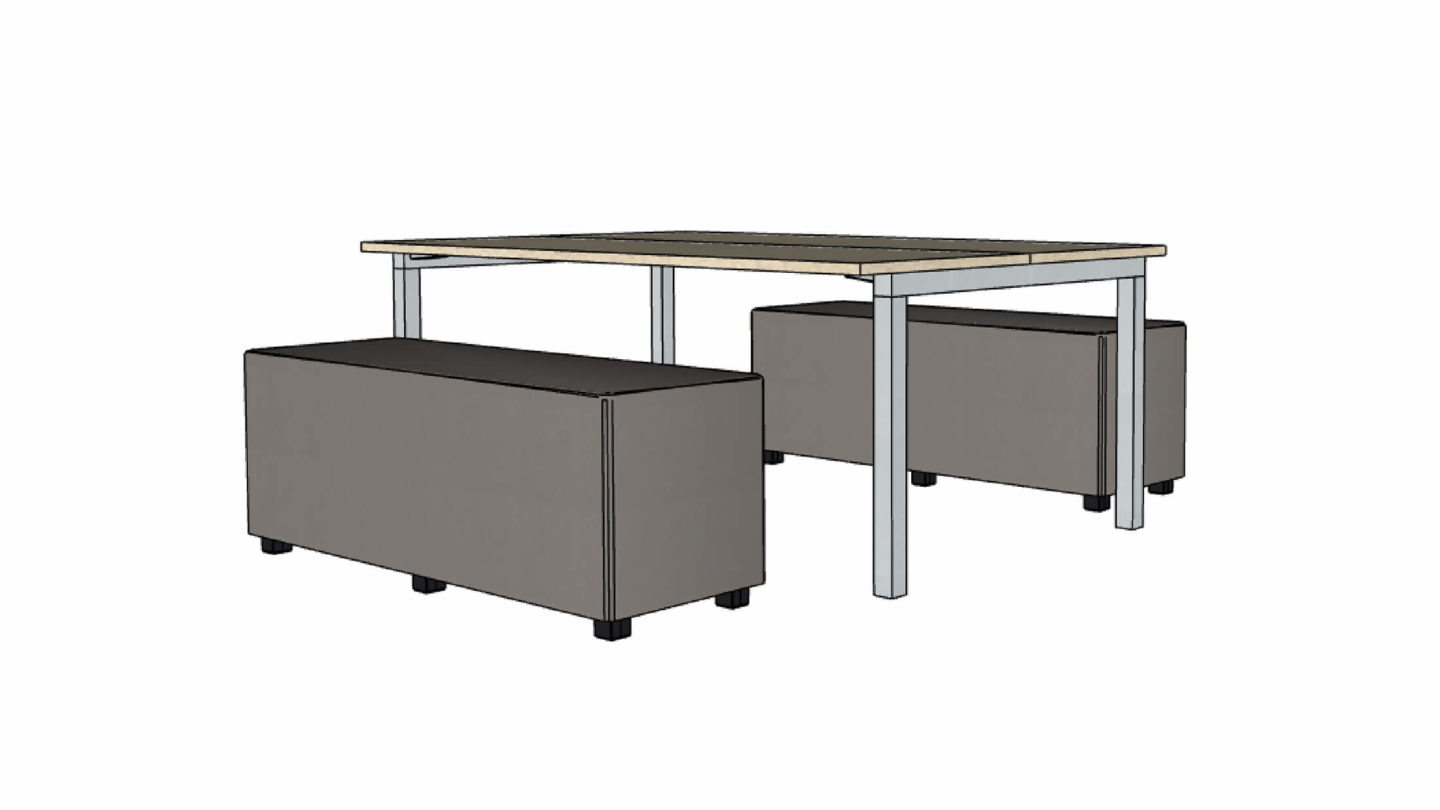 Sol Neutral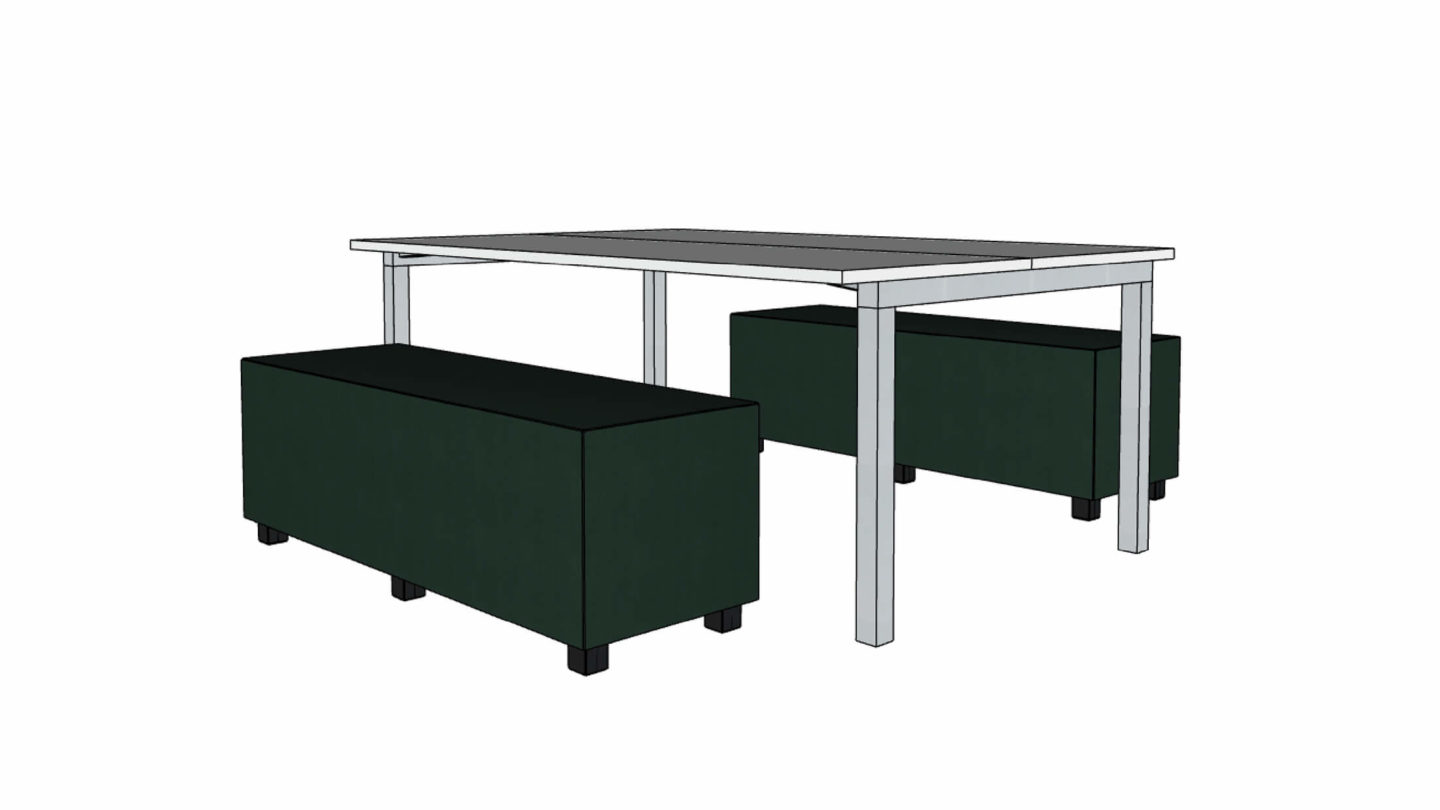 Stillwater Blue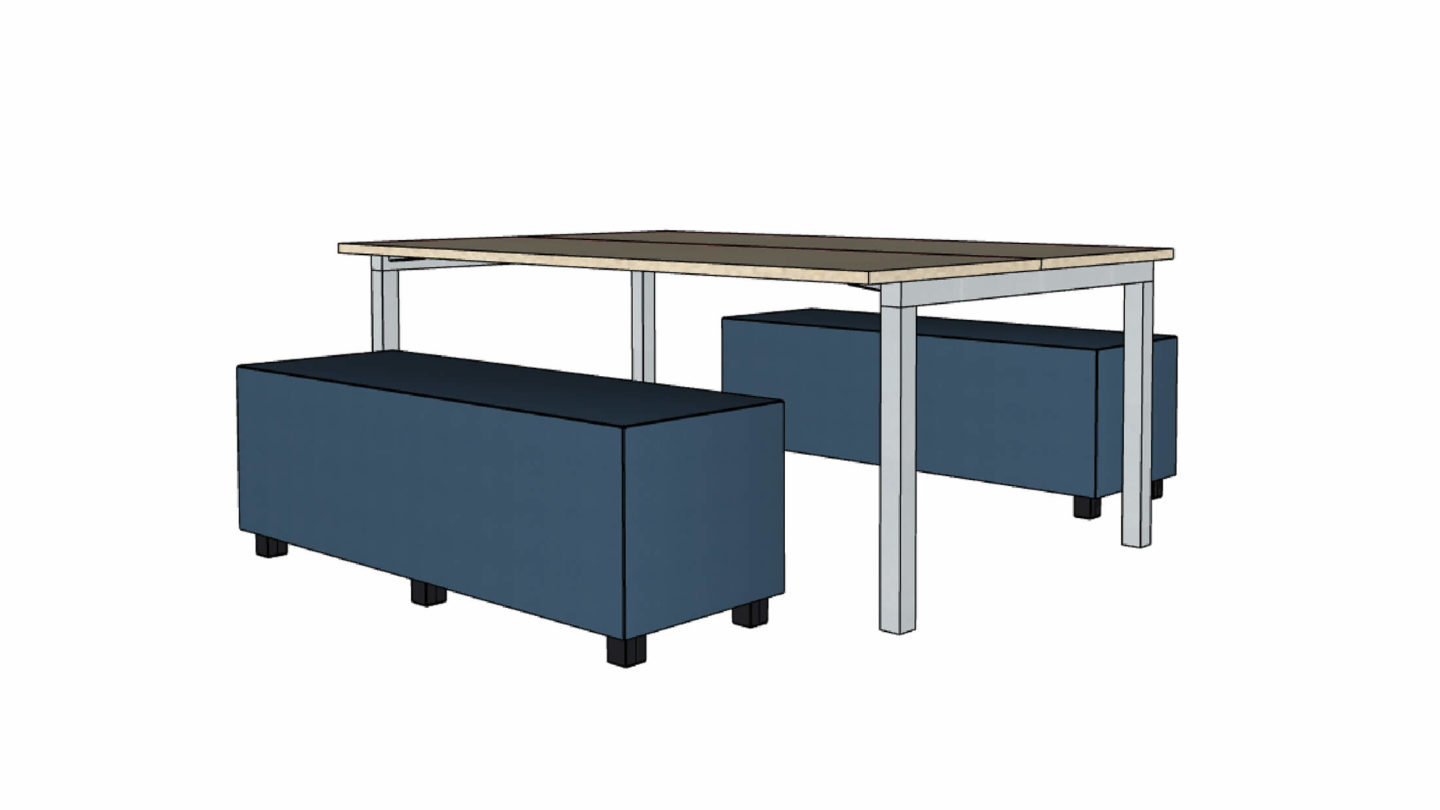 Stormcloud Blue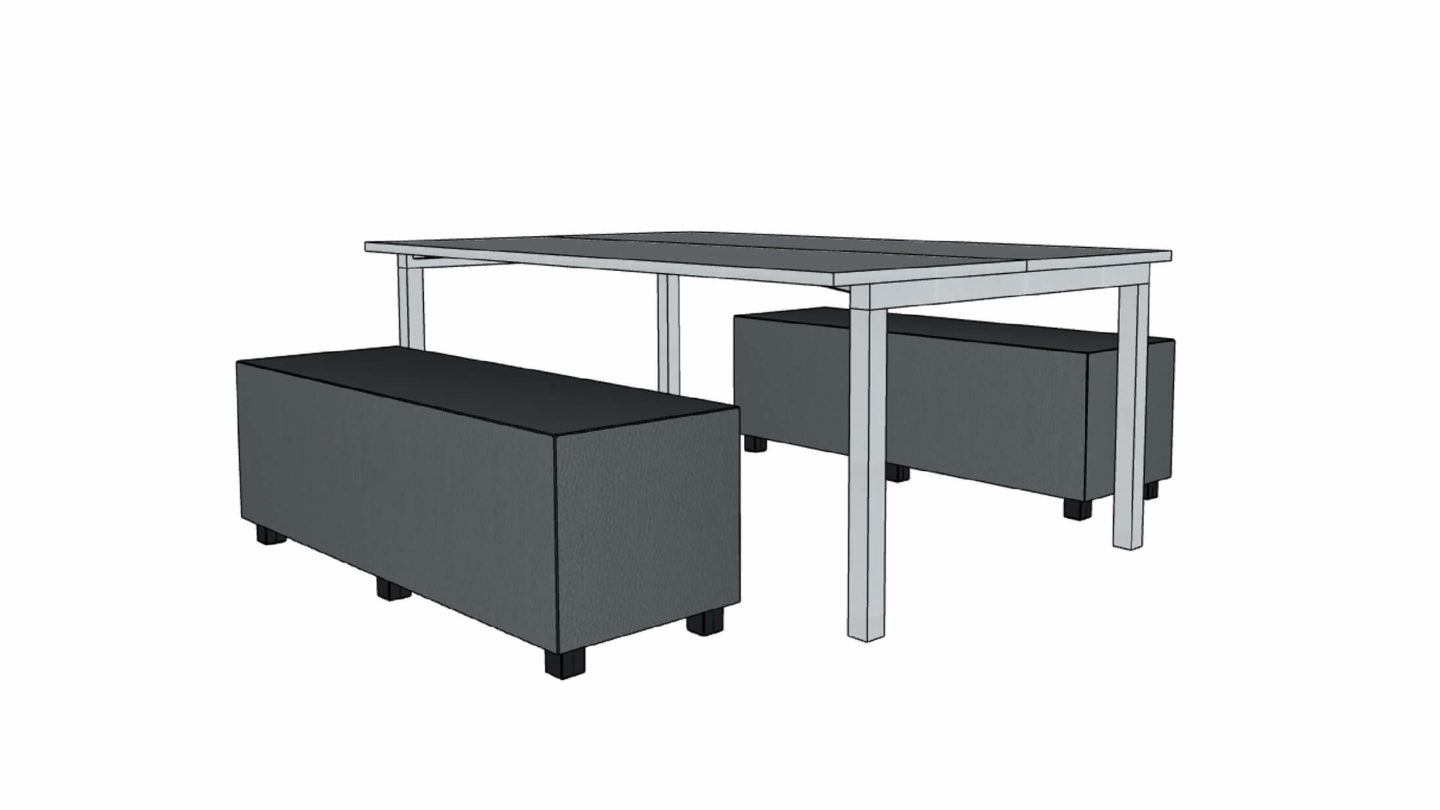 Succulent Green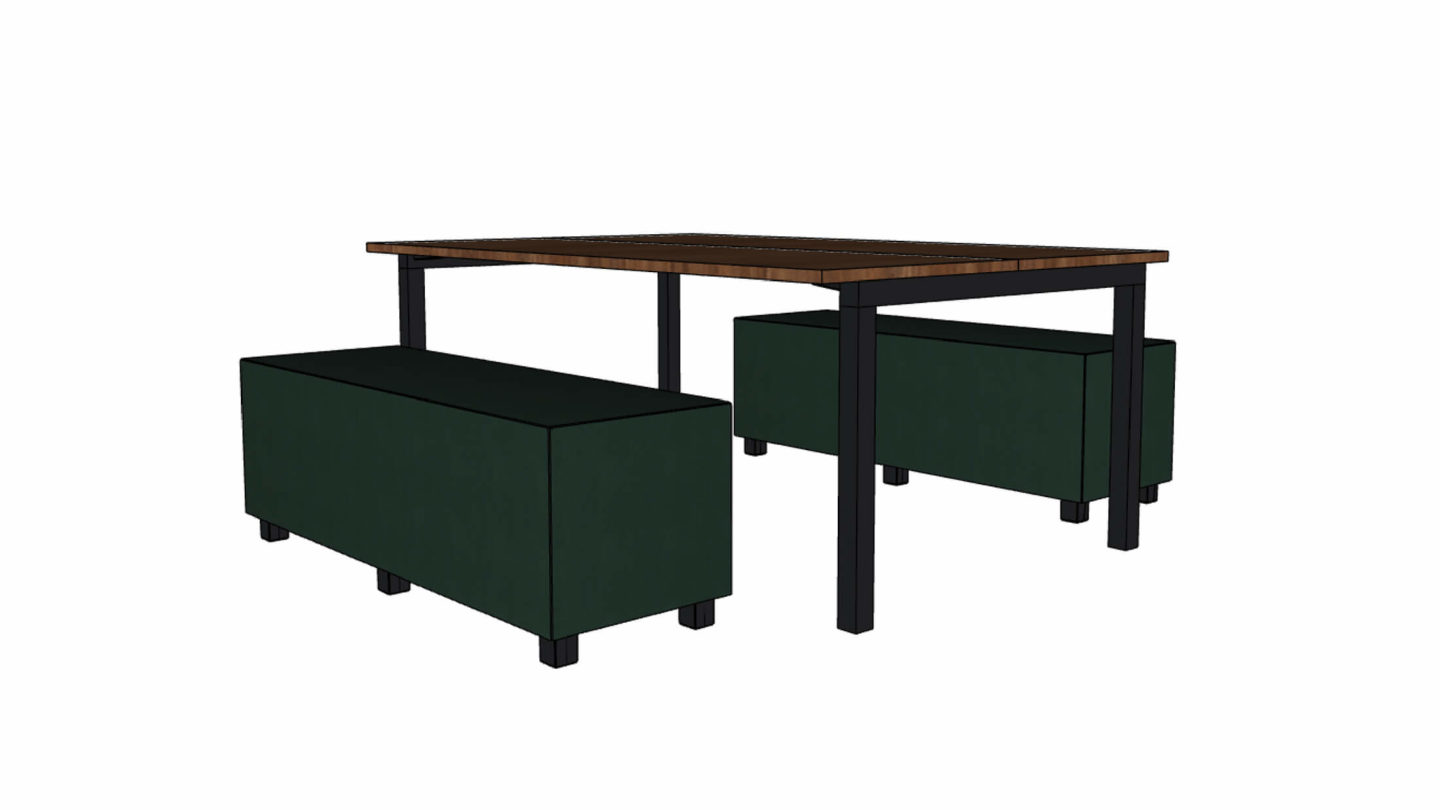 Sunset Plum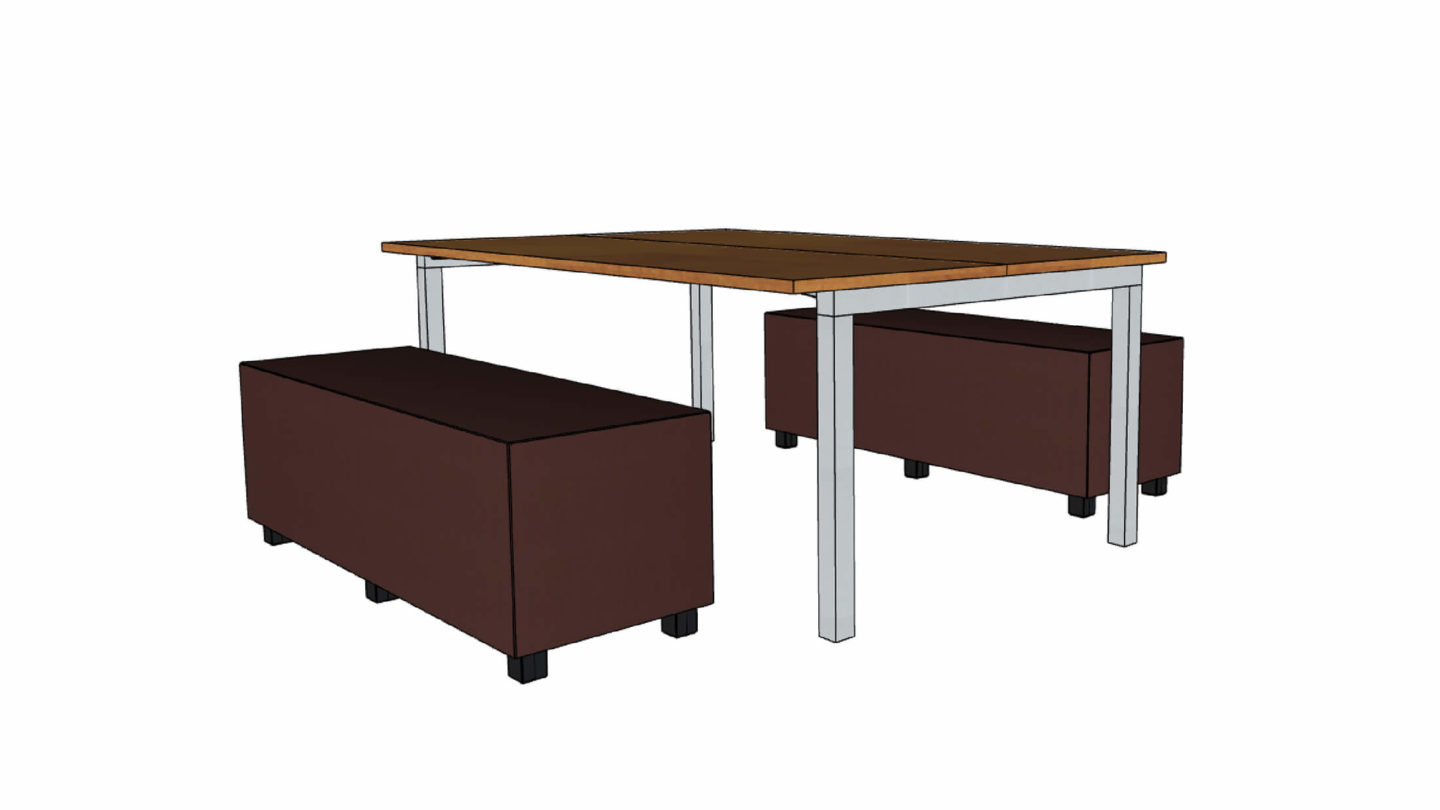 Citrus Coral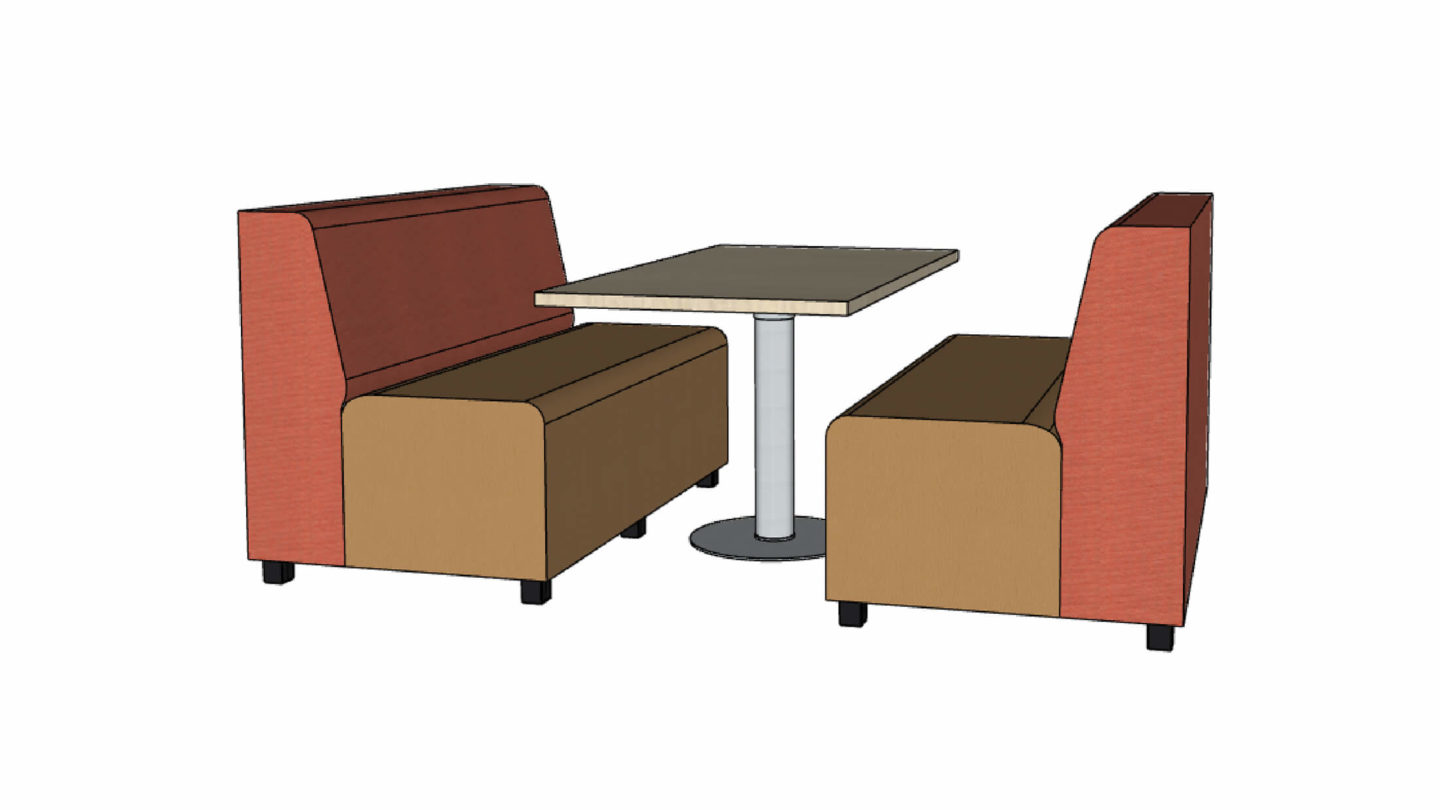 Contrast Black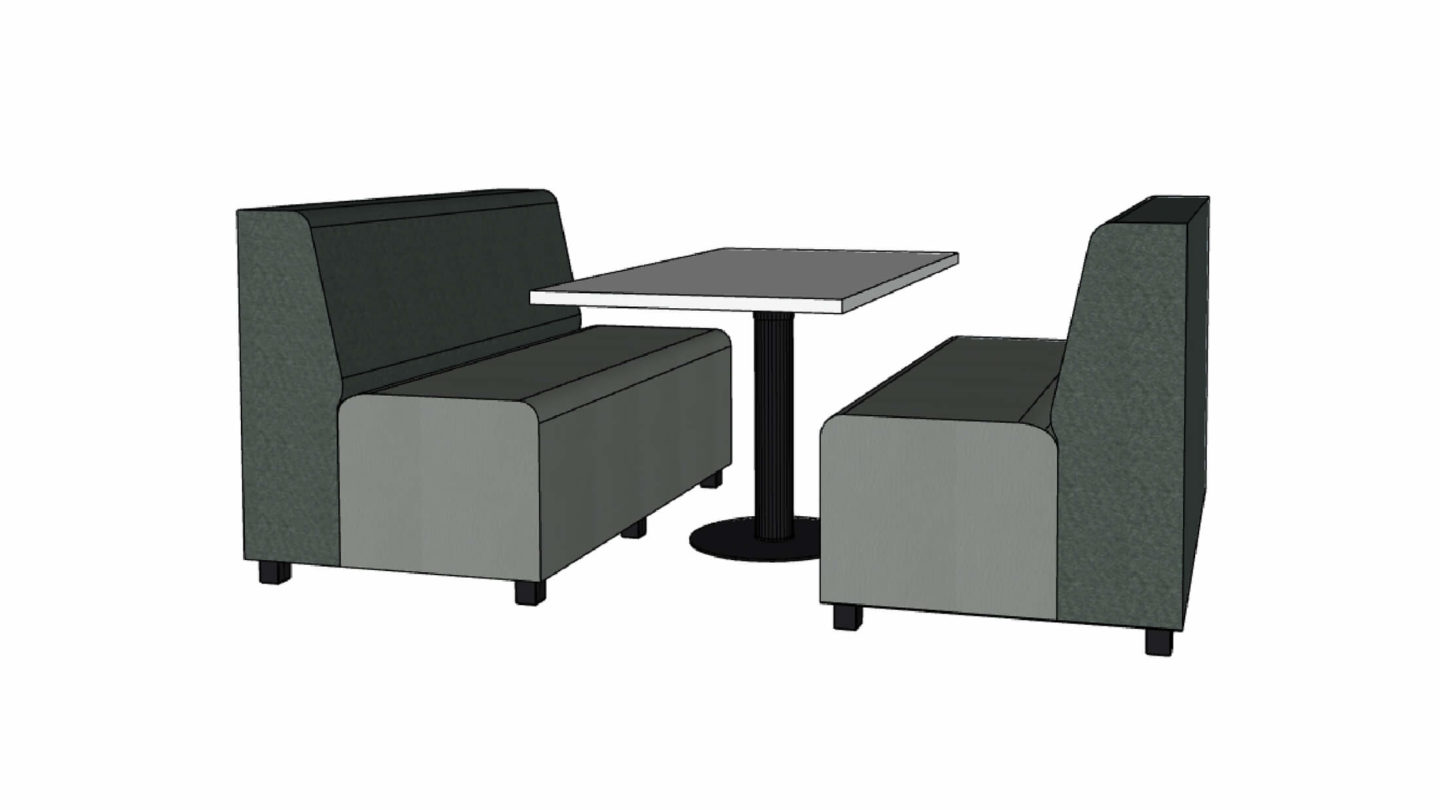 Ethos Green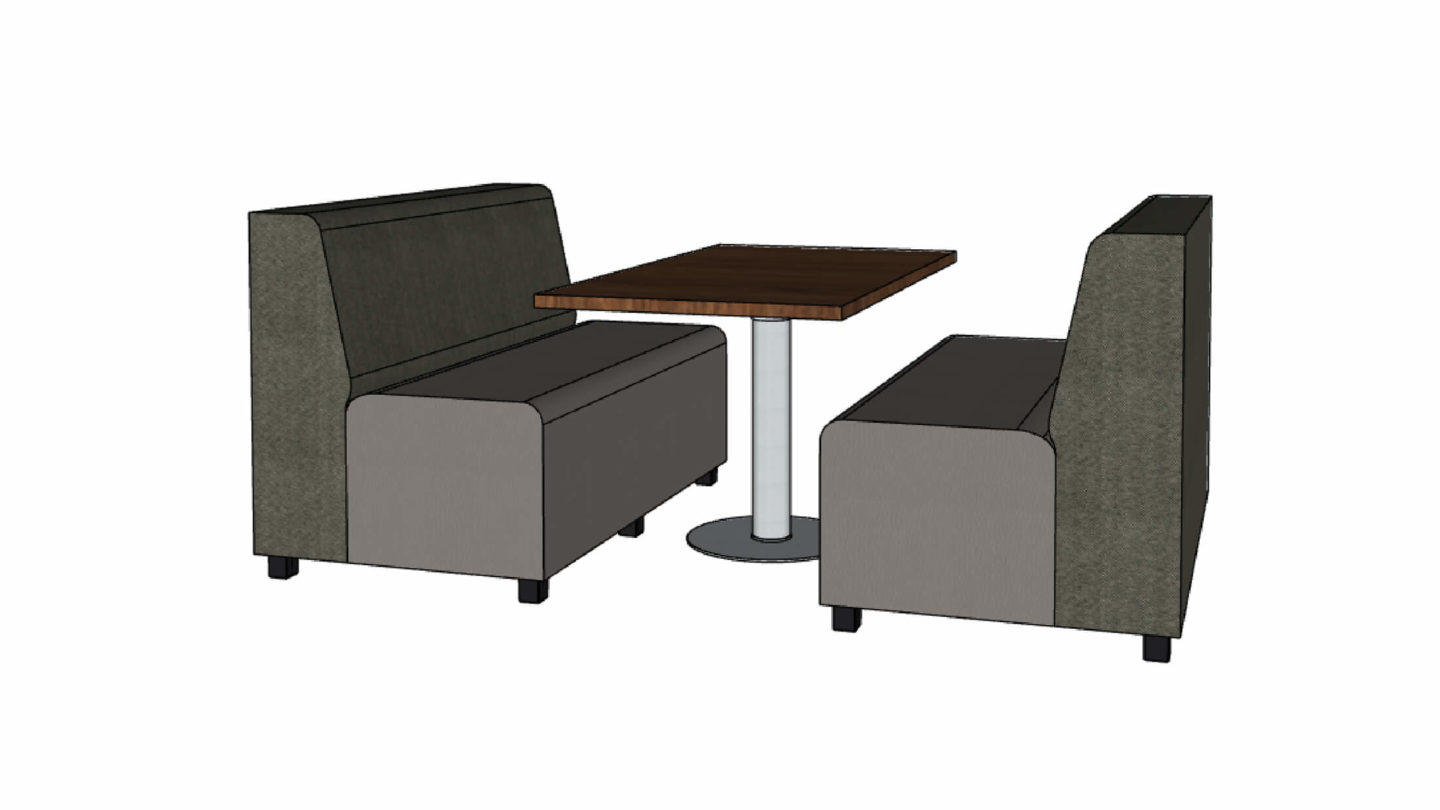 Greyscale Grey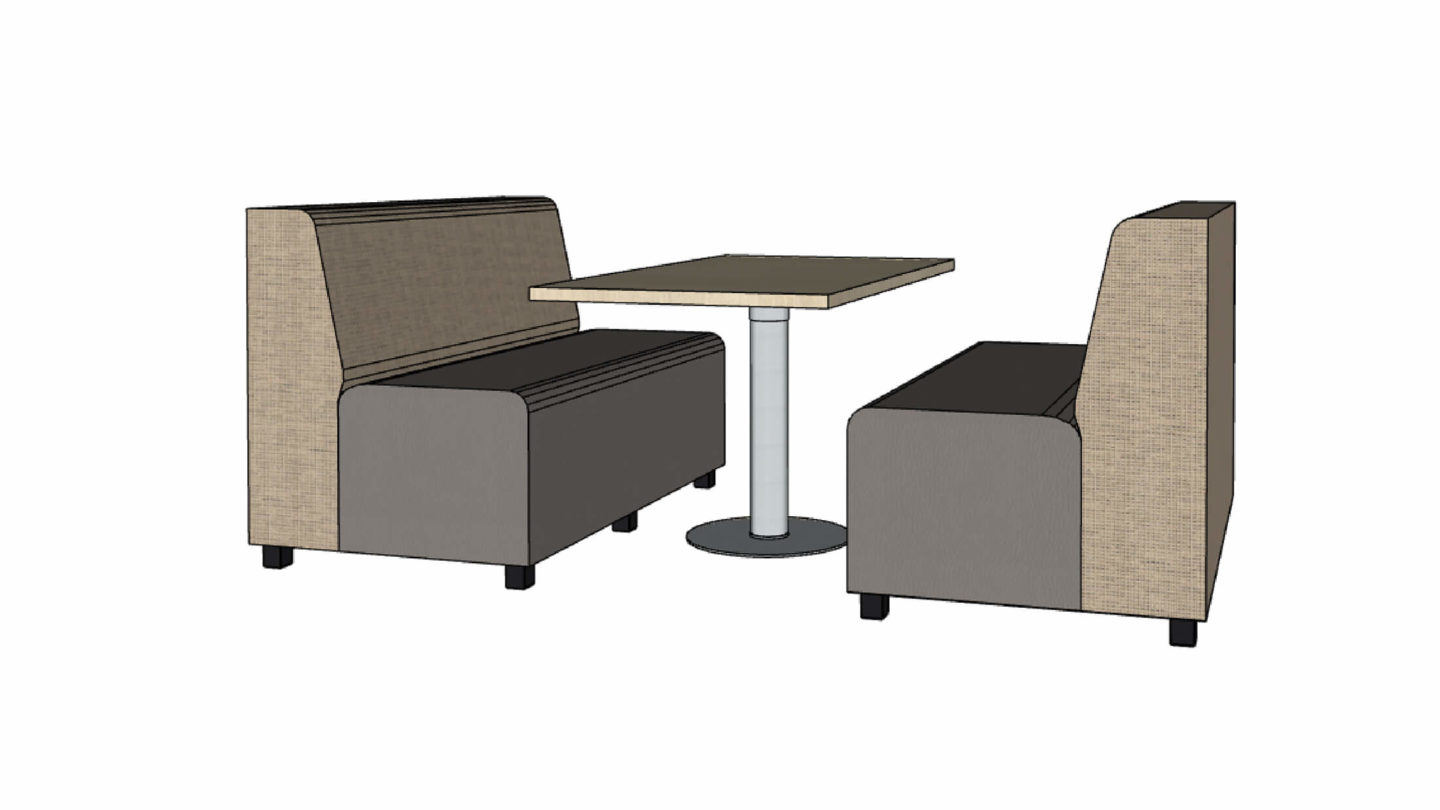 Sol Neutral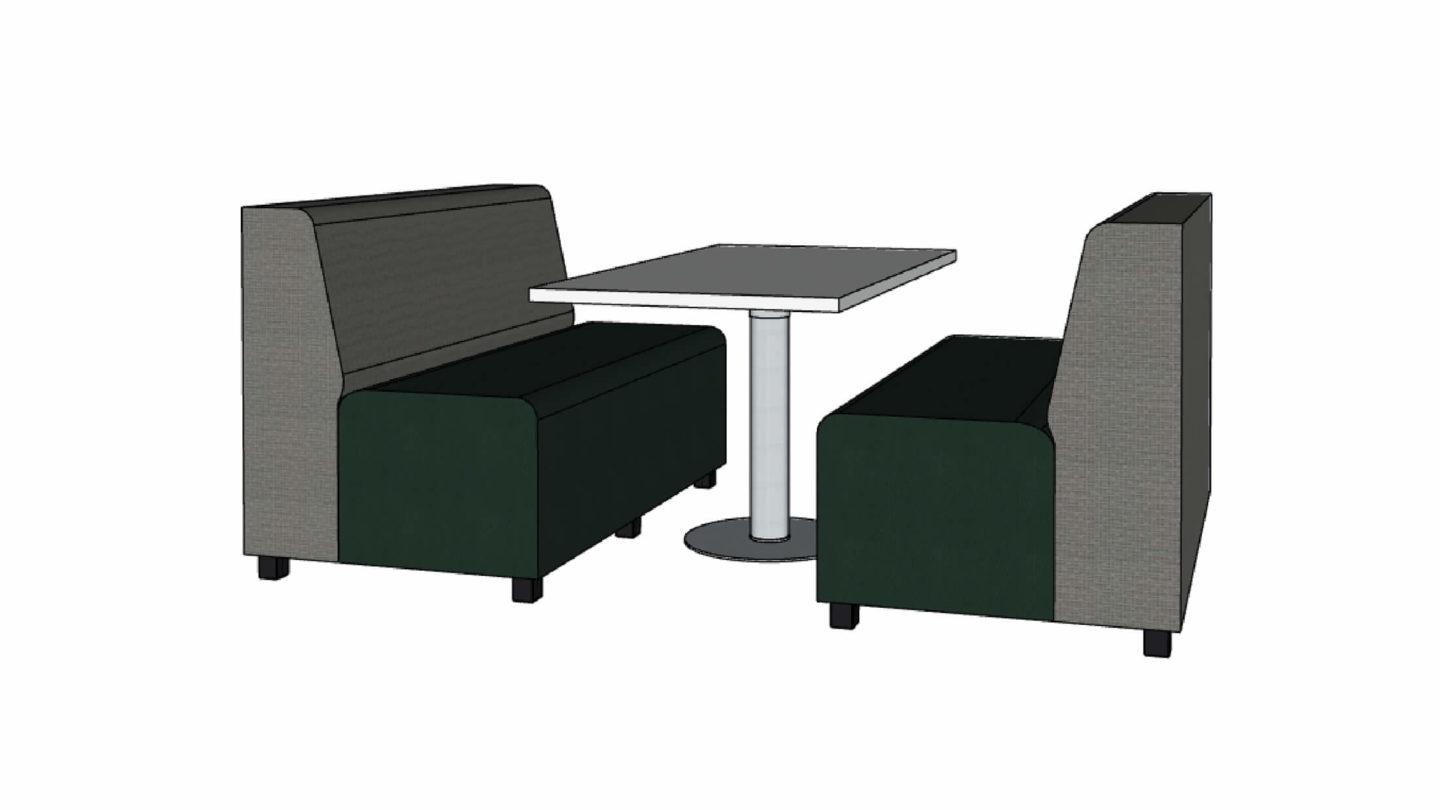 Stillwater Blue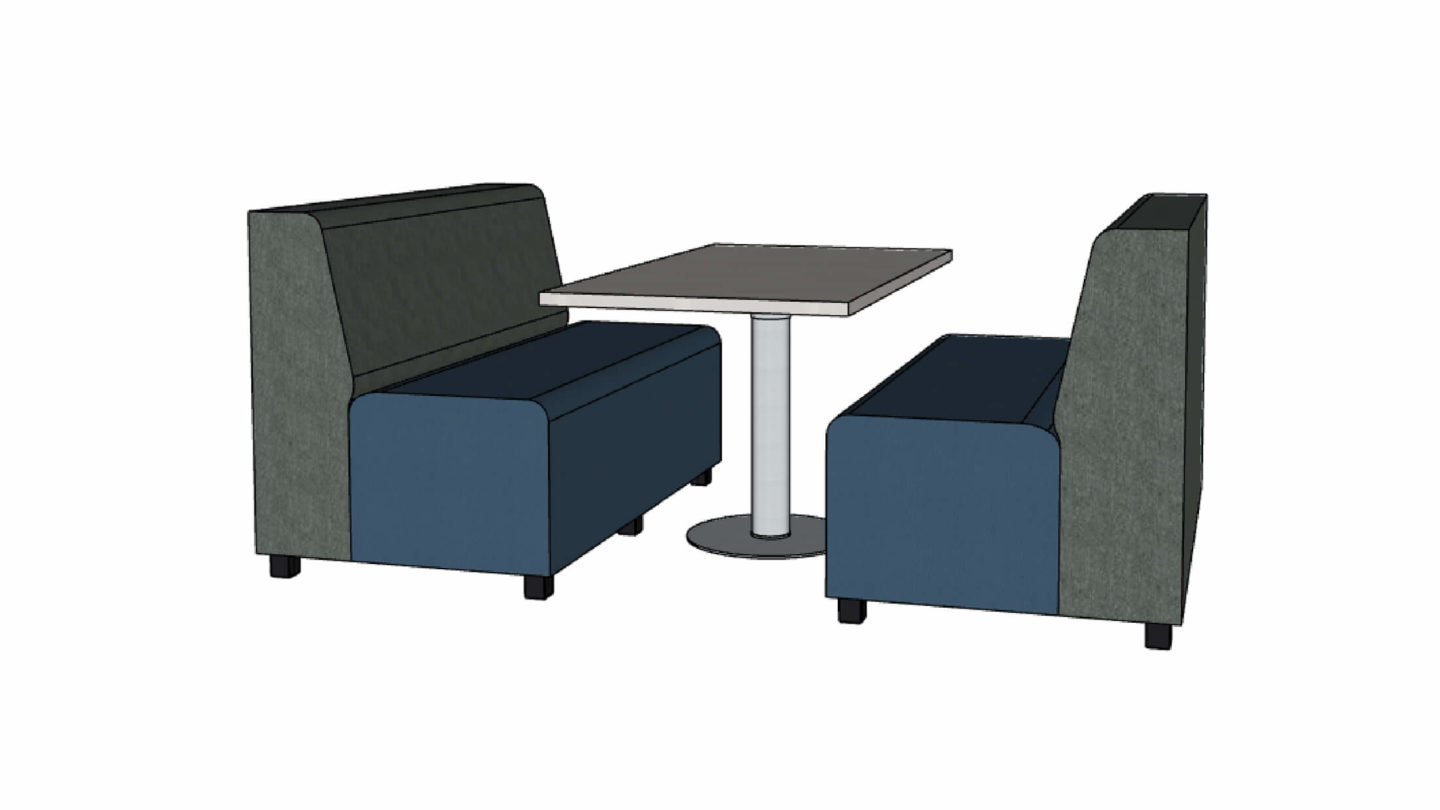 Stormcloud Blue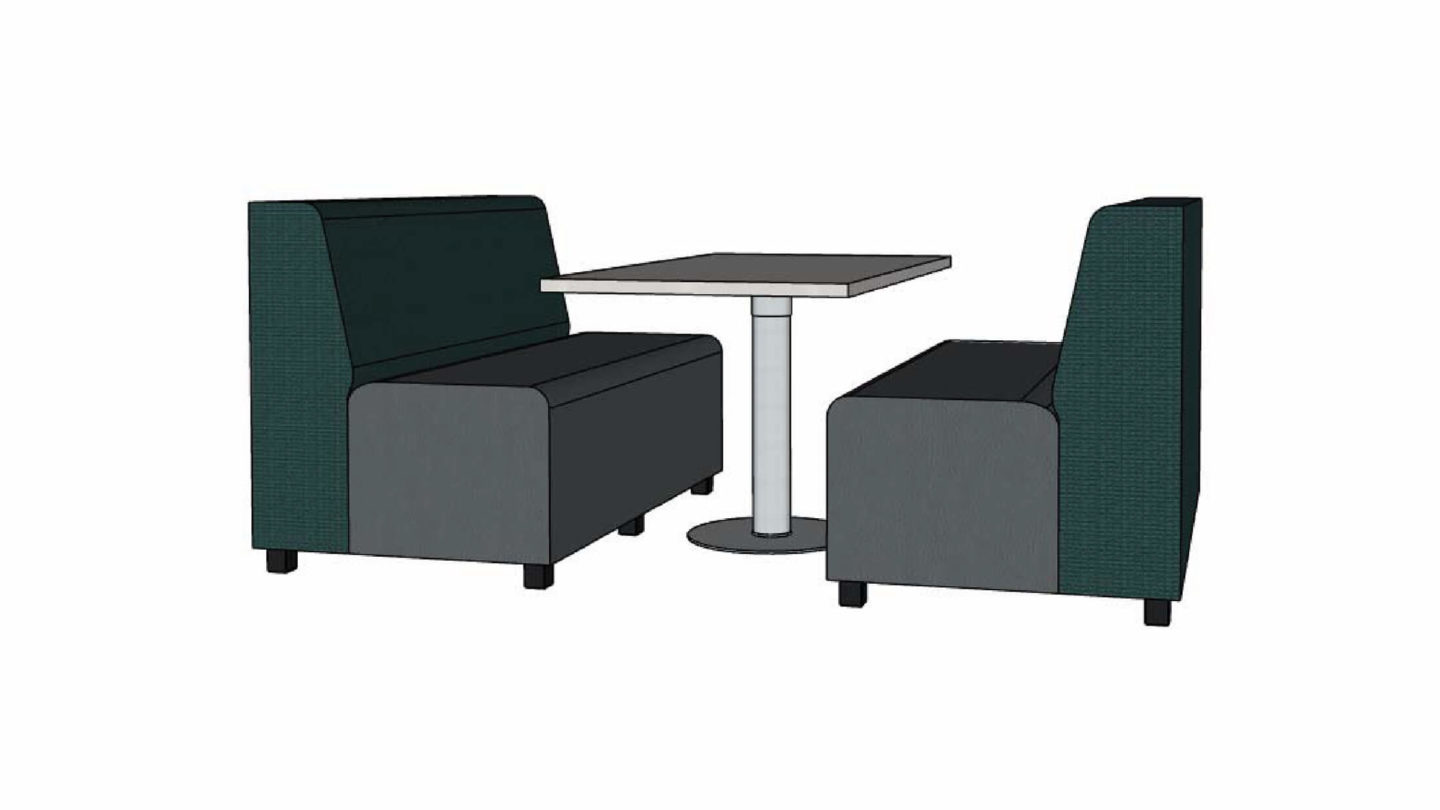 Succulent Green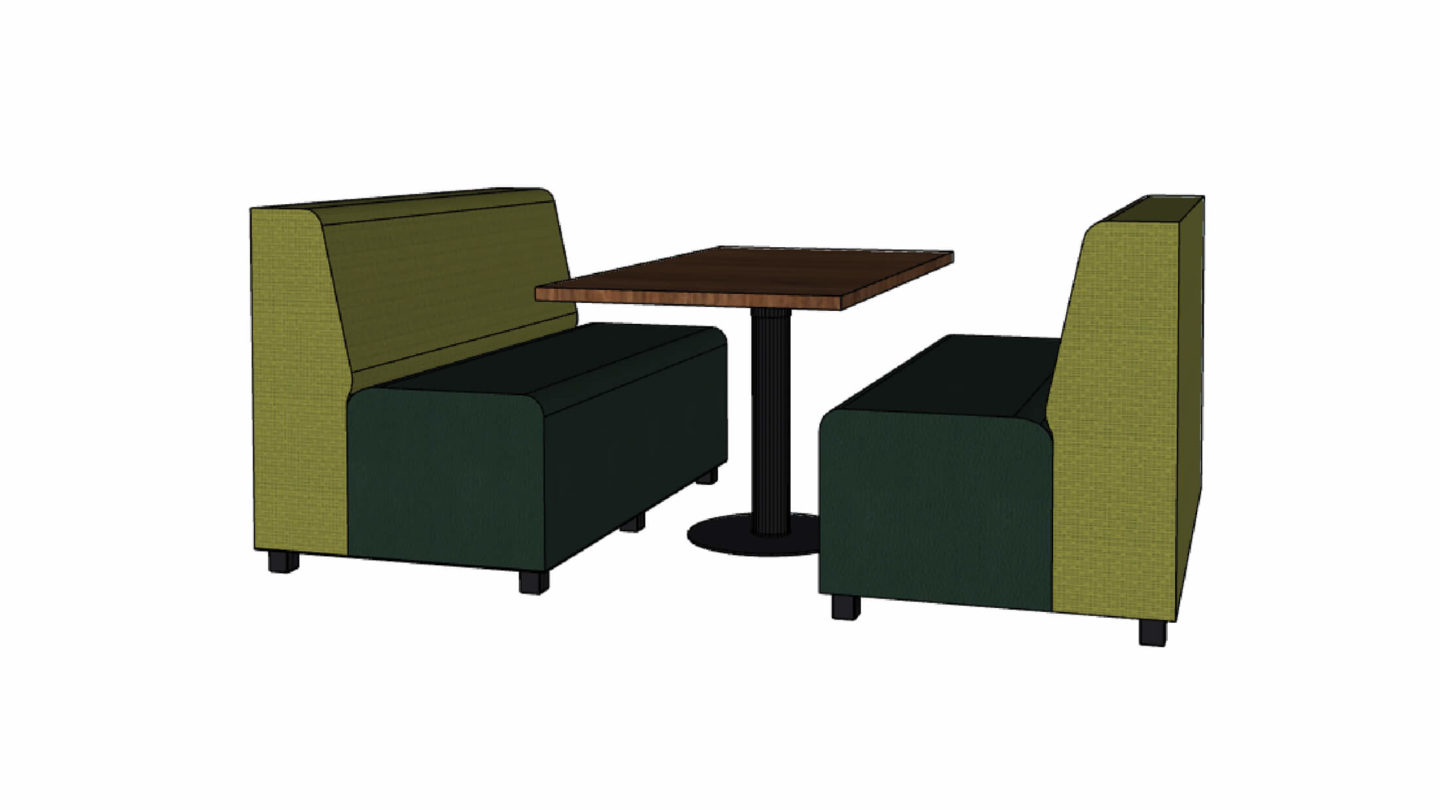 Sunset Plum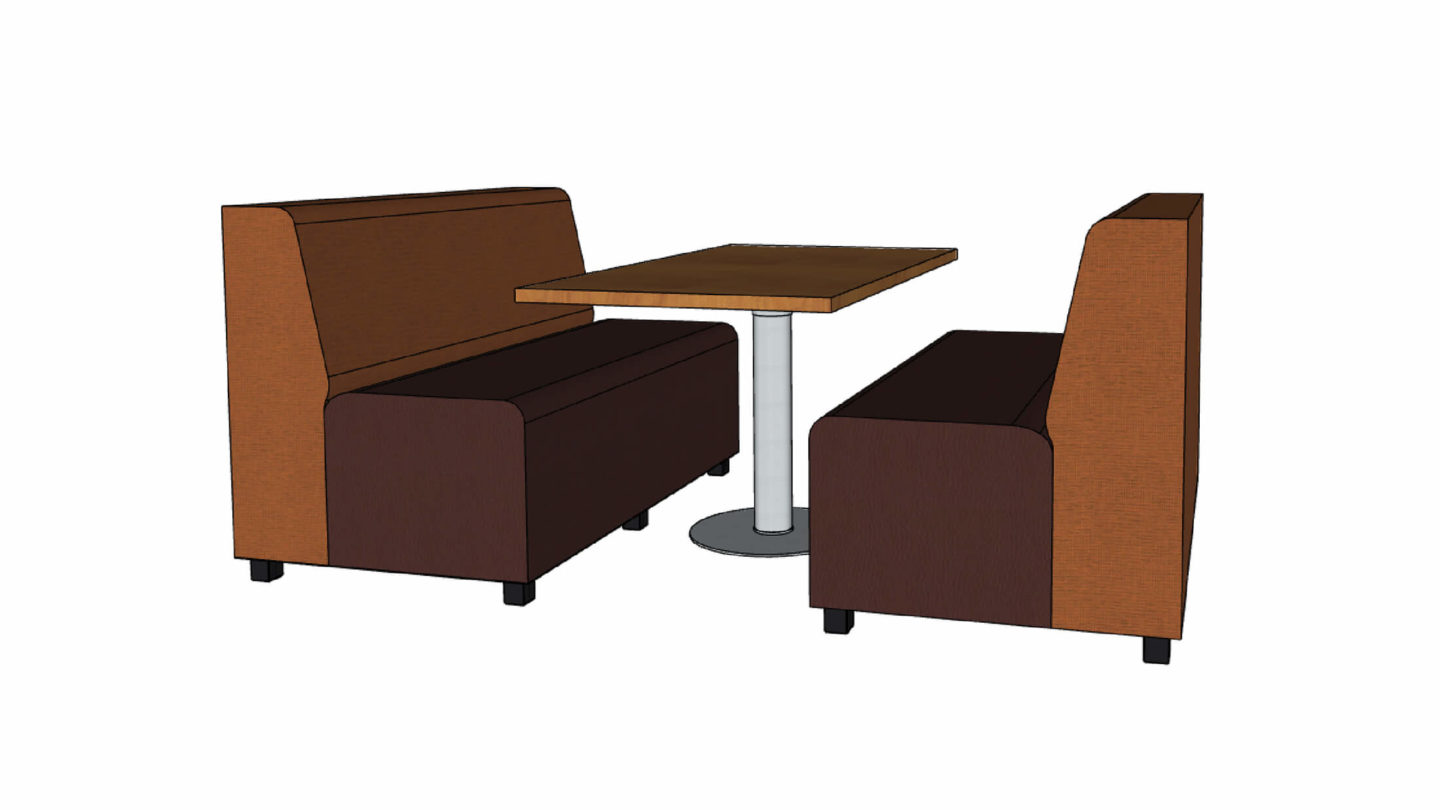 Citrus Coral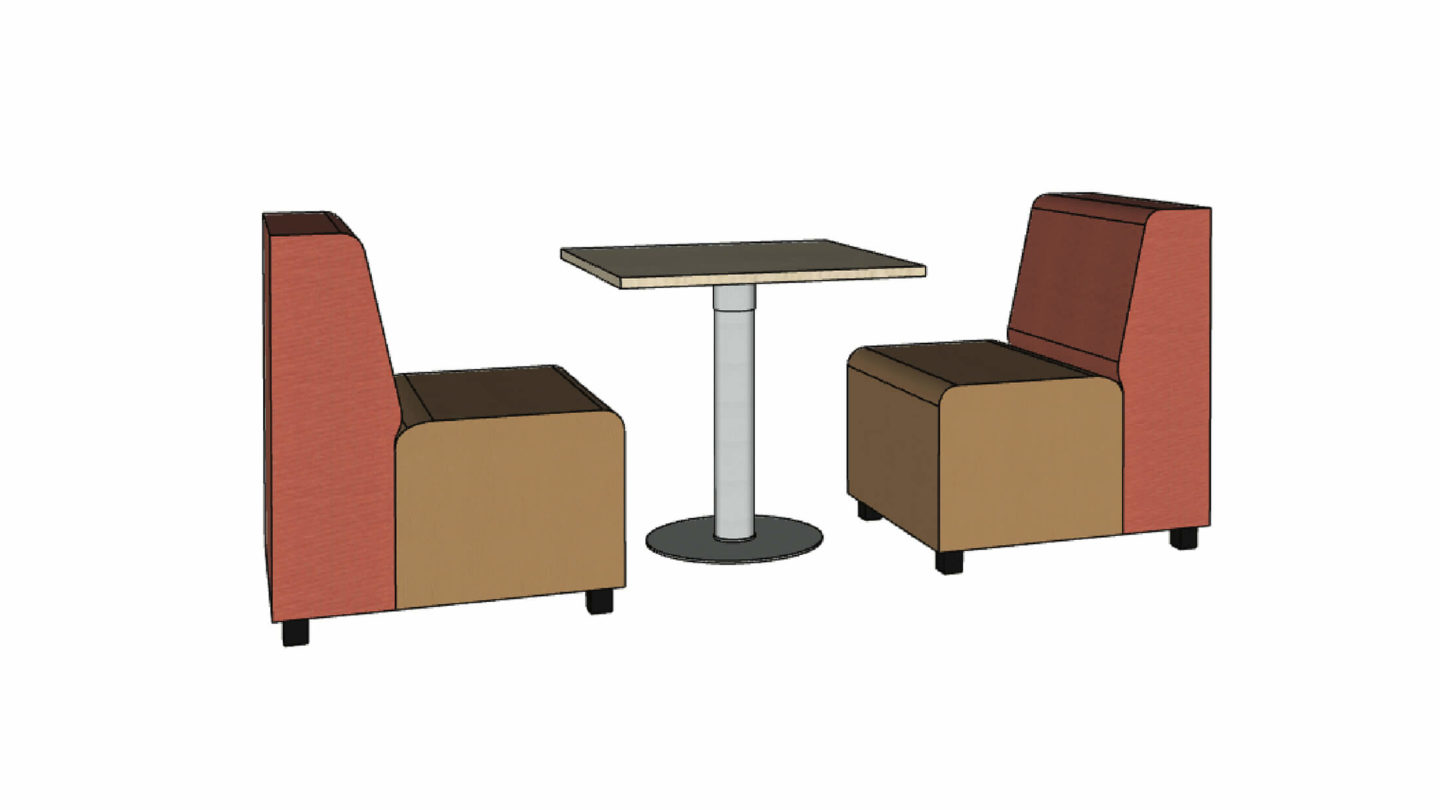 Contrast Black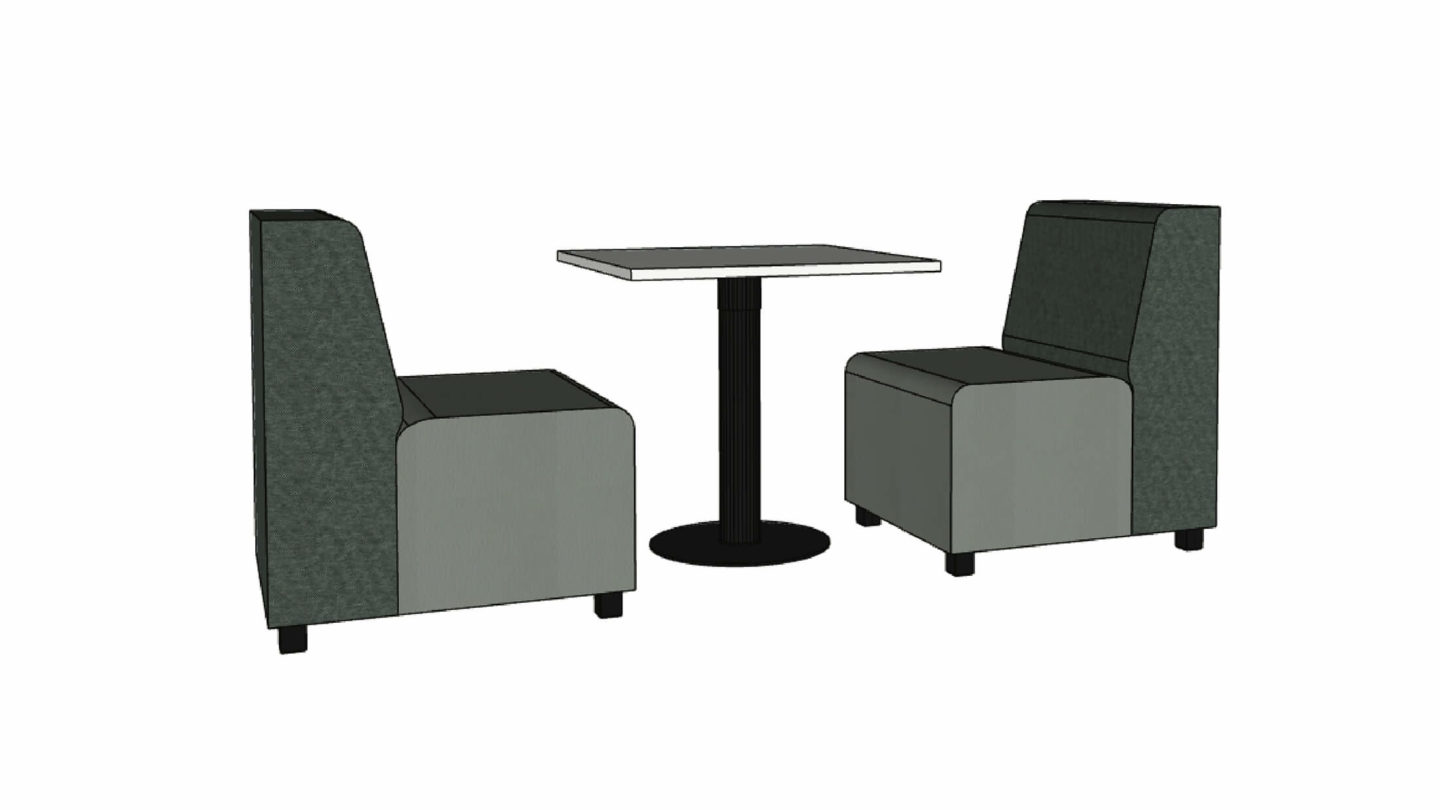 Ethos Green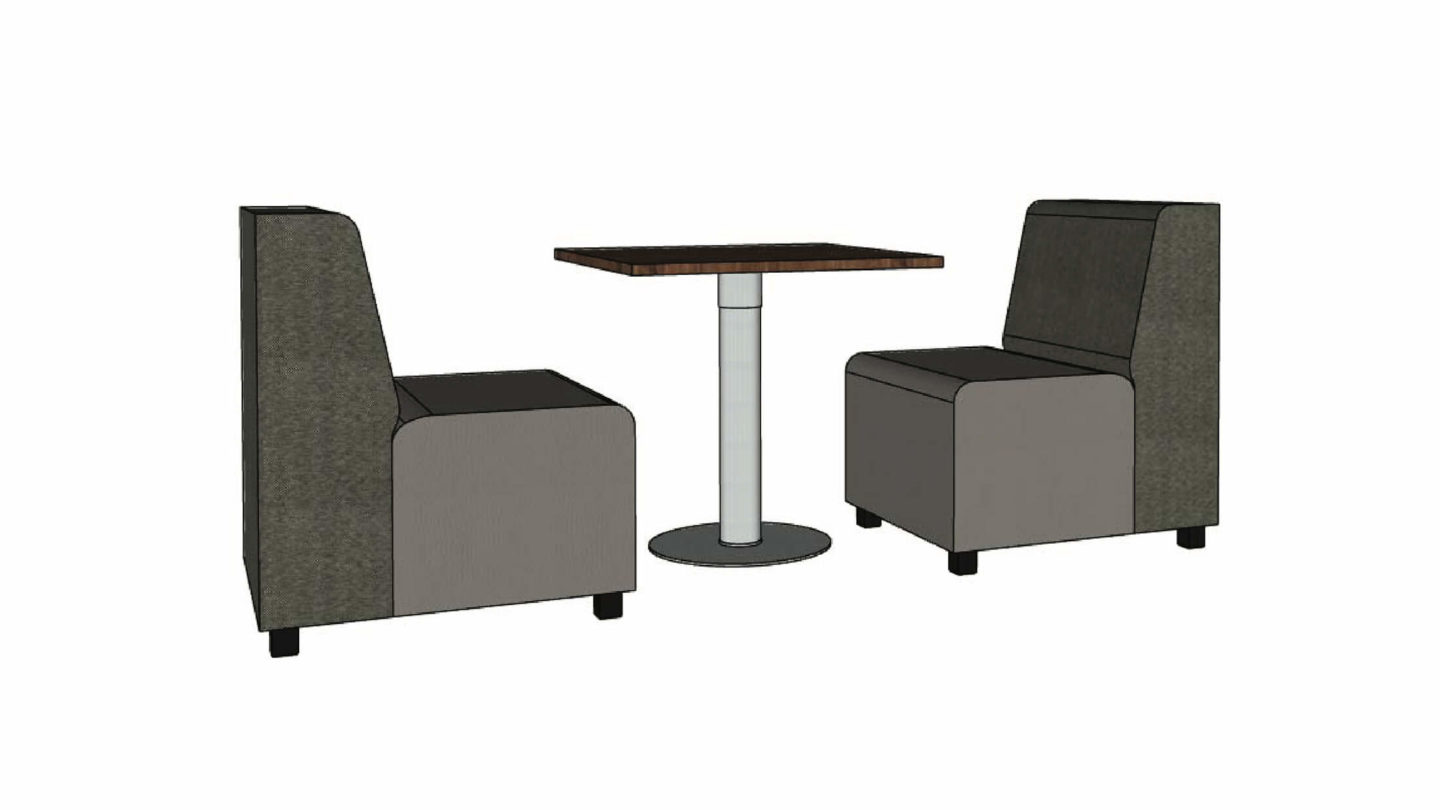 Greyscale Grey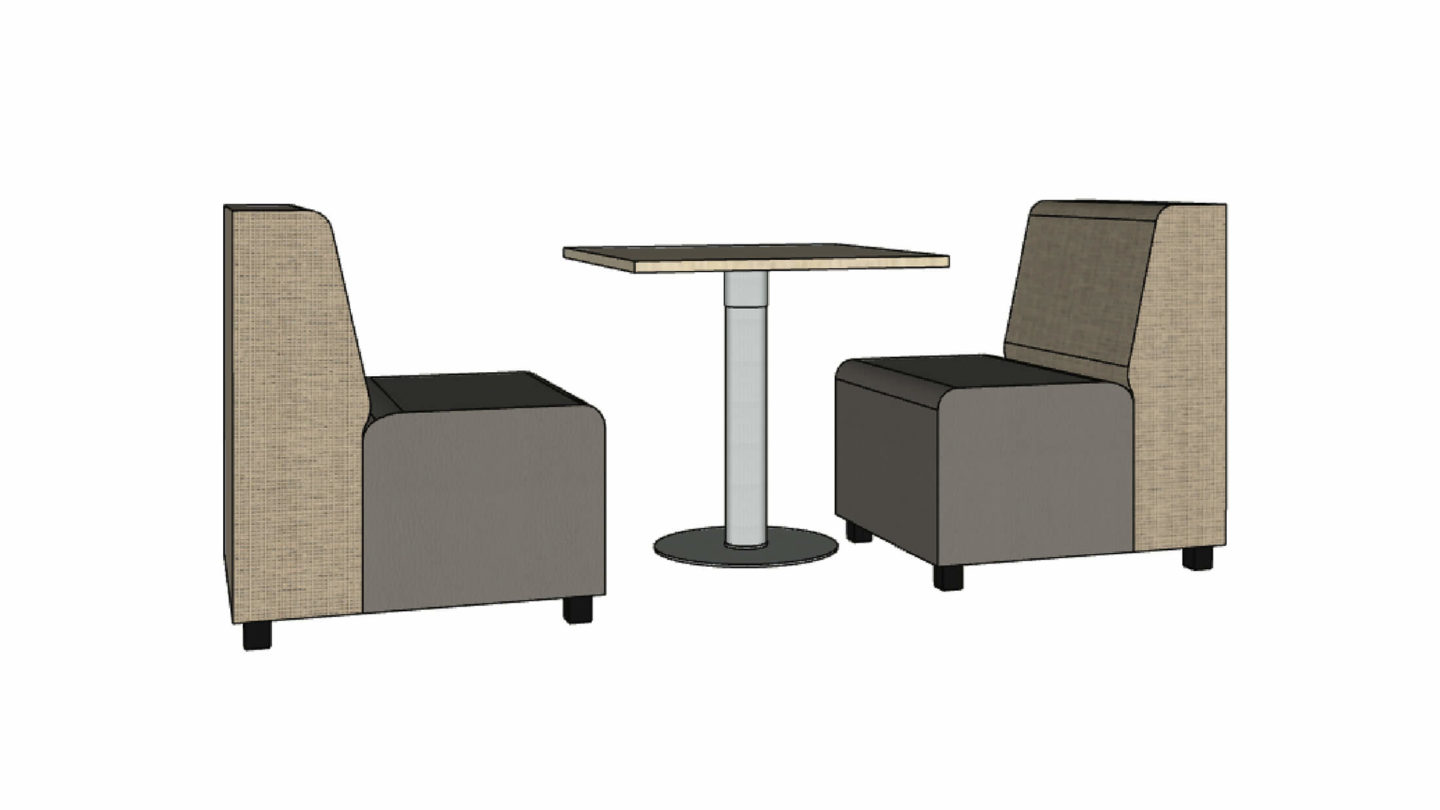 Sol Neutral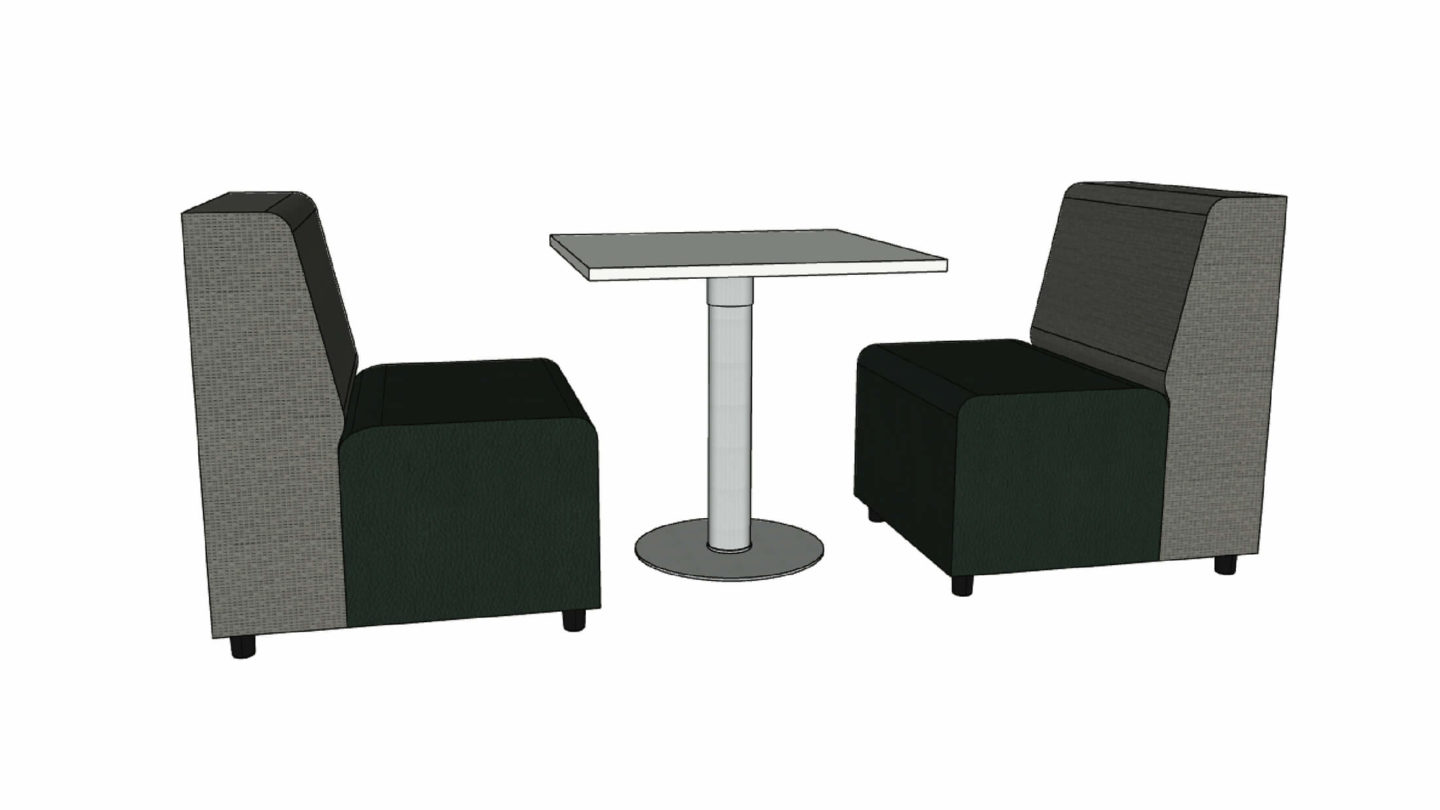 Stillwater Blue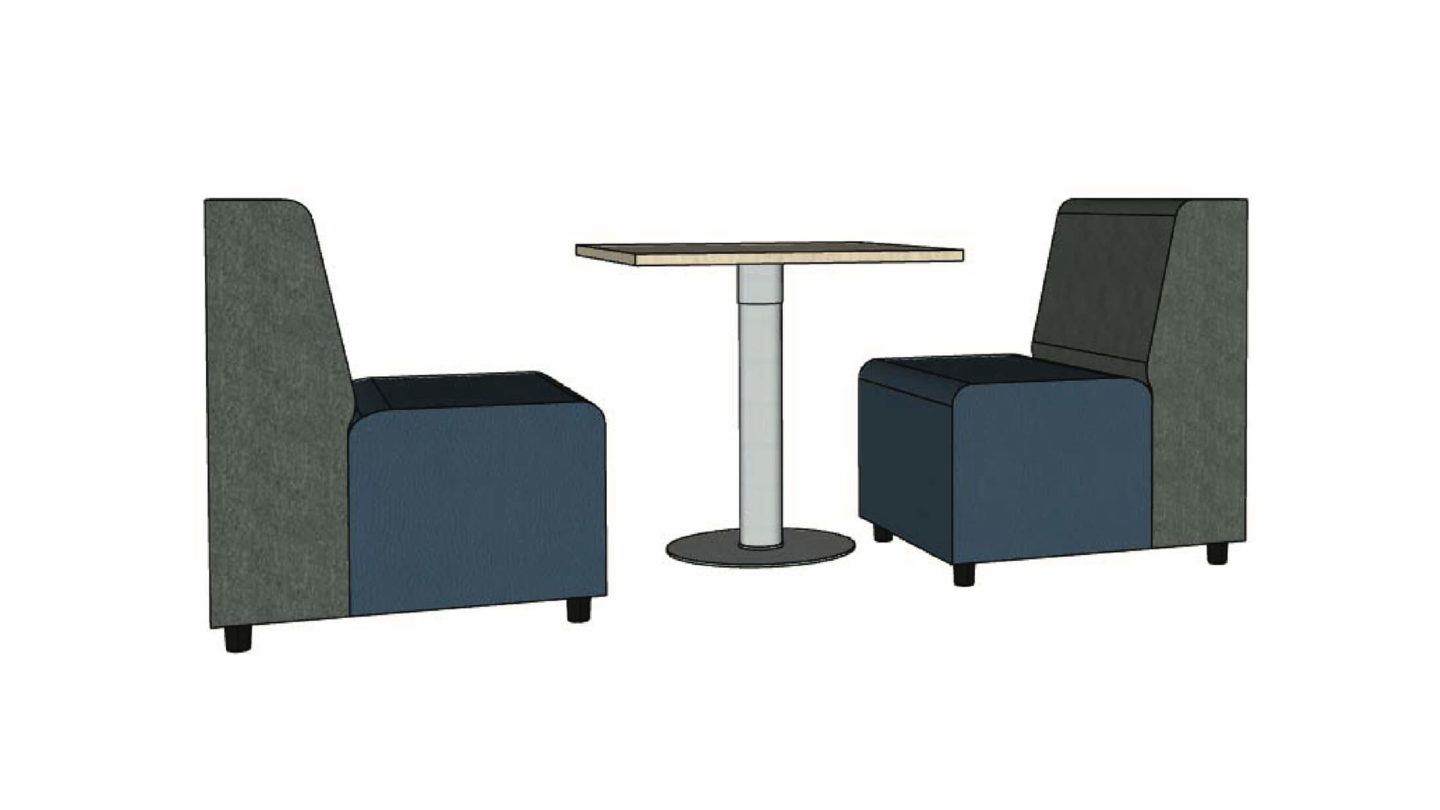 Stormcloud Blue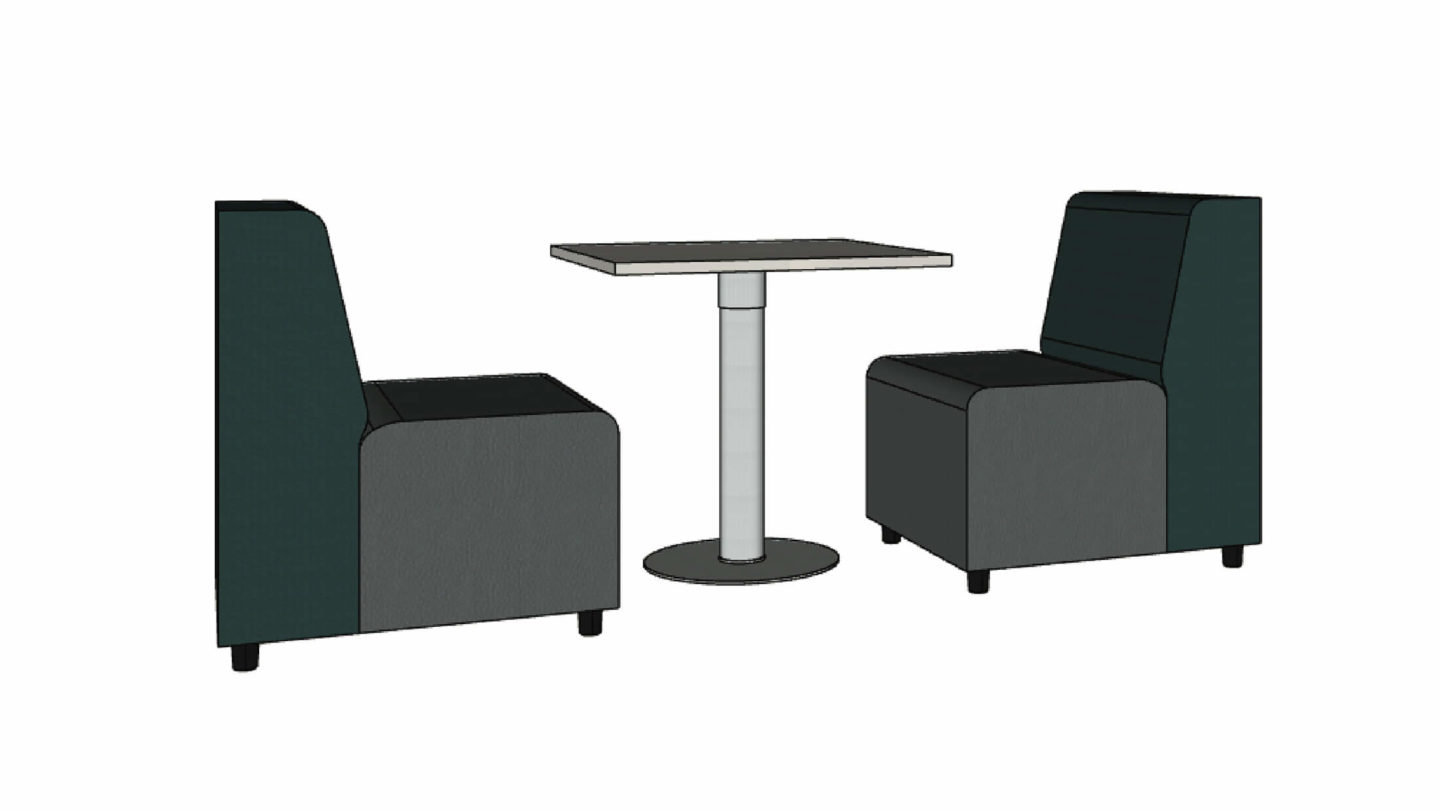 Succulent Green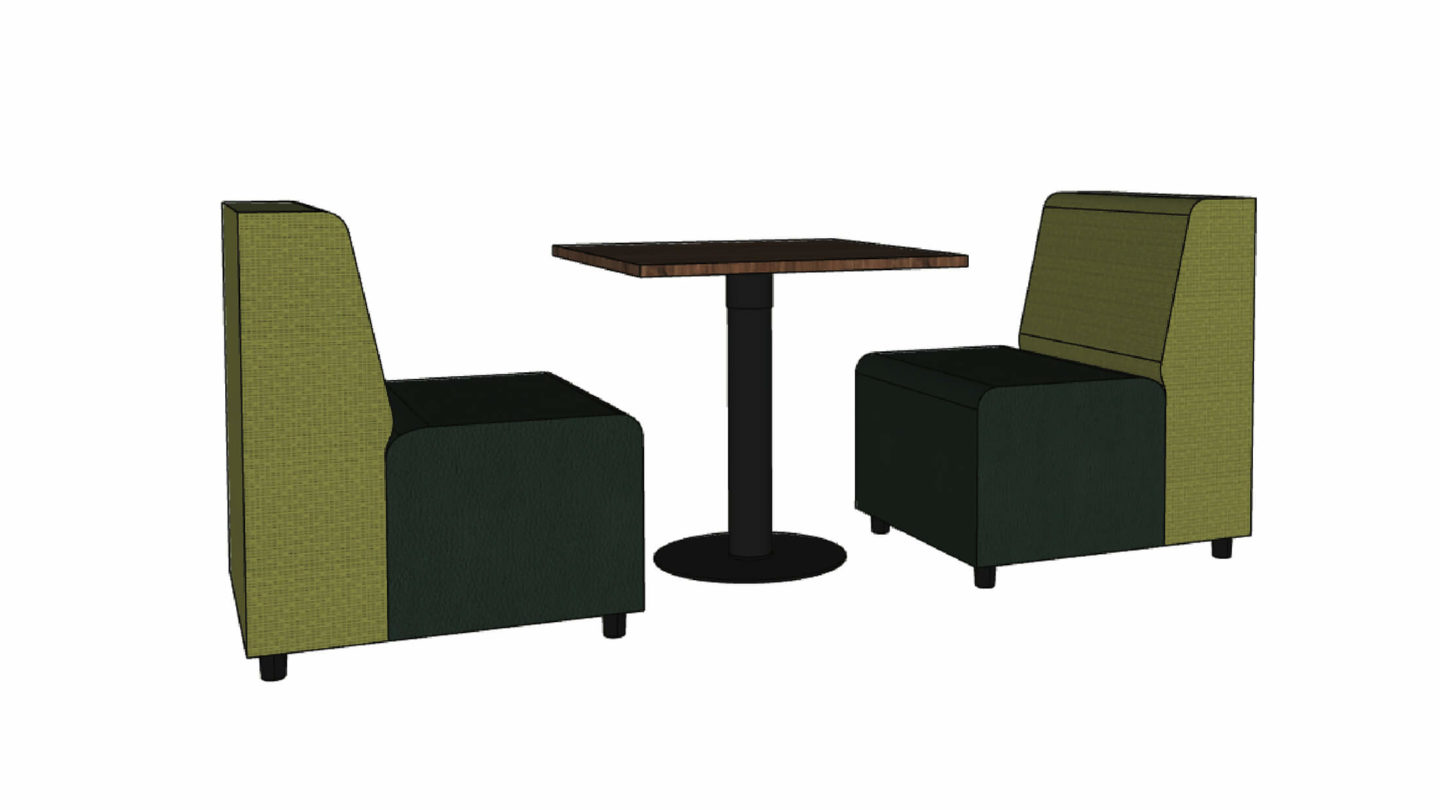 Sunset Plum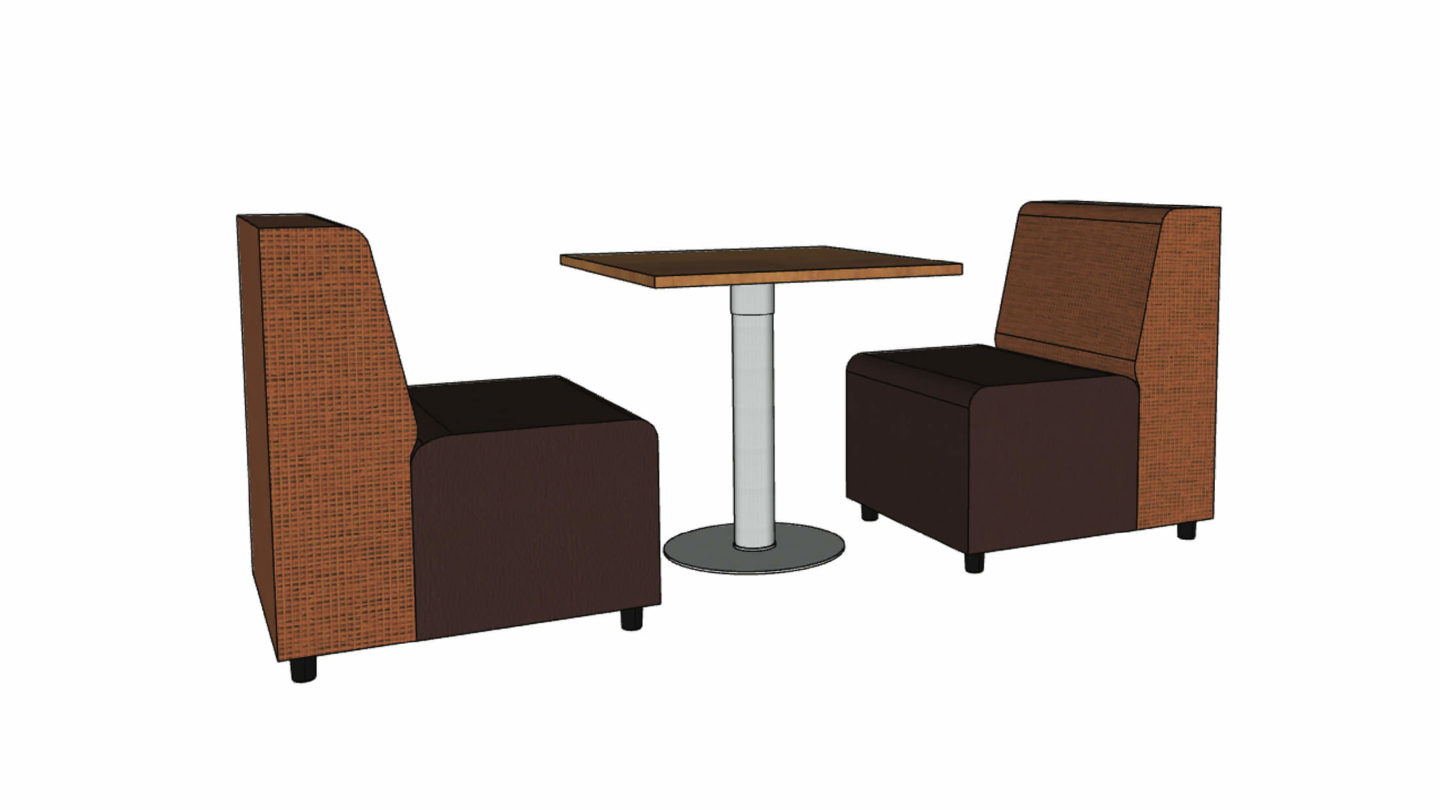 Citrus Coral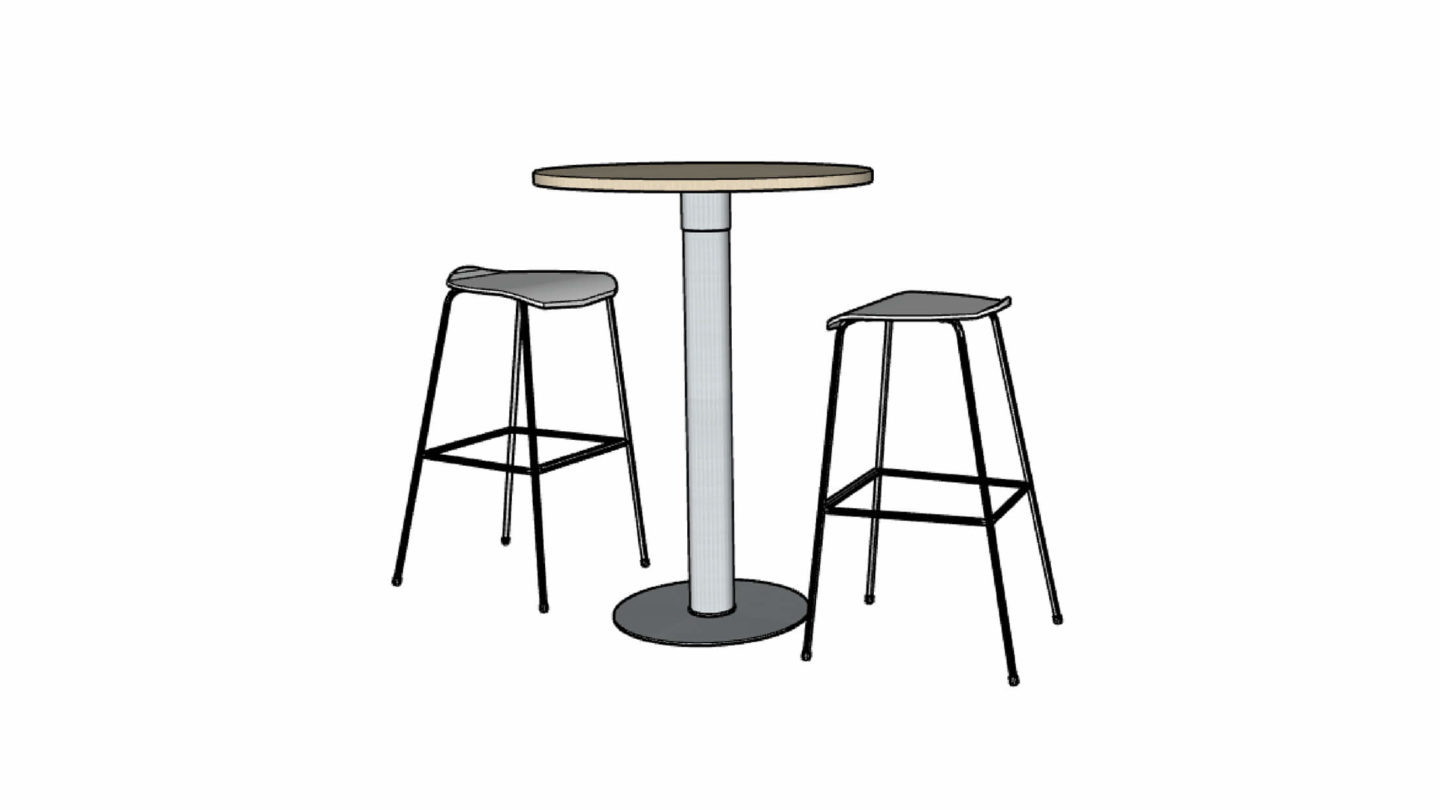 Contrast Black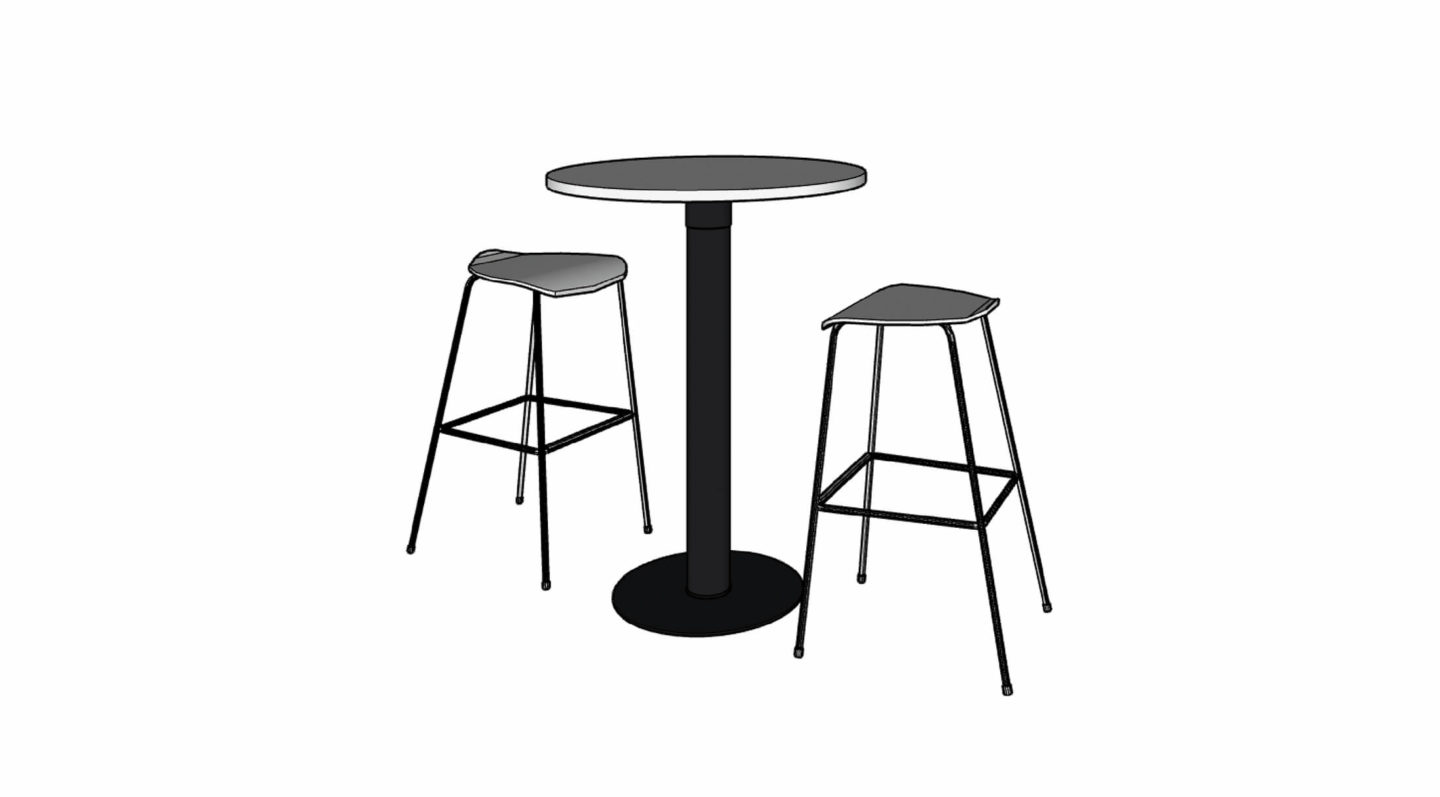 Ethos Green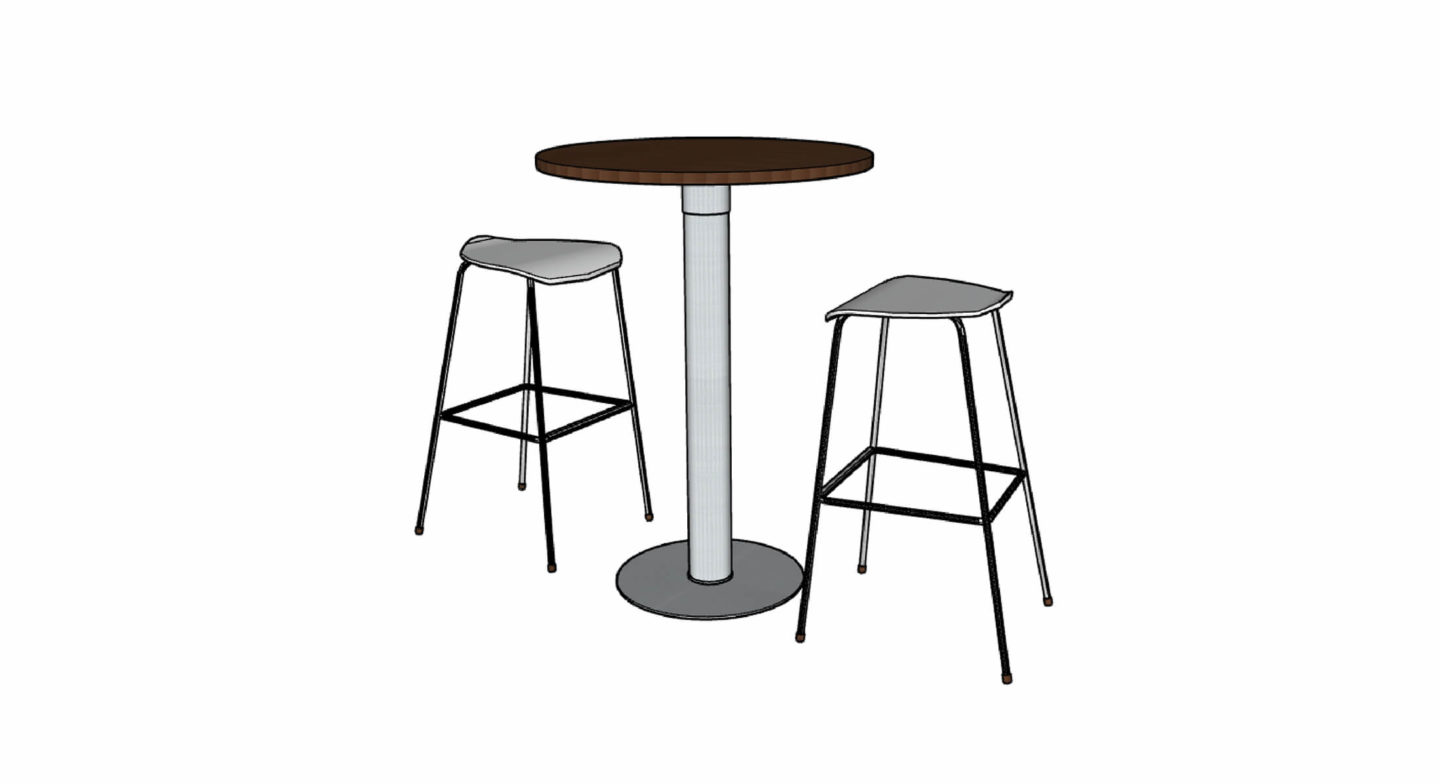 Greyscale Grey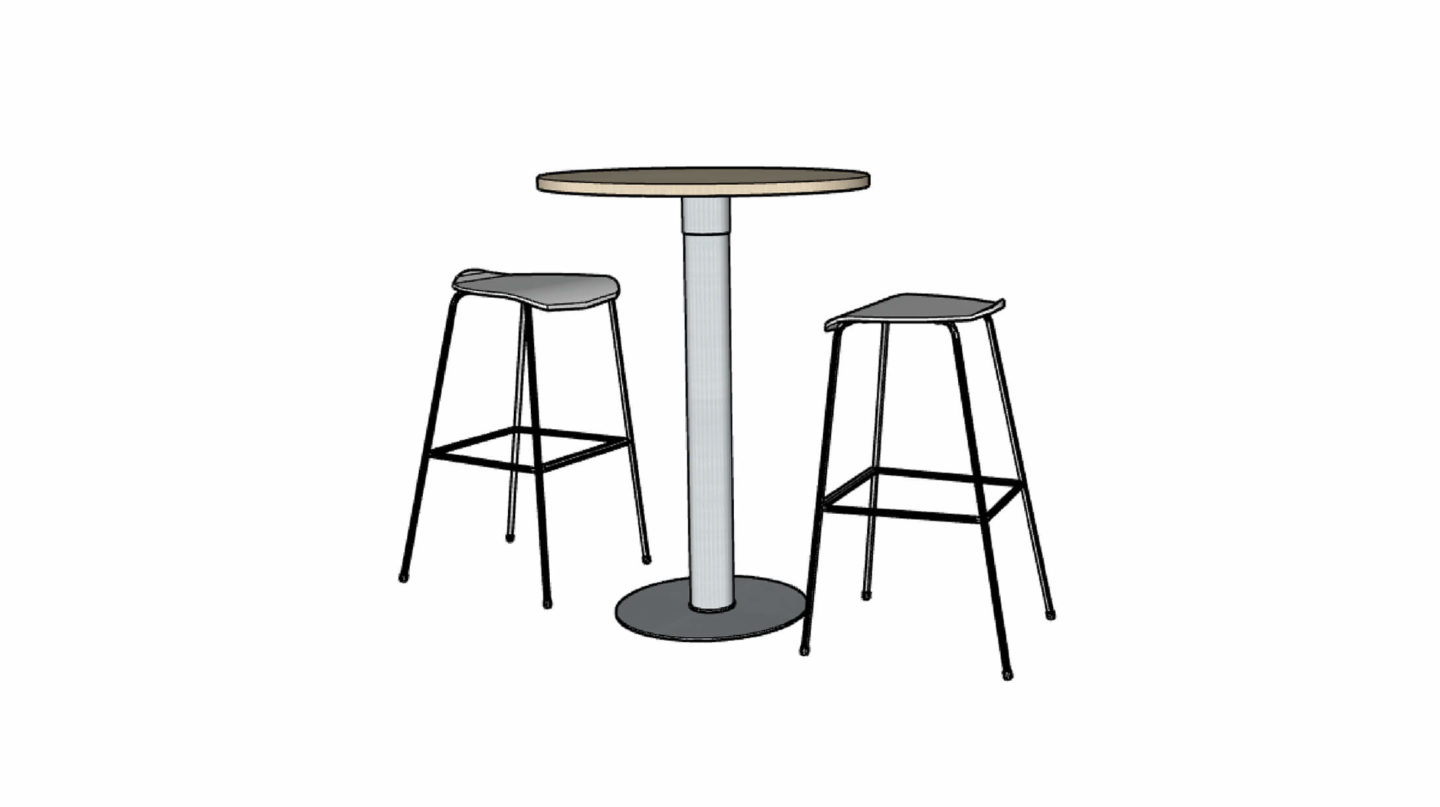 Sol Neutral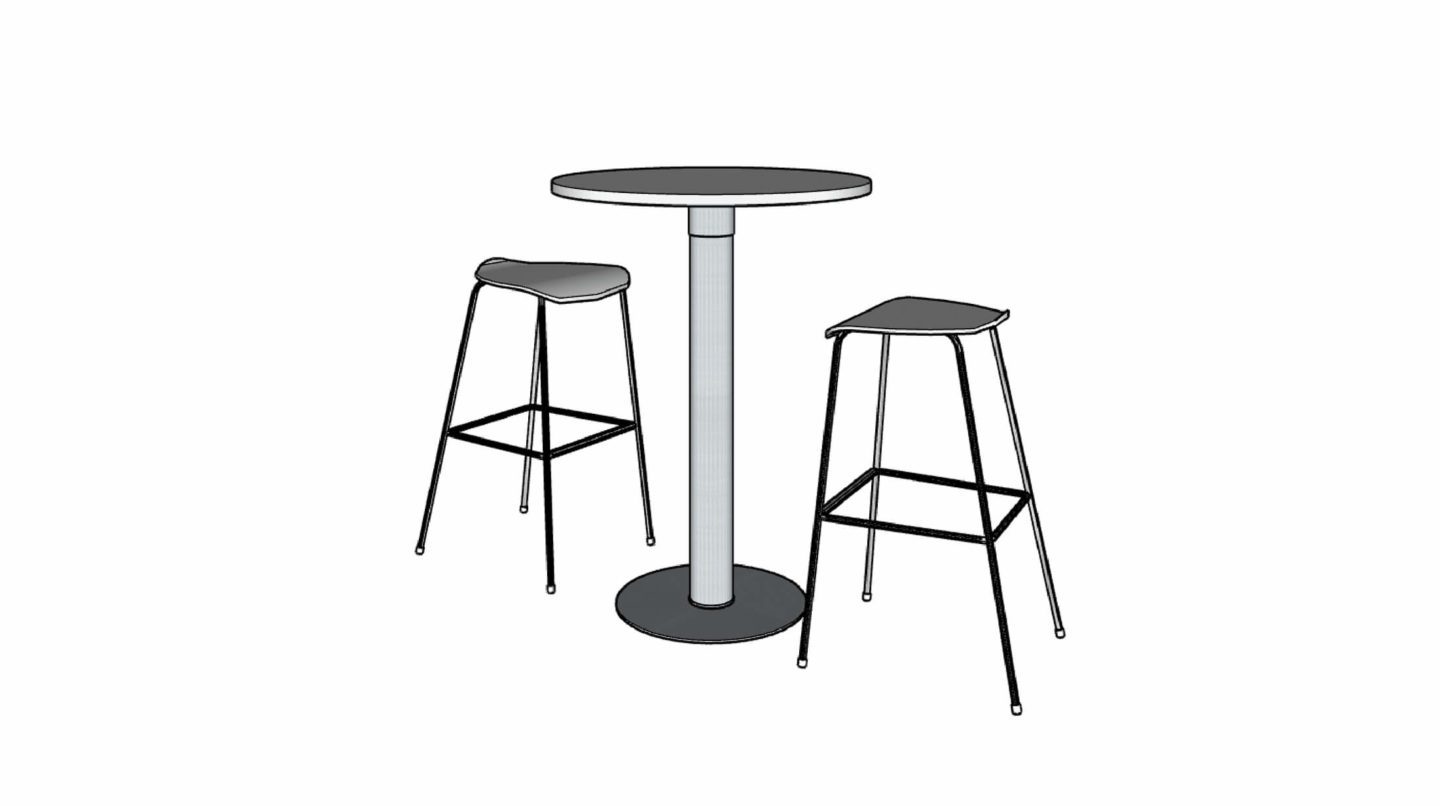 Stillwater Blue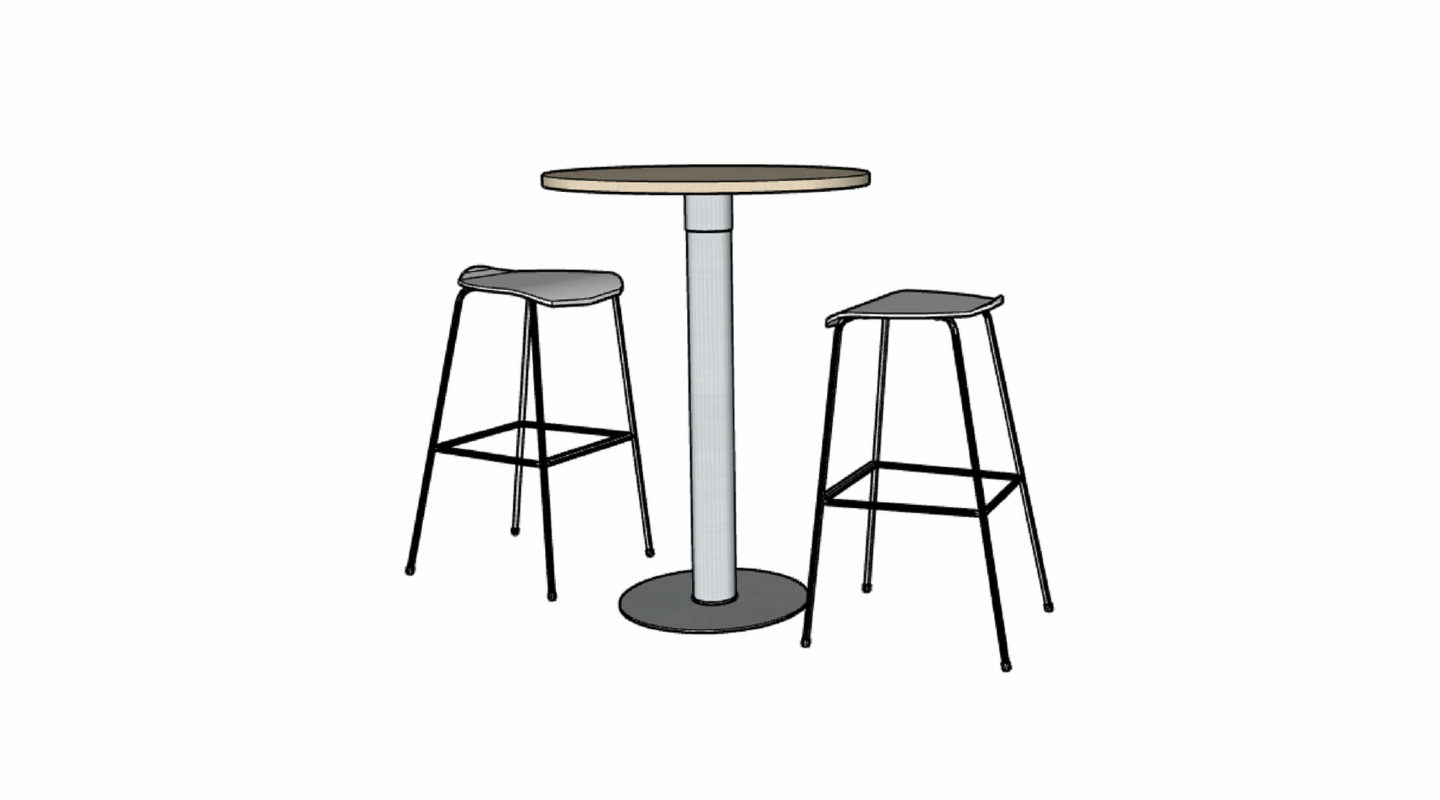 Stormcloud Blue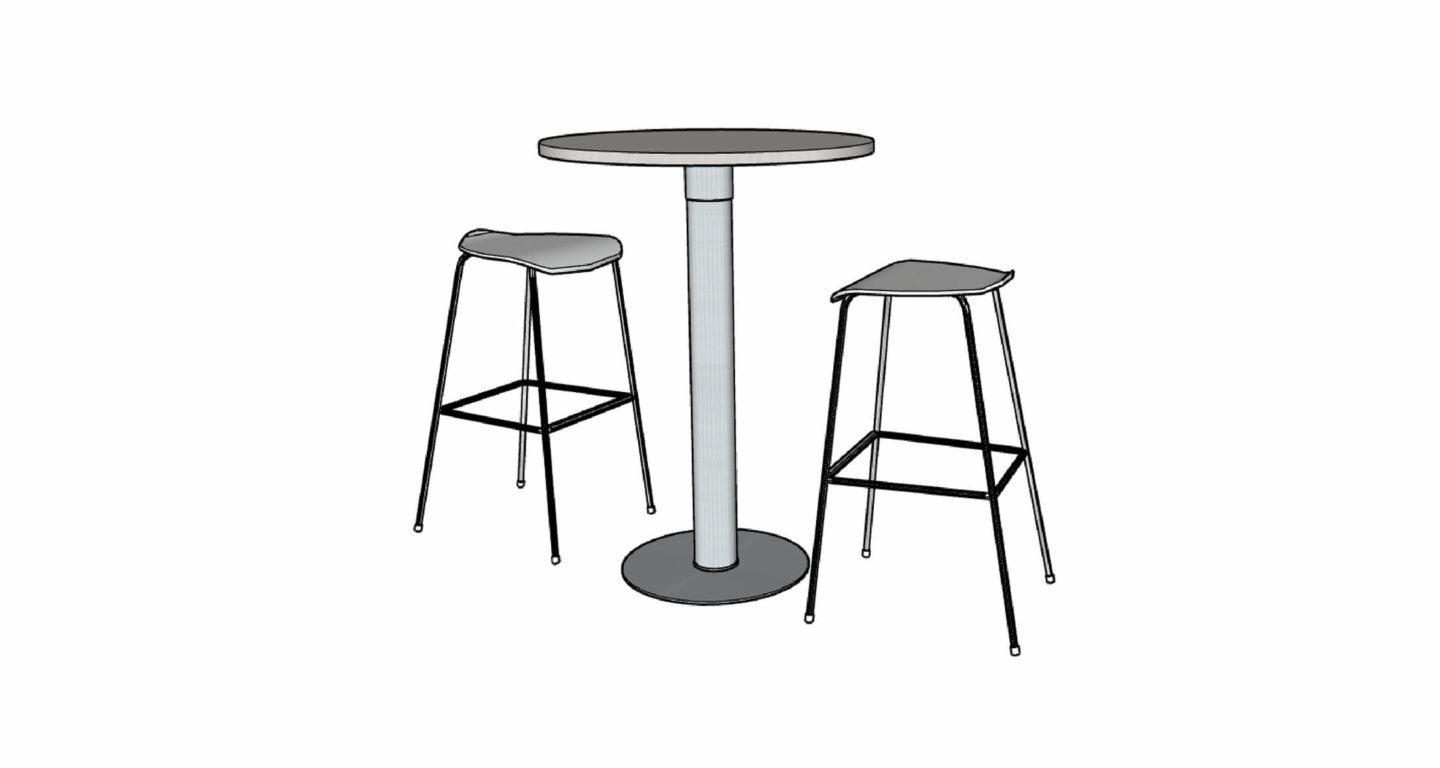 Succulent Green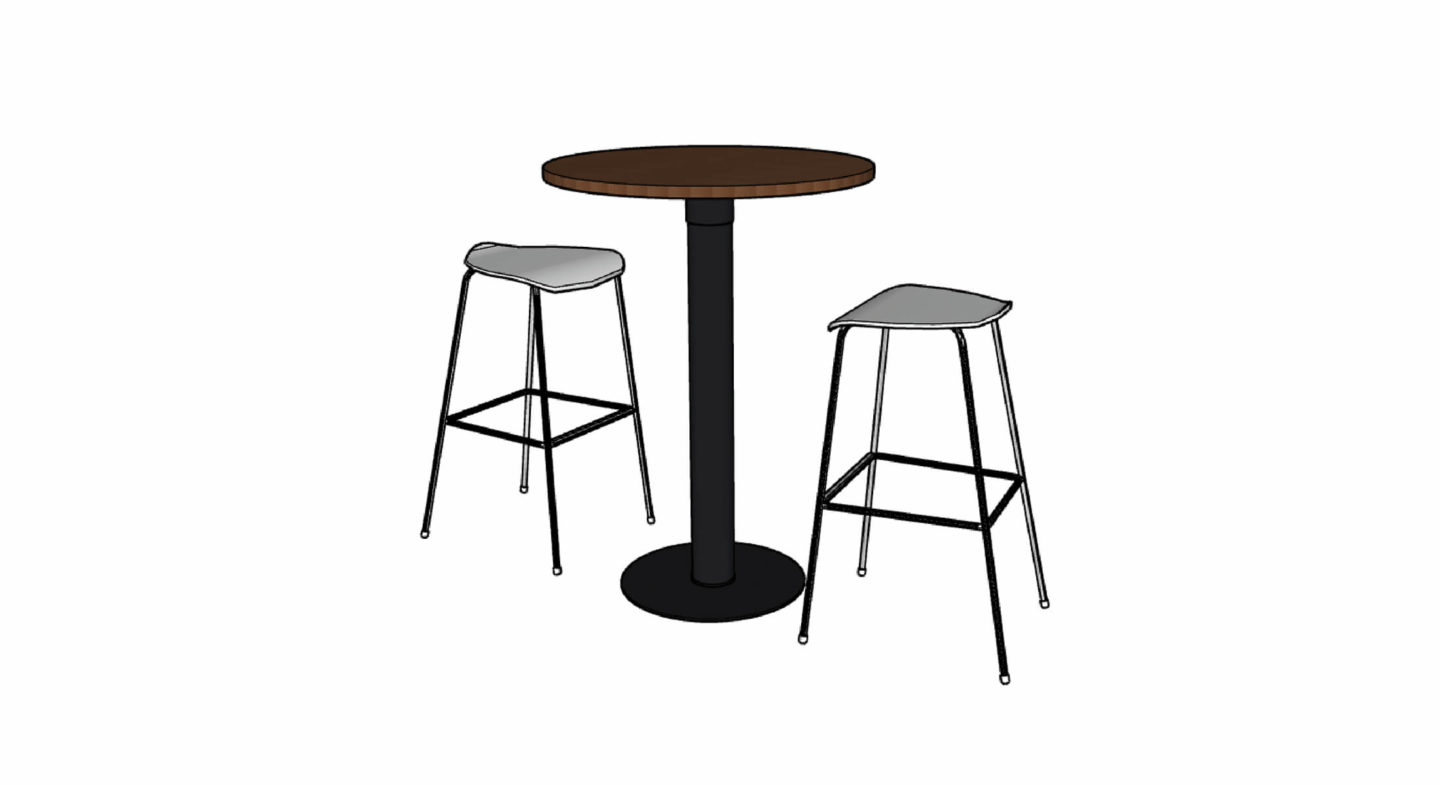 Sunset Plum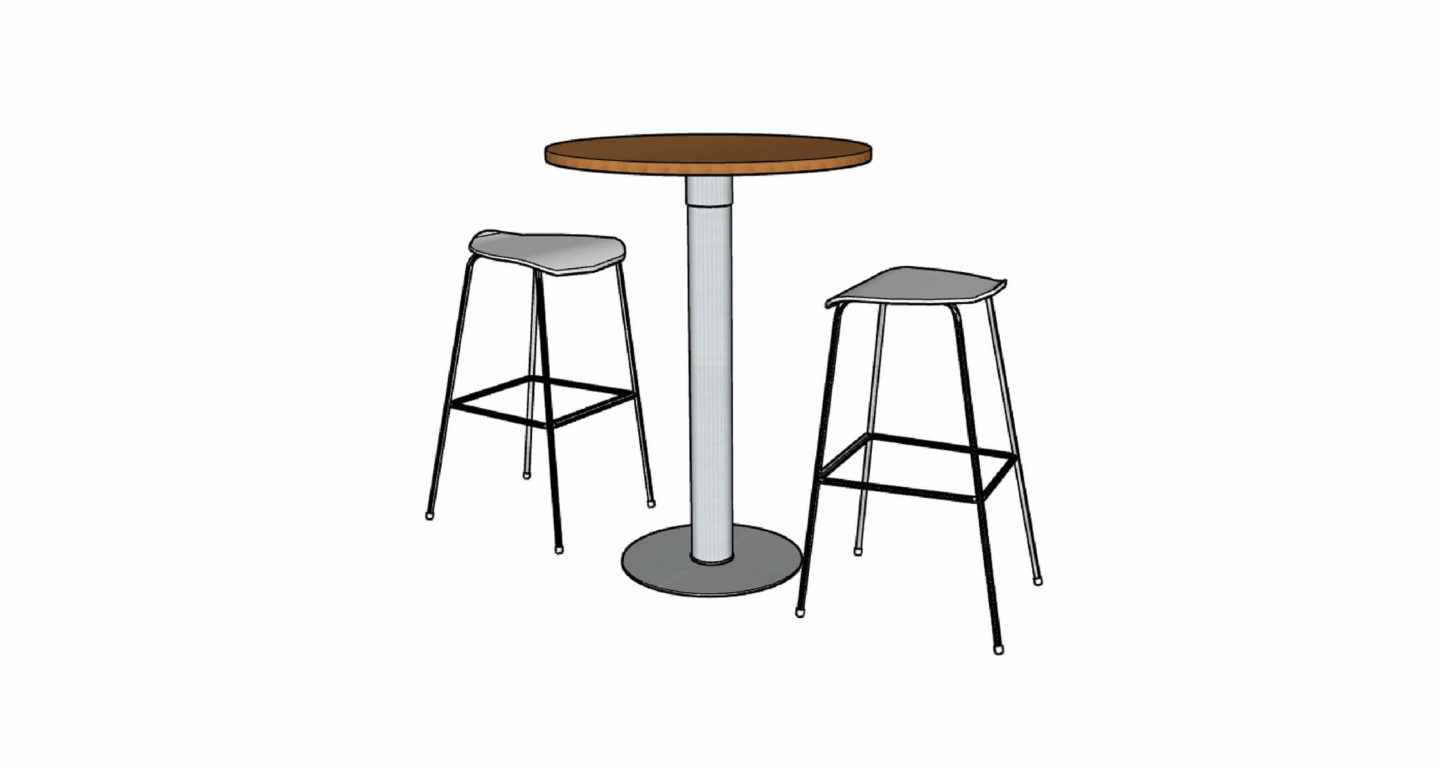 Citrus Coral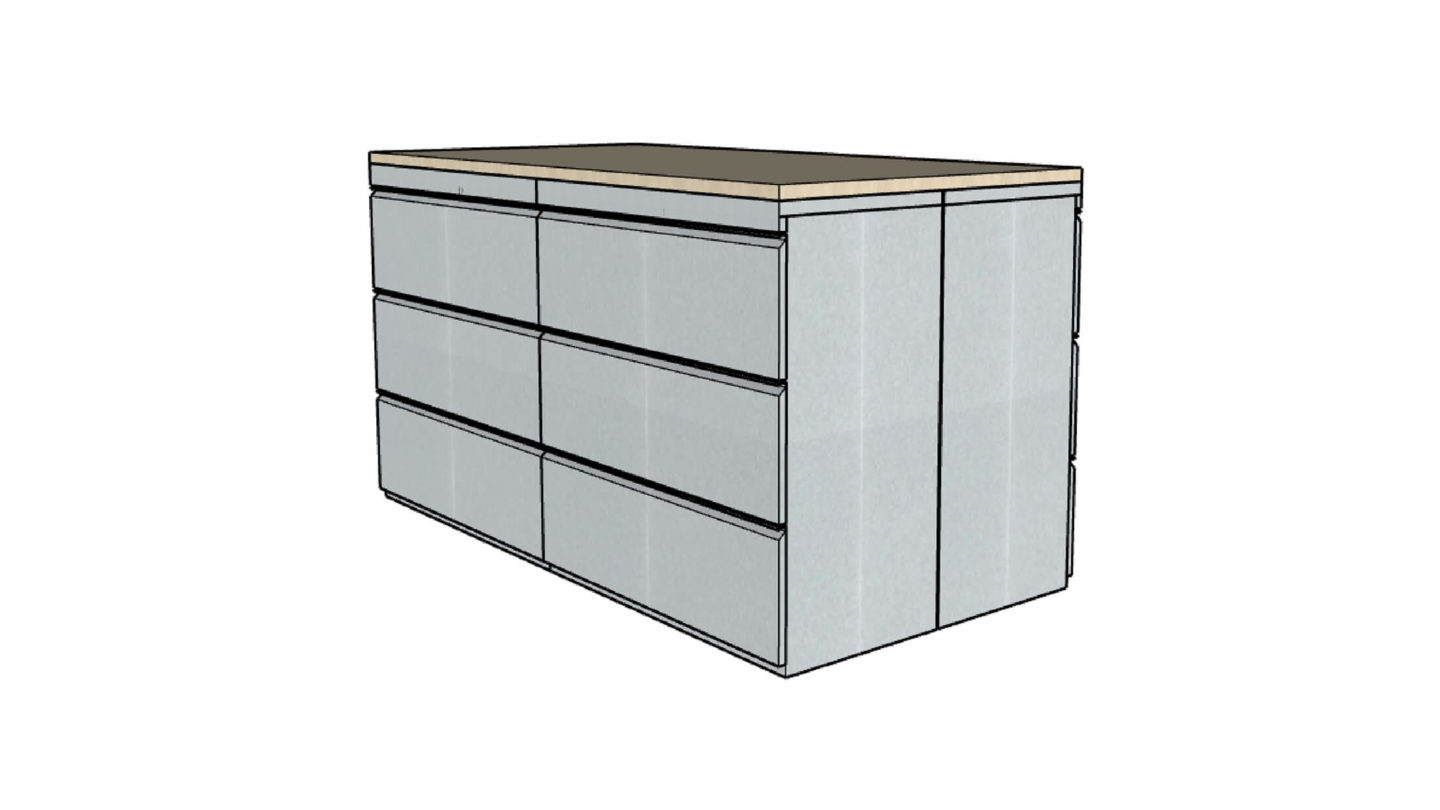 Contrast Black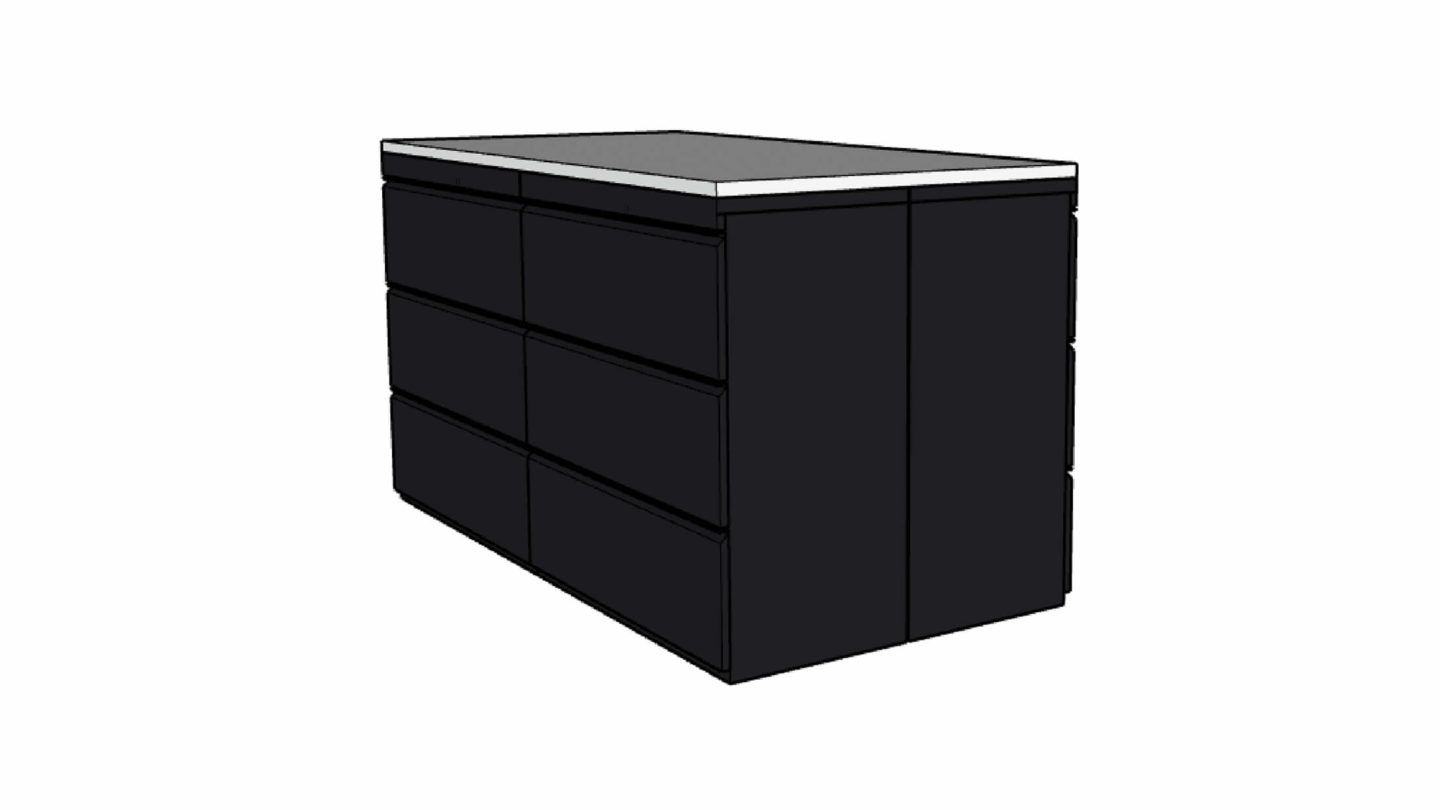 Ethos Green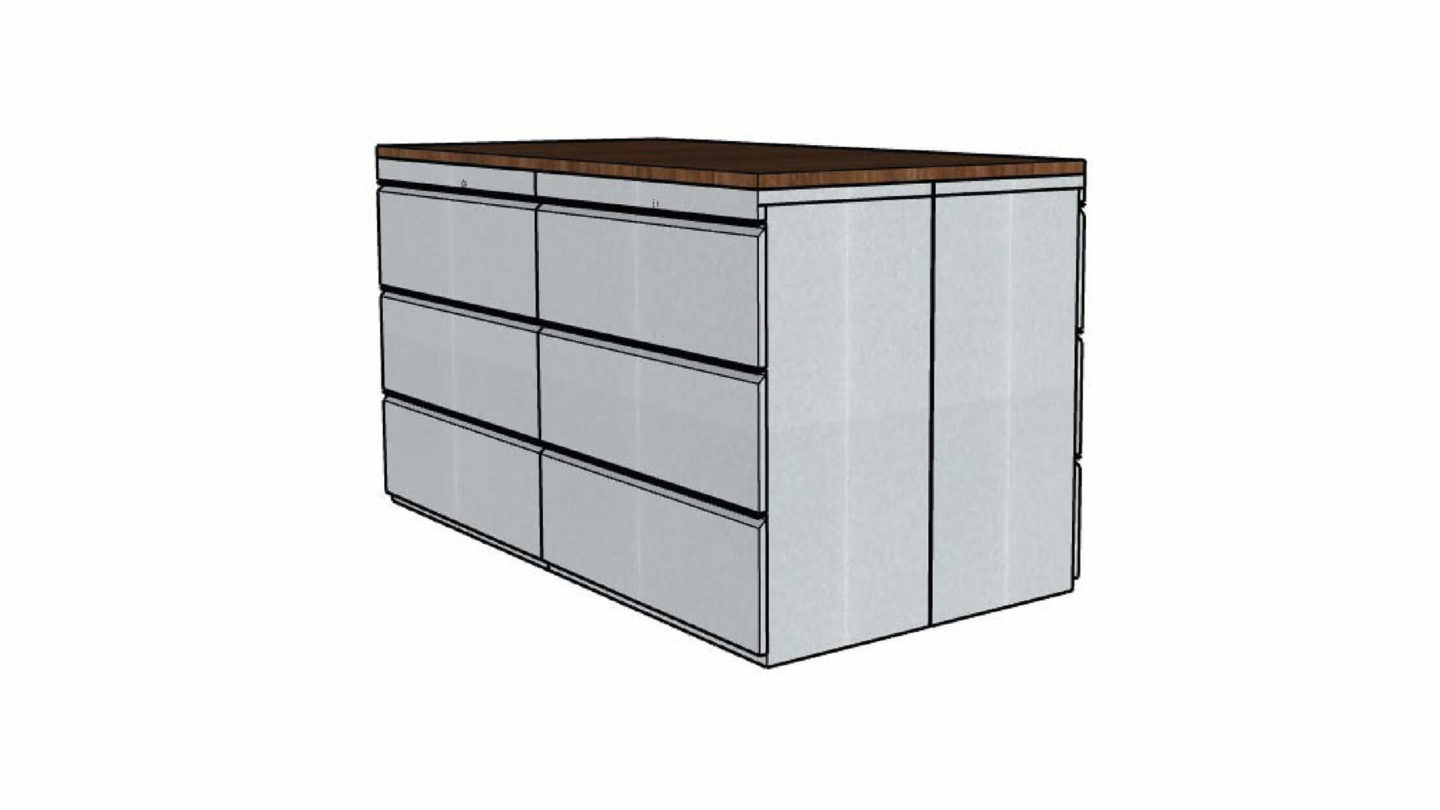 Greyscale Grey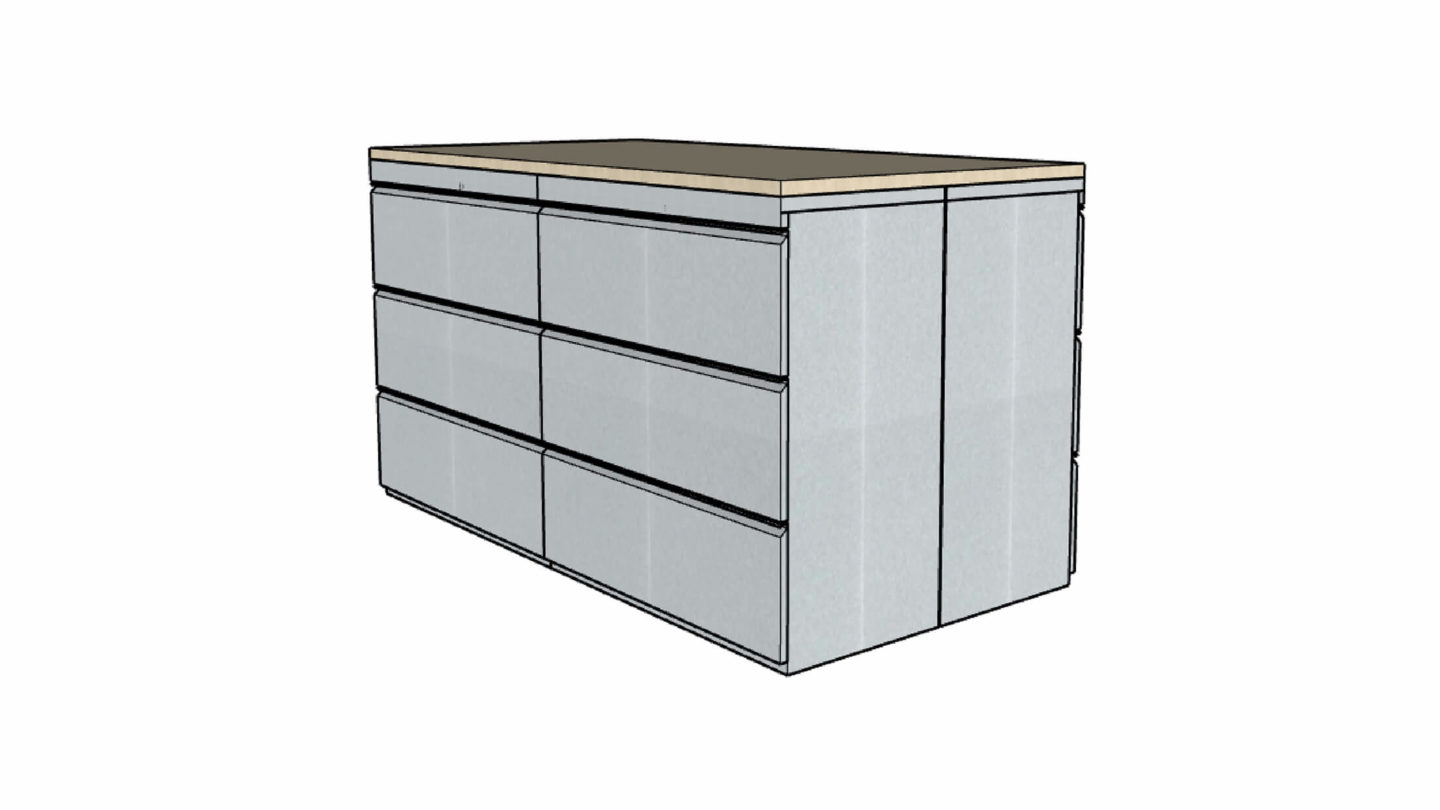 Sol Neutral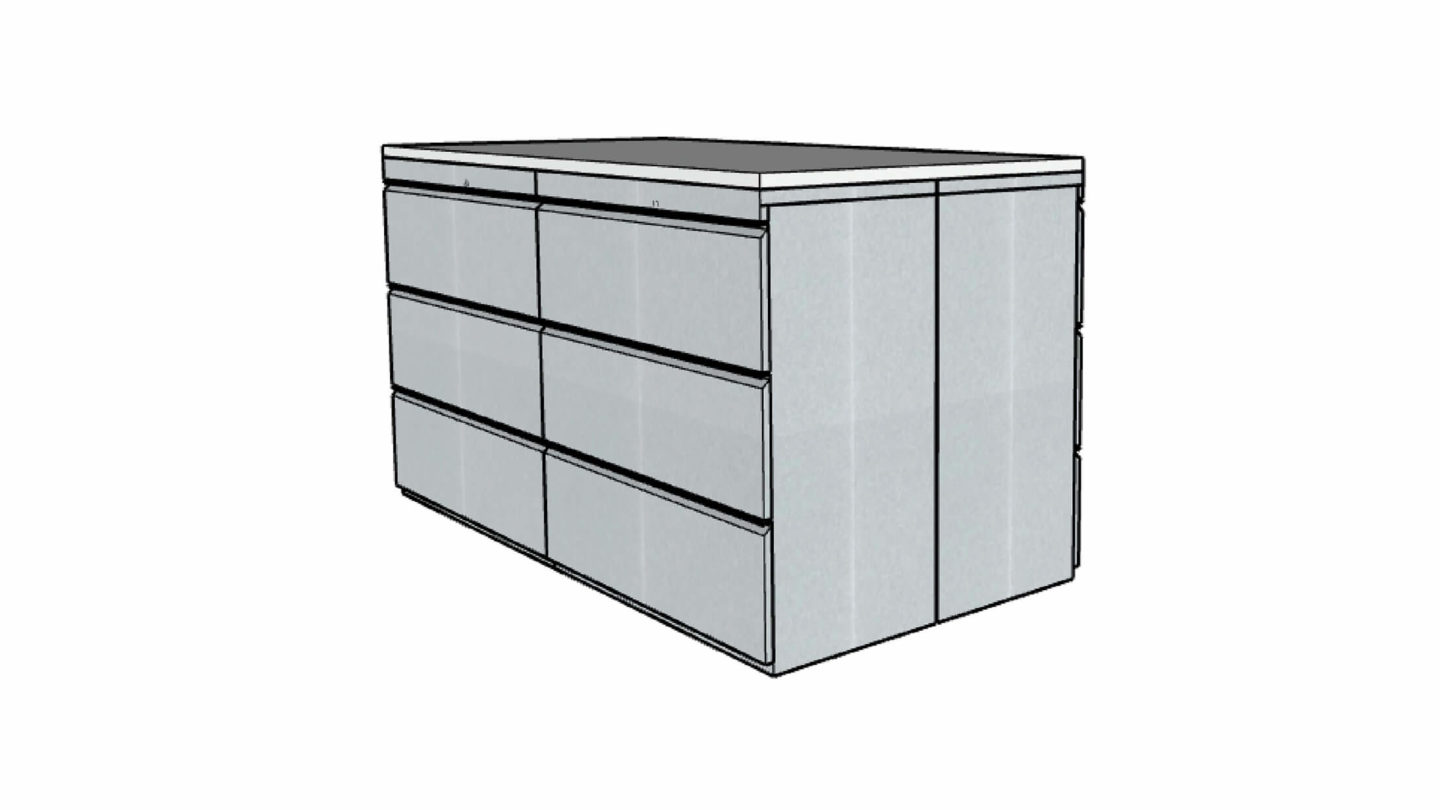 Stillwater Blue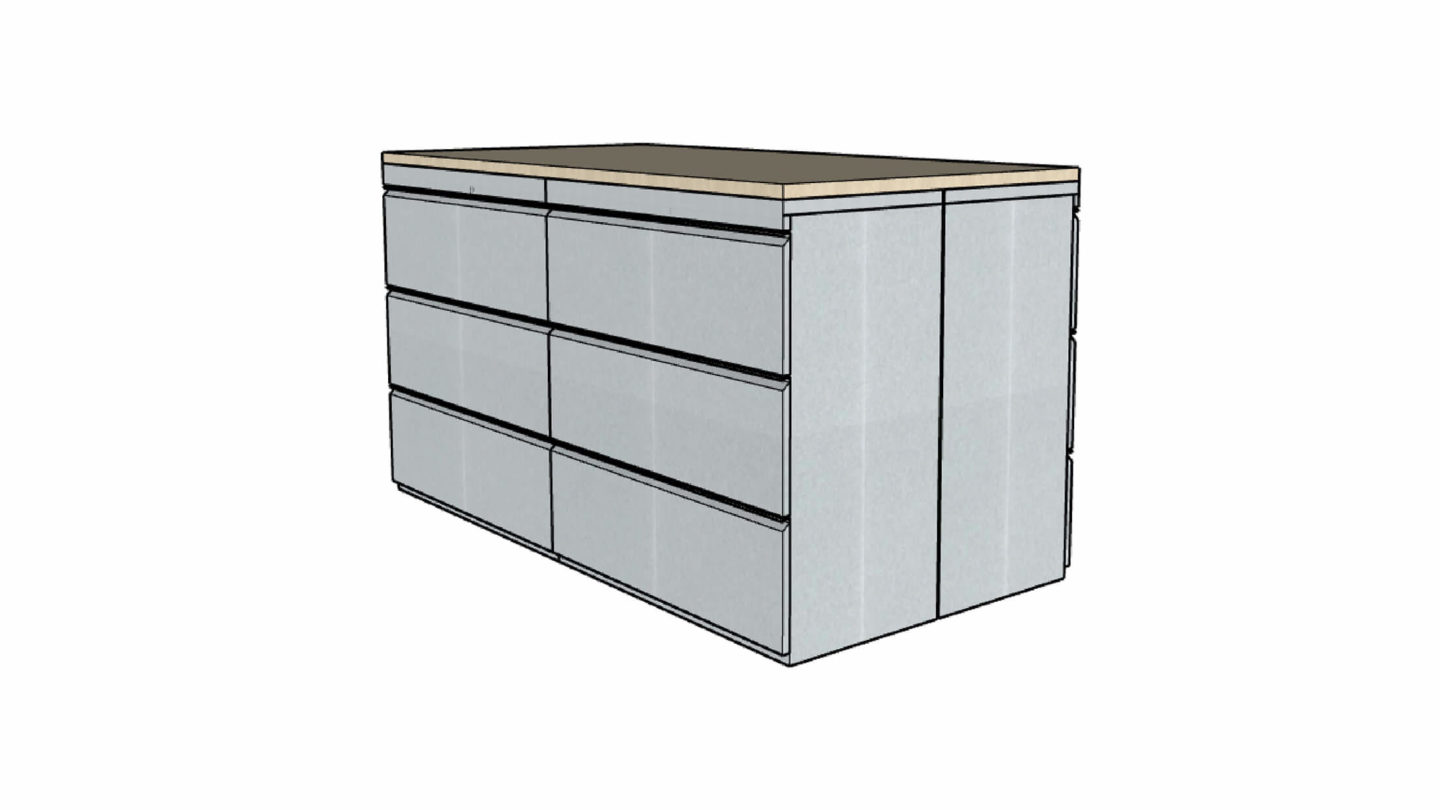 Stormcloud Blue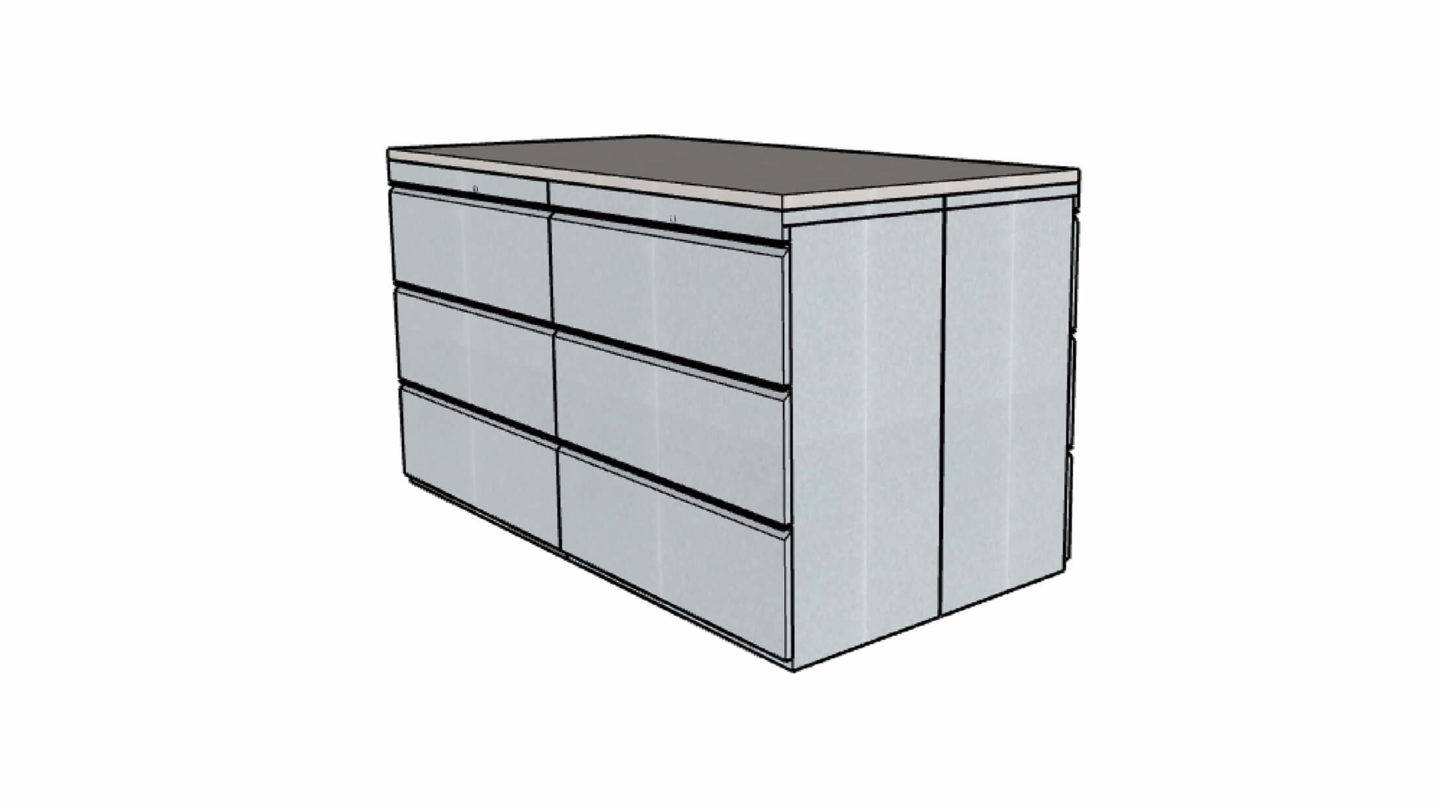 Succulent Green
Sunset Plum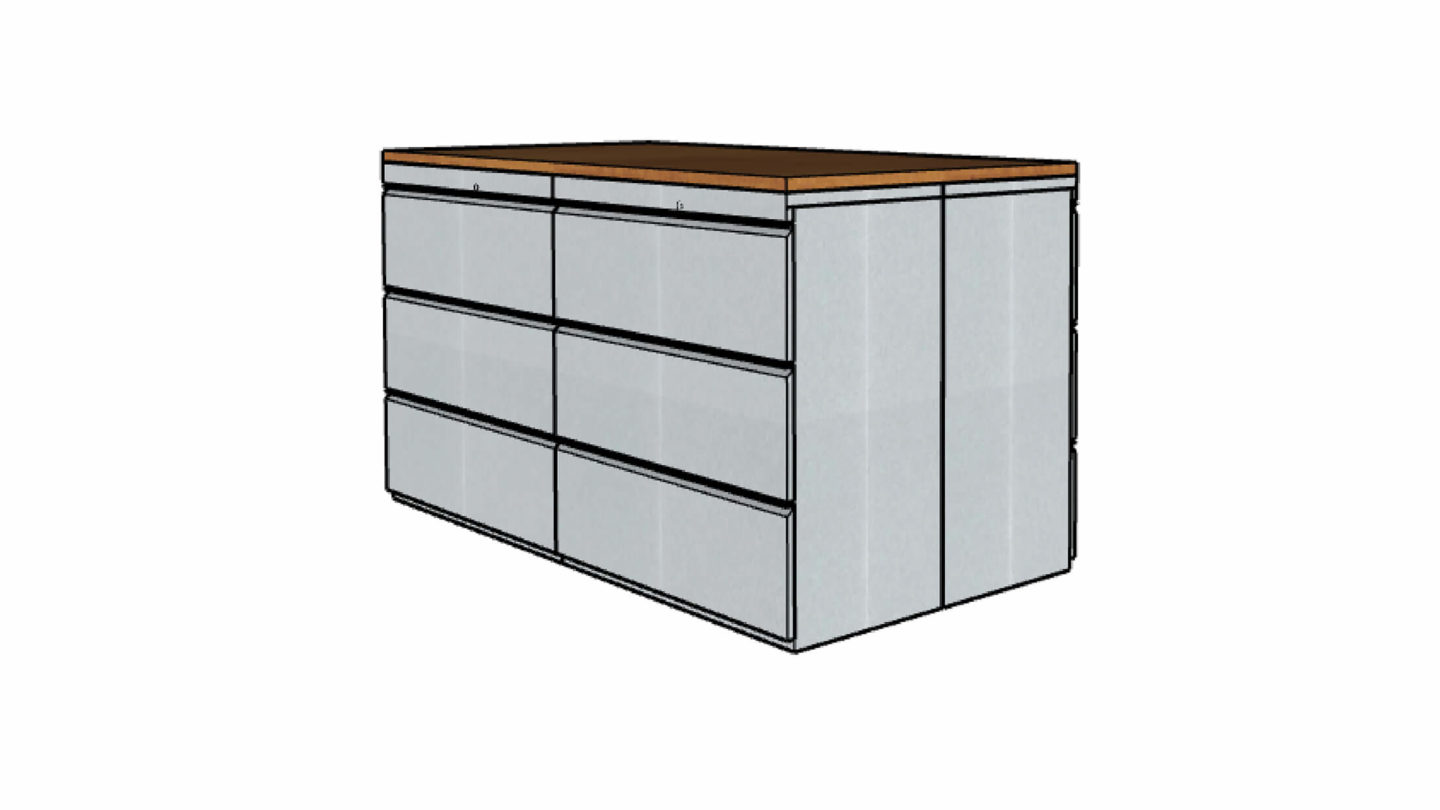 Citrus Coral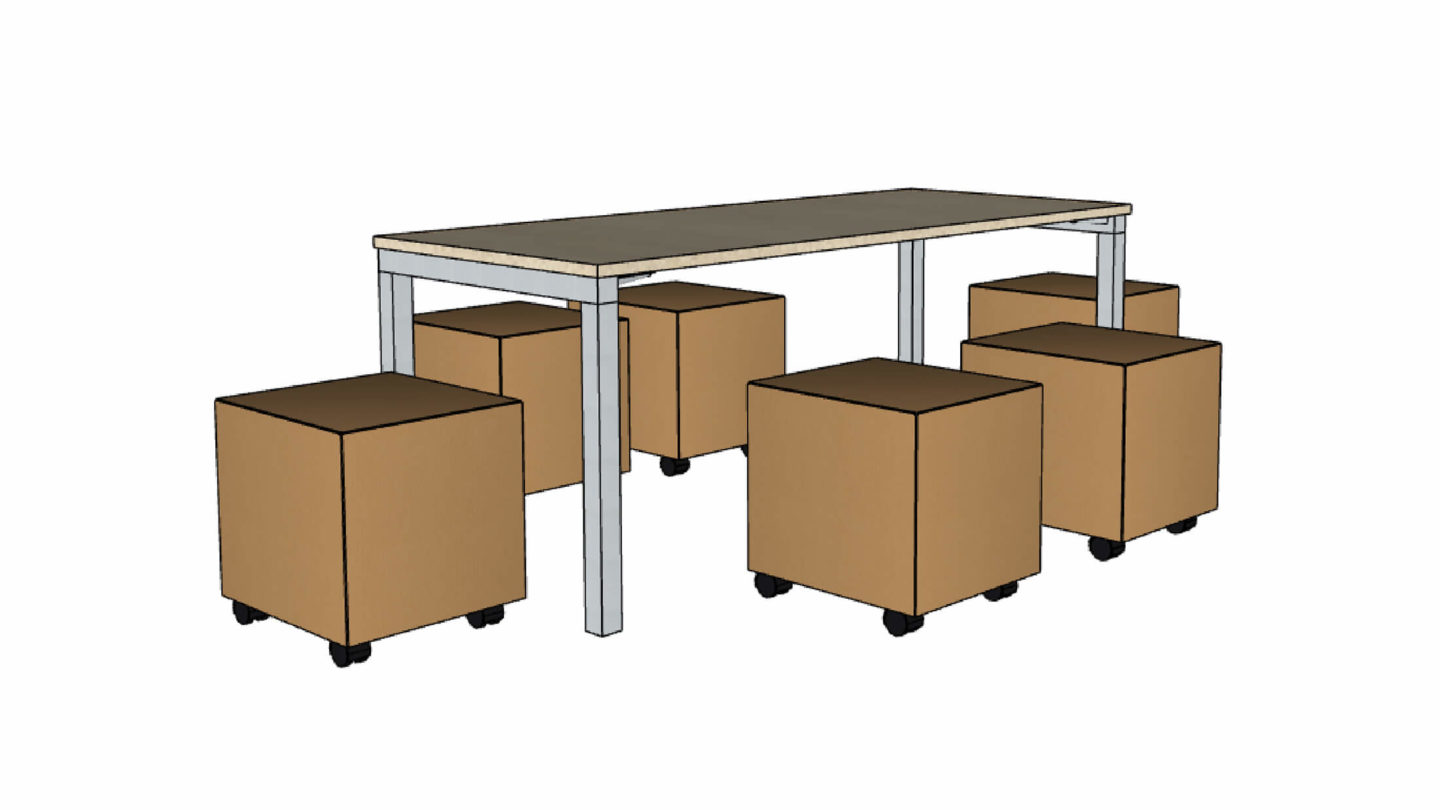 Contrast Black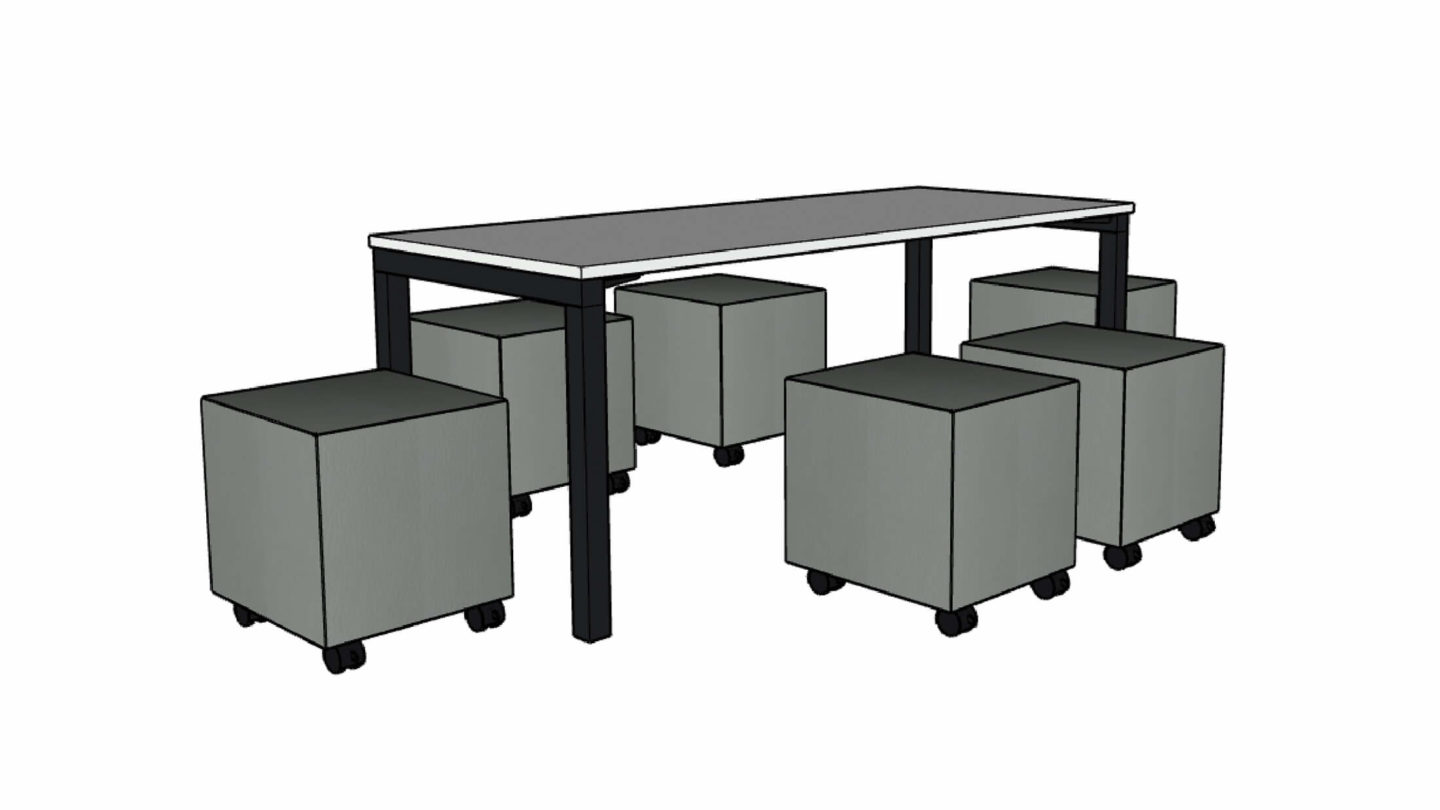 Ethos Green
Greyscale Grey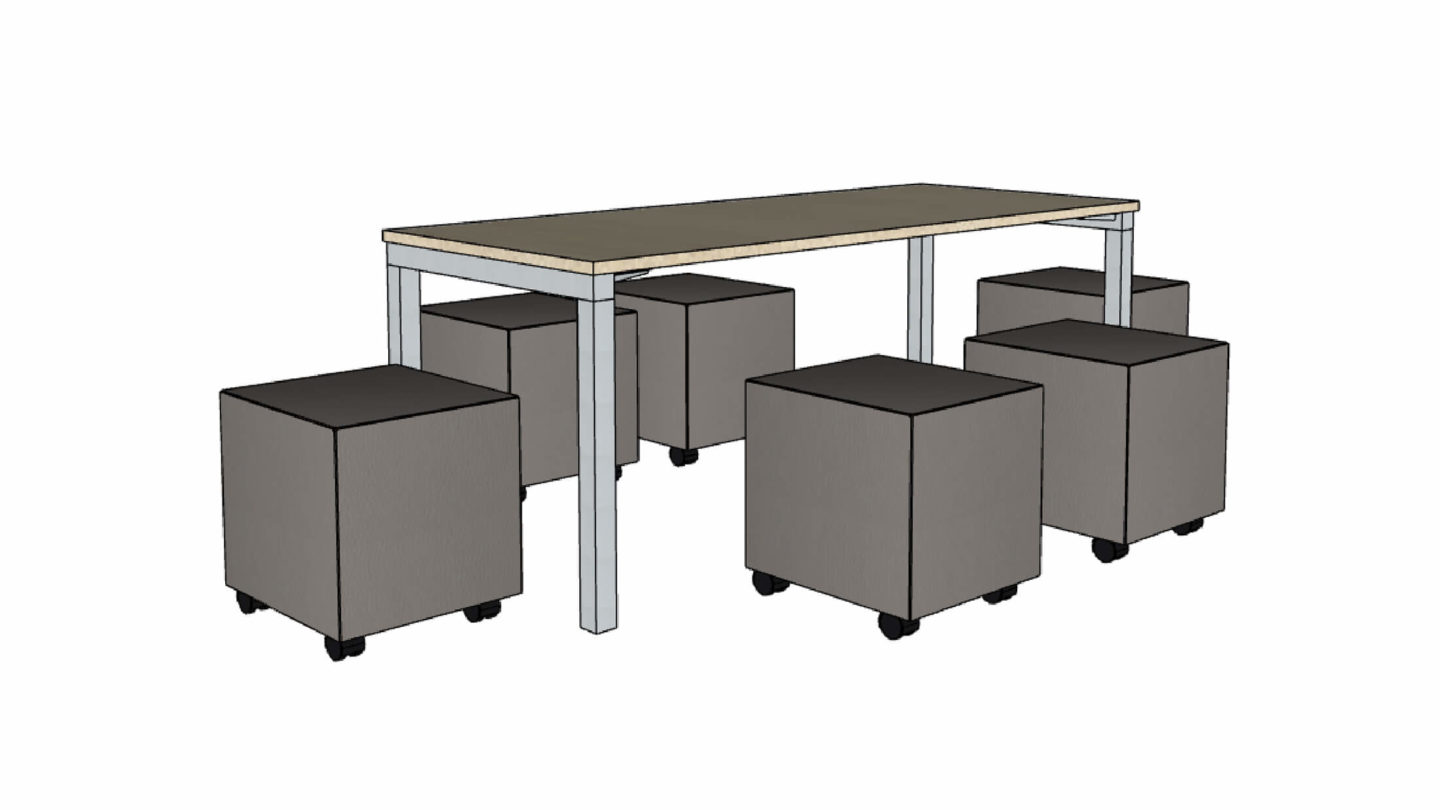 Sol Neutral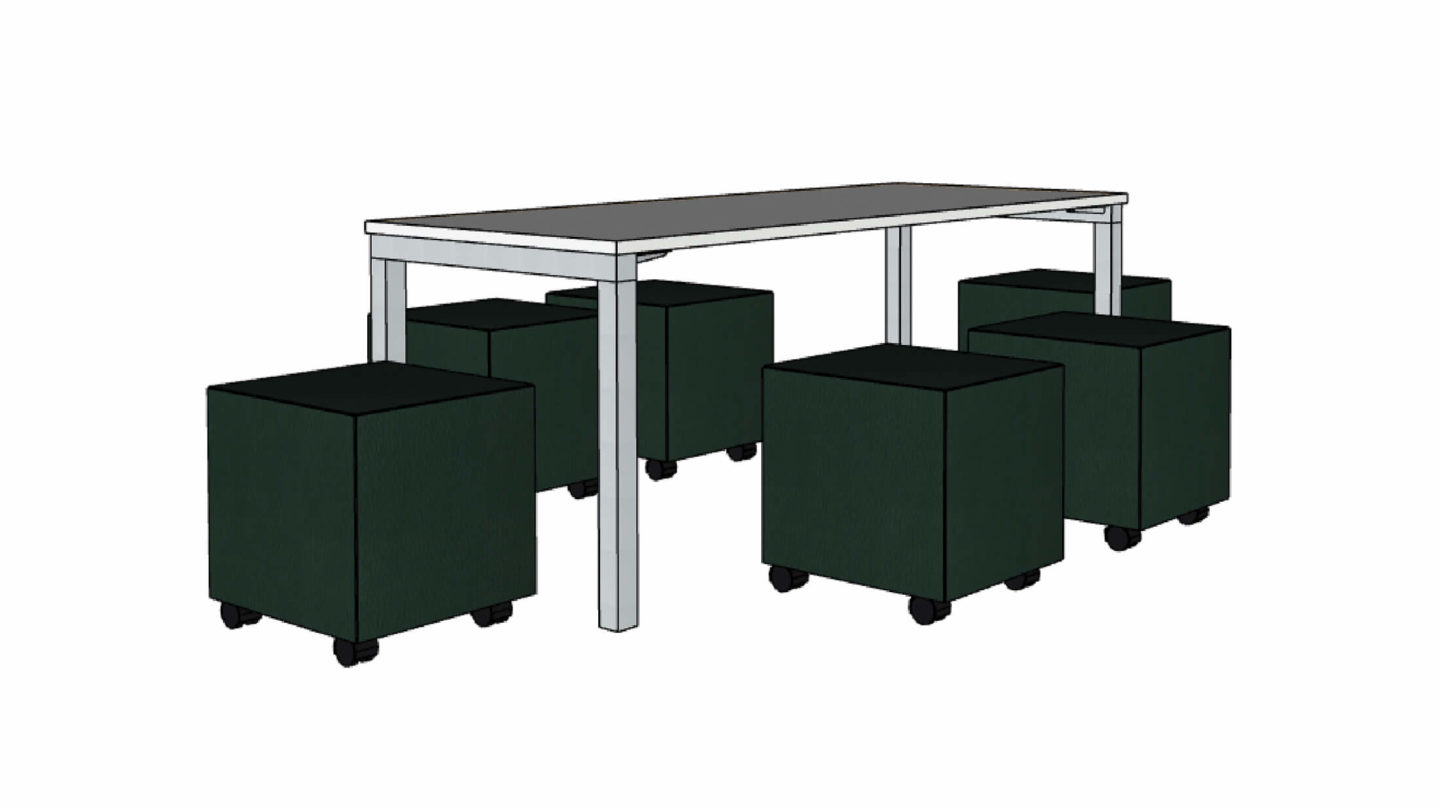 Stillwater Blue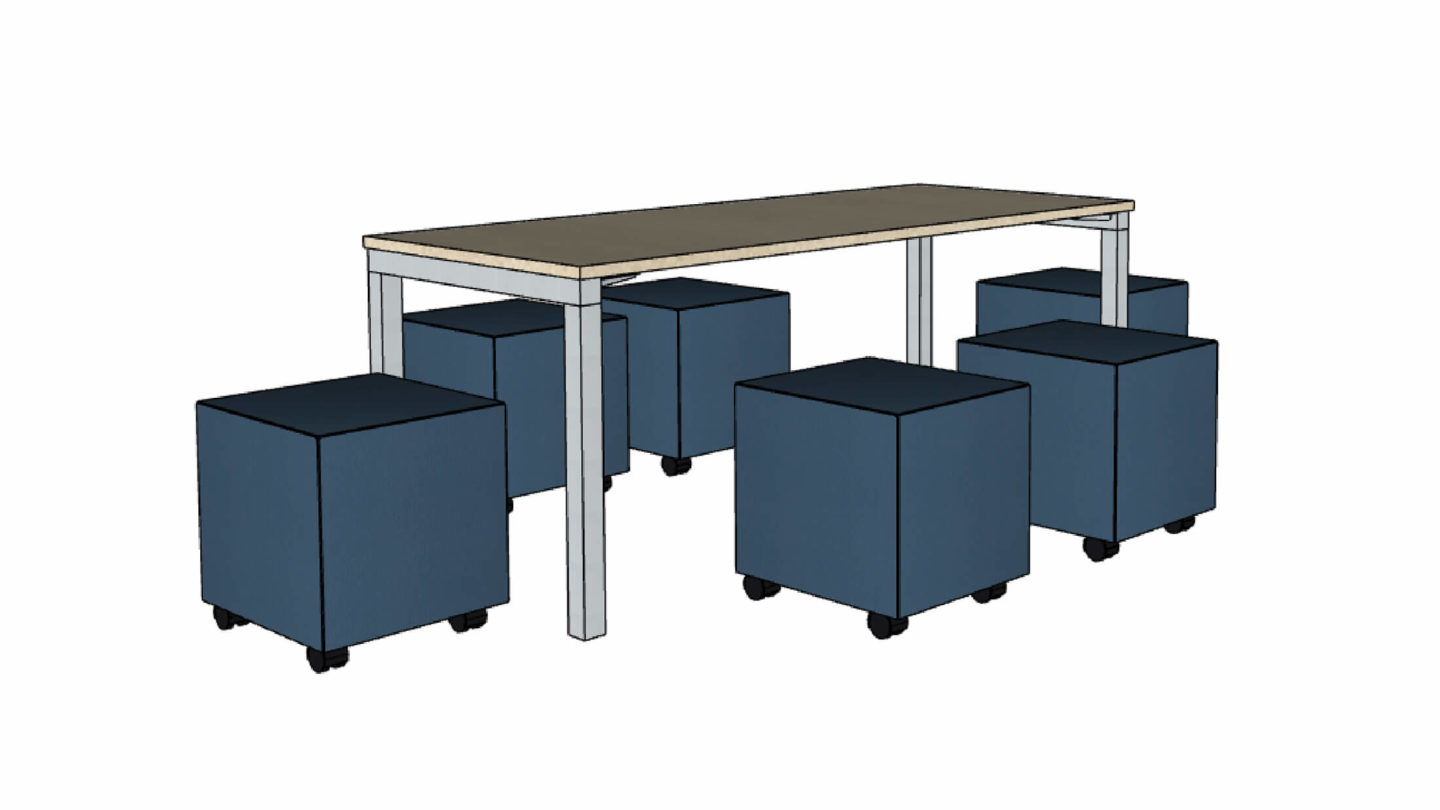 Stormcloud Blue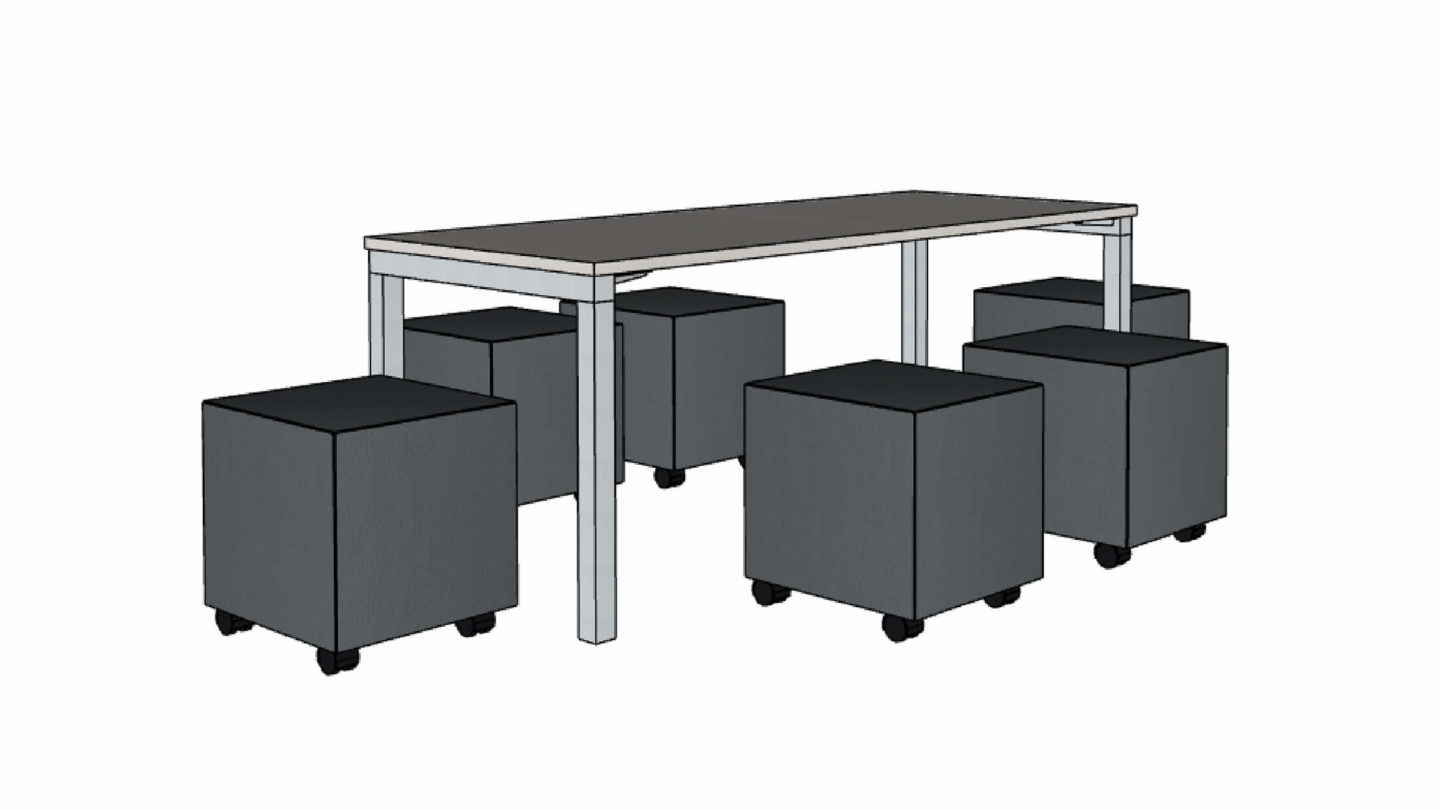 Succulent Green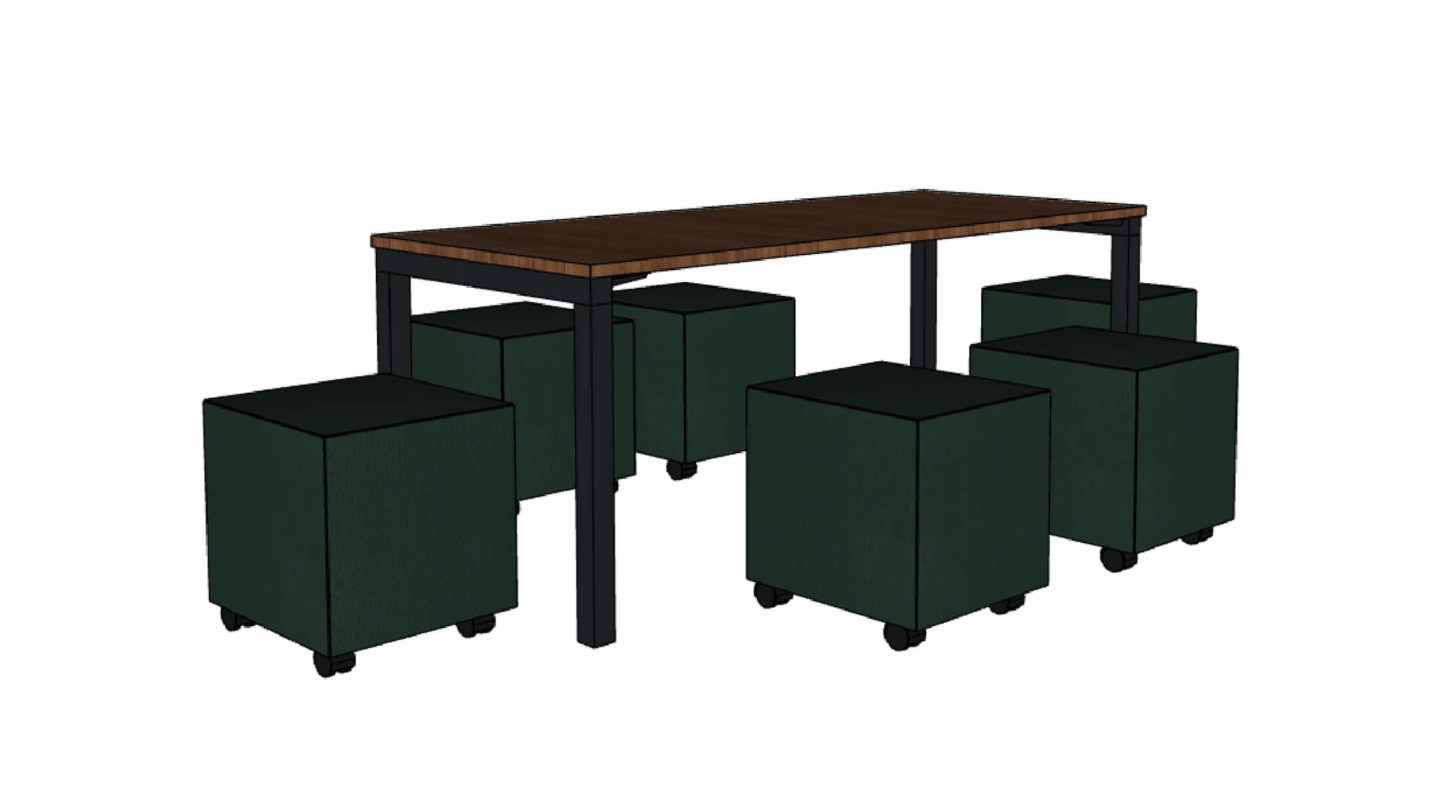 Sunset Plum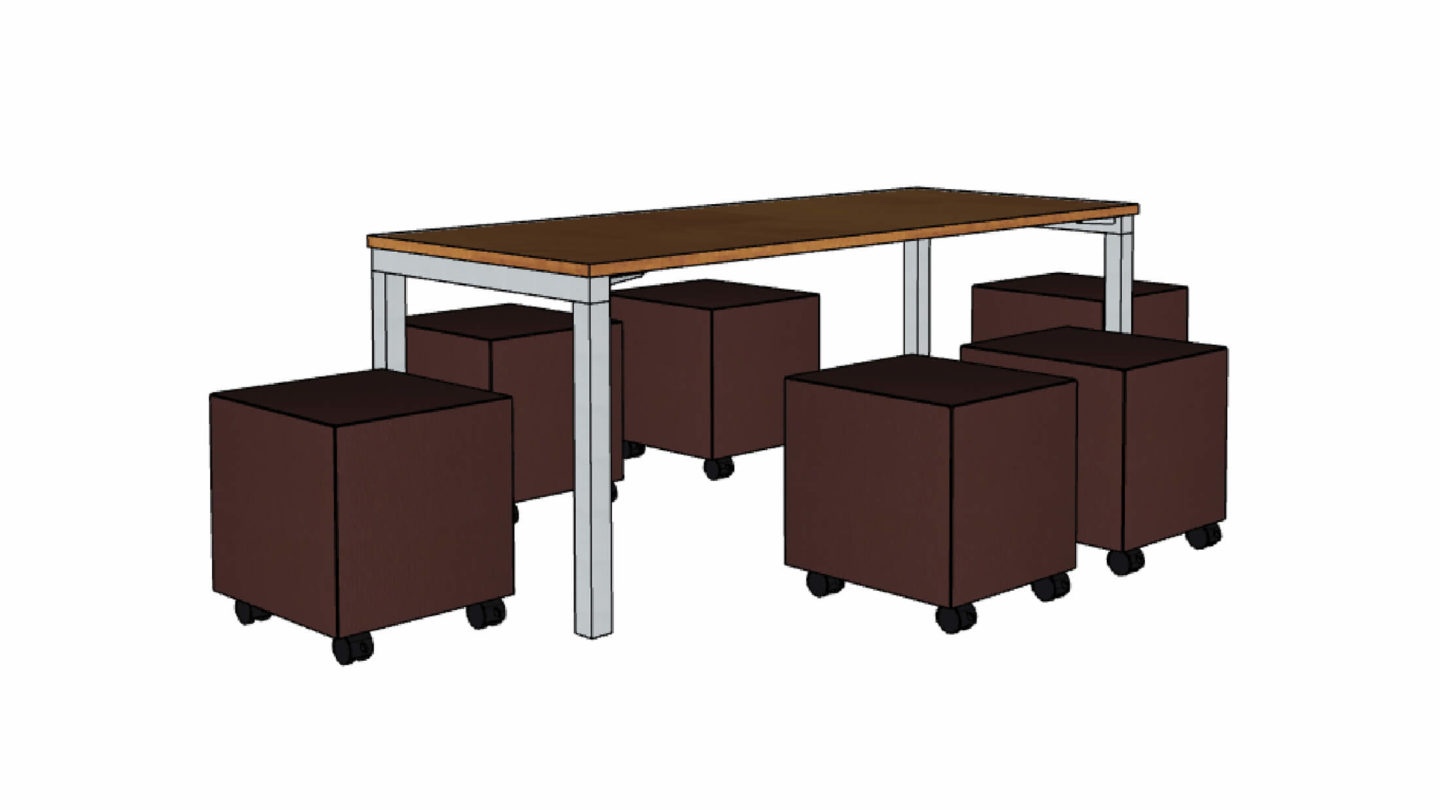 Citrus Coral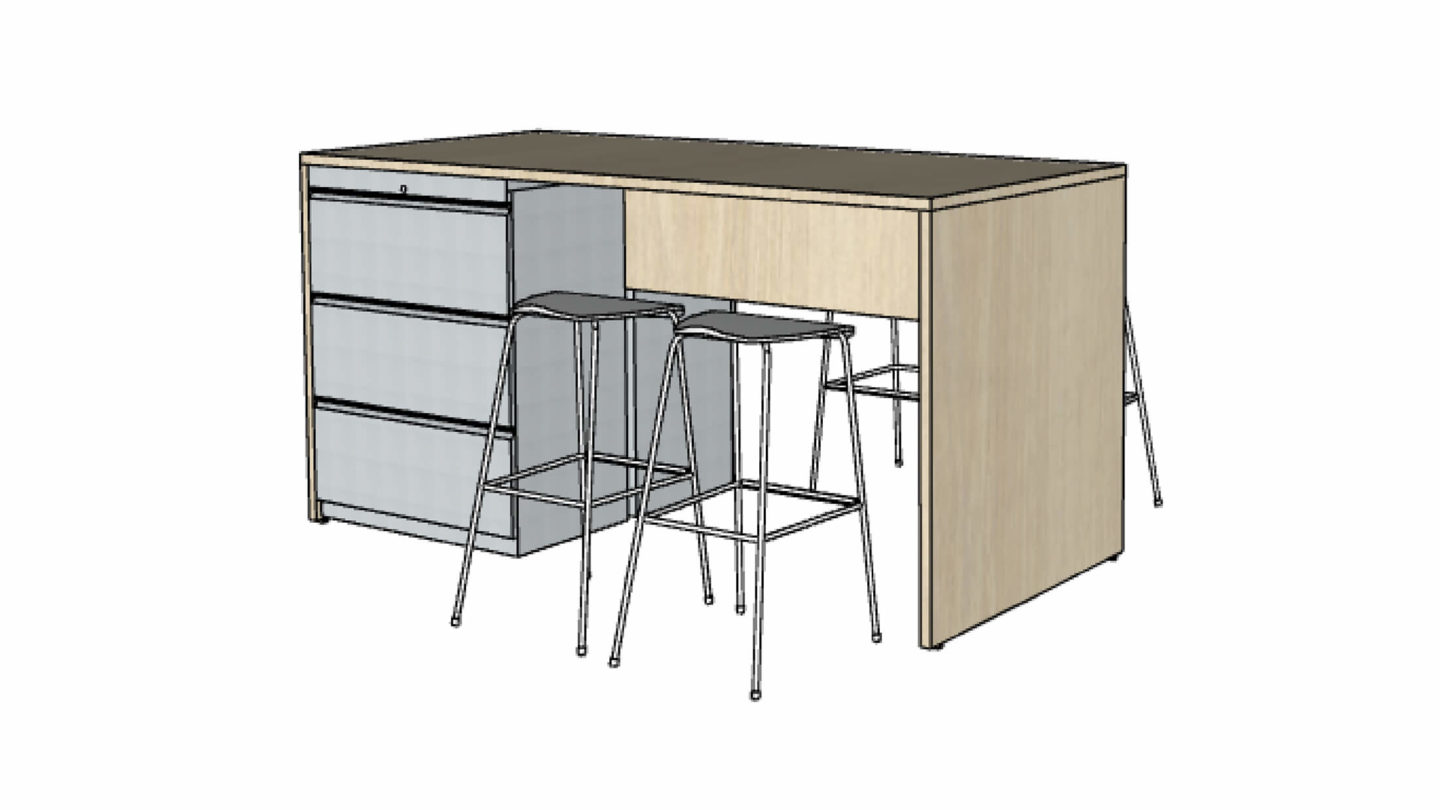 Contrast Black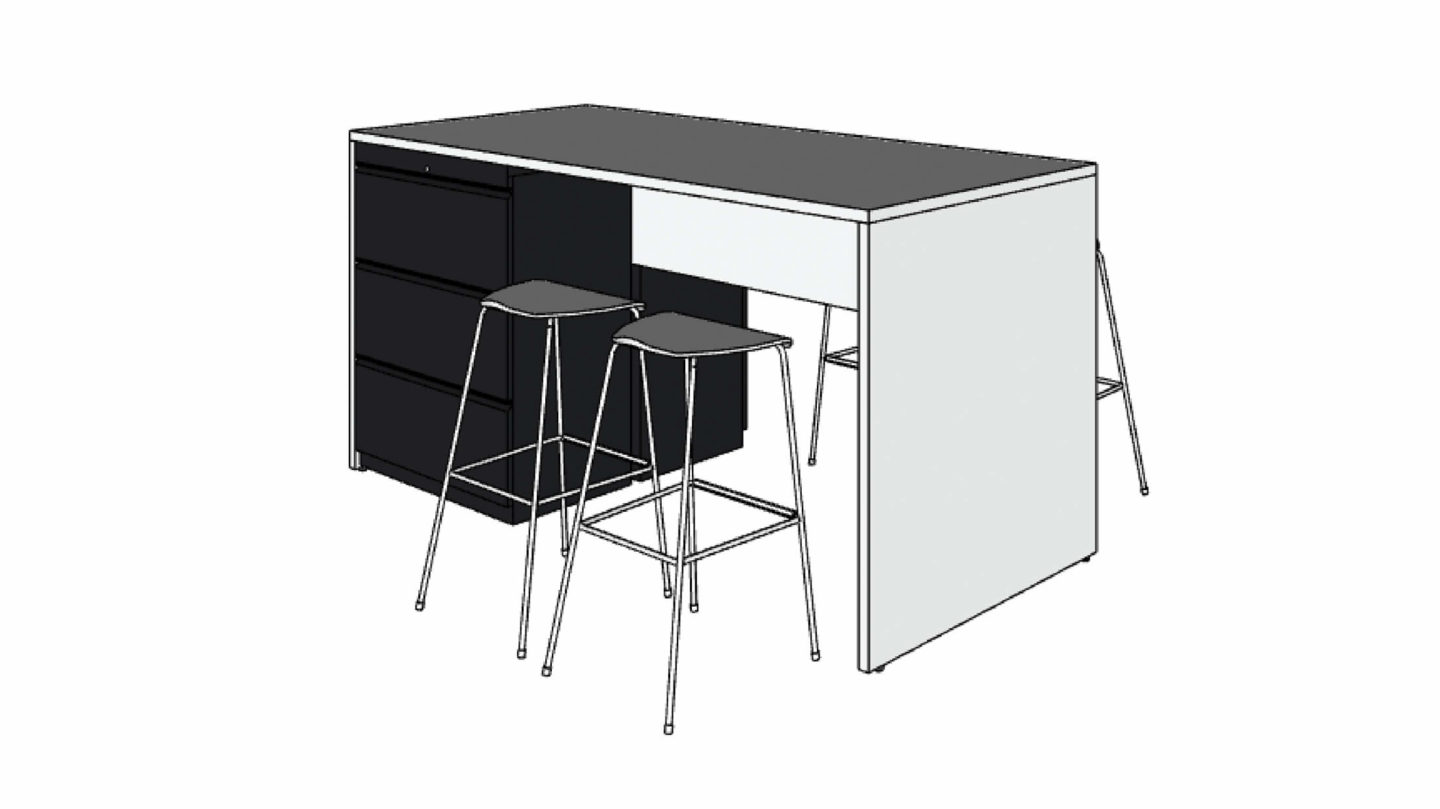 Ethos Green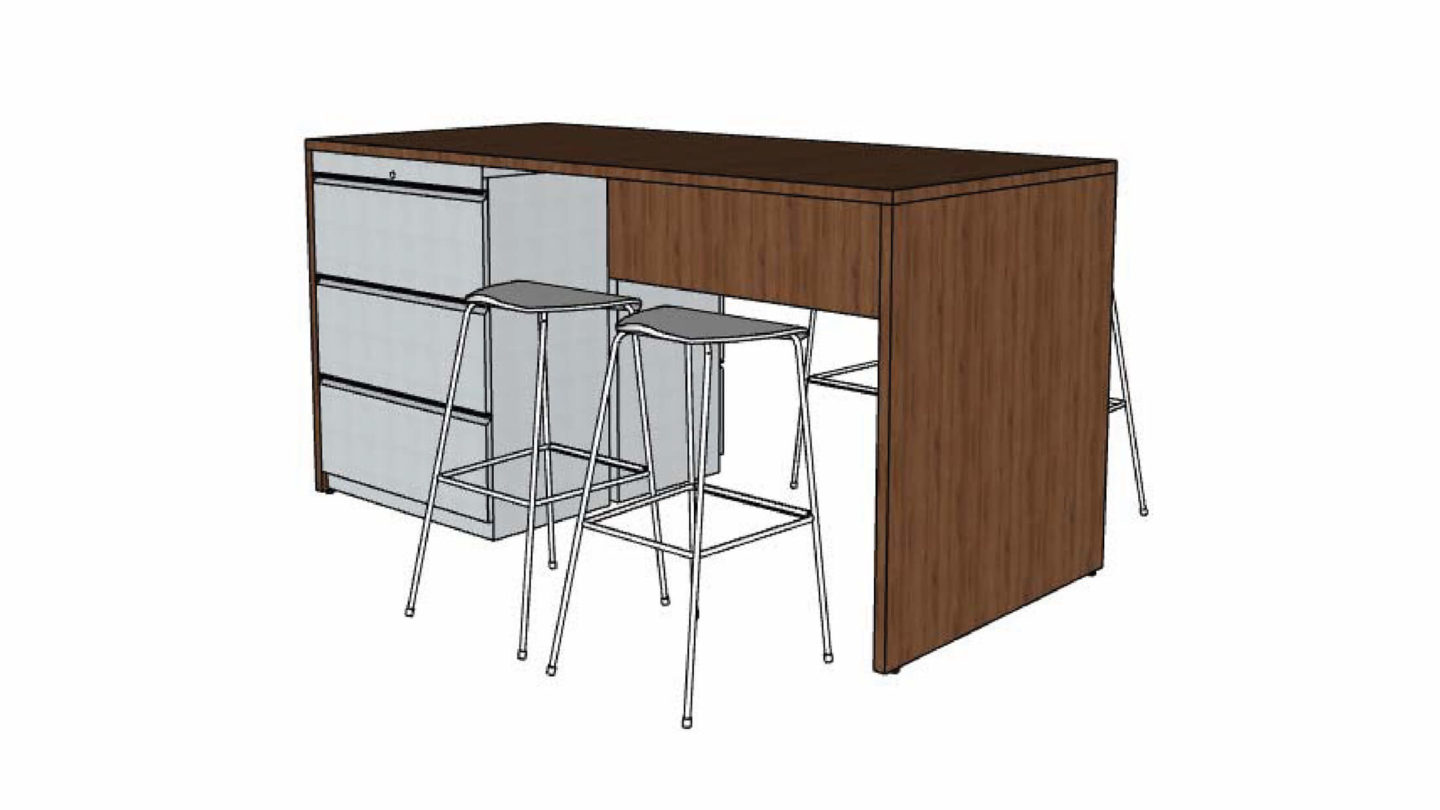 Greyscale Grey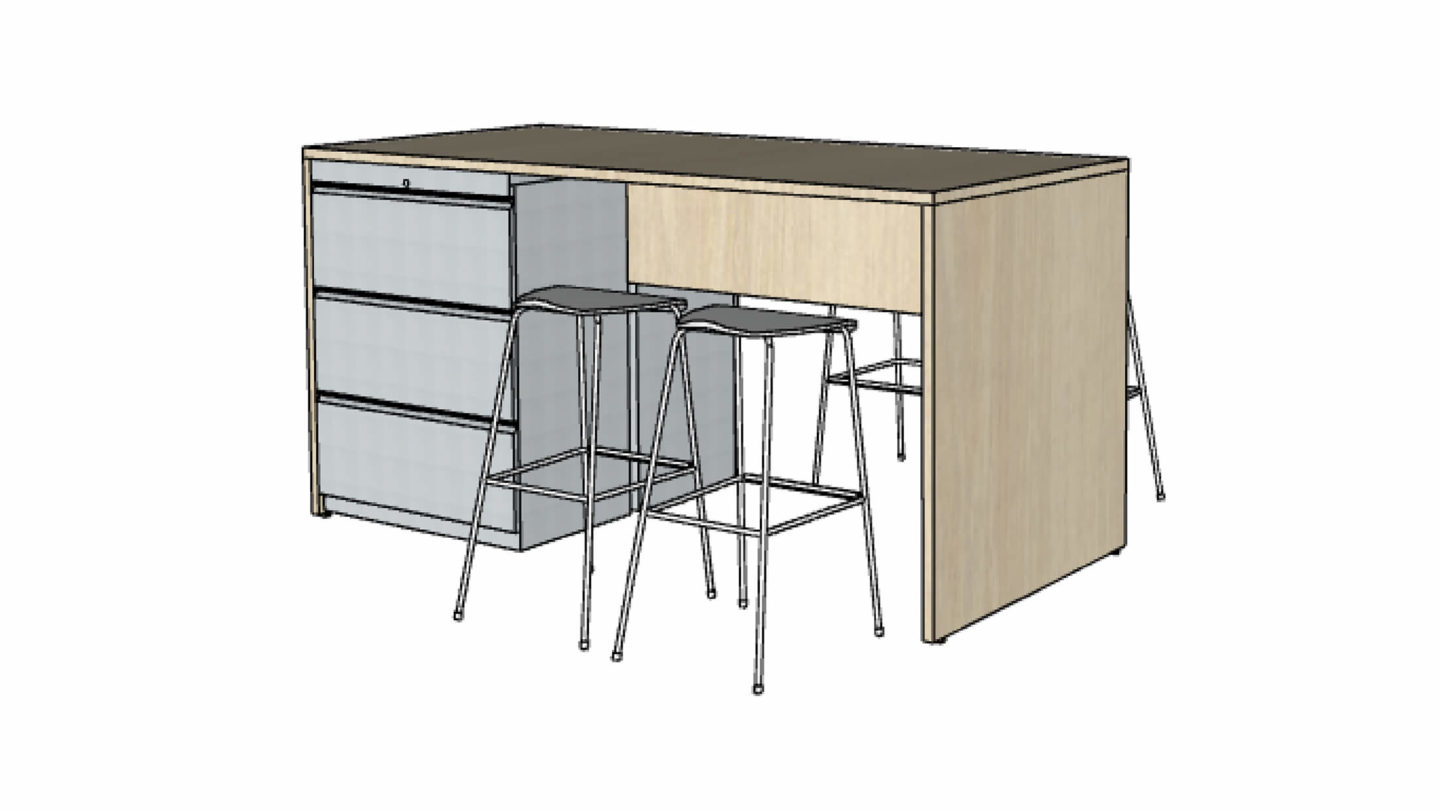 Sol Neutral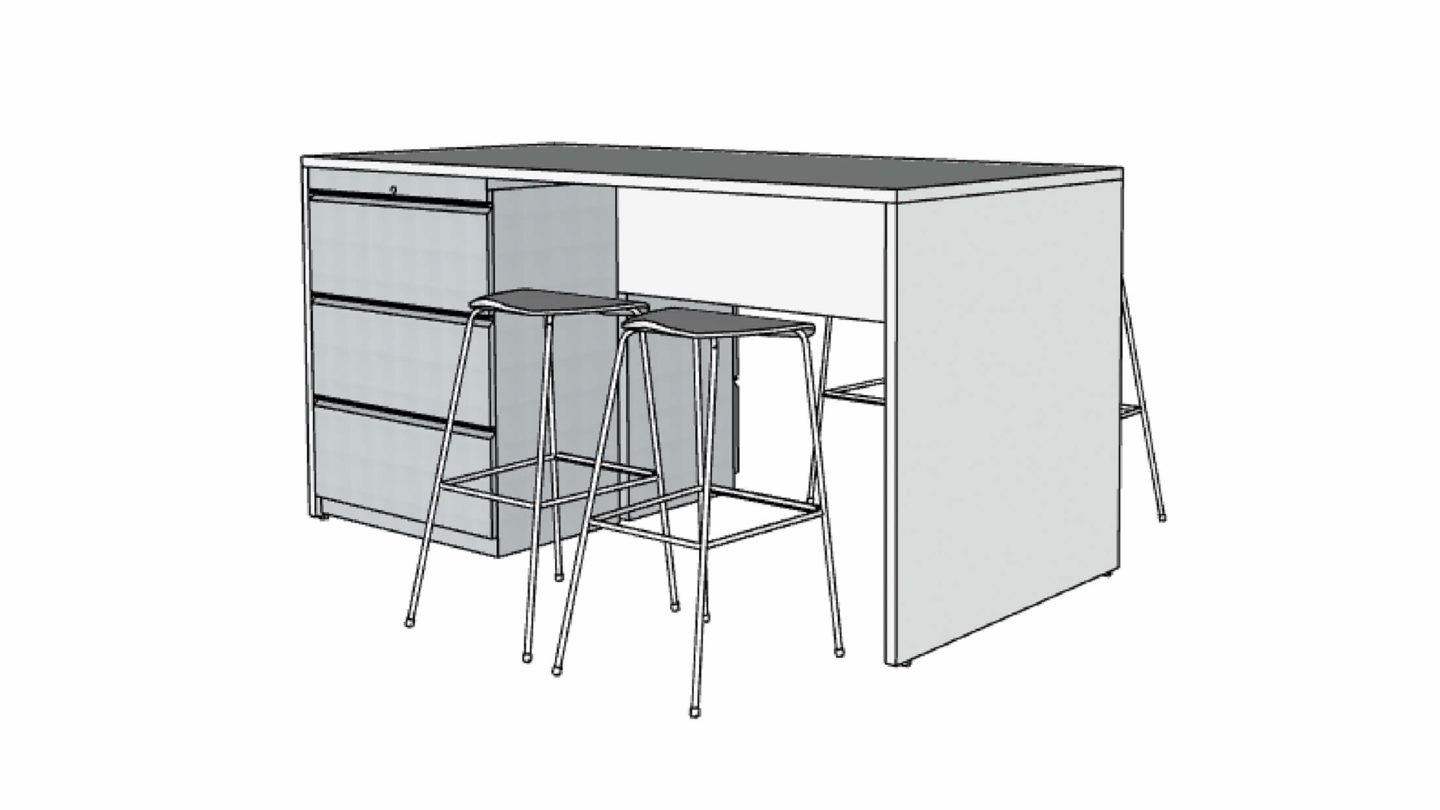 Stillwater Blue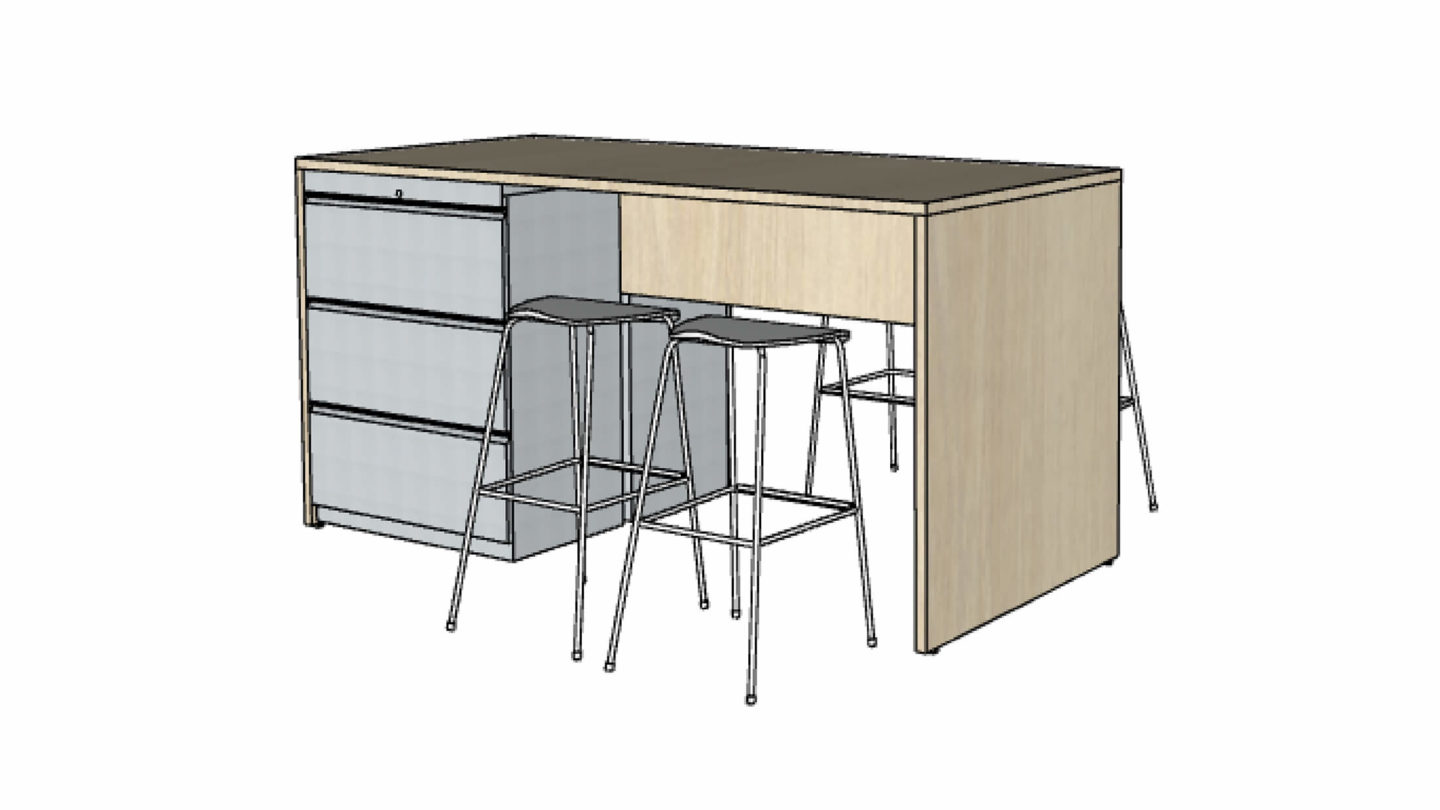 Stormcloud Blue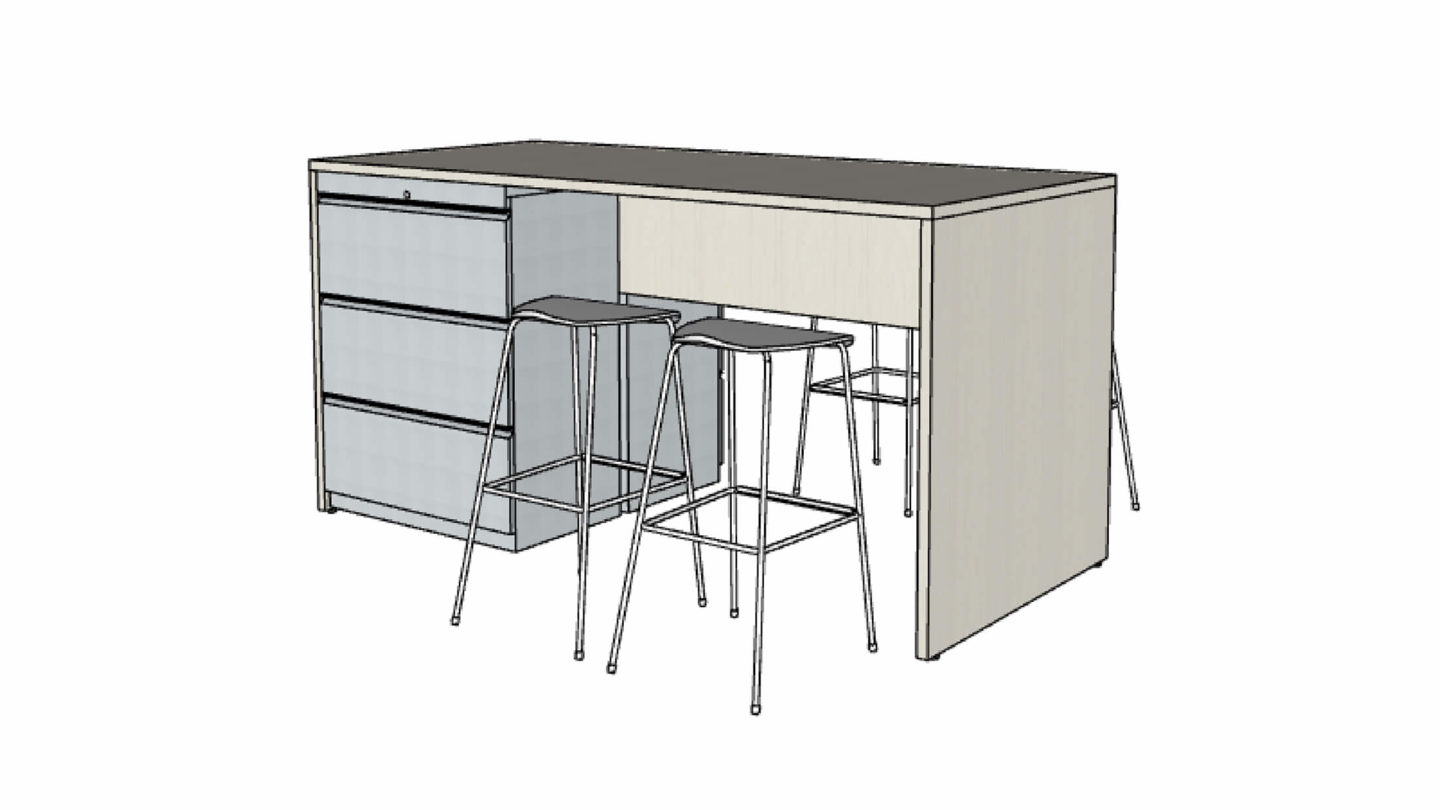 Succulent Green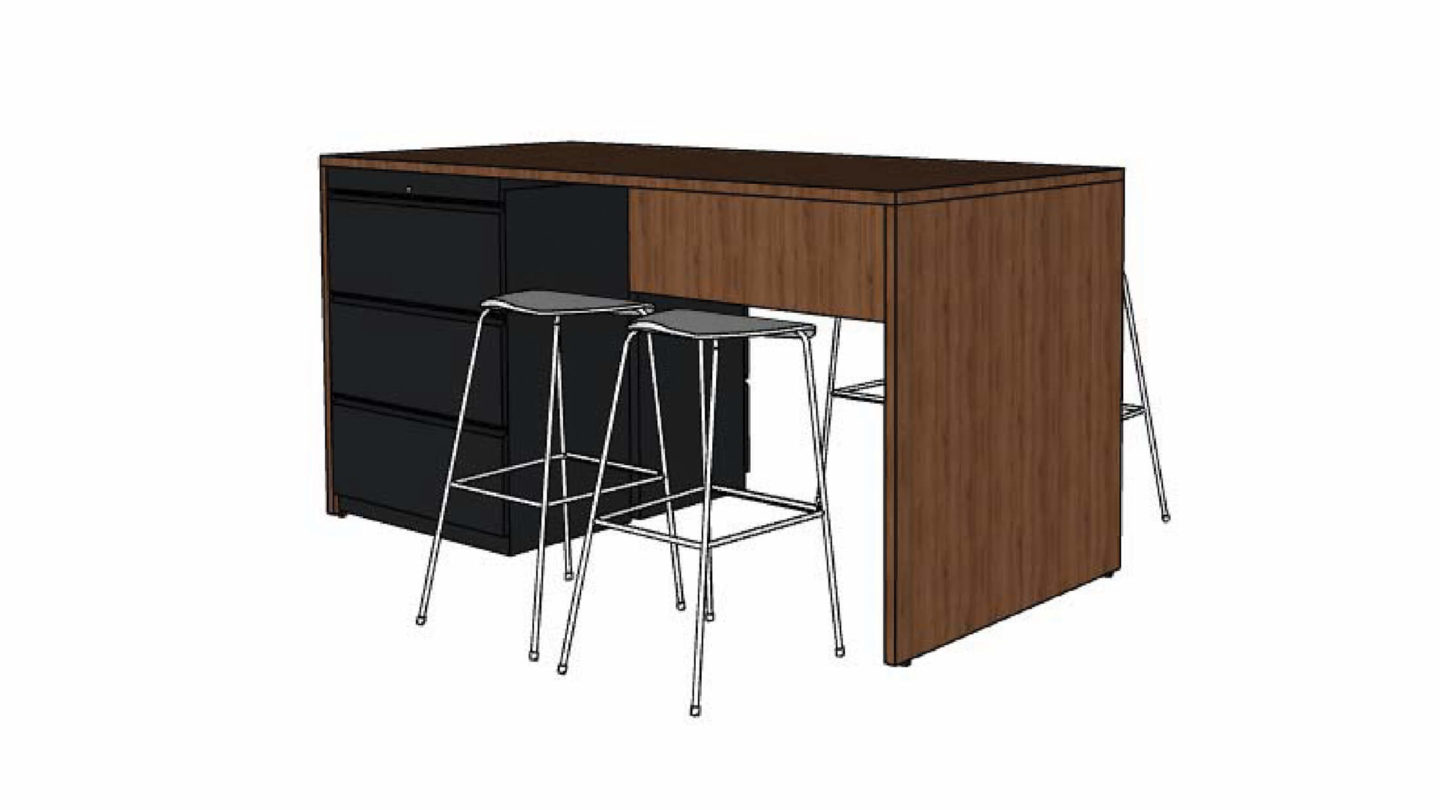 Sunset Plum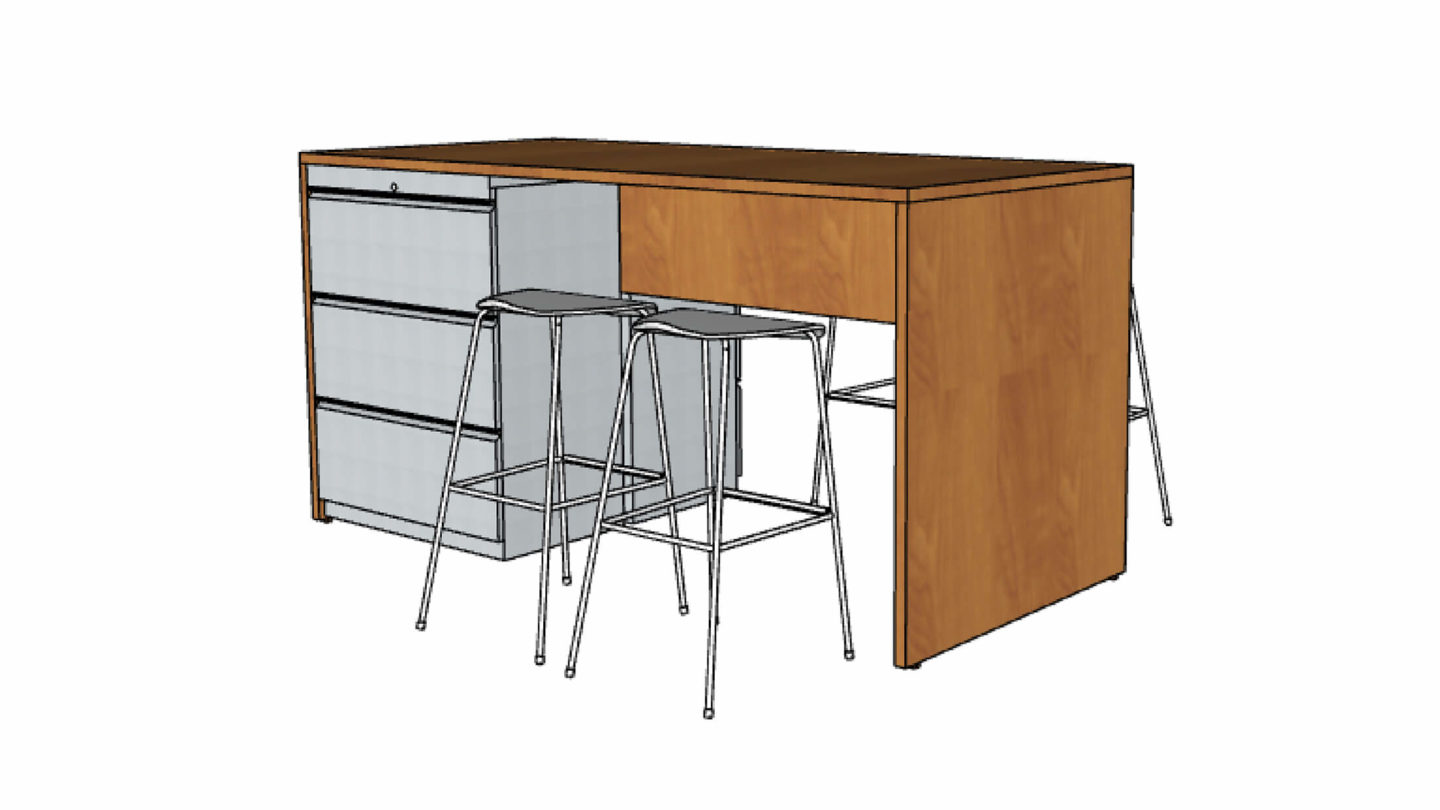 Citrus Coral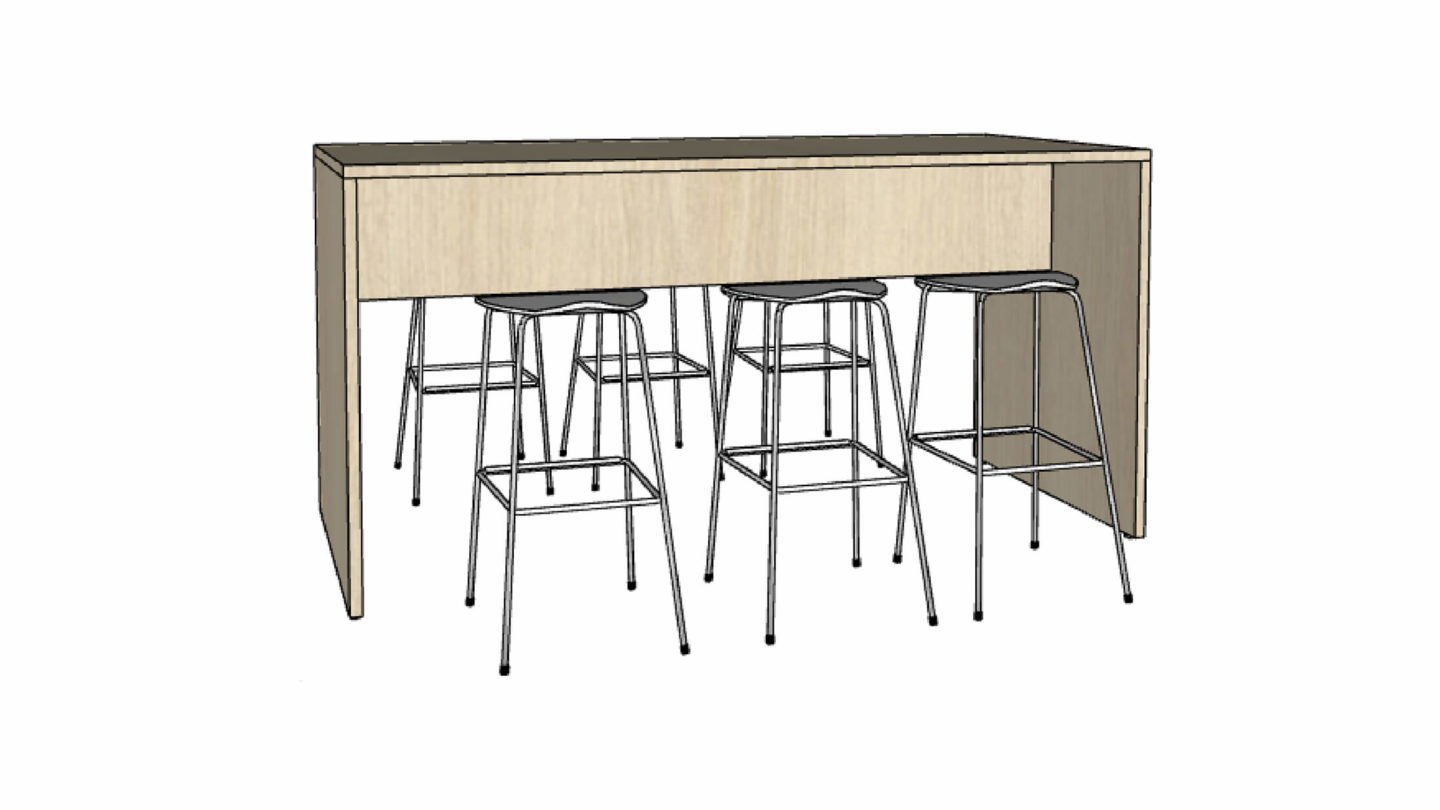 Contrast Black
Ethos Green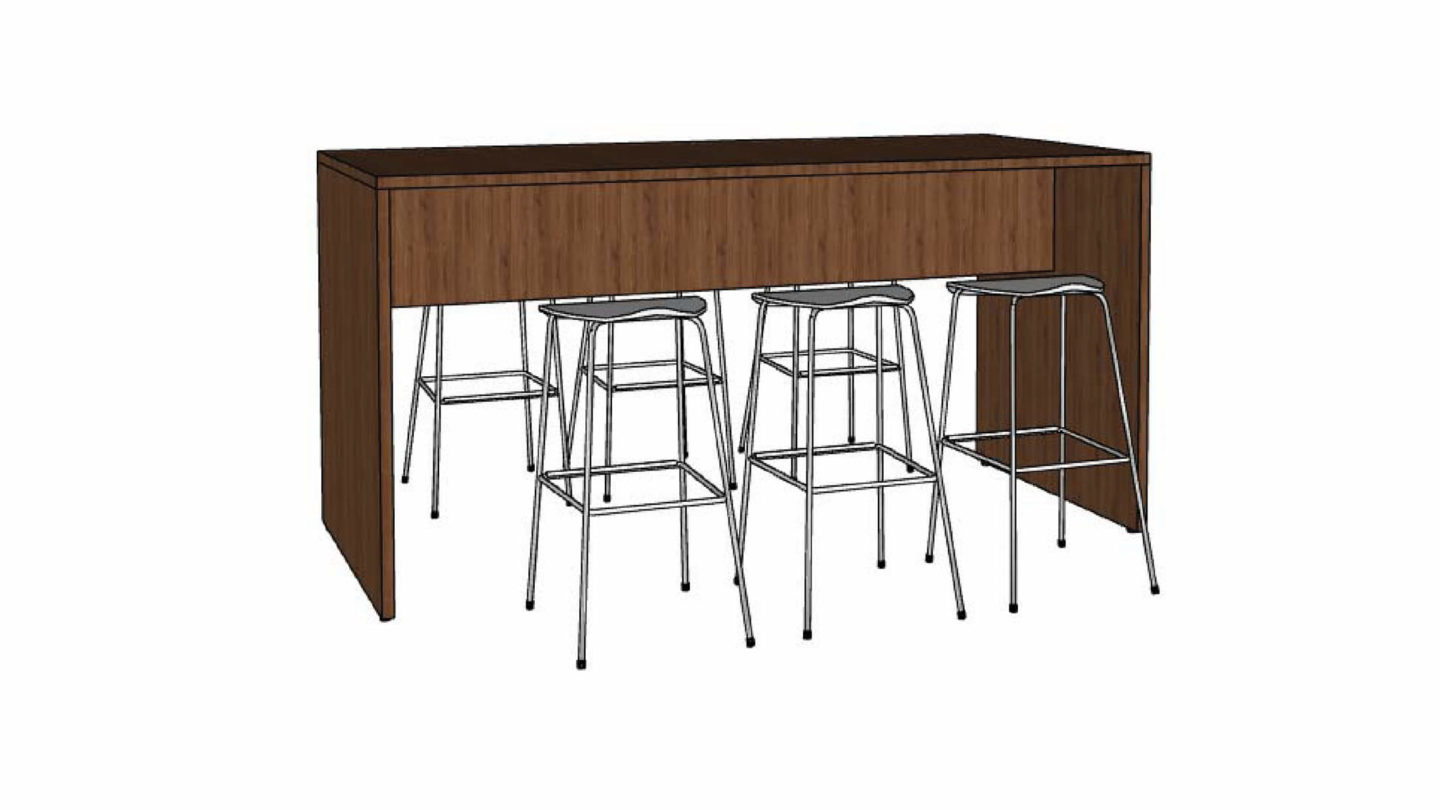 Greyscale Grey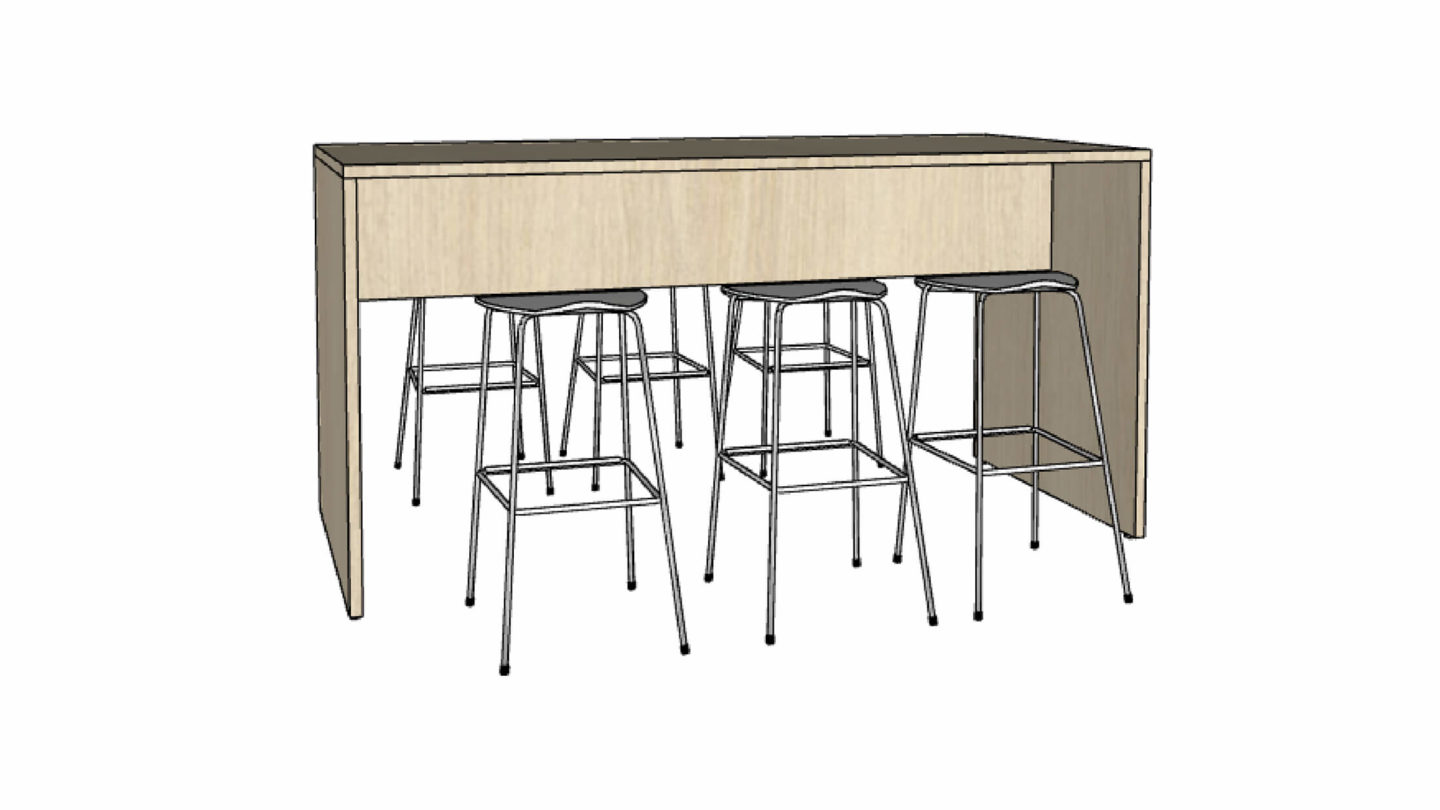 Sol Neutral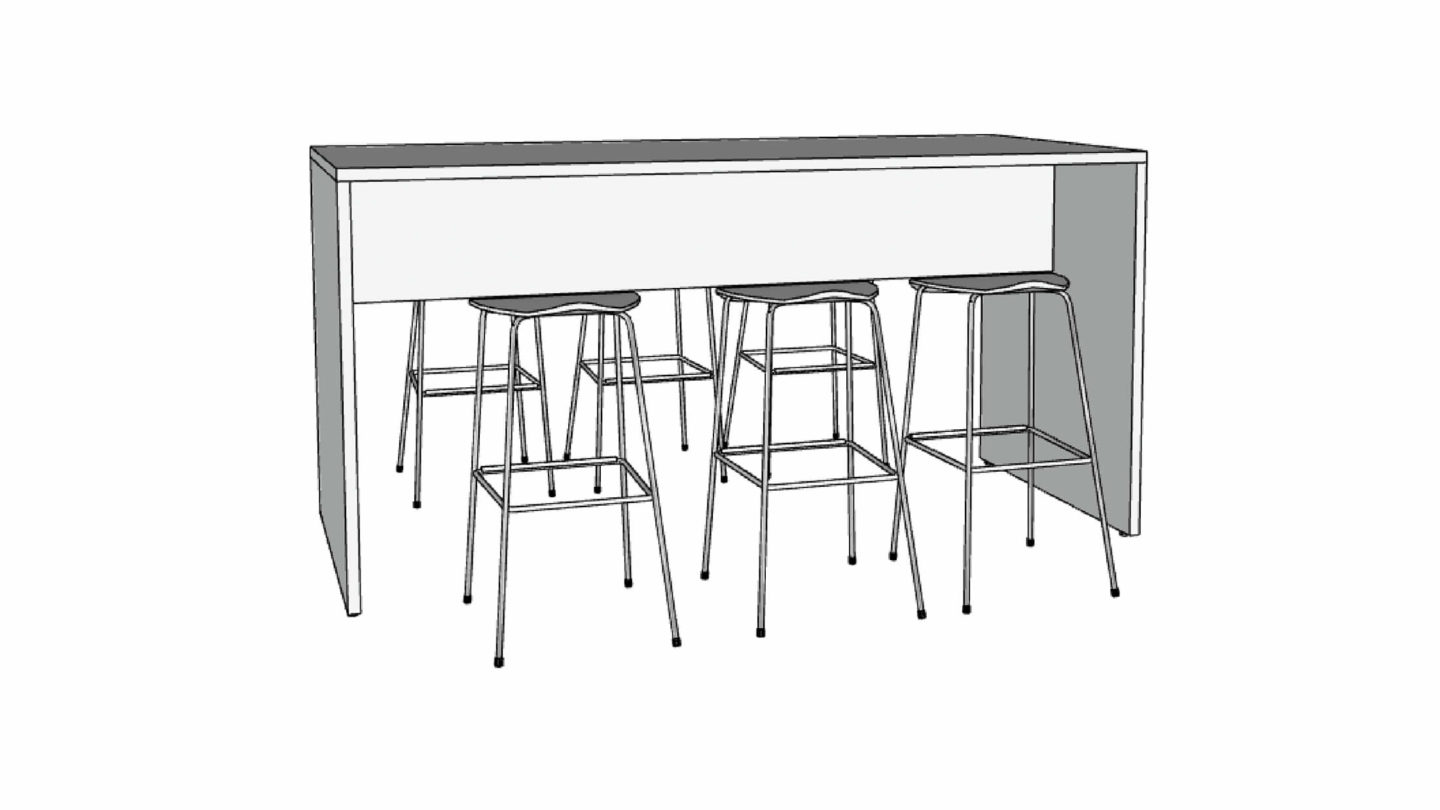 Stillwater Blue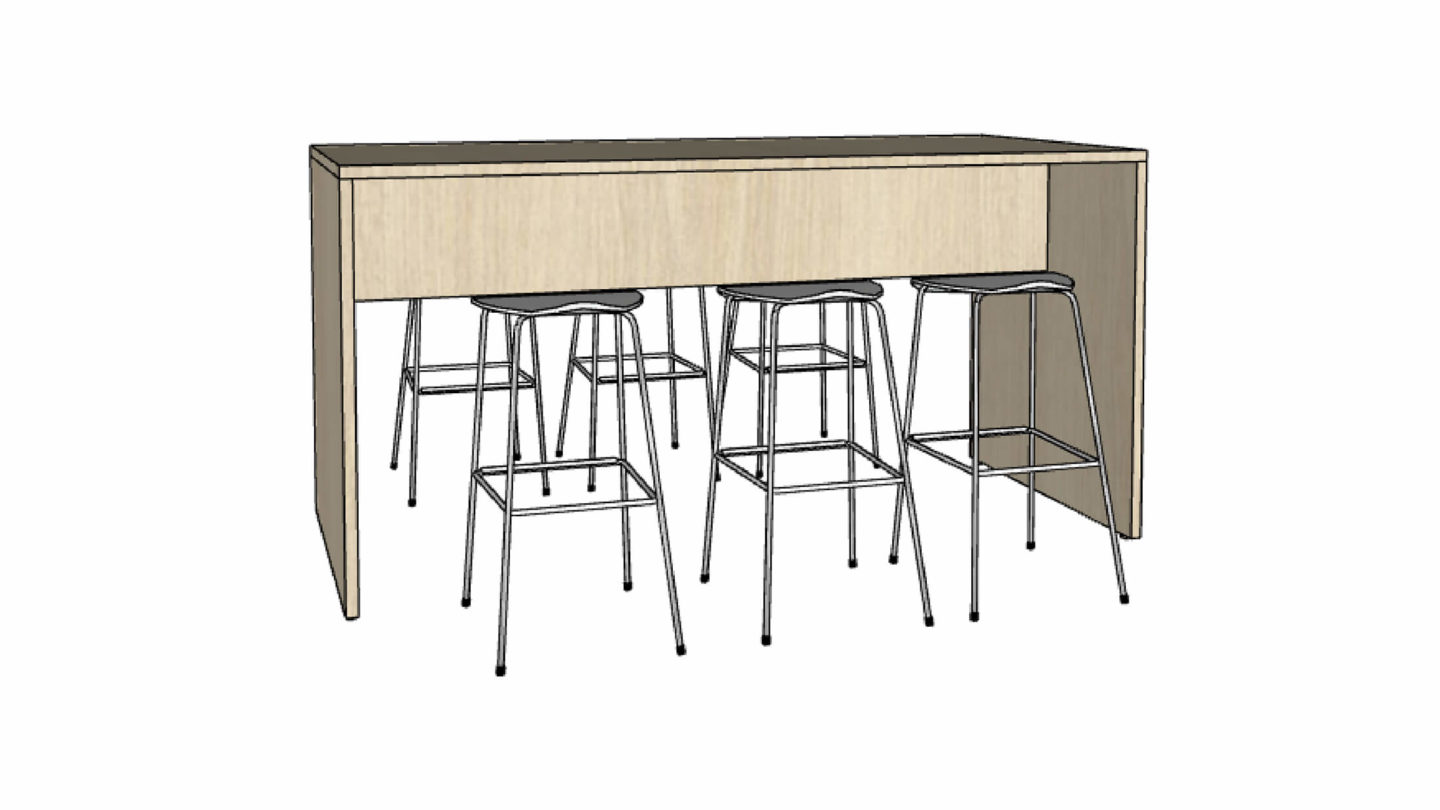 Stormcloud Blue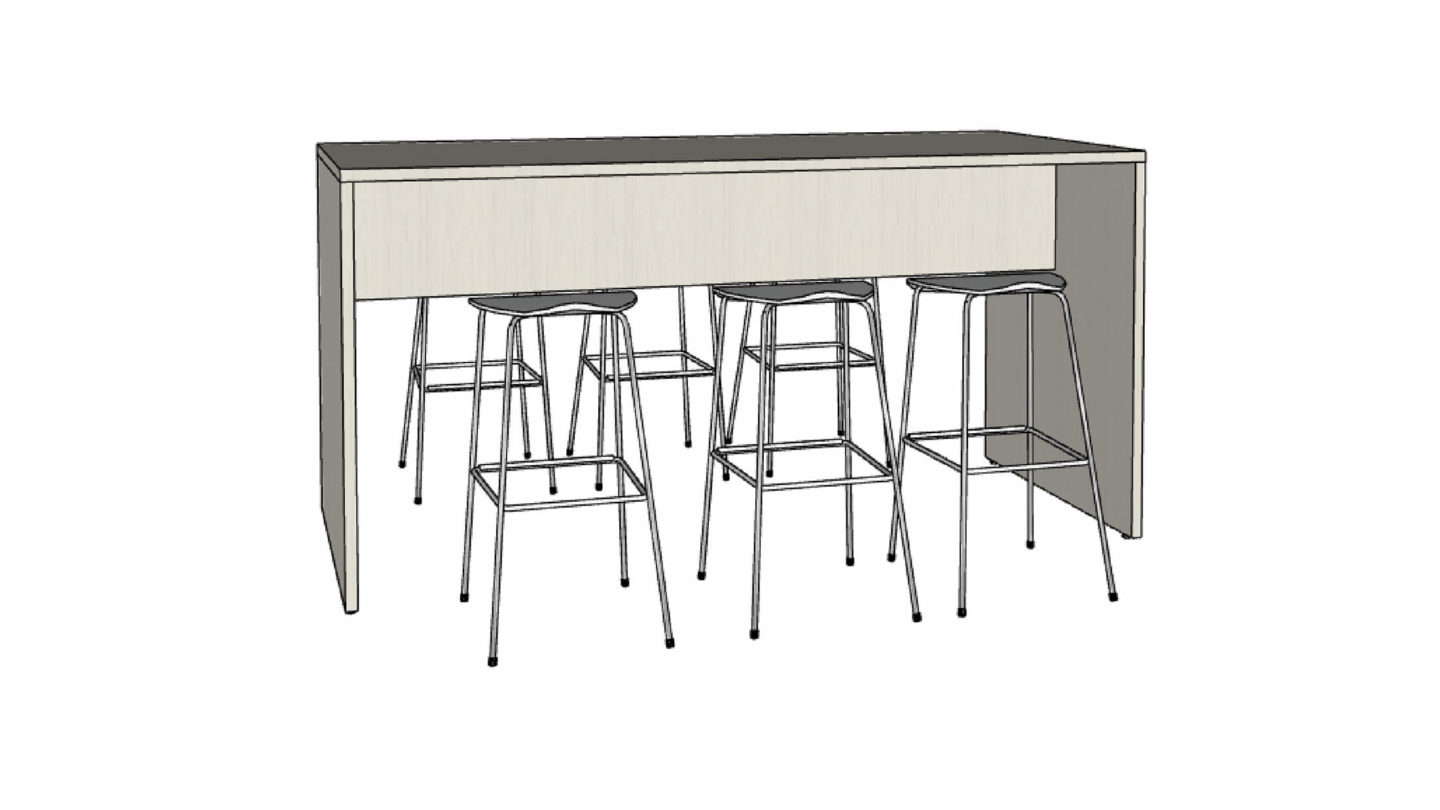 Succulent Green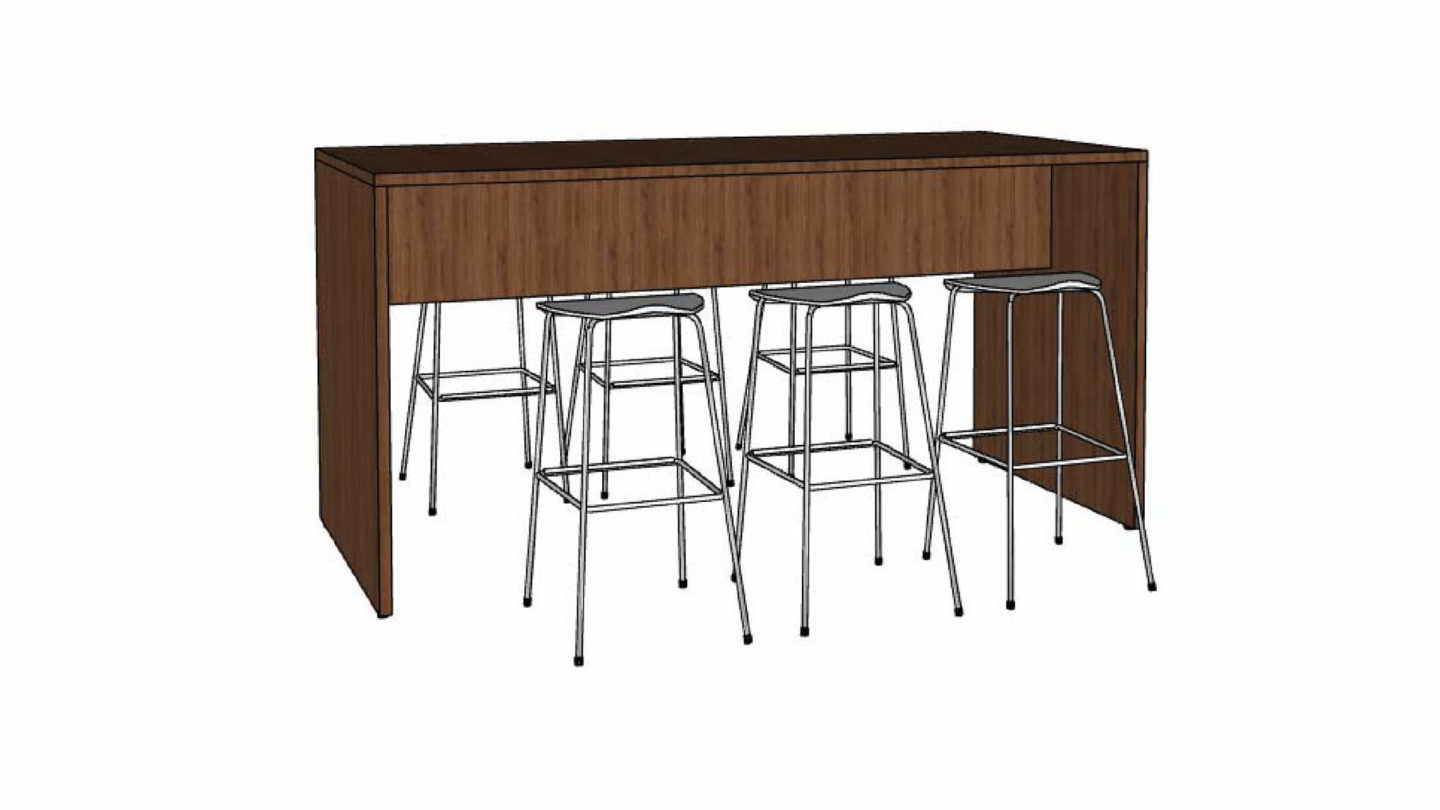 Sunset Plum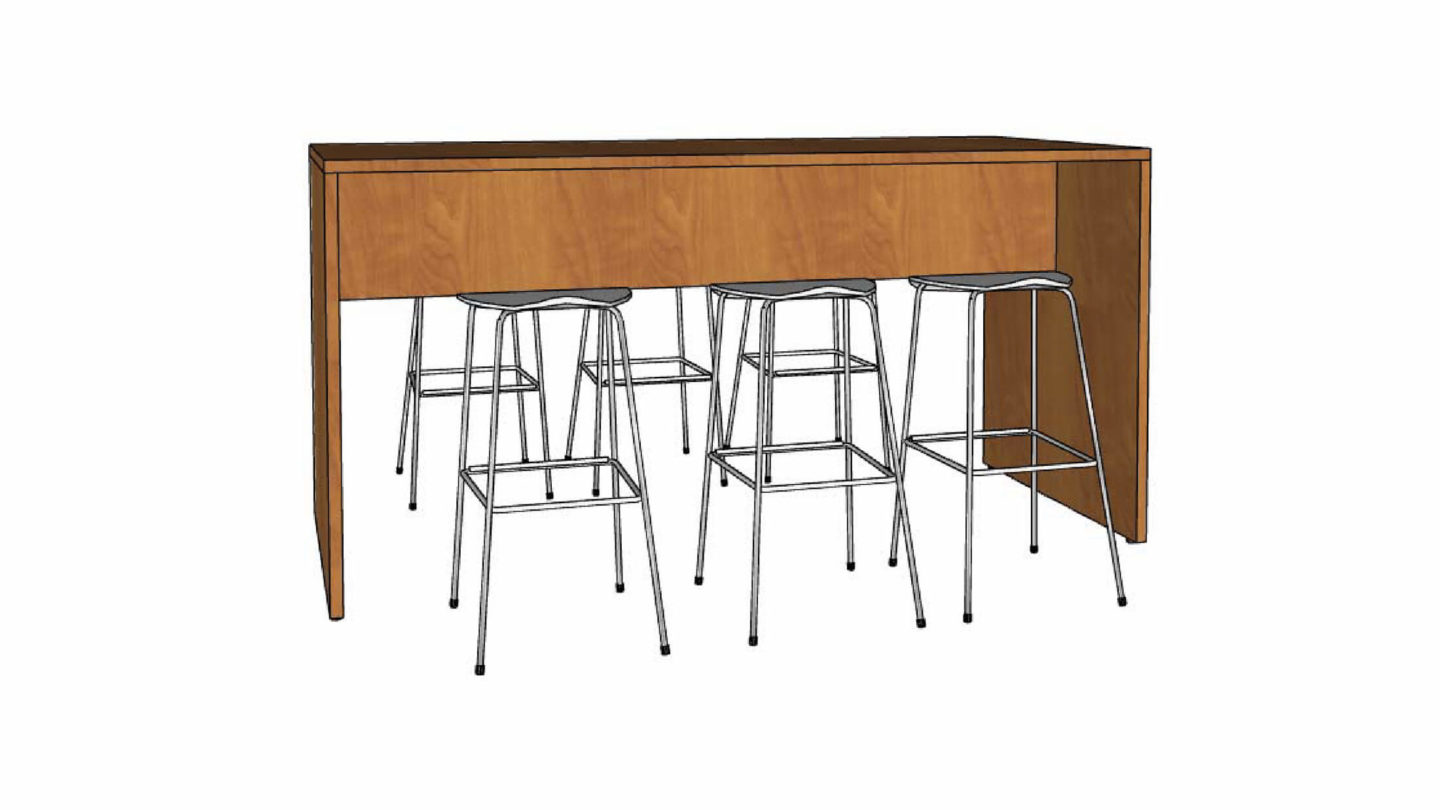 Citrus Coral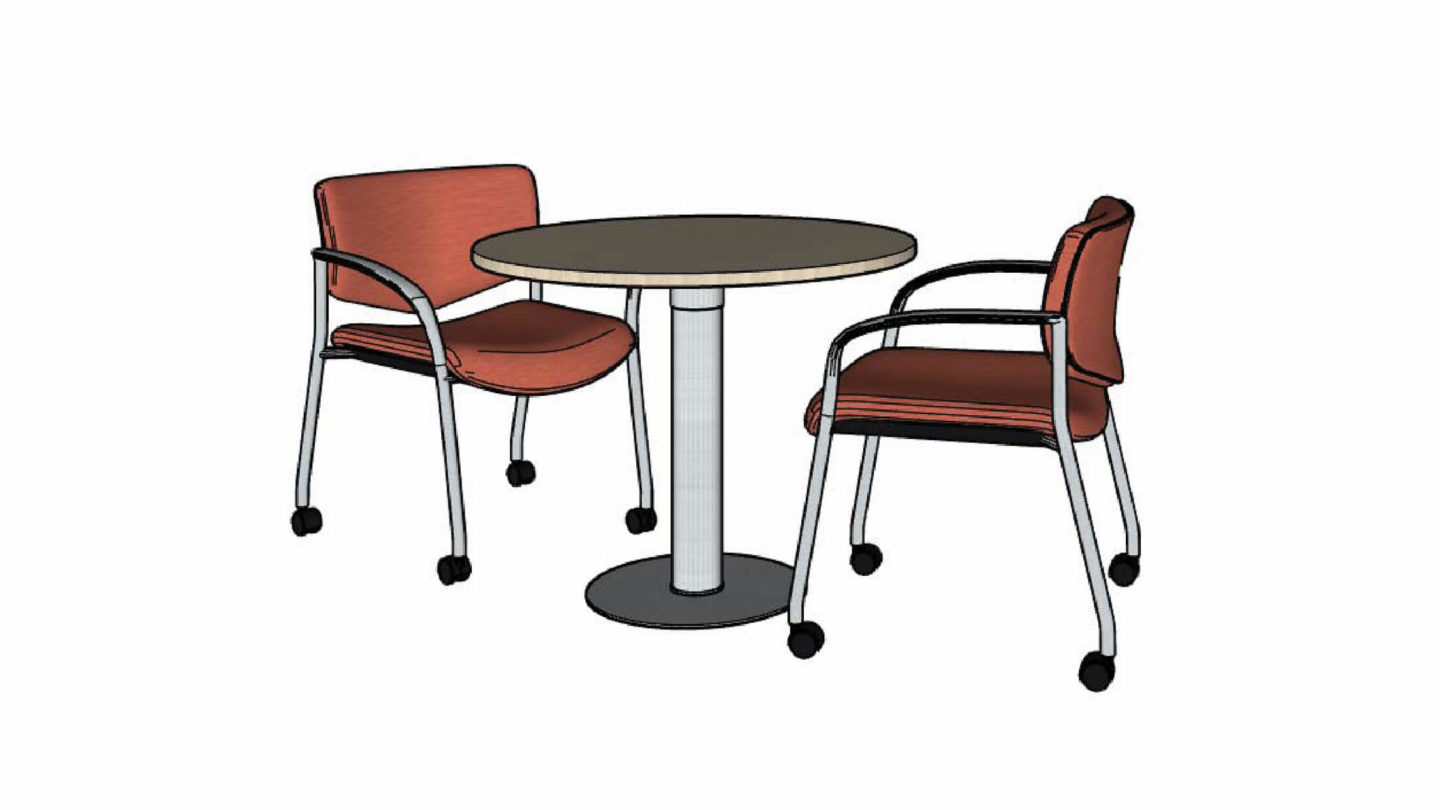 Contrast Black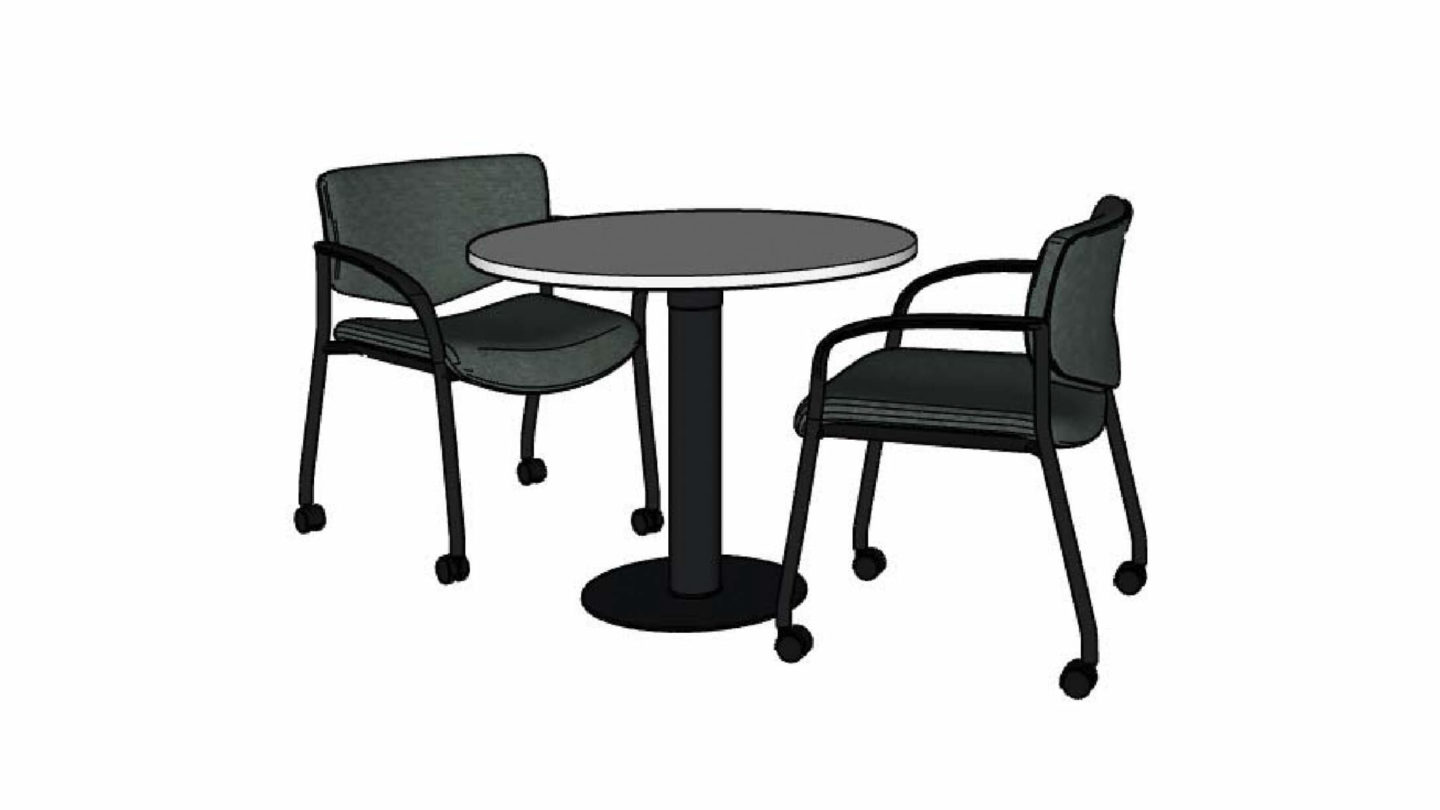 Ethos Green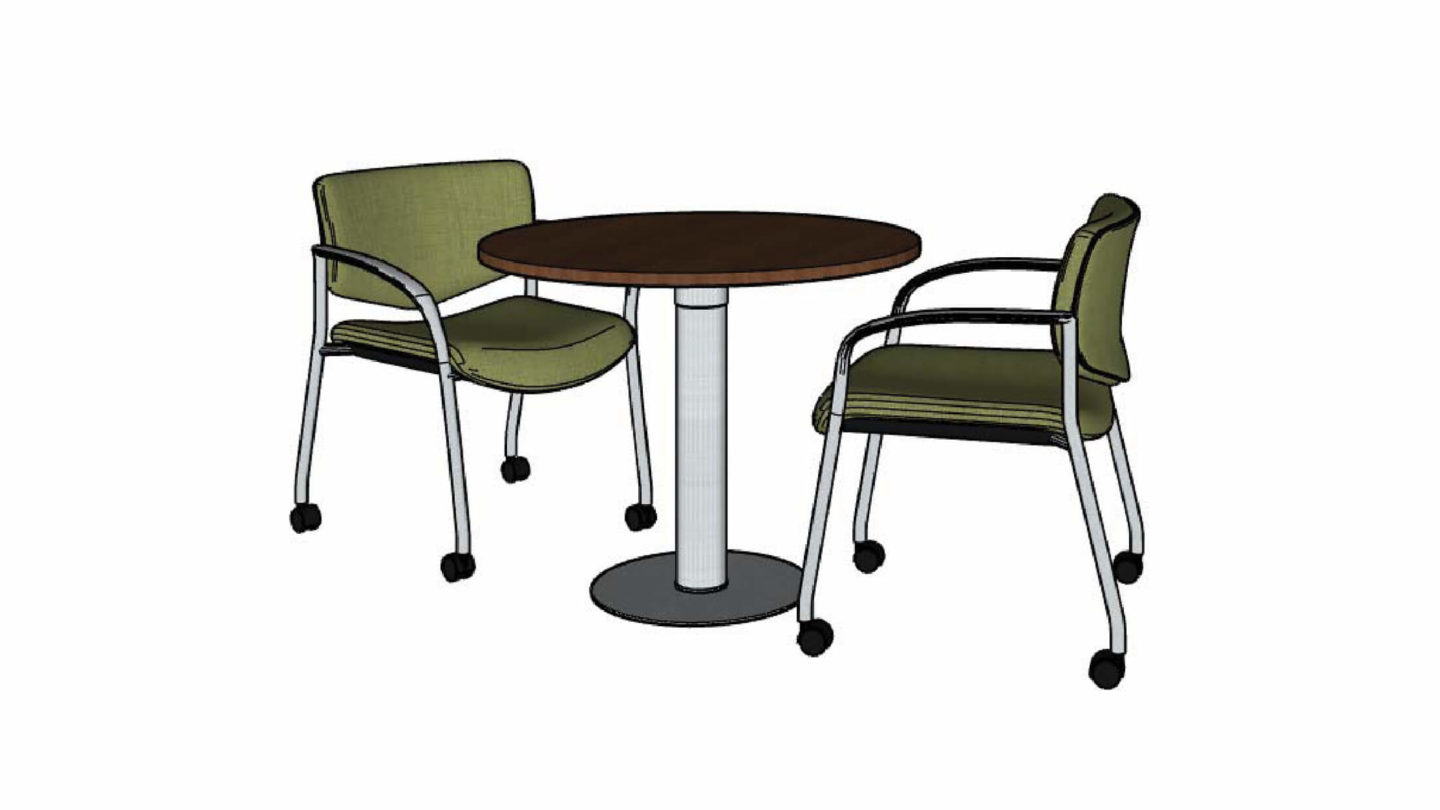 Greyscale Grey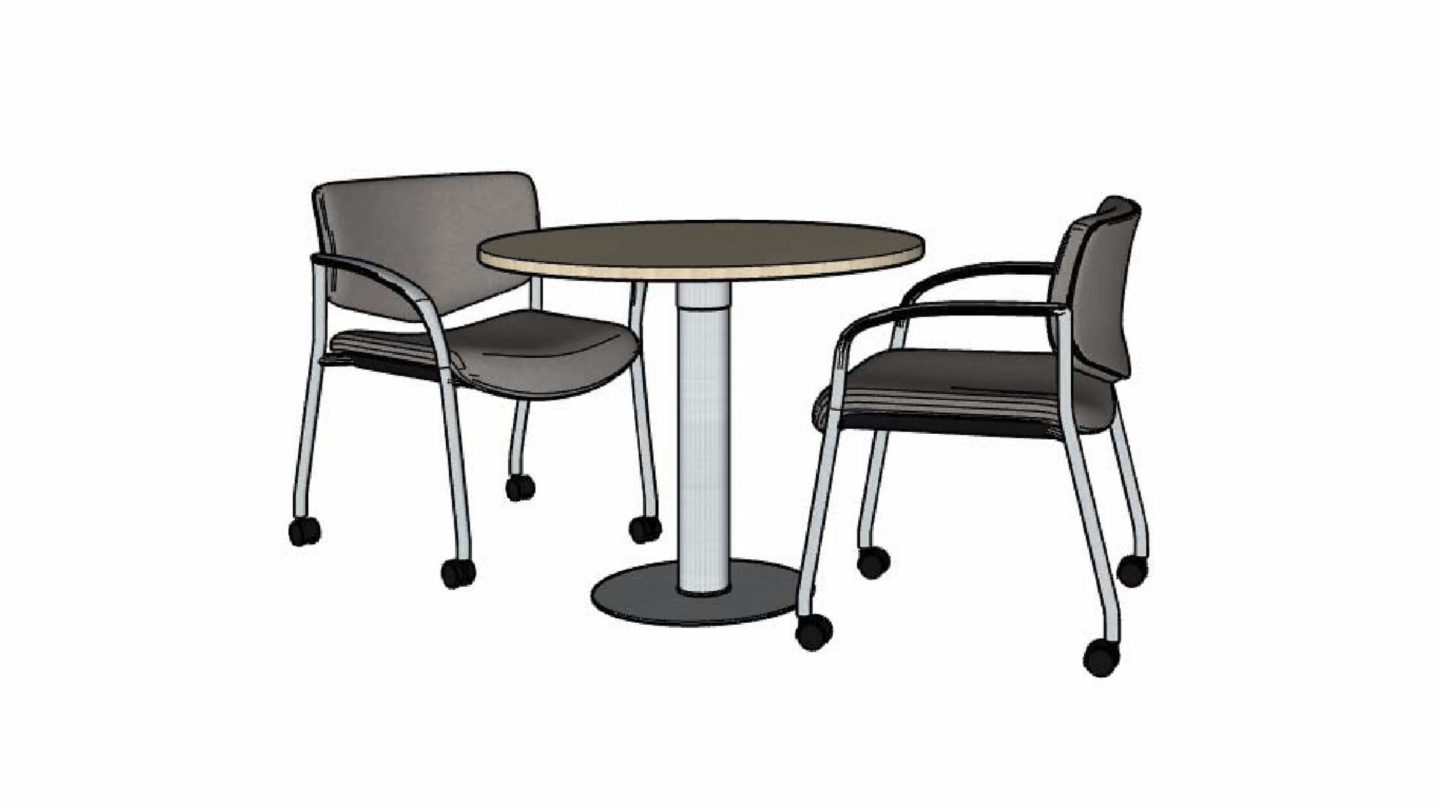 Sol Neutral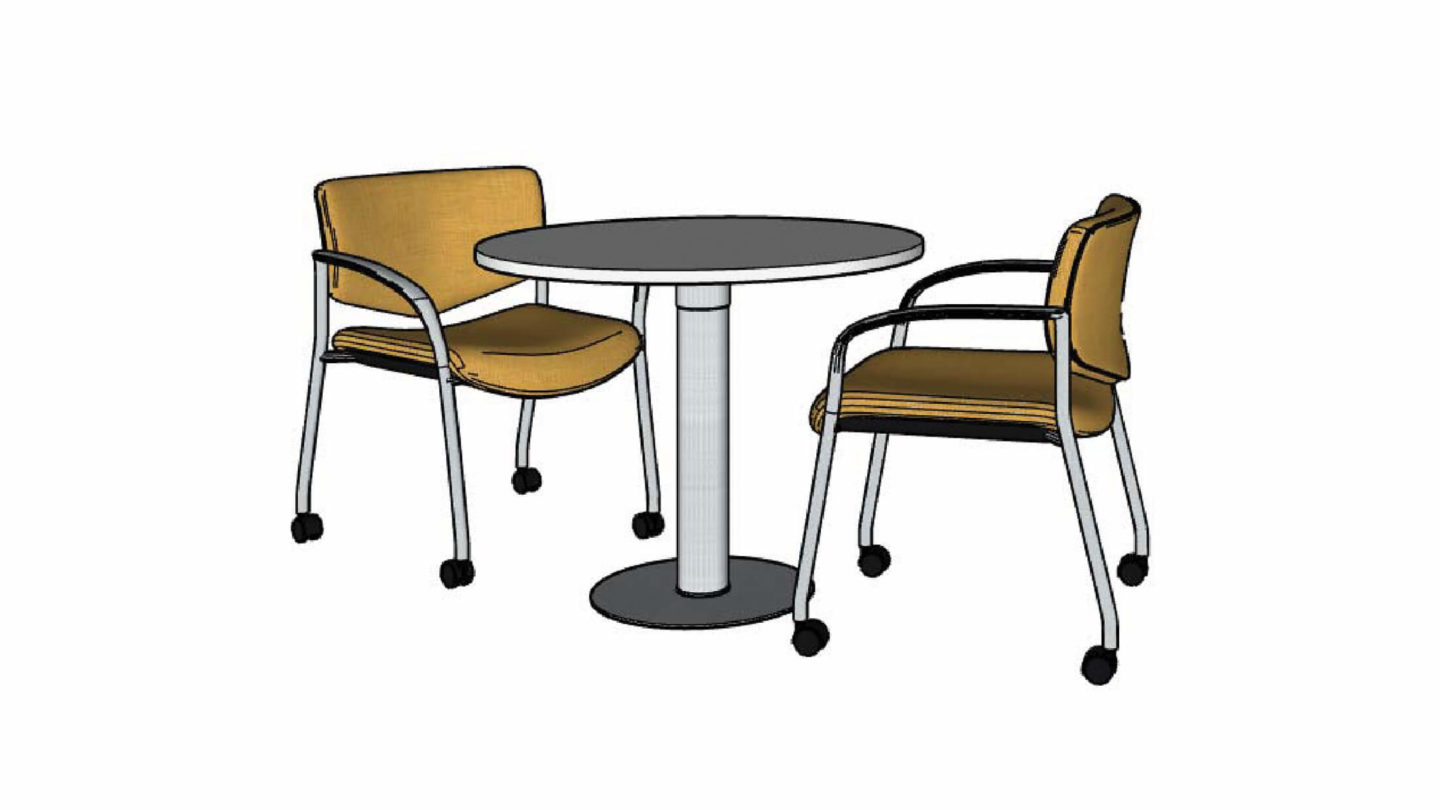 Stillwater Blue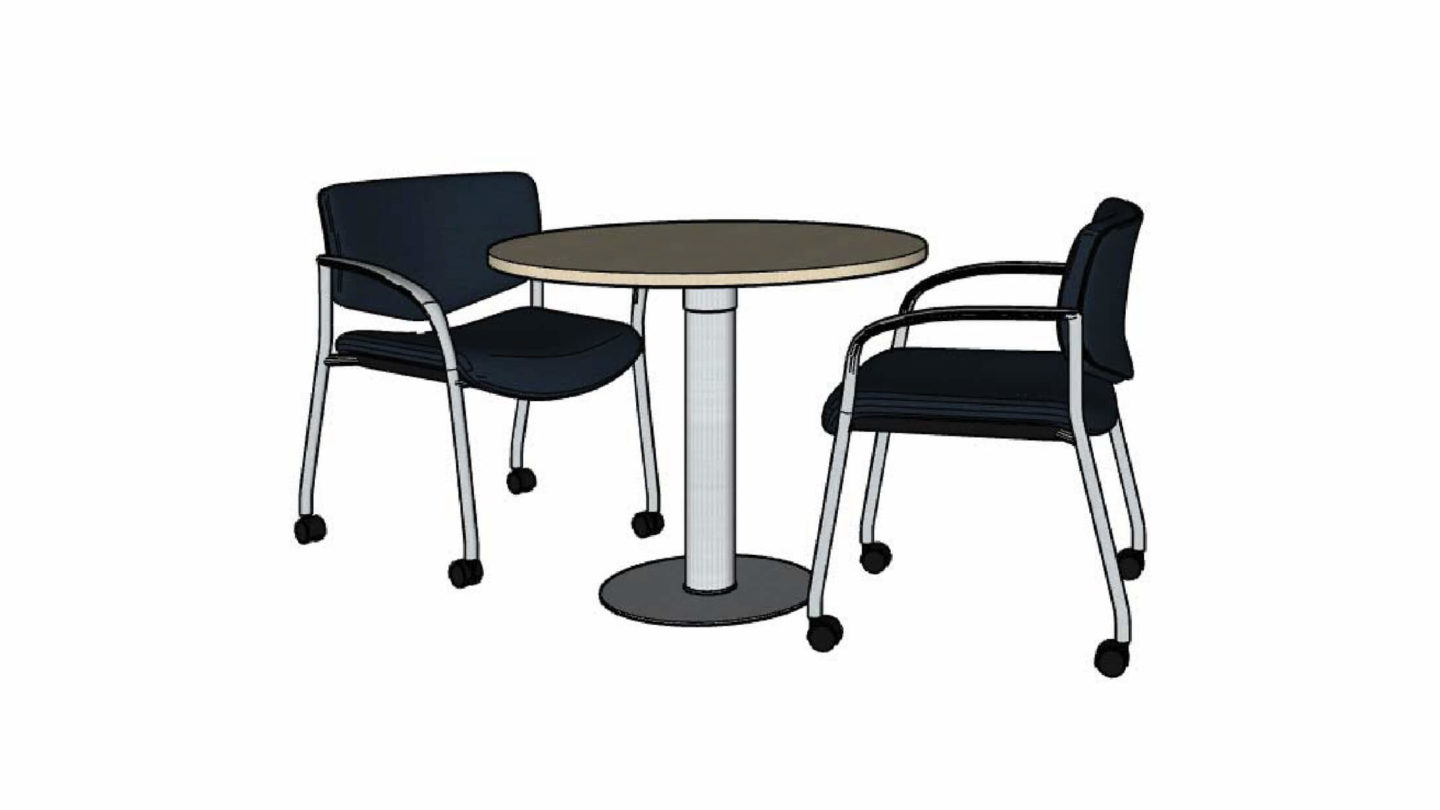 Stormcloud Blue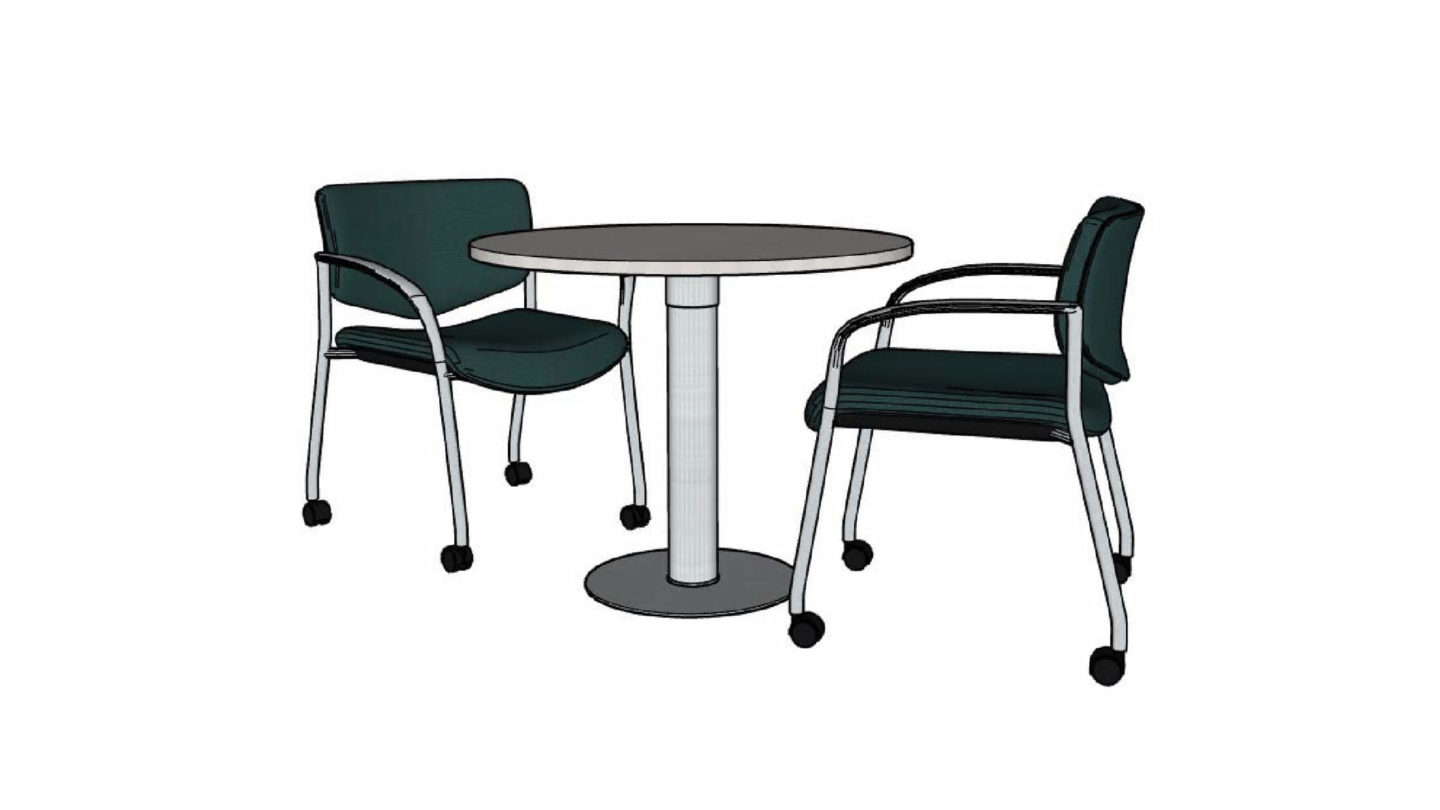 Succulent Green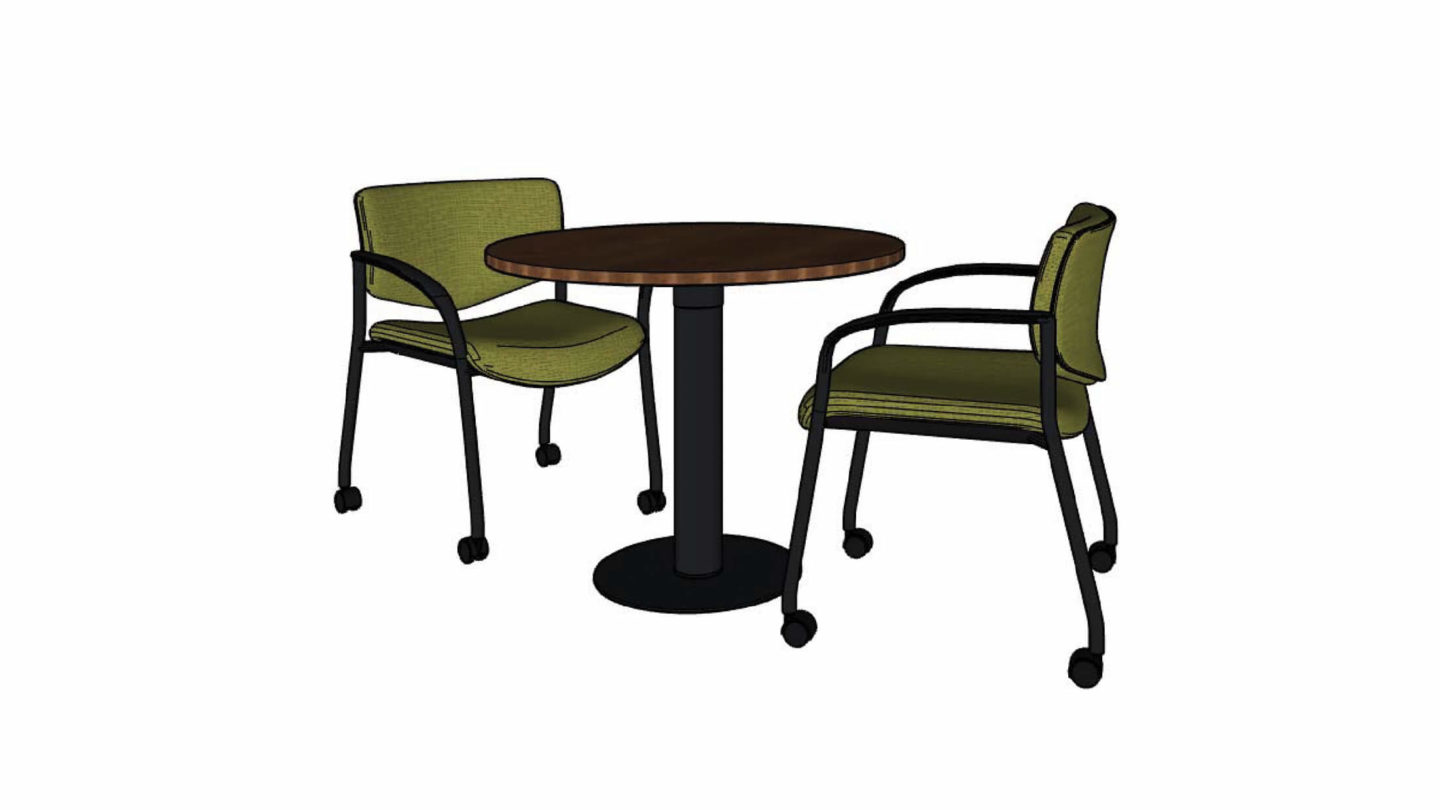 Sunset Plum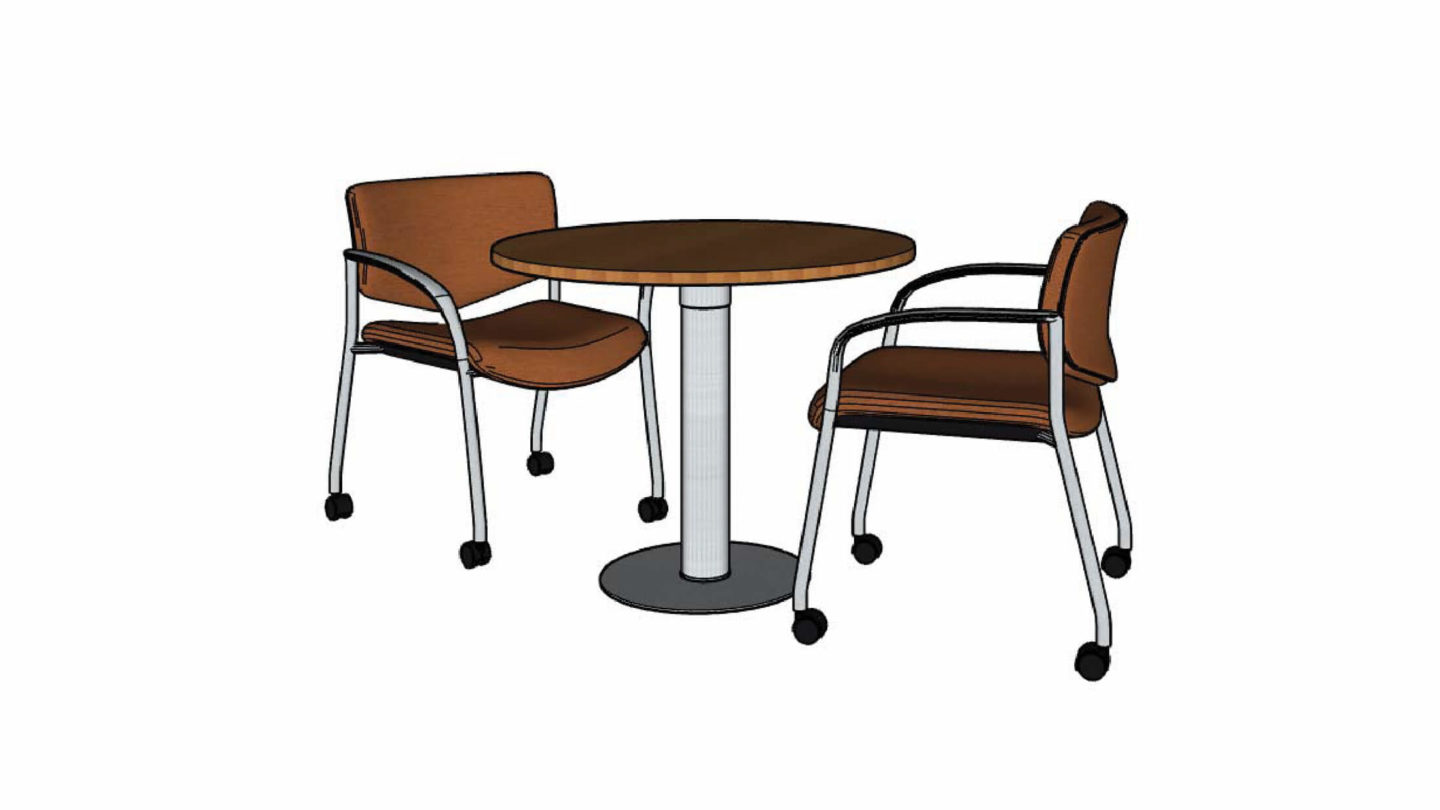 Citrus Coral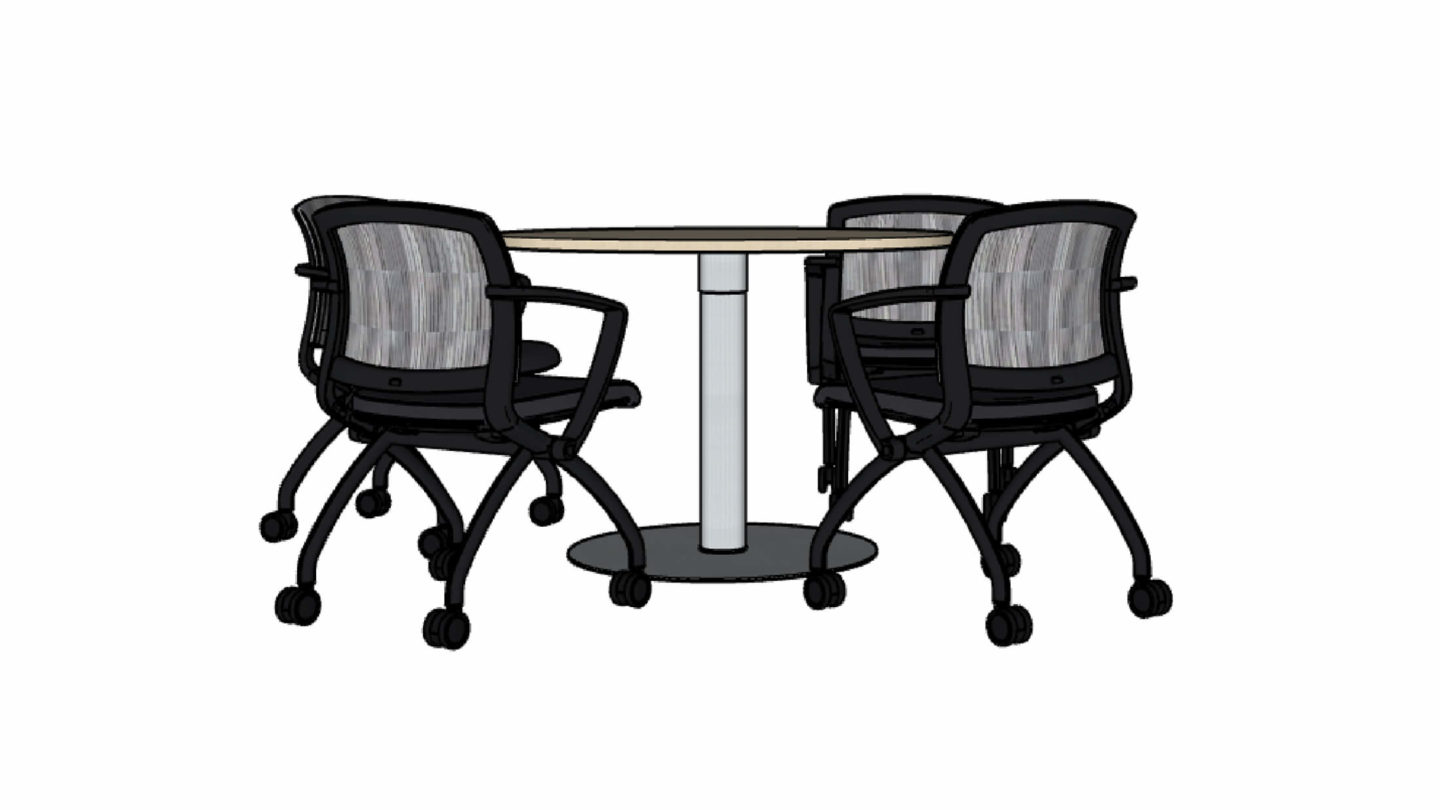 Contrast Black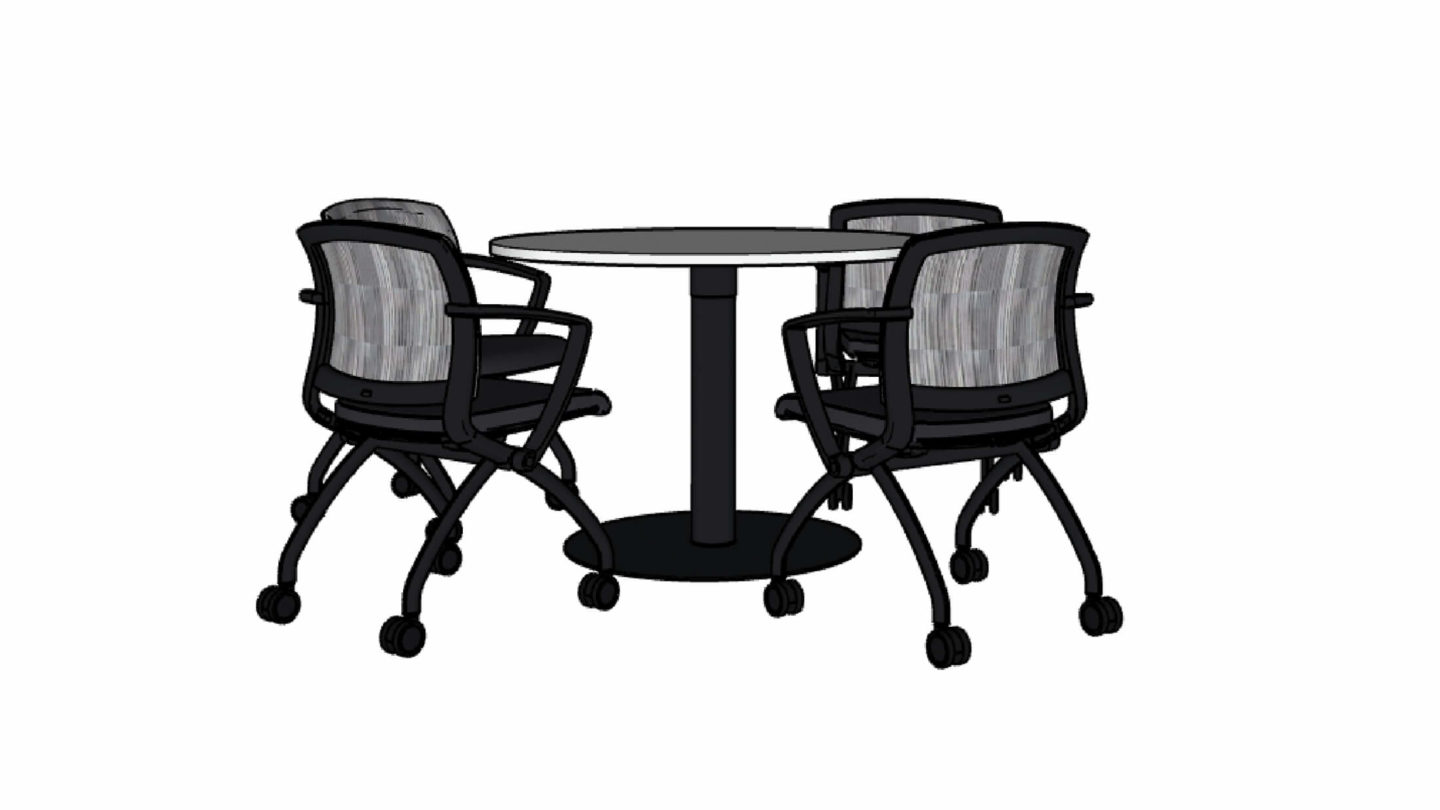 Ethos Green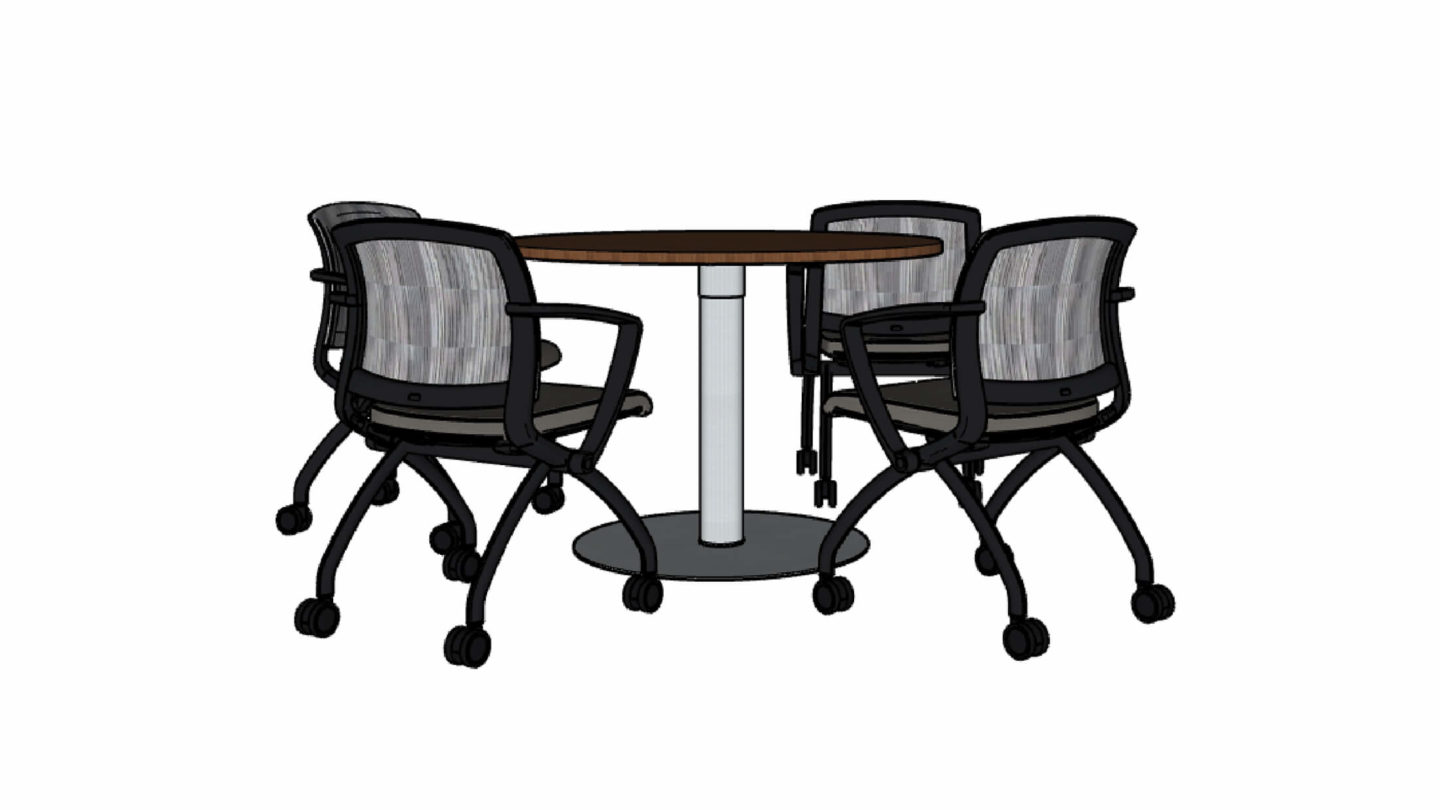 Greyscale Grey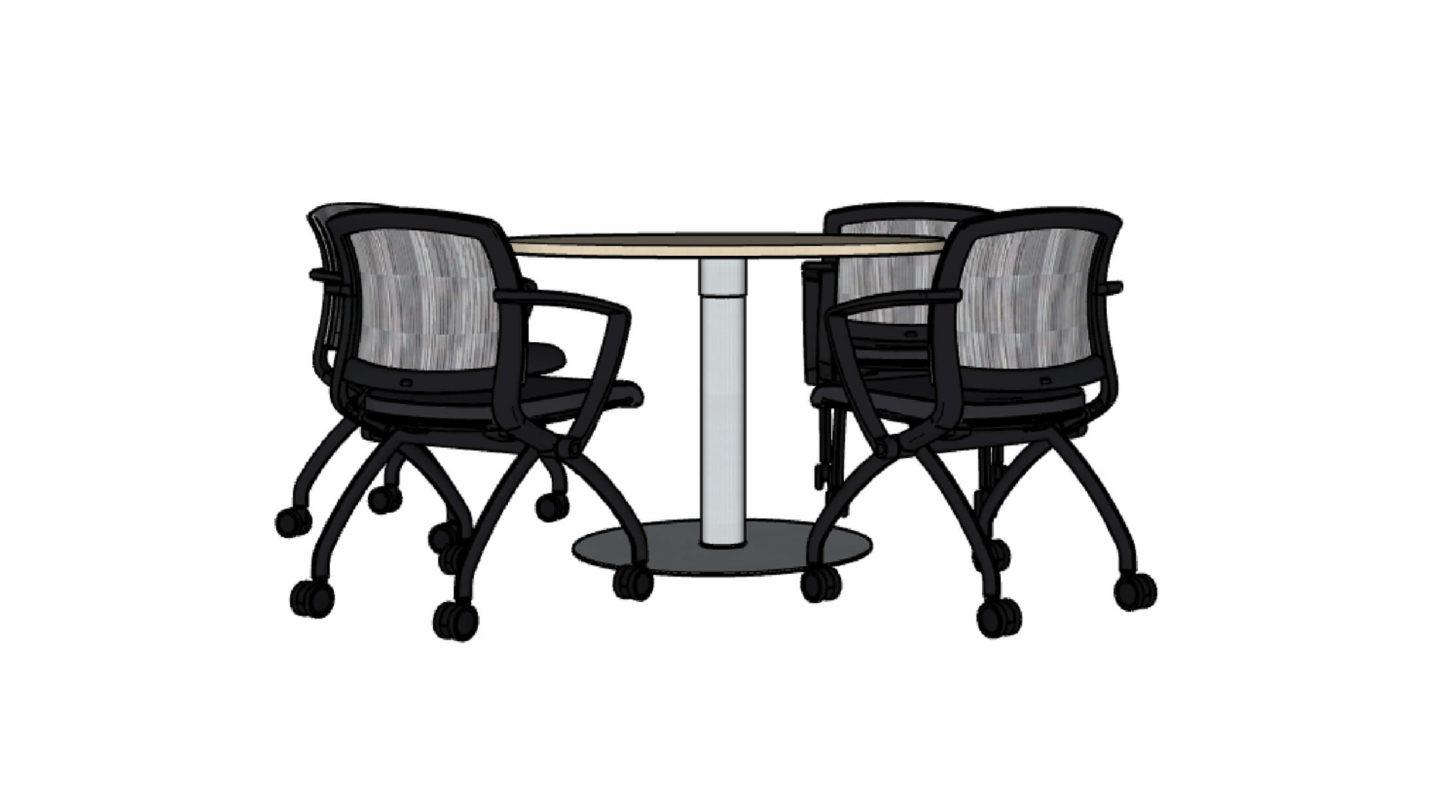 Sol Neutral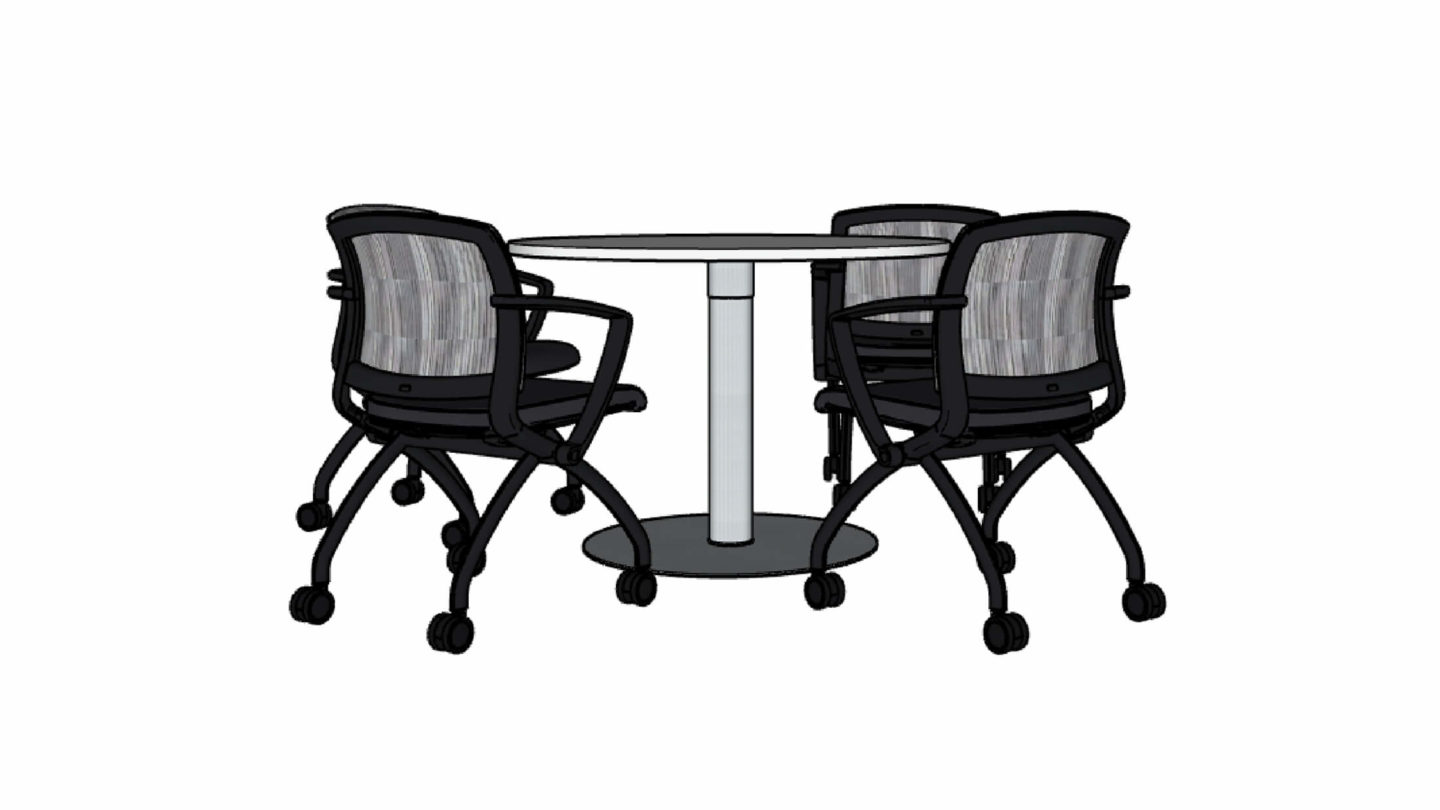 Stillwater Blue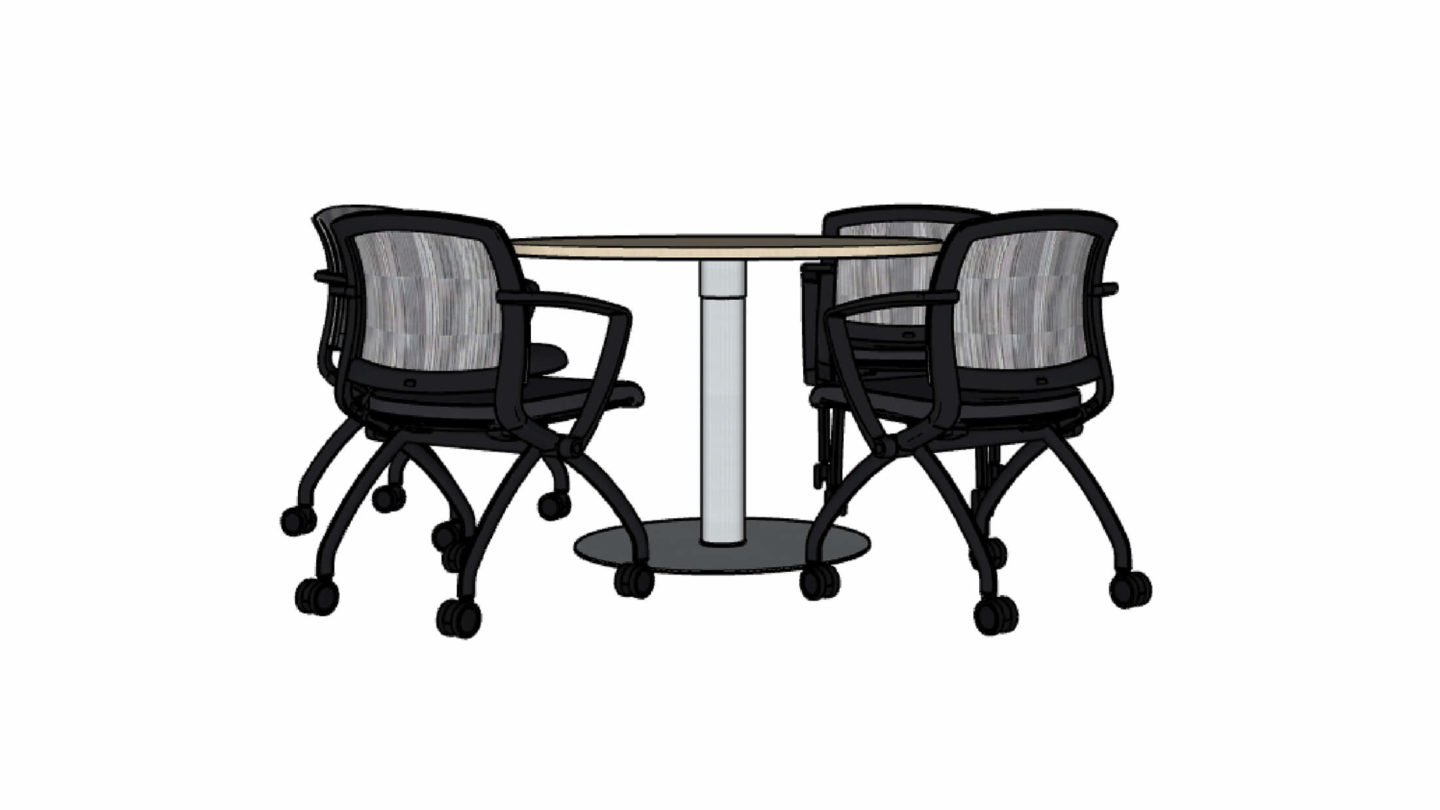 Stormcloud Blue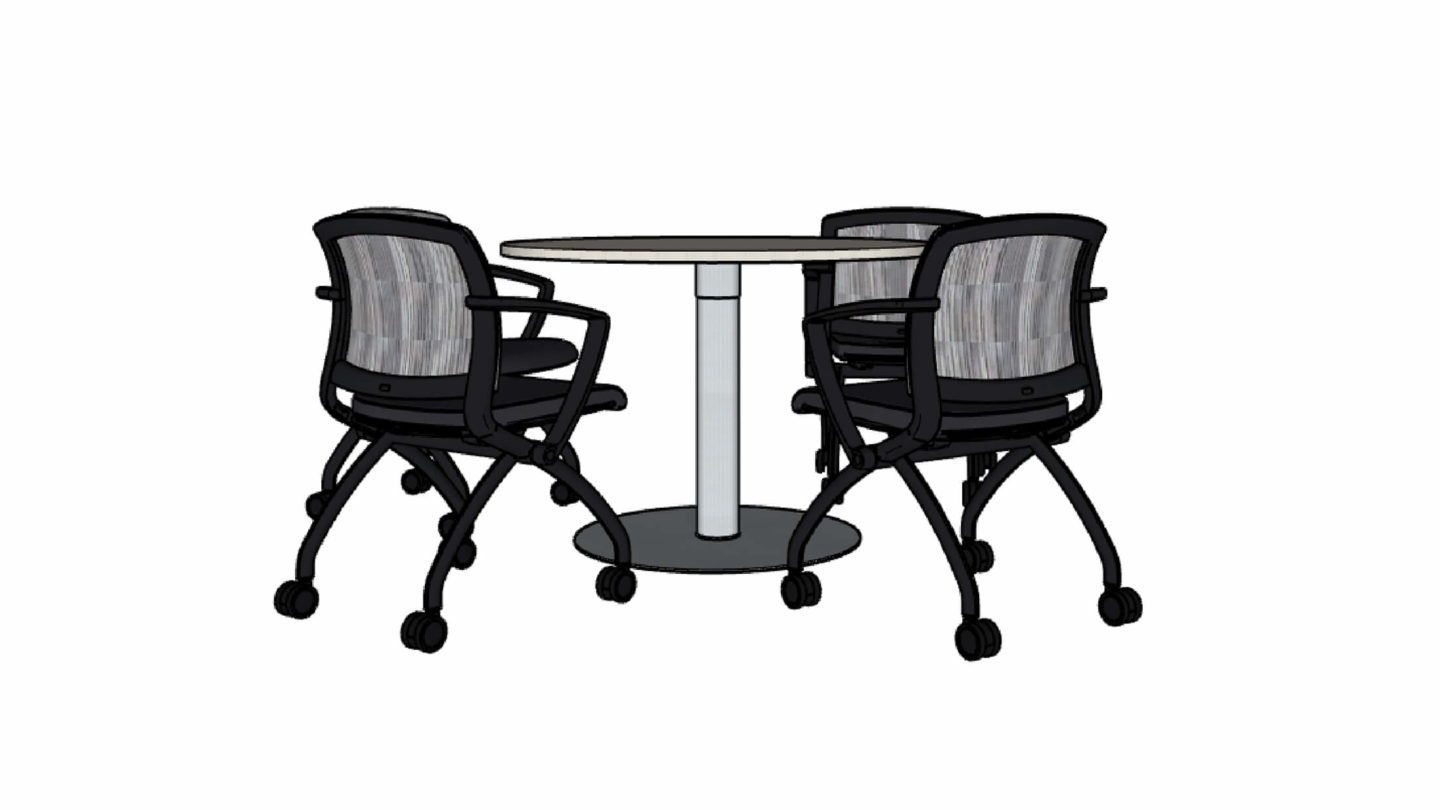 Succulent Green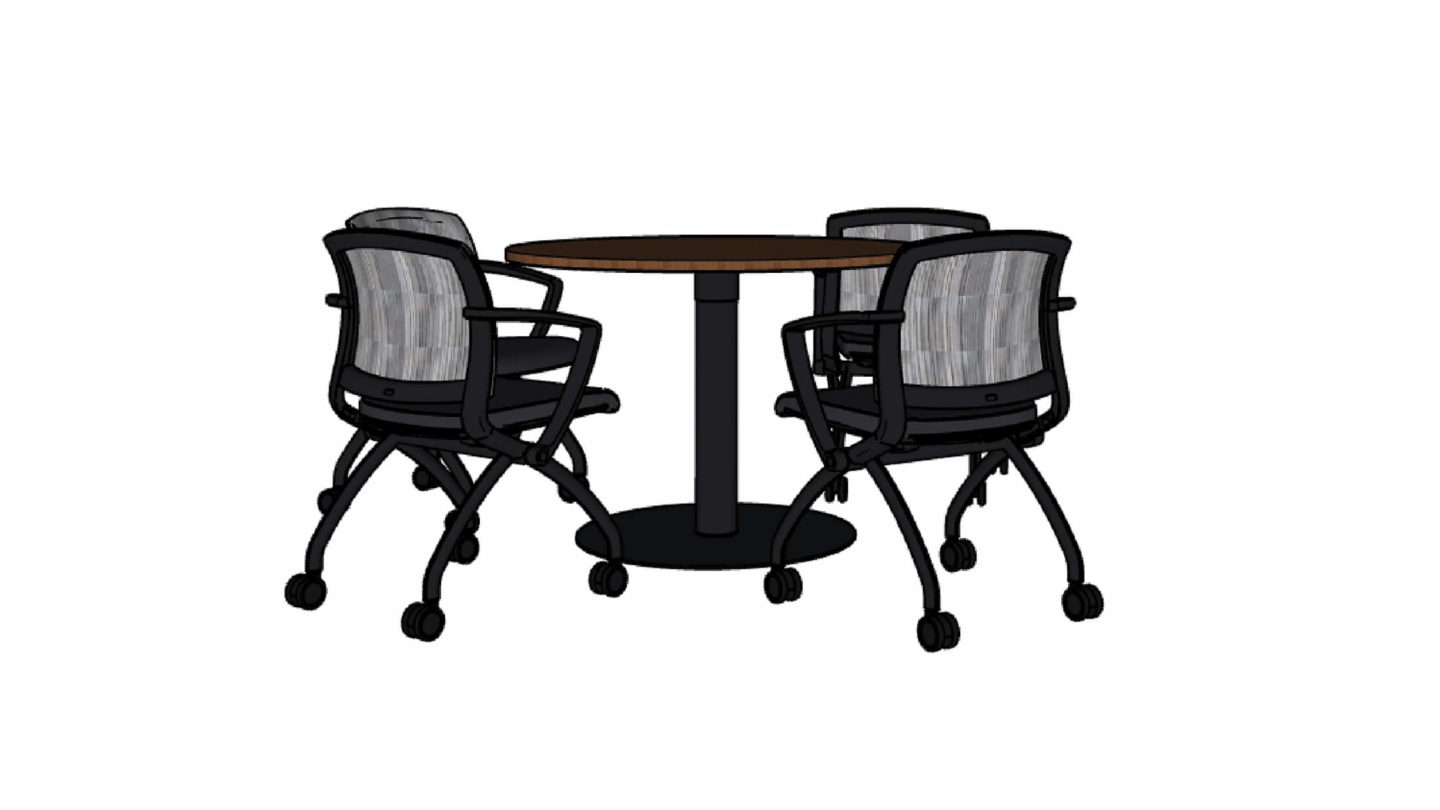 Sunset Plum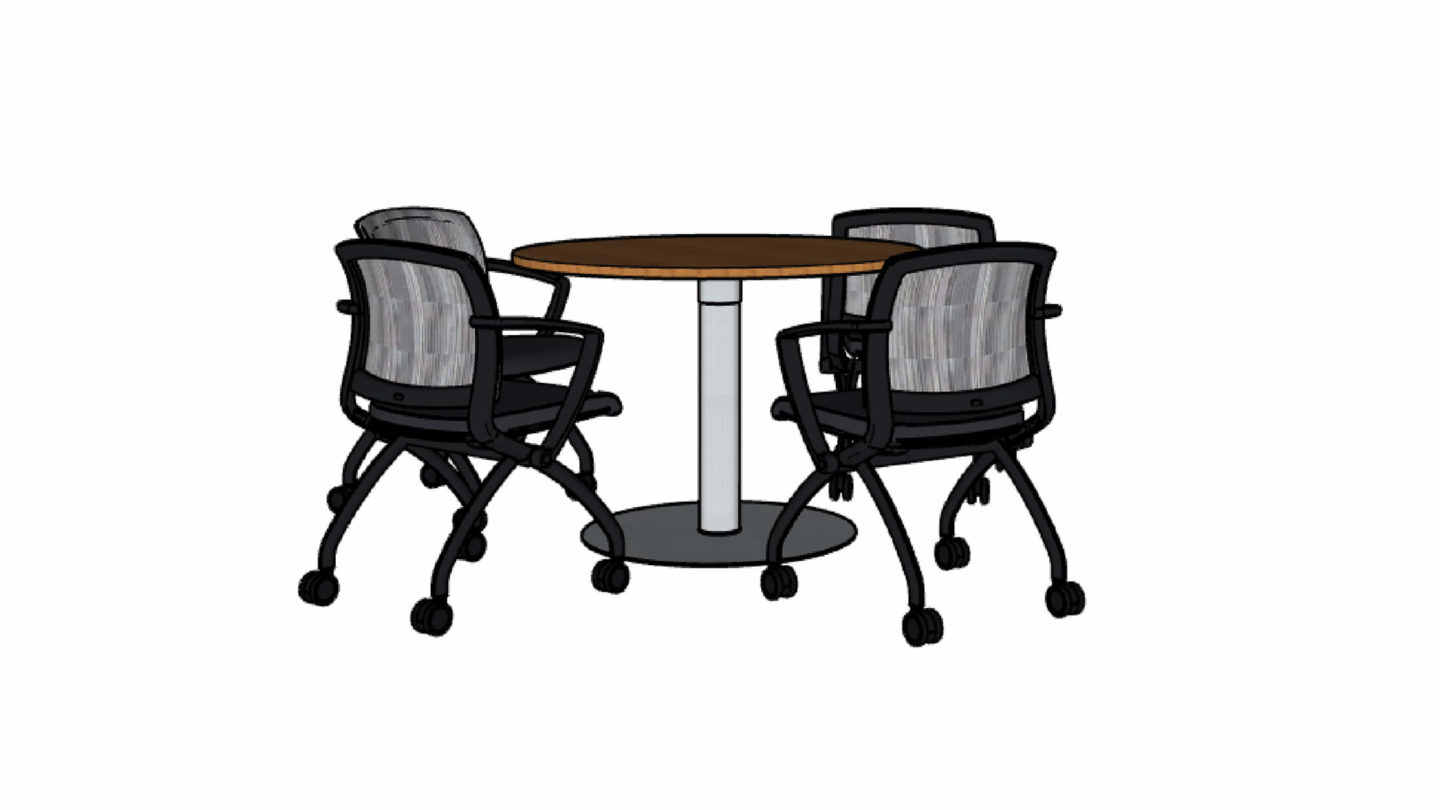 Citrus Coral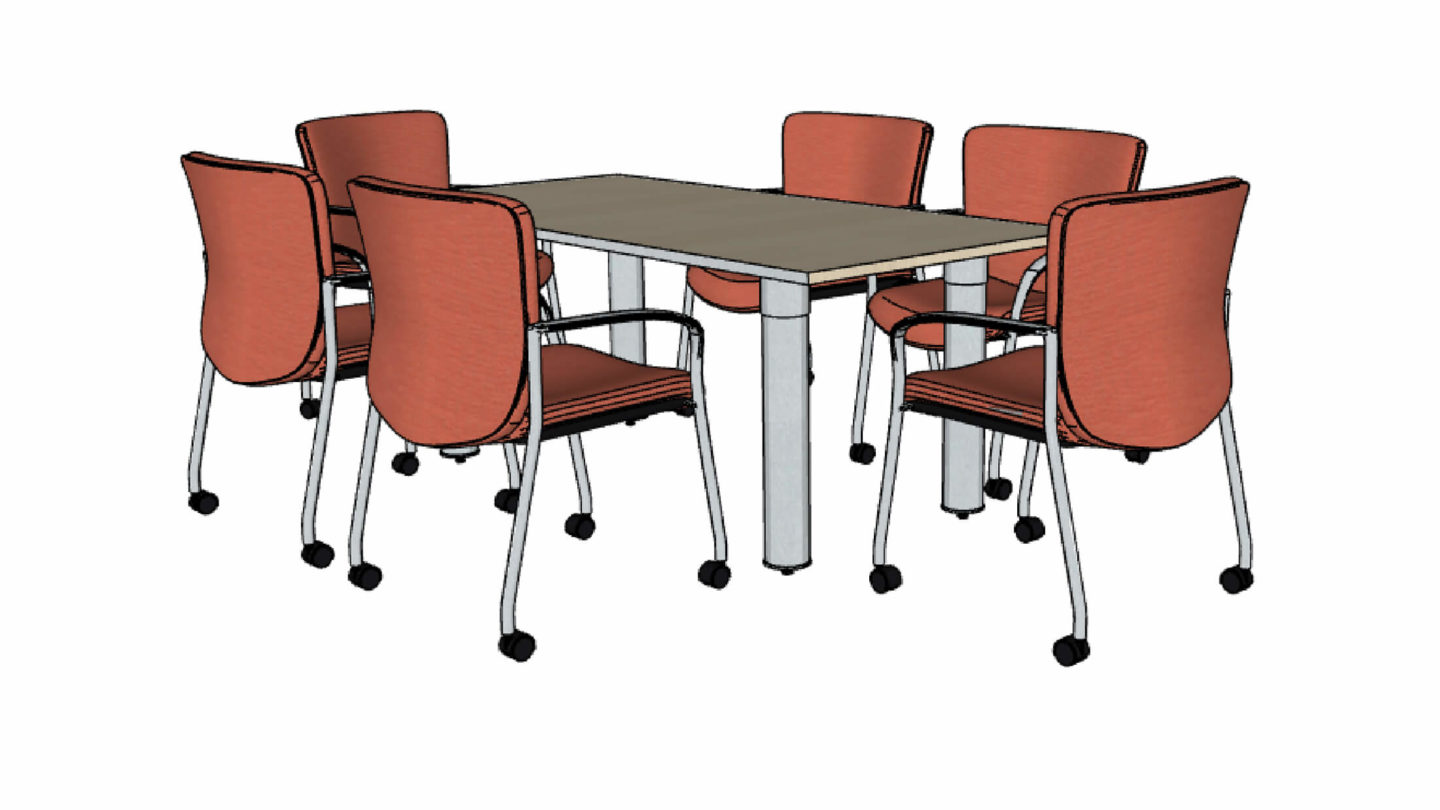 Contrast Black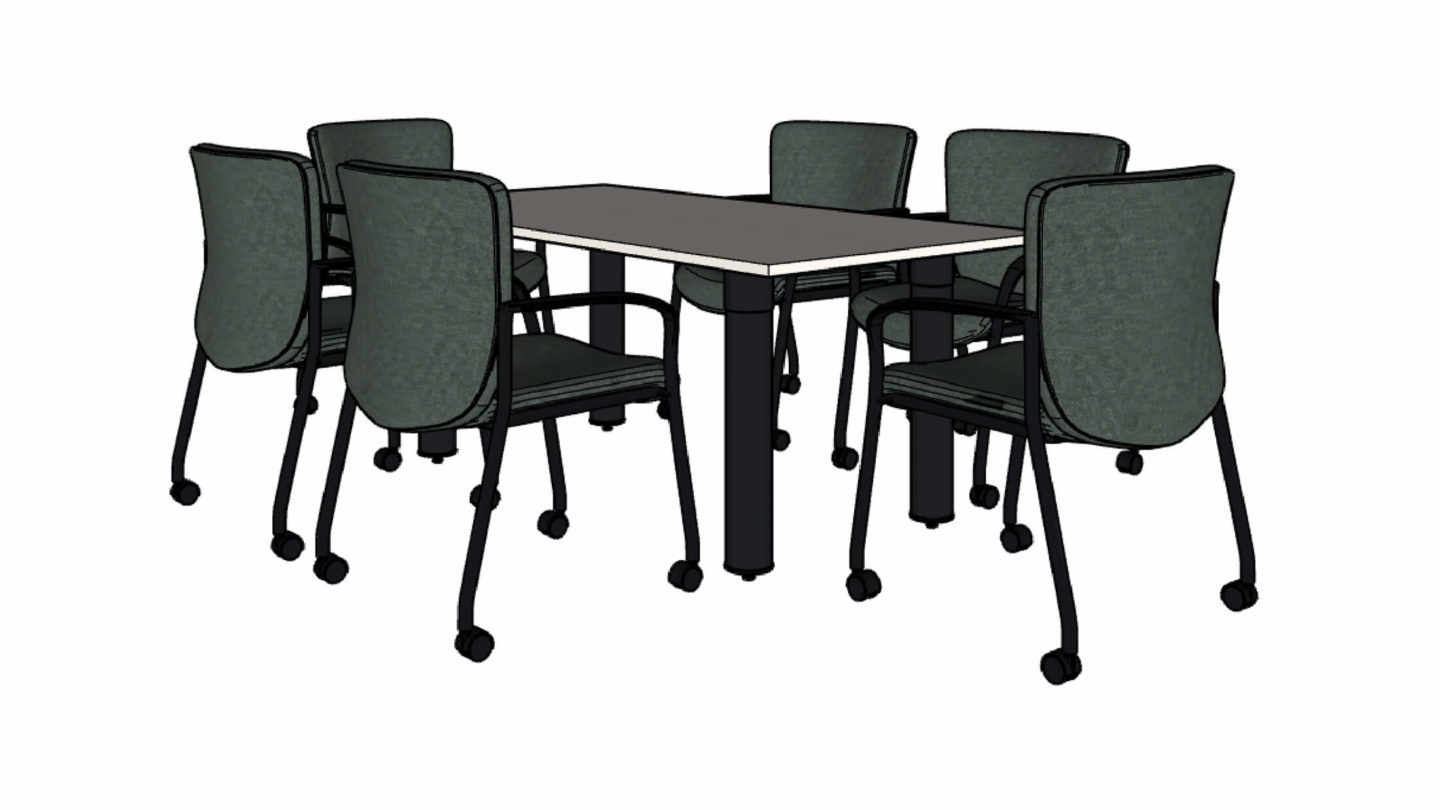 Ethos Green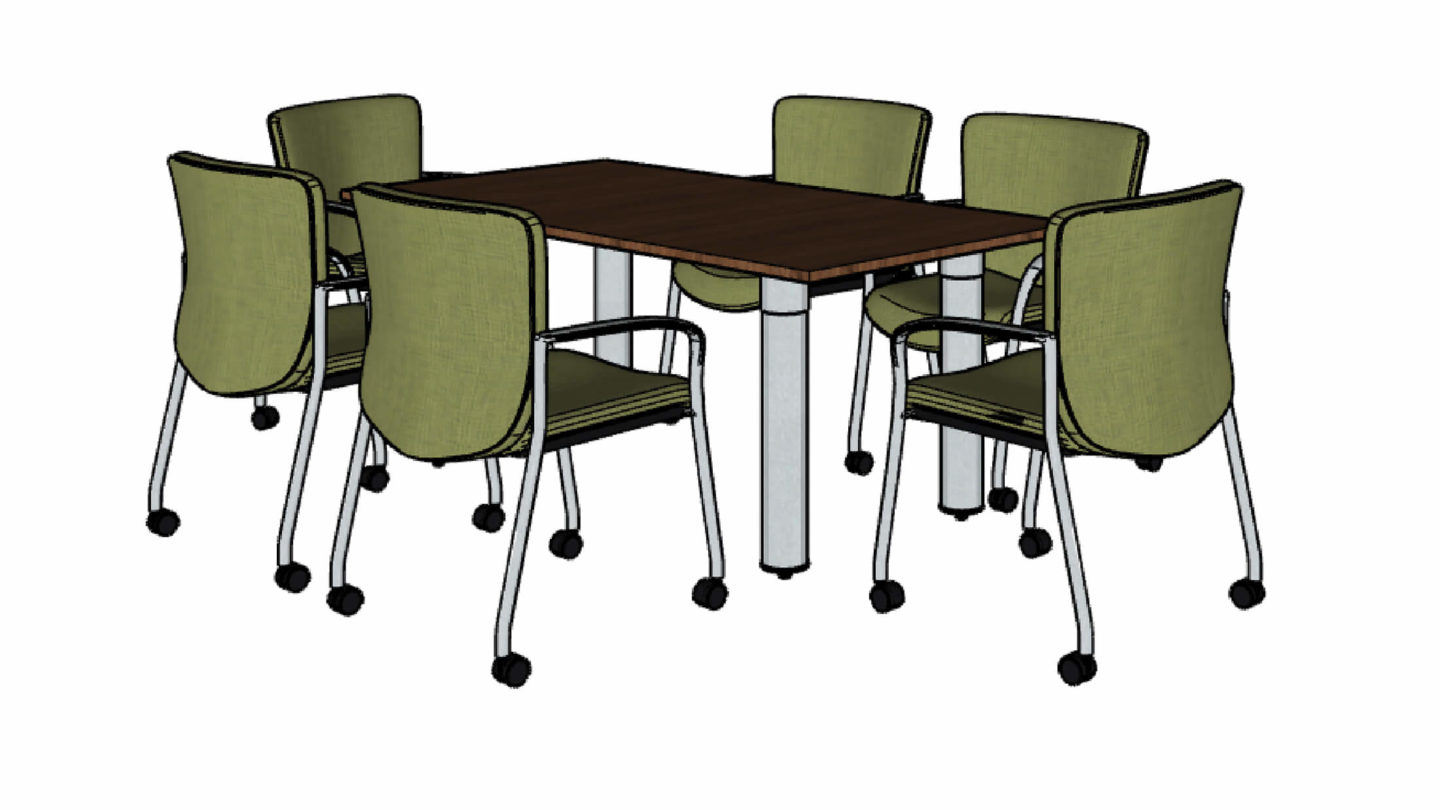 Greyscale Grey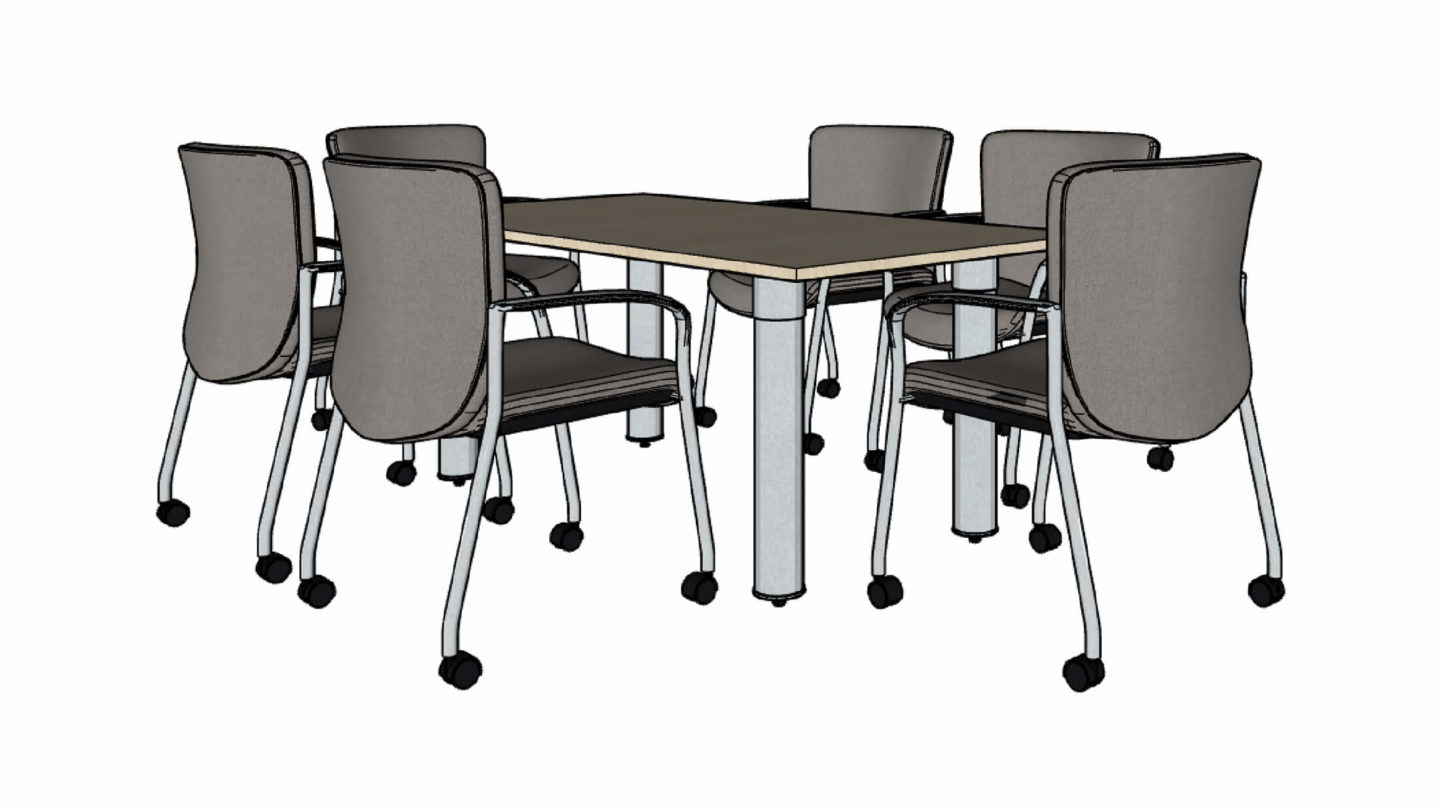 Sol Neutral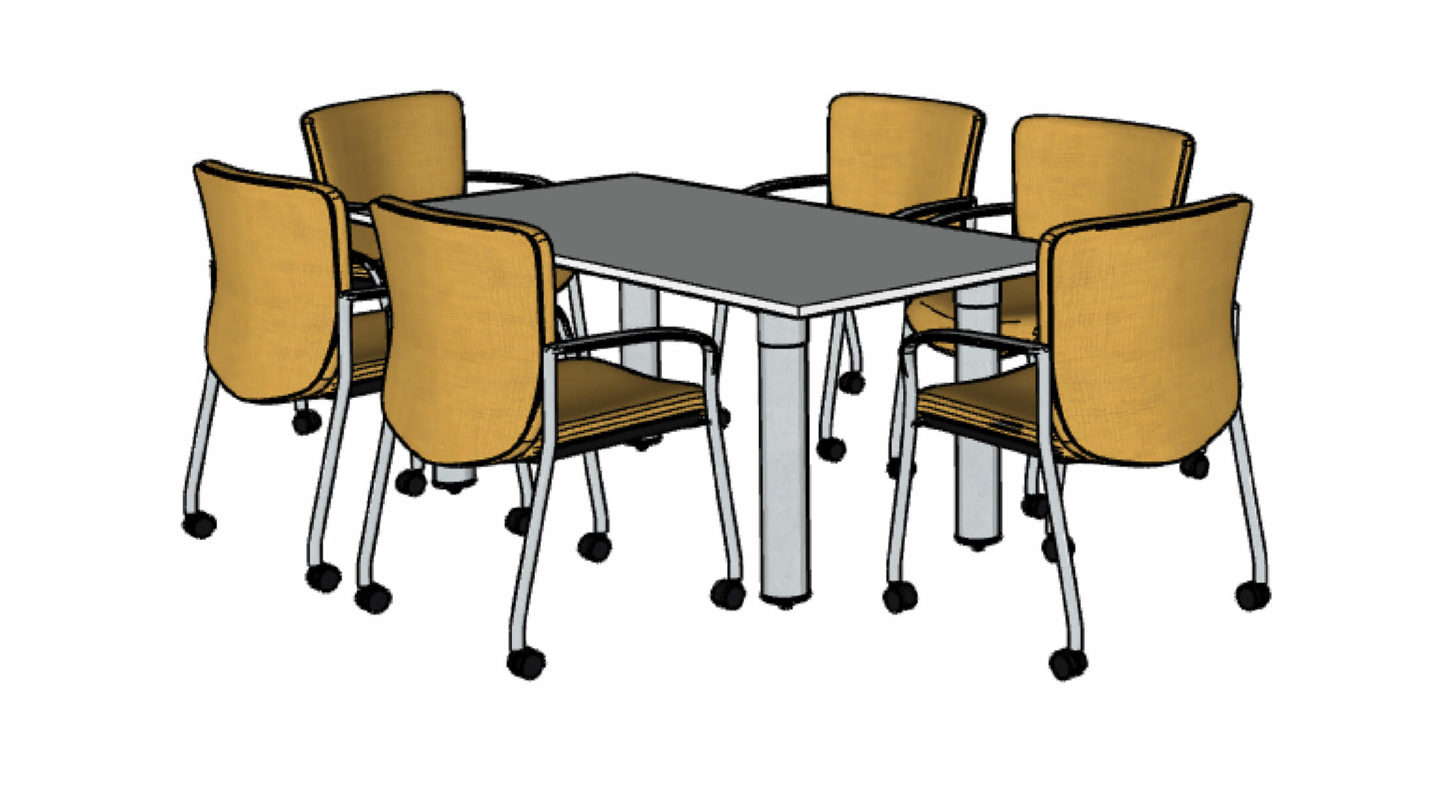 Stillwater Blue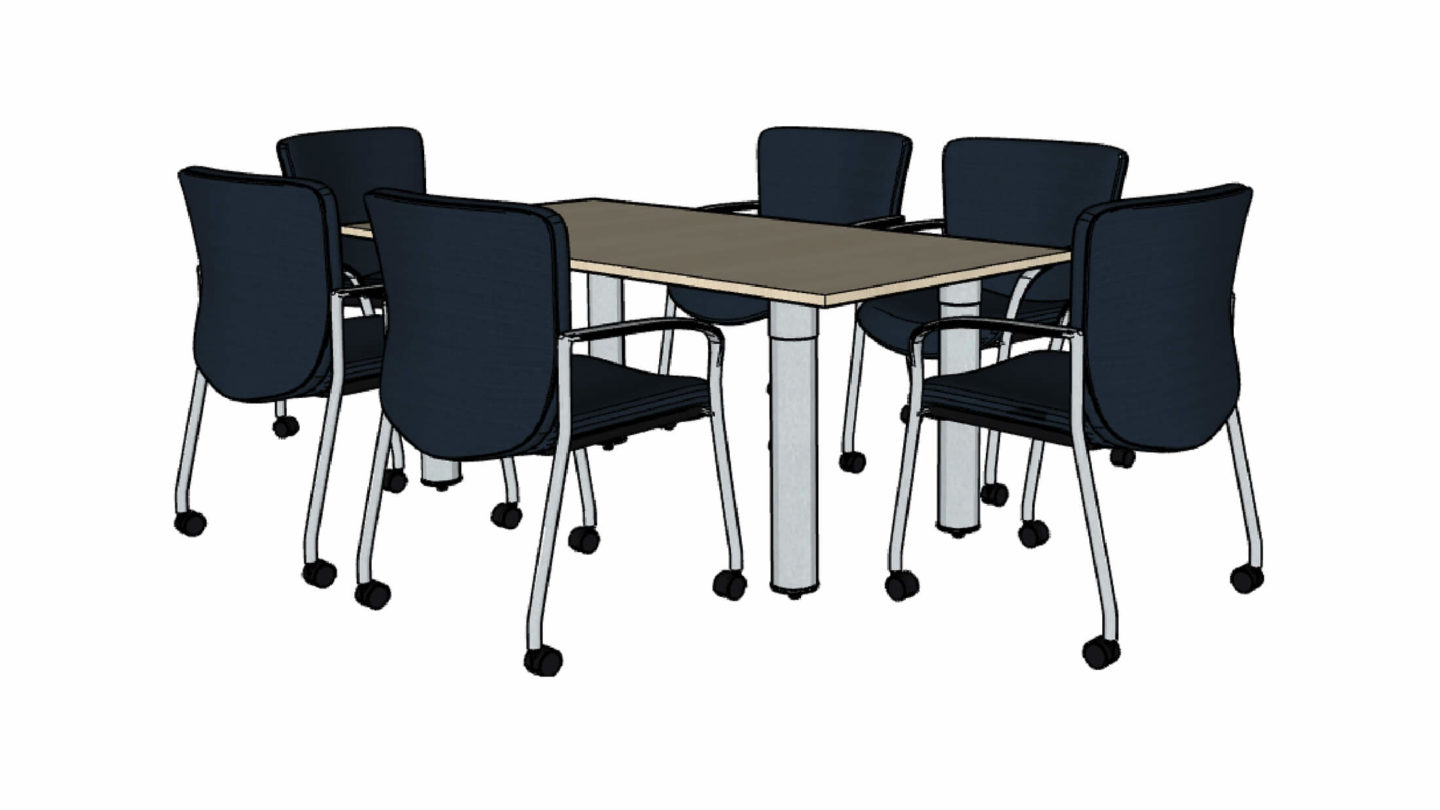 Stormcloud Blue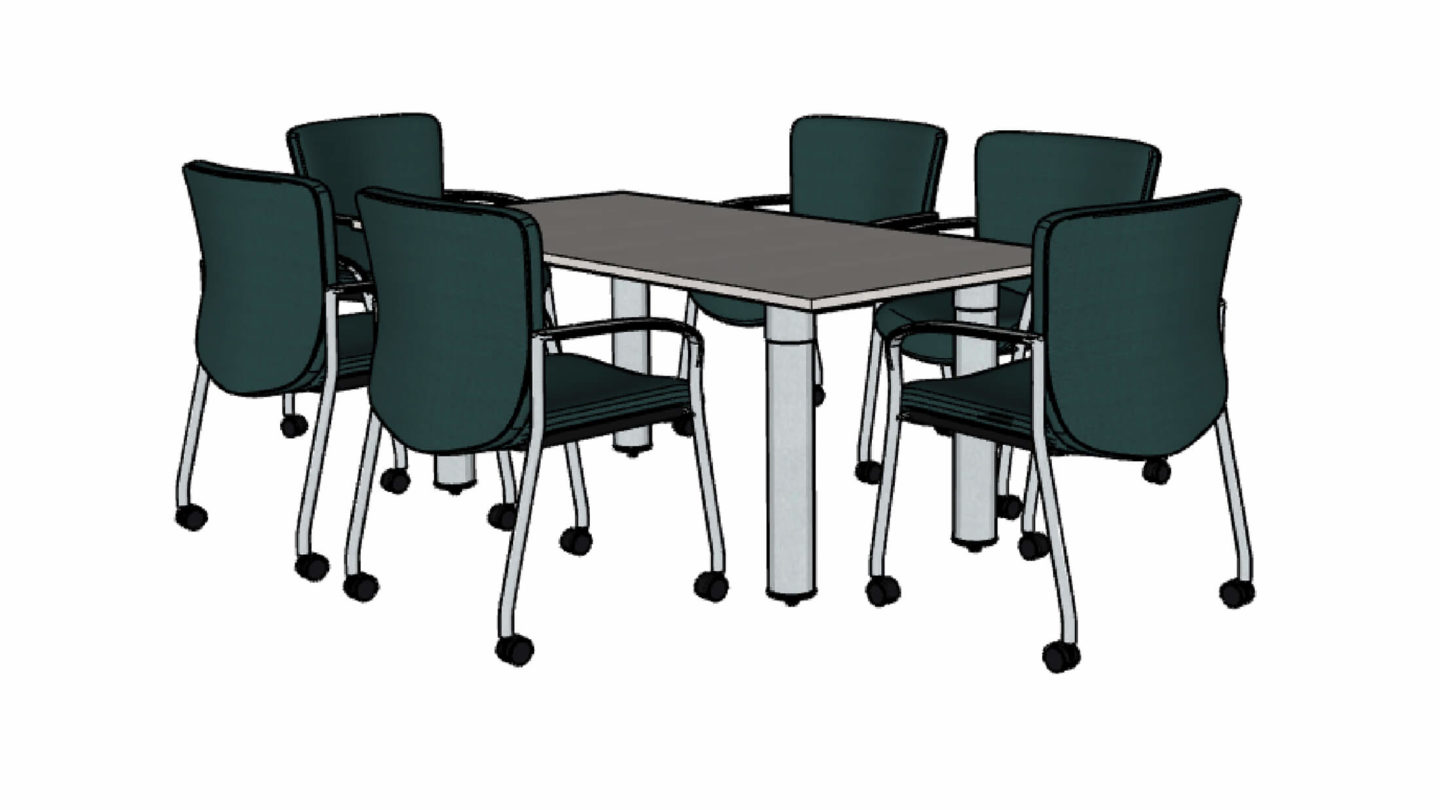 Succulent Green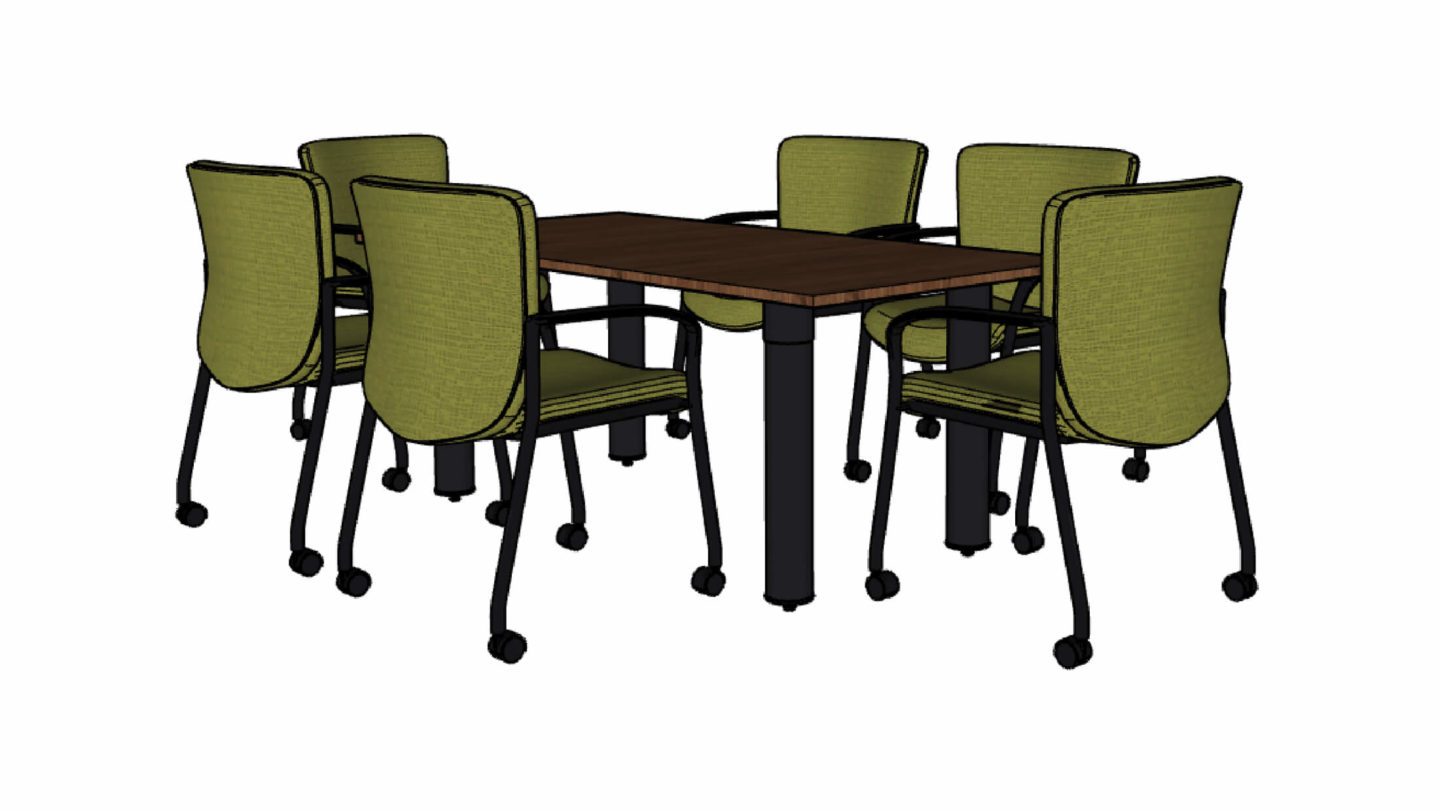 Sunset Plum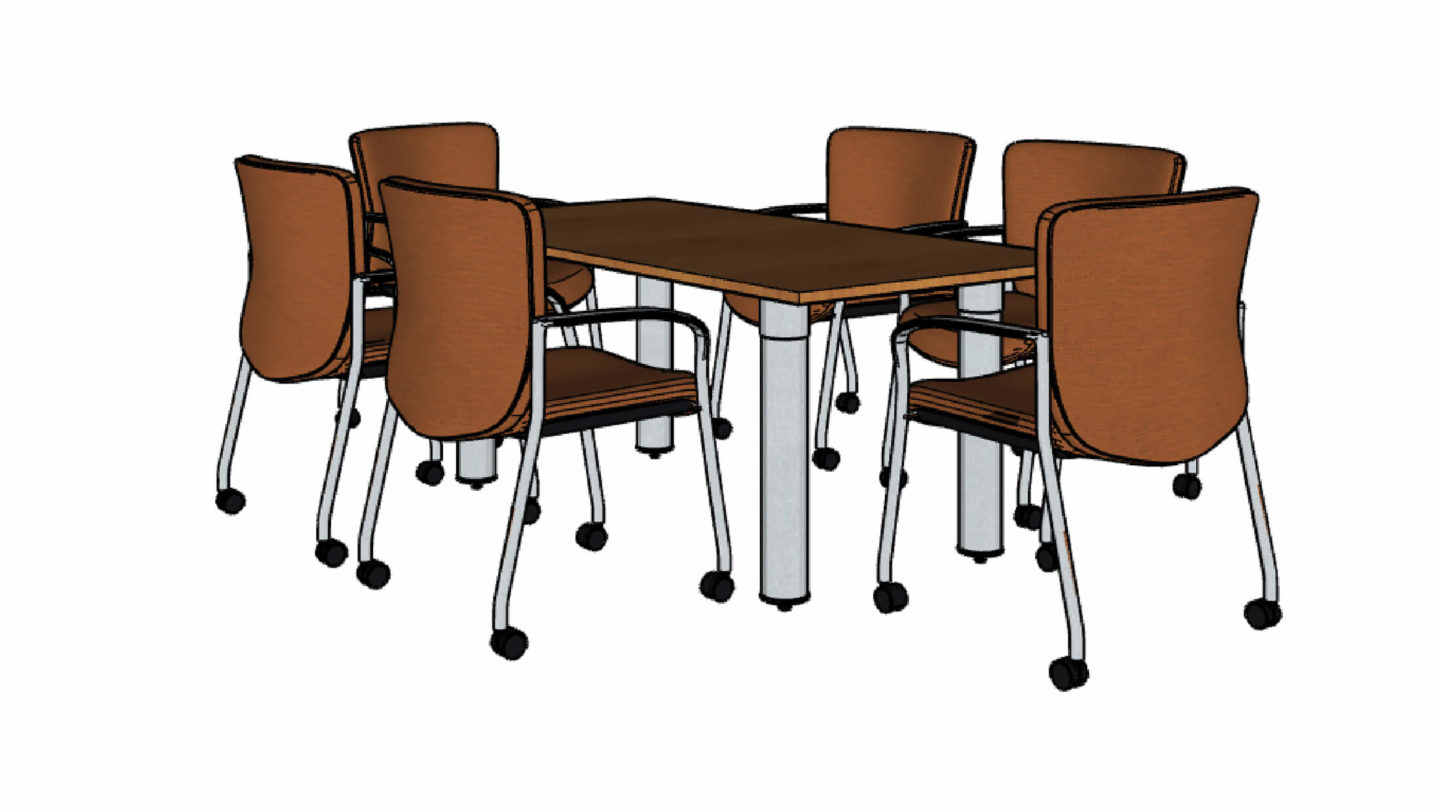 Citrus Coral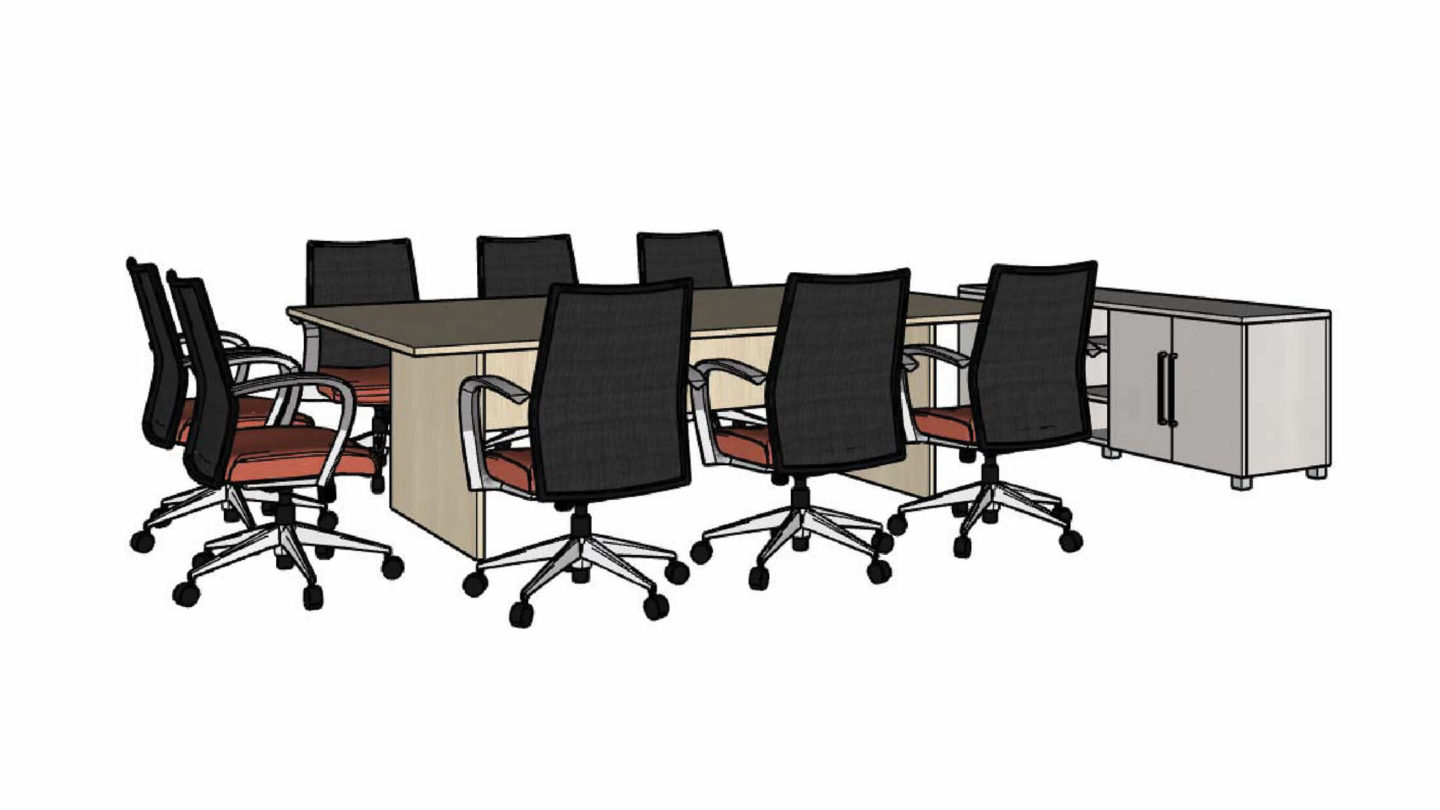 Contrast Black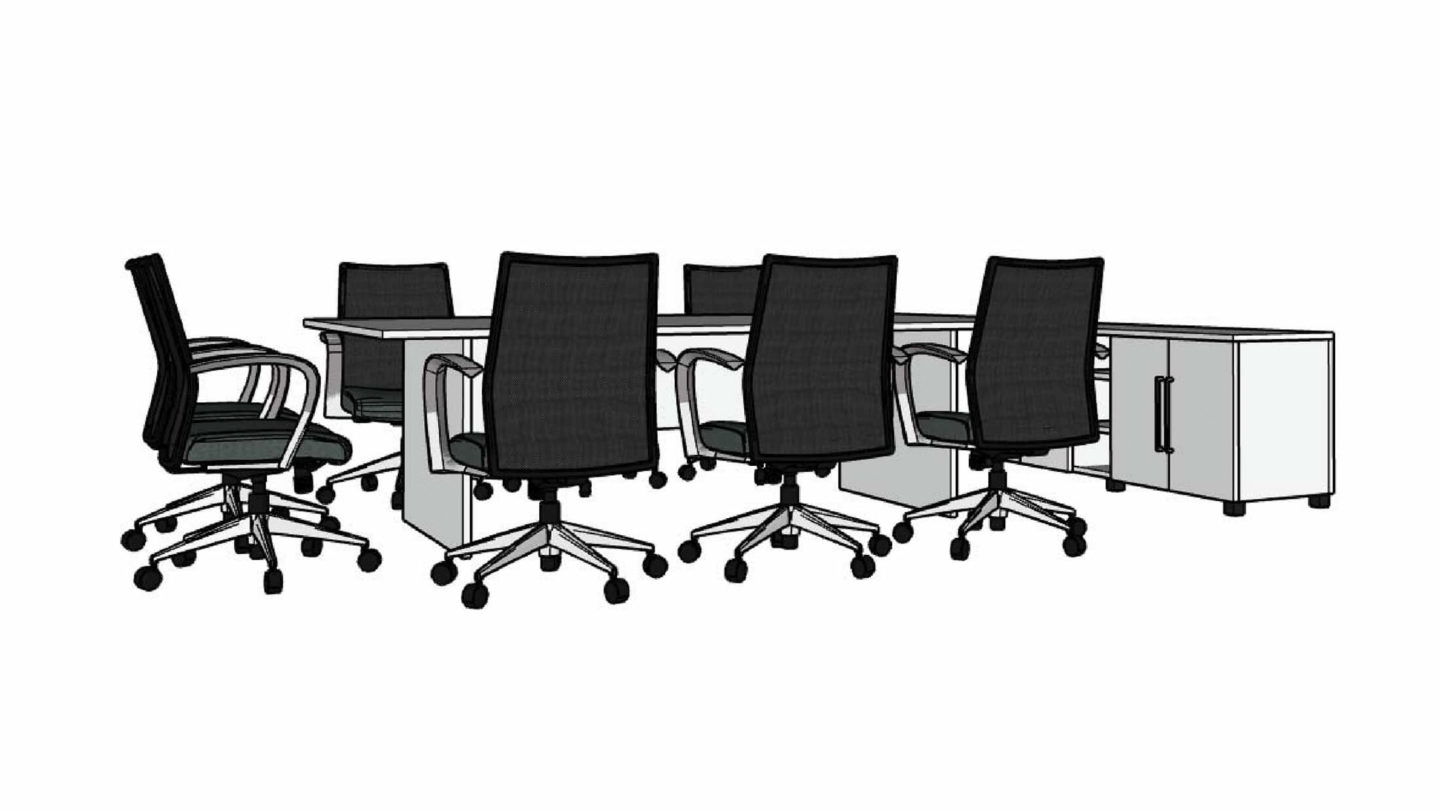 Ethos Green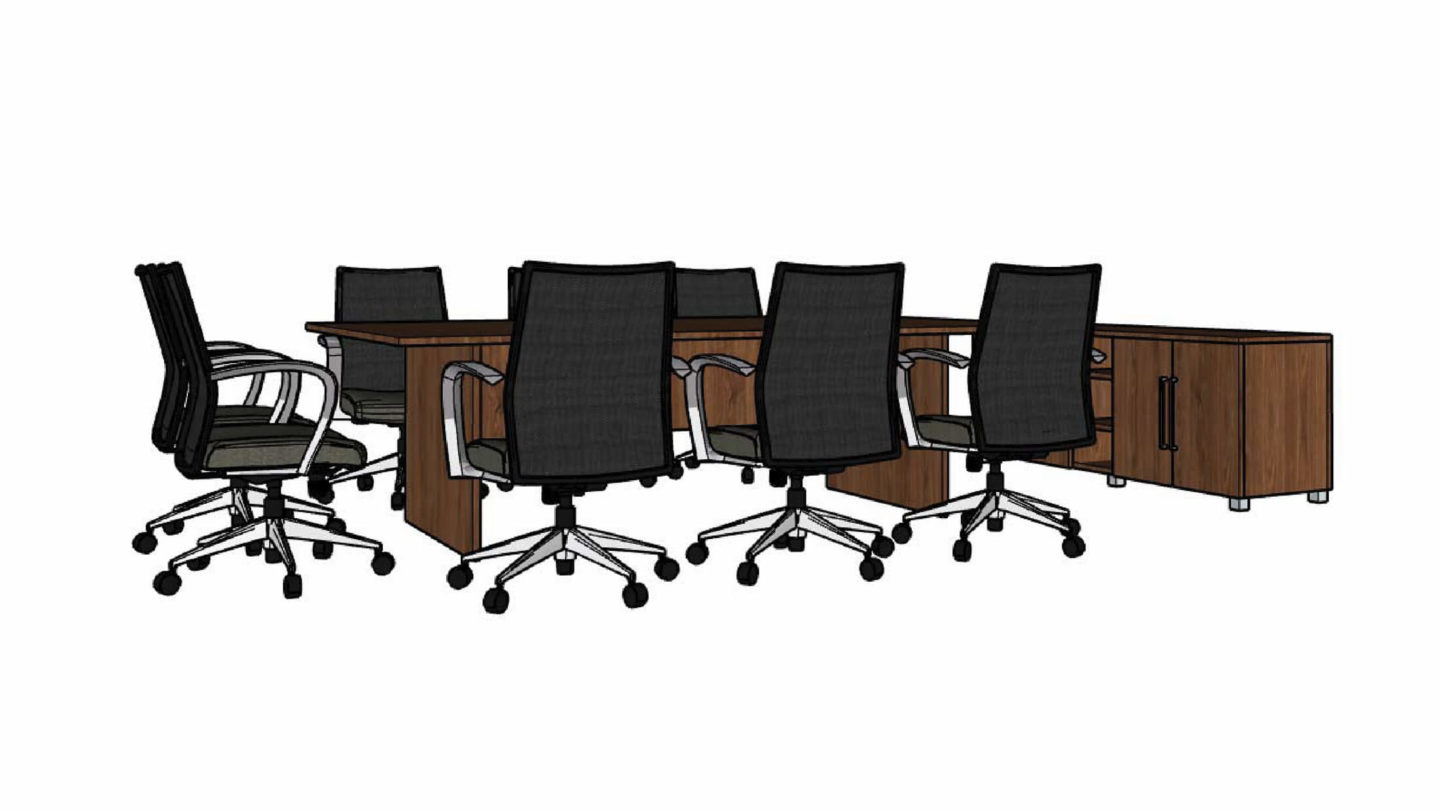 Greyscale Grey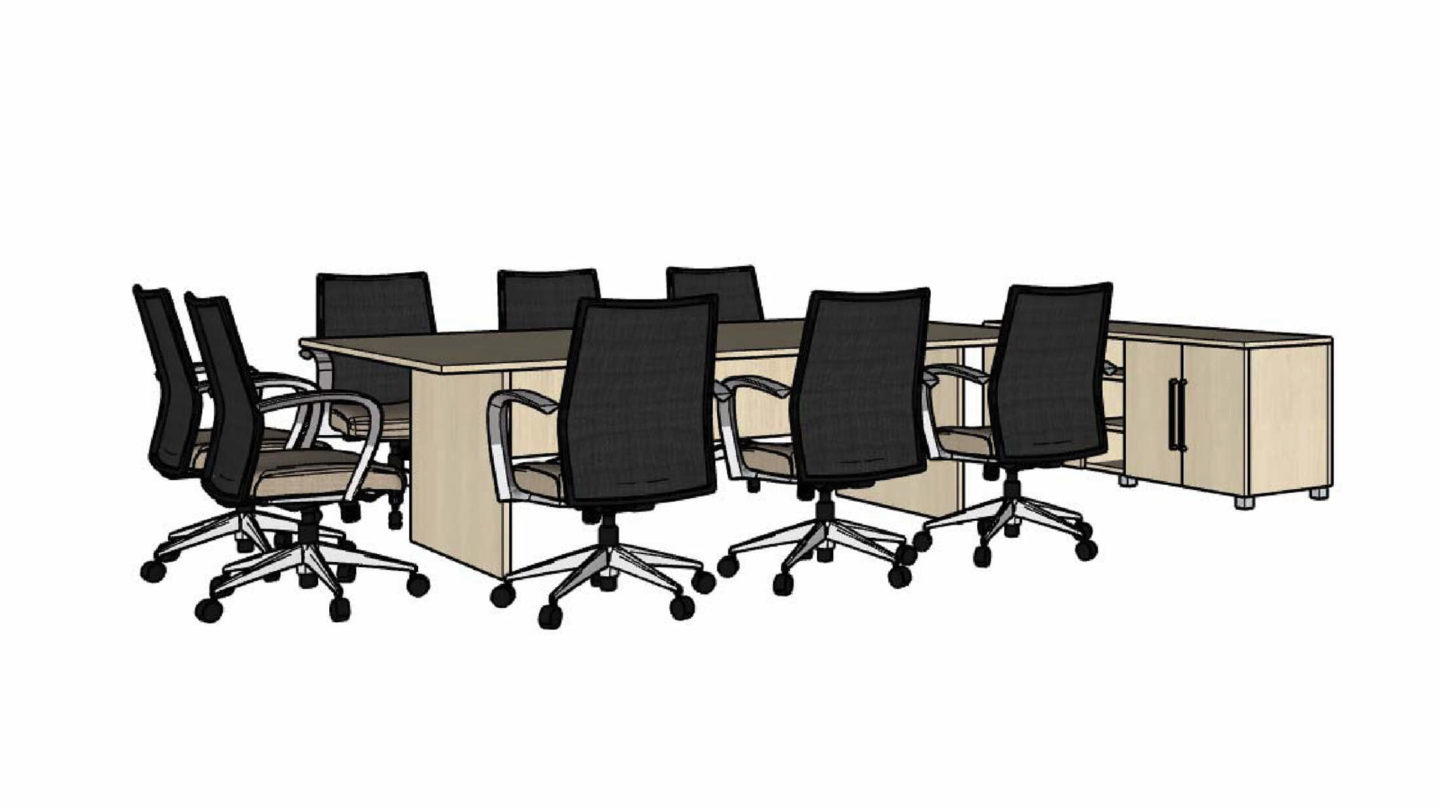 Sol Neutral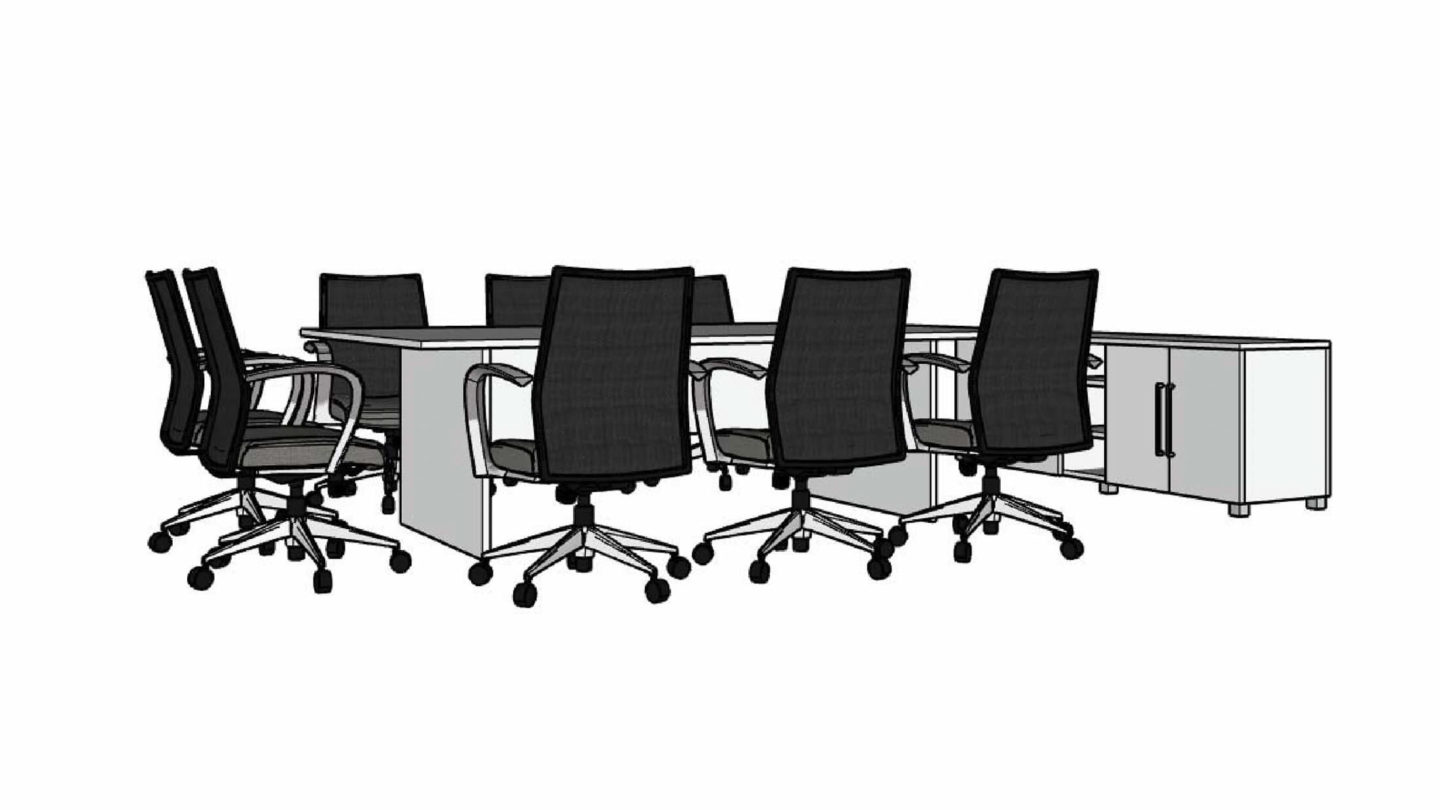 Stillwater Blue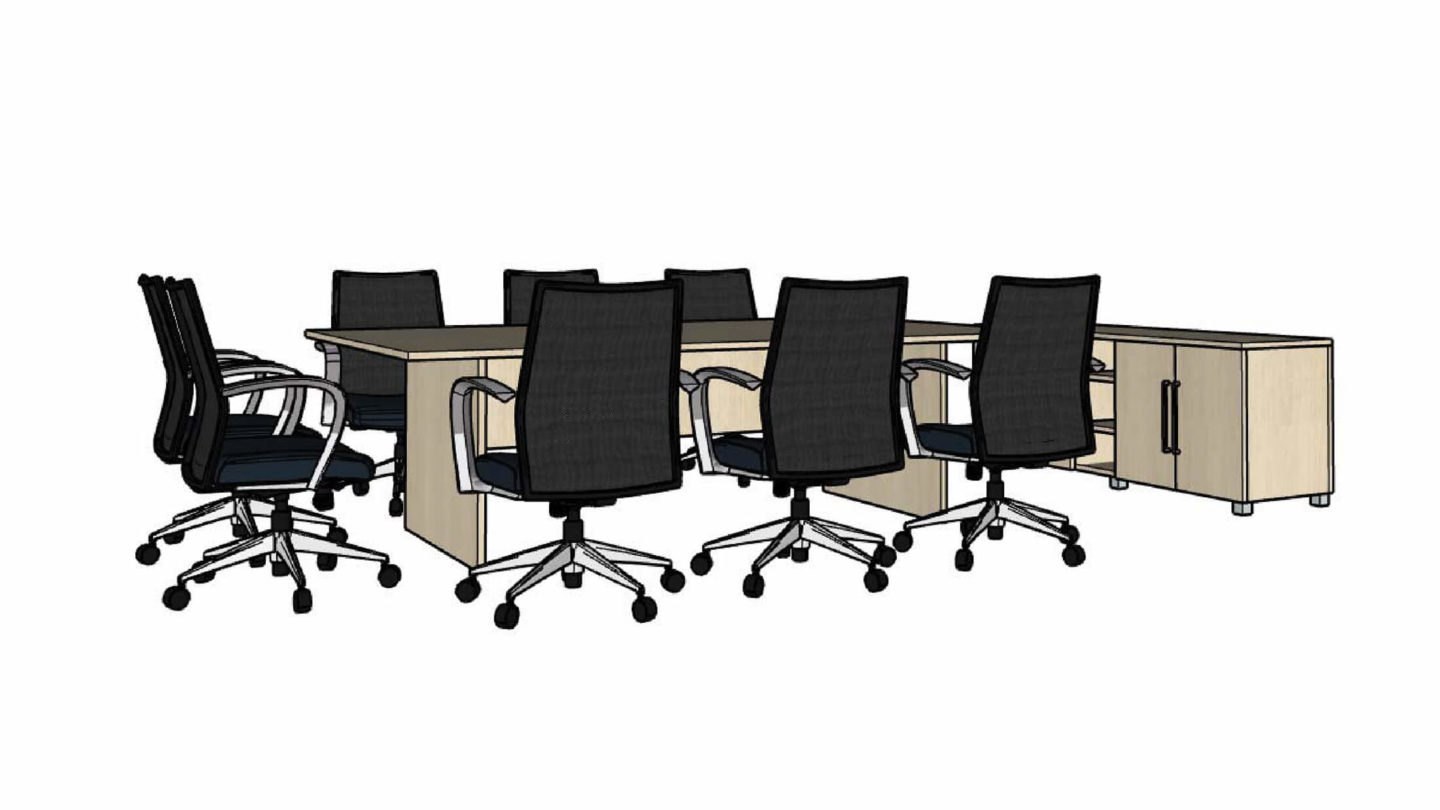 Stormcloud Blue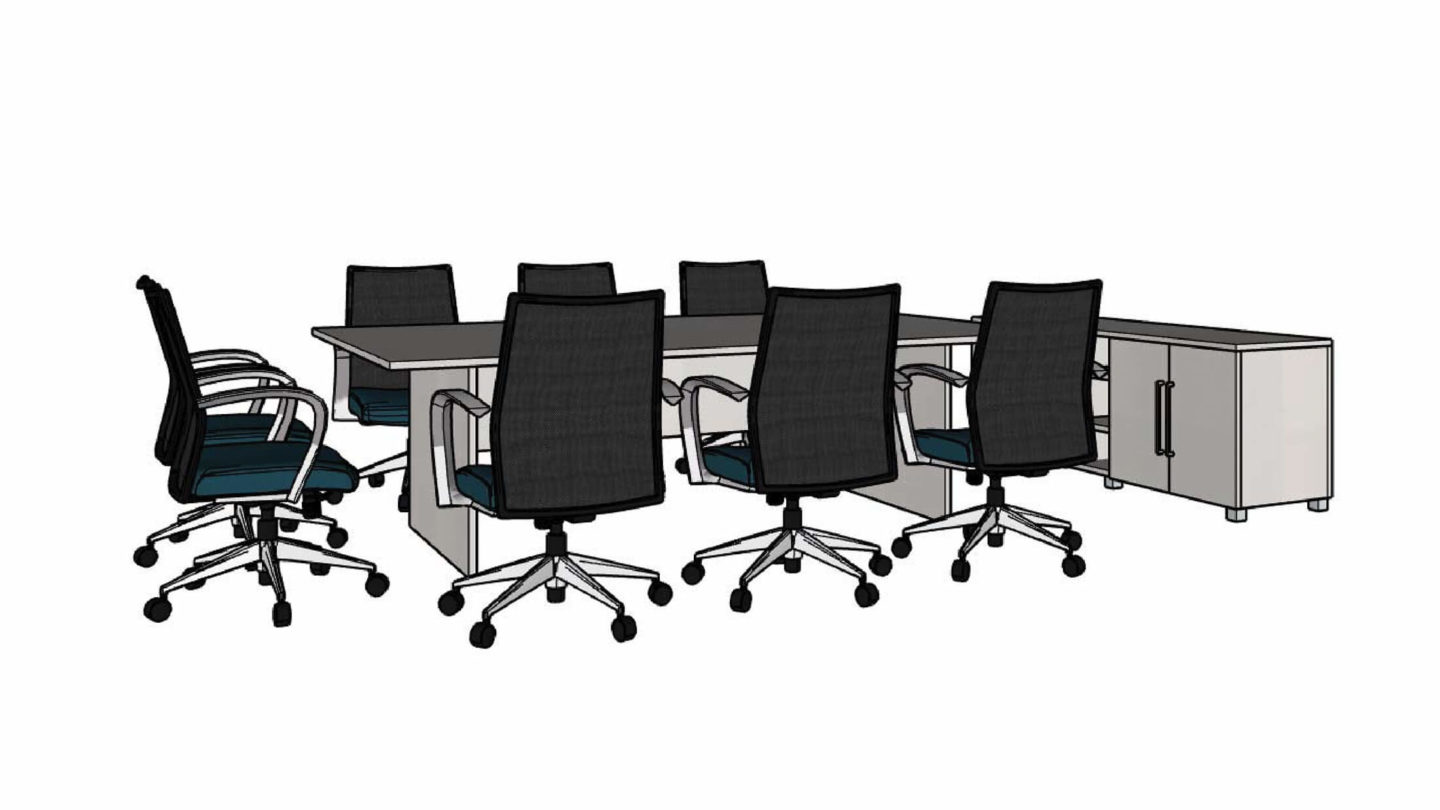 Succulent Green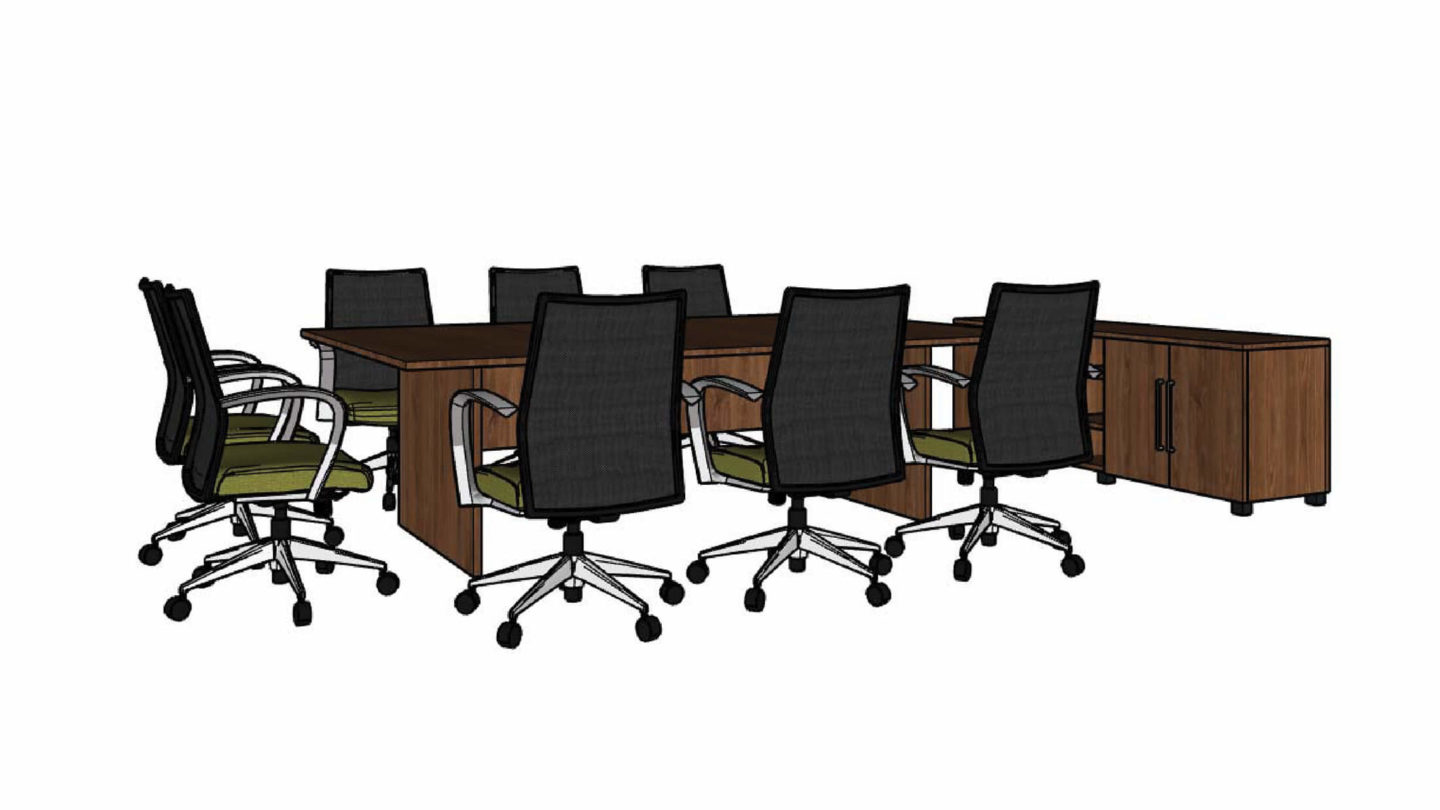 Sunset Plum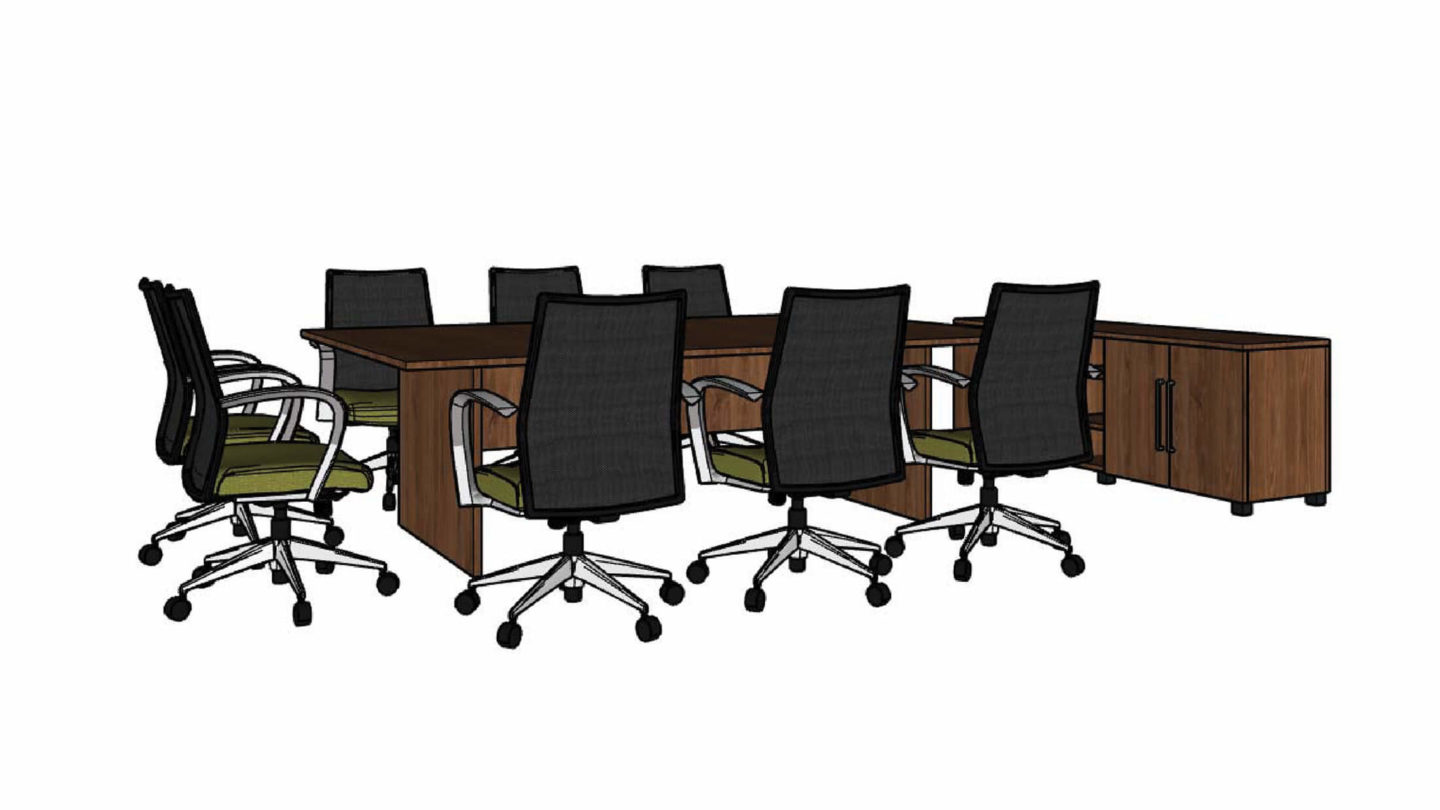 Citrus Coral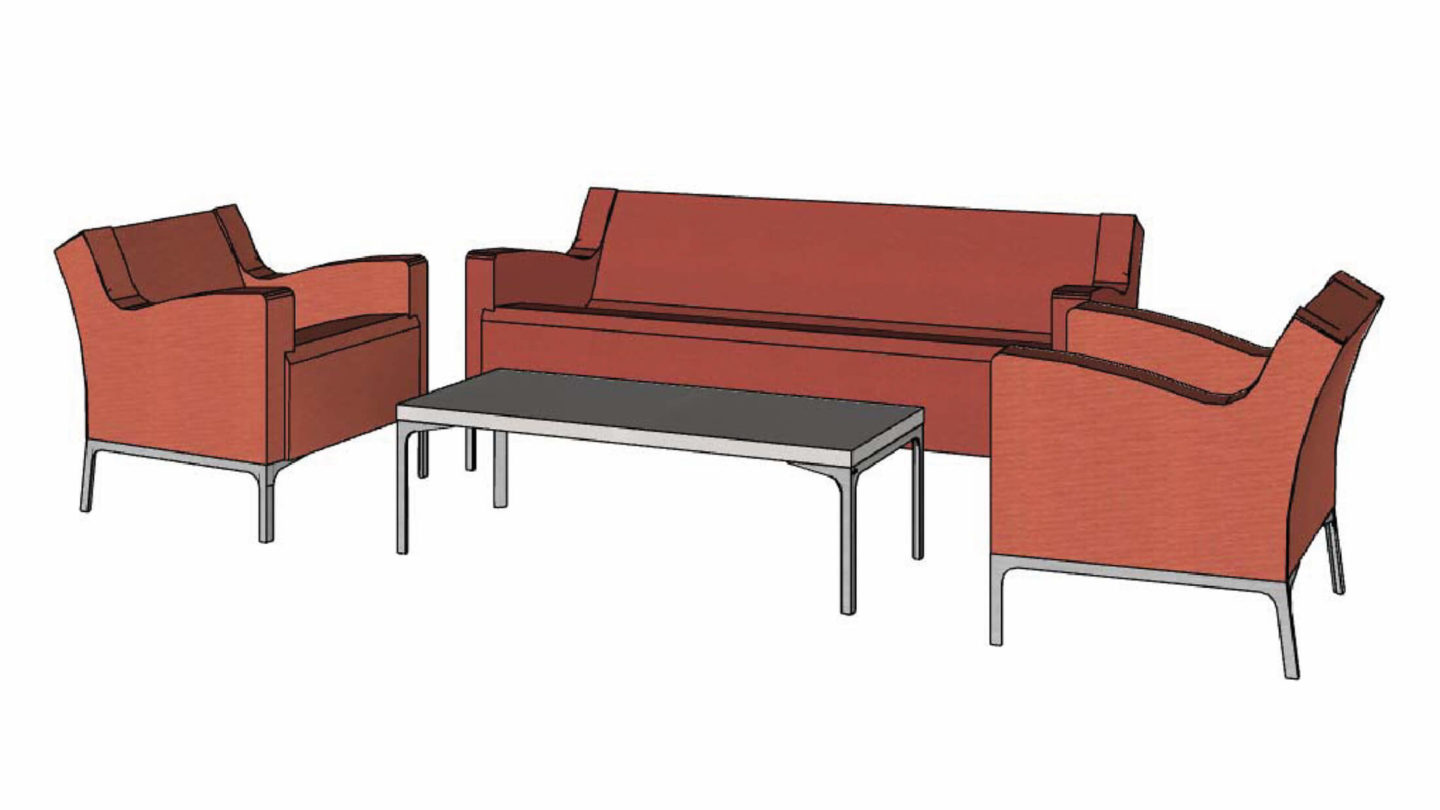 Contrast Black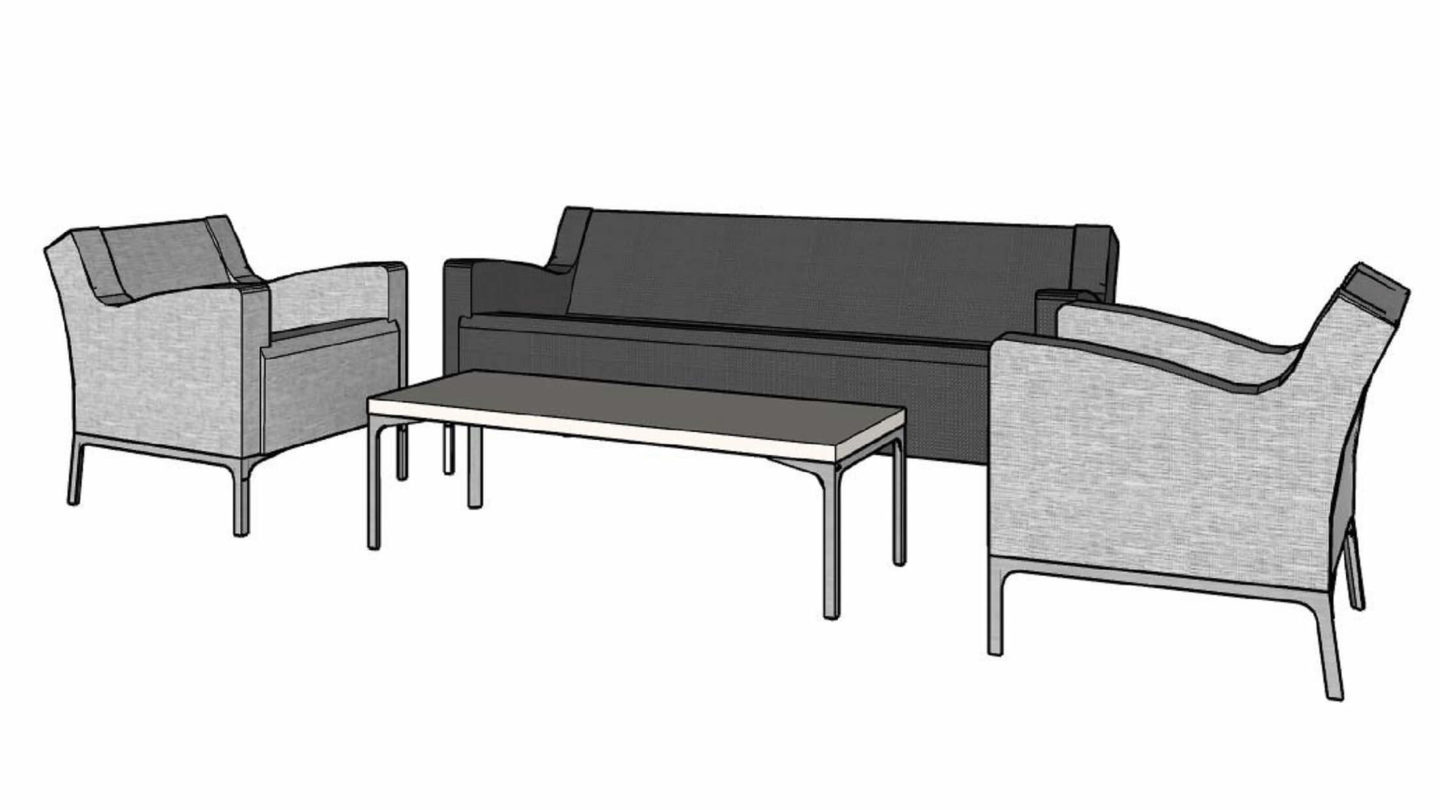 Ethos Green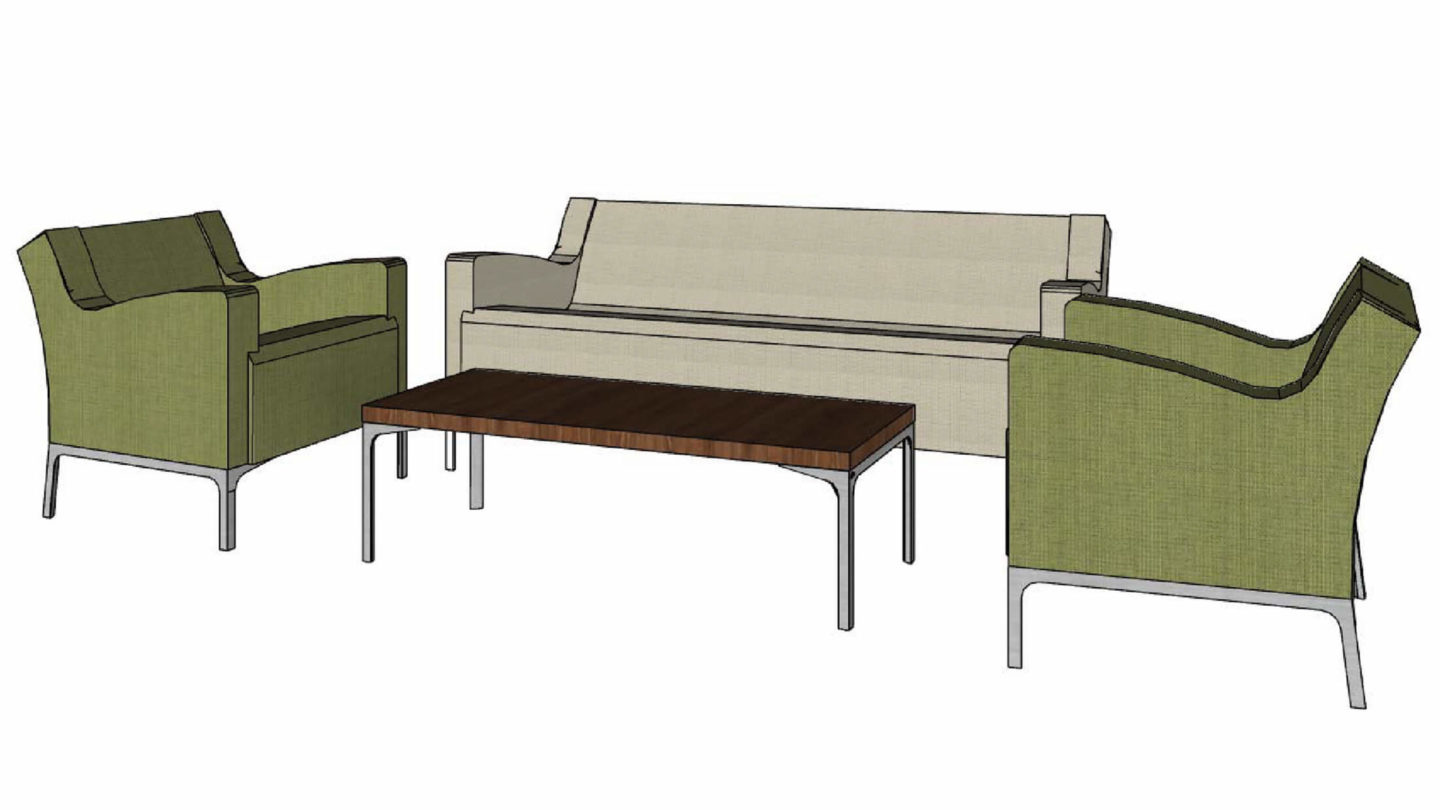 Greyscale Grey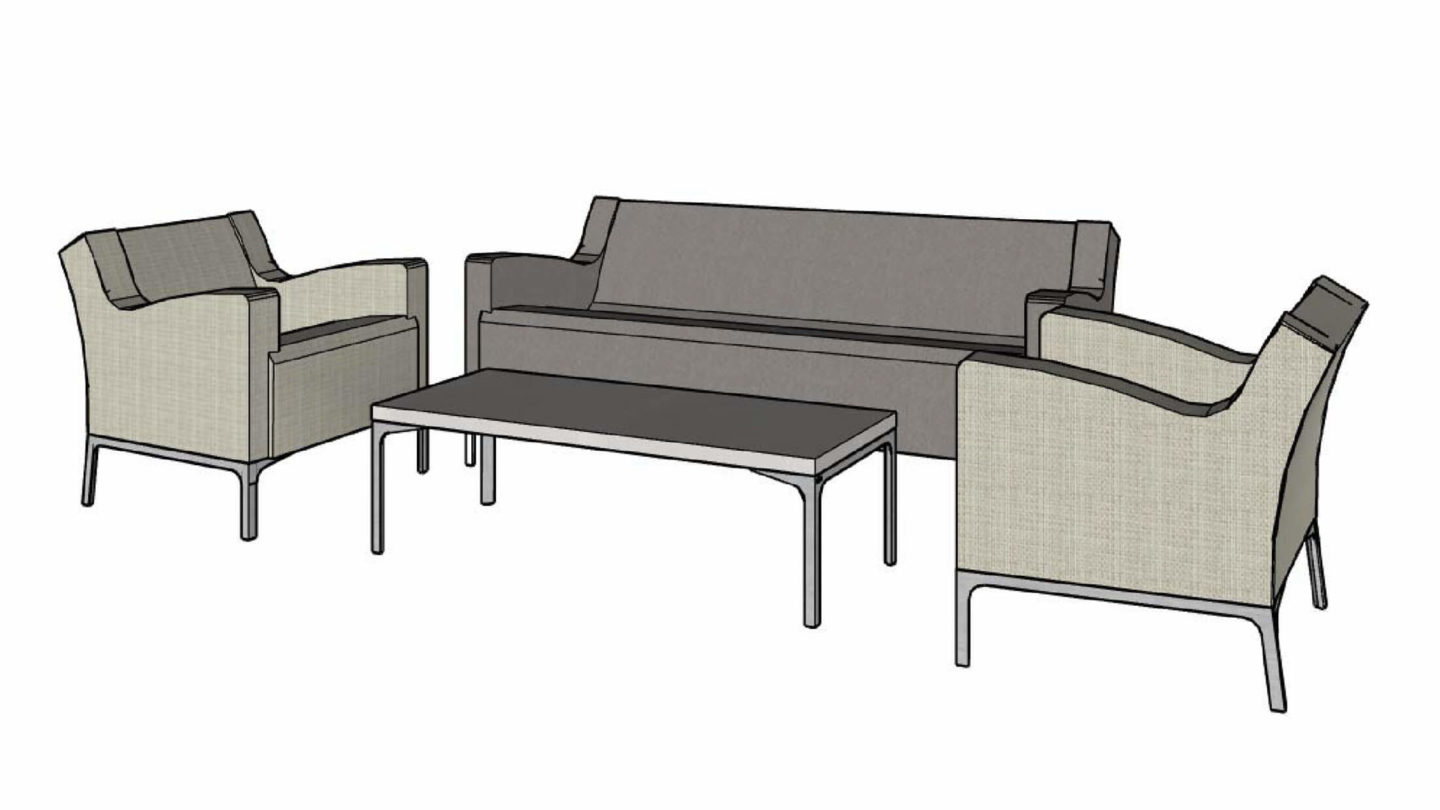 Sol Neutral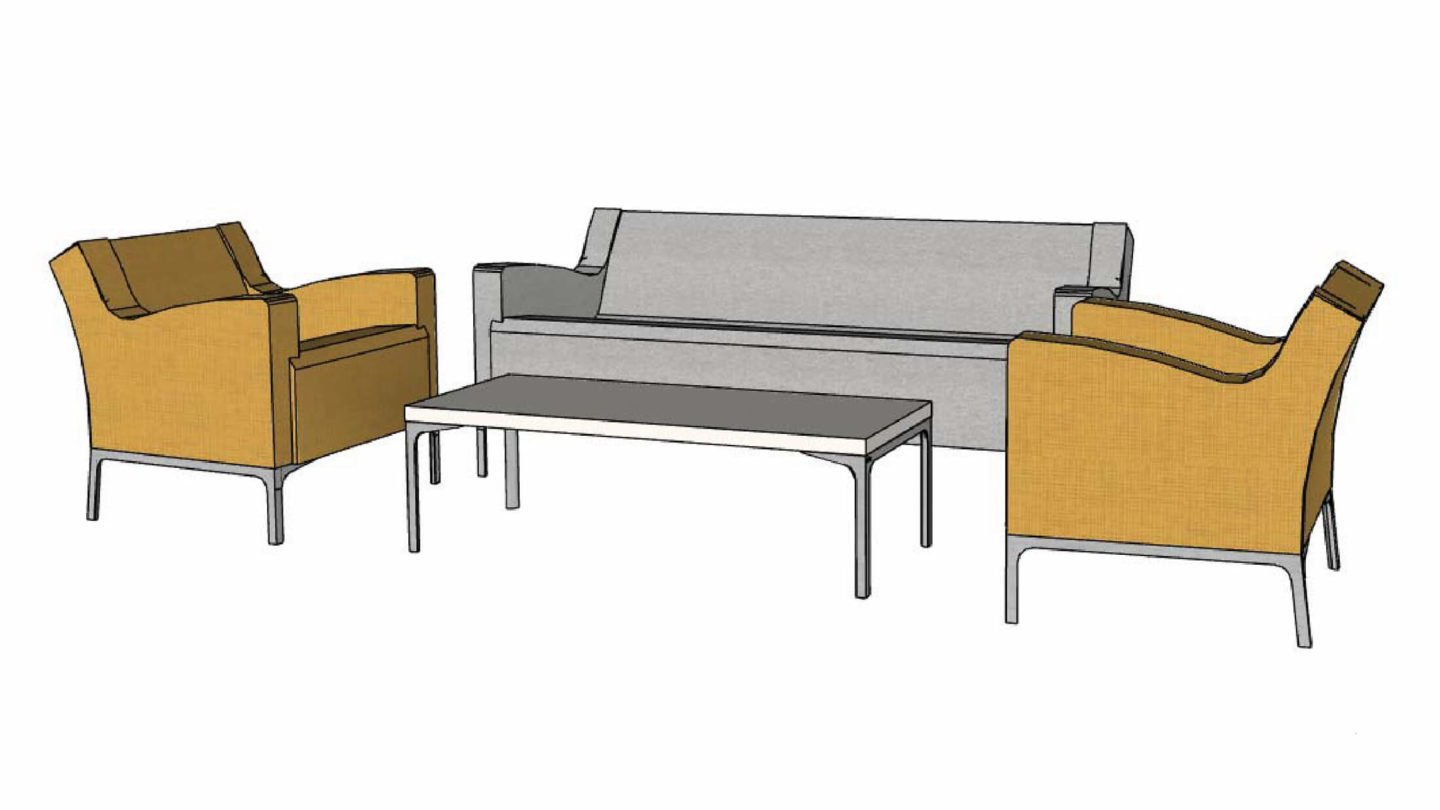 Stillwater Blue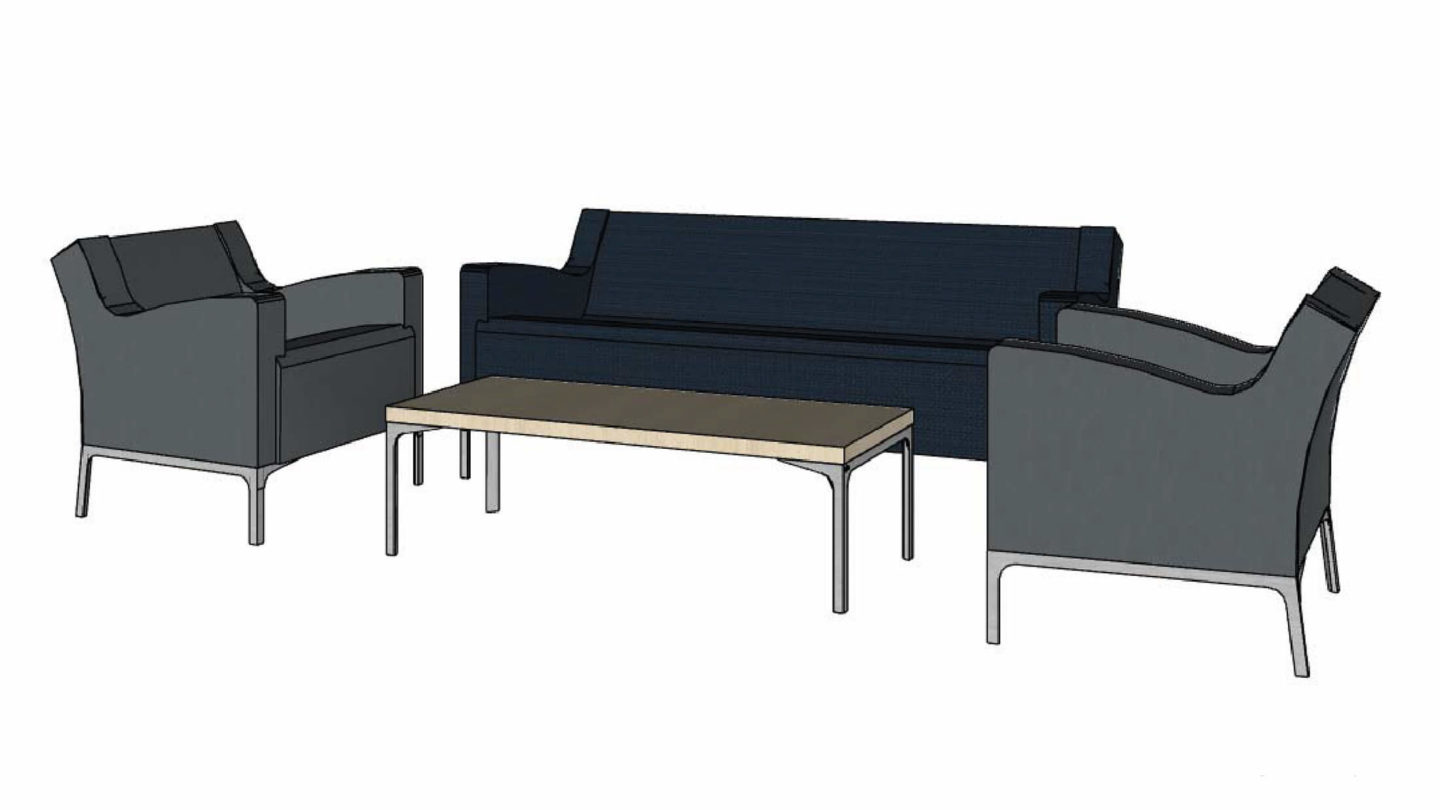 Stormcloud Blue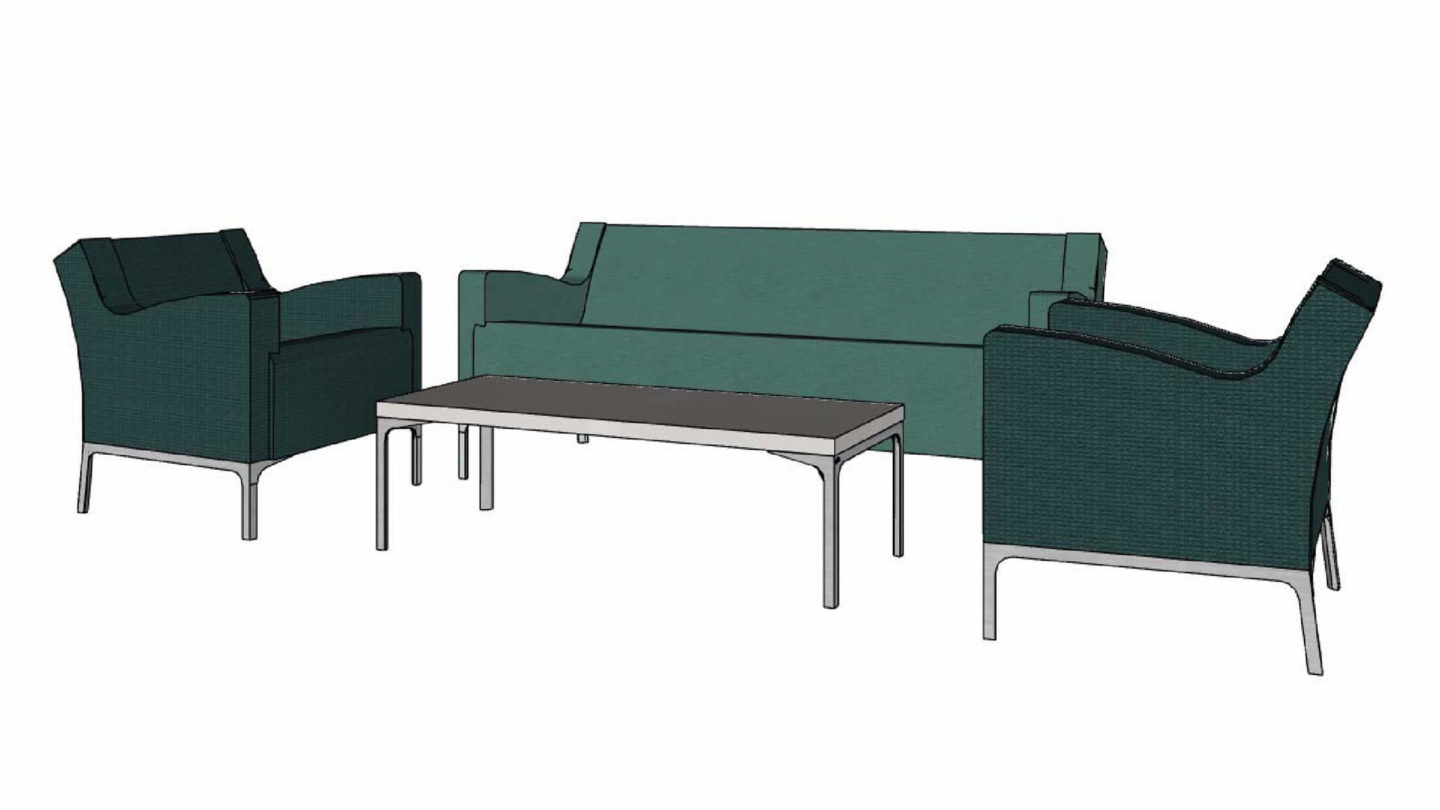 Succulent Green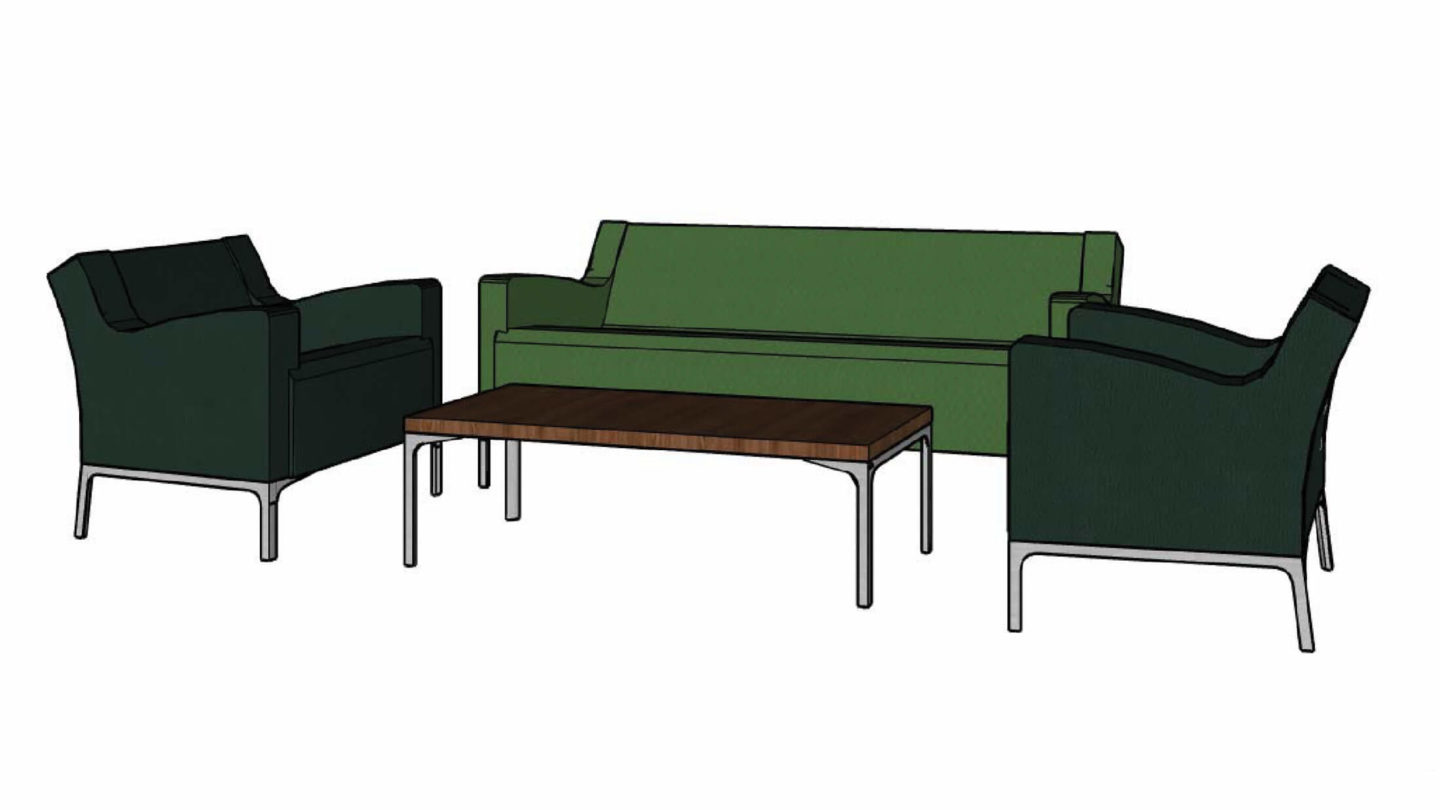 Sunset Plum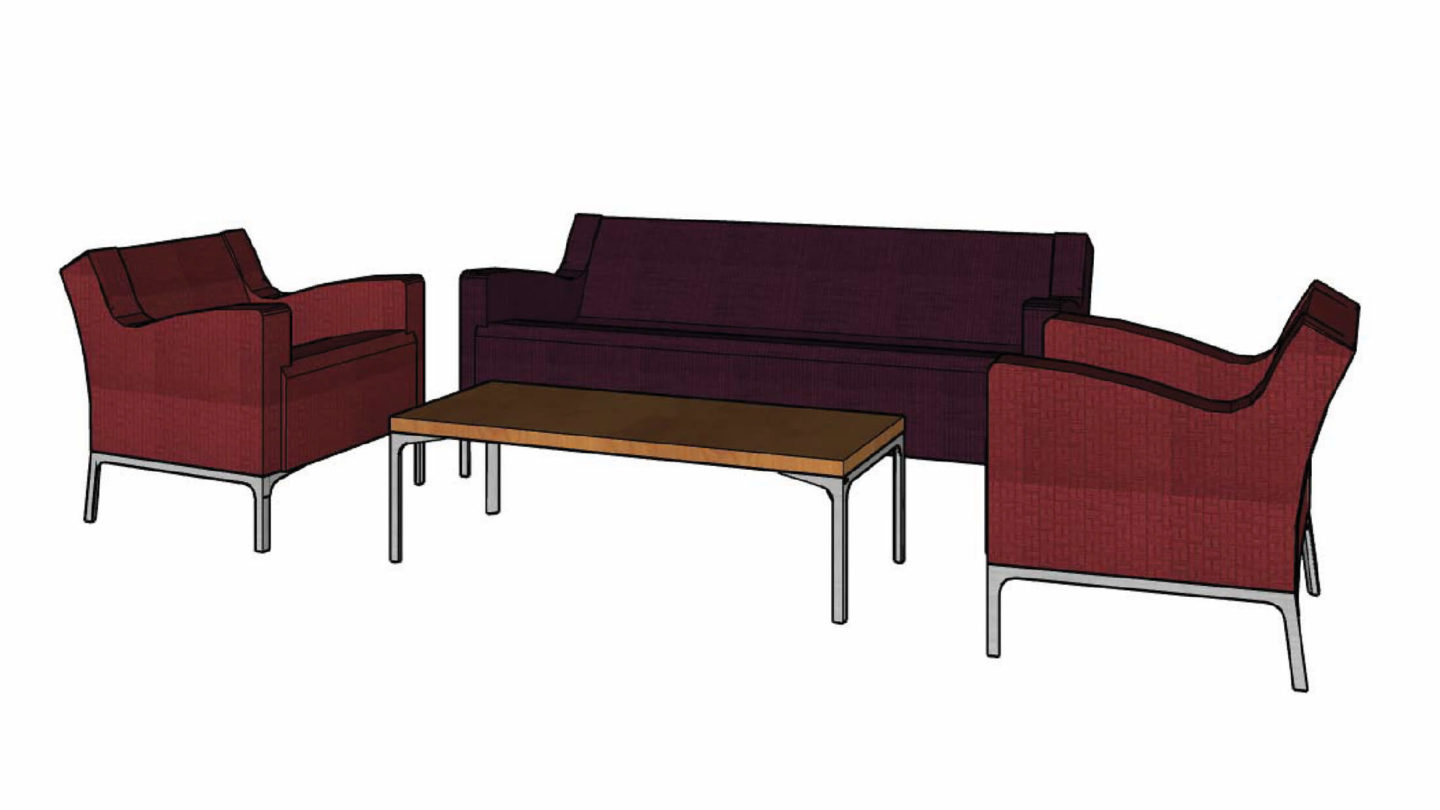 Citrus Coral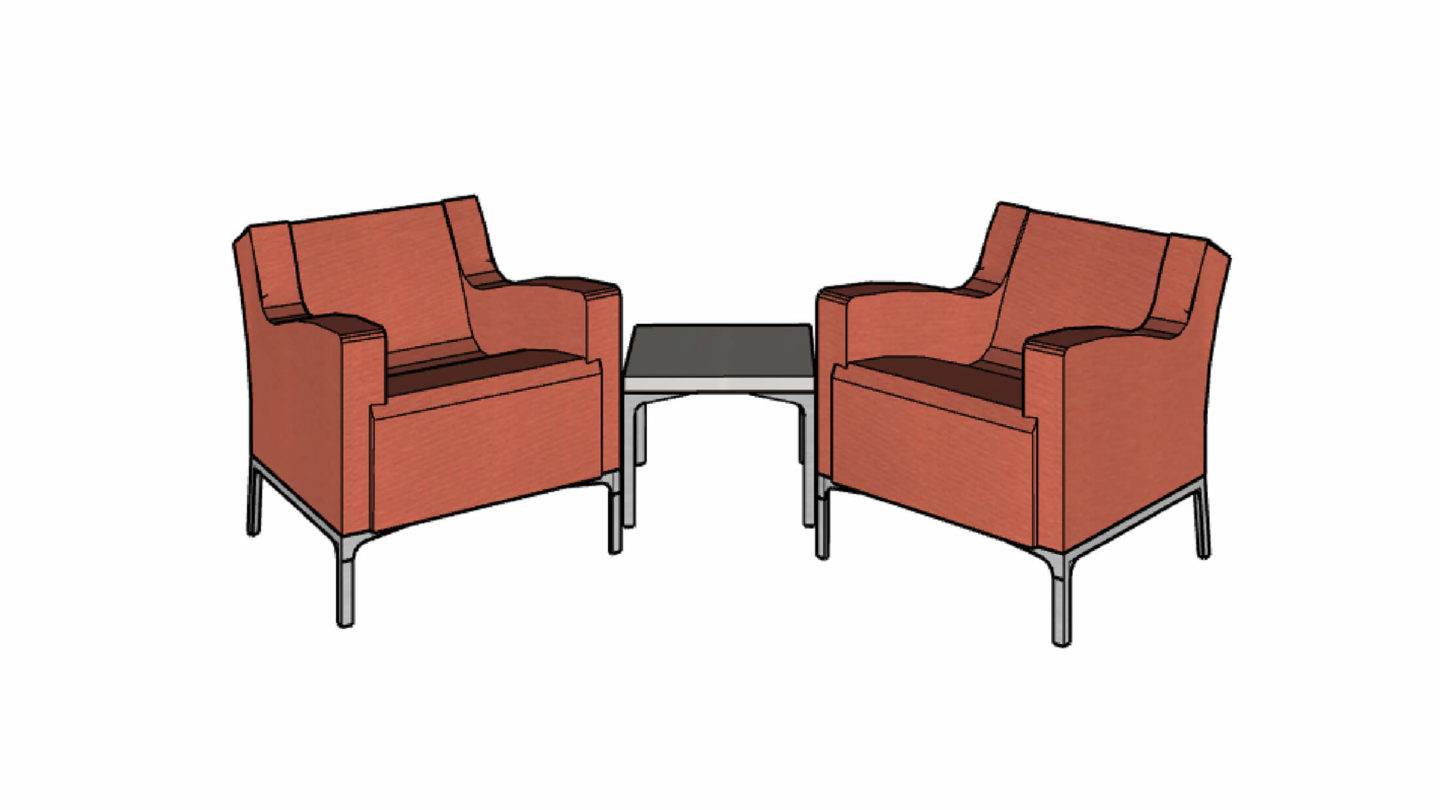 Contrast Black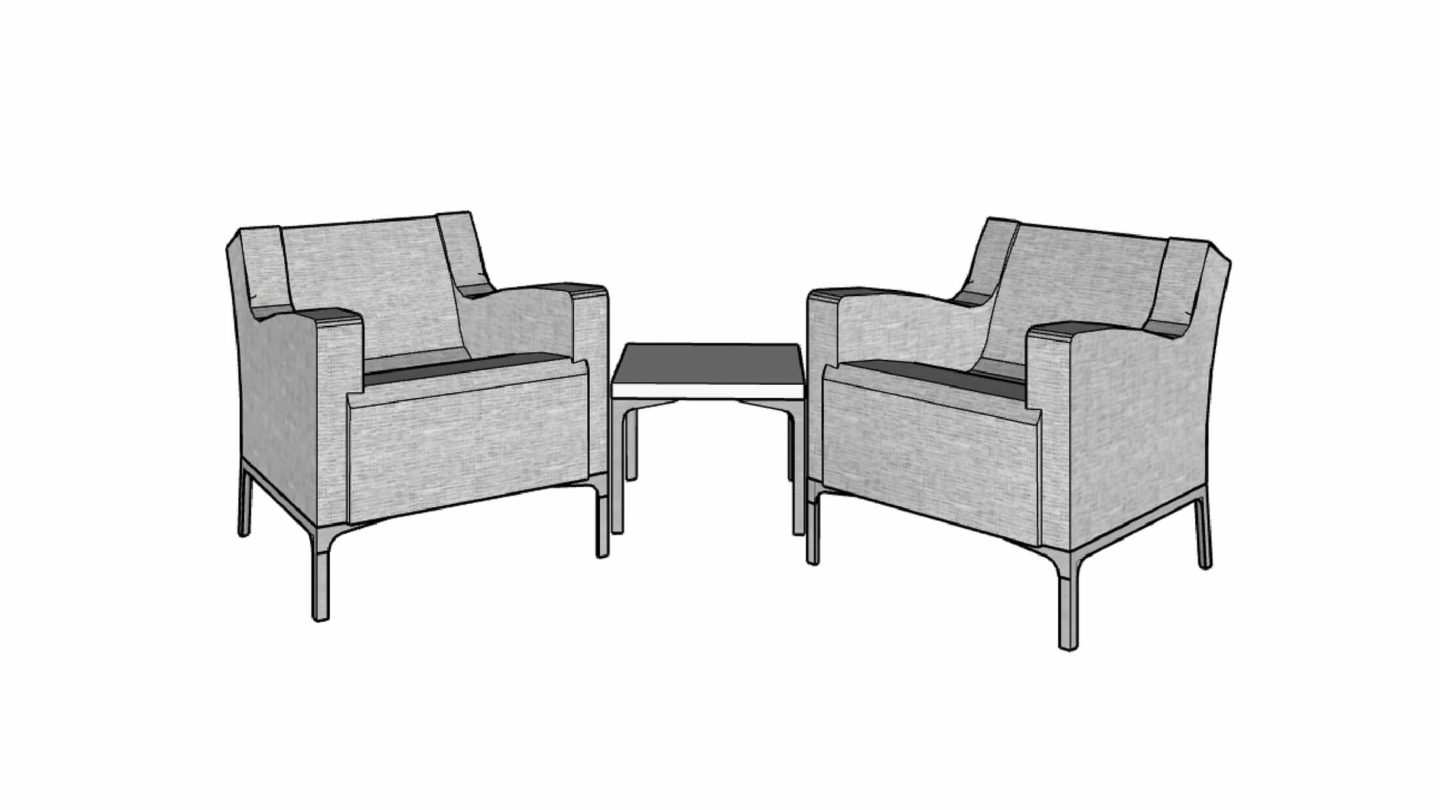 Ethos Green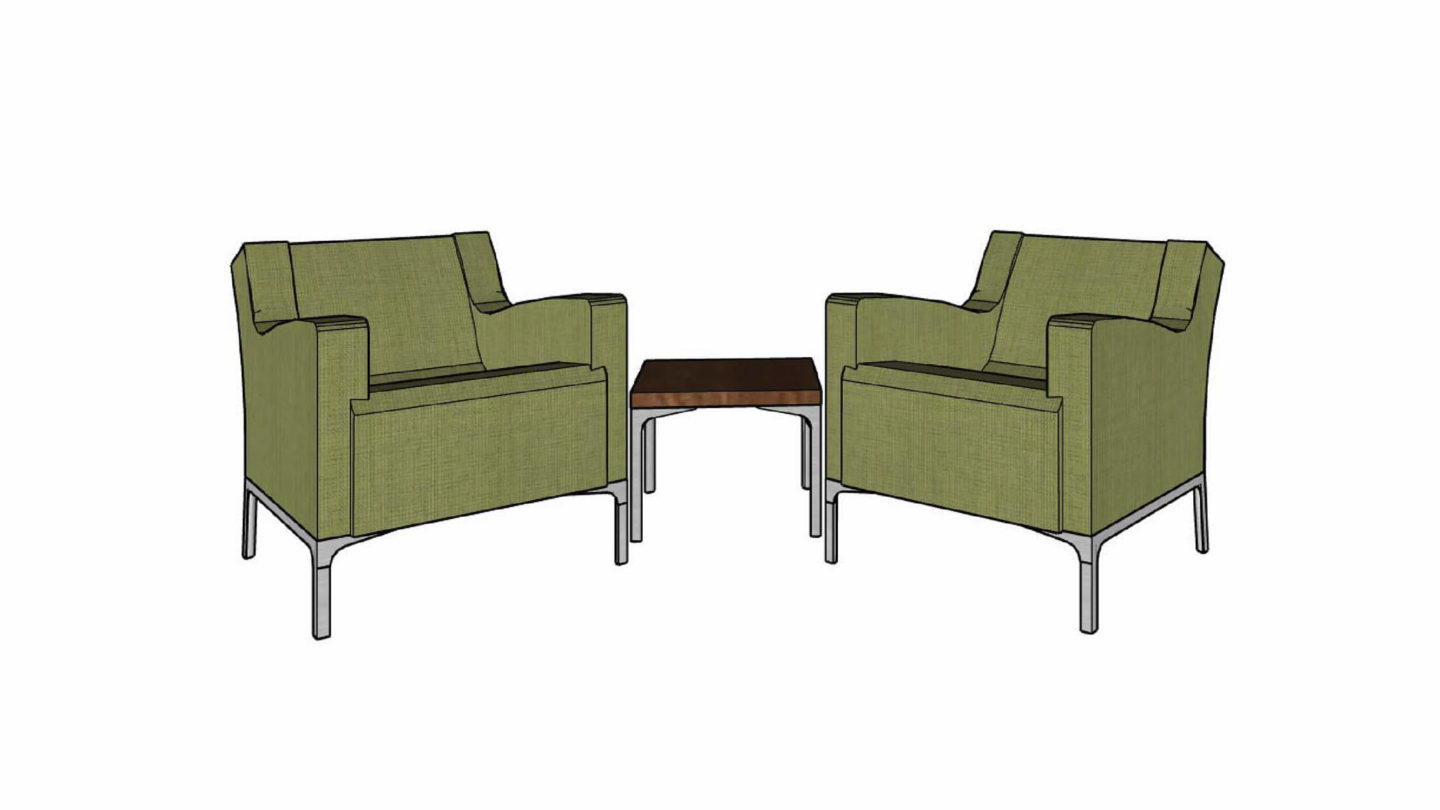 Greyscale Grey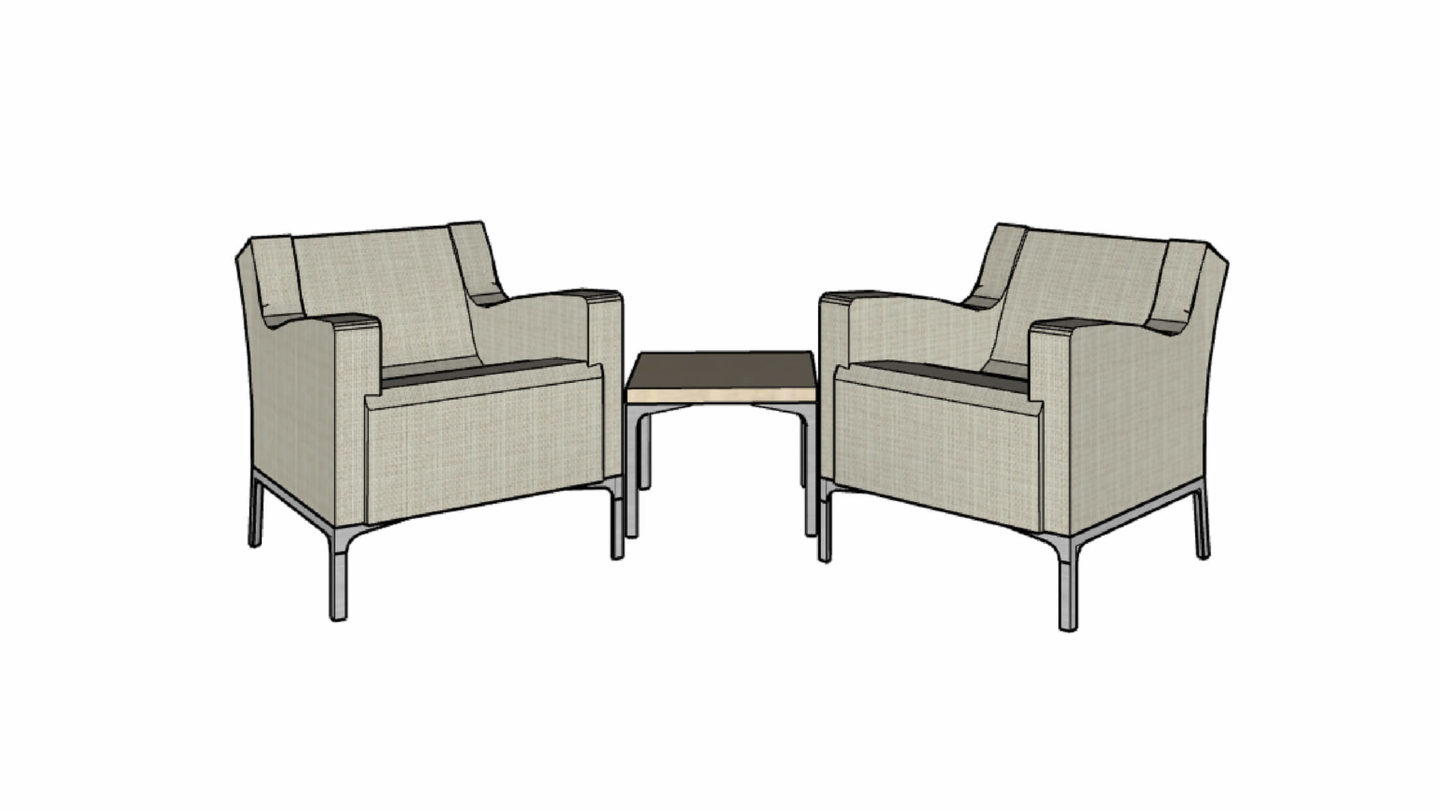 Sol Neutral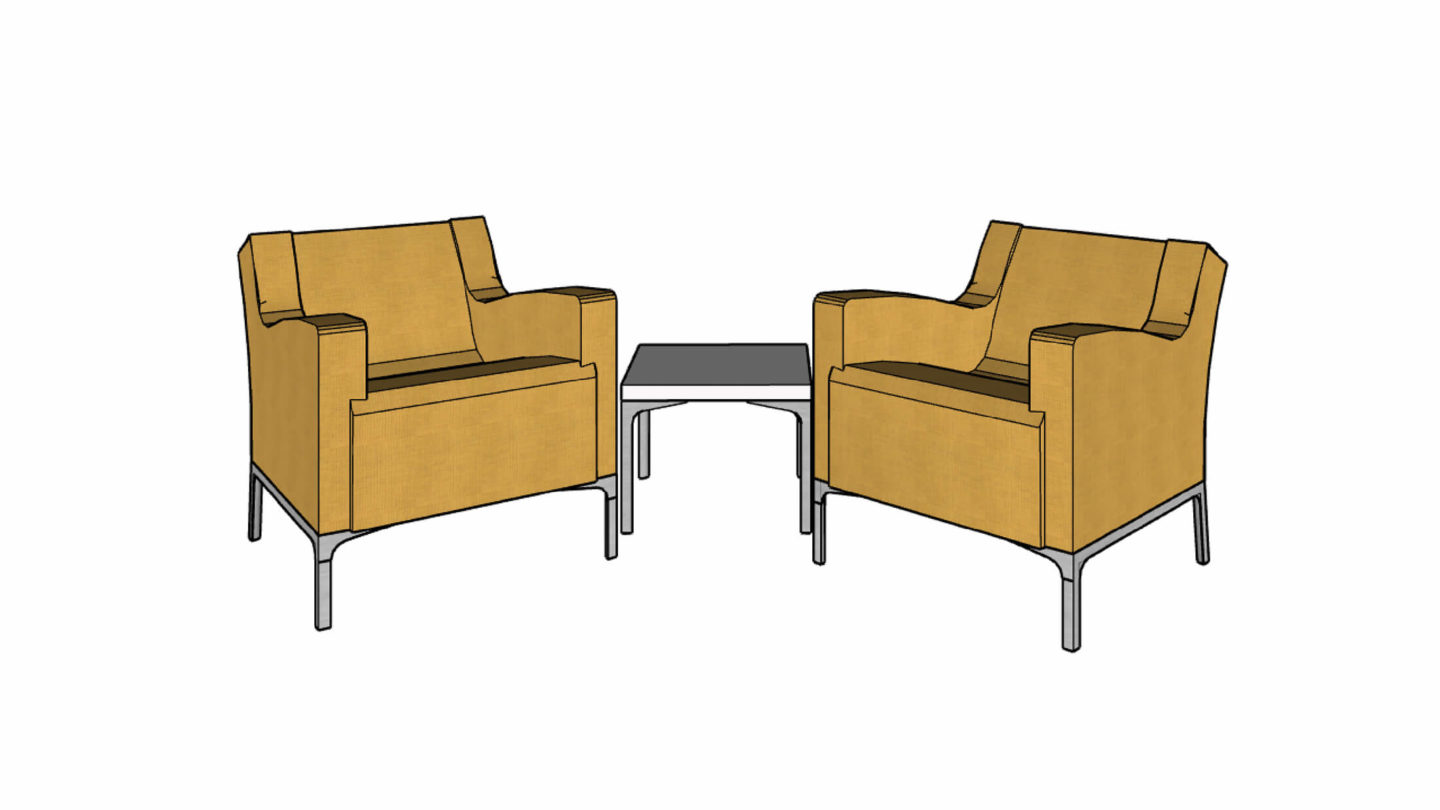 Stillwater Blue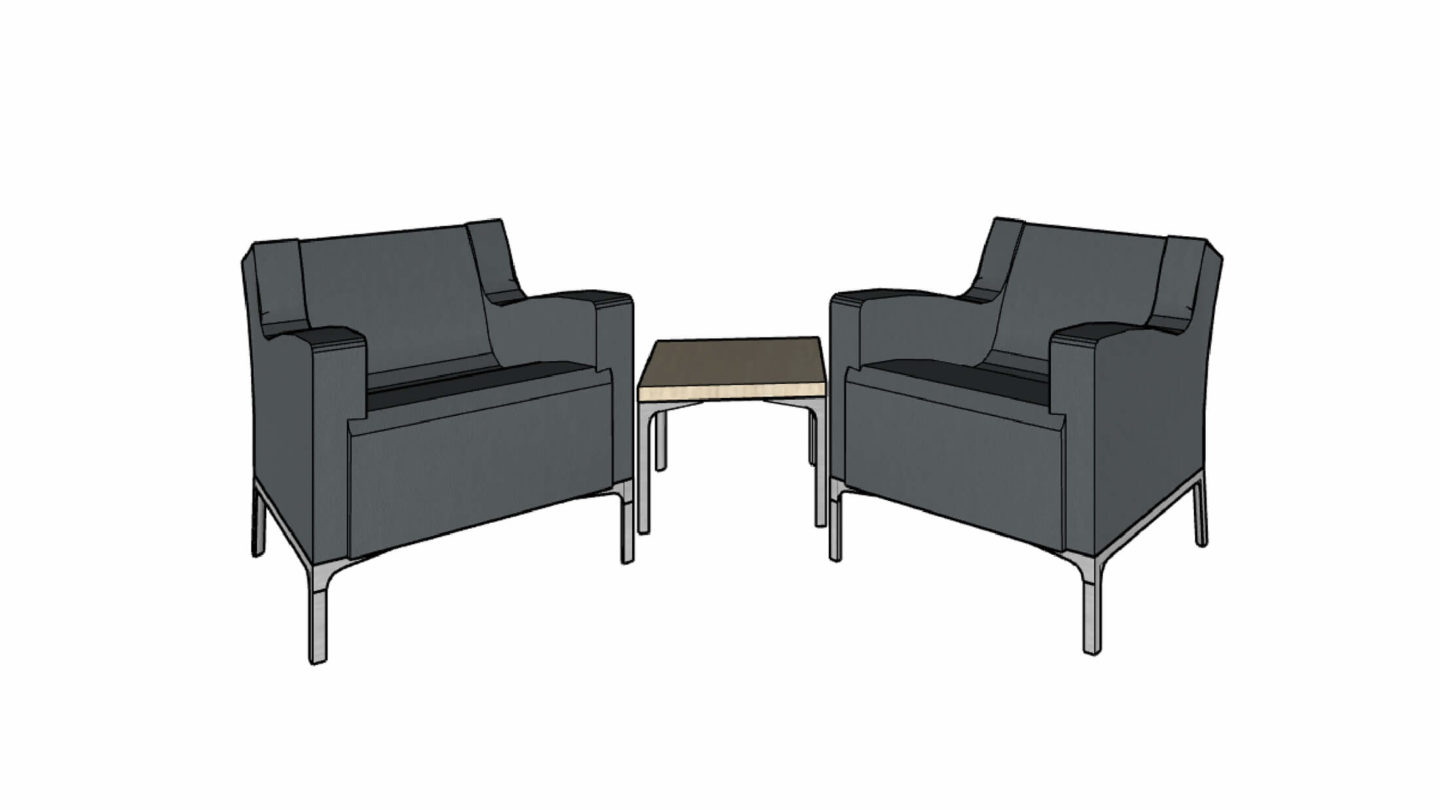 Stormcloud Blue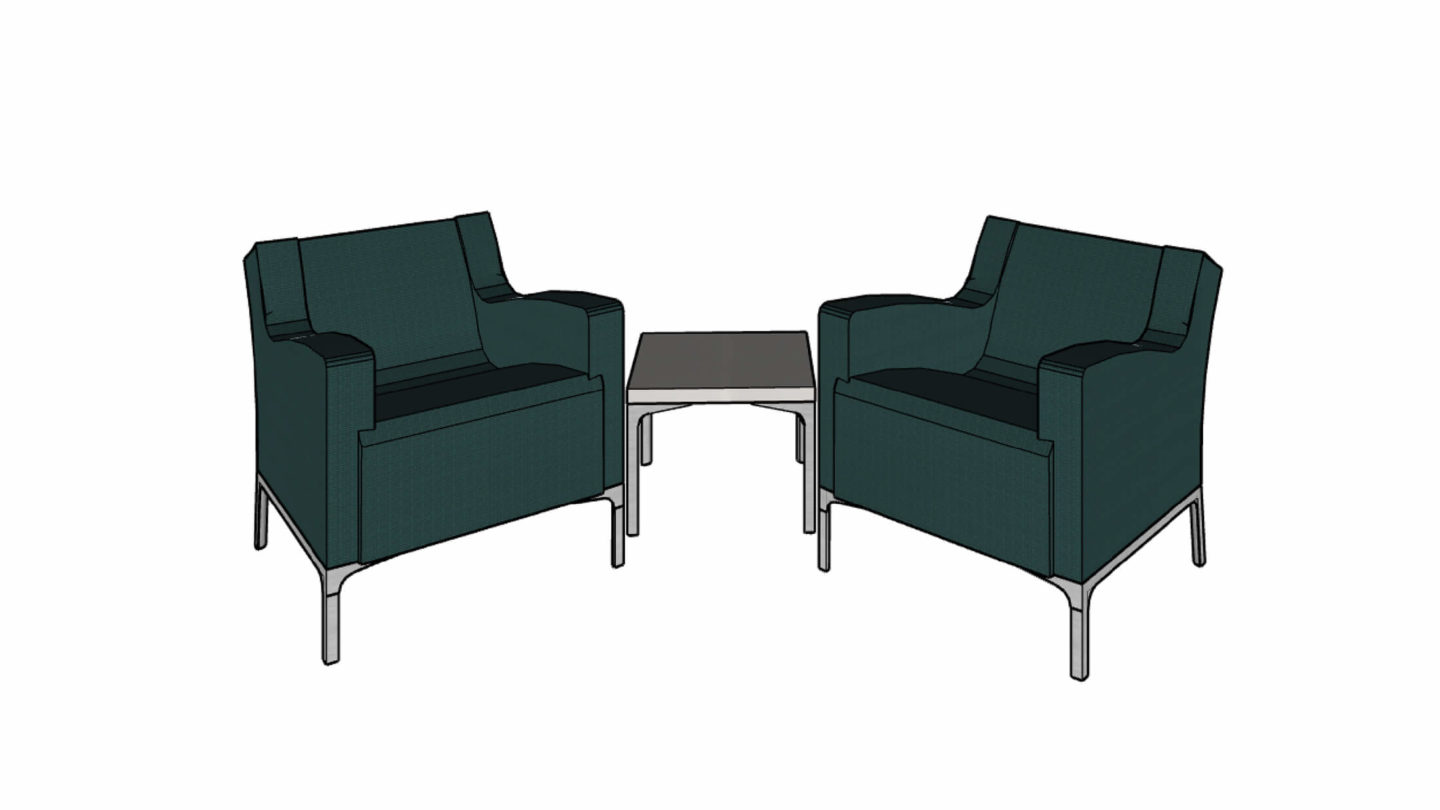 Succulent Green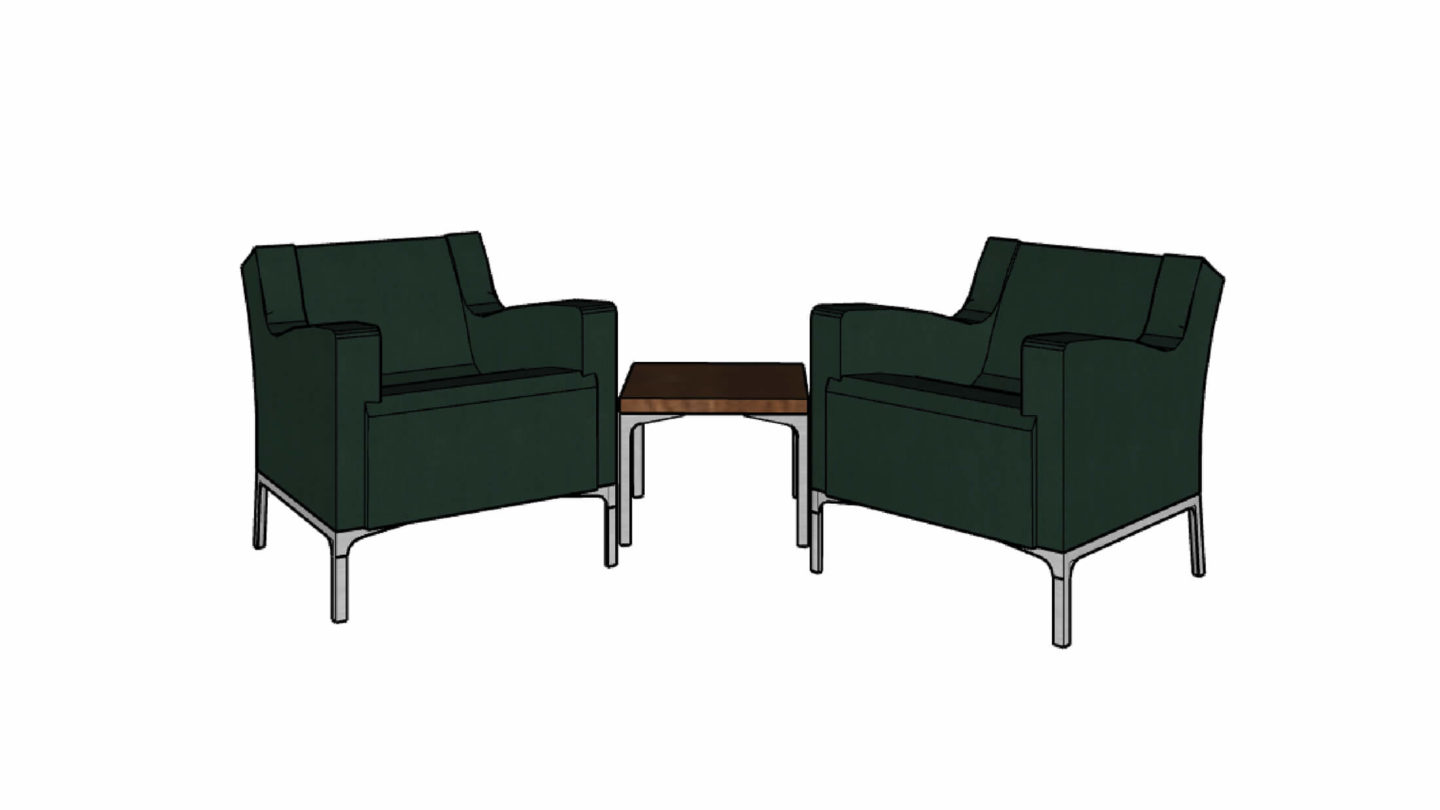 Sunset Plum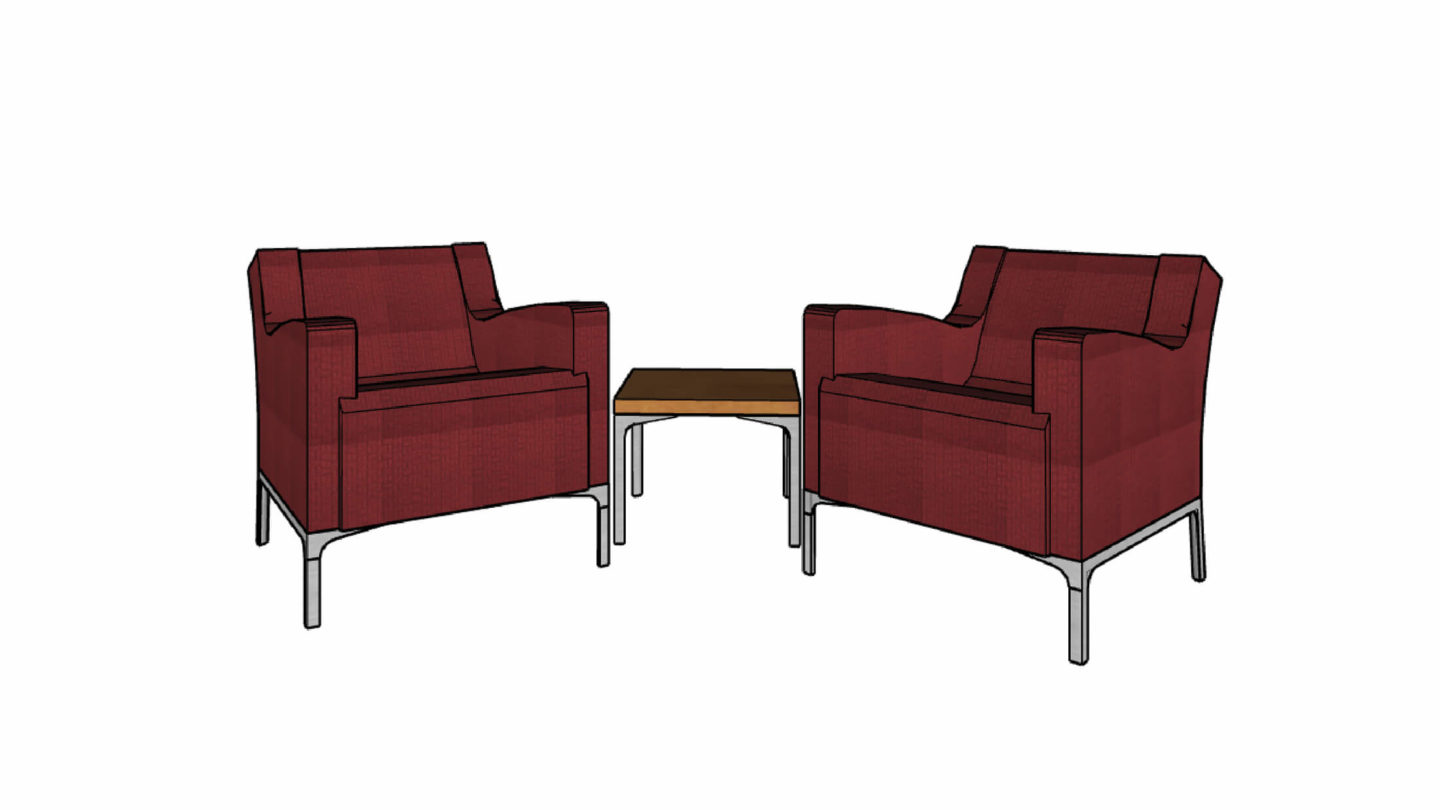 Citrus Coral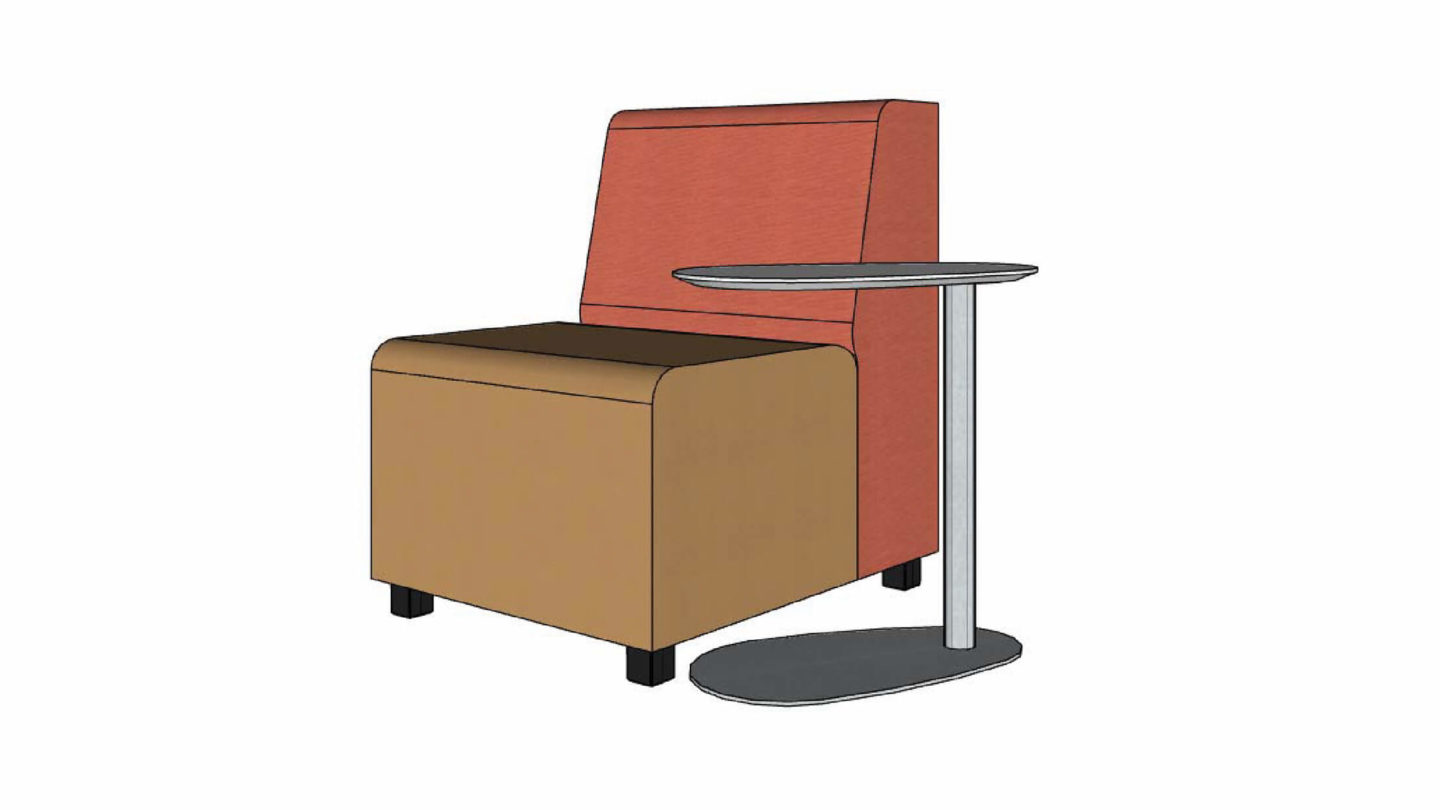 Contrast Black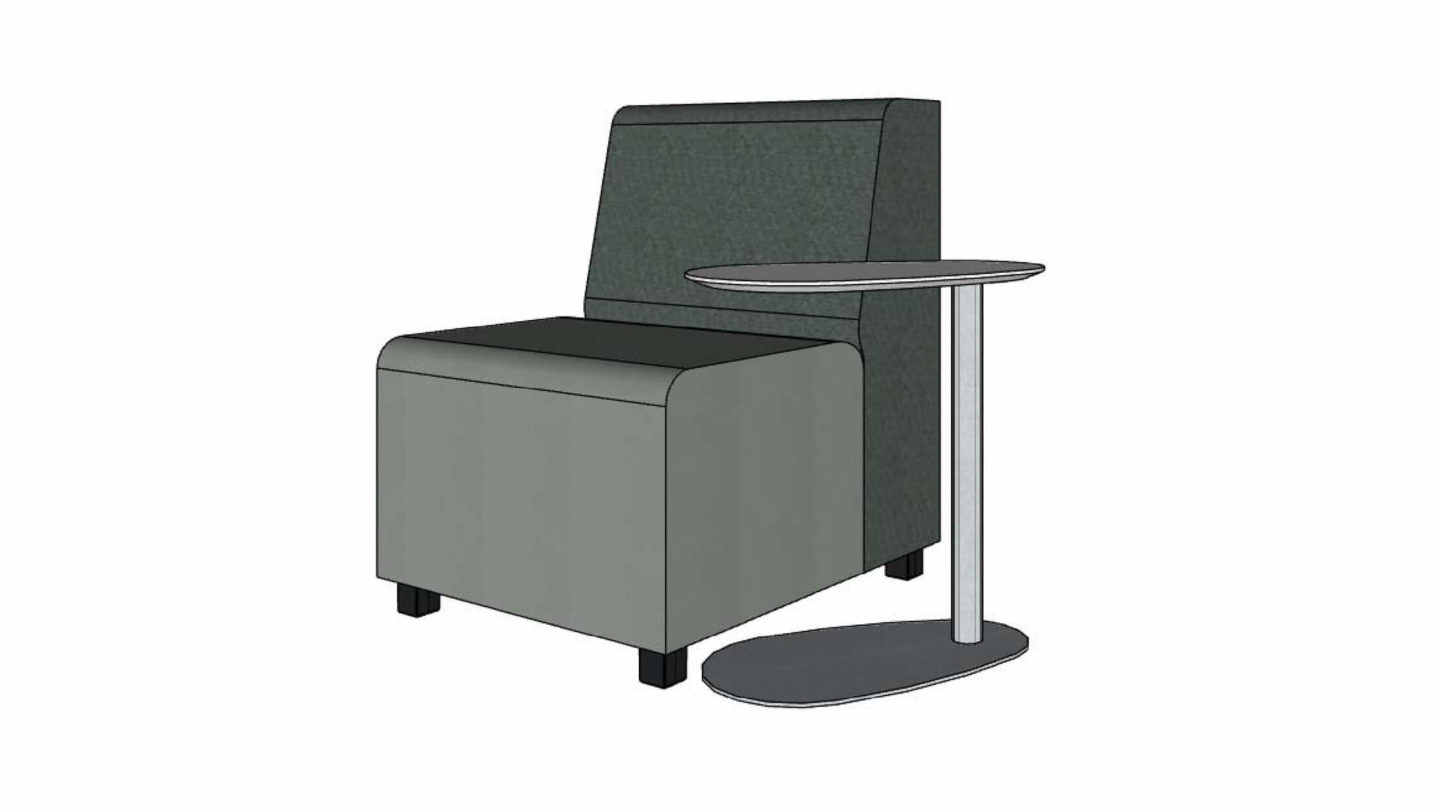 Ethos Green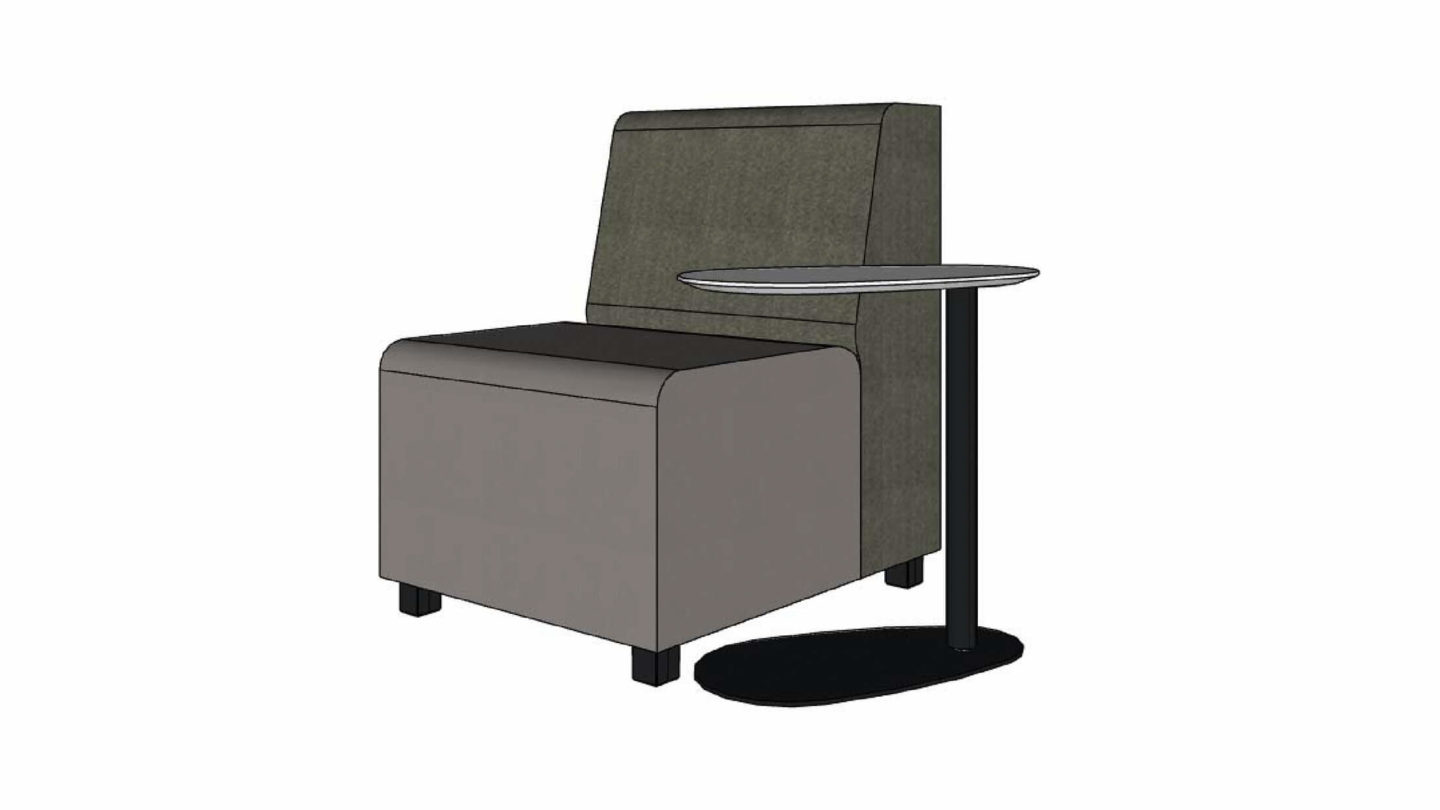 Greyscale Grey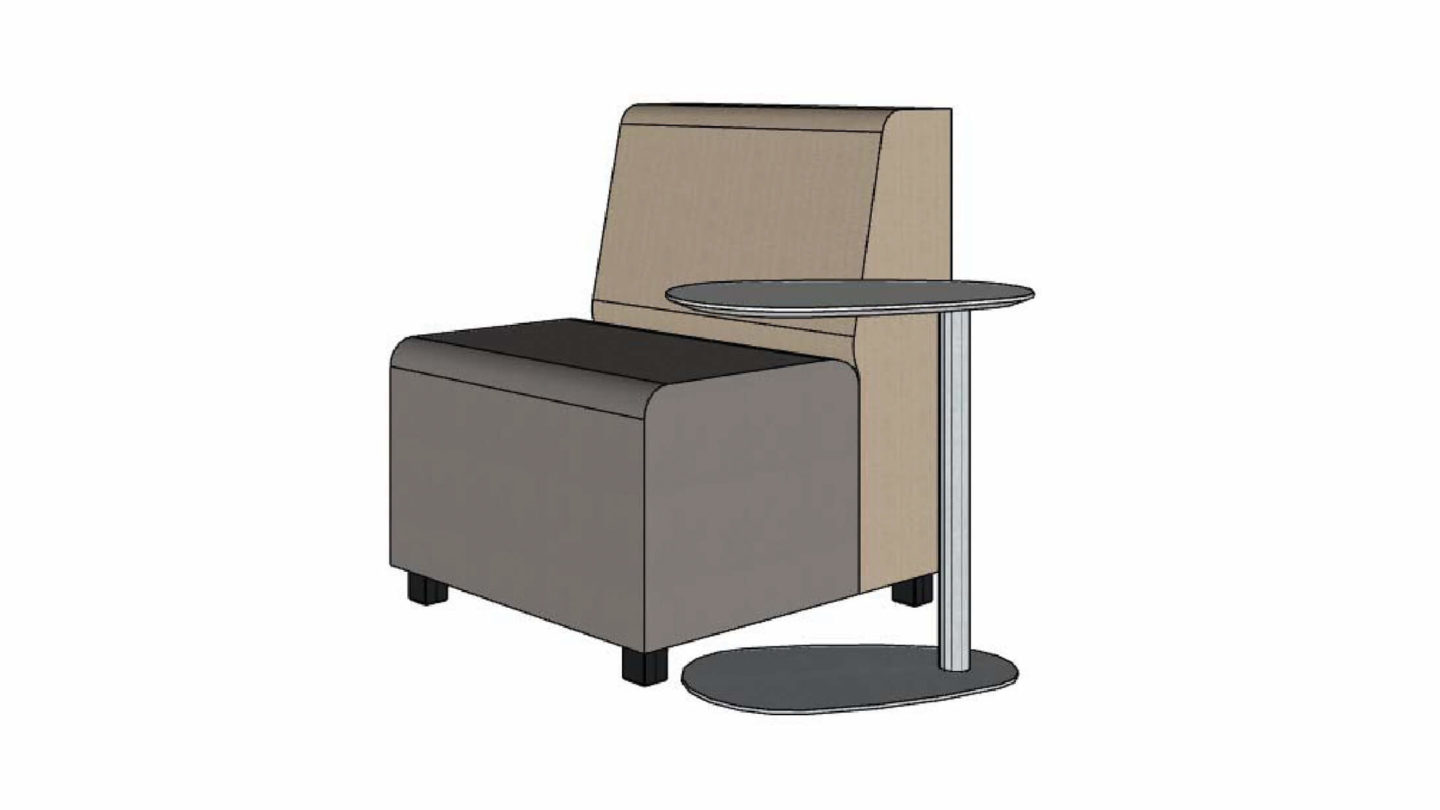 Sol Neutral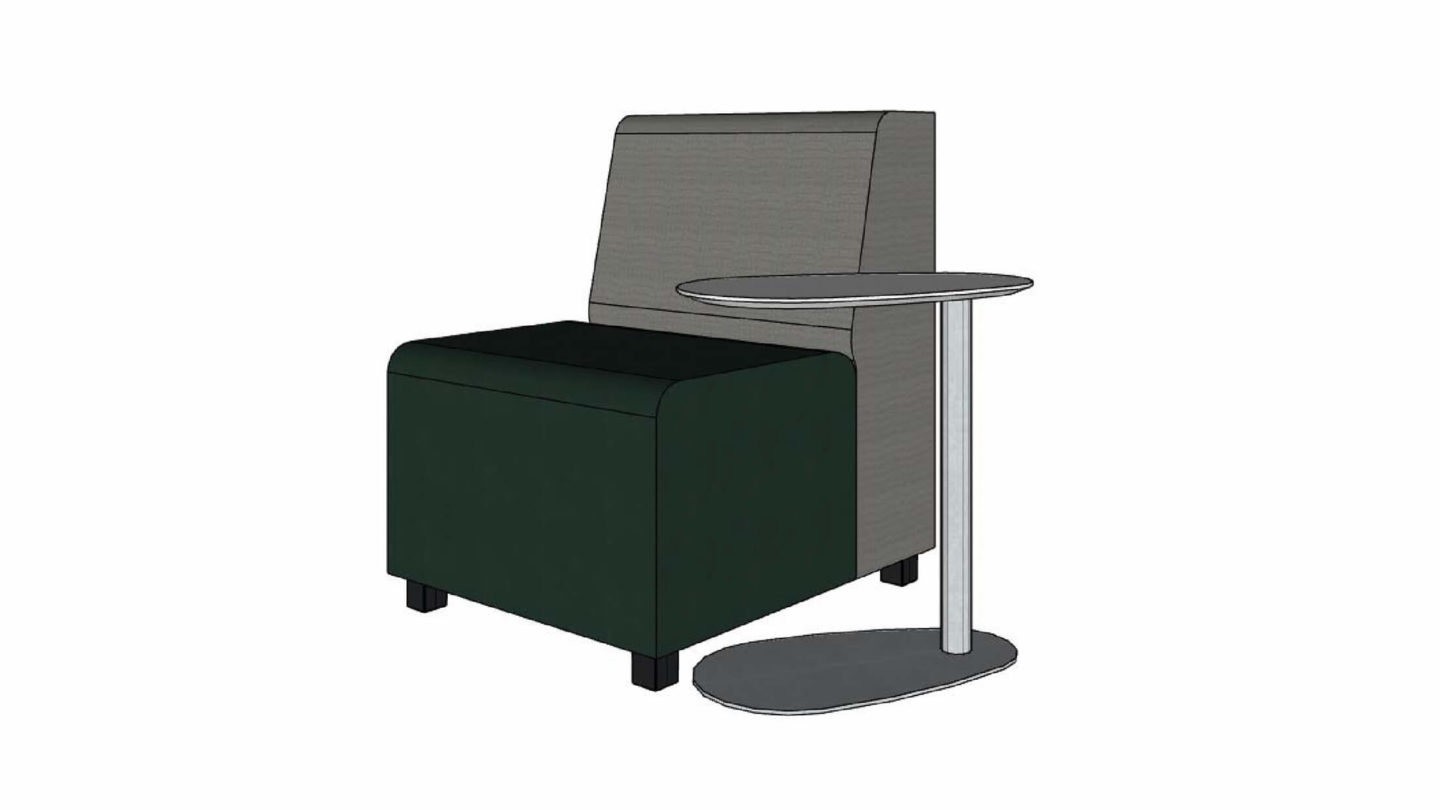 Stillwater Blue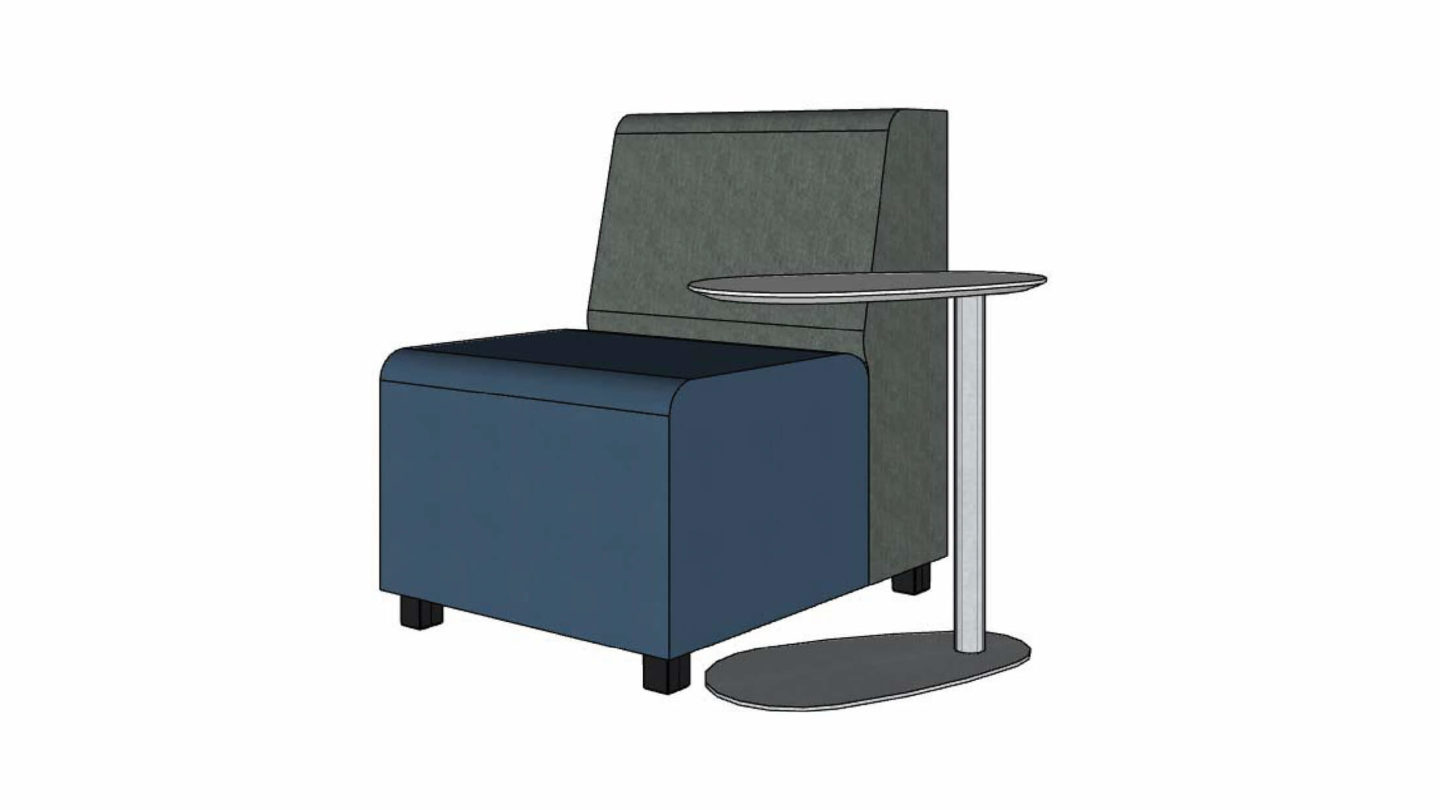 Stormcloud Blue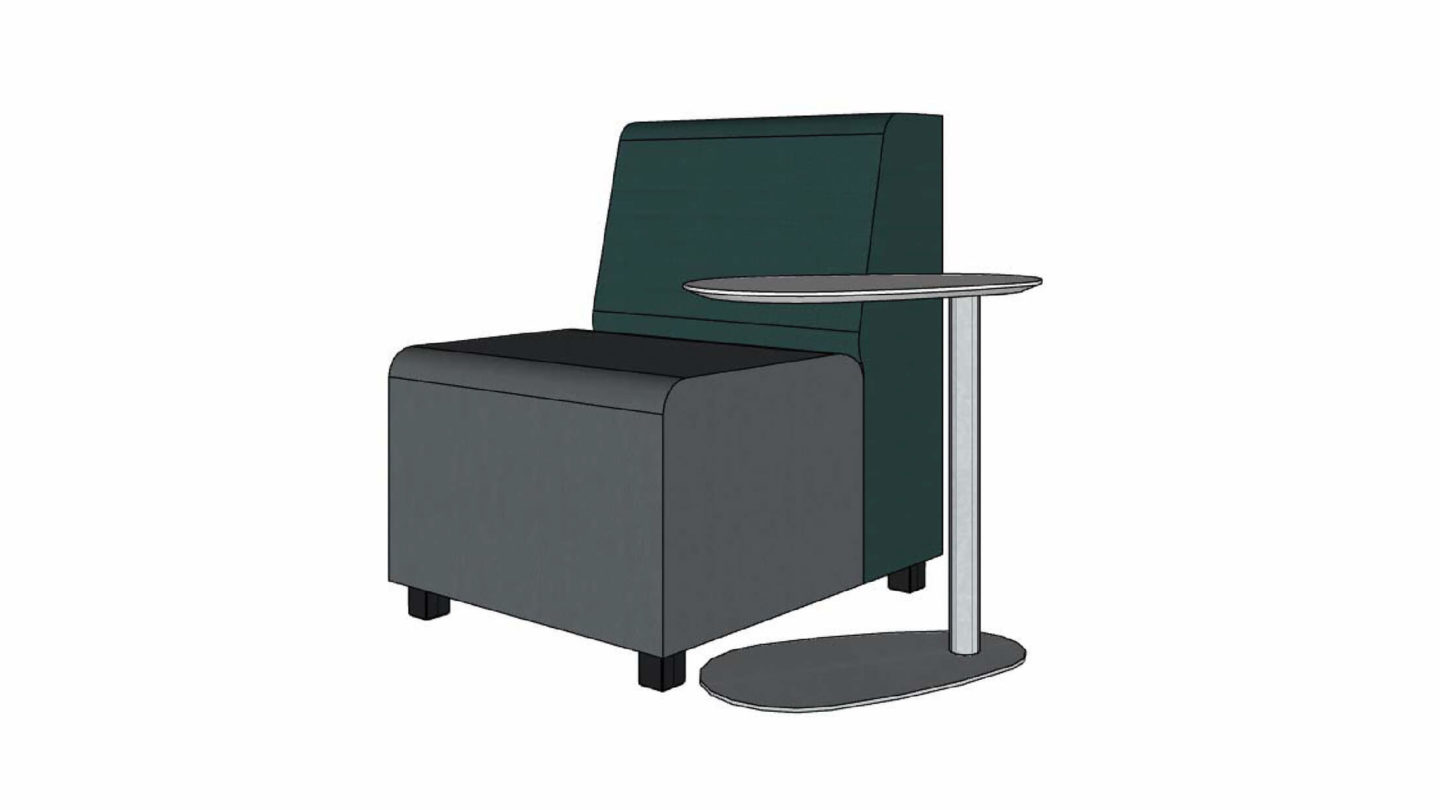 Succulent Green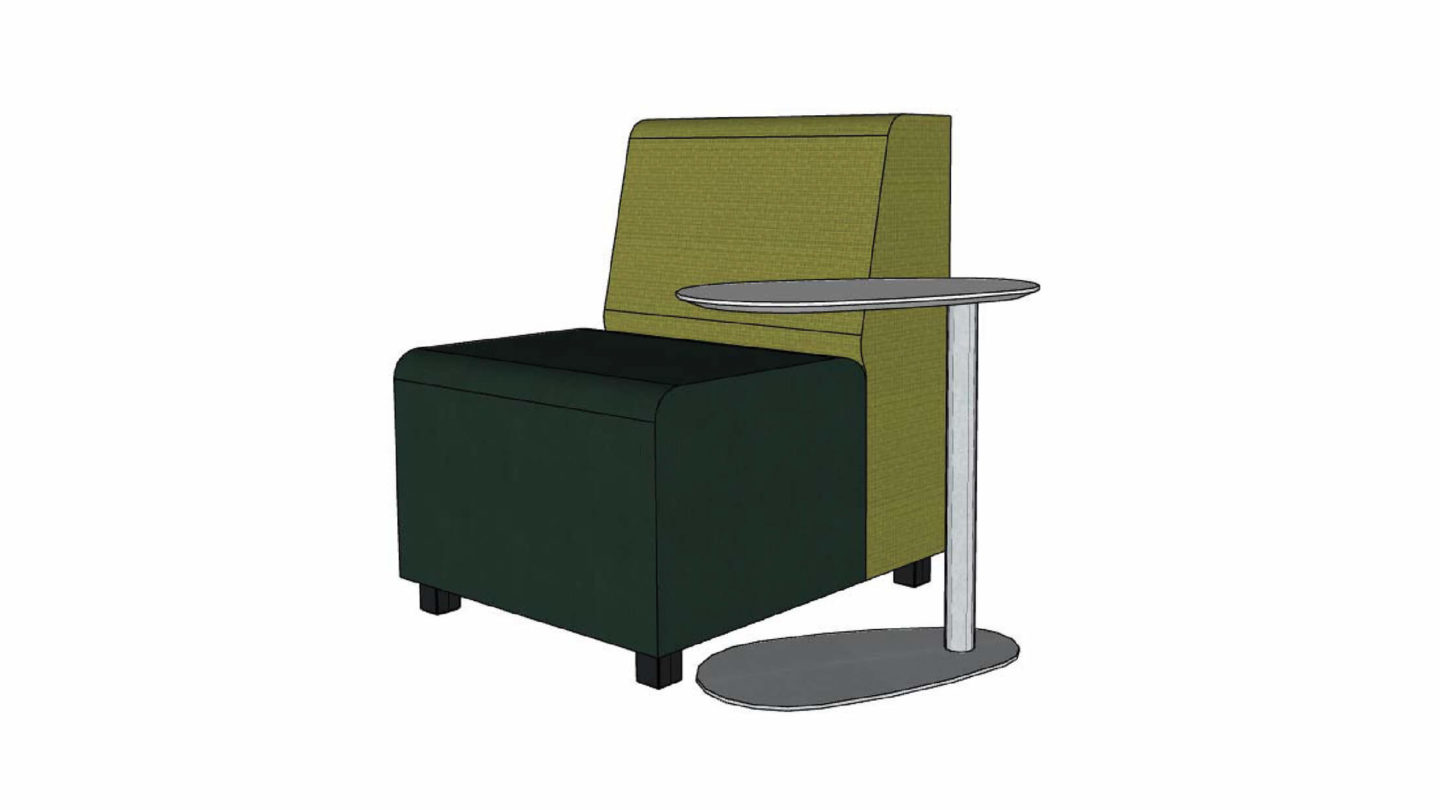 Sunset Plum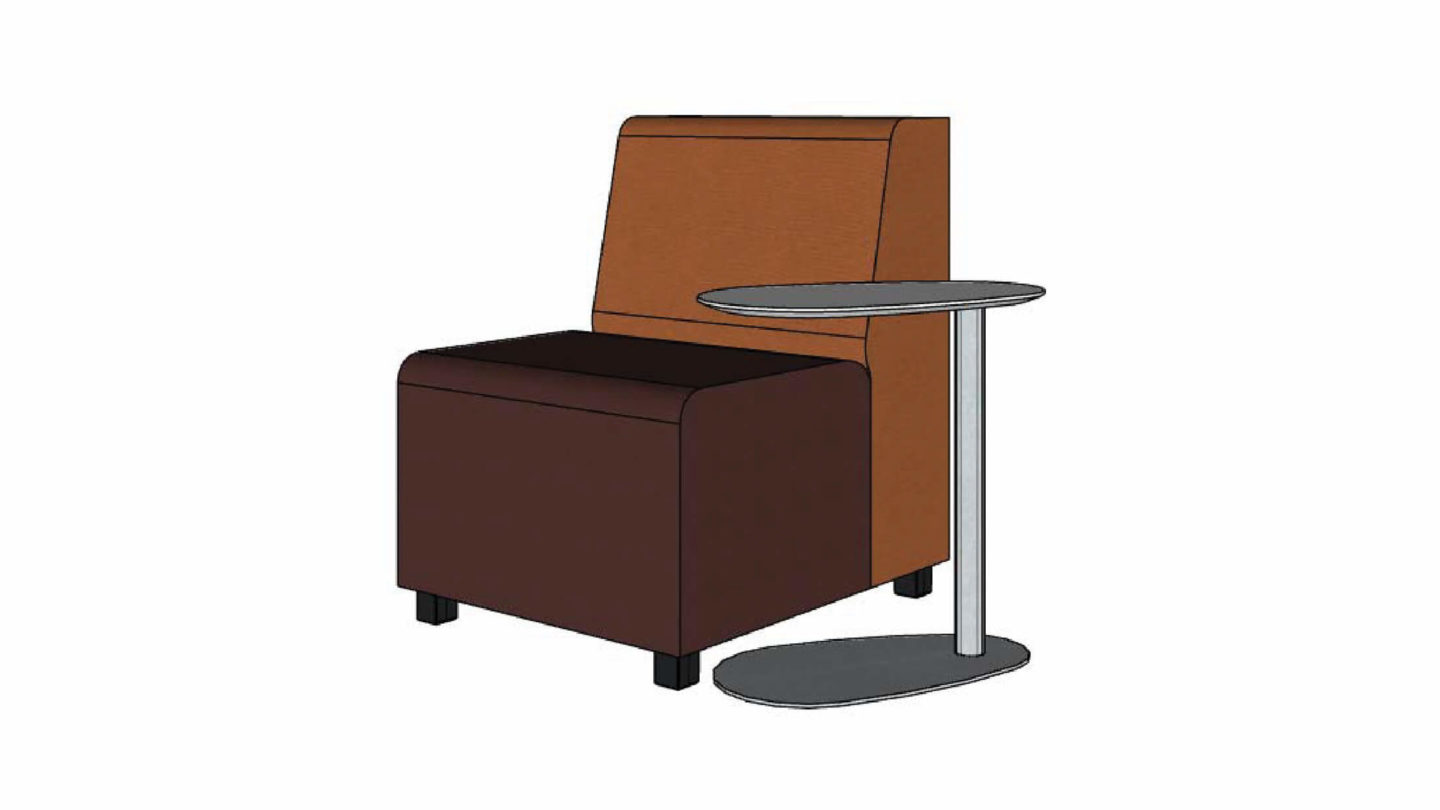 Citrus Coral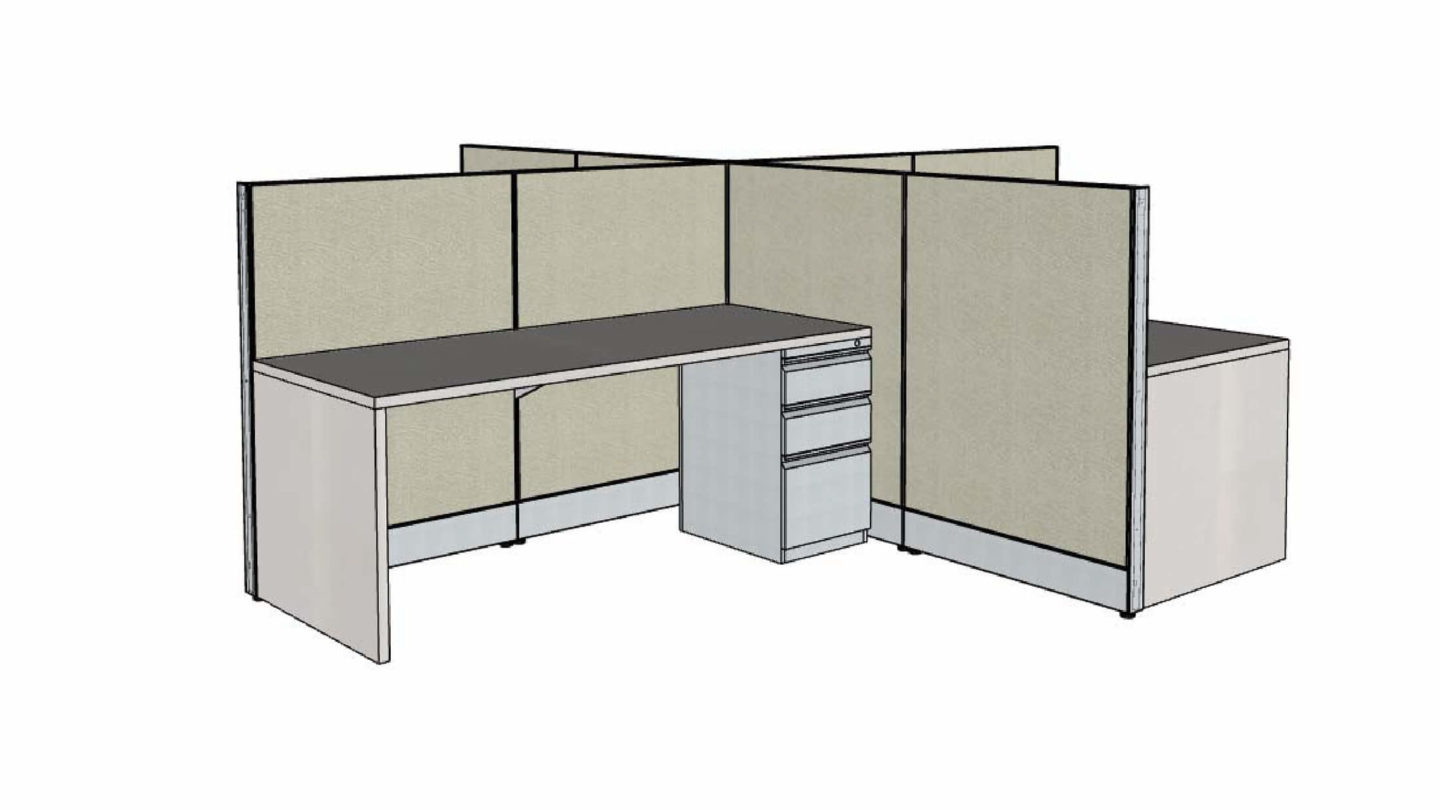 Contrast Black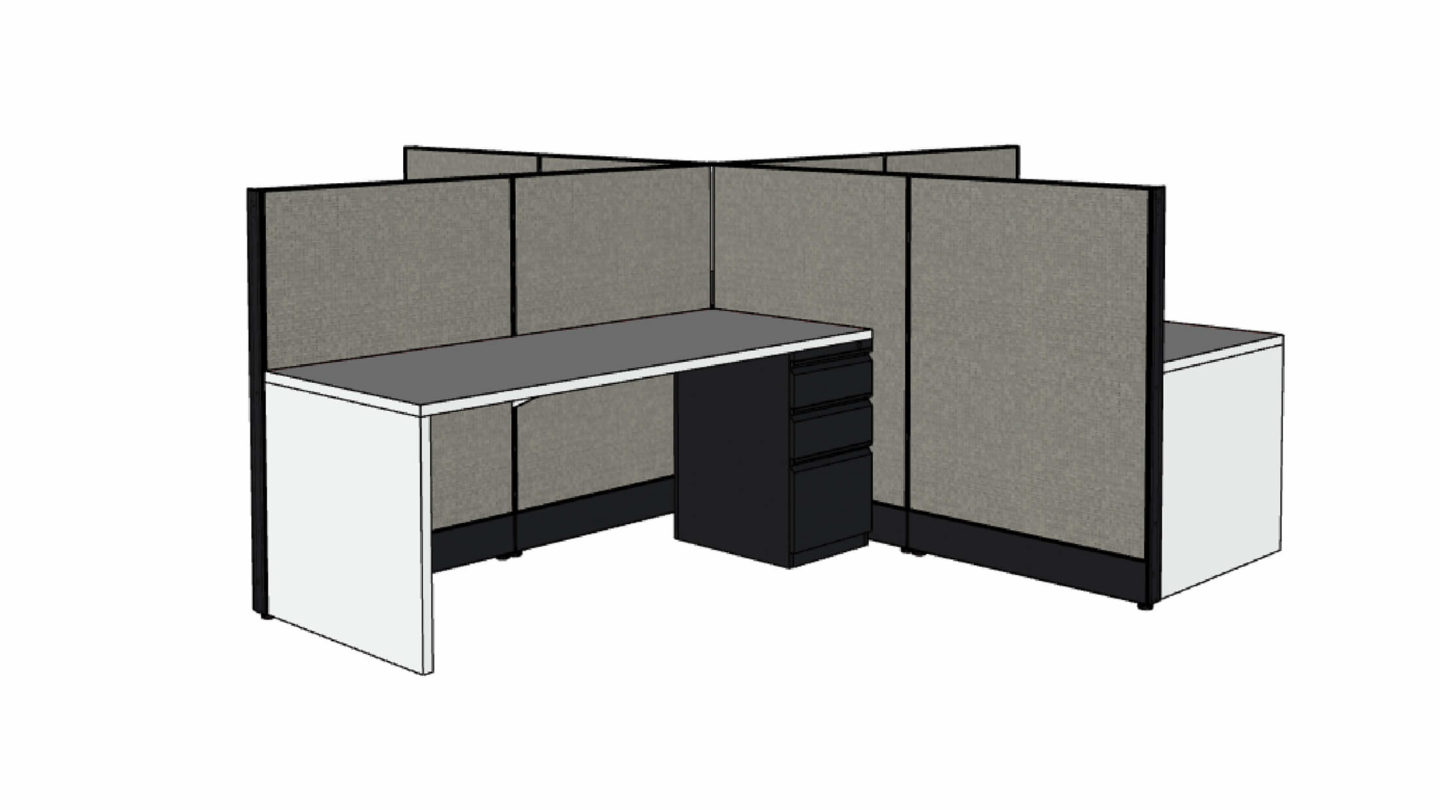 Ethos Green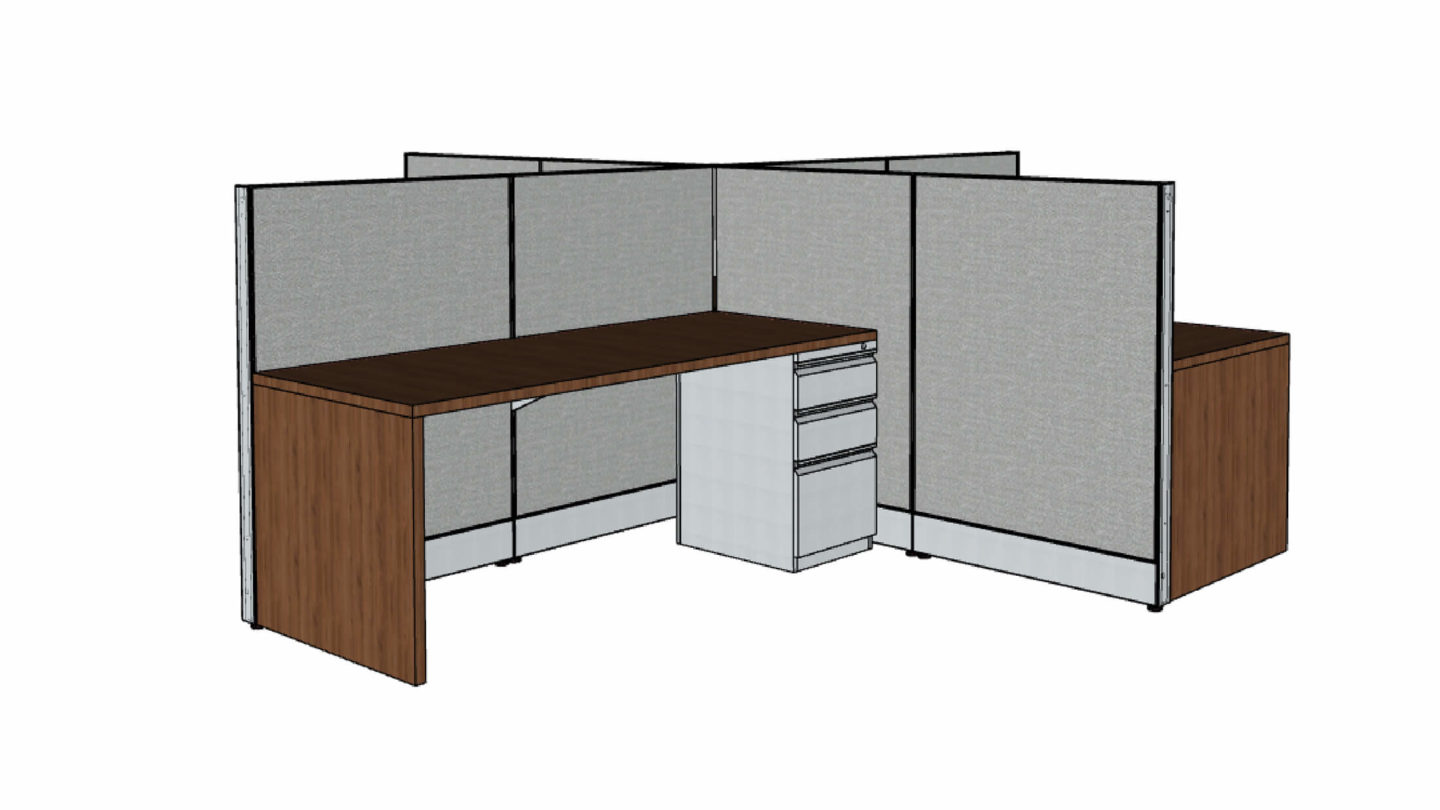 Greyscale Grey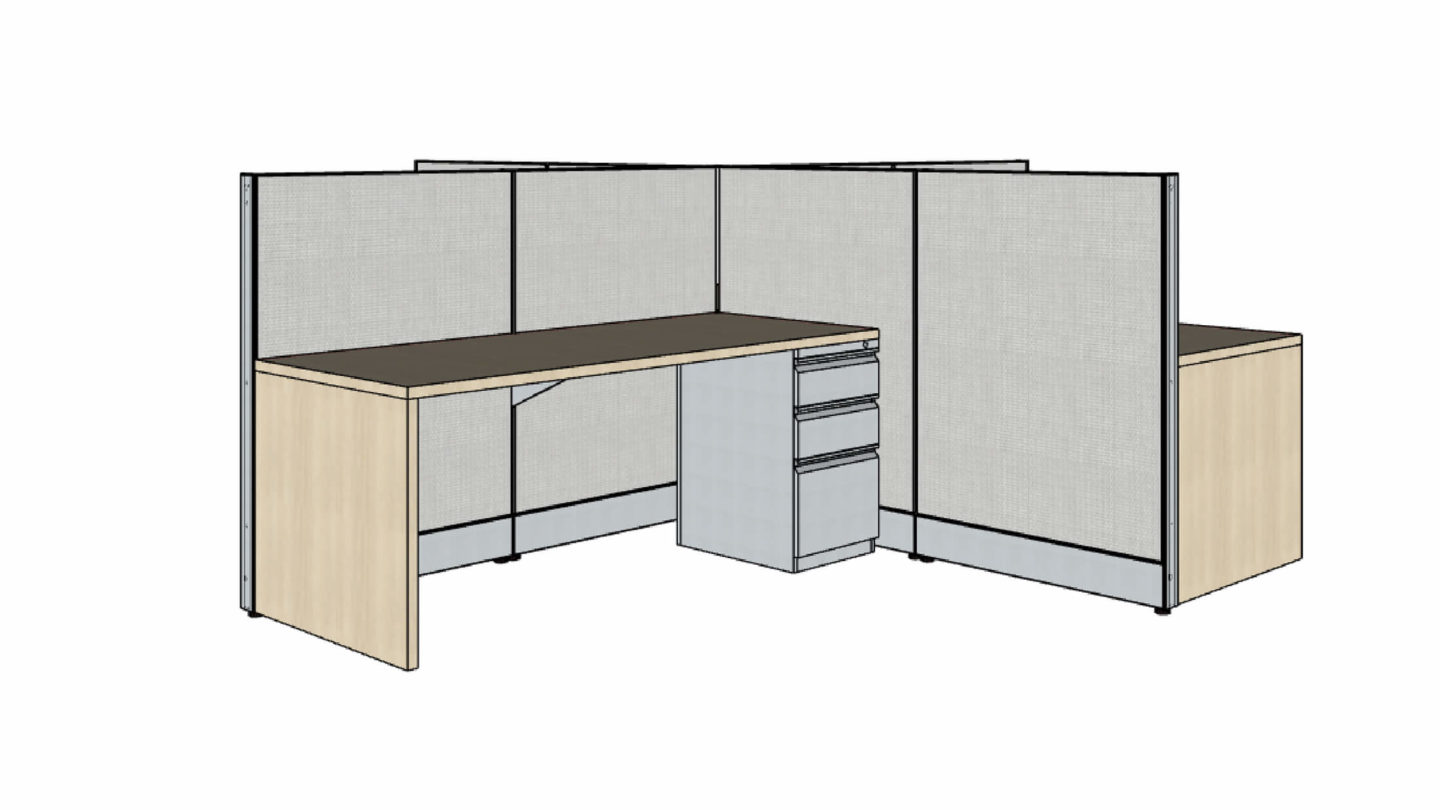 Sol Neutral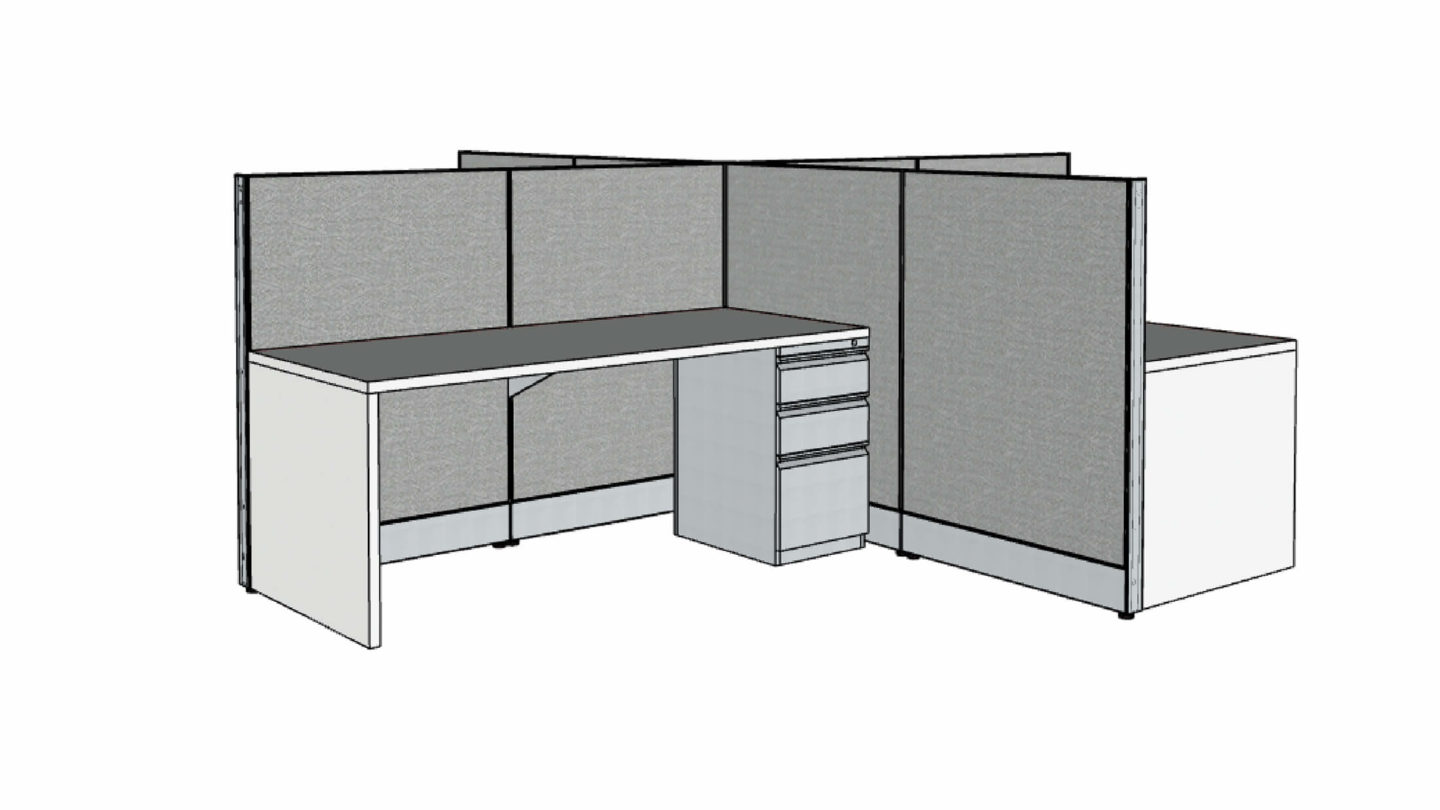 Stillwater Blue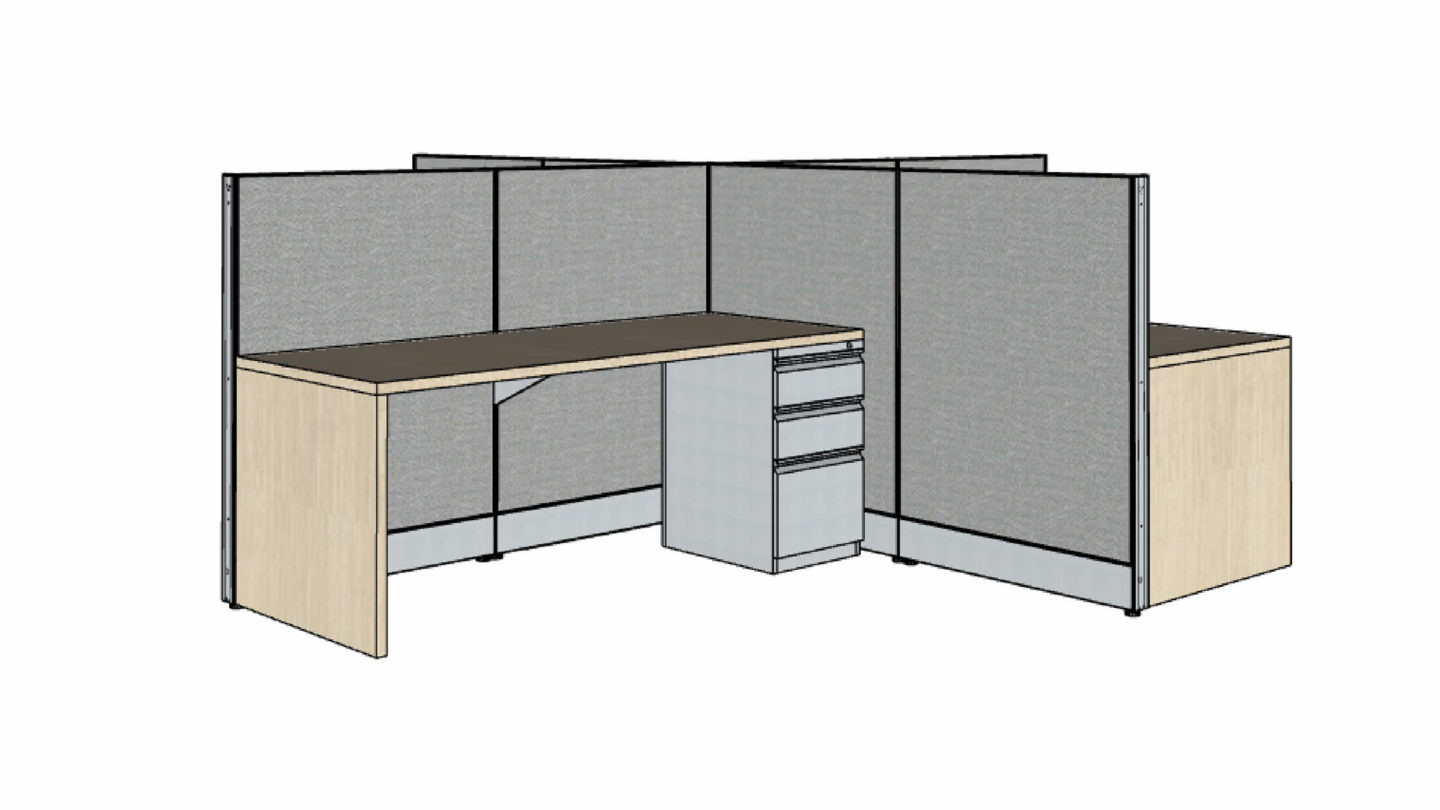 Stormcloud Blue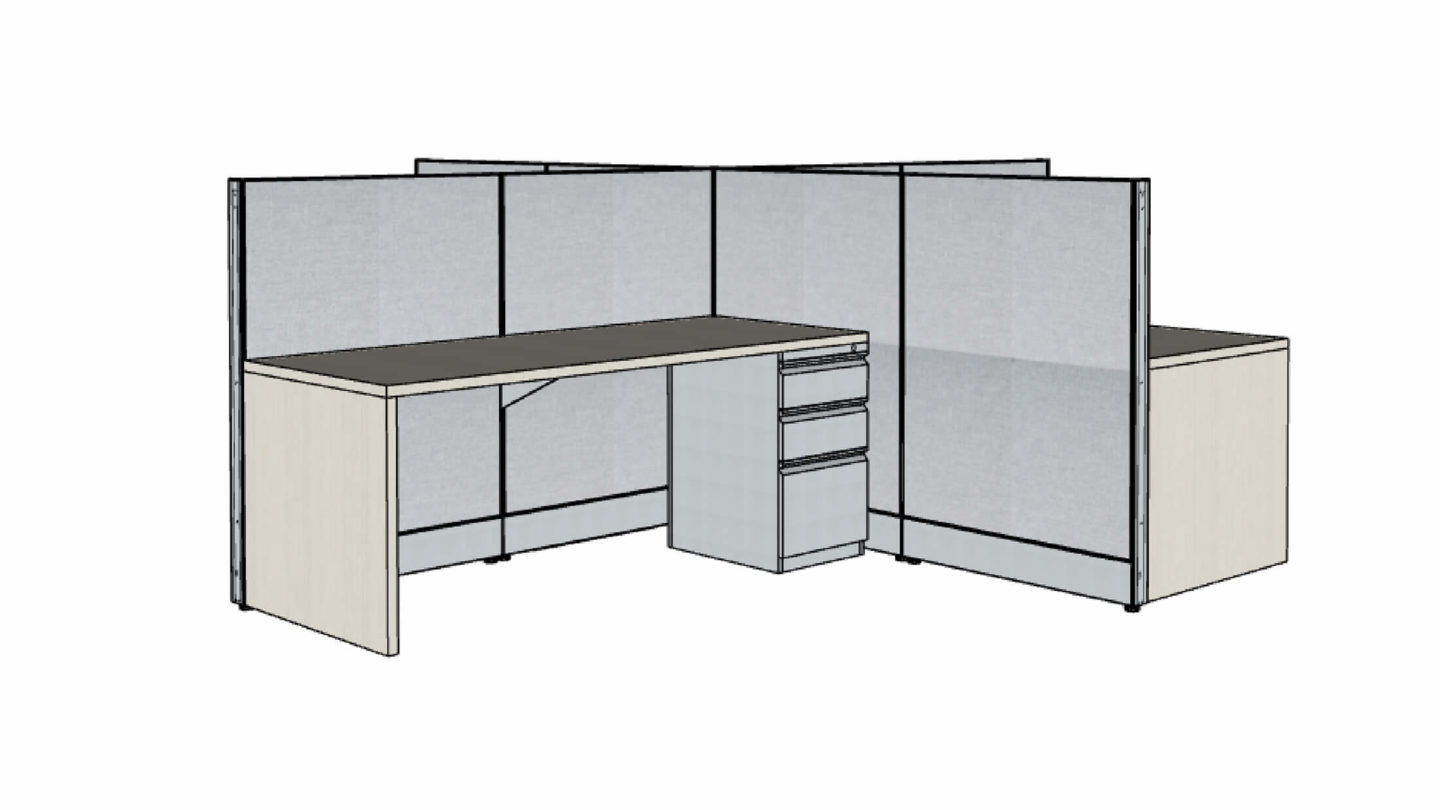 Succulent Green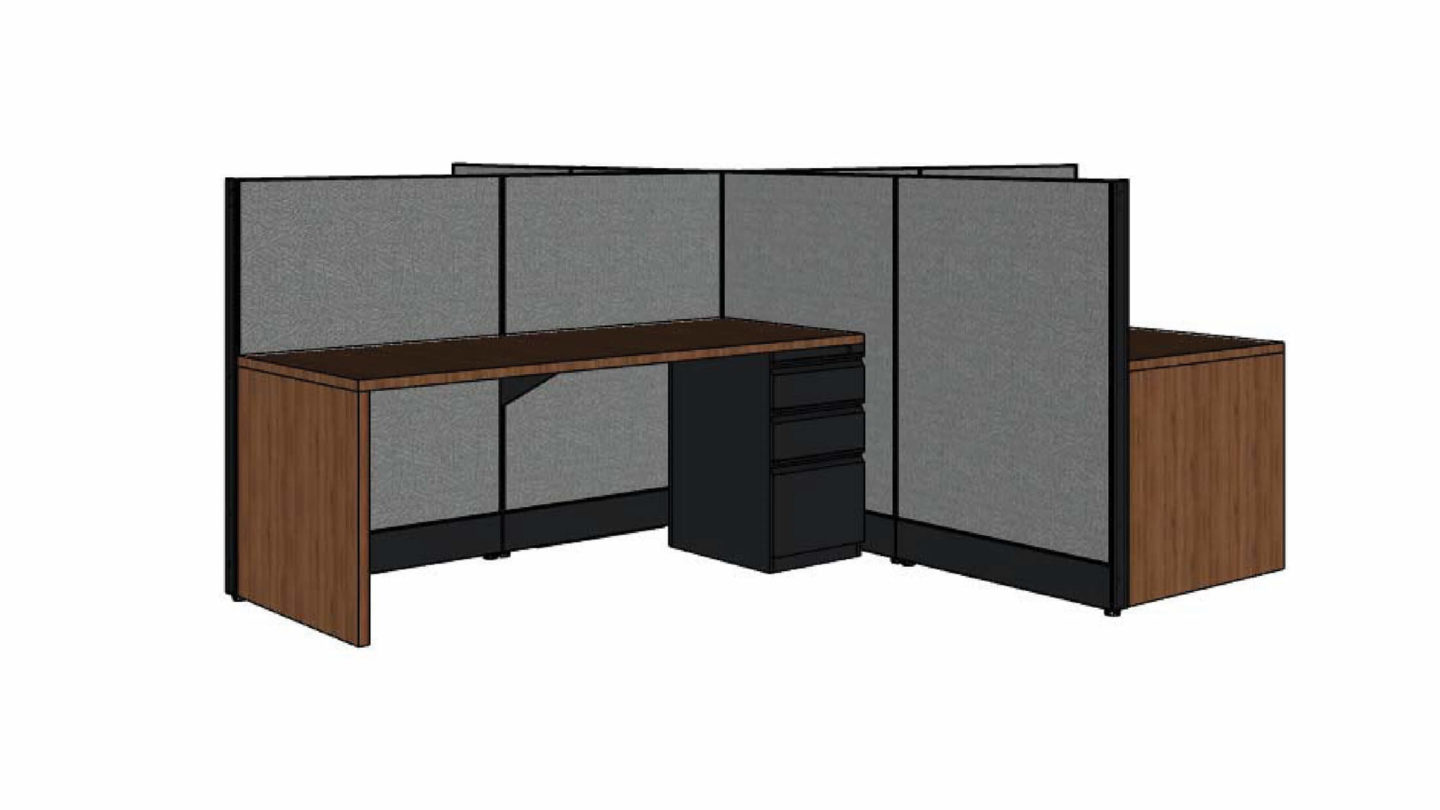 Sunset Plum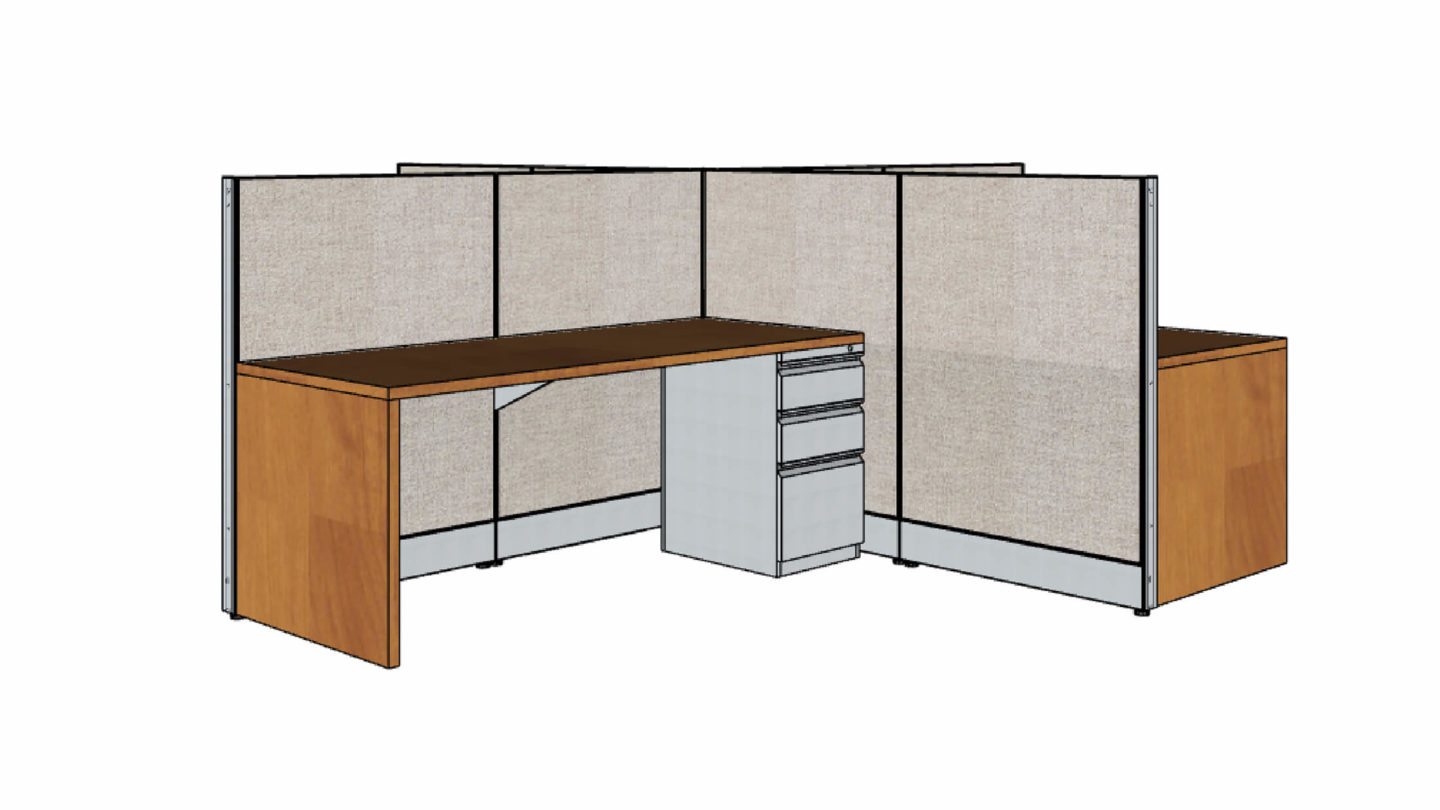 Citrus Coral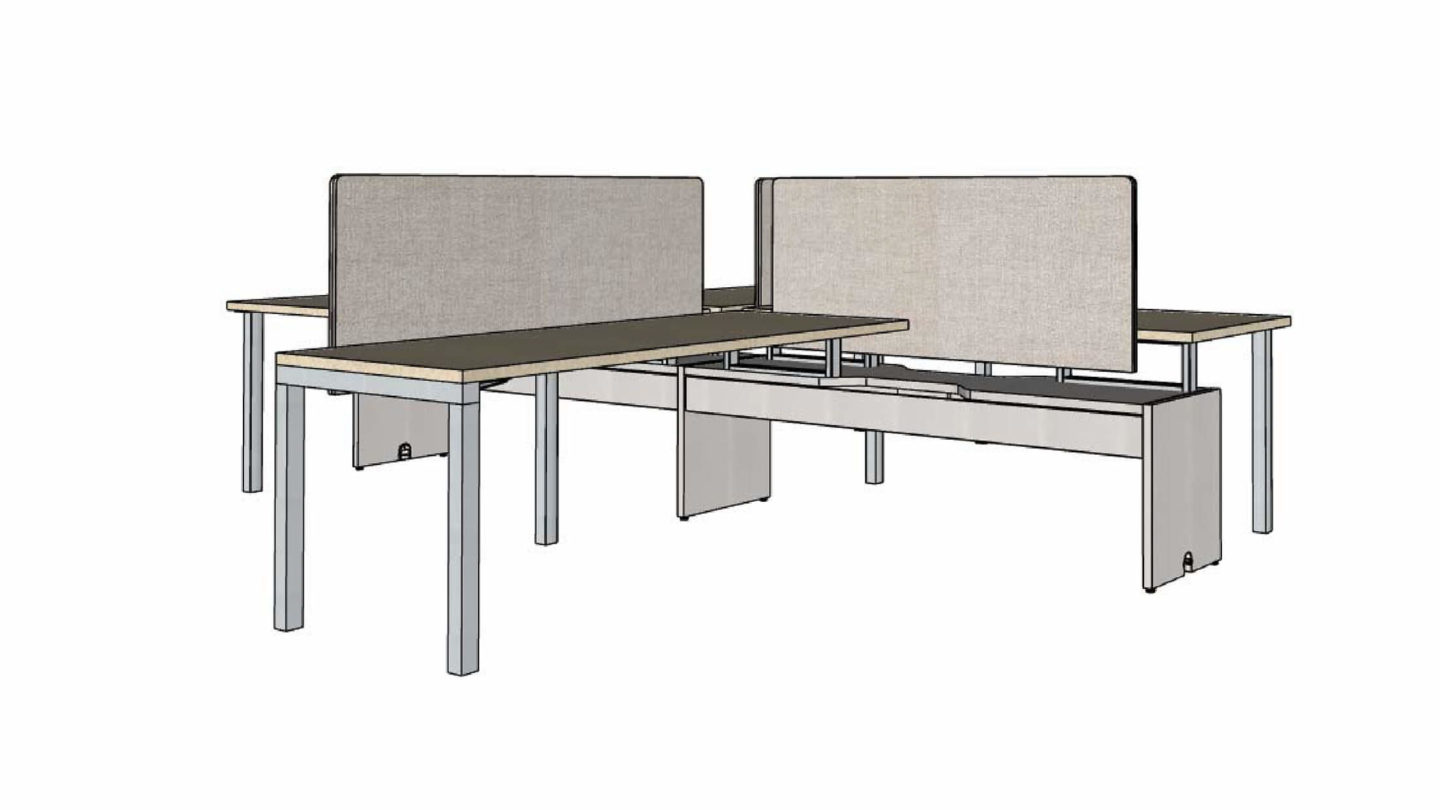 Contrast Black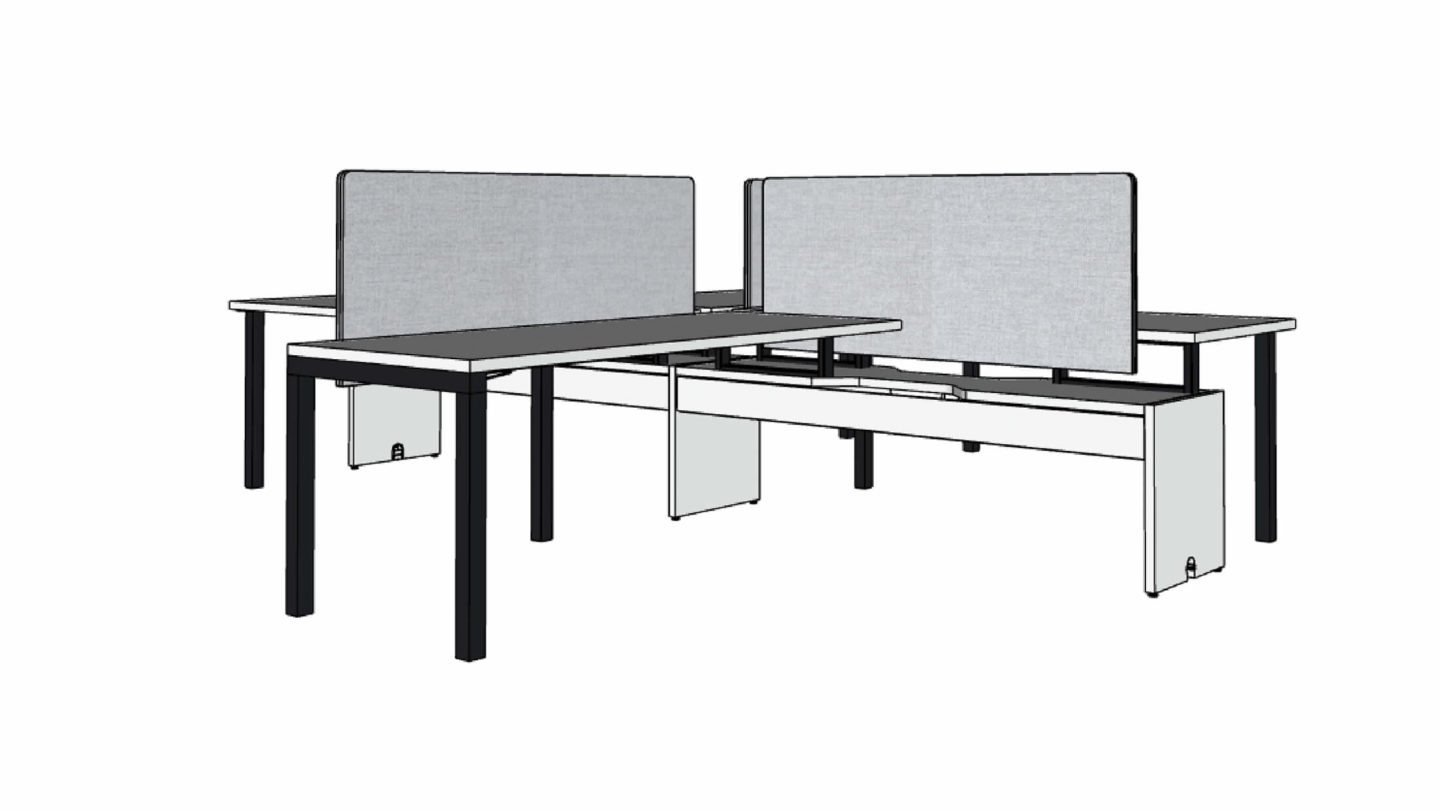 Ethos Green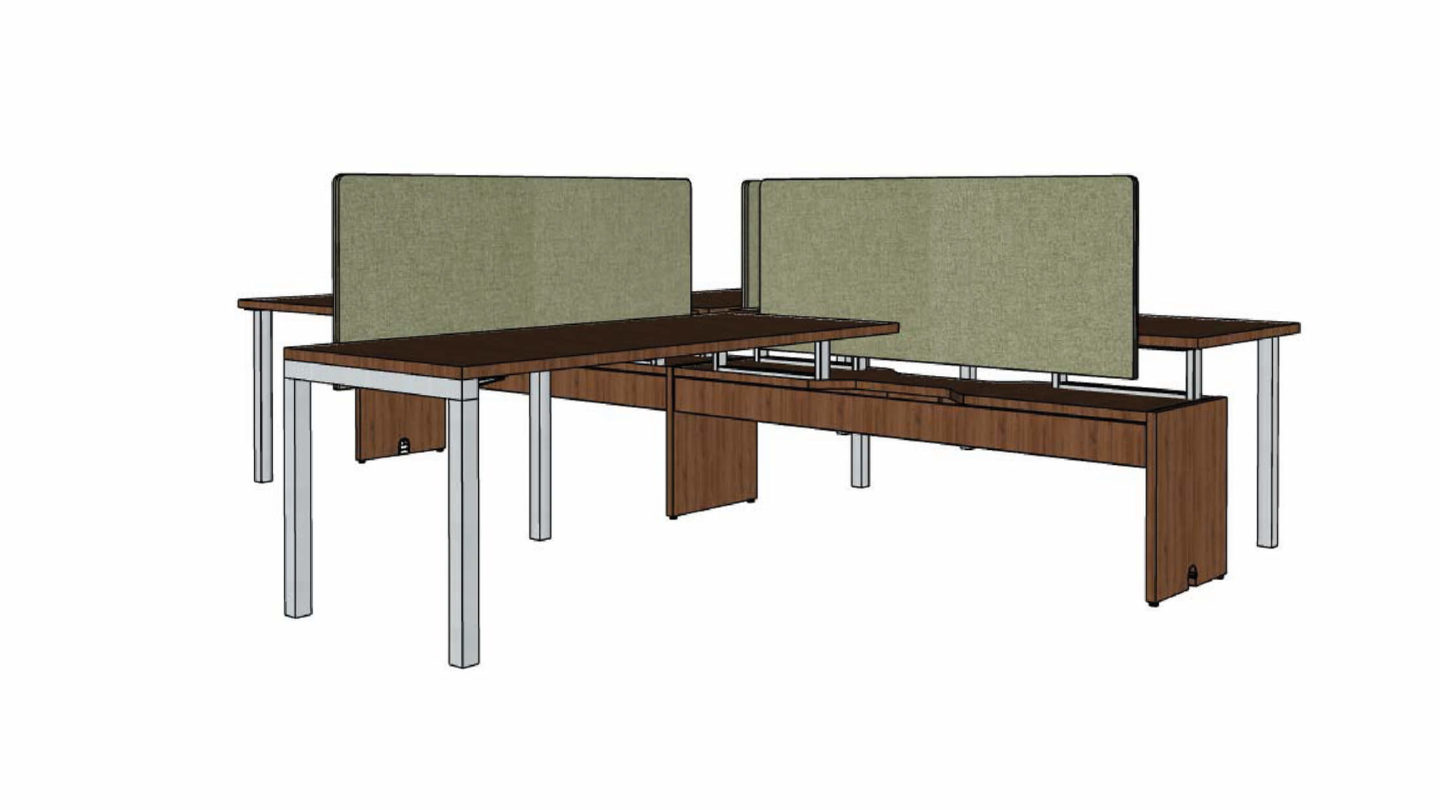 Greyscale Grey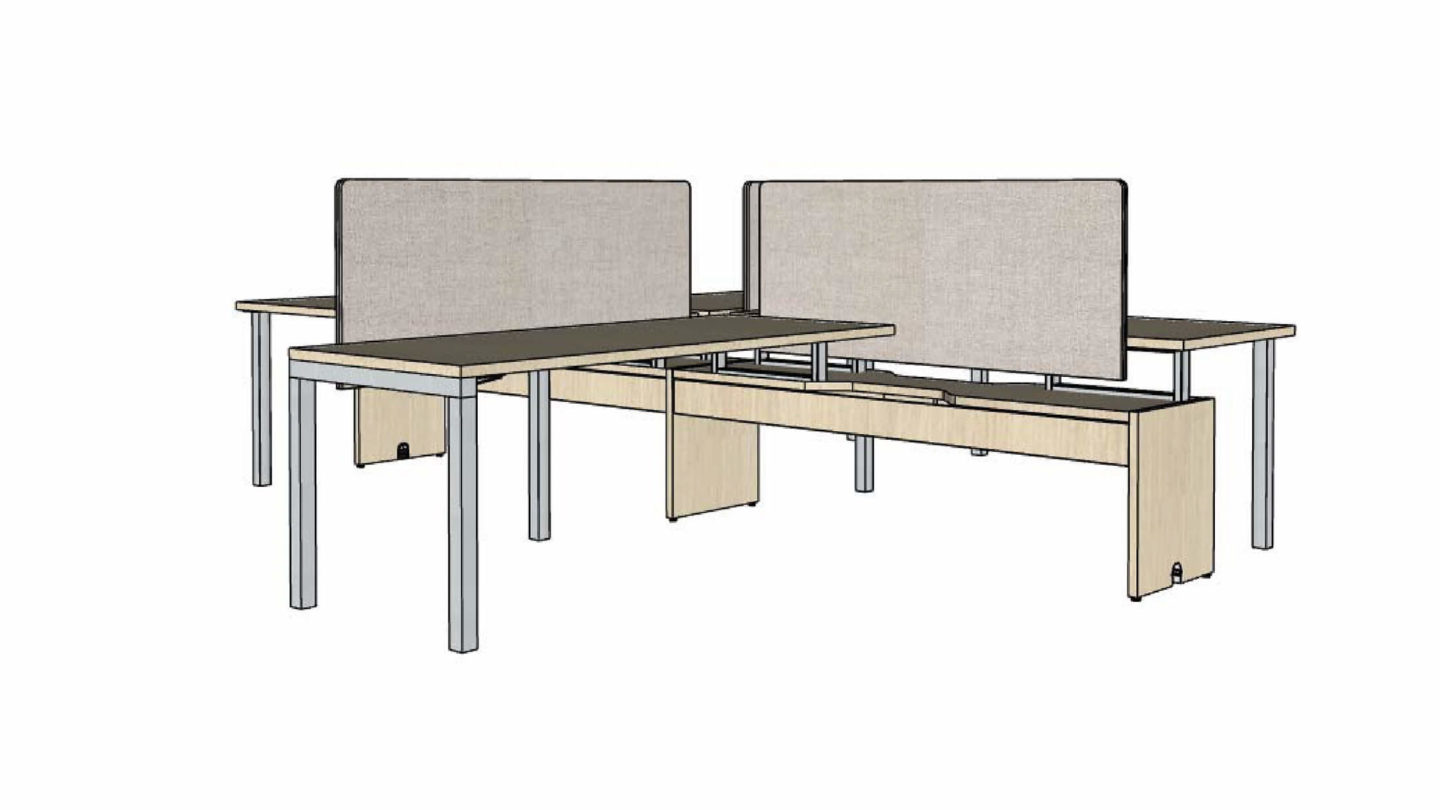 Sol Neutral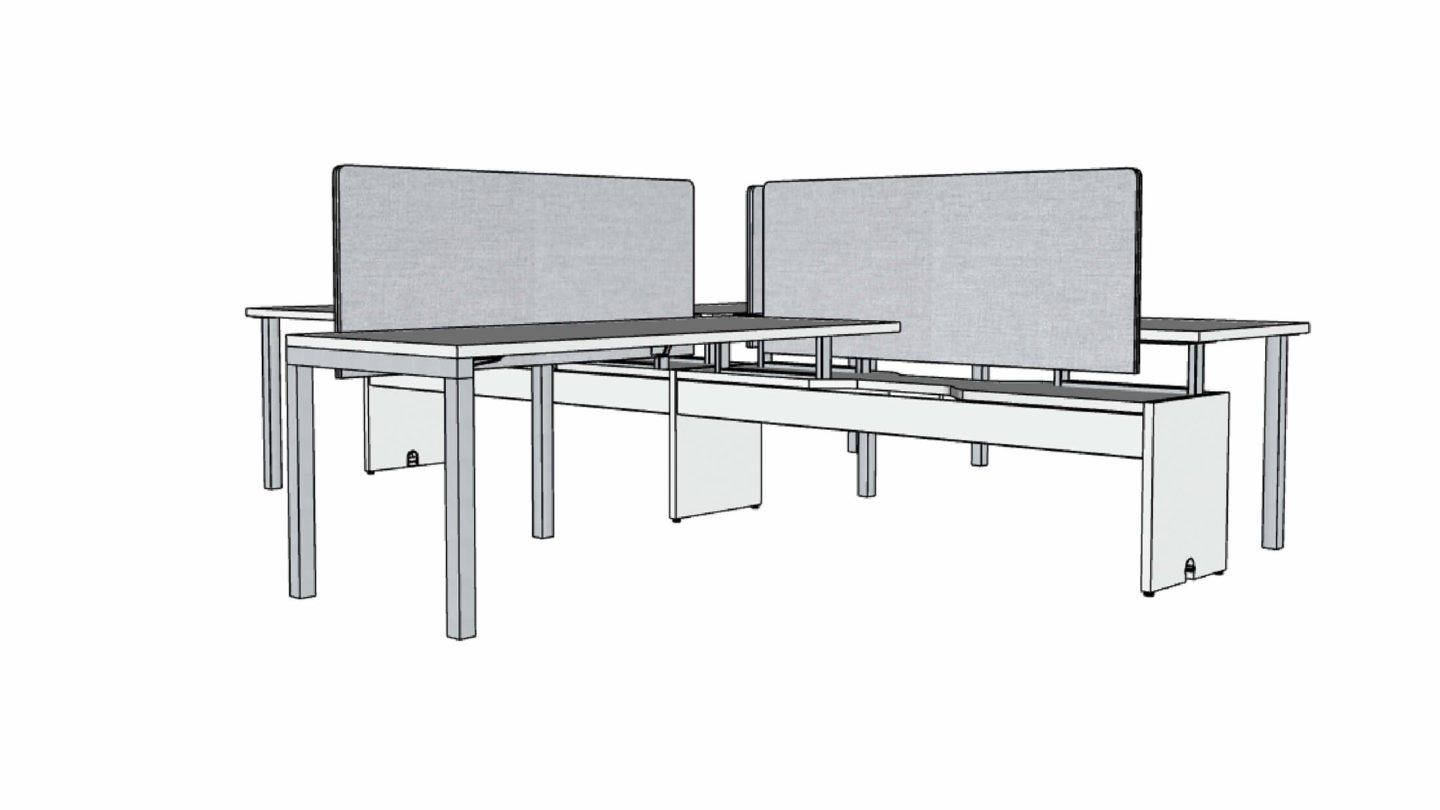 Stillwater Blue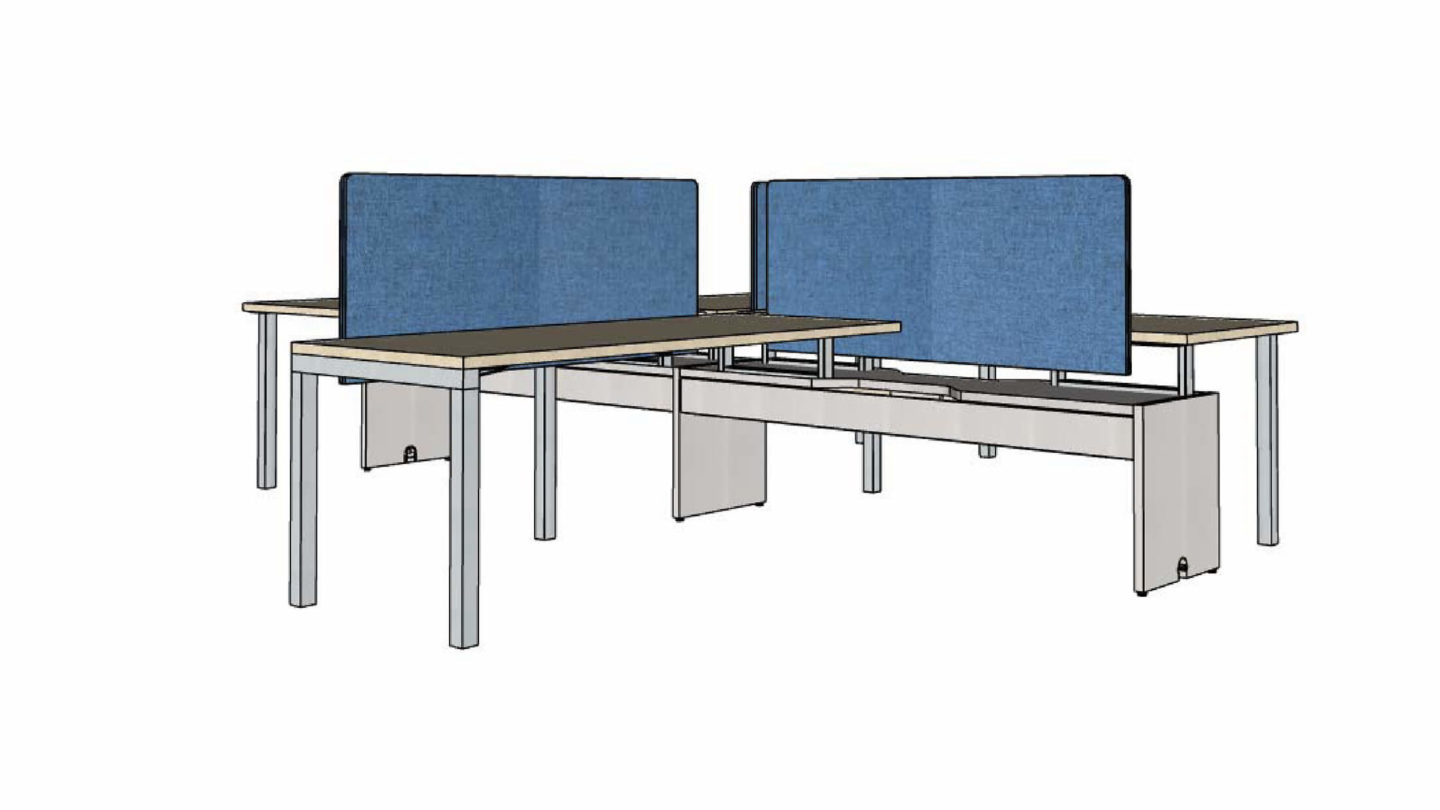 Stormcloud Blue
Succulent Green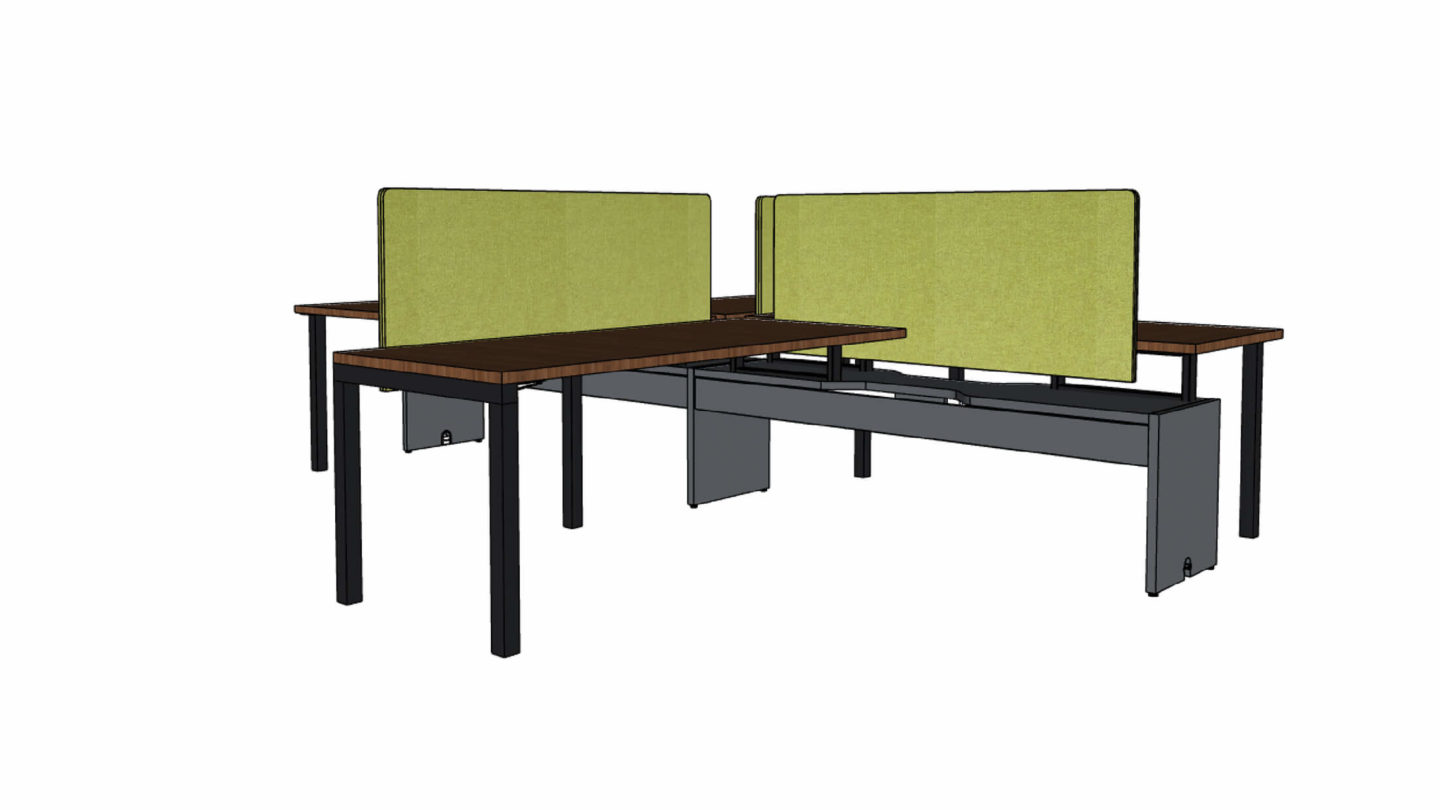 Sunset Plum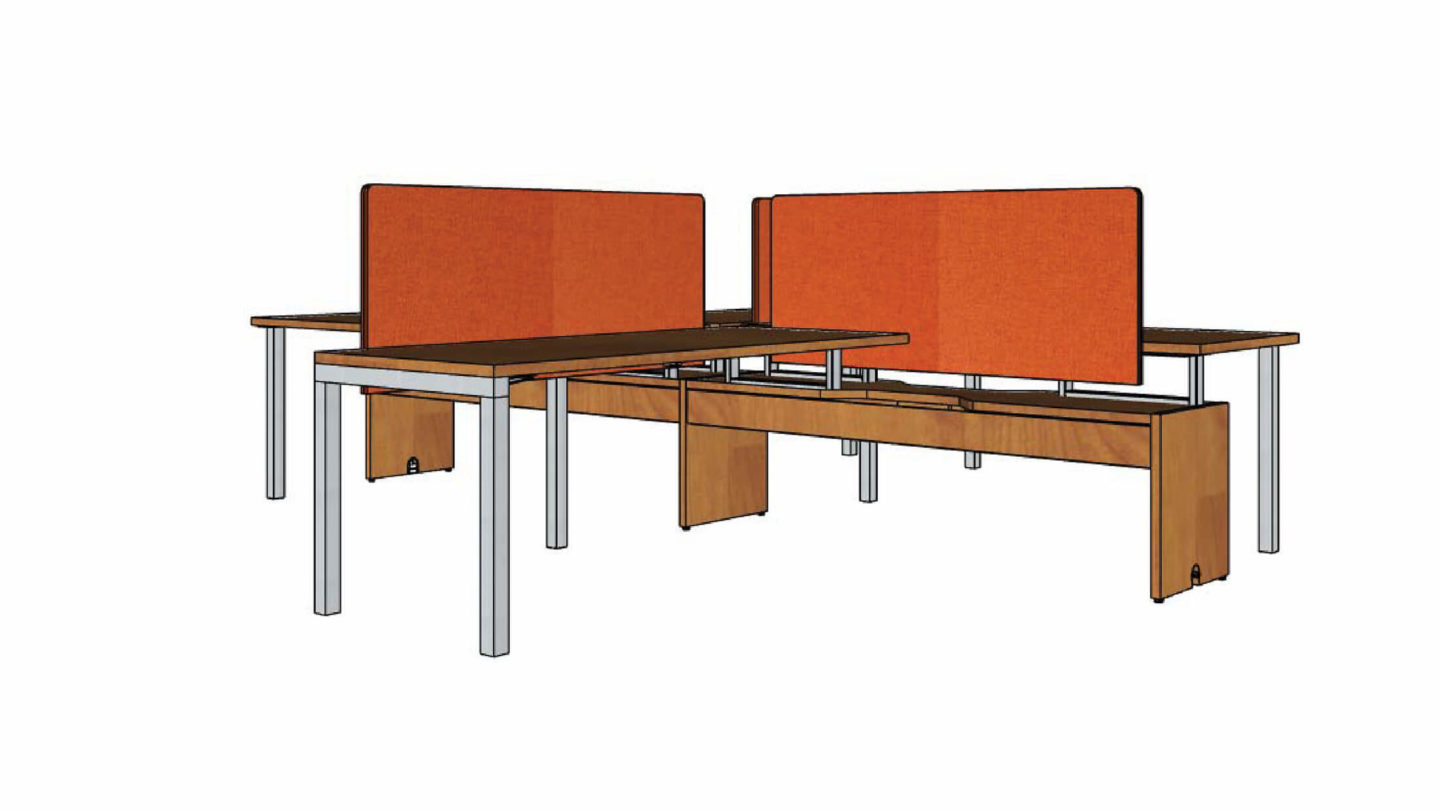 Citrus Coral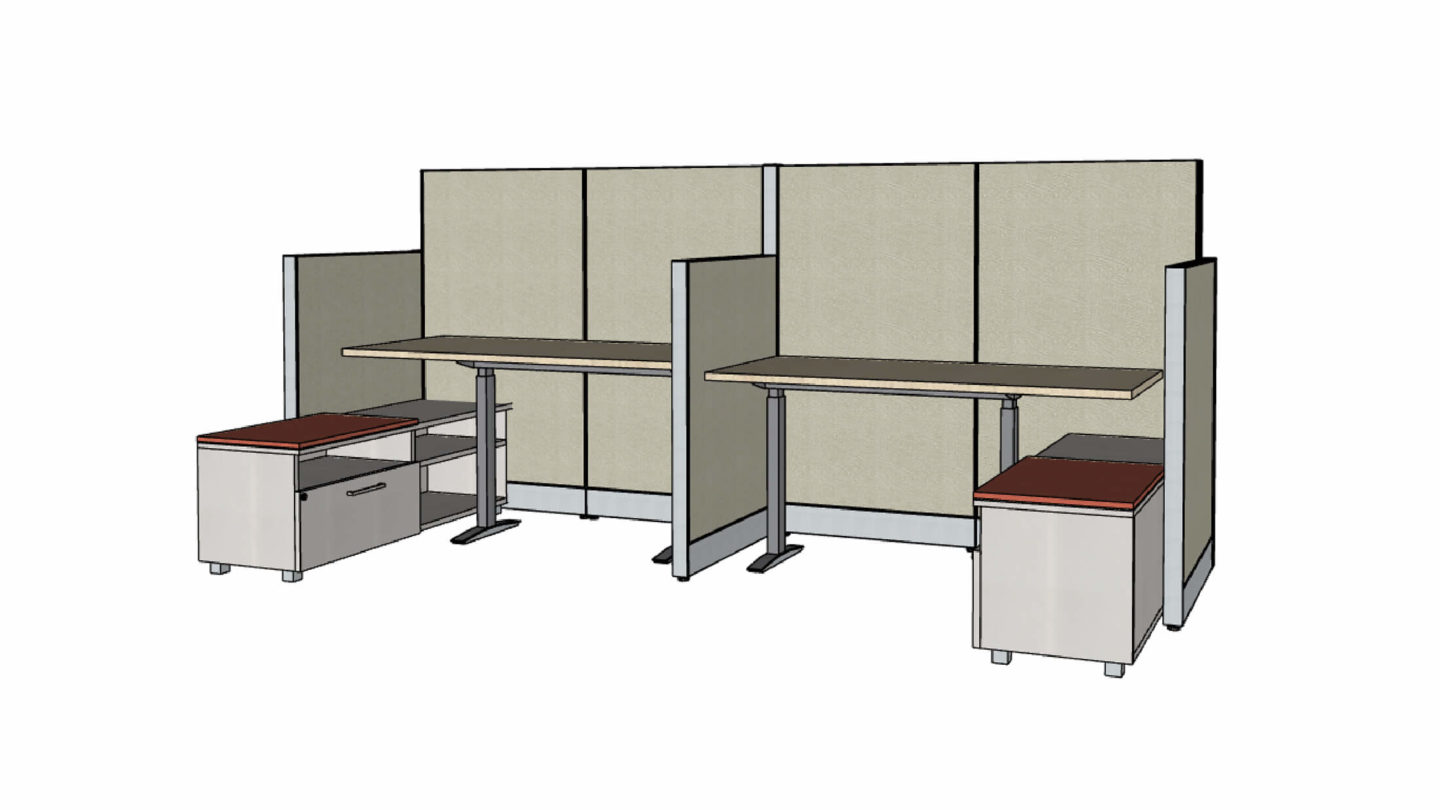 Contrast Black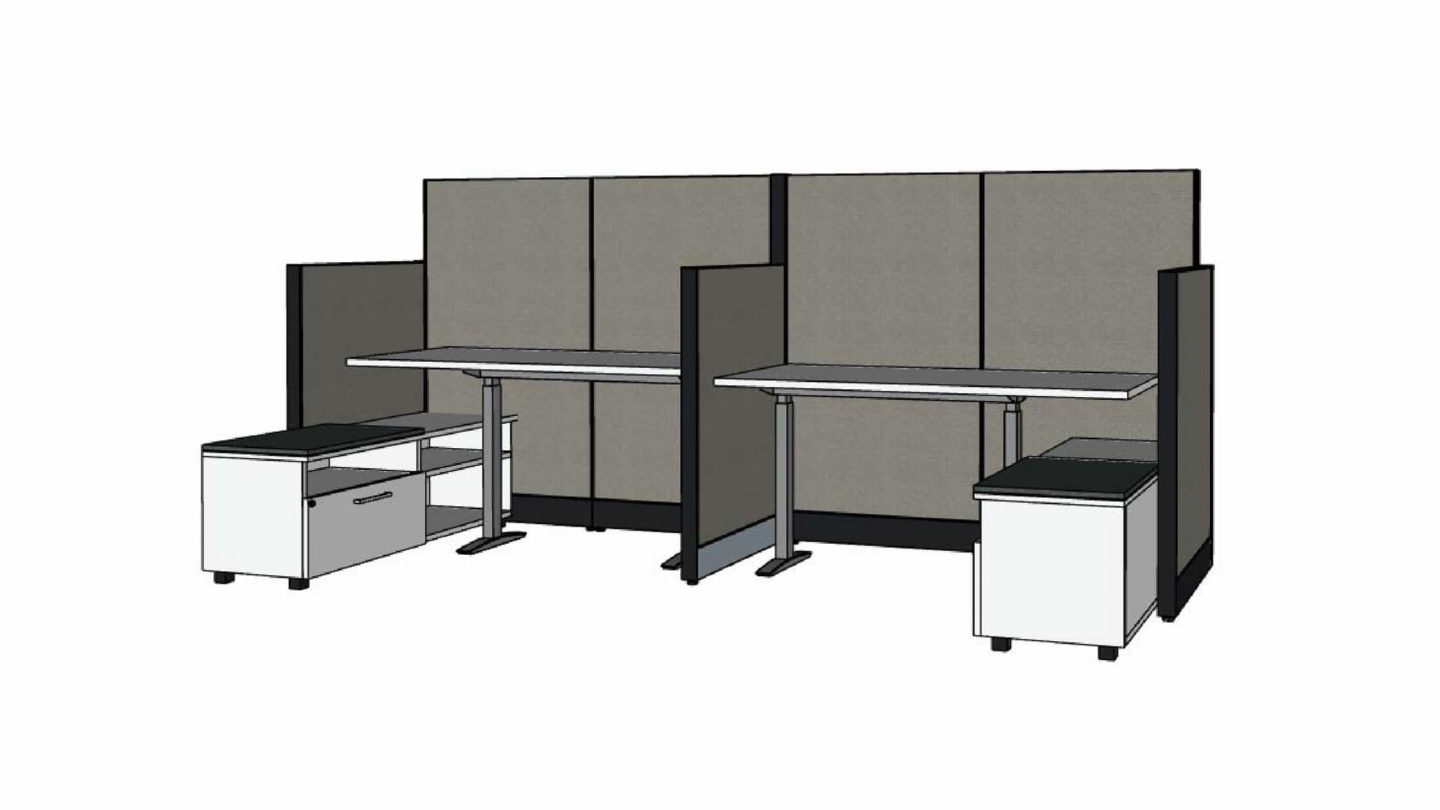 Ethos Green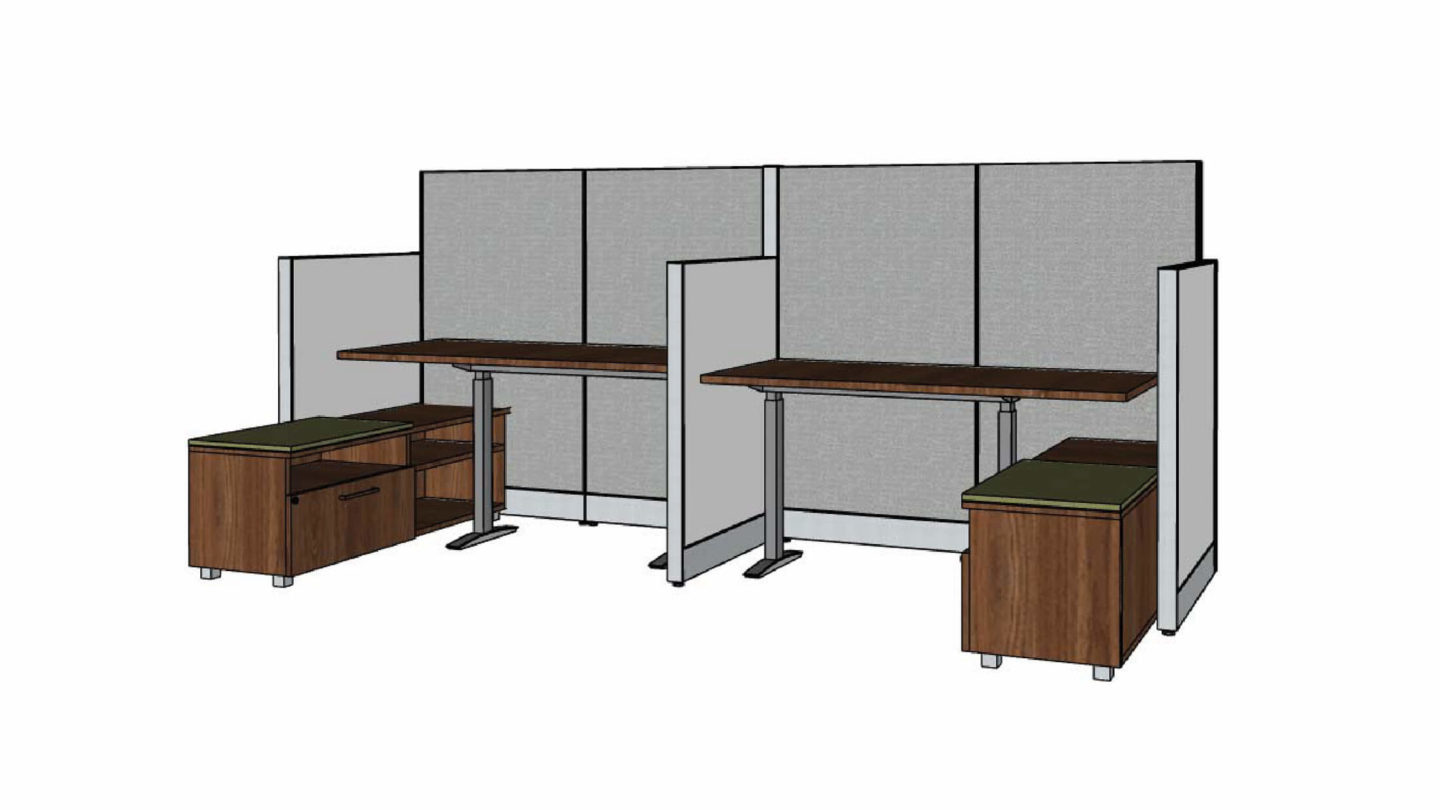 Greyscale Grey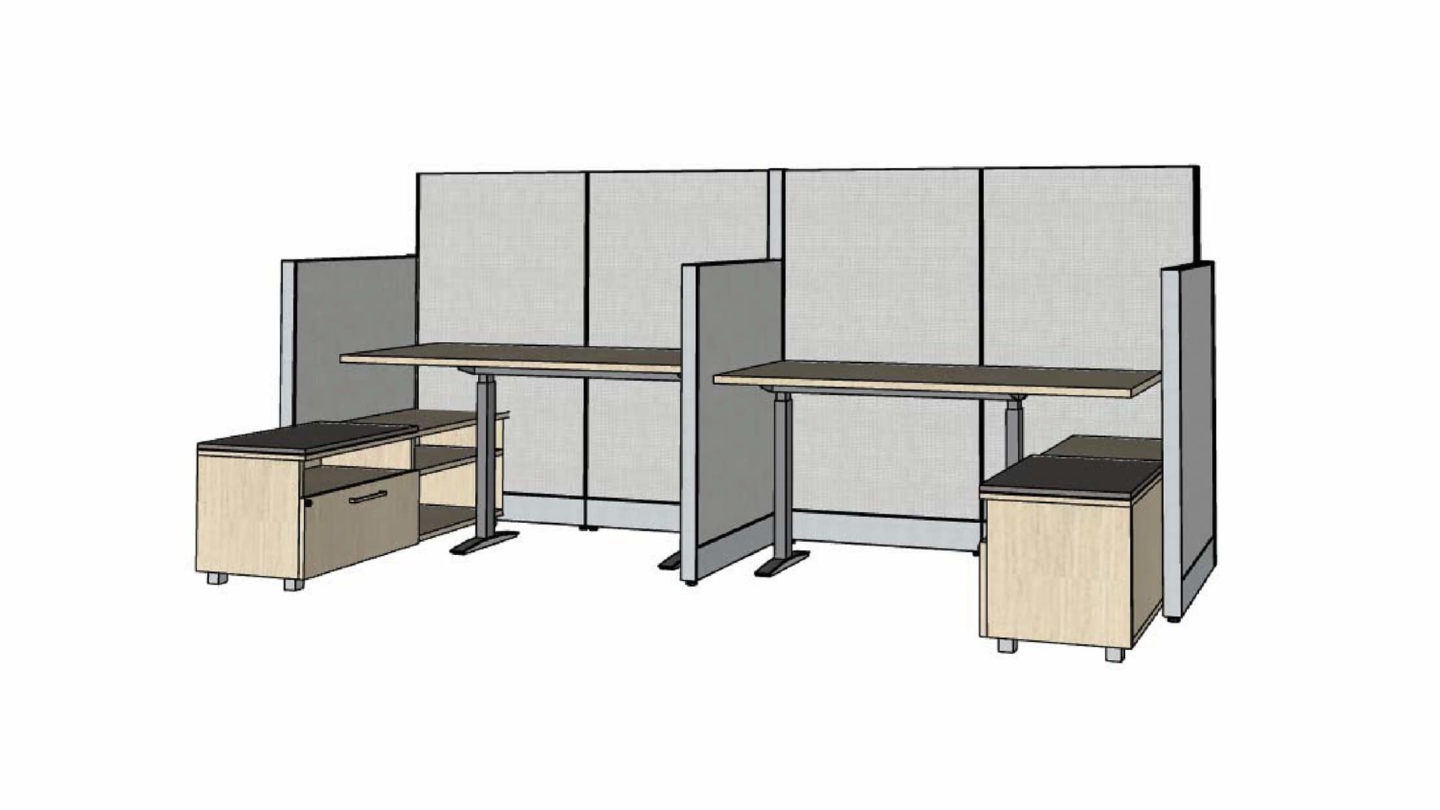 Sol Neutral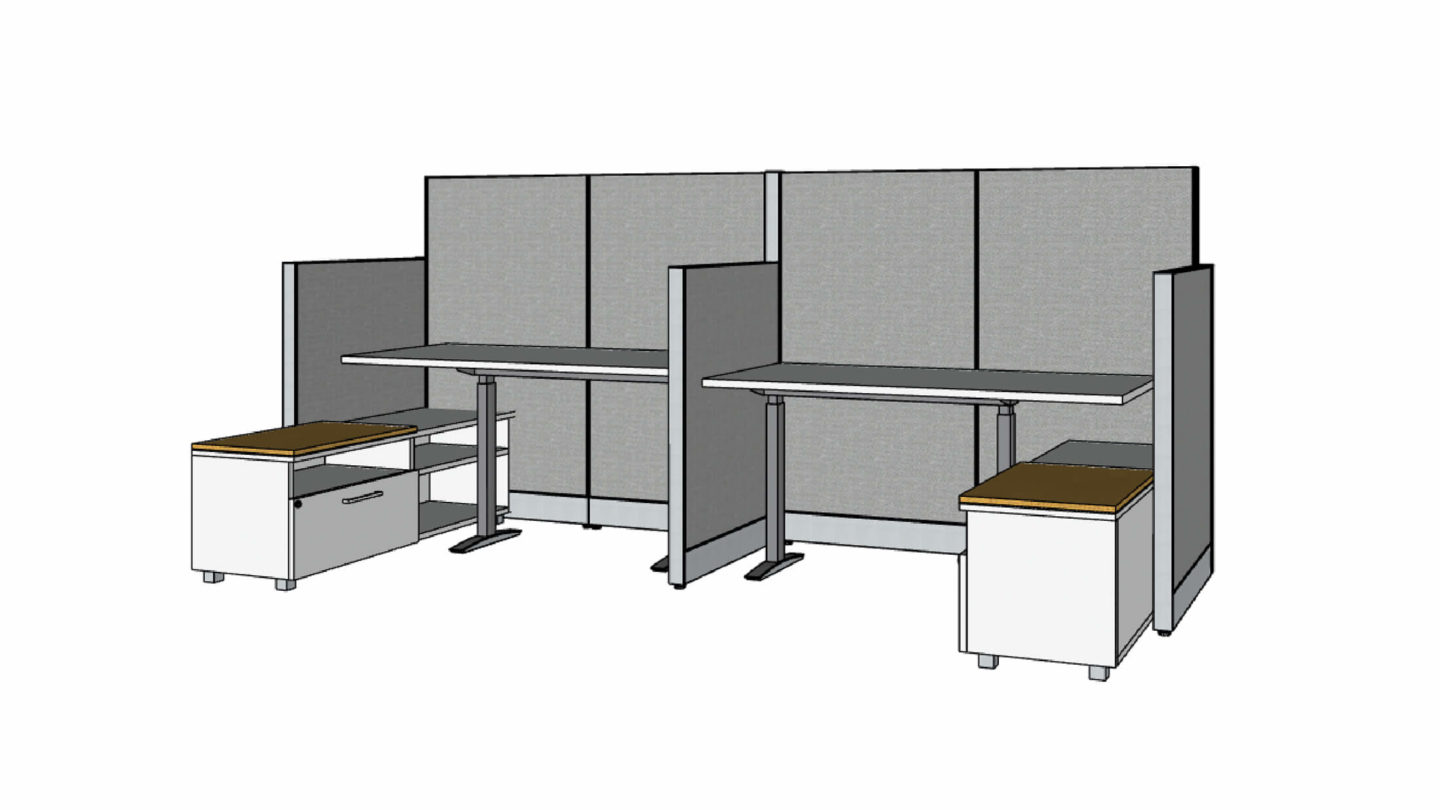 Stillwater Blue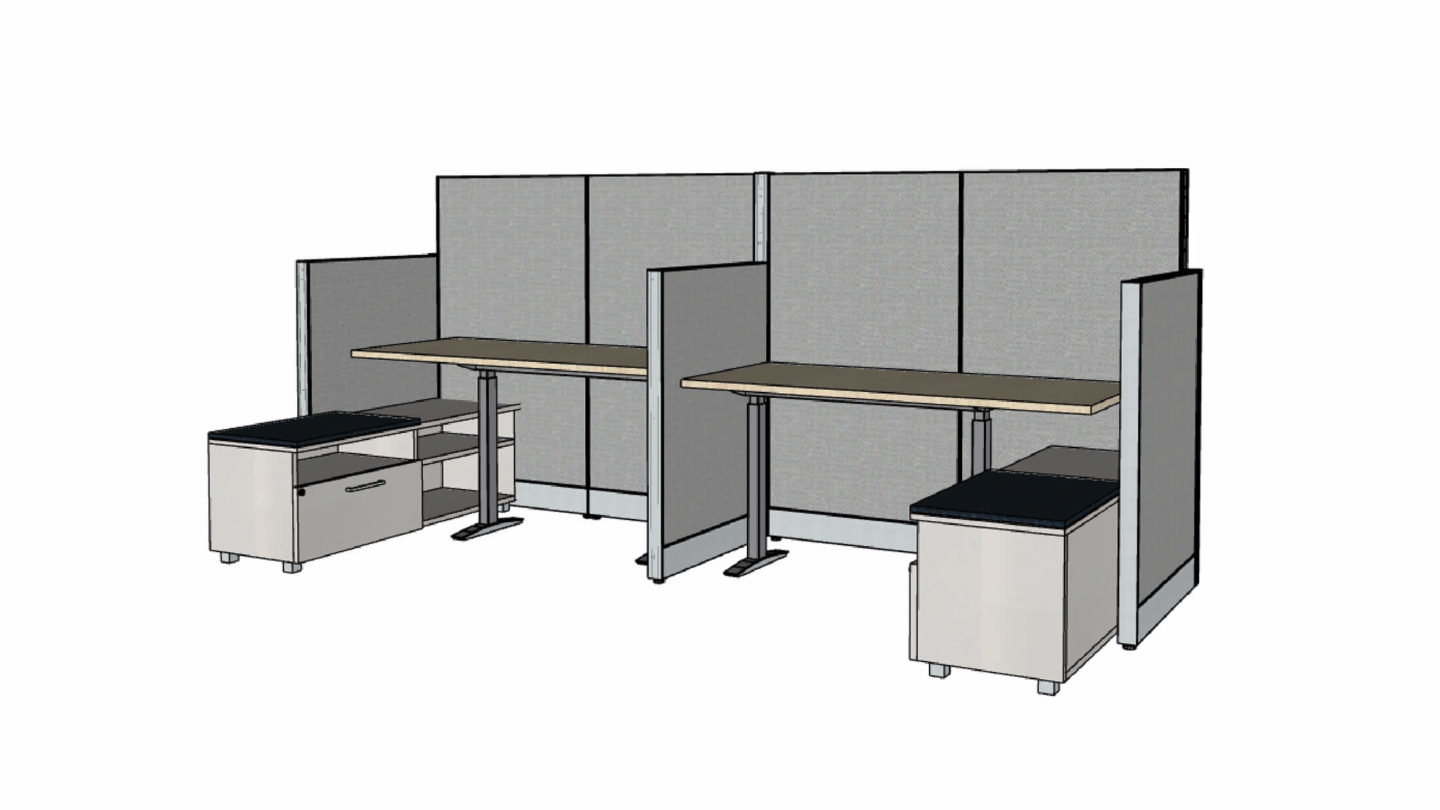 Stormcloud Blue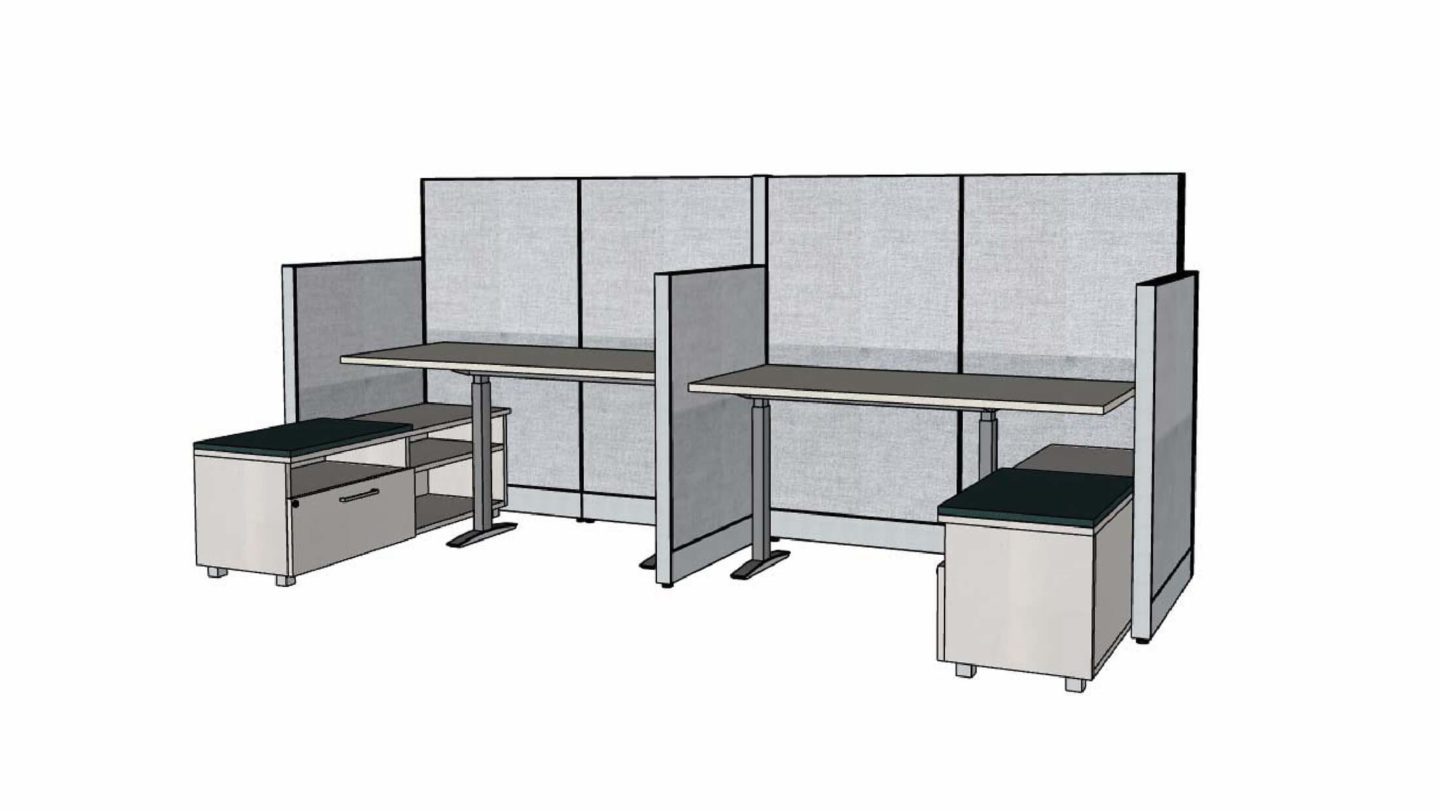 Succulent Green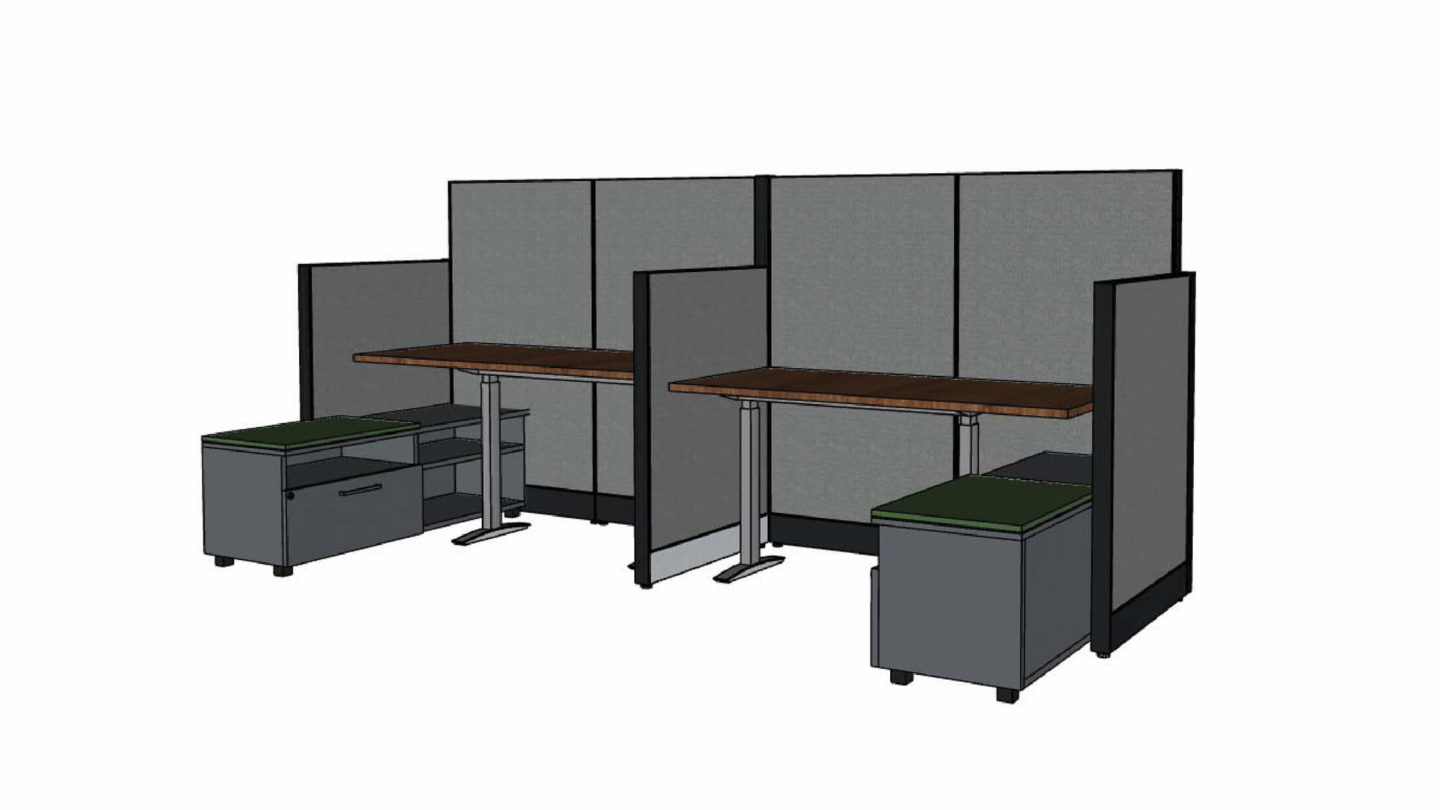 Sunset Plum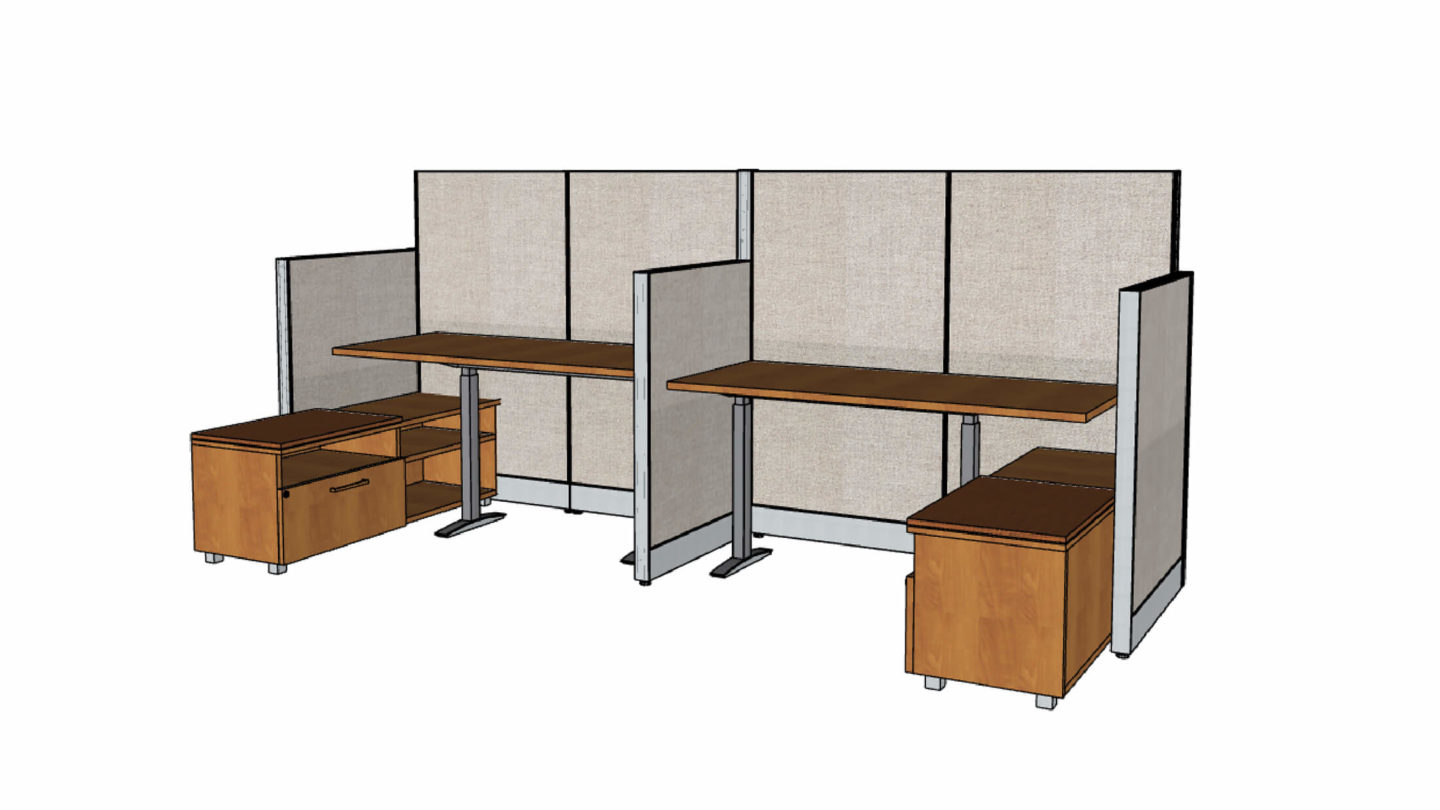 Citrus Coral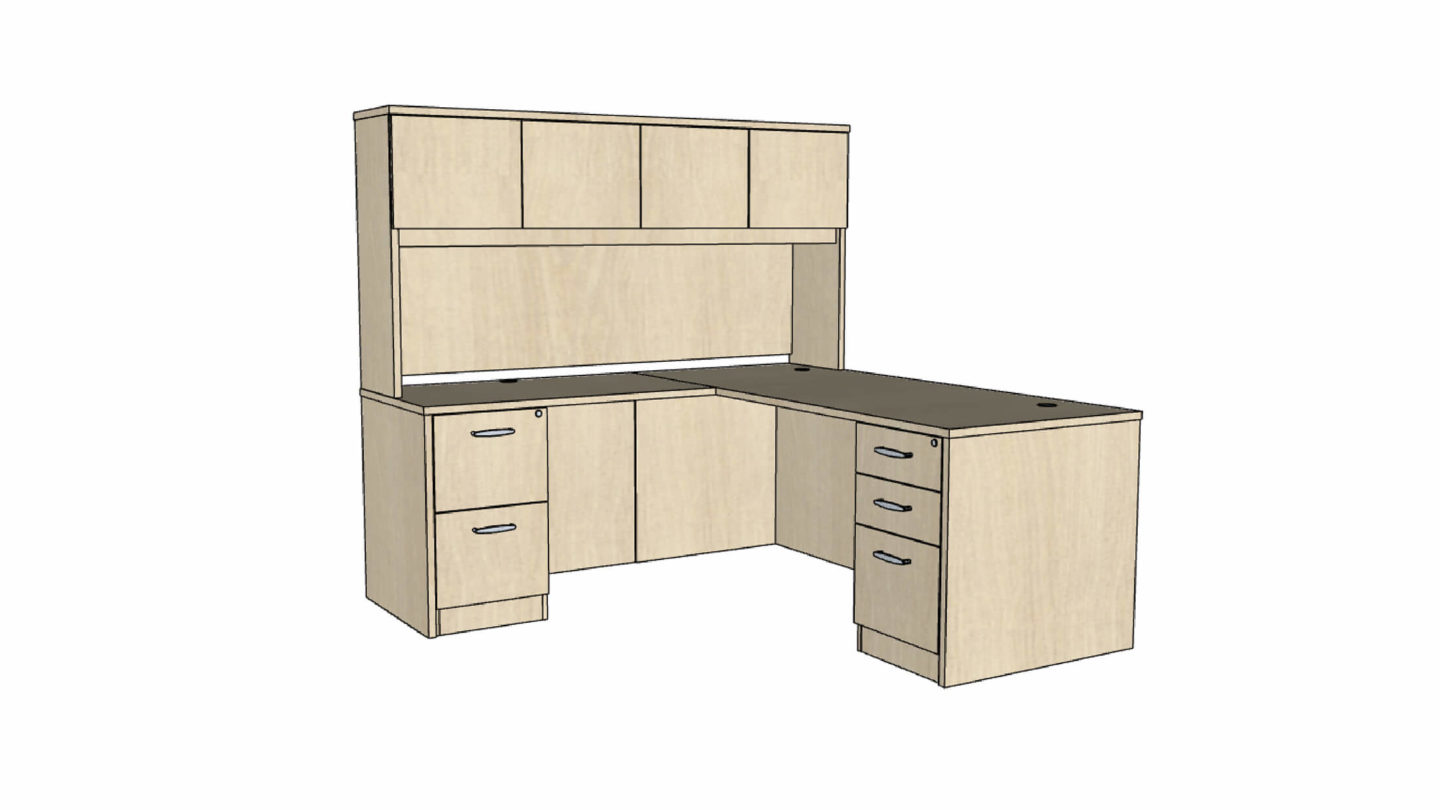 Contrast Black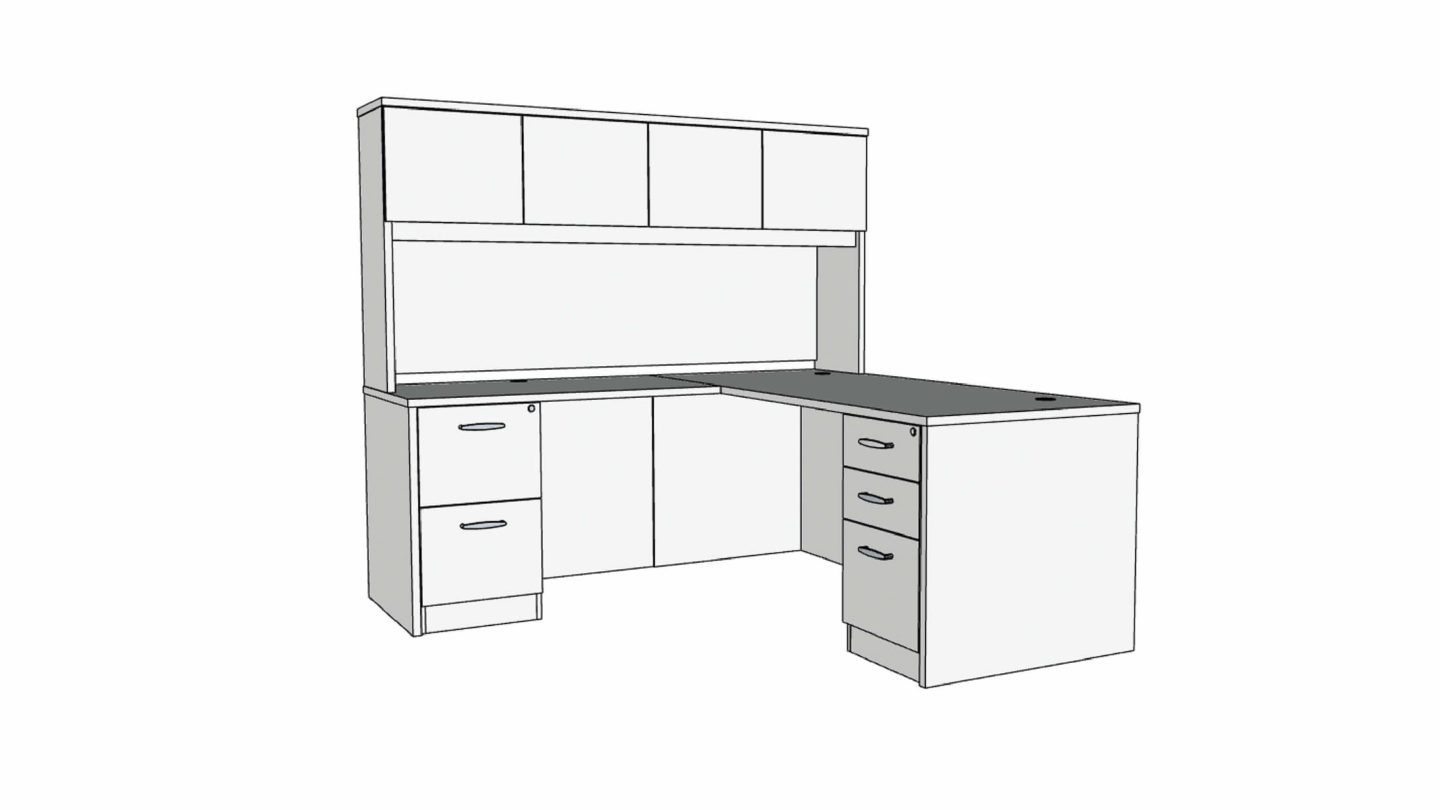 Ethos Green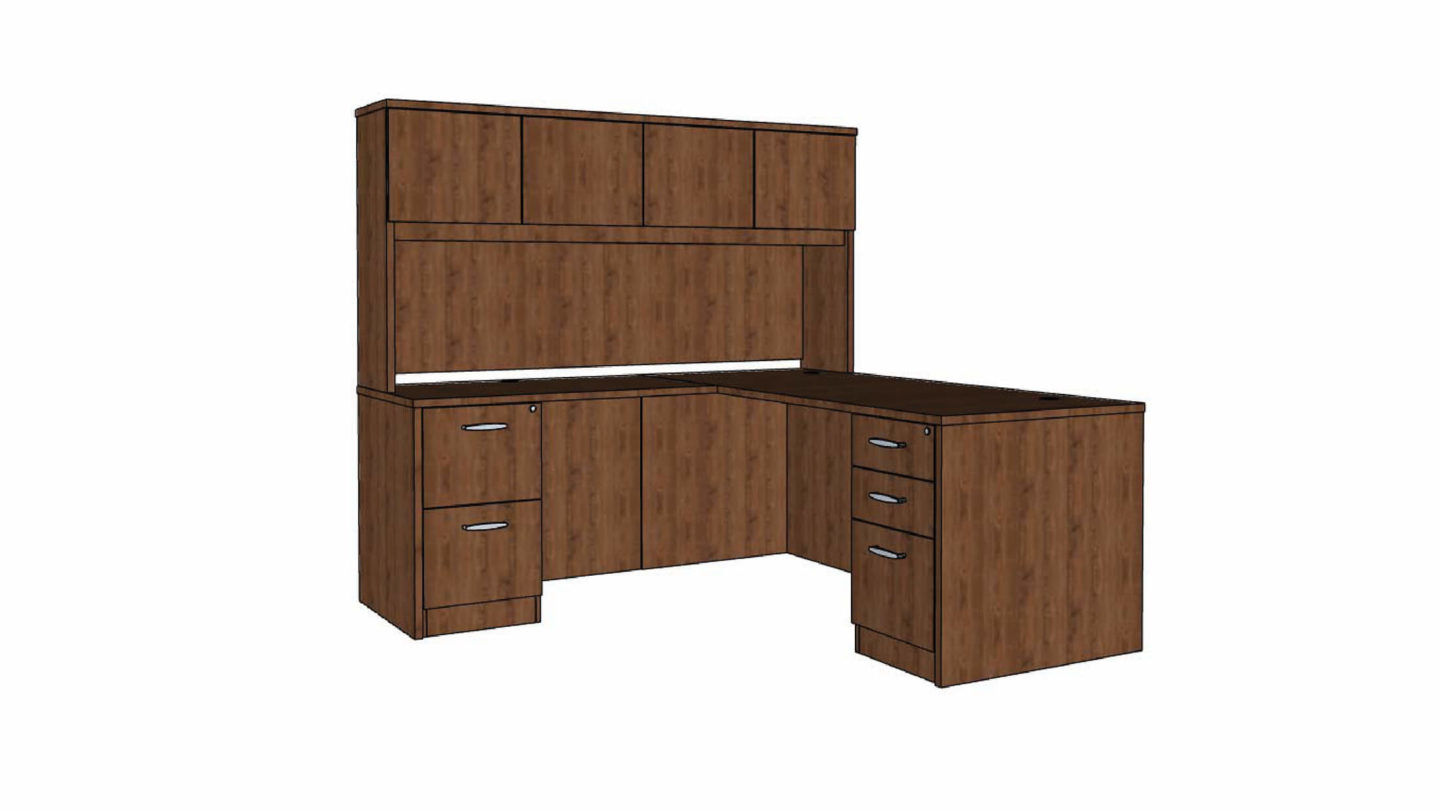 Greyscale Grey
Sol Neutral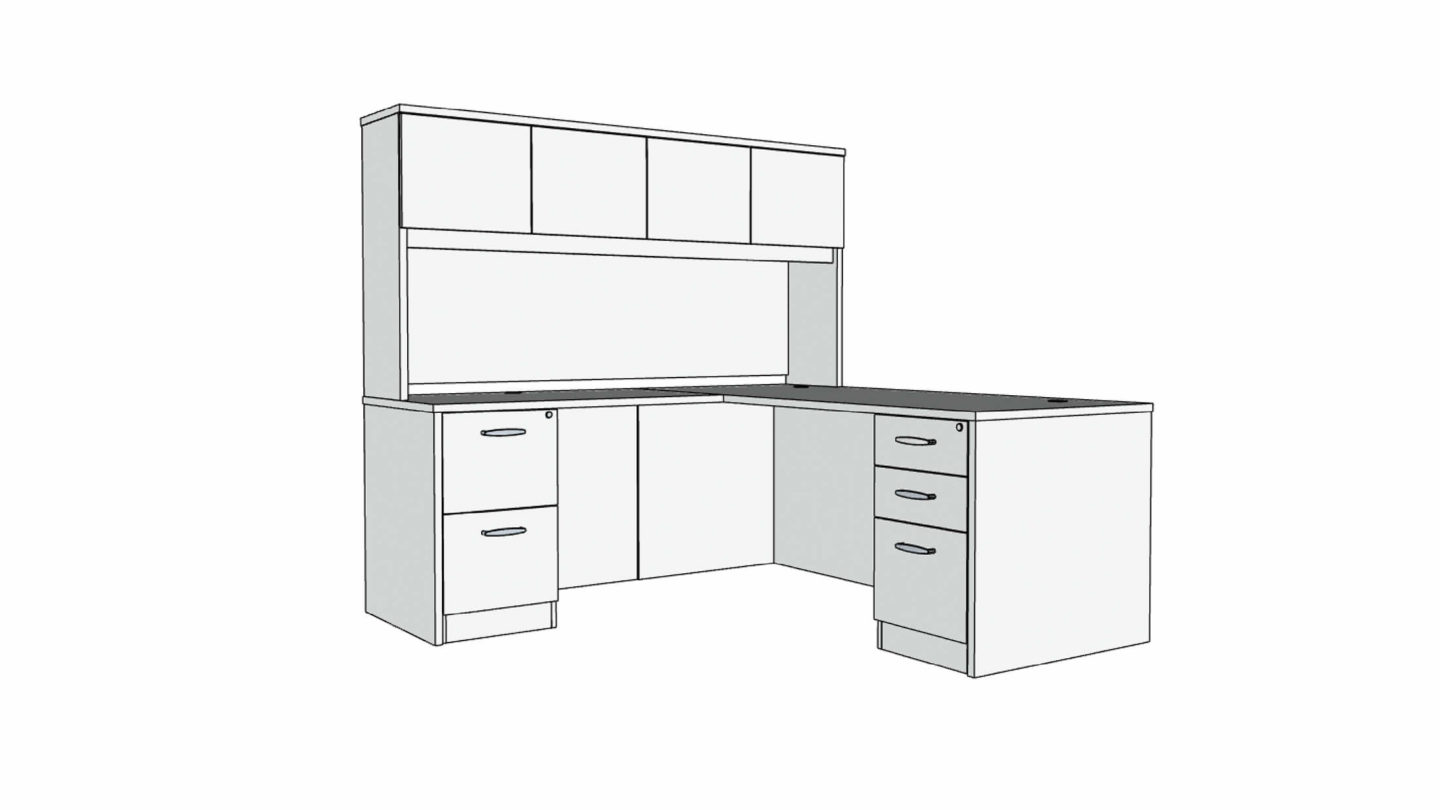 Stillwater Blue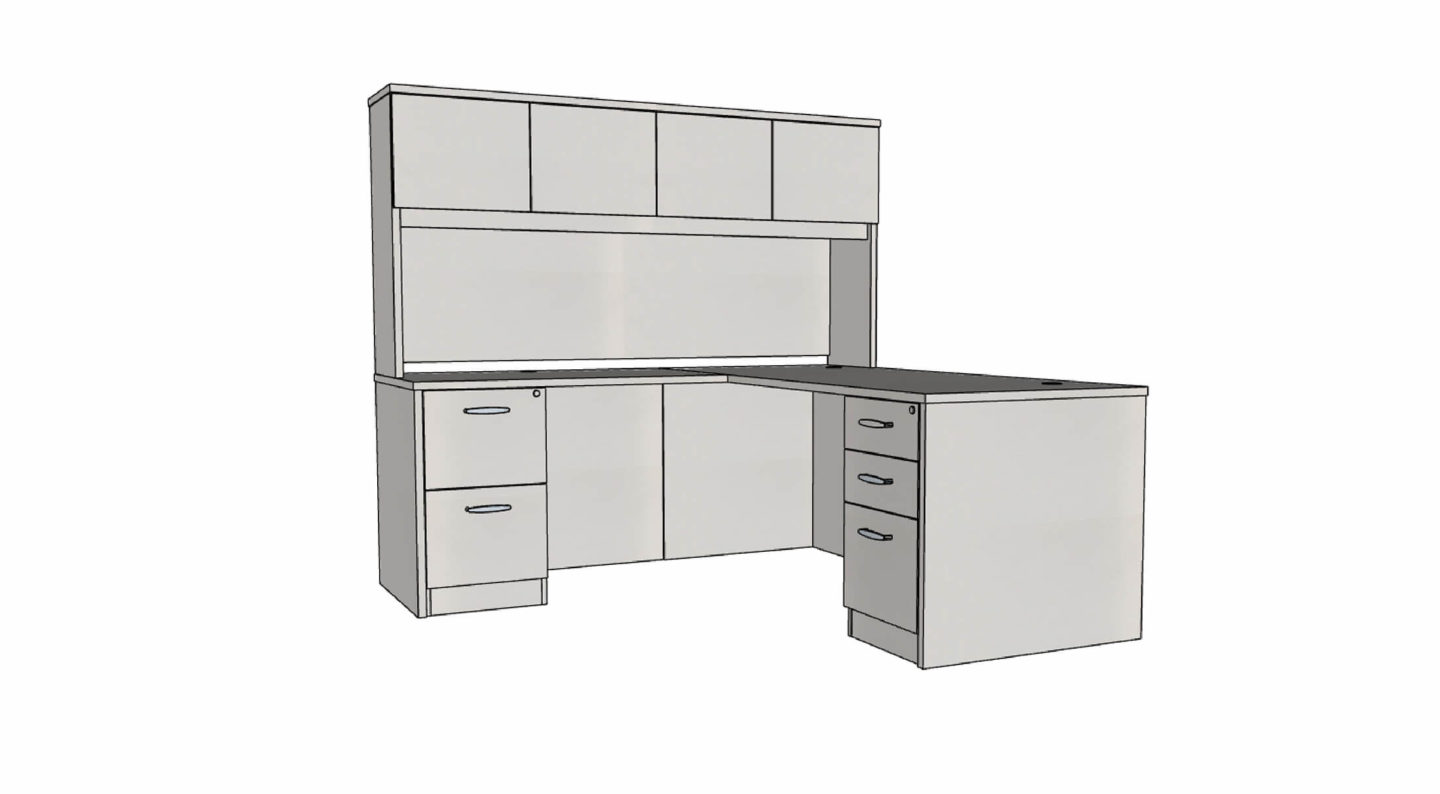 Stormcloud Blue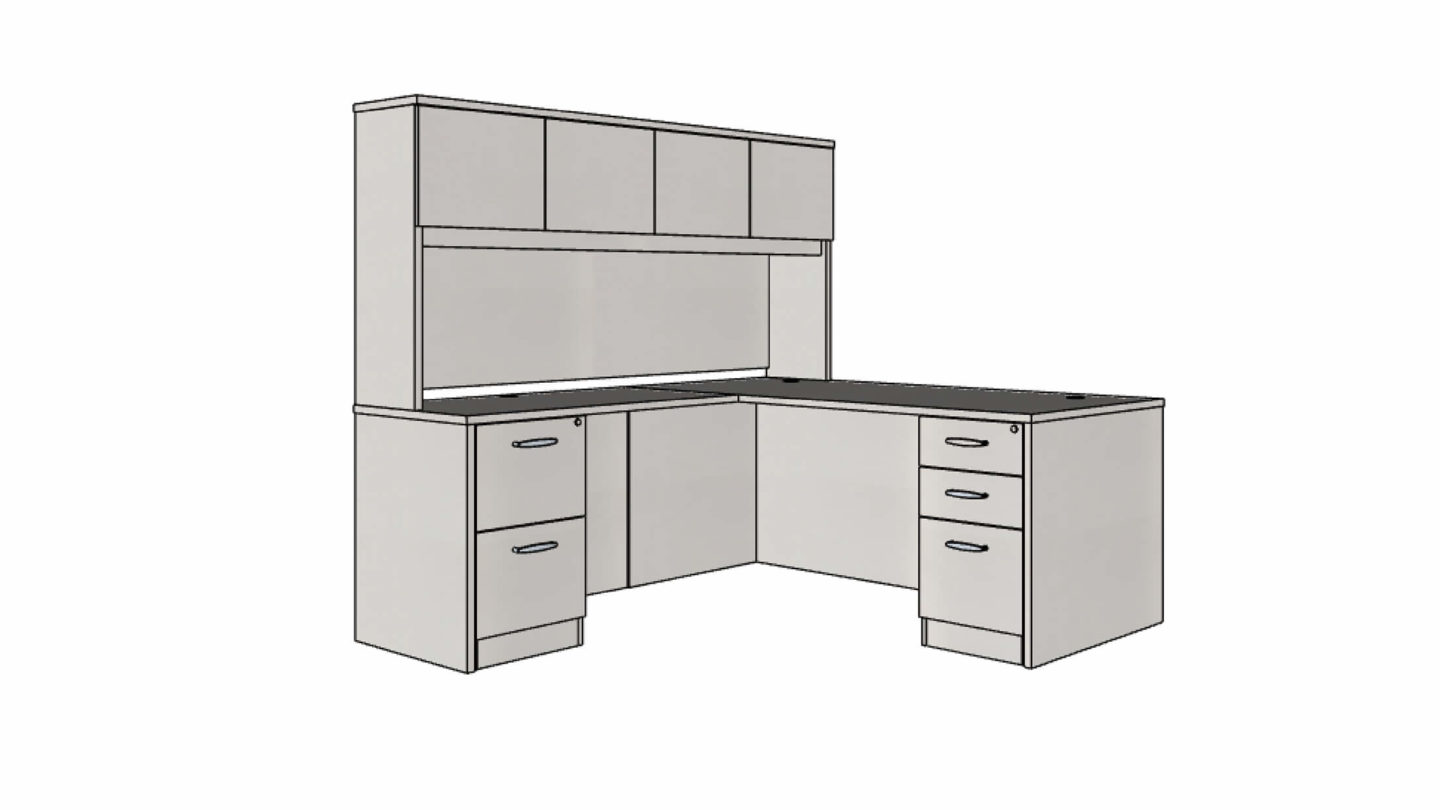 Succulent Green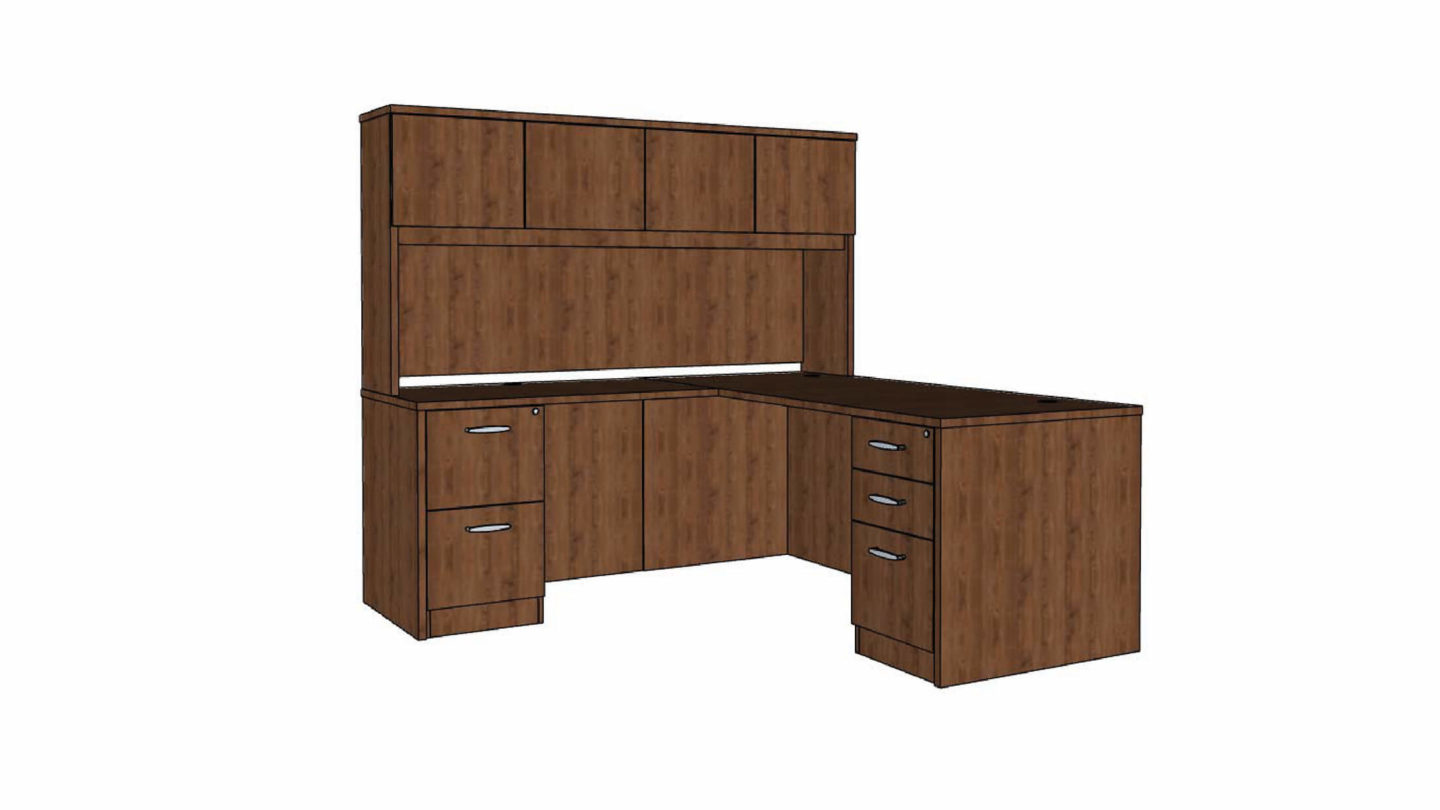 Sunset Plum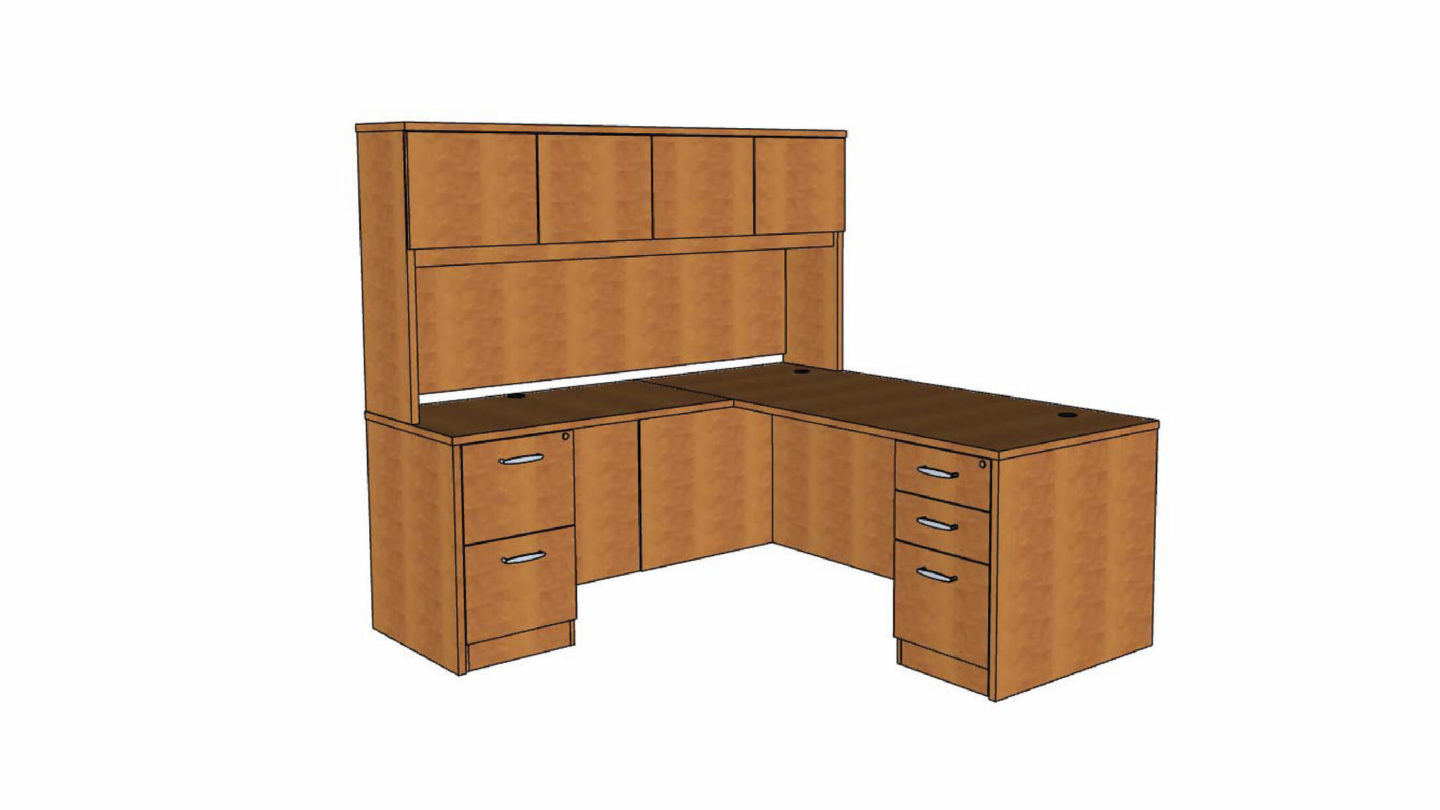 Citrus Coral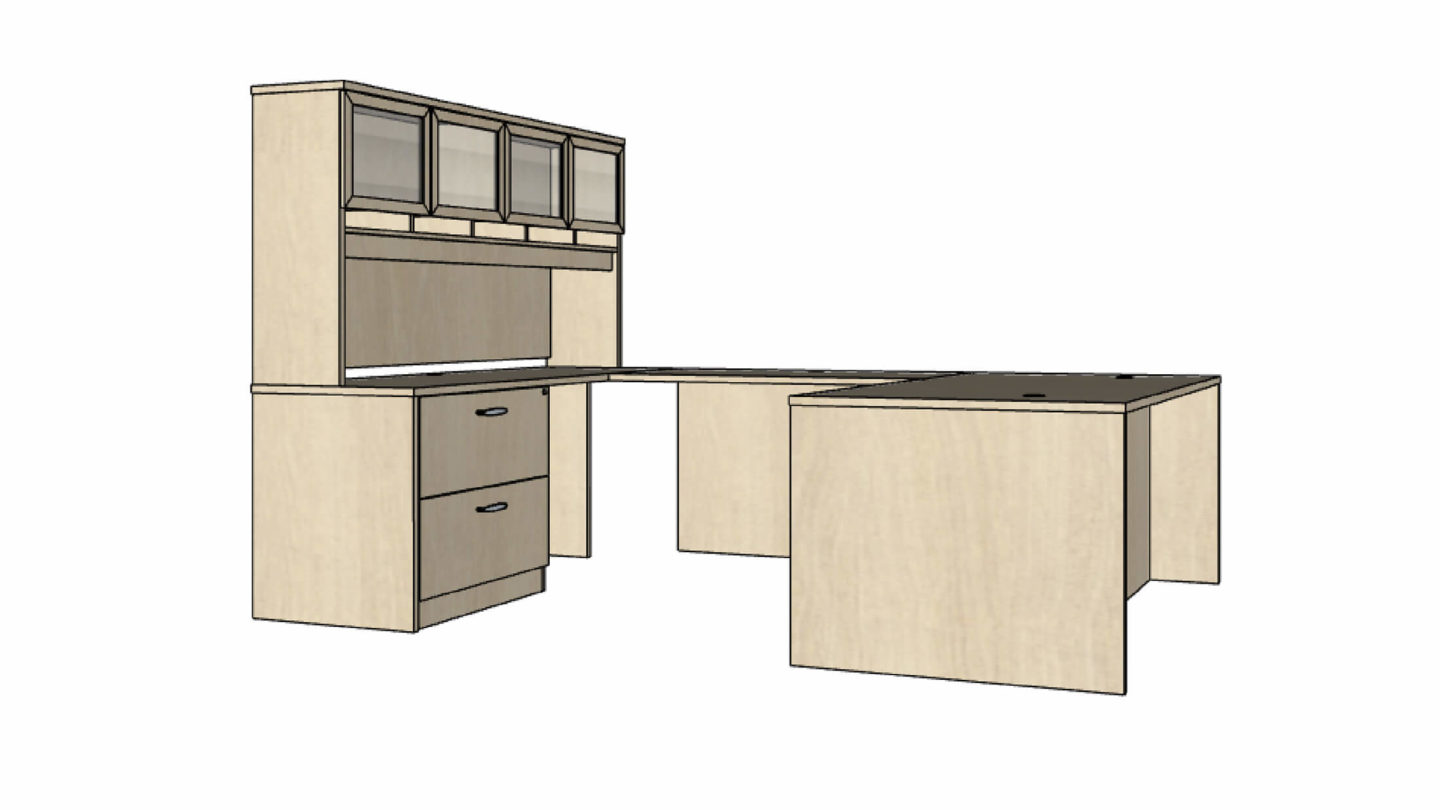 Contrast Black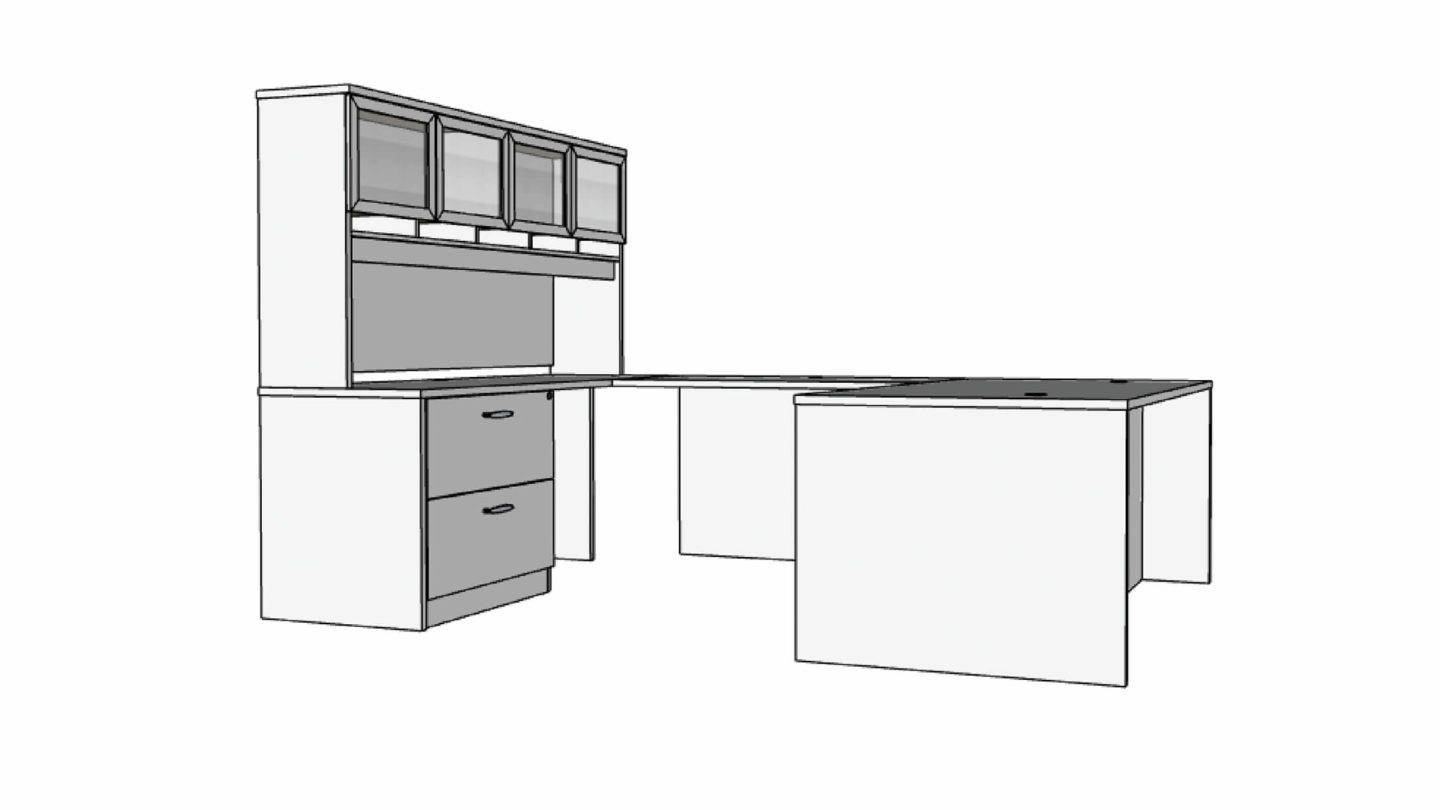 Ethos Green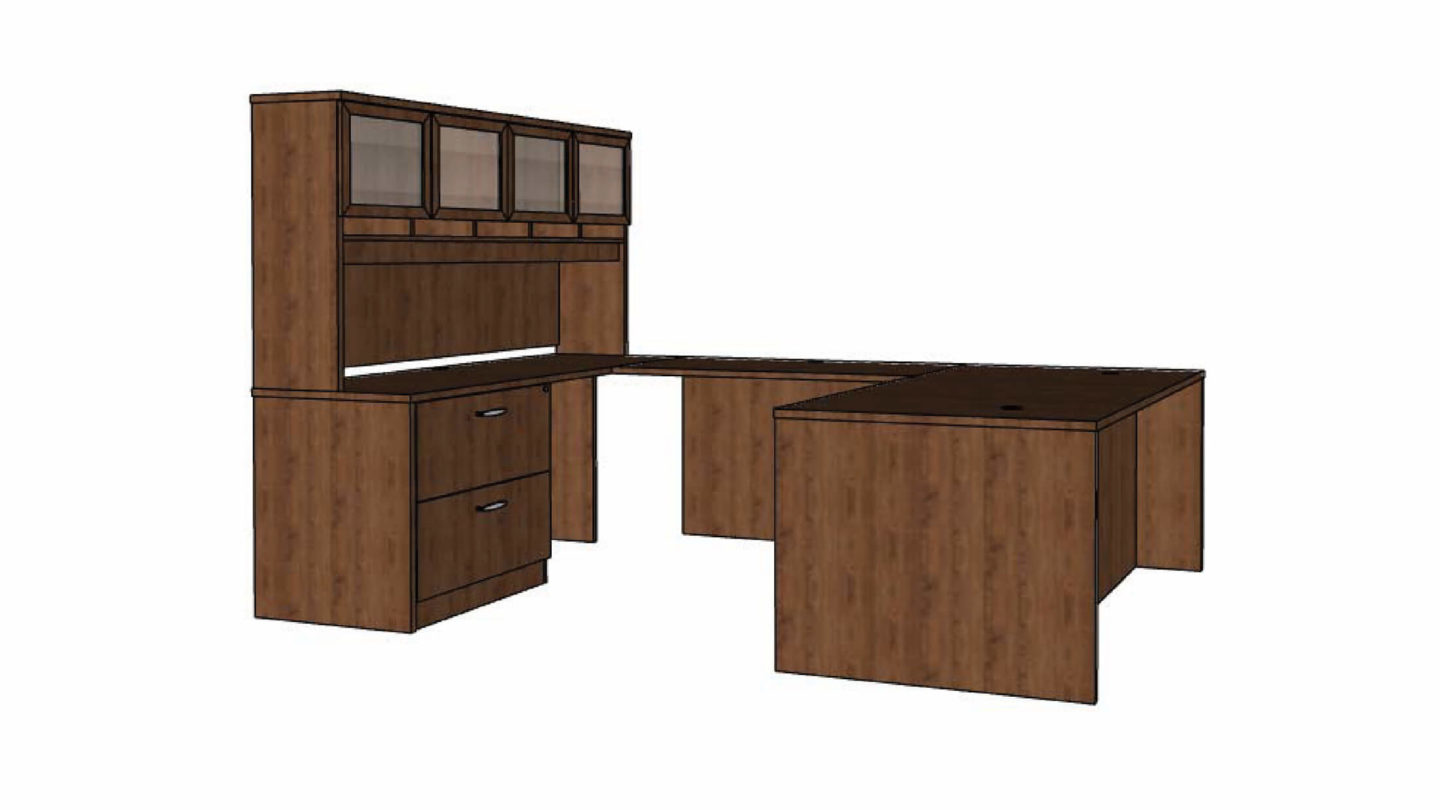 Greyscale Grey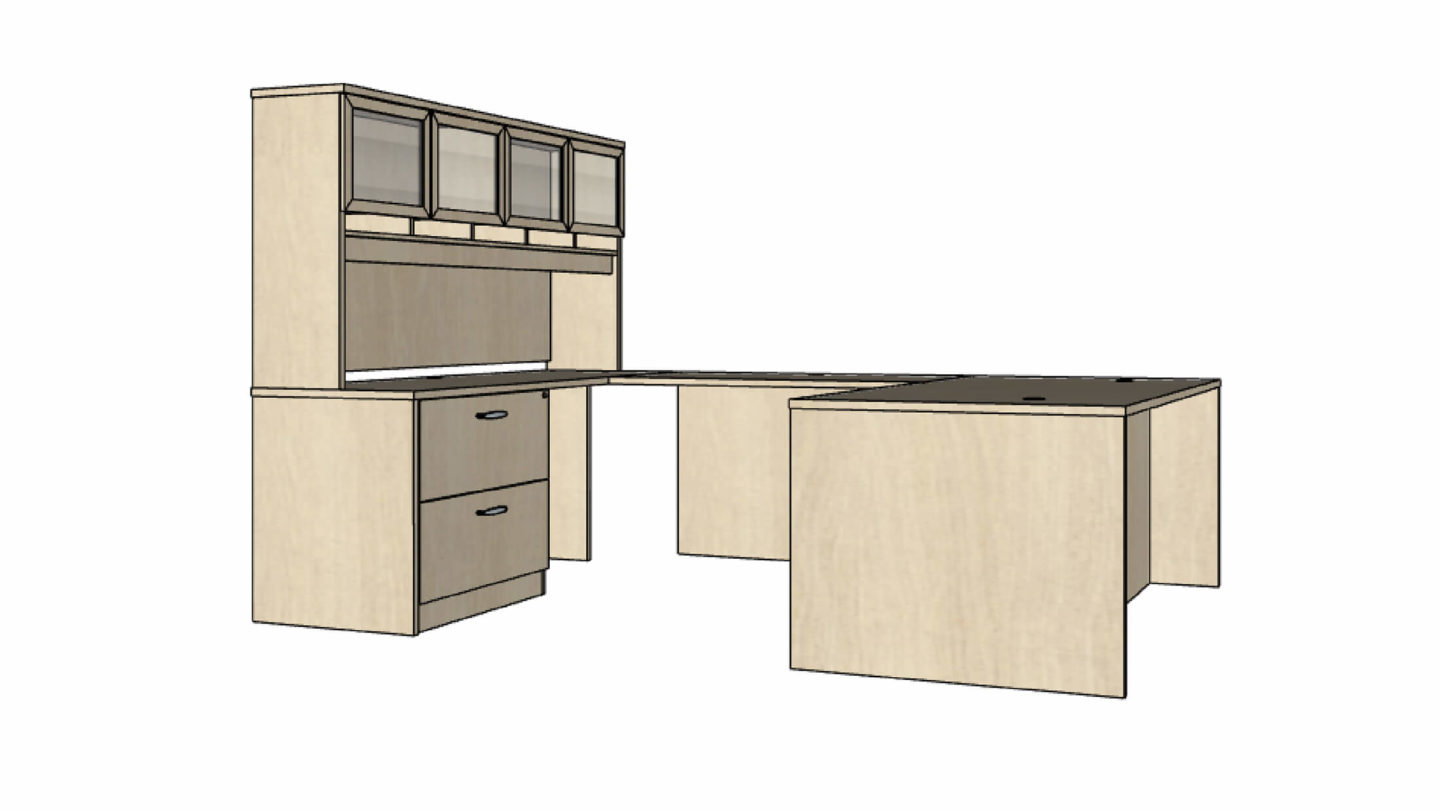 Sol Neutral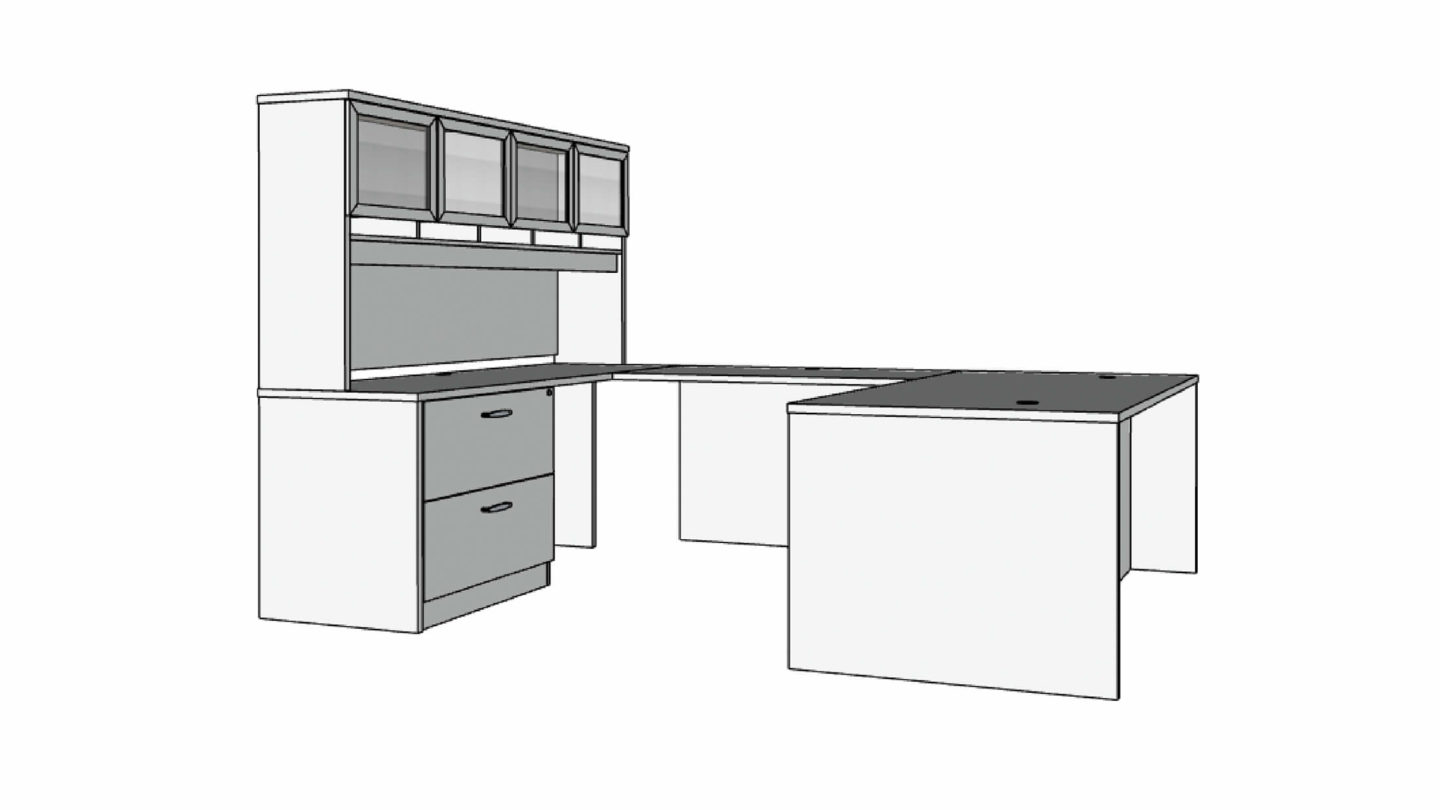 Stillwater Blue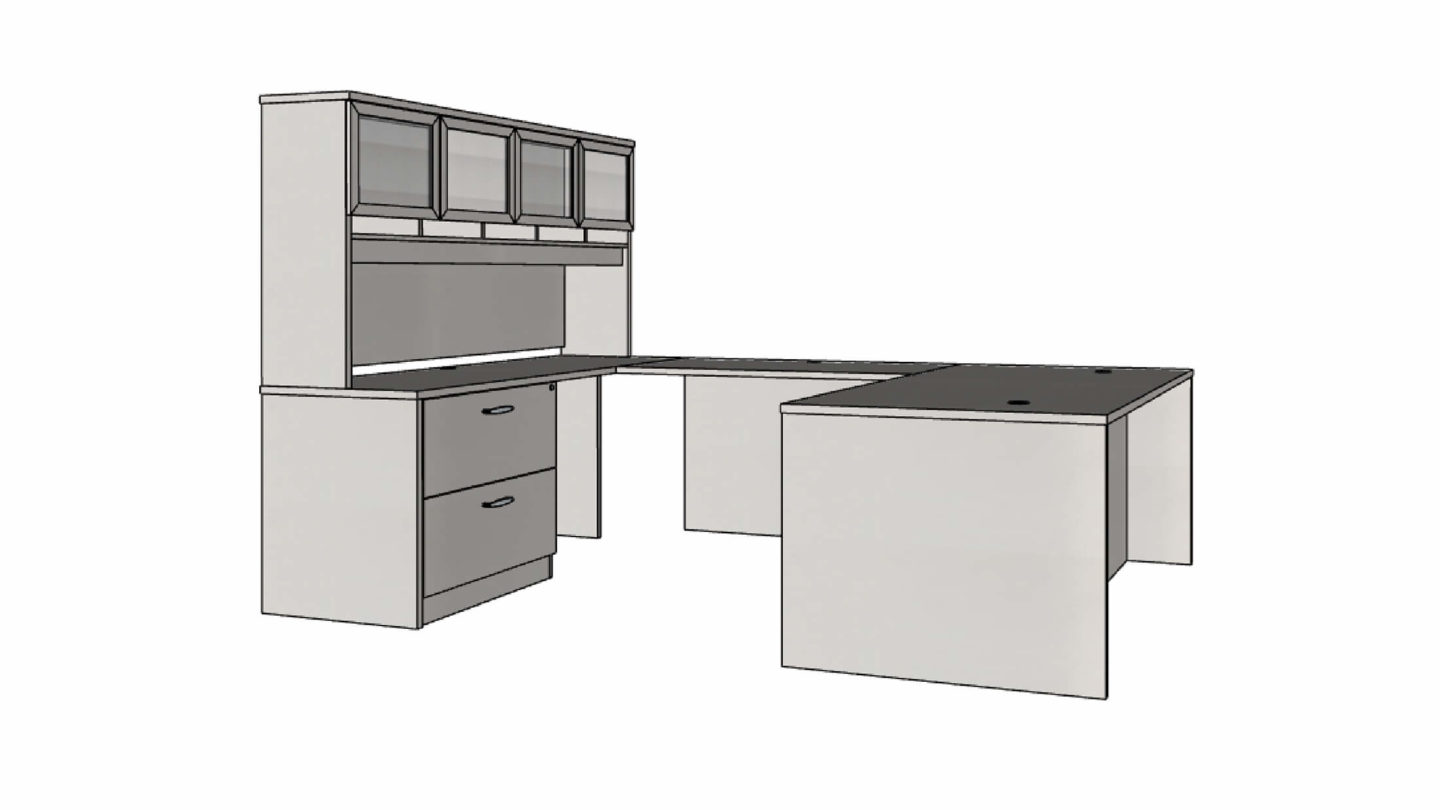 Stormcloud Blue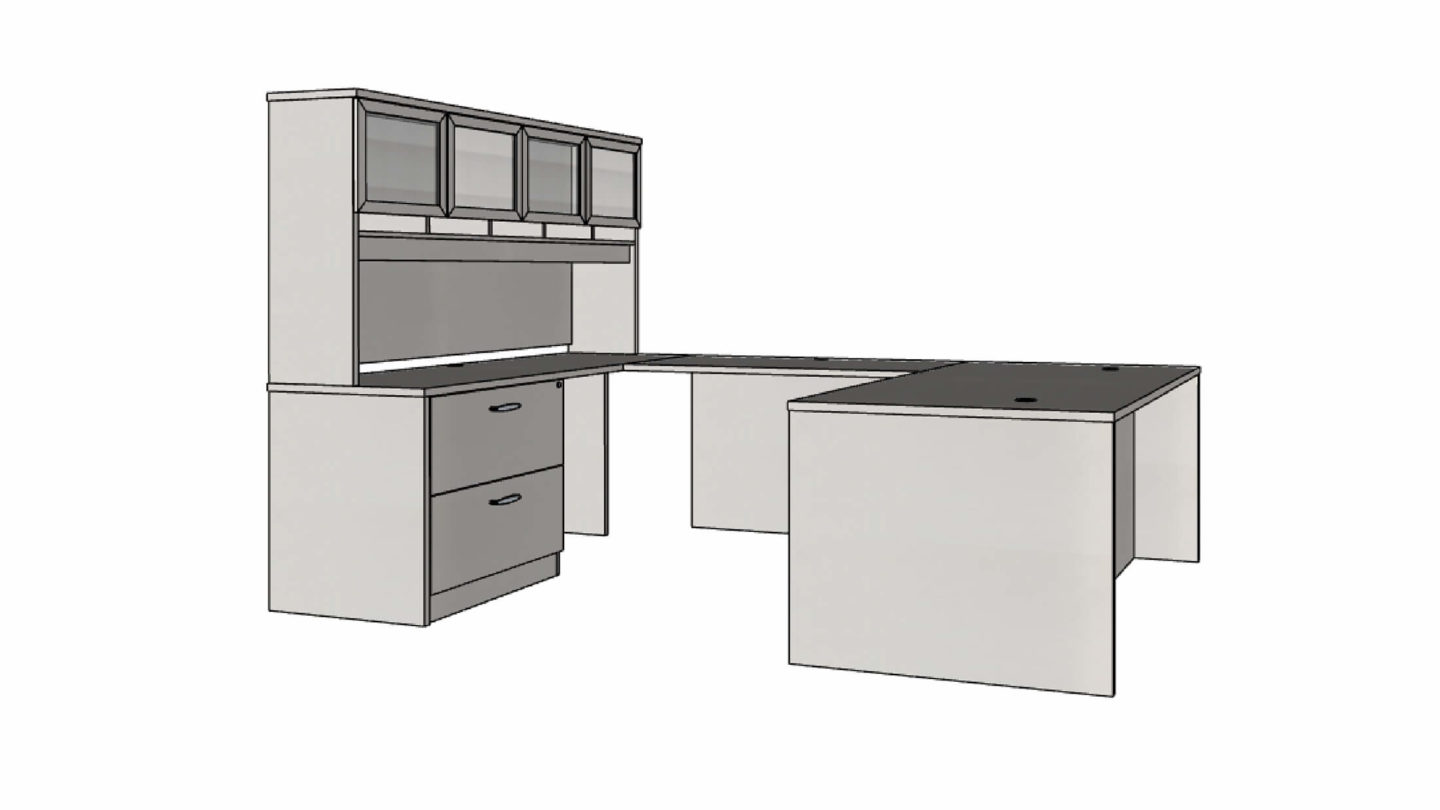 Succulent Green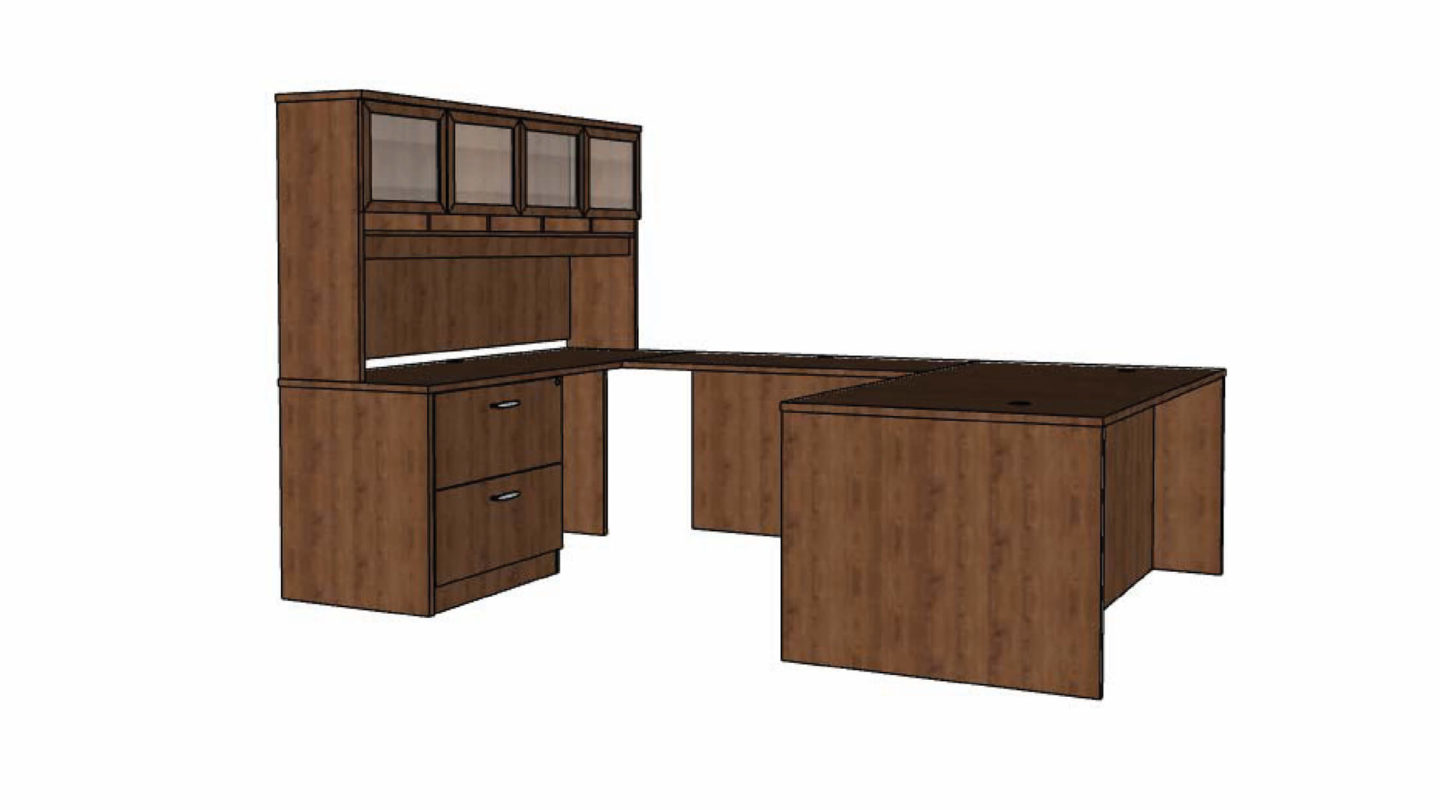 Sunset Plum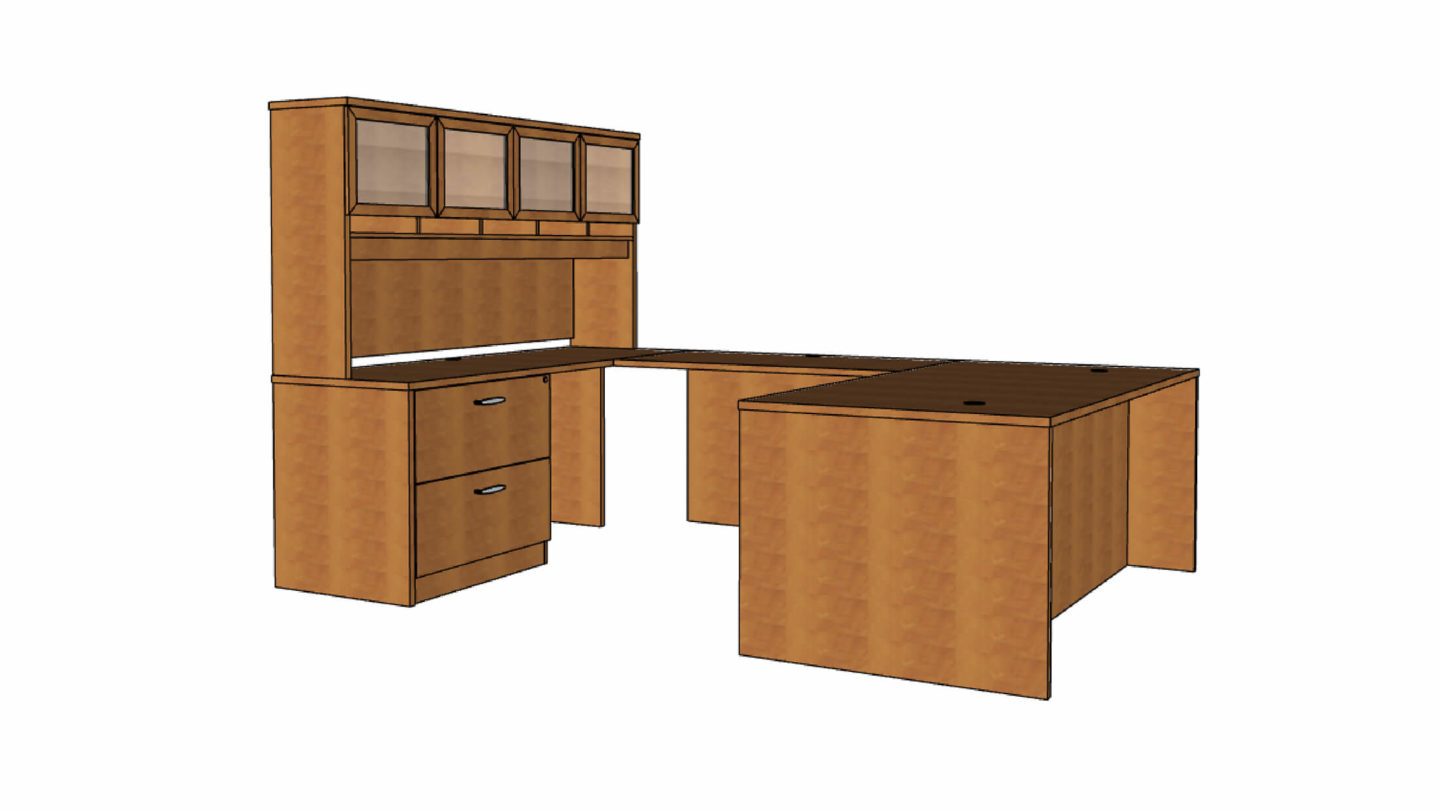 Citrus Coral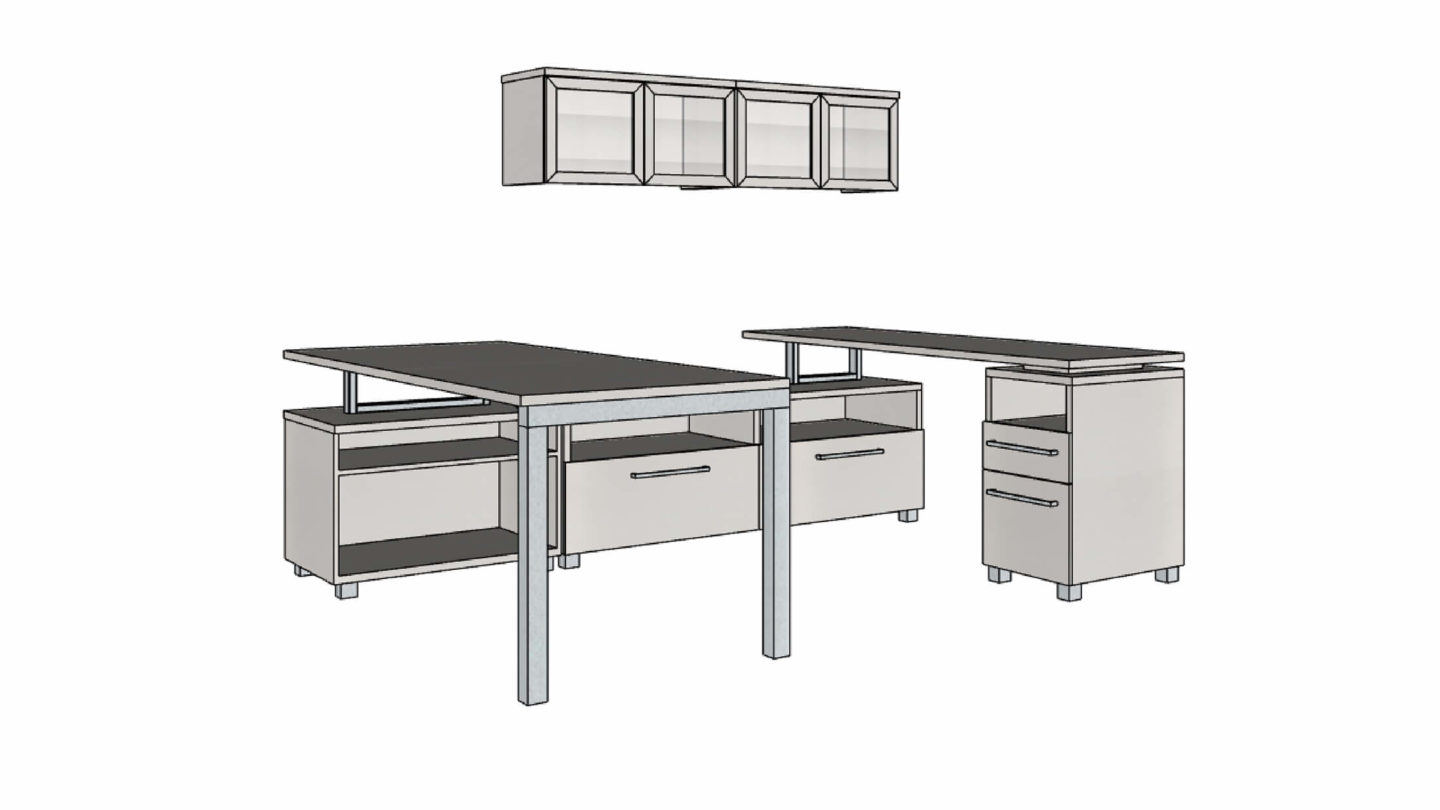 Contrast Black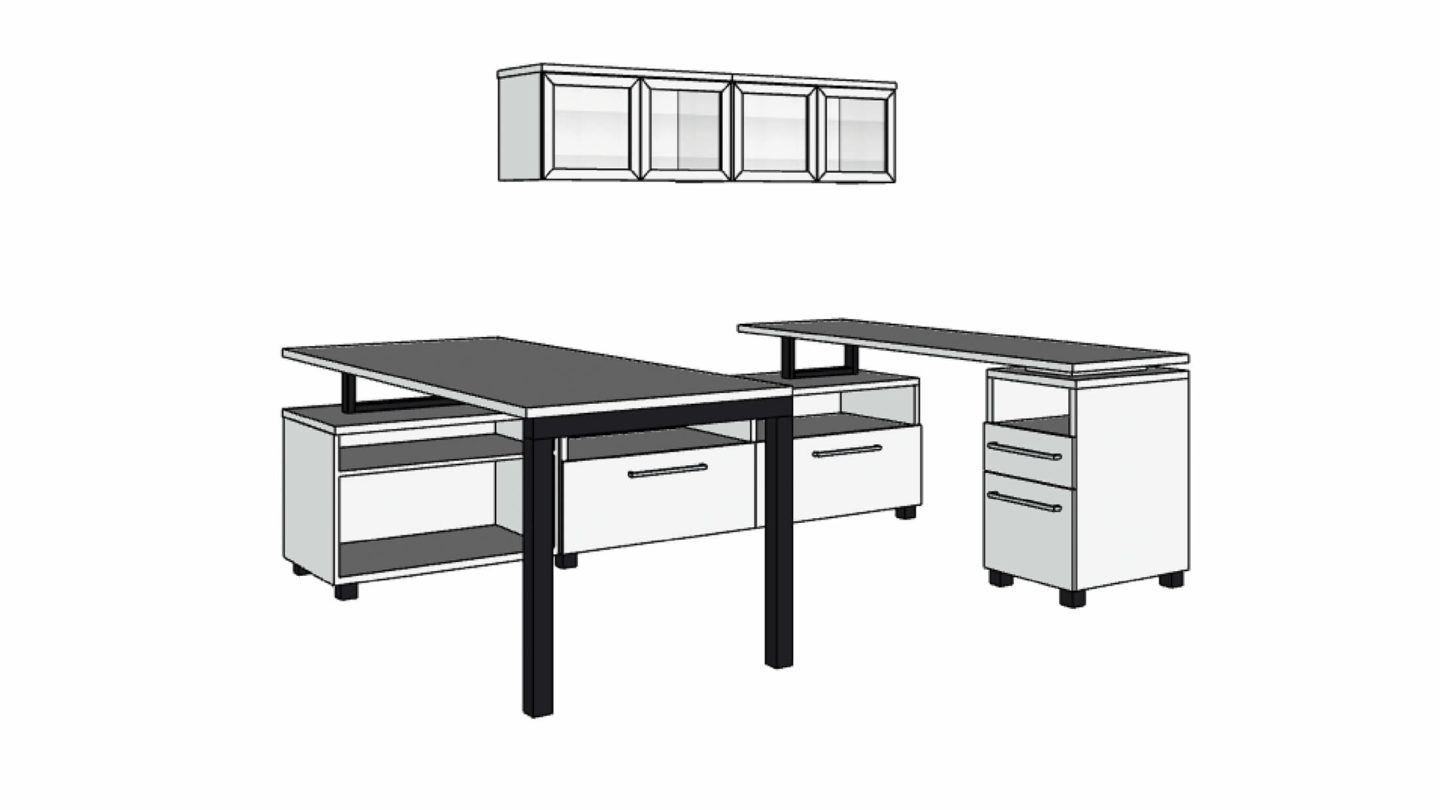 Ethos Green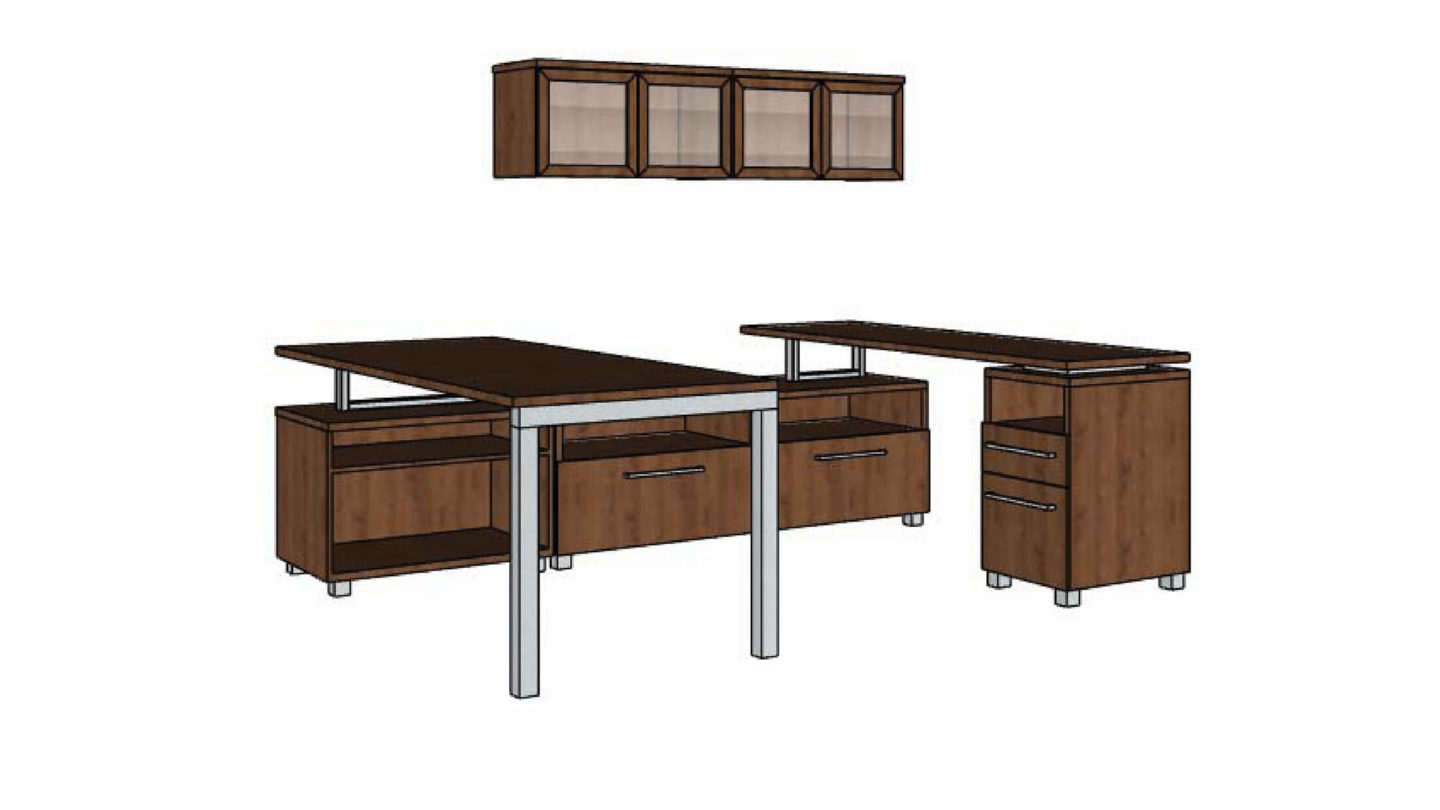 Greyscale Grey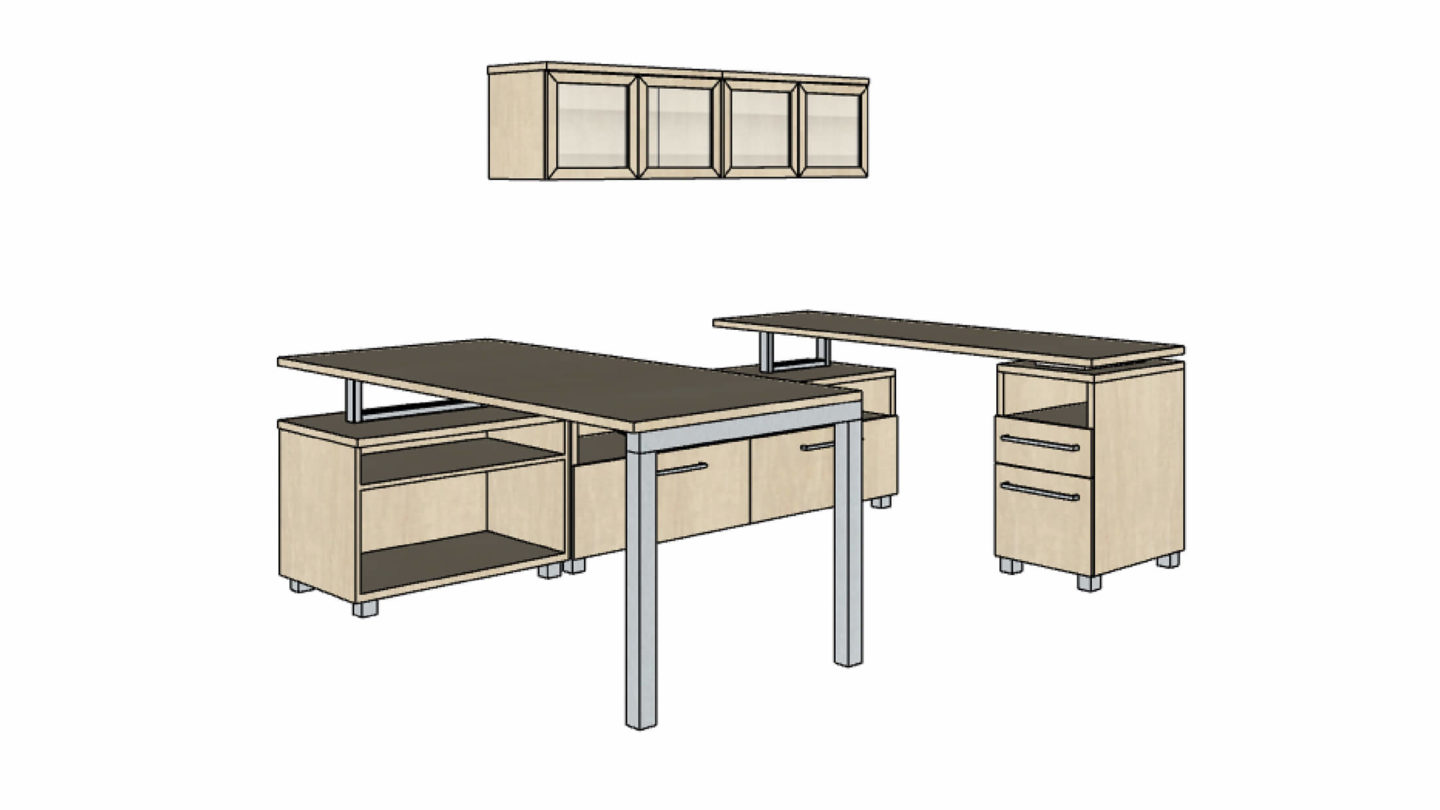 Sol Neutral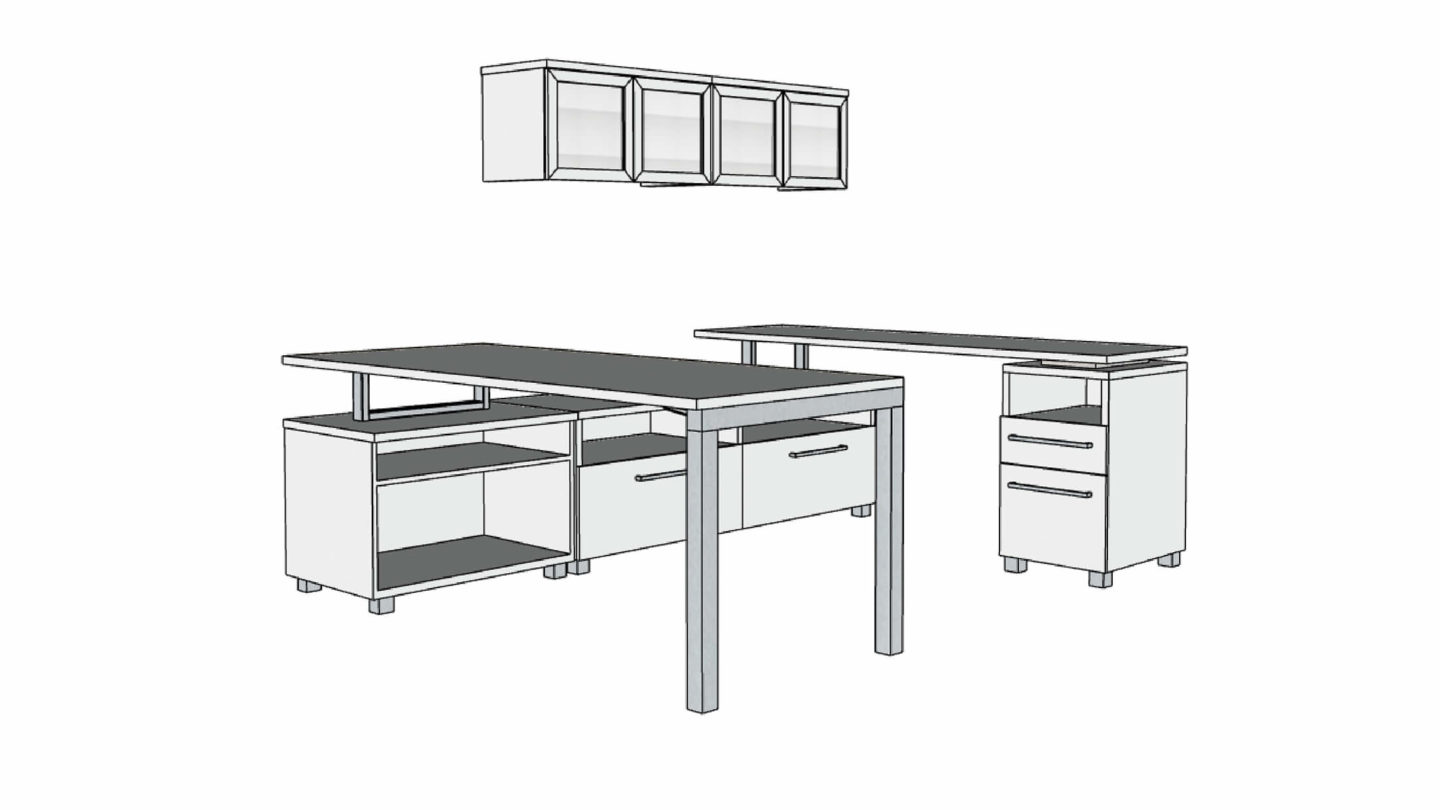 Stillwater Blue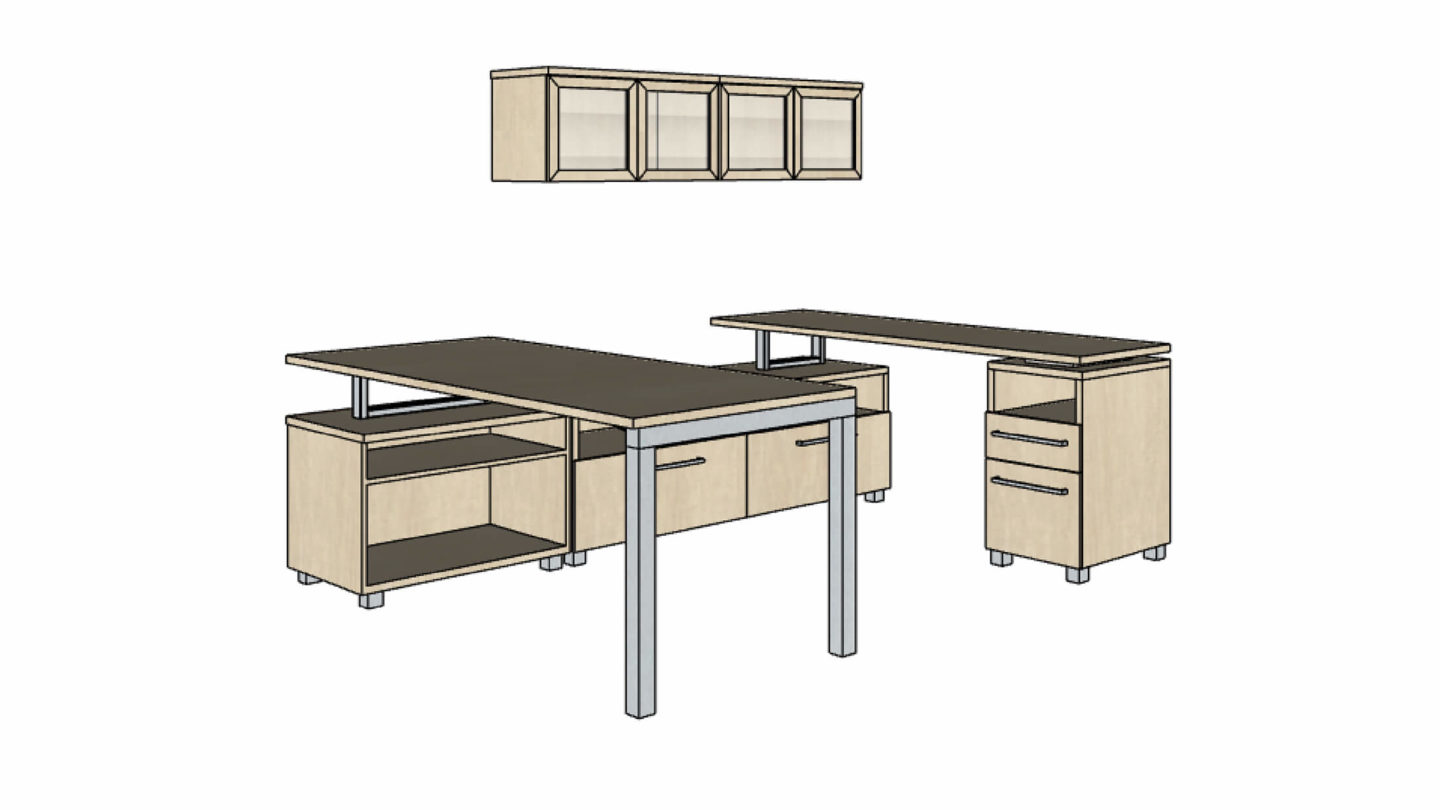 Stormcloud Blue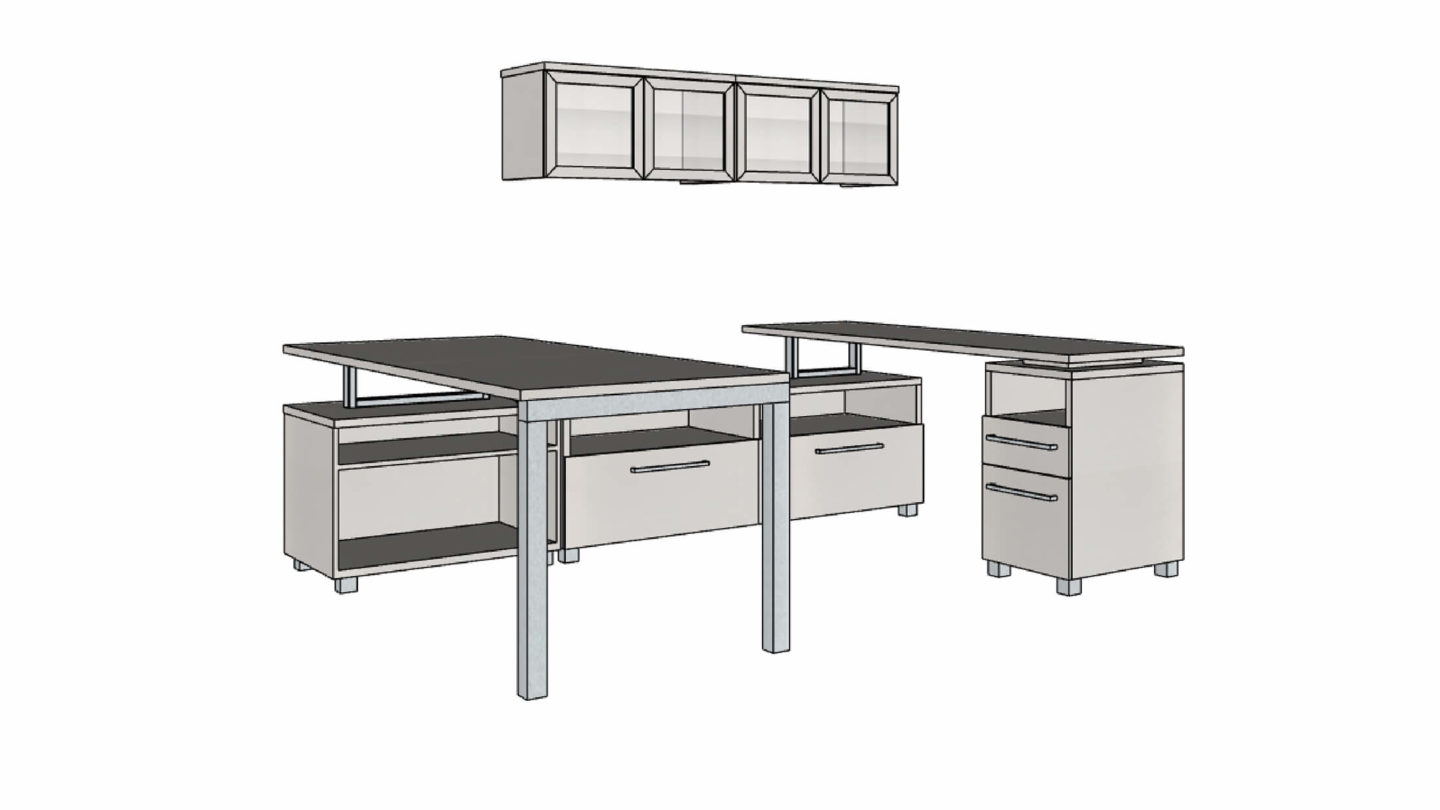 Succulent Green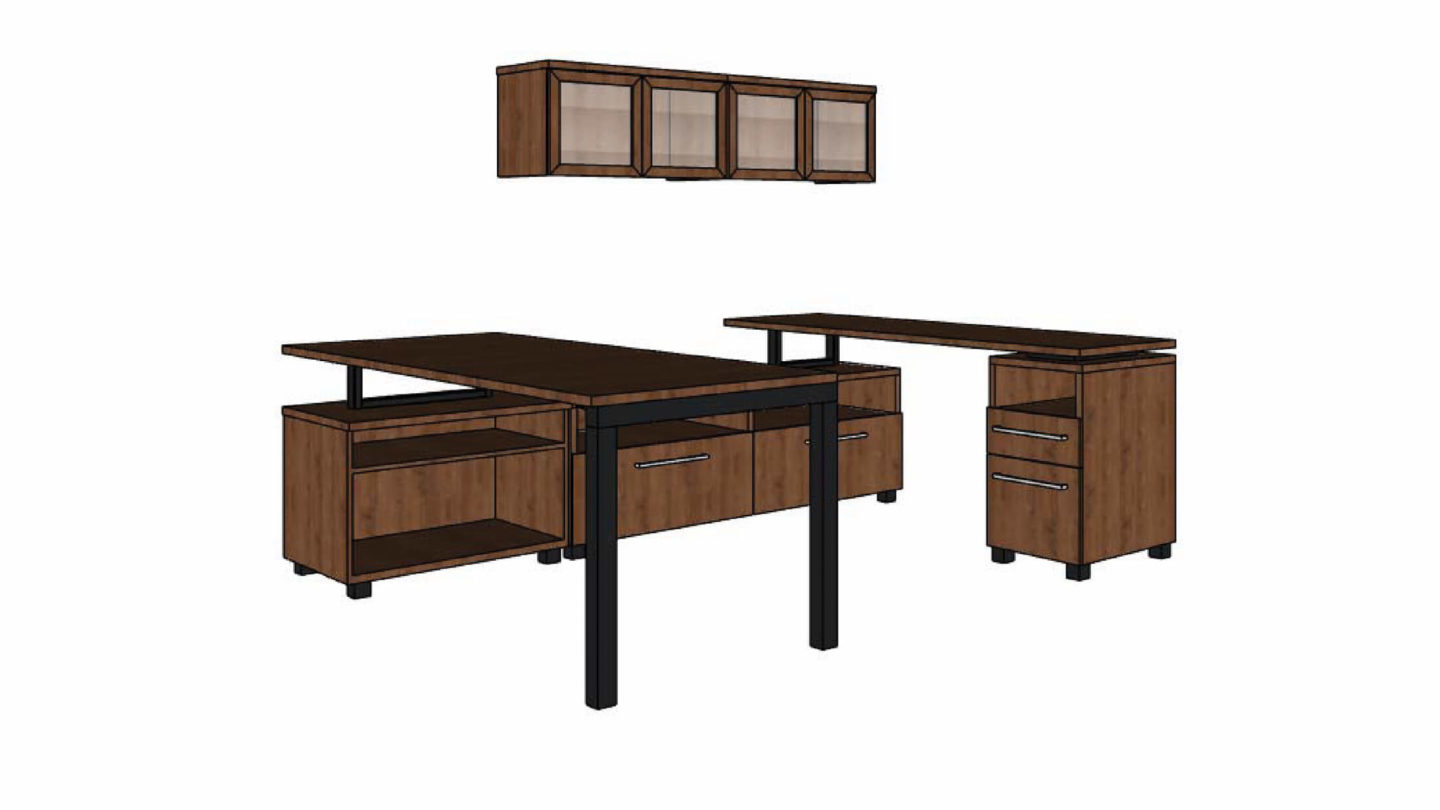 Sunset Plum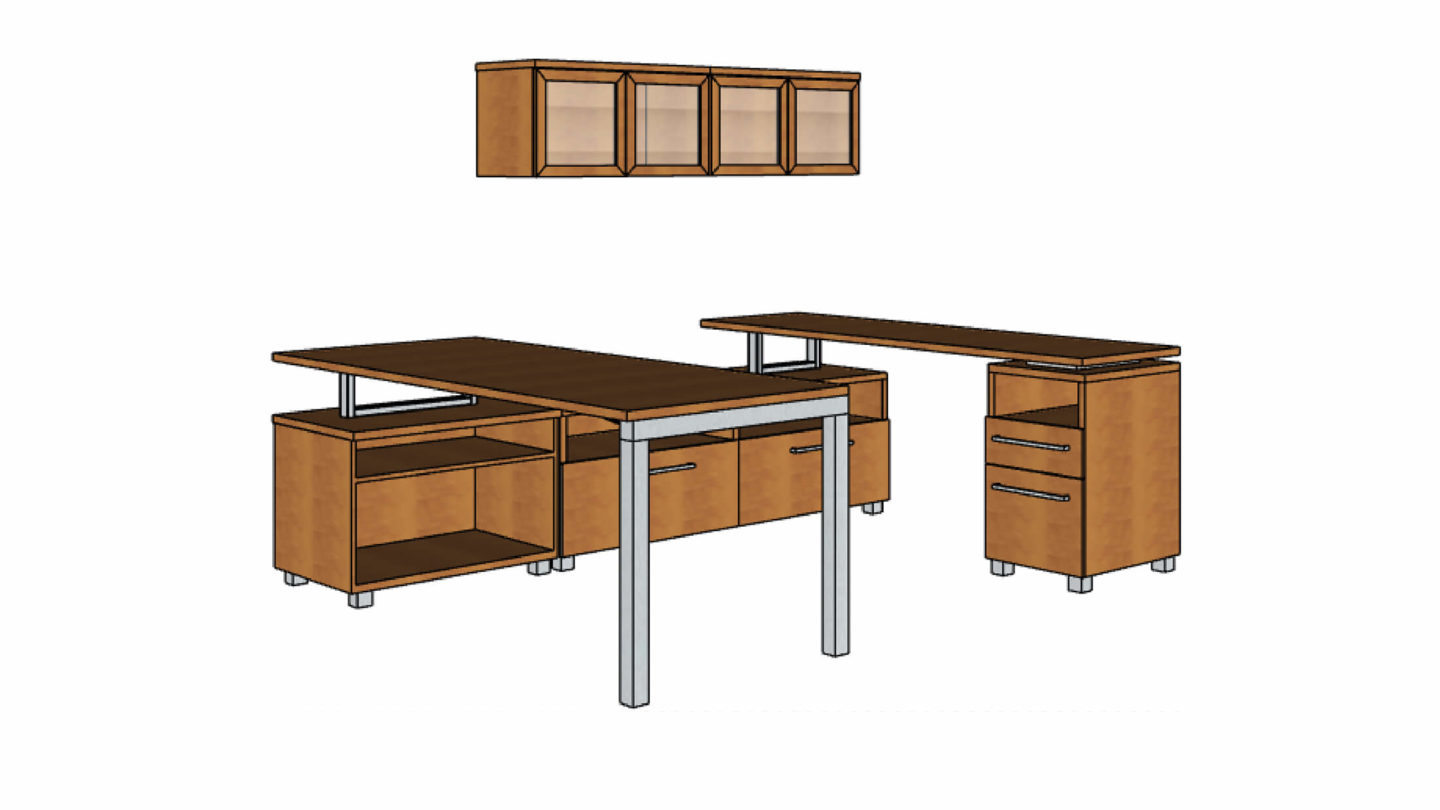 Citrus Coral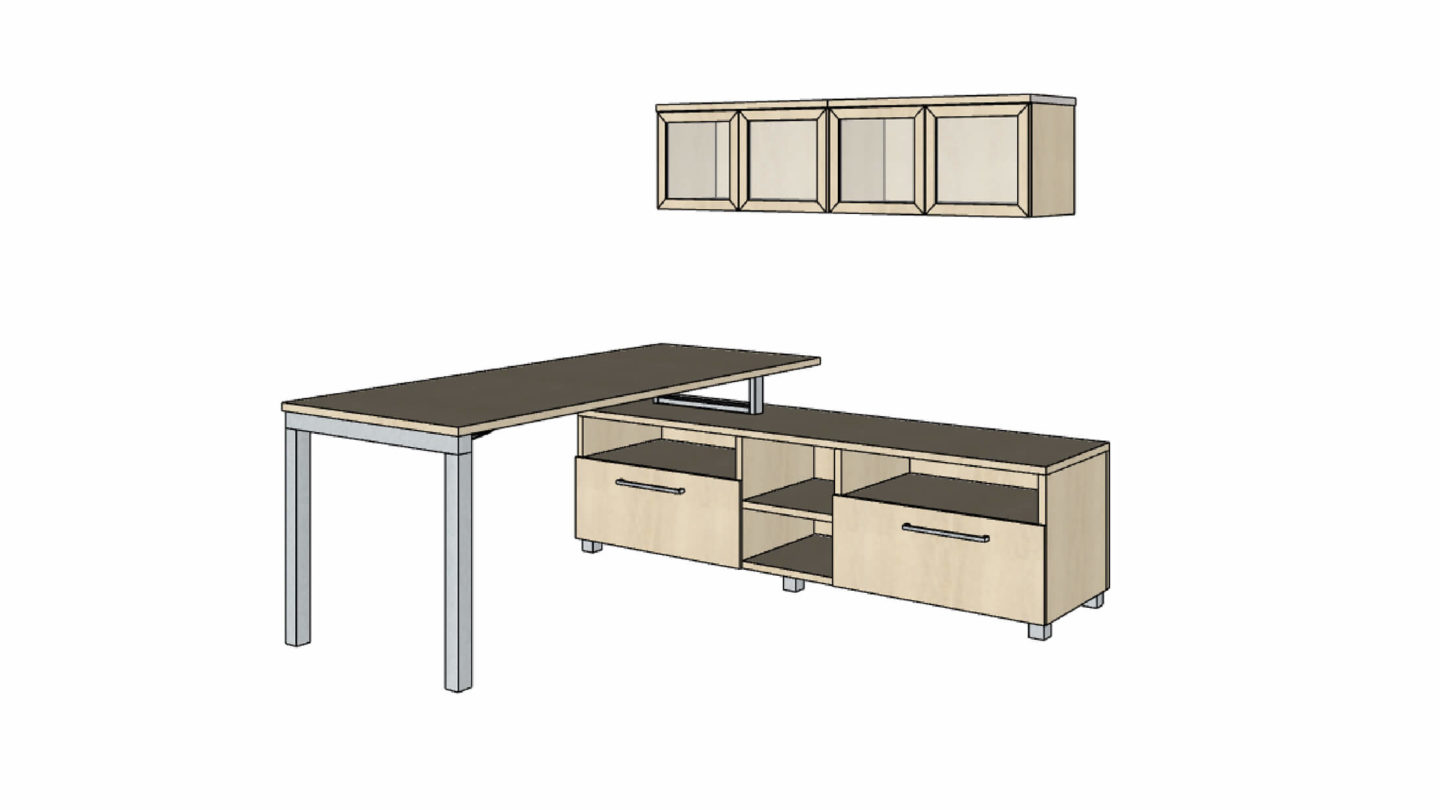 Contrast Black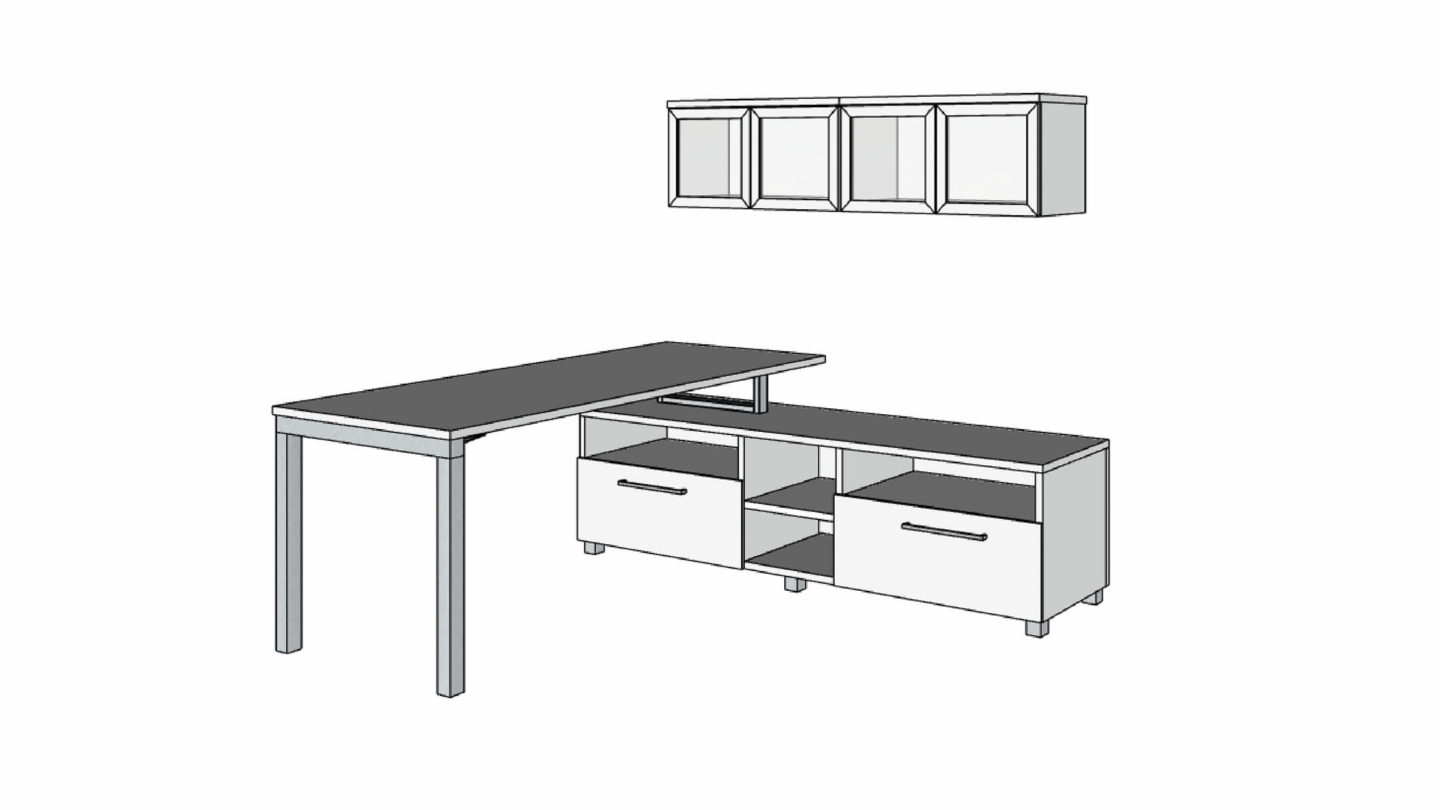 Ethos Green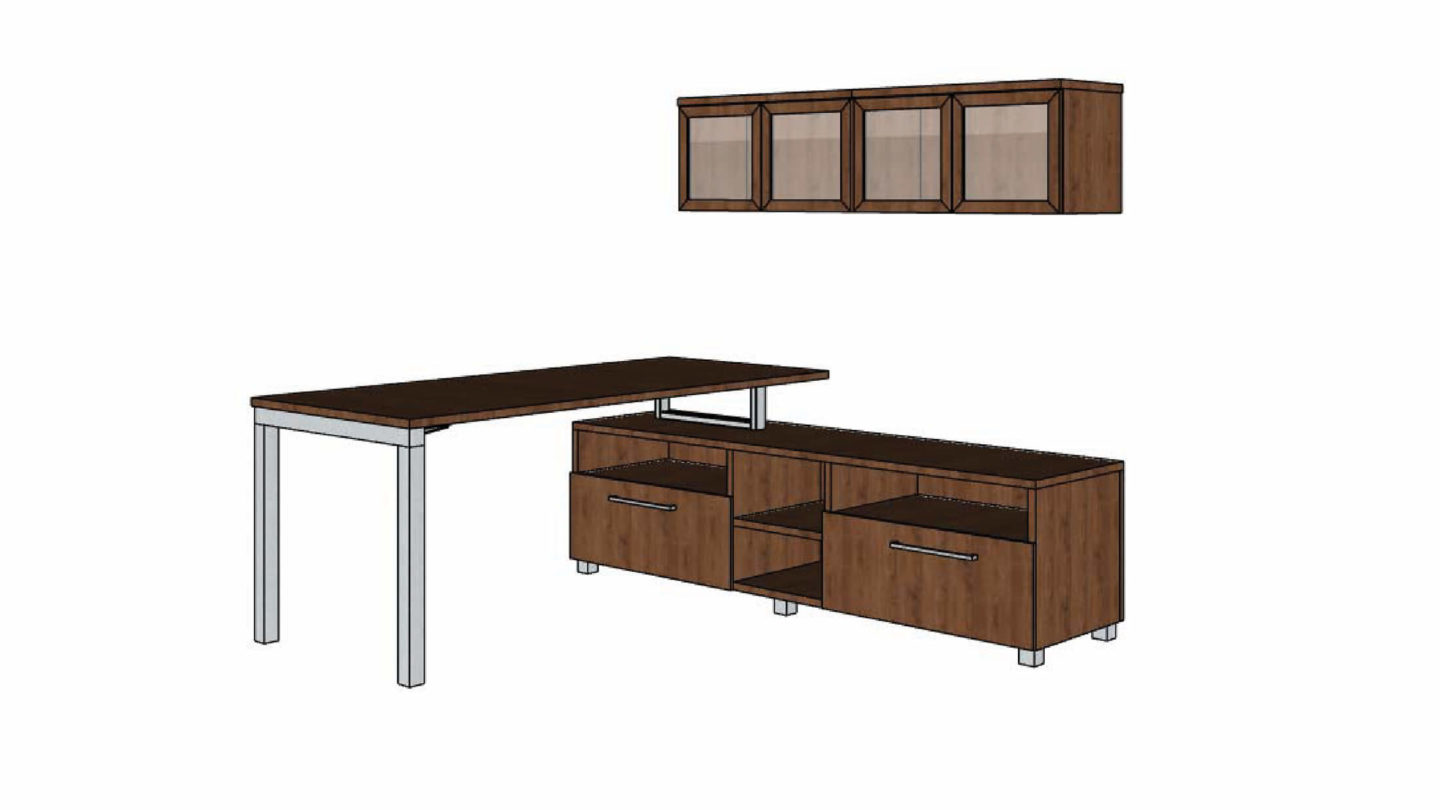 Greyscale Grey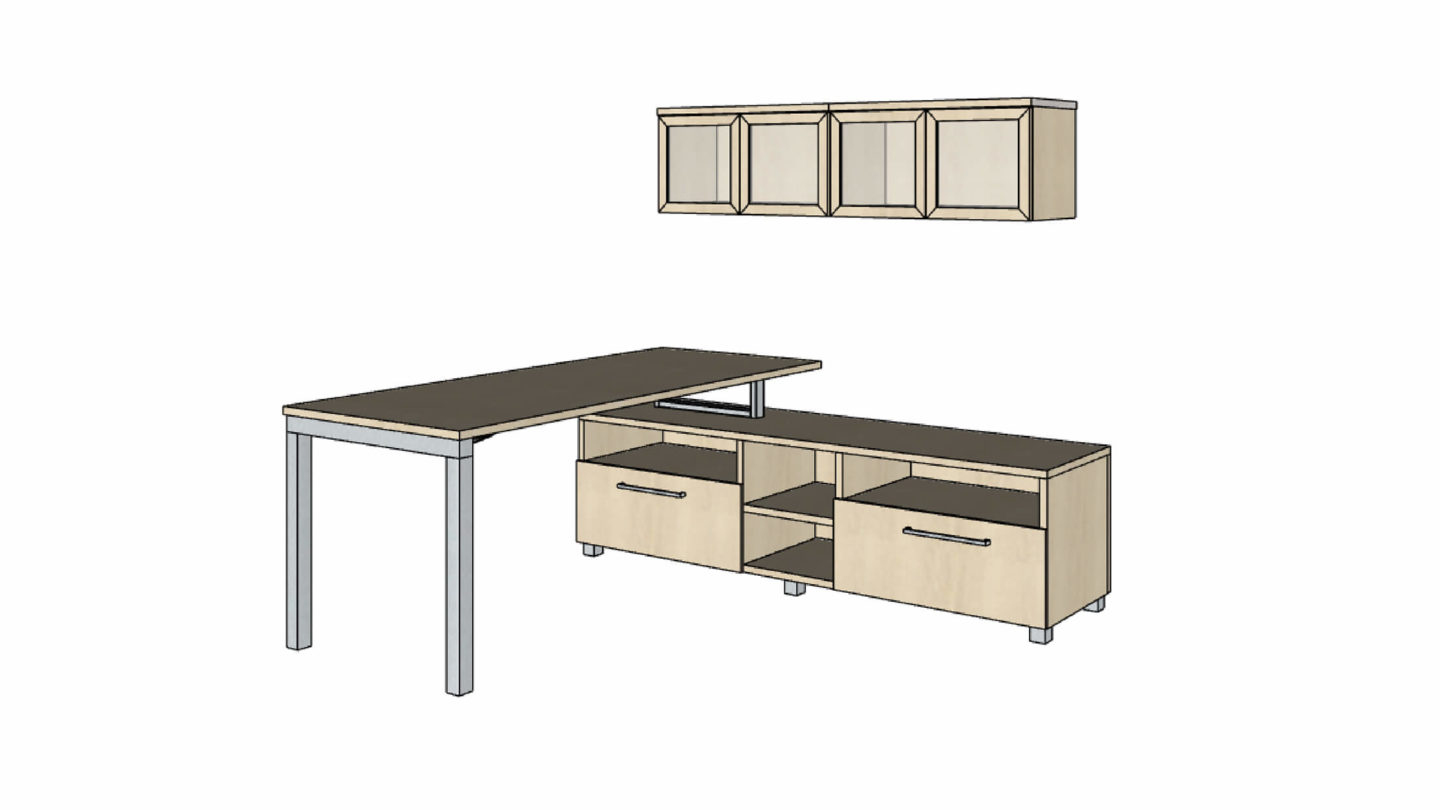 Sol Neutral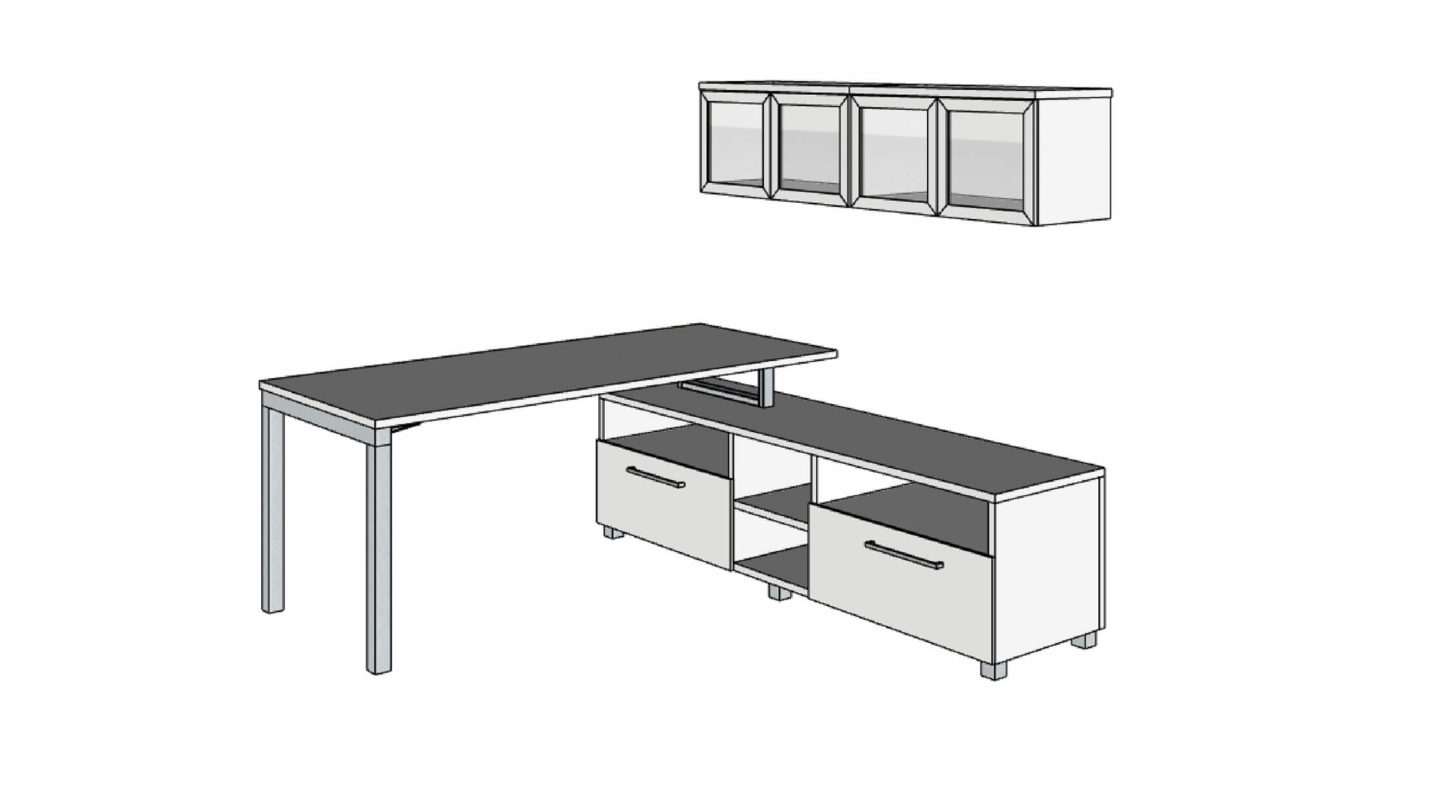 Stillwater Blue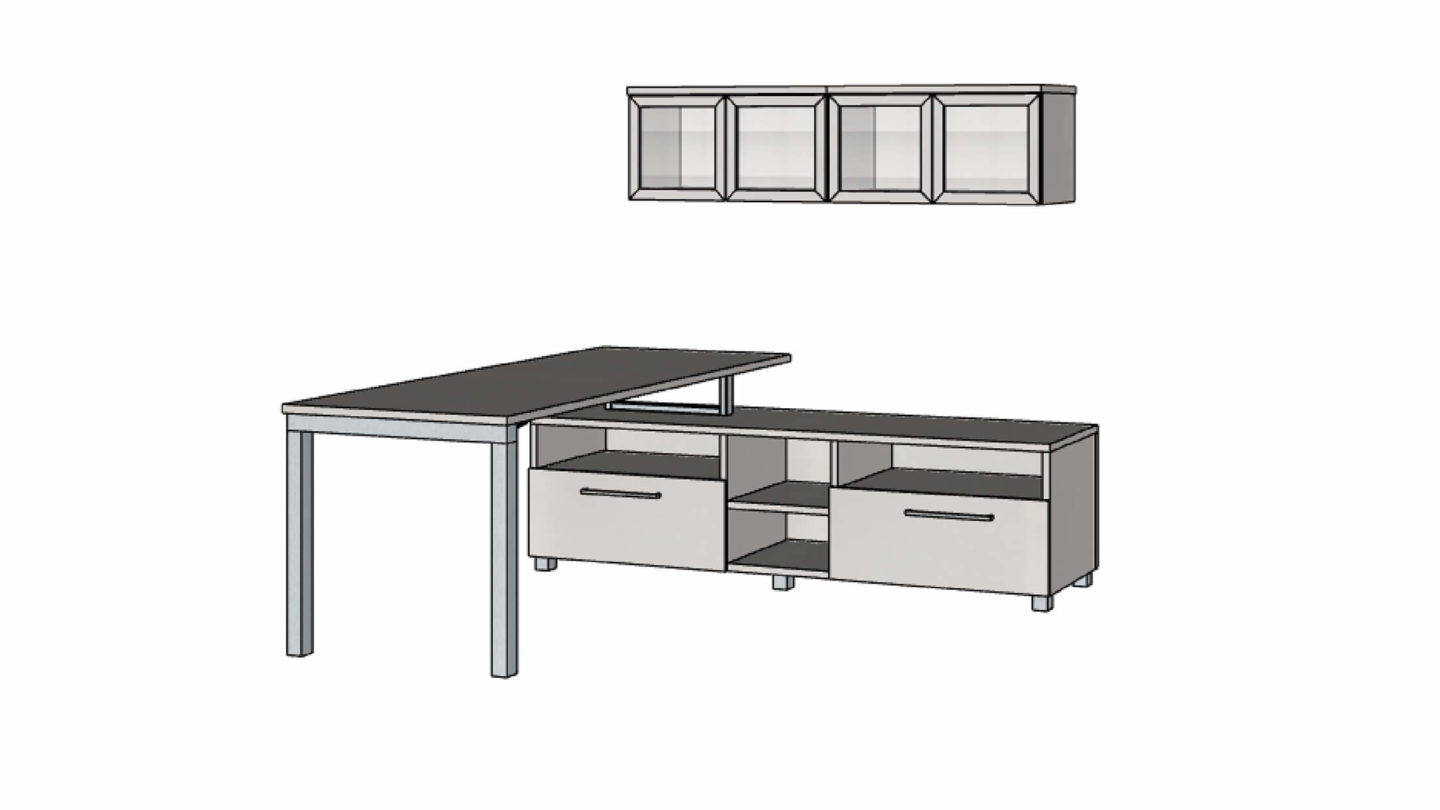 Stormcloud Blue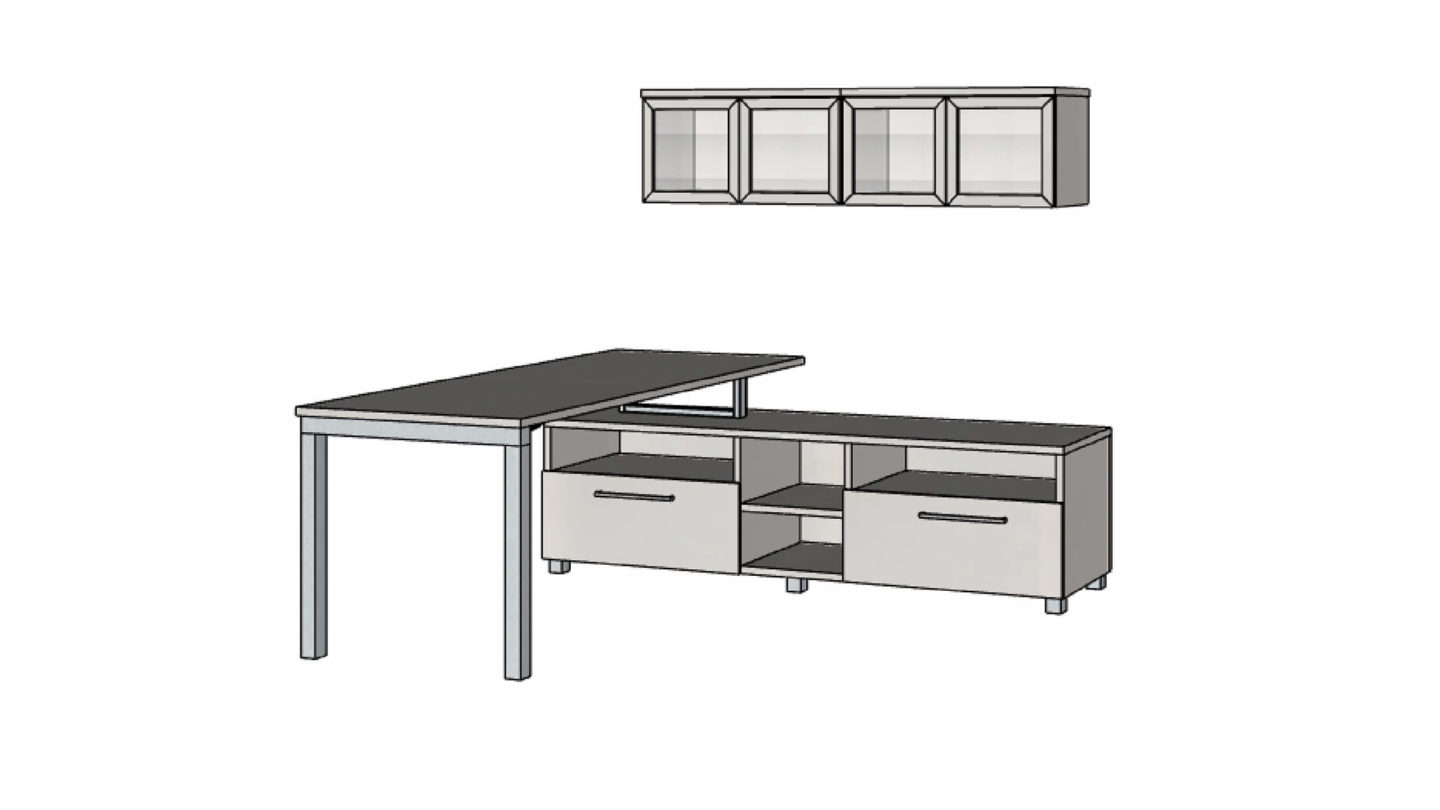 Succulent Green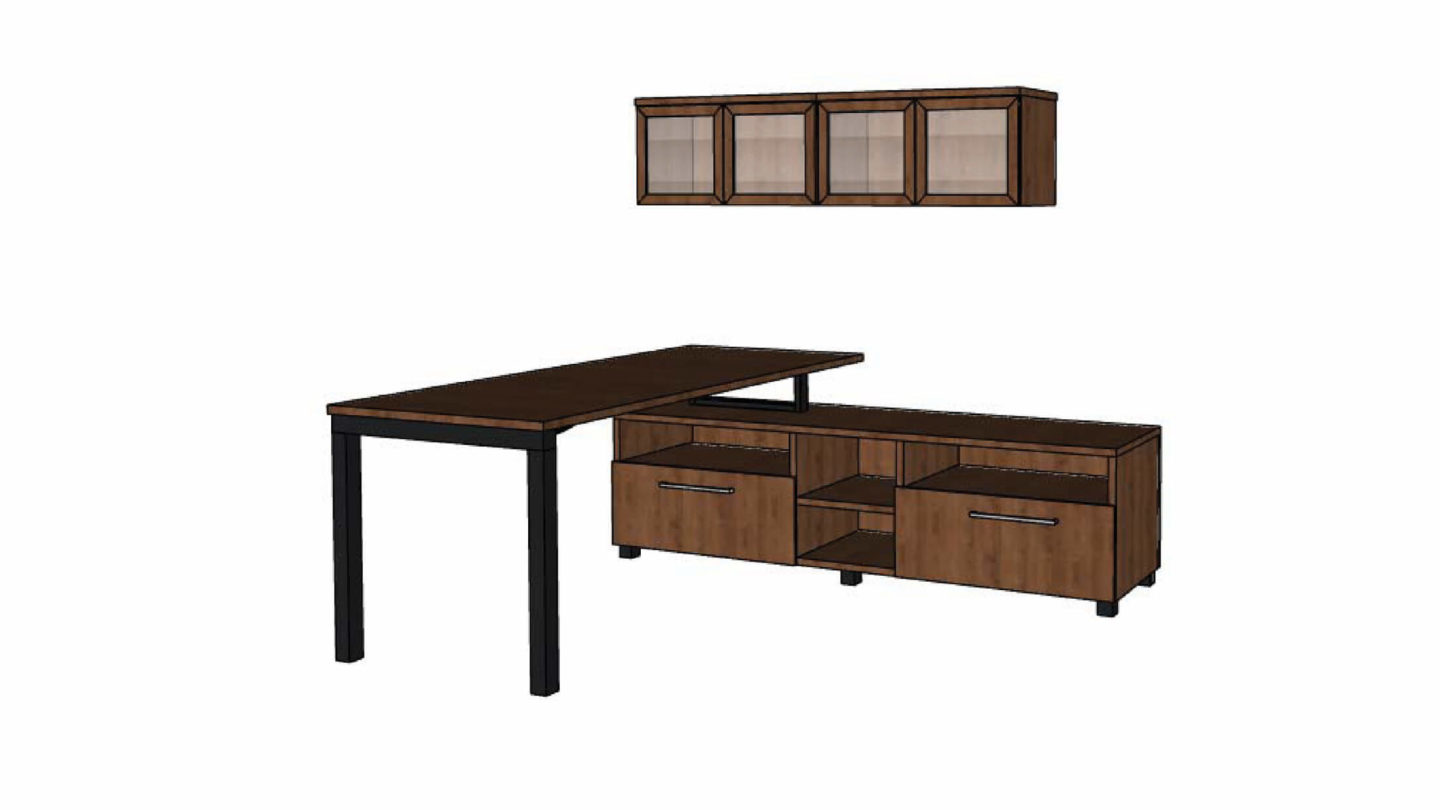 Sunset Plum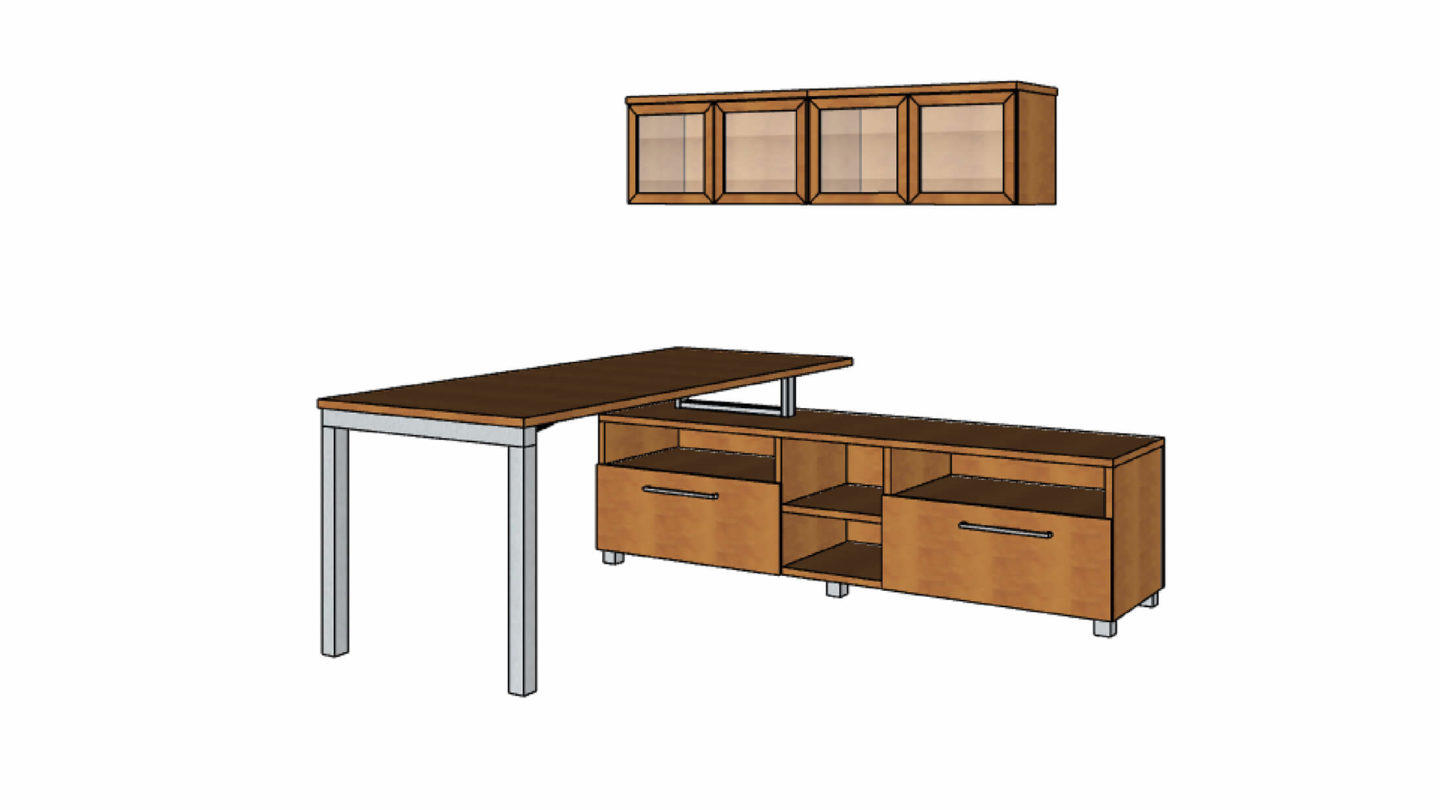 Citrus Coral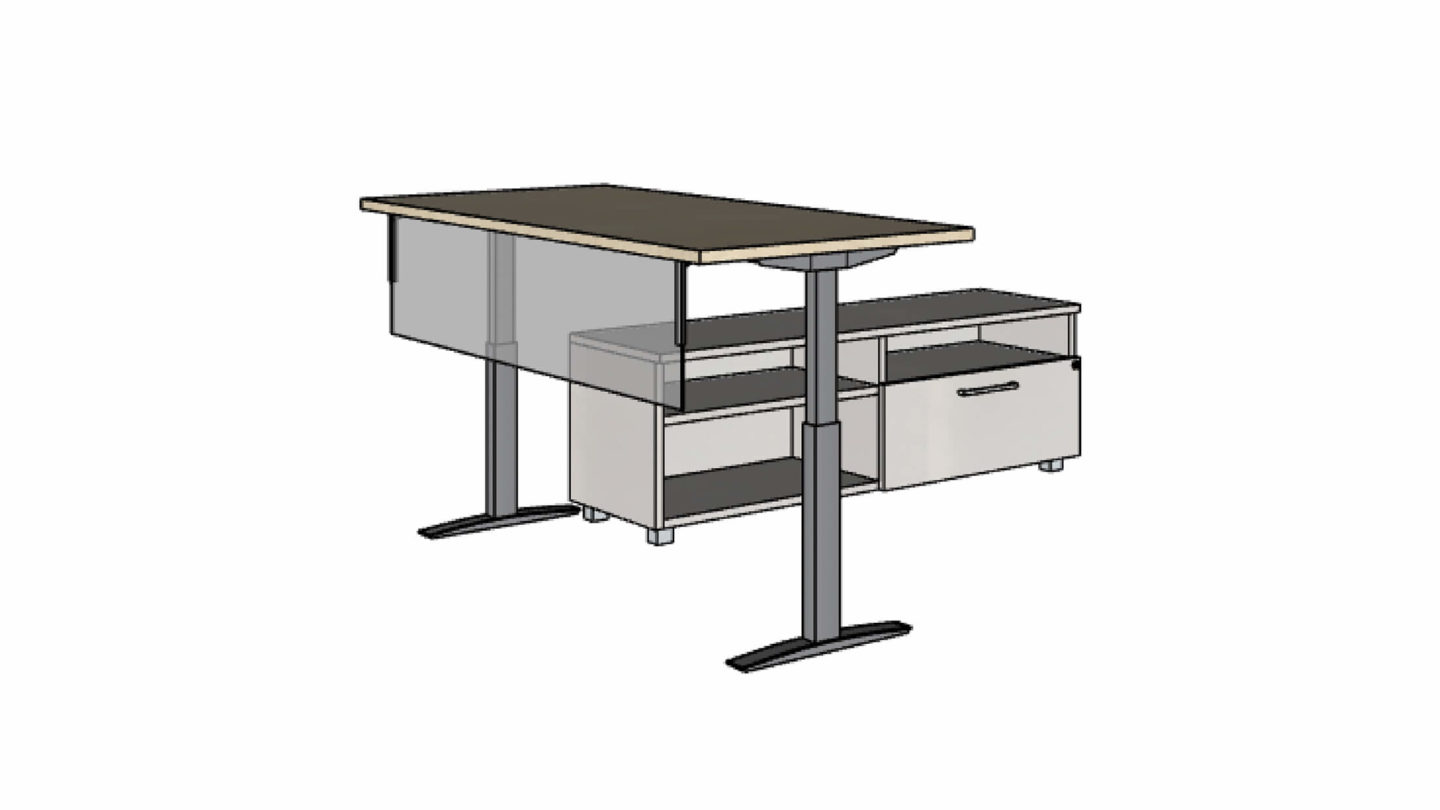 Contrast Black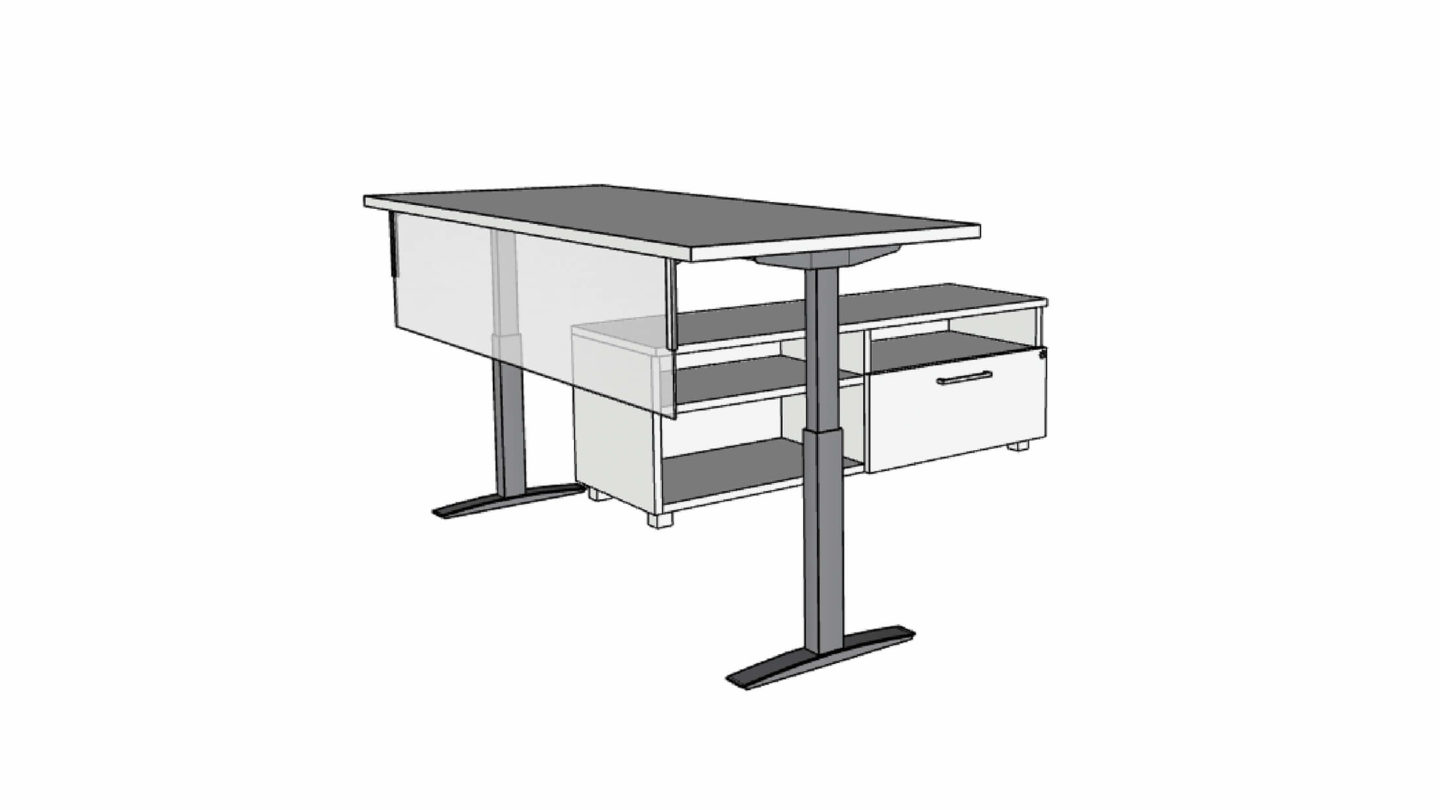 Ethos Green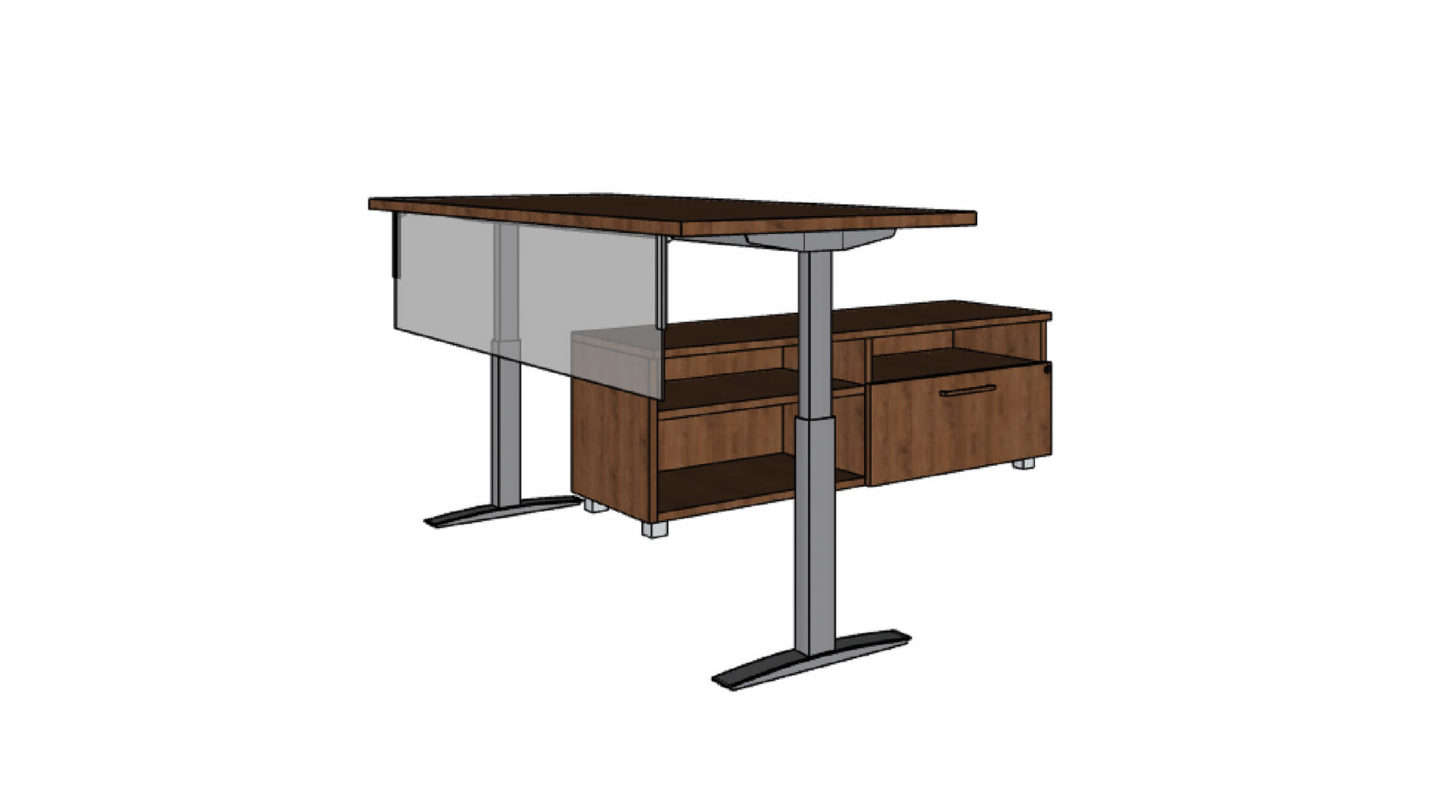 Greyscale Grey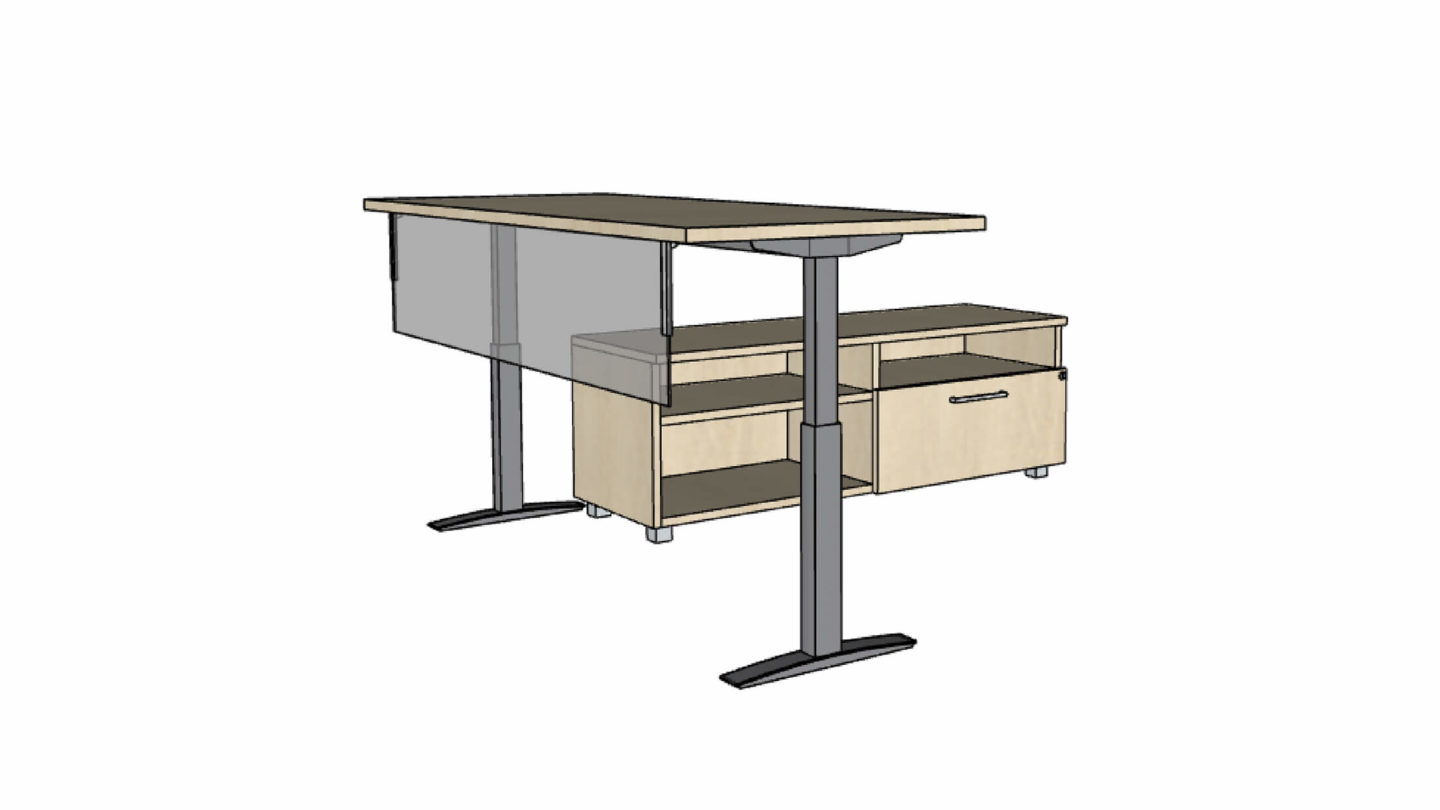 Sol Neutral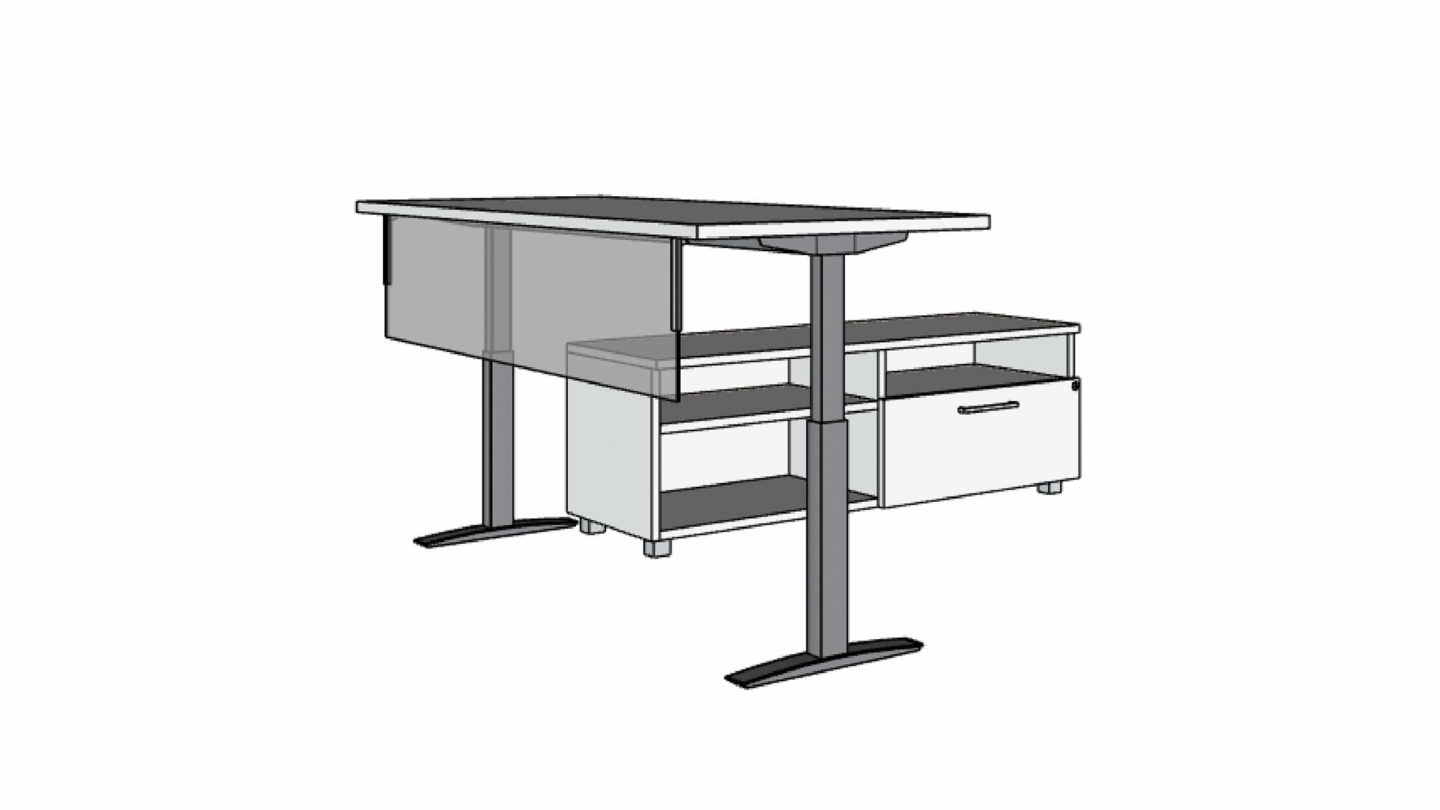 Stillwater Blue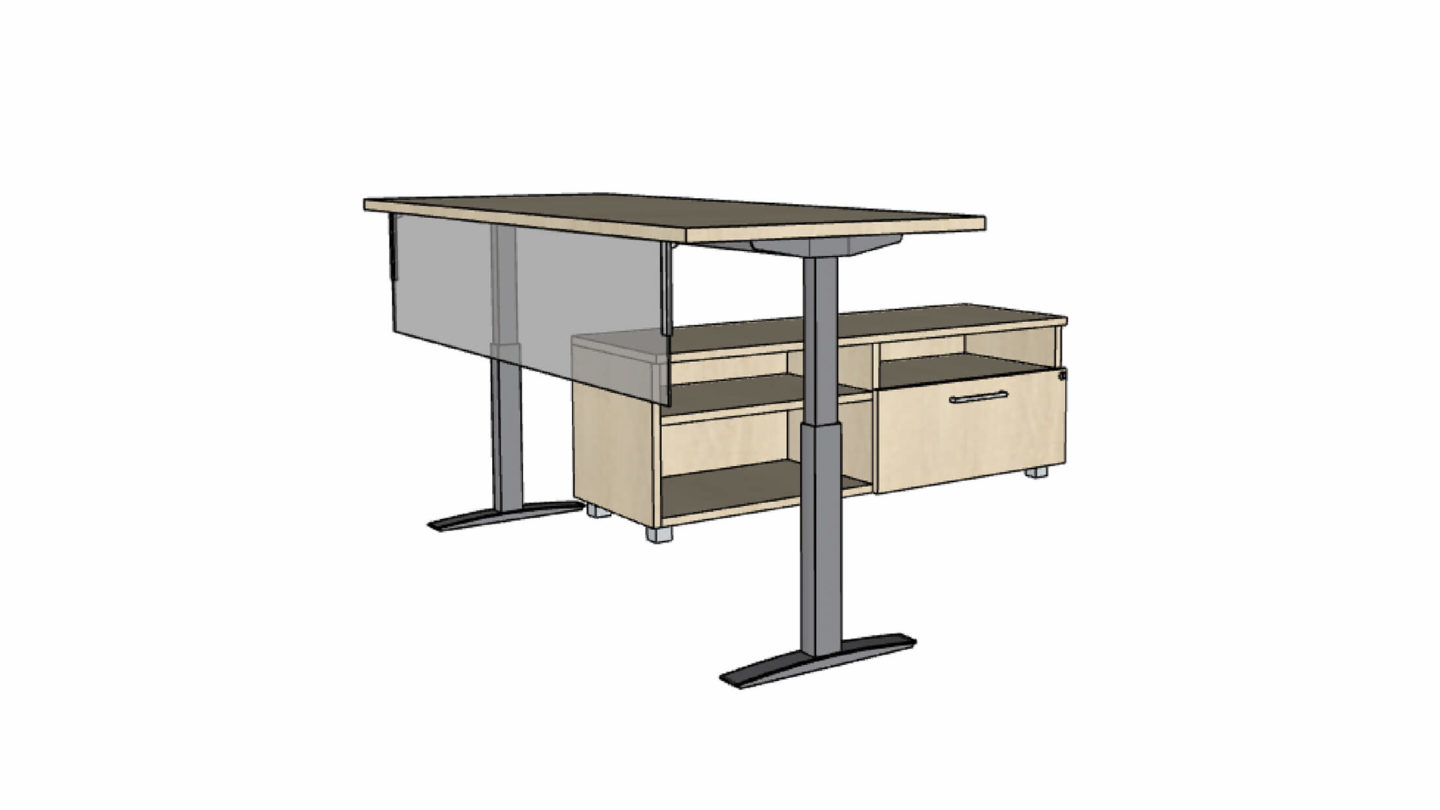 Stormcloud Blue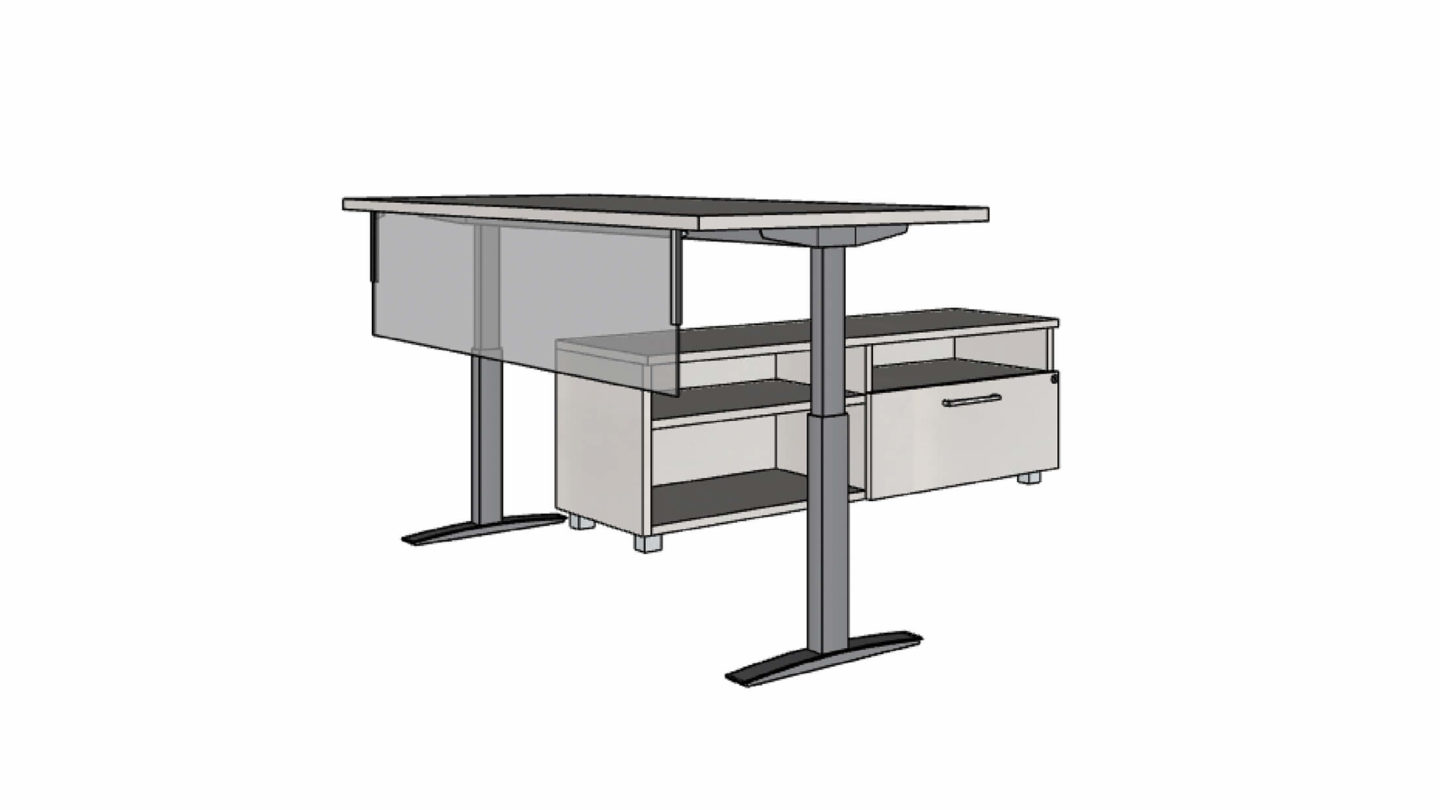 Succulent Green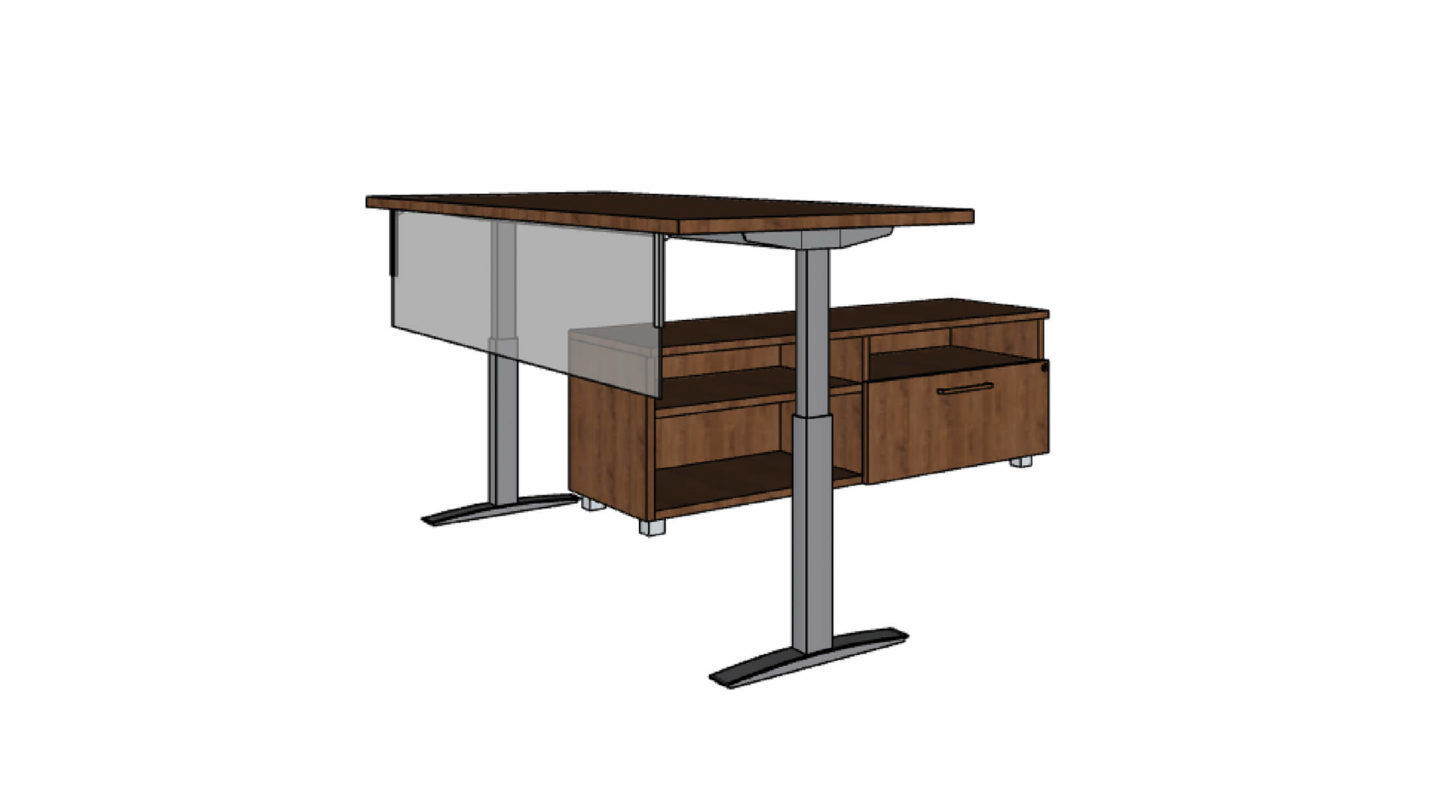 Sunset Plum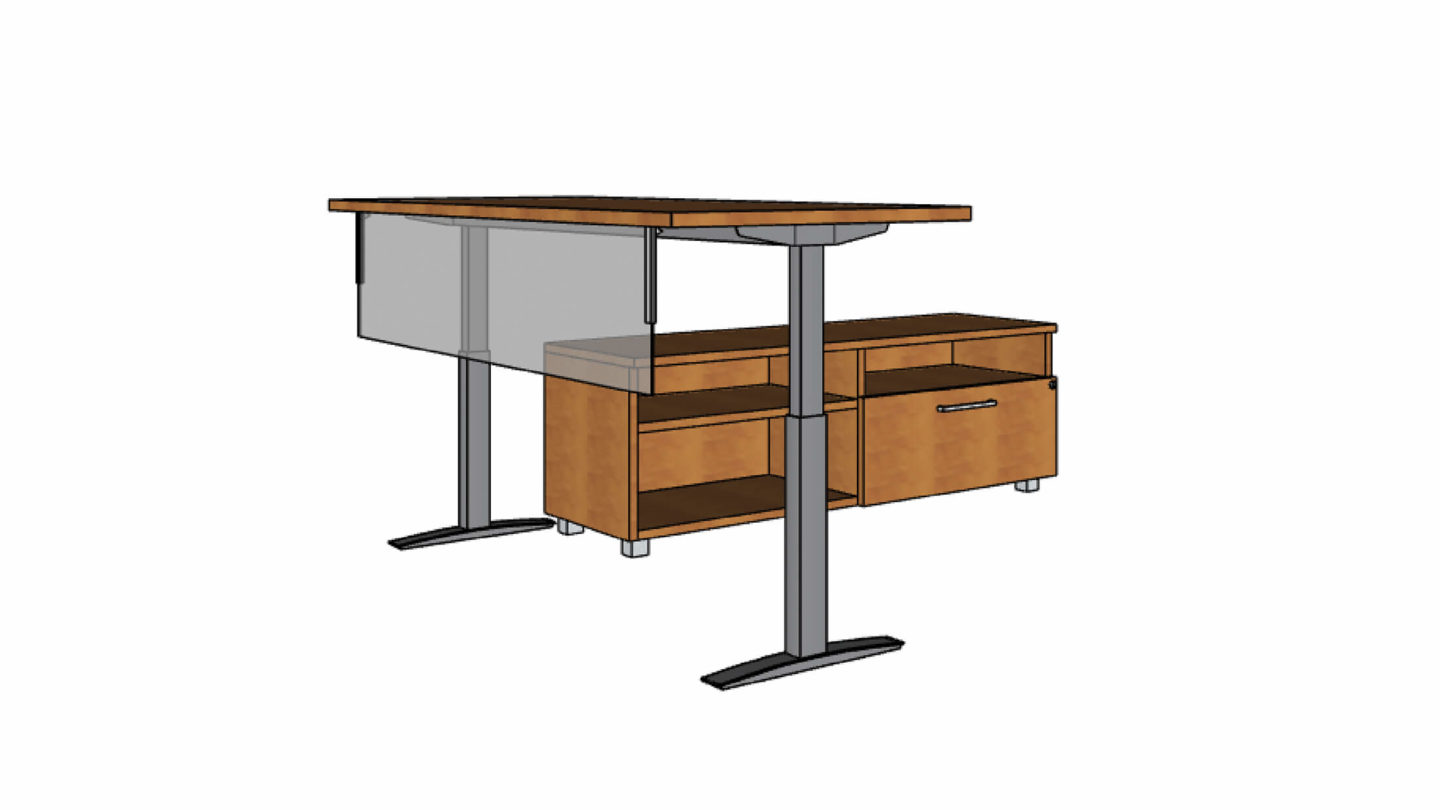 Citrus Coral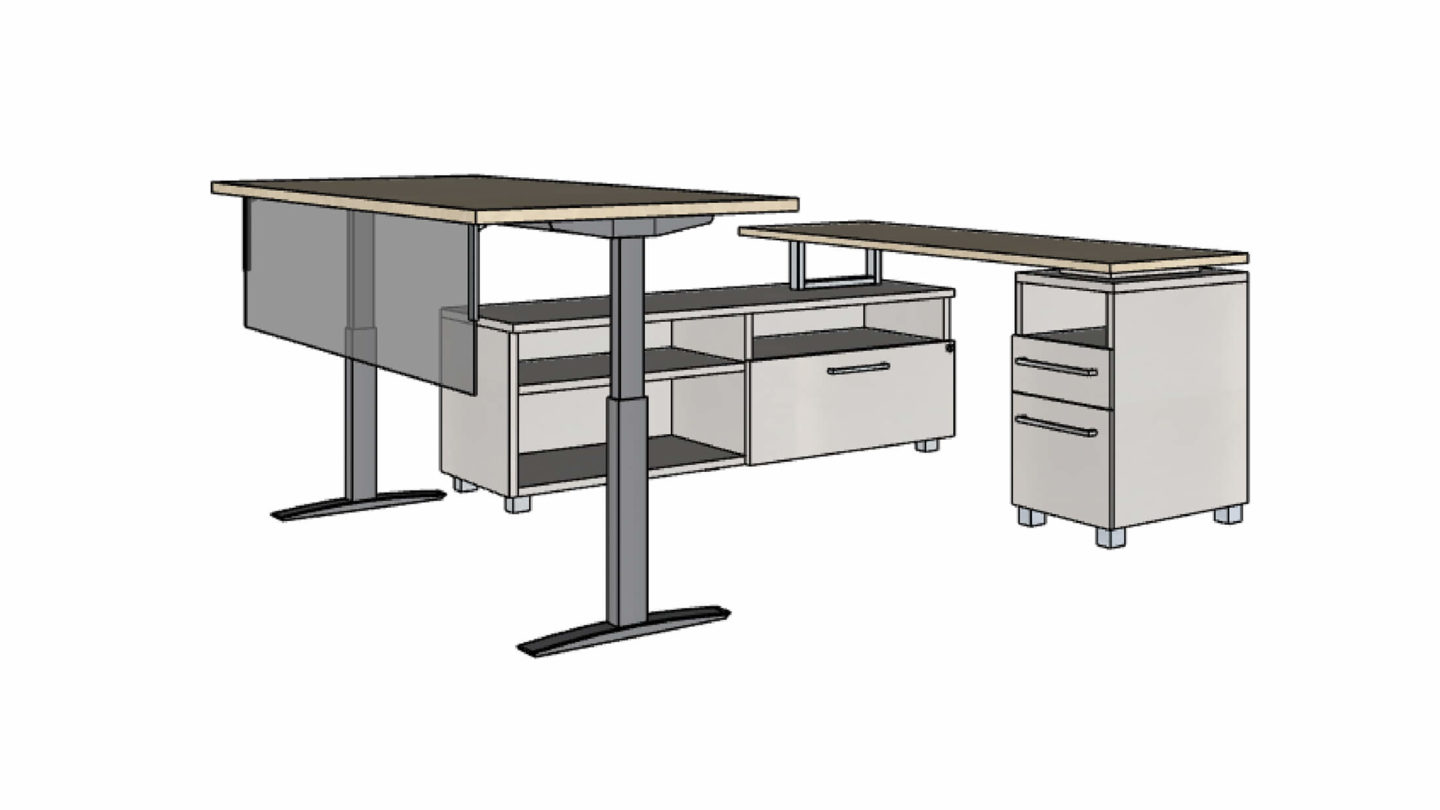 Contrast Black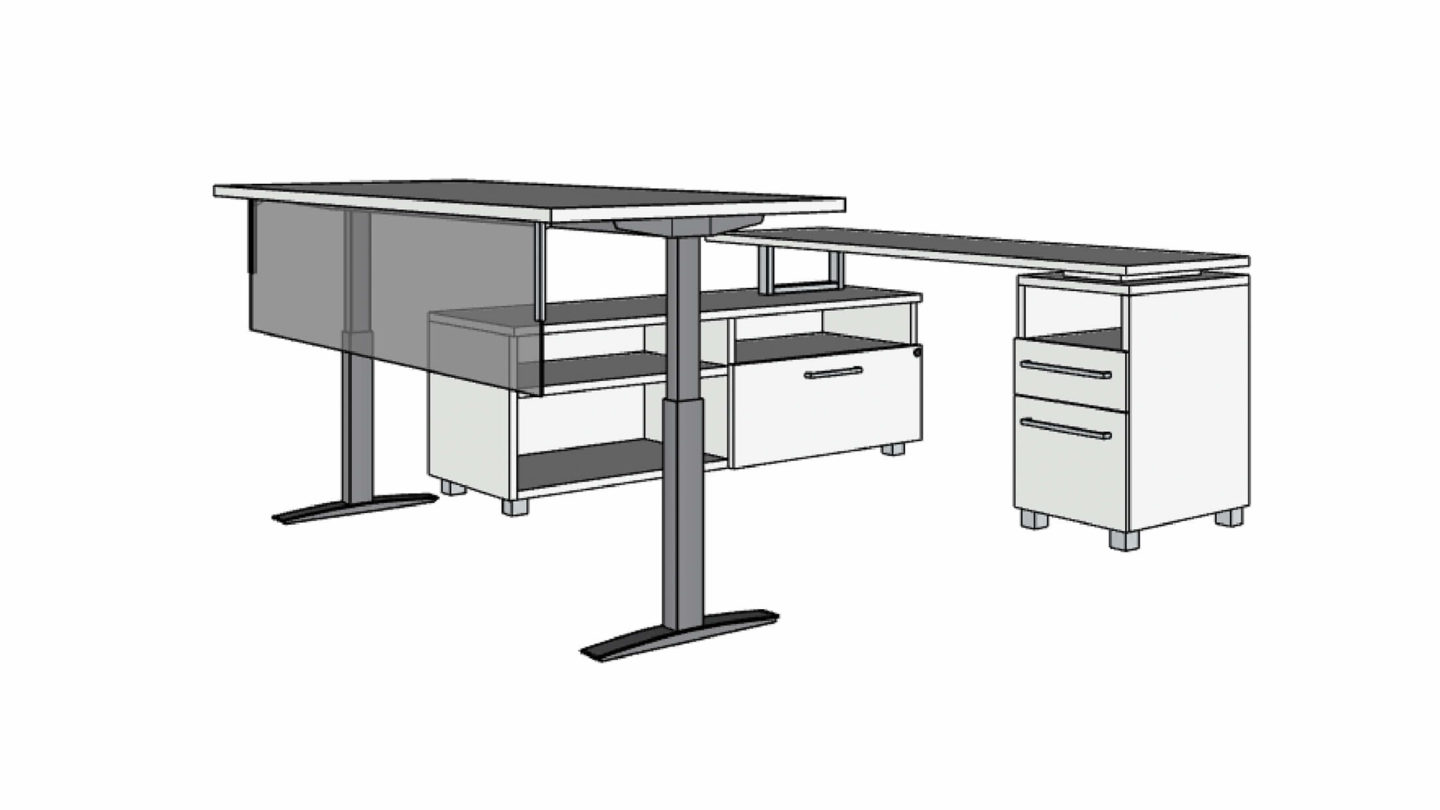 Ethos Green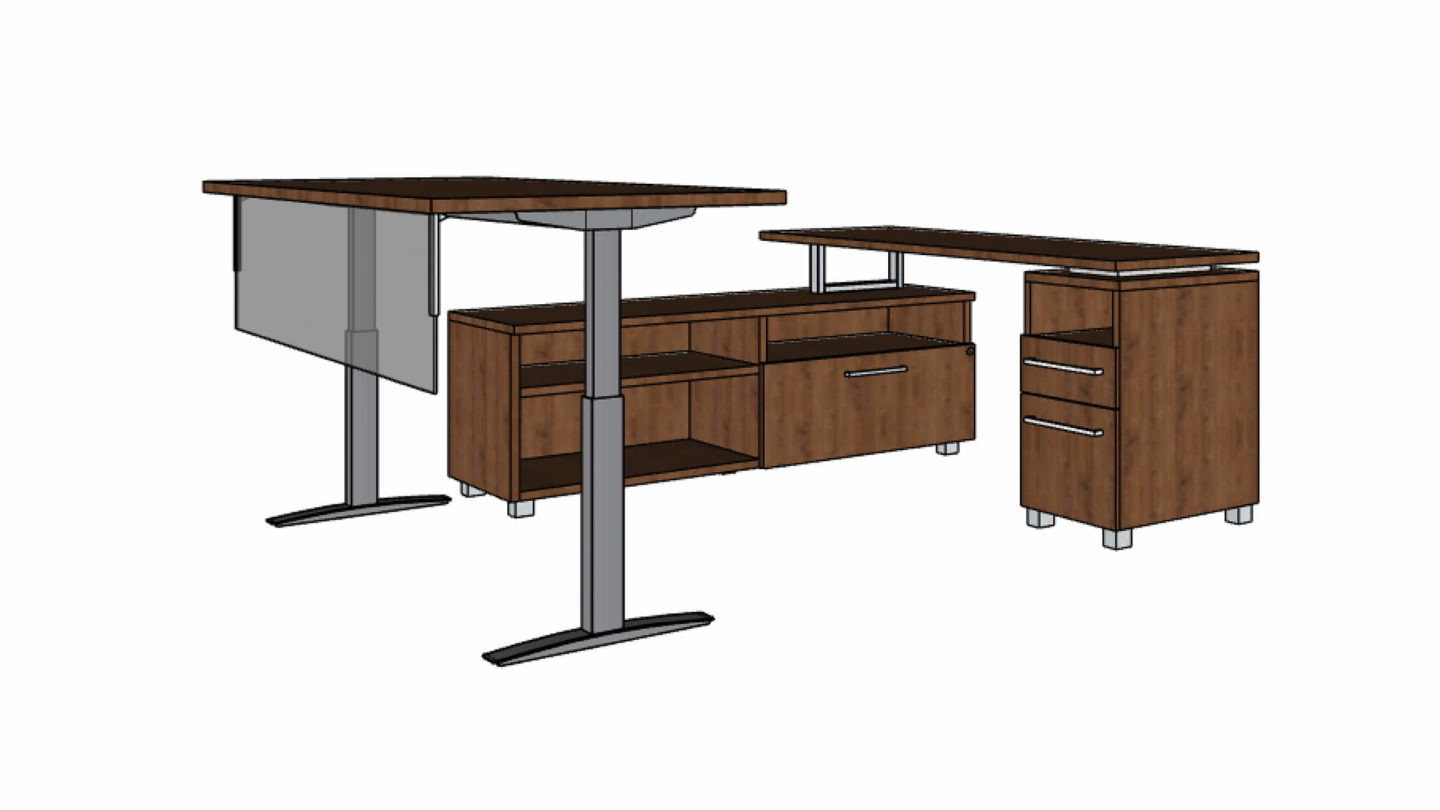 Greyscale Grey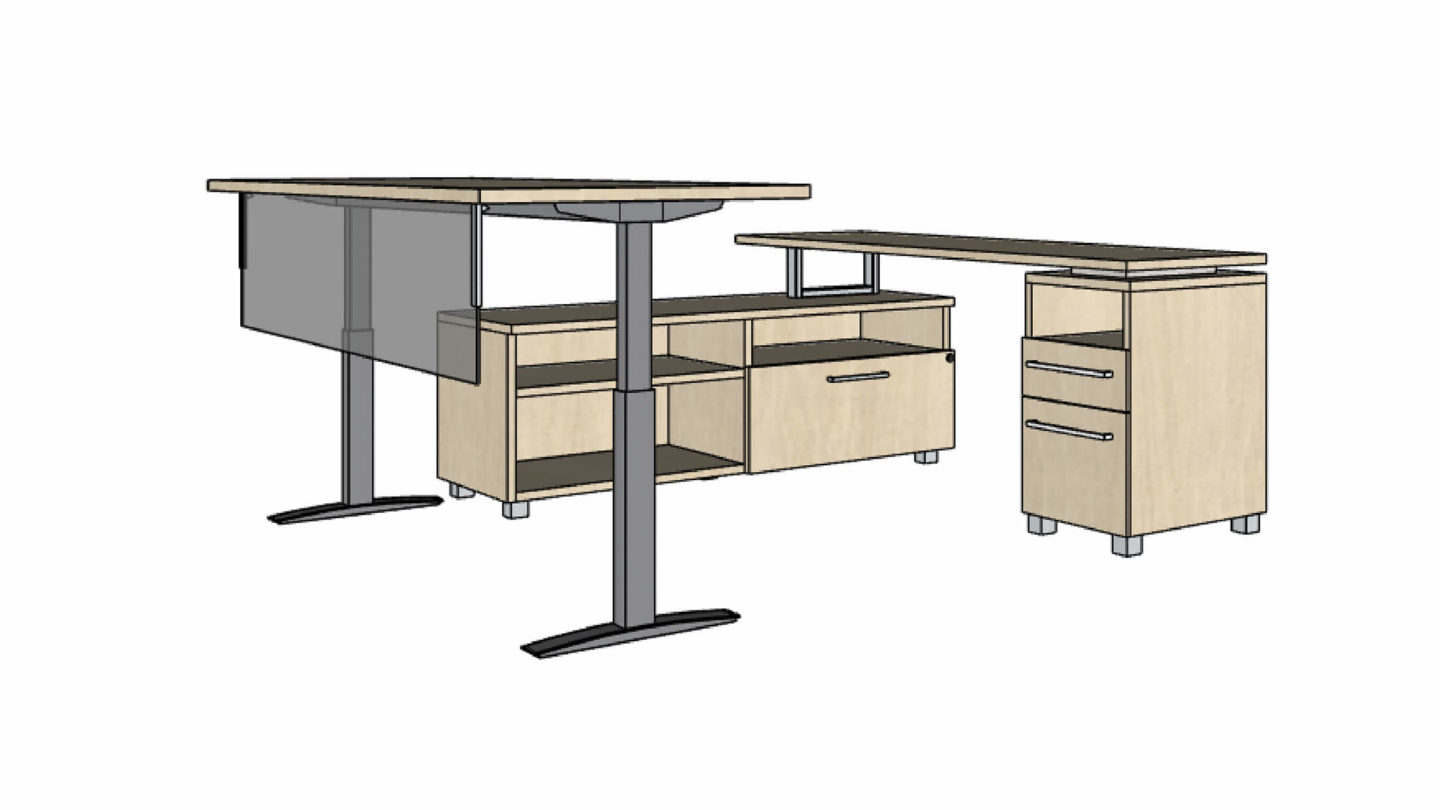 Sol Neutral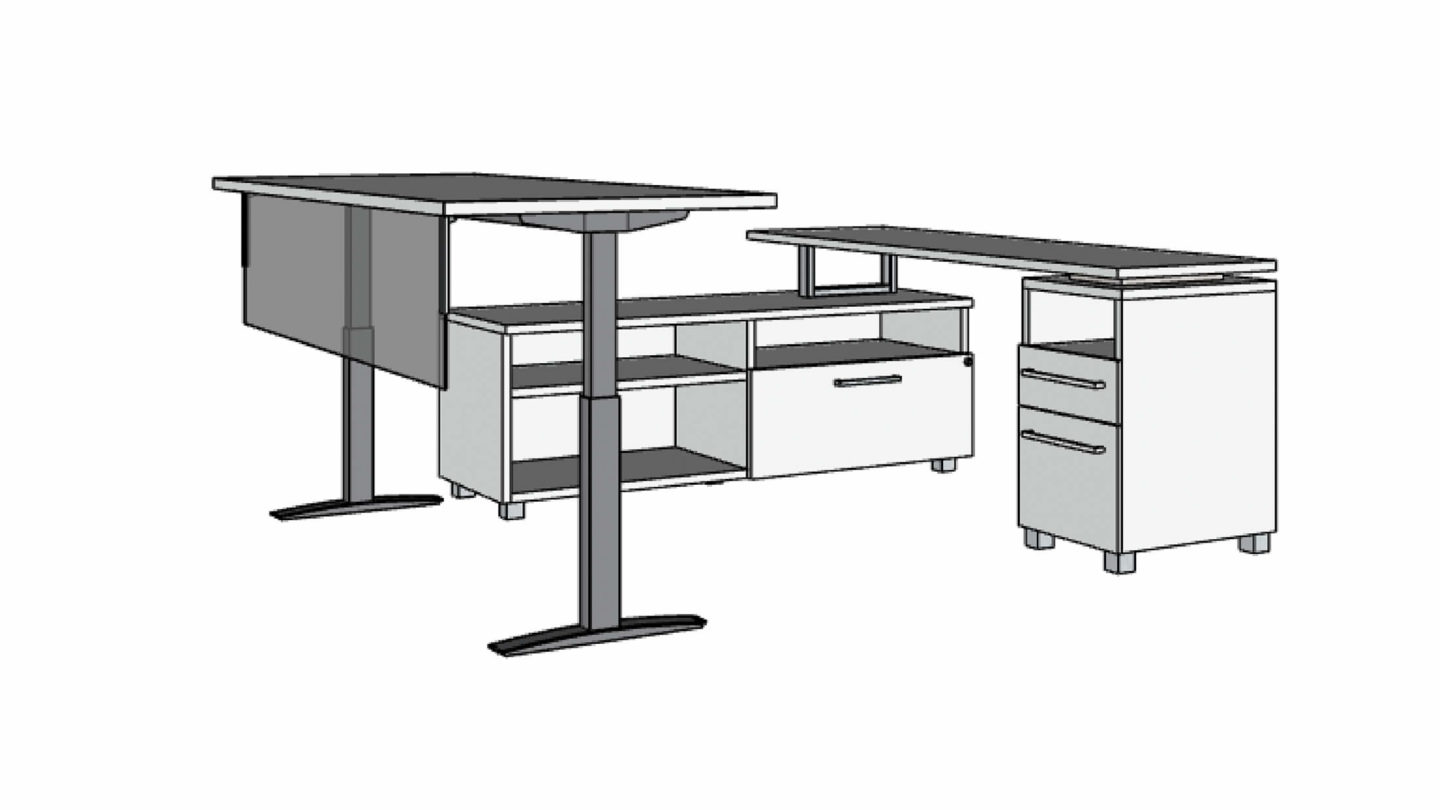 Stillwater Blue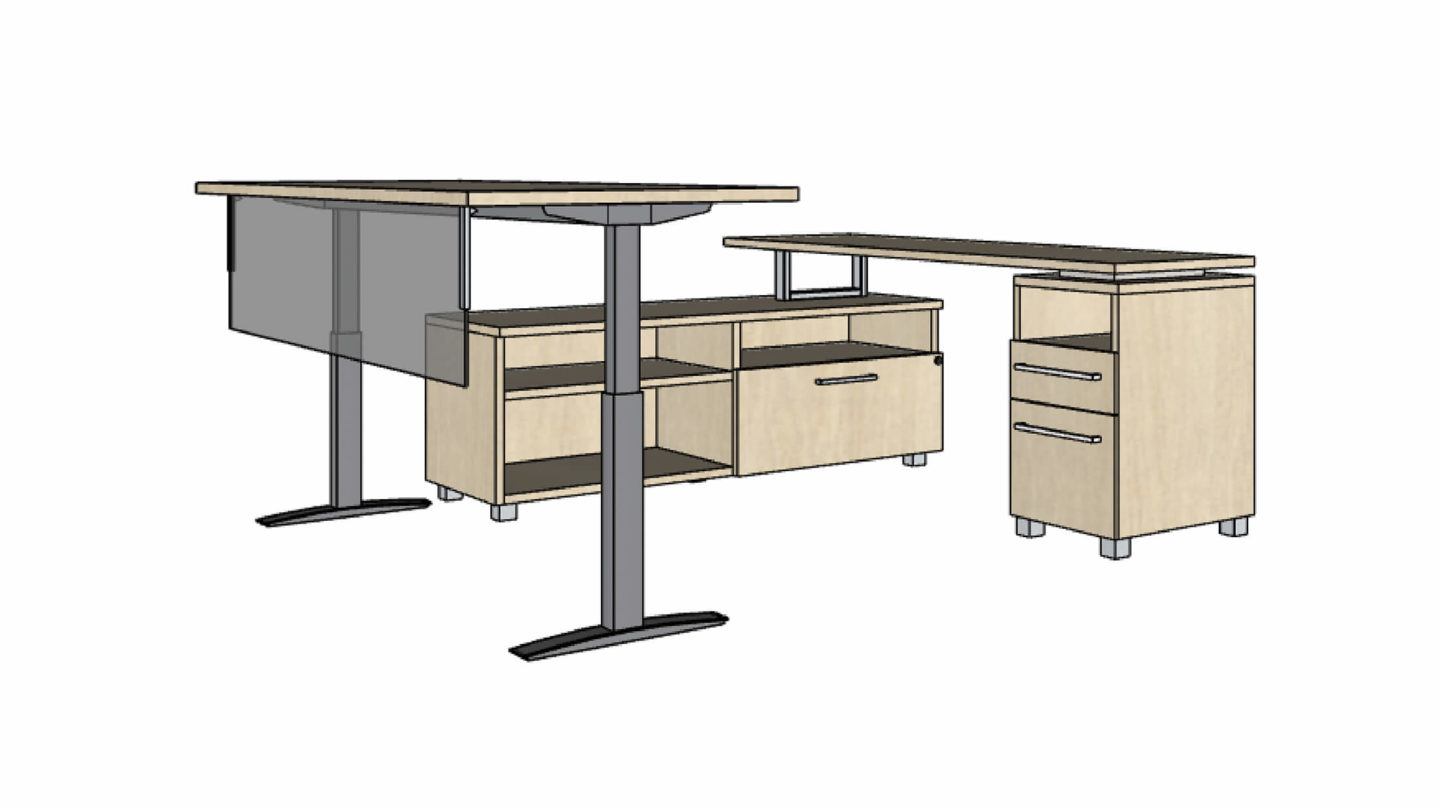 Stormcloud Blue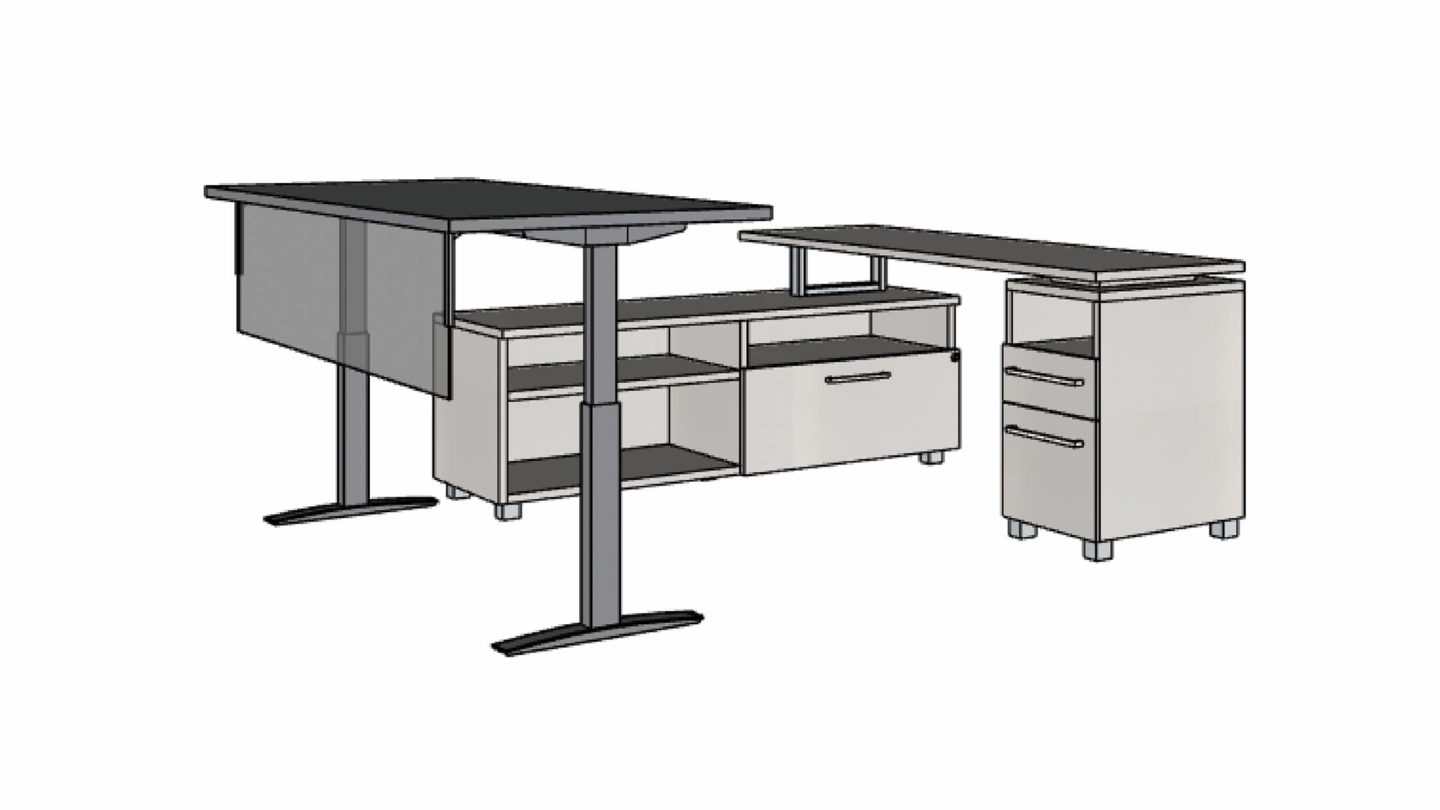 Succulent Green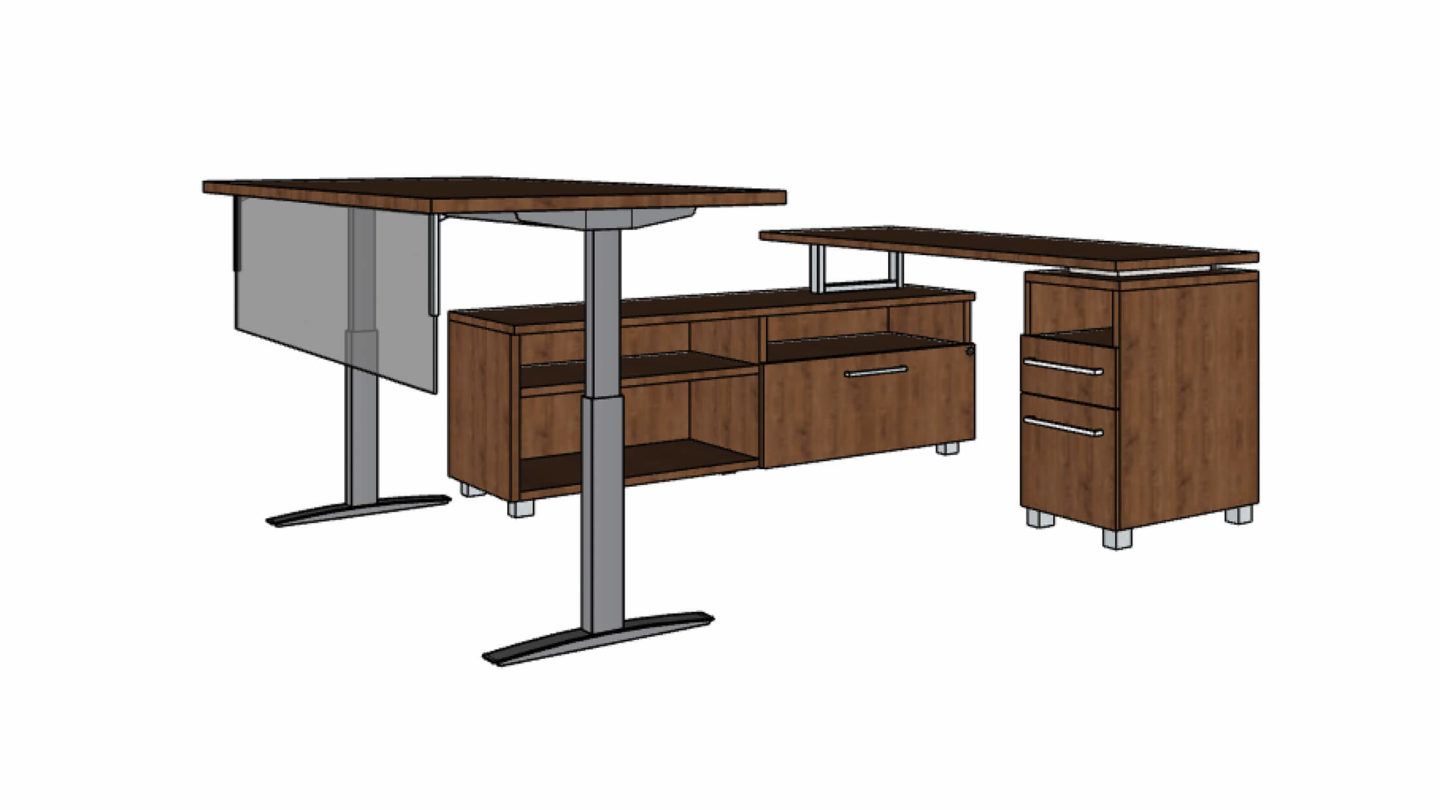 Sunset Plum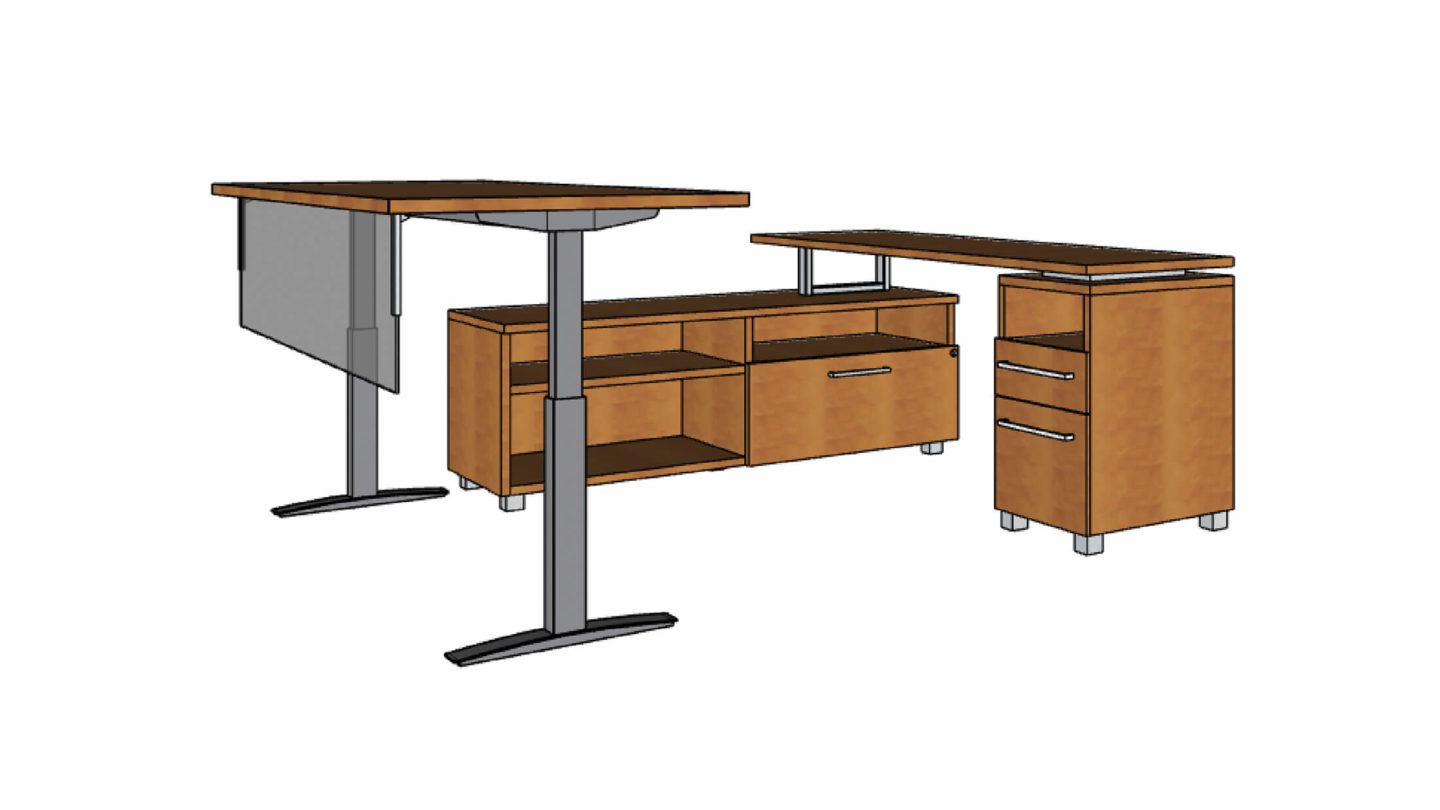 Citrus Coral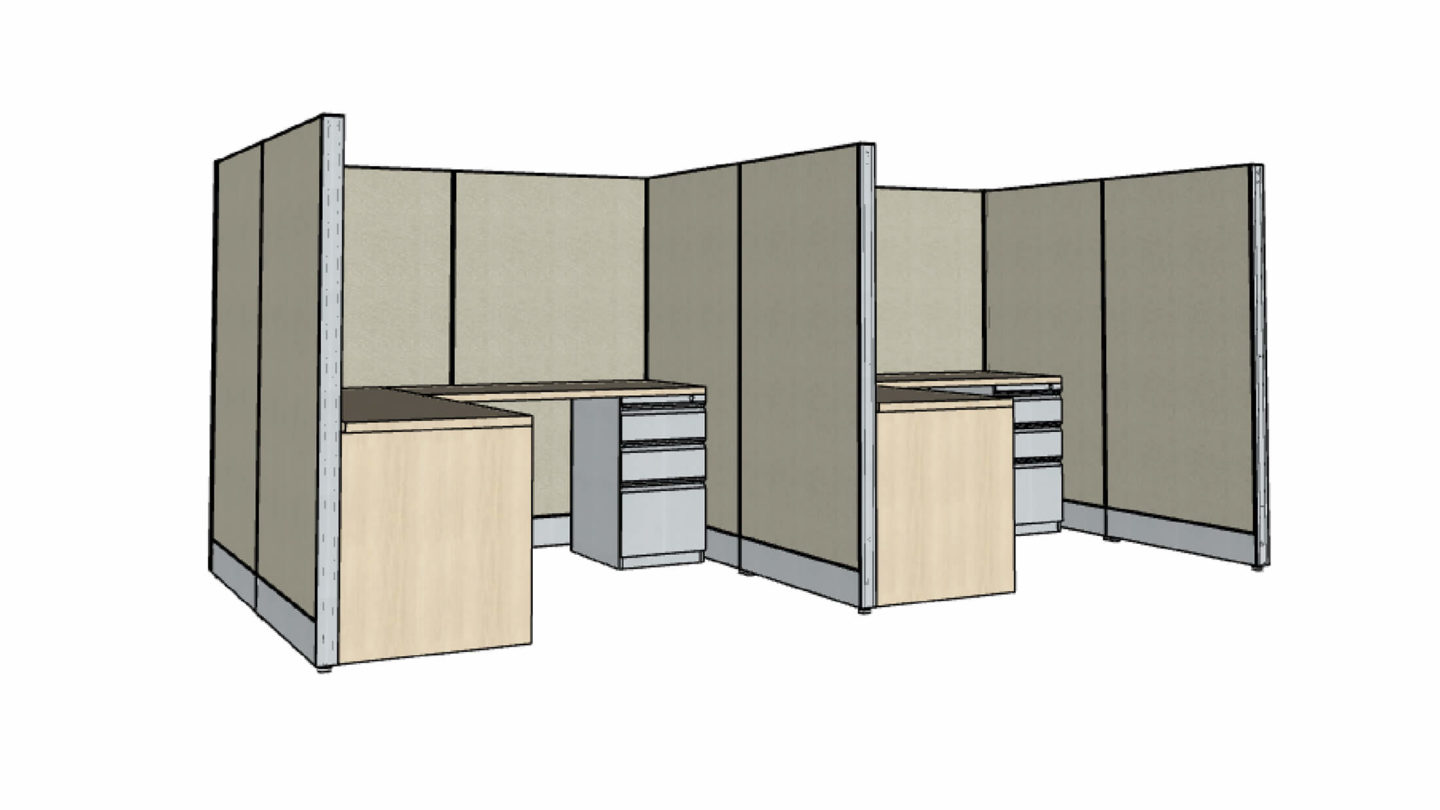 Contrast Black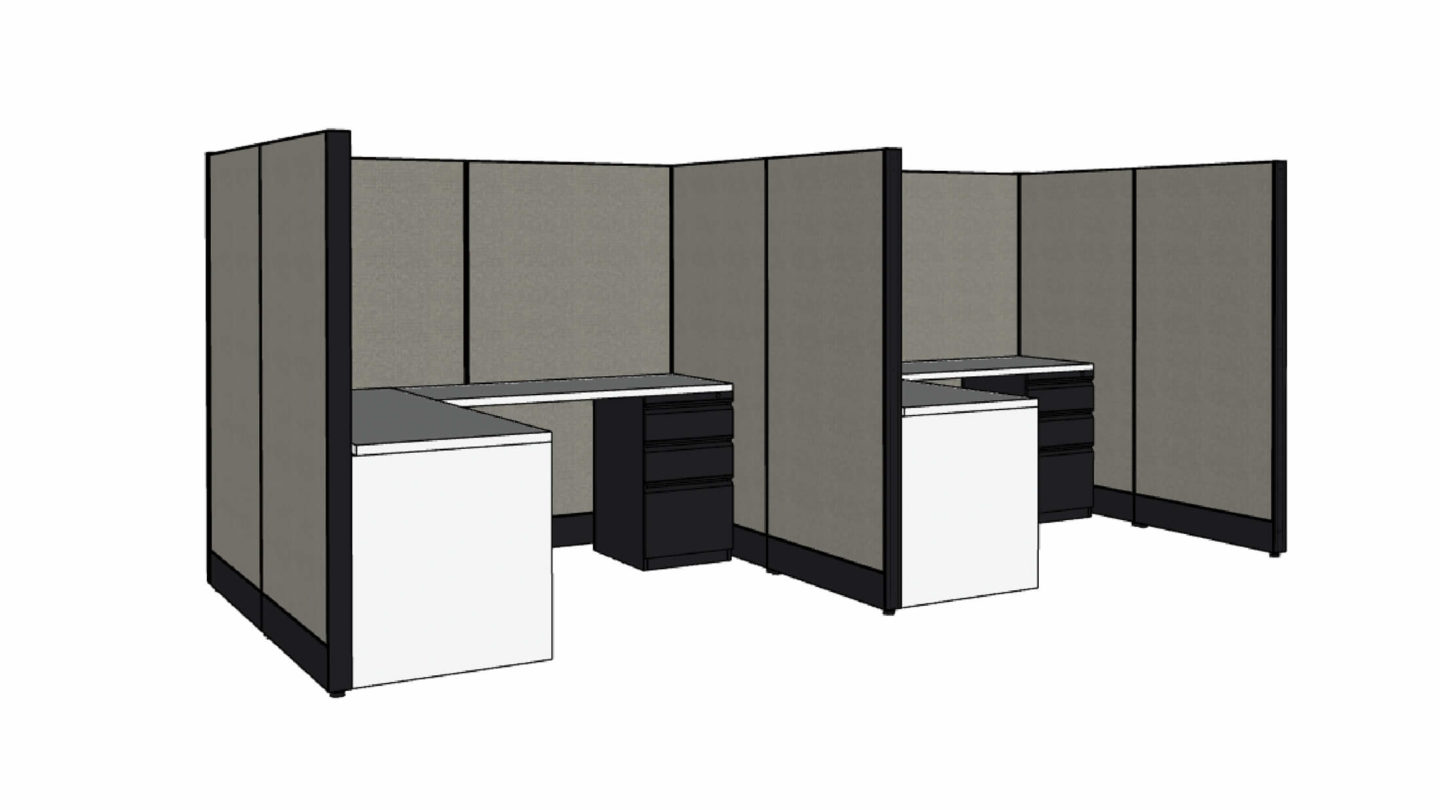 Ethos Green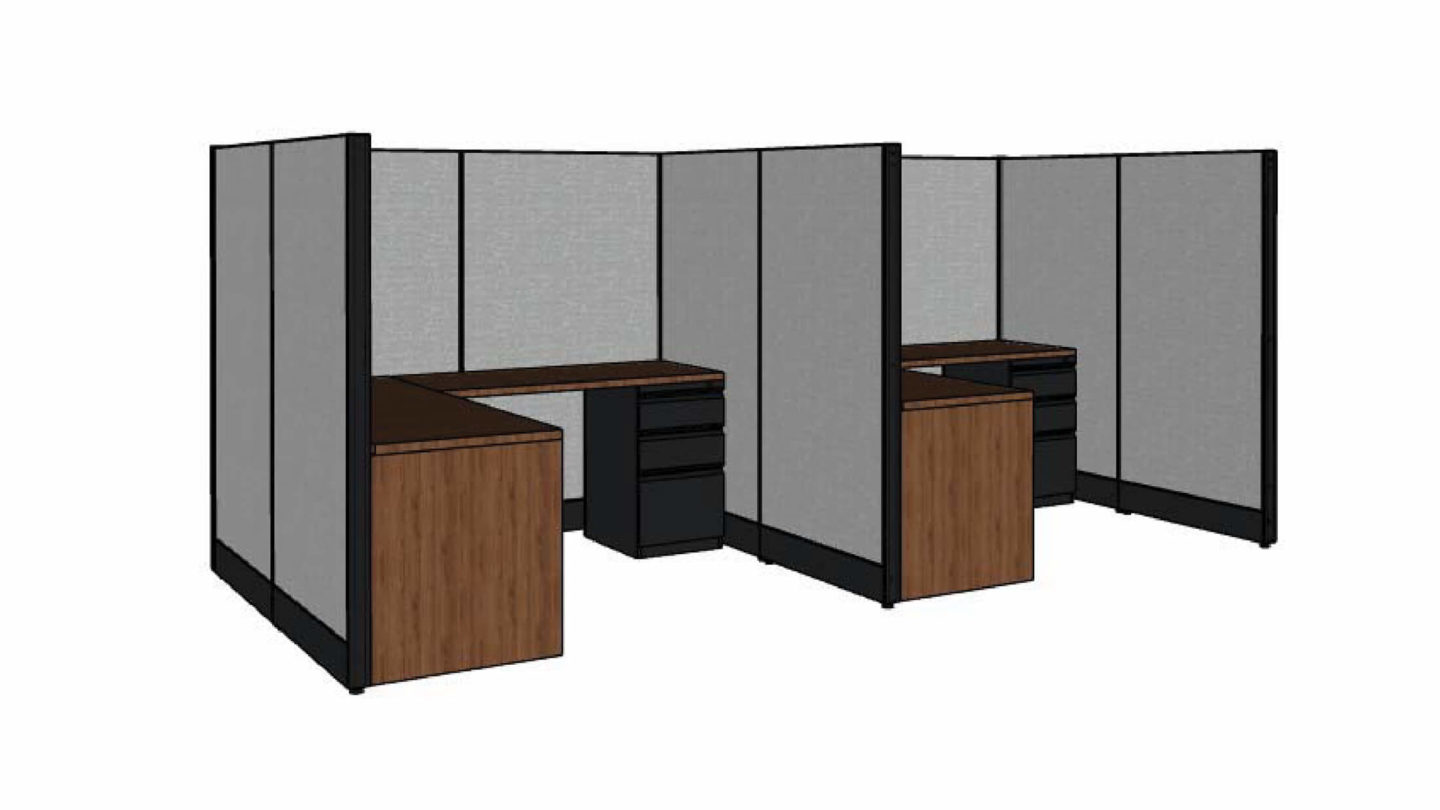 Greyscale Grey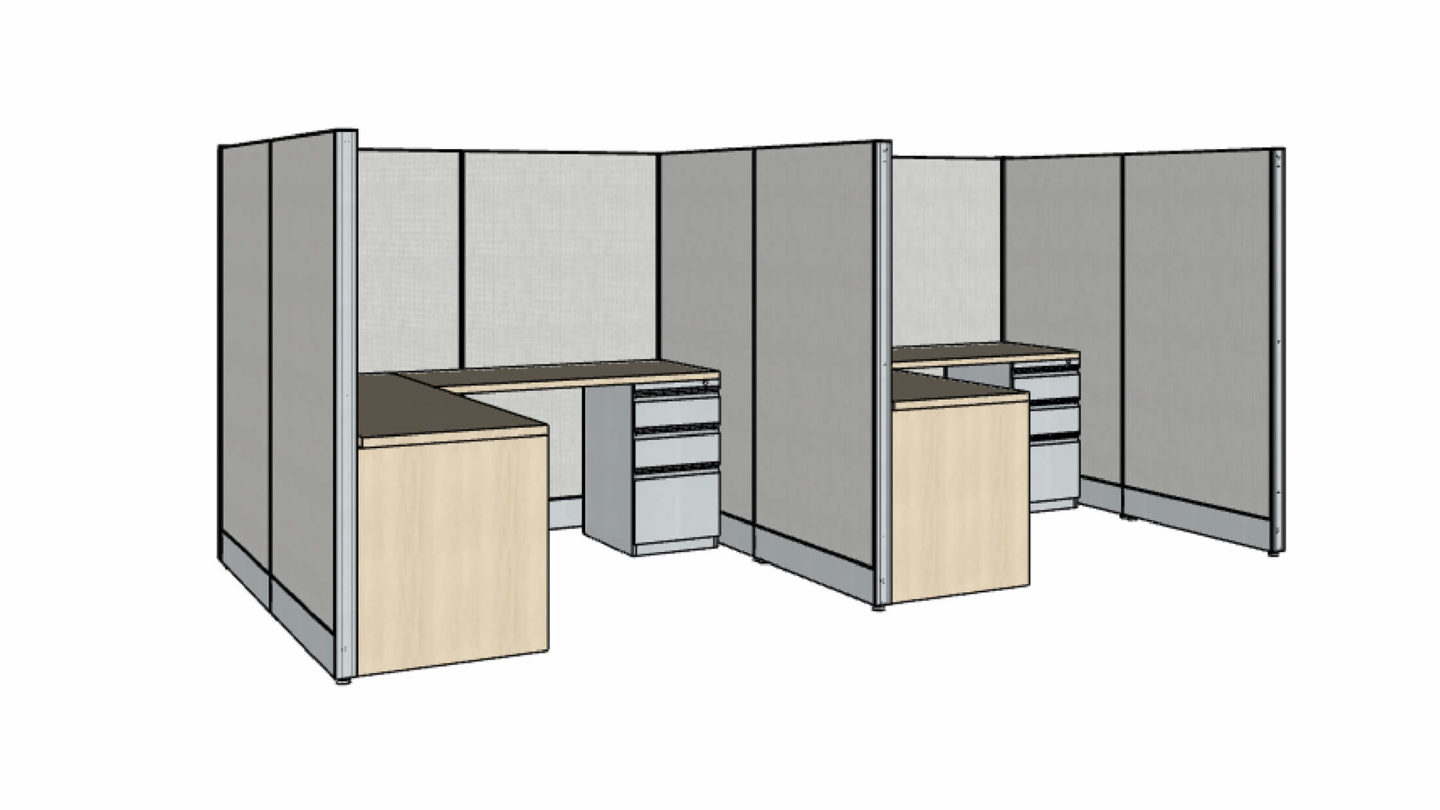 Sol Neutral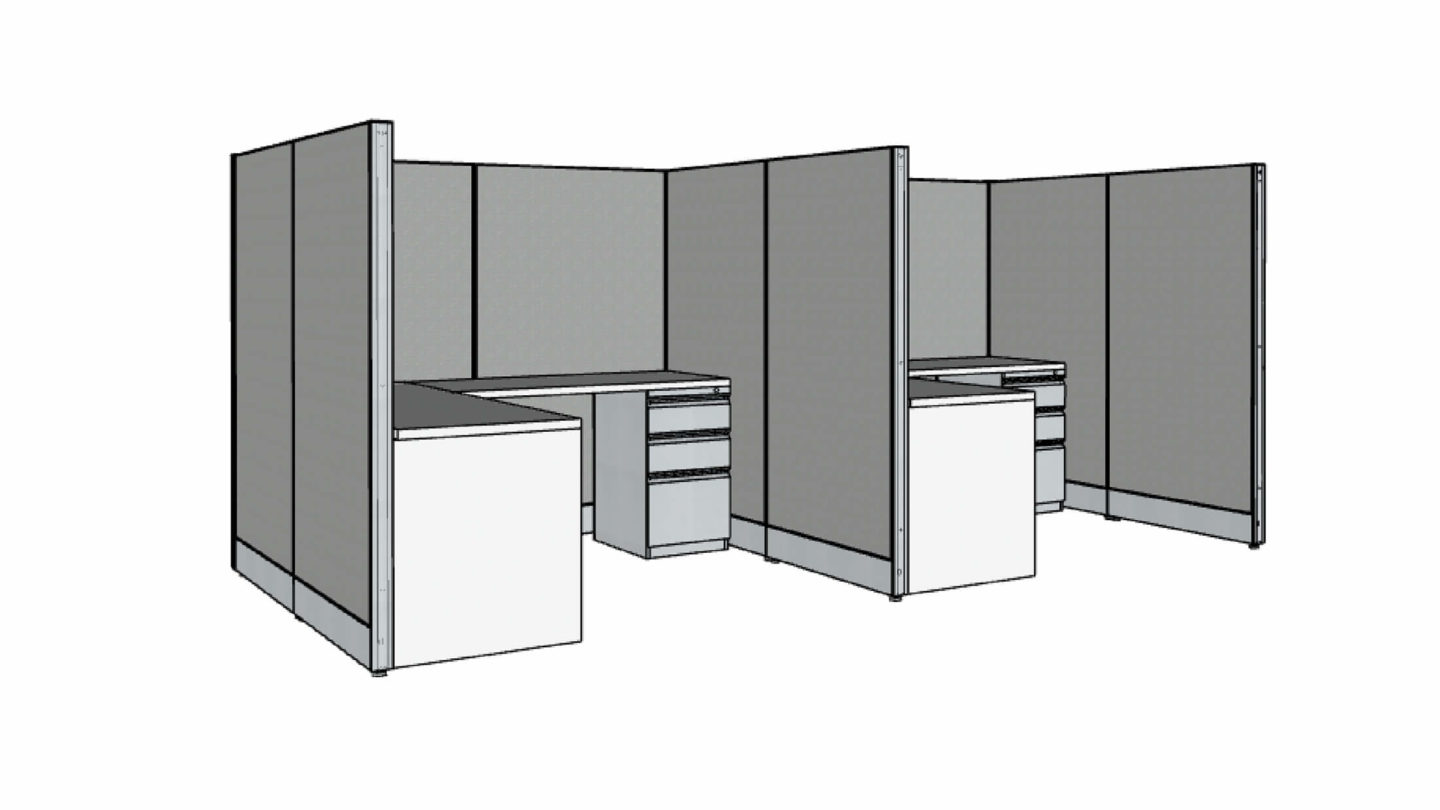 Stillwater Blue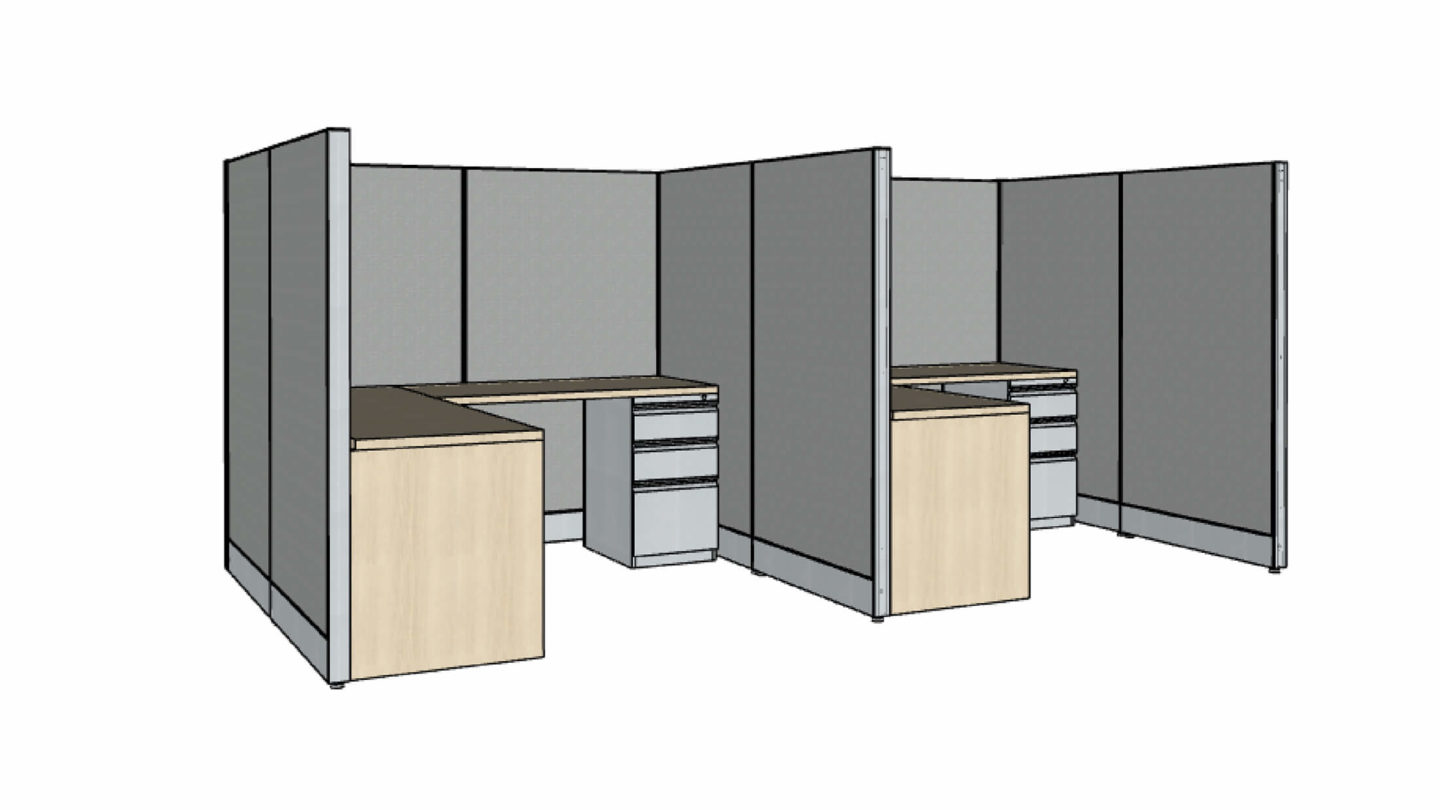 Stormcloud Blue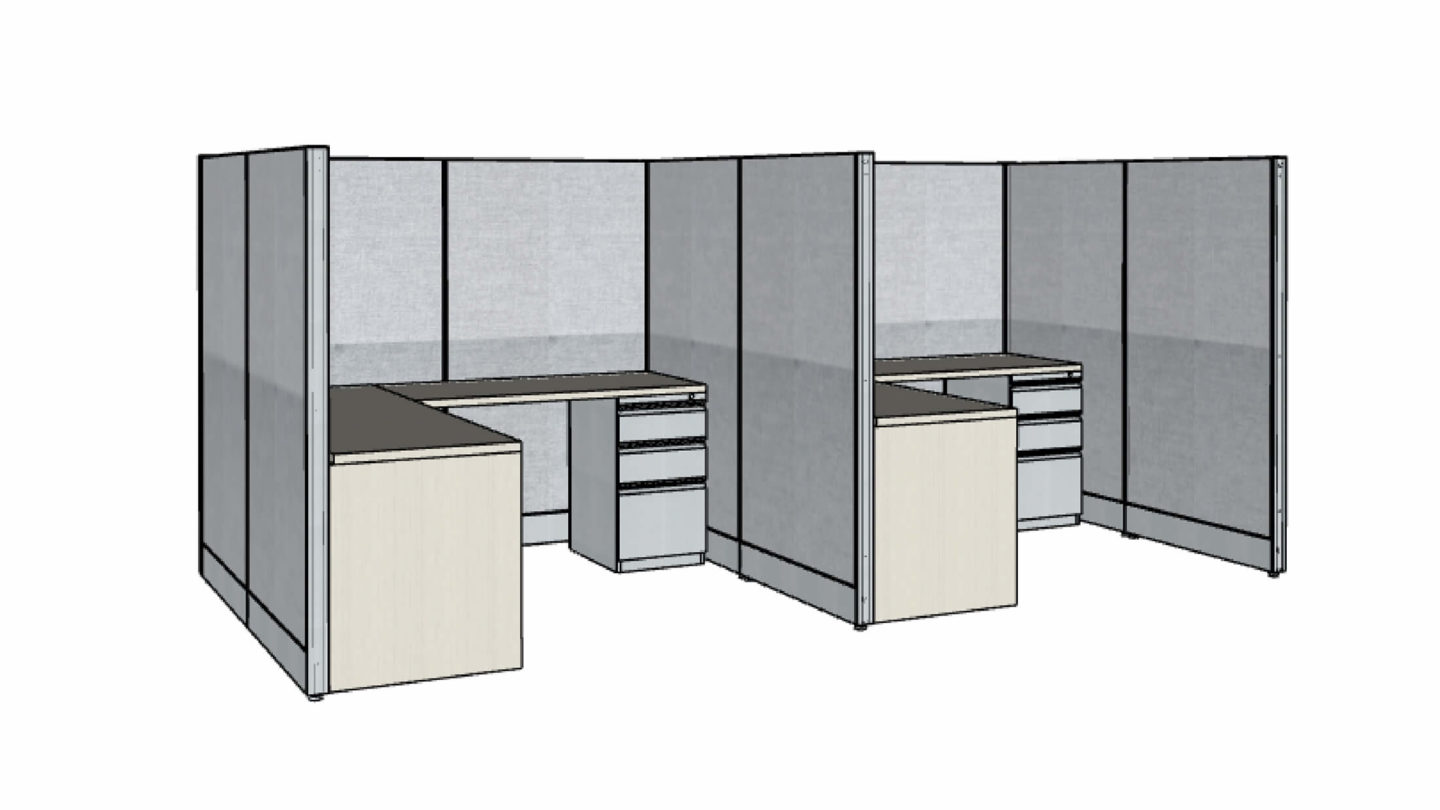 Succulent Green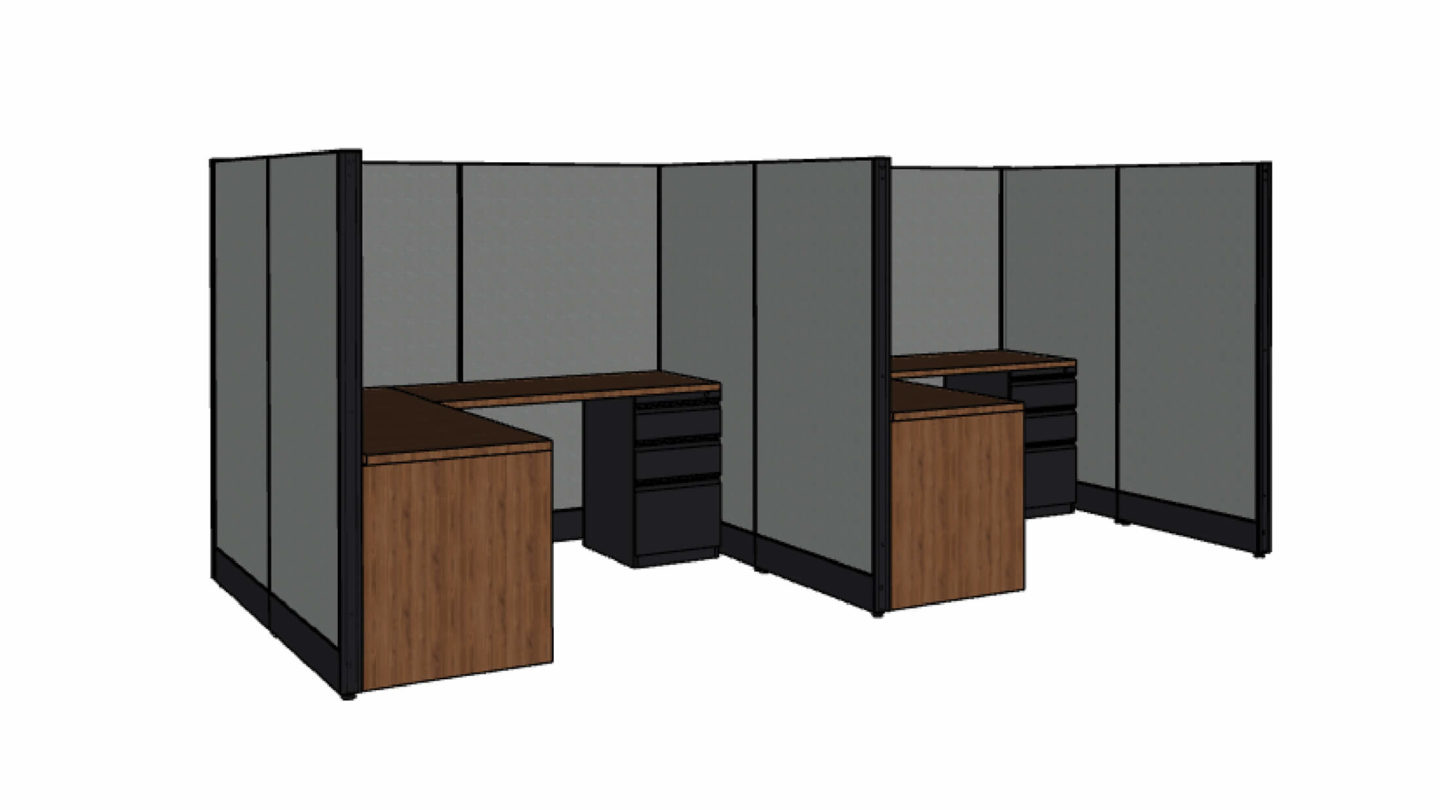 Sunset Plum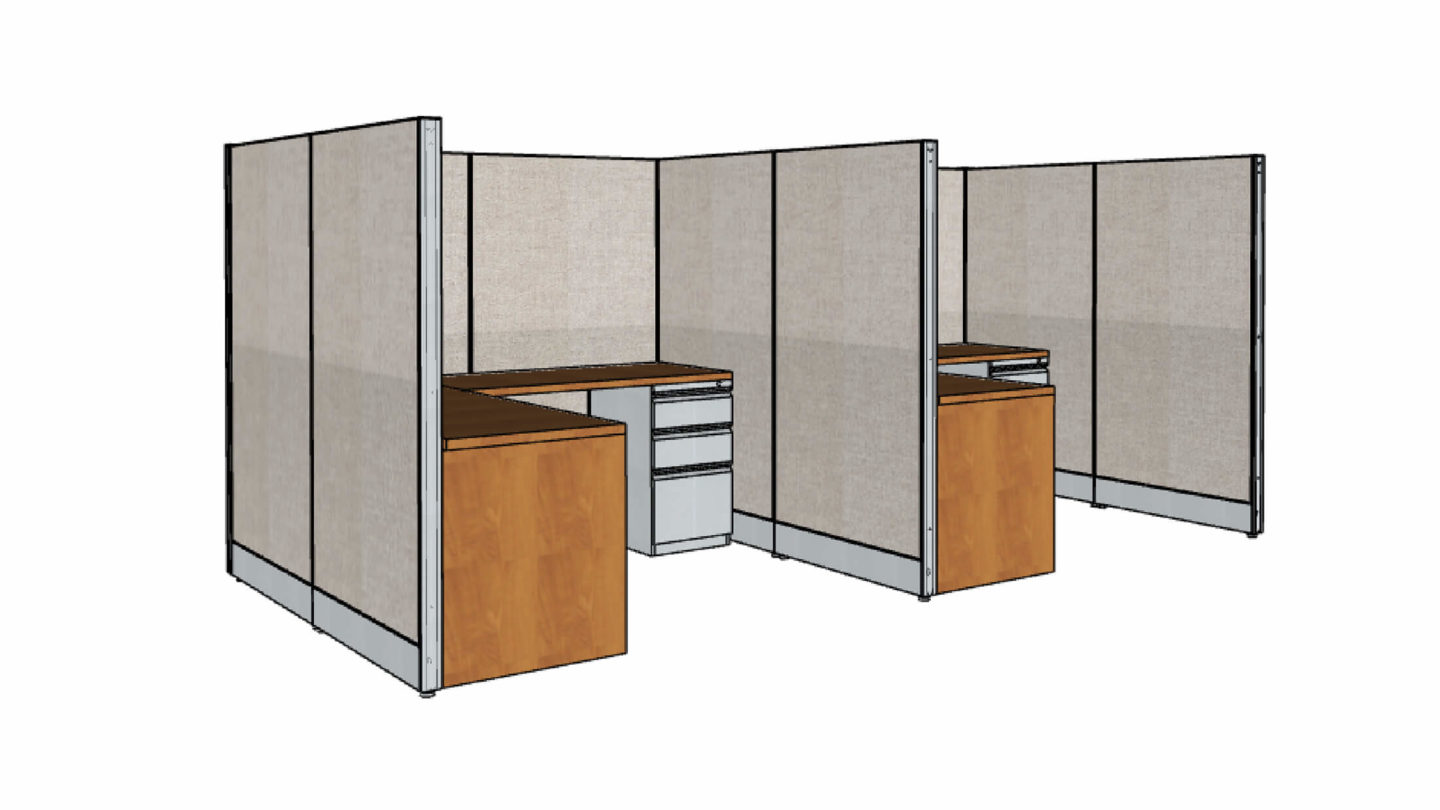 Citrus Coral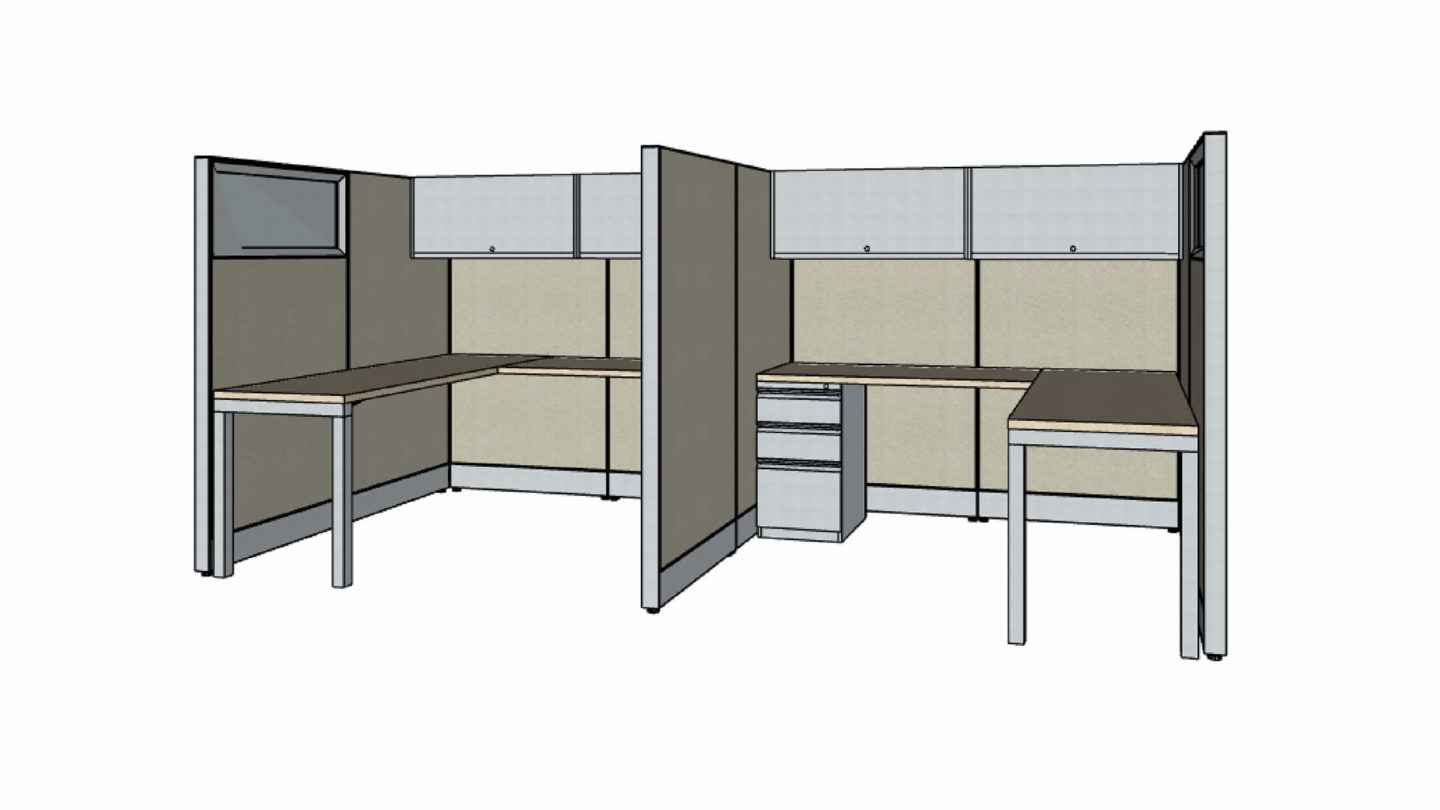 Contrast Black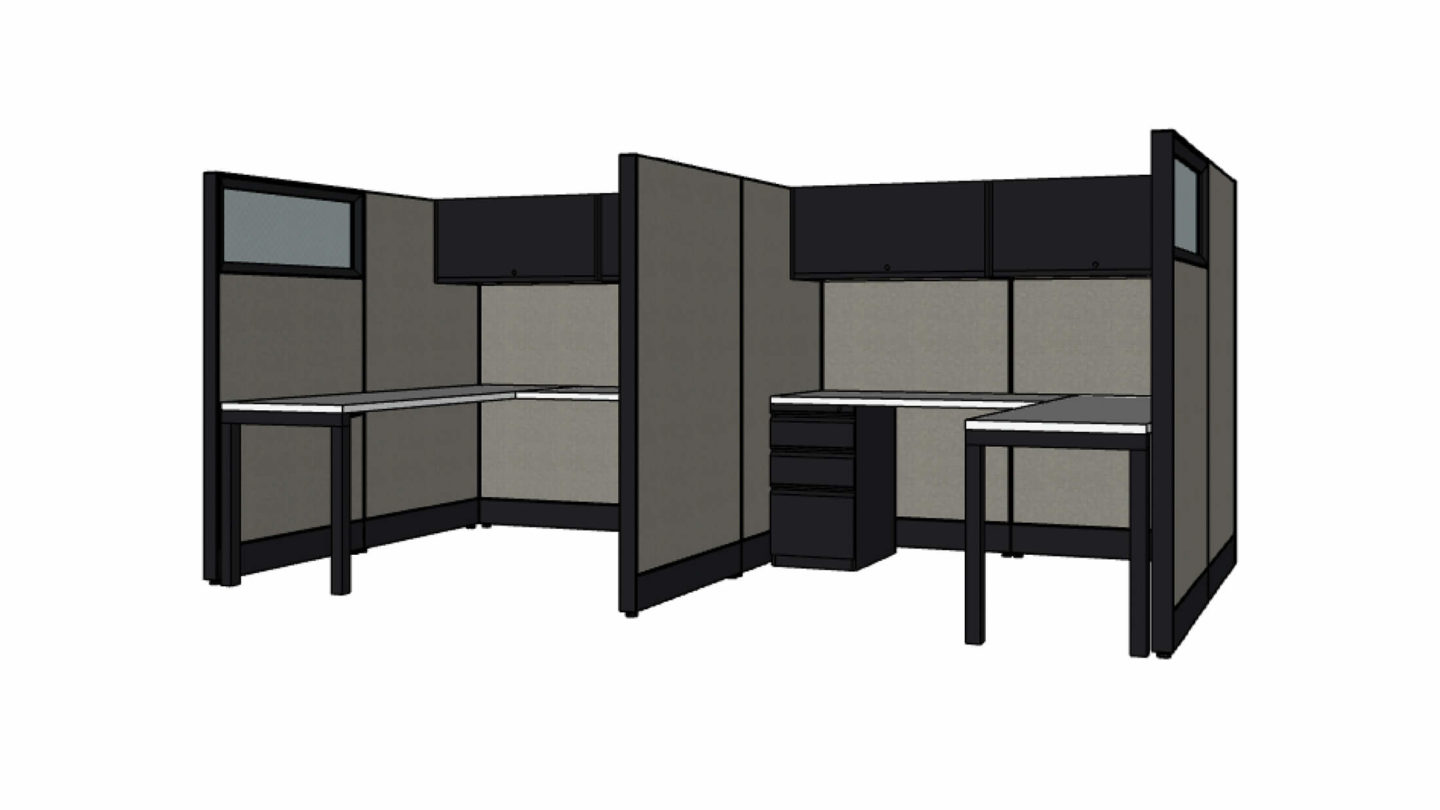 Ethos Green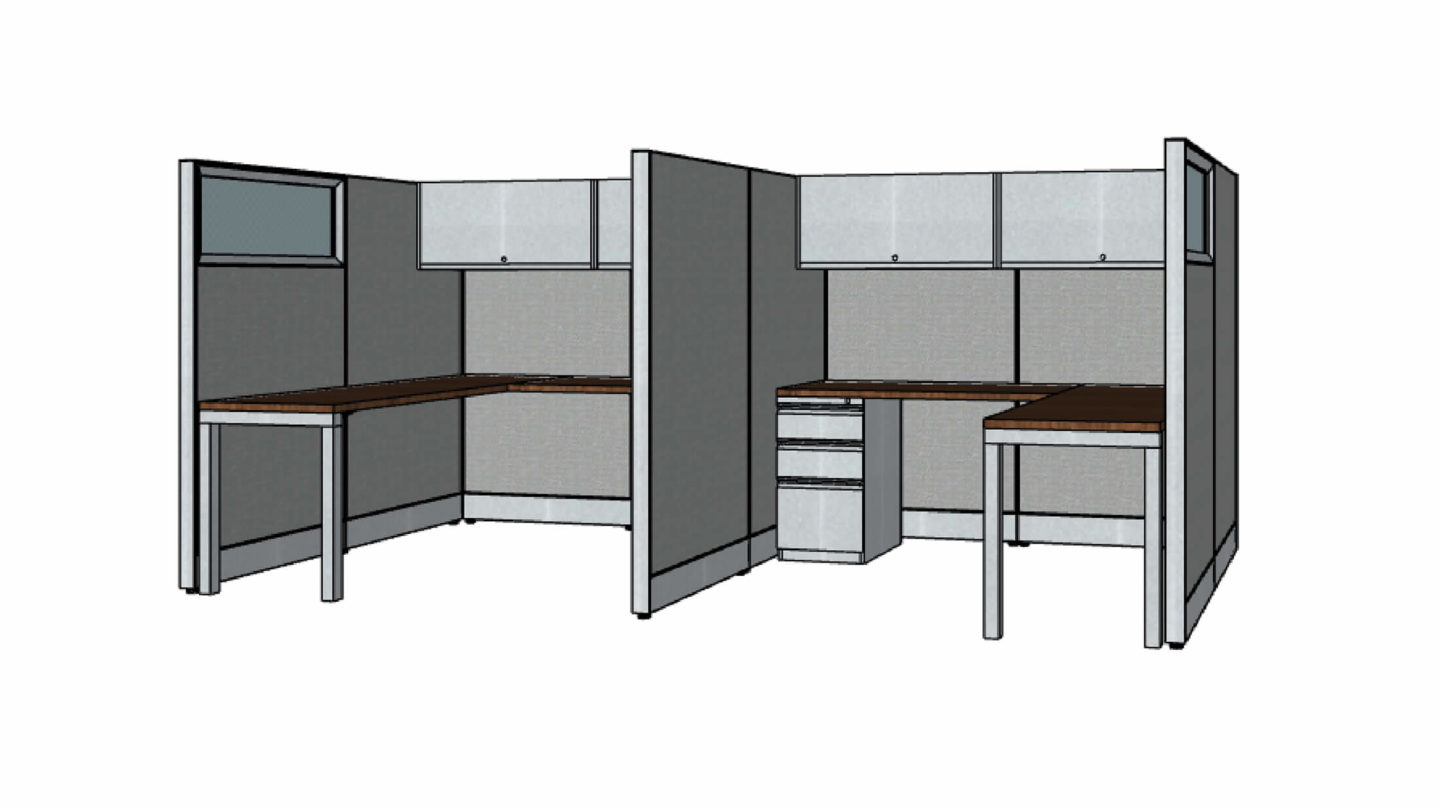 Greyscale Grey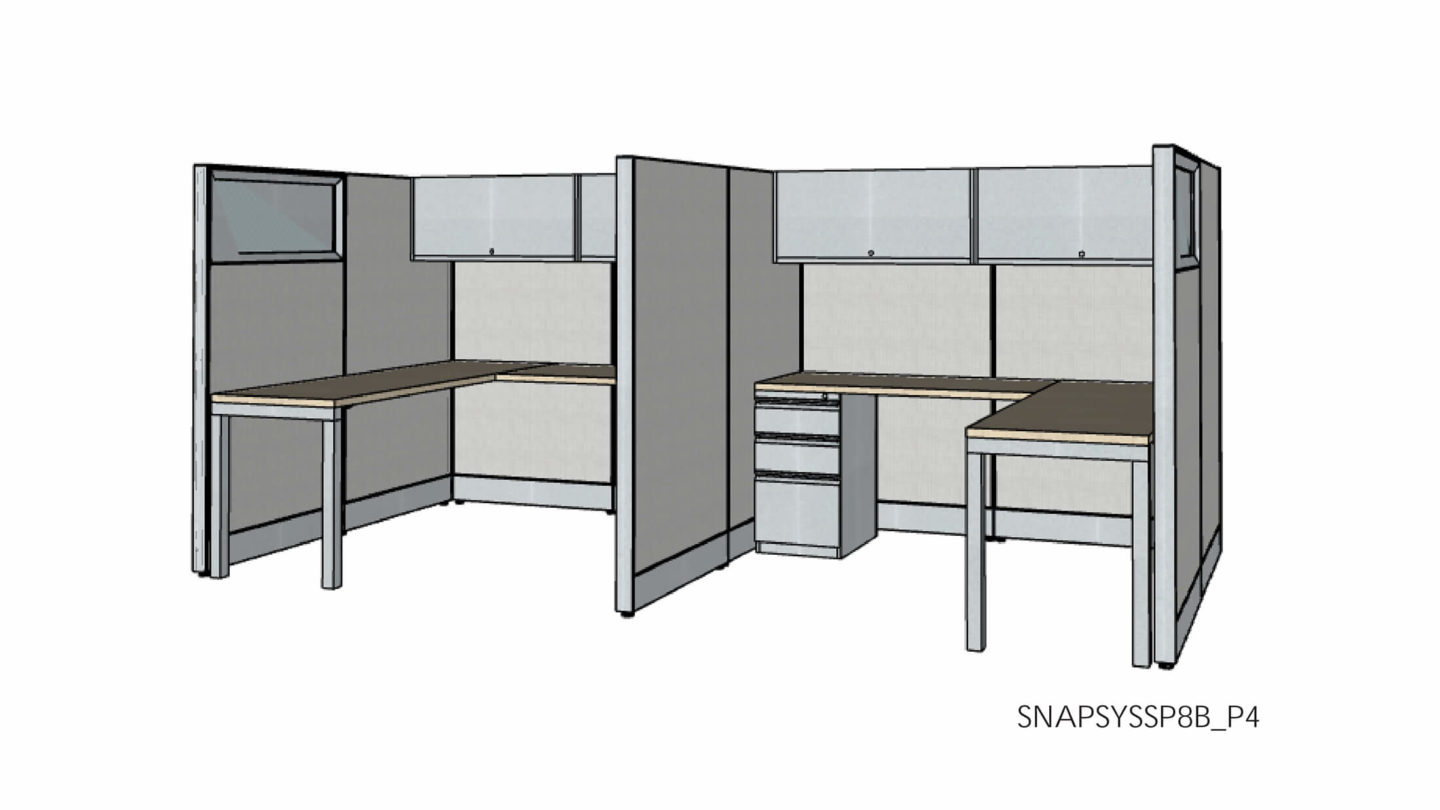 Sol Neutral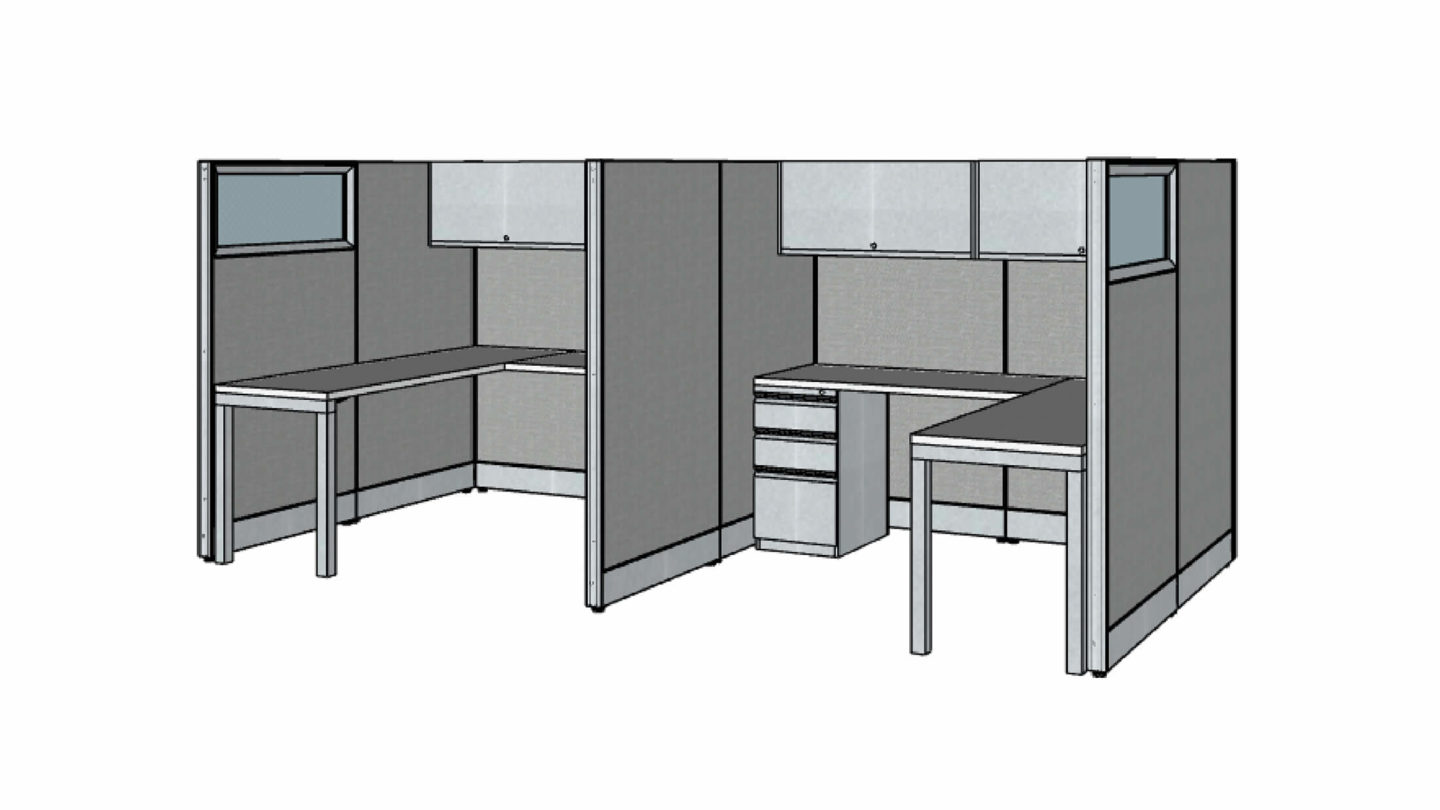 Stillwater Blue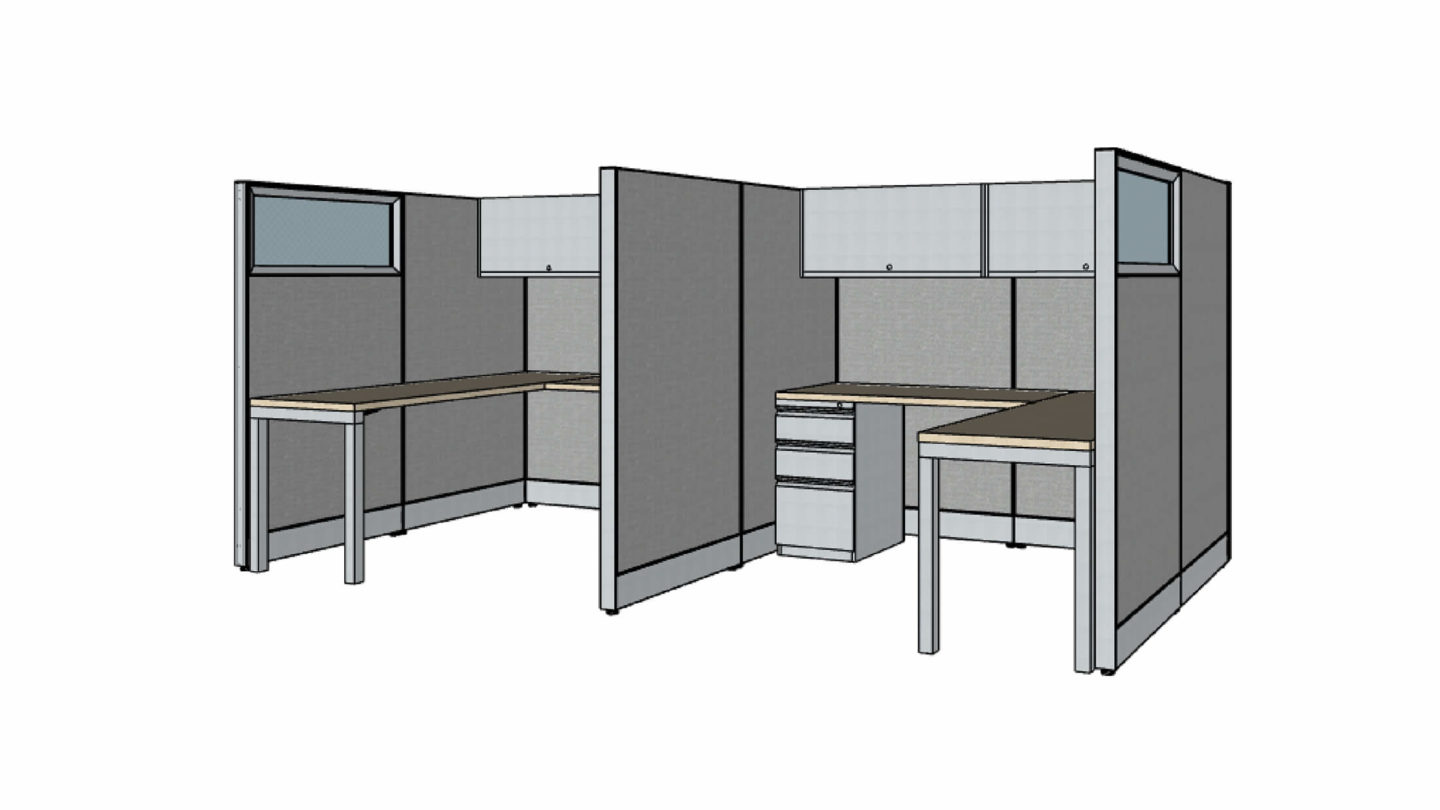 Stormcloud Blue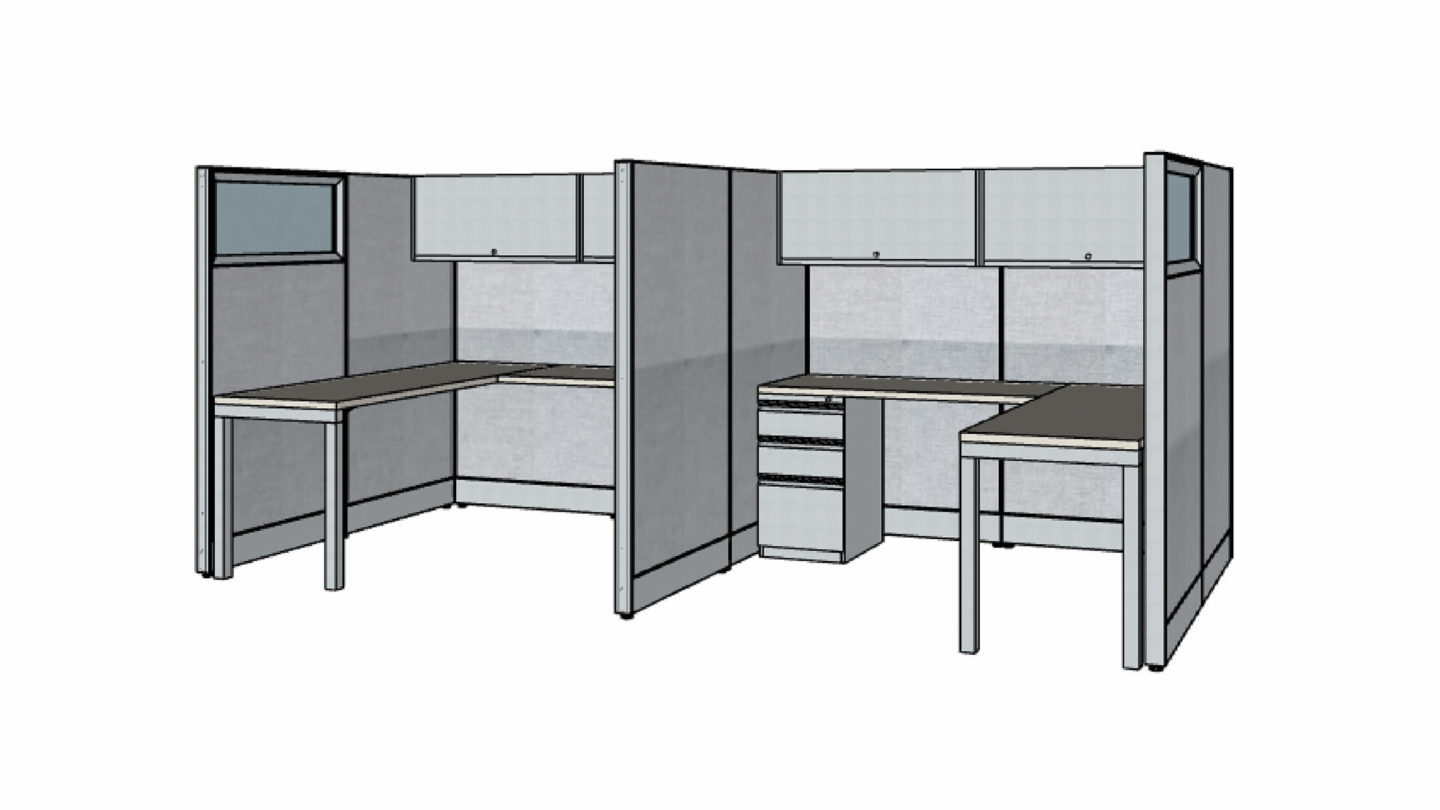 Succulent Green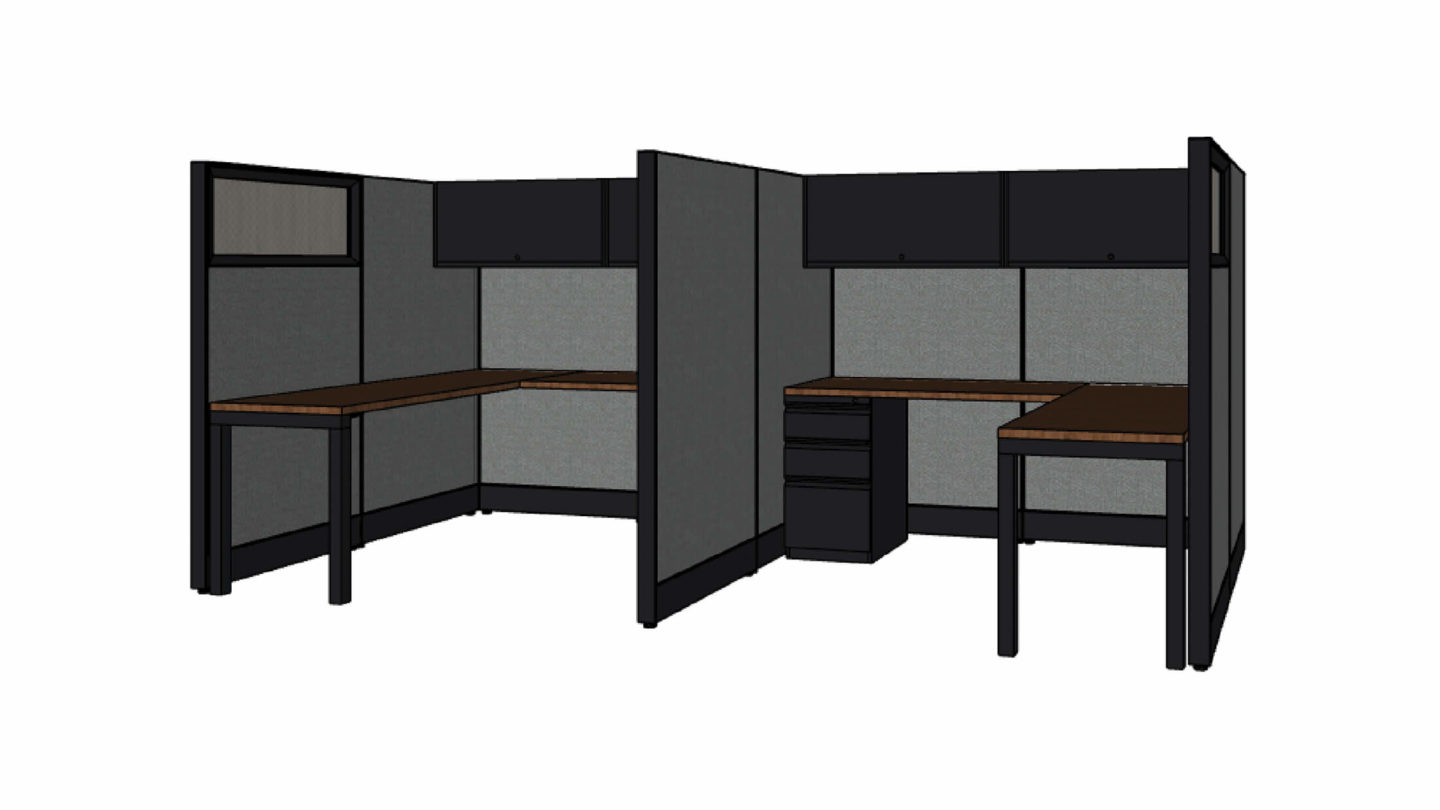 Sunset Plum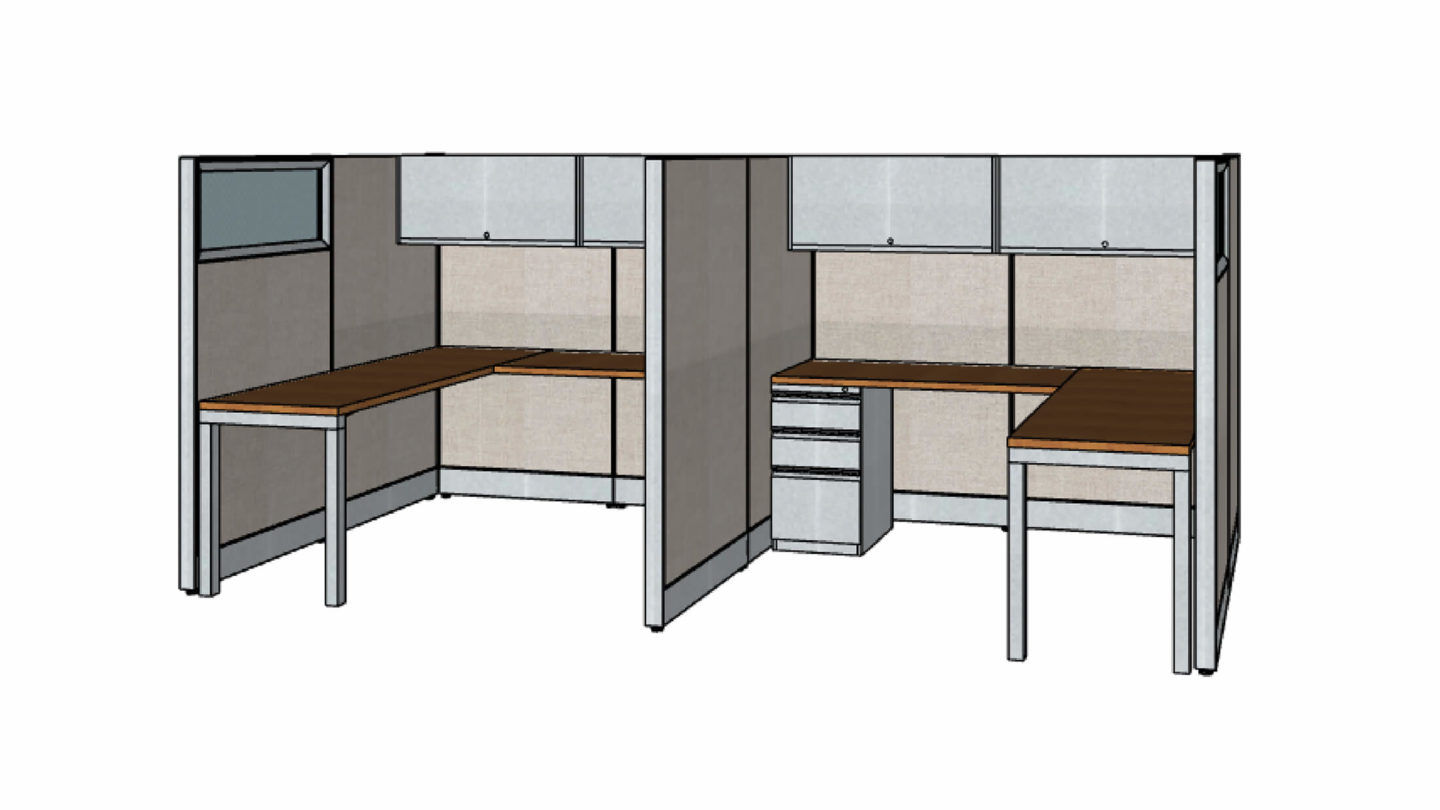 Citrus Coral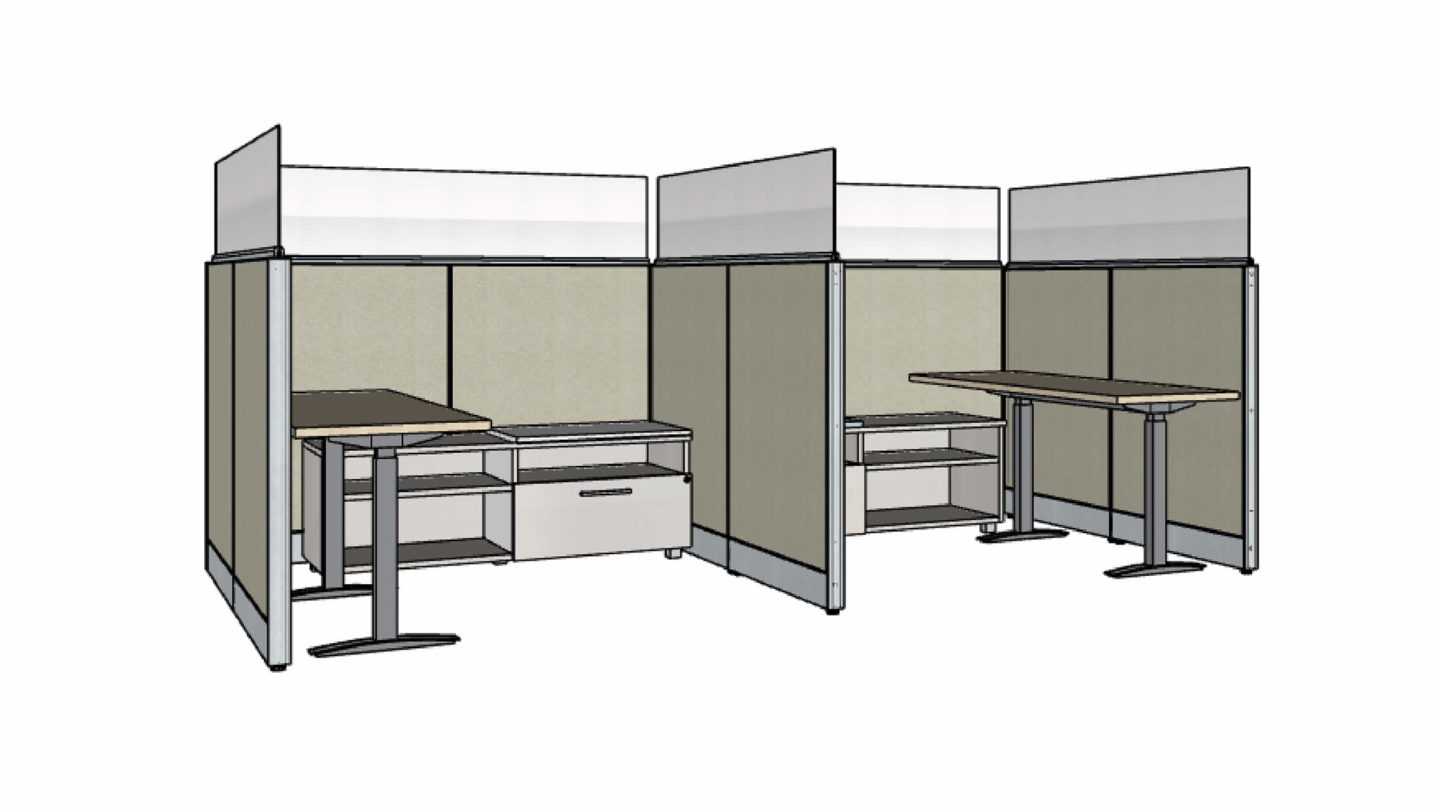 Contrast Black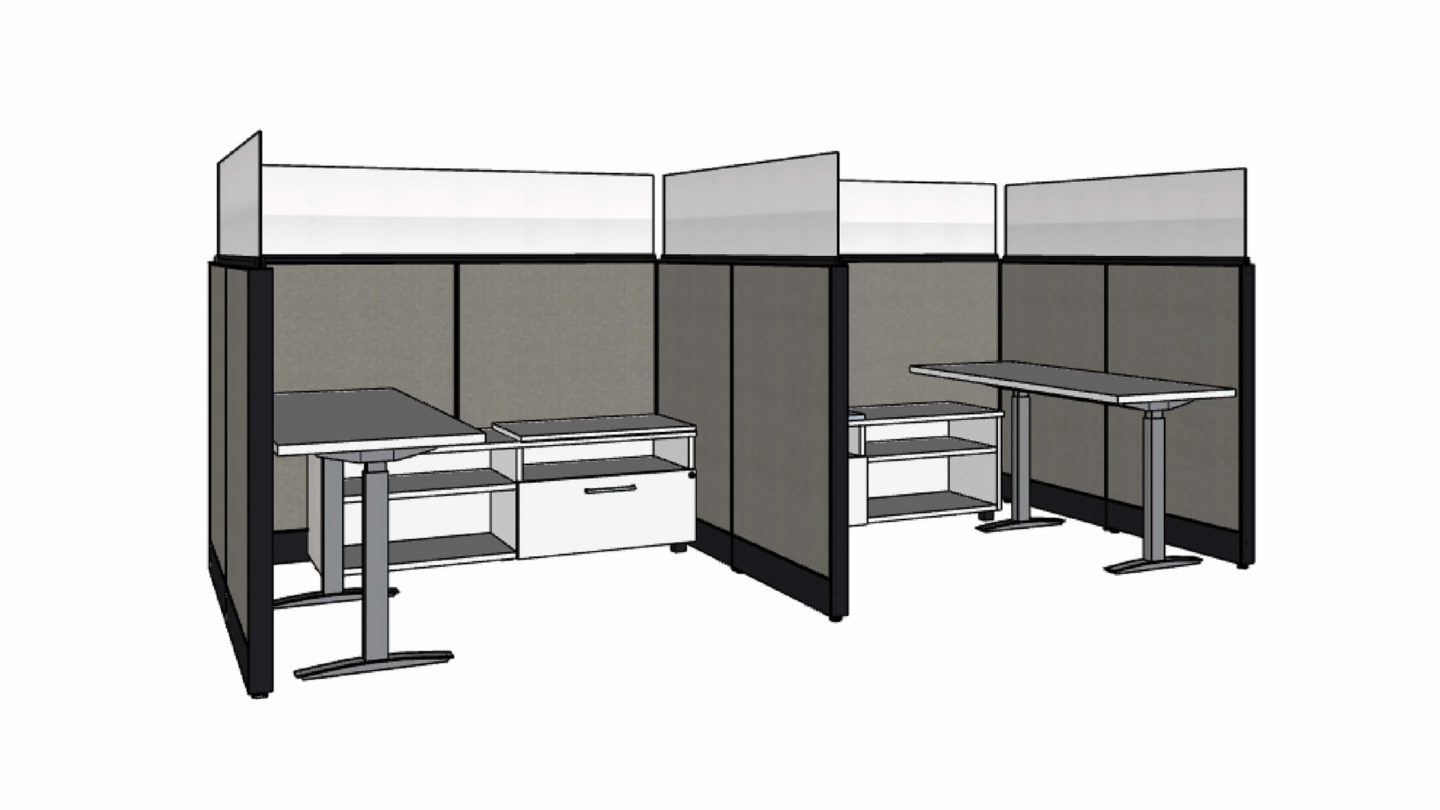 Ethos Green
Greyscale Grey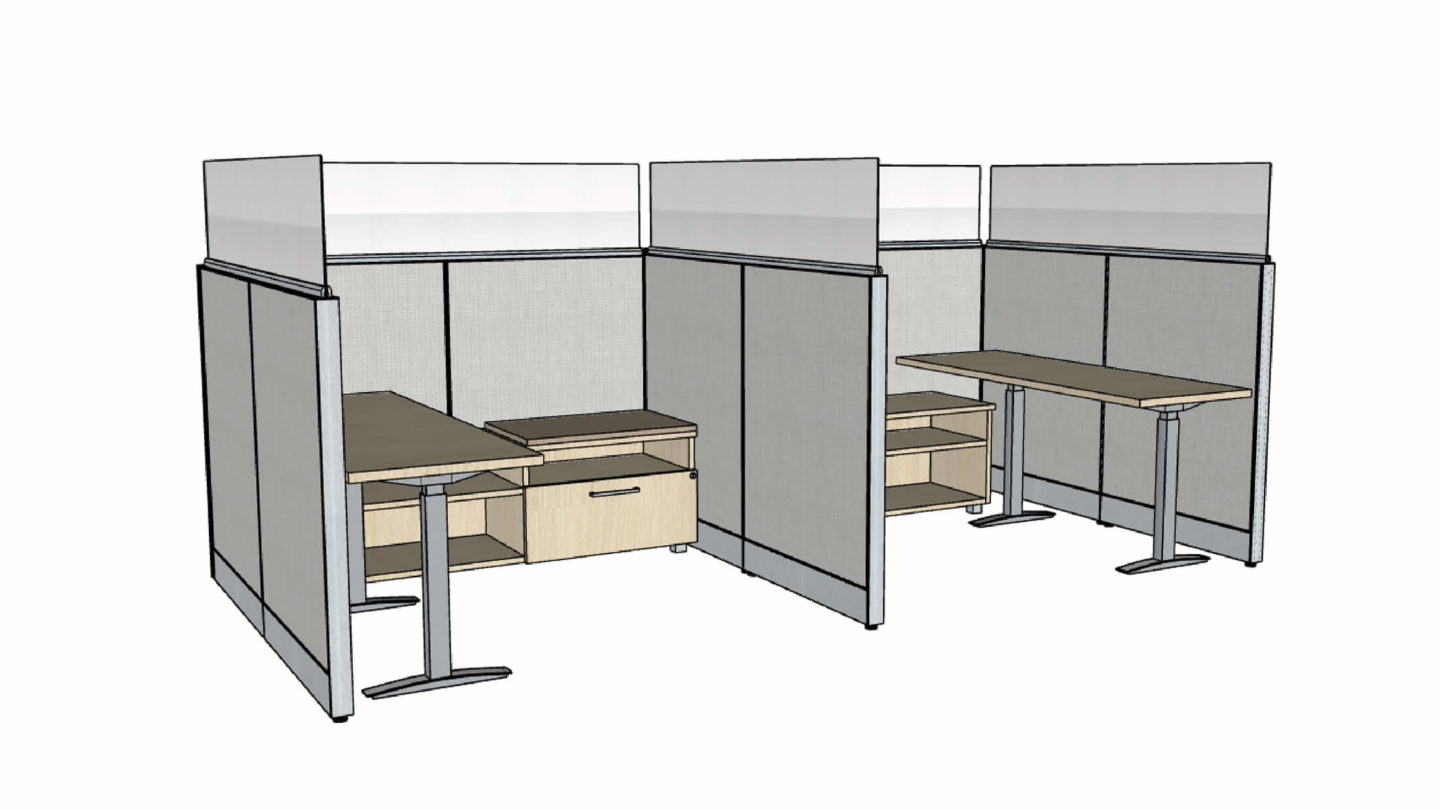 Sol Neutral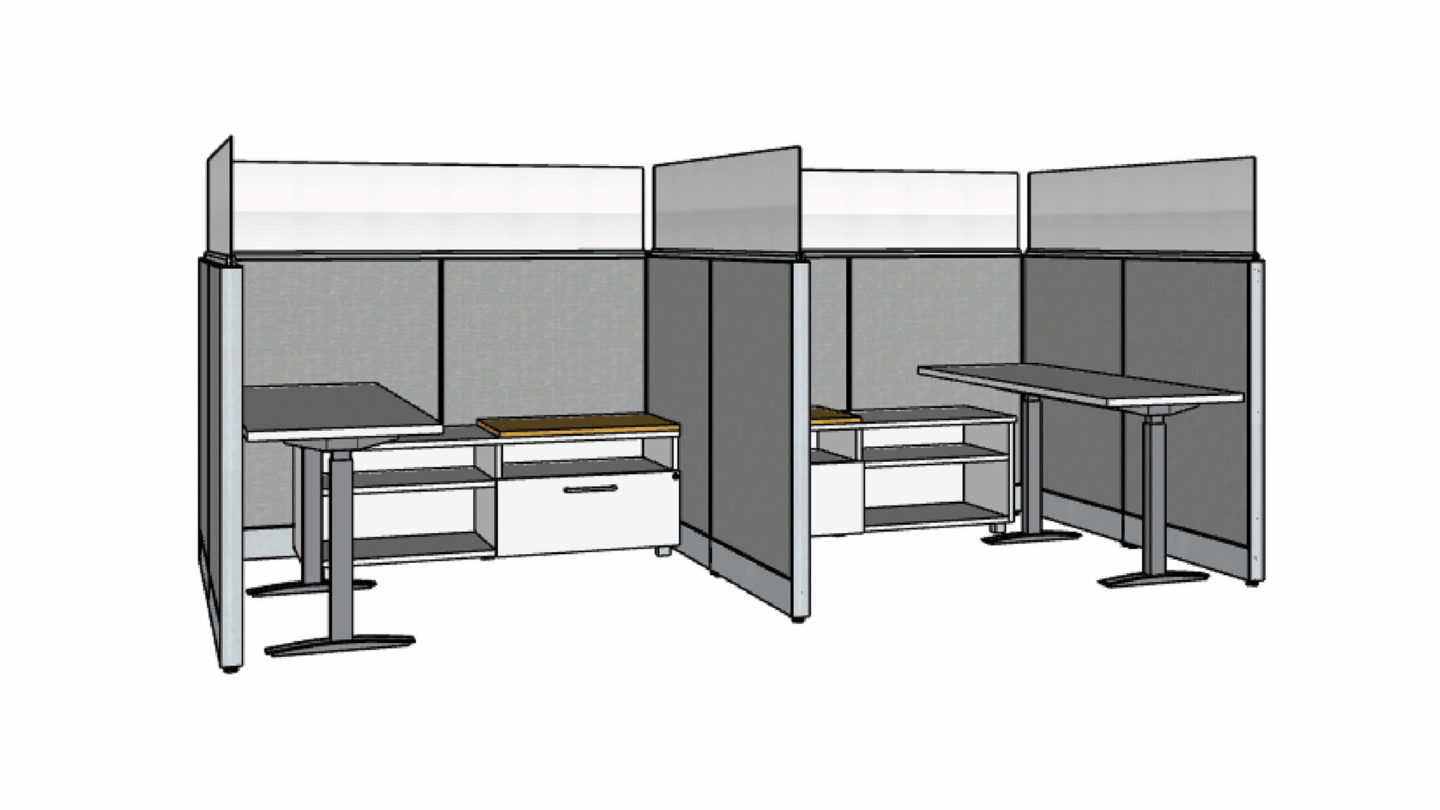 Stillwater Blue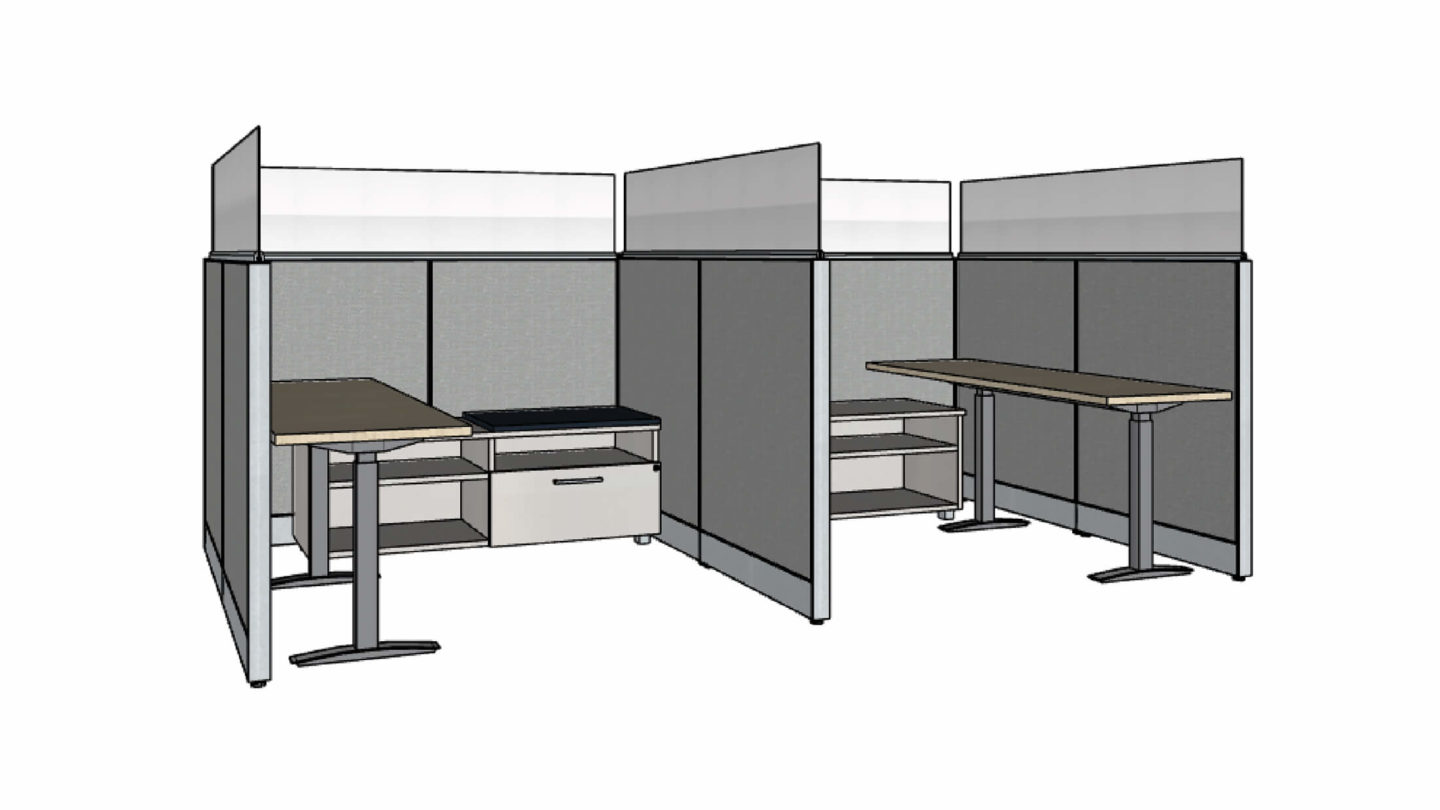 Stormcloud Blue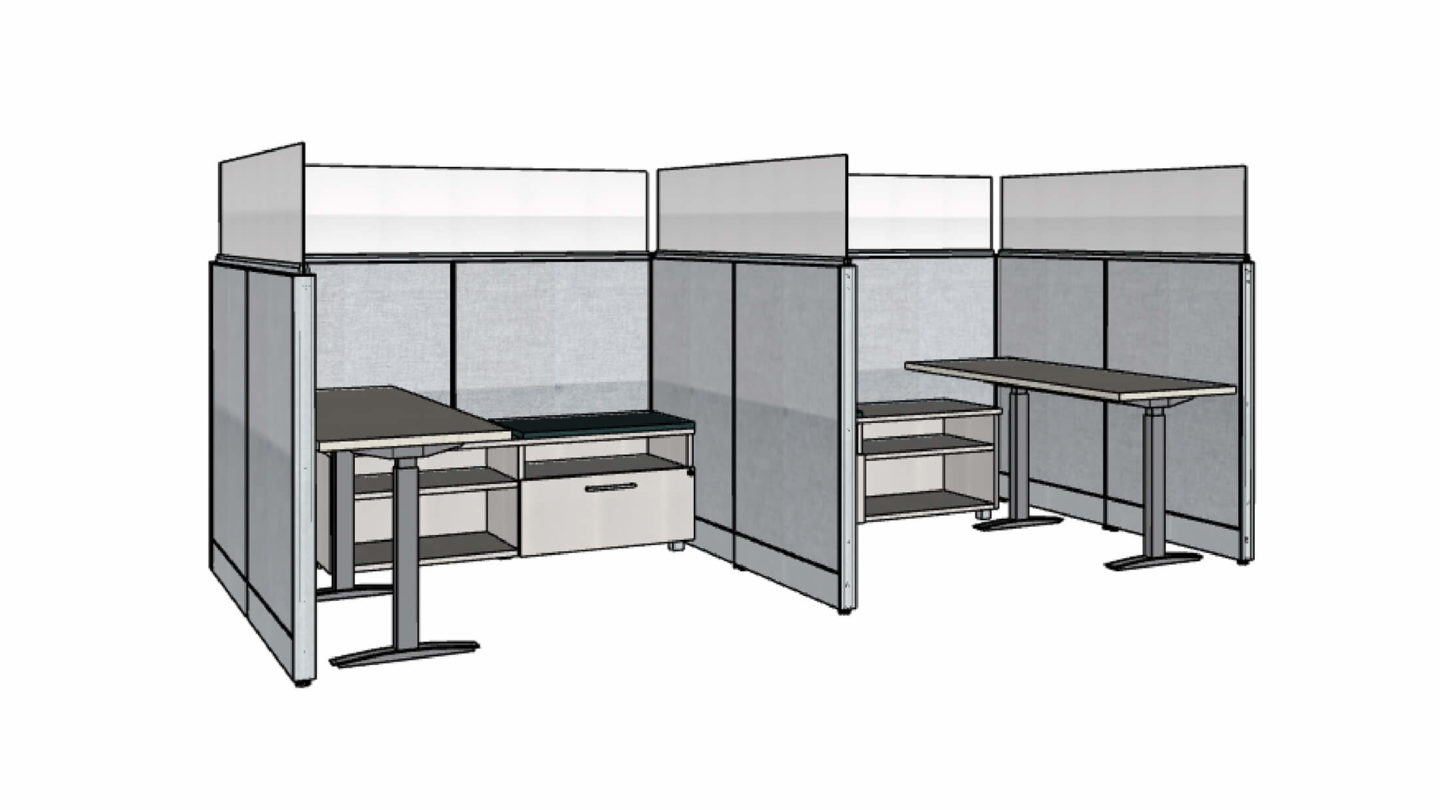 Succulent Green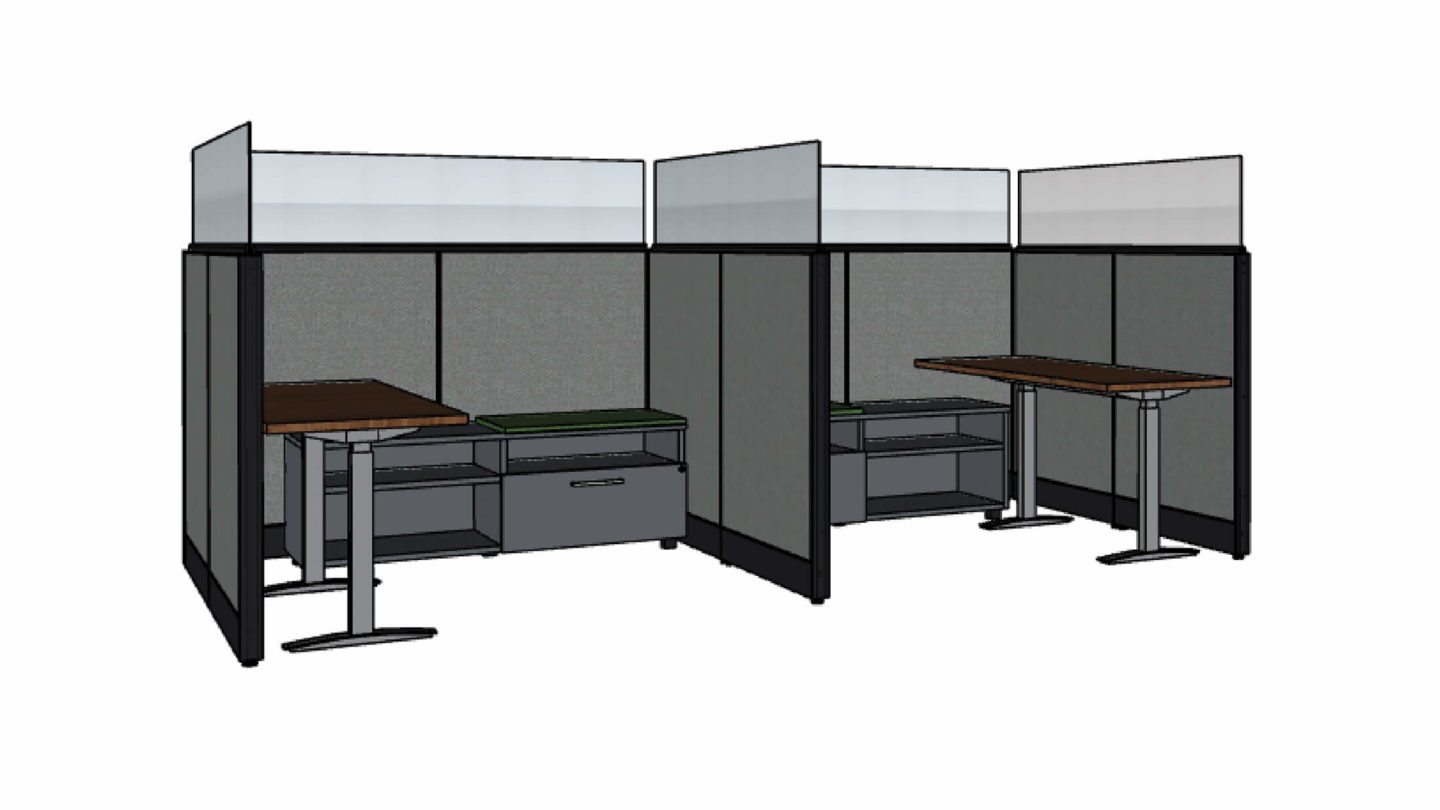 Sunset Plum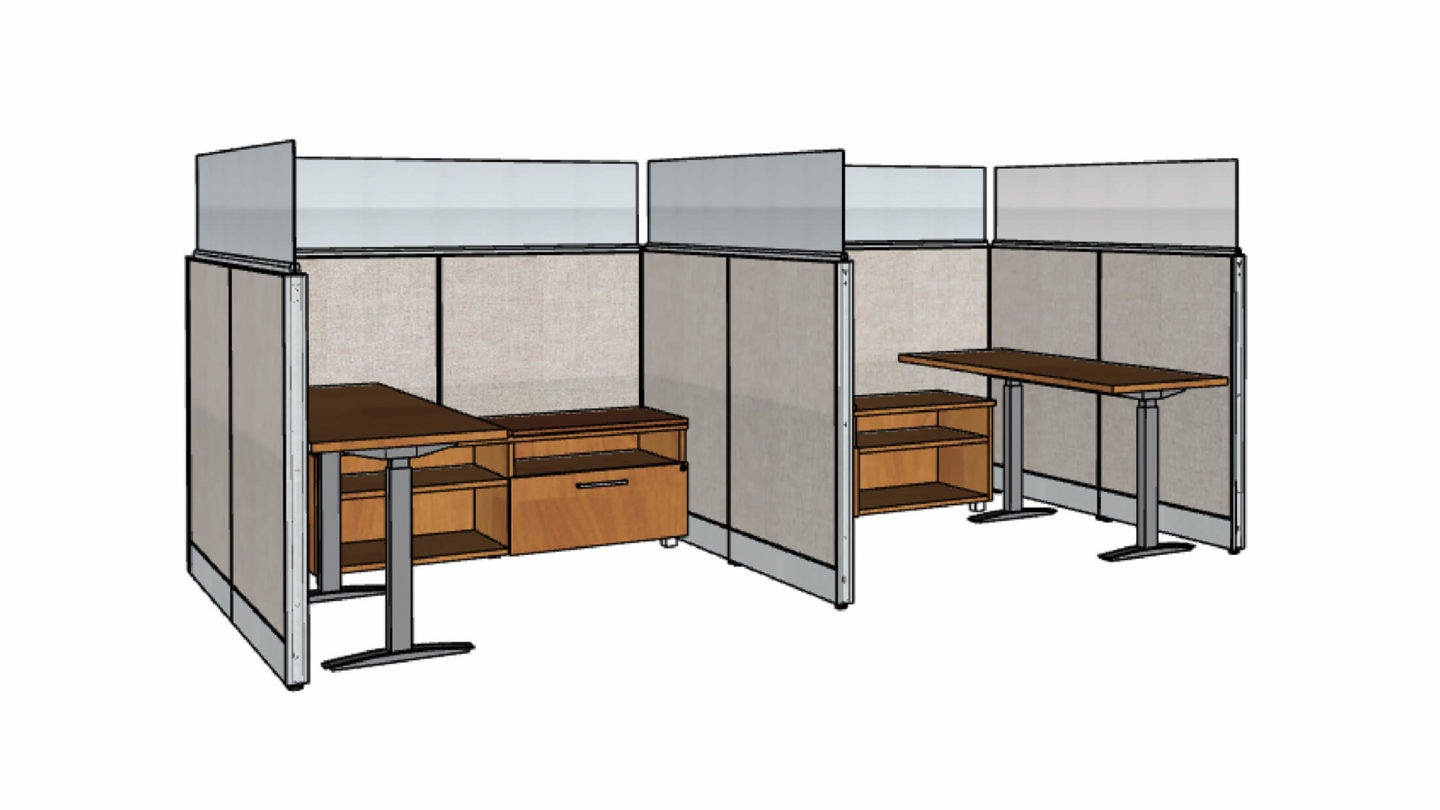 Citrus Coral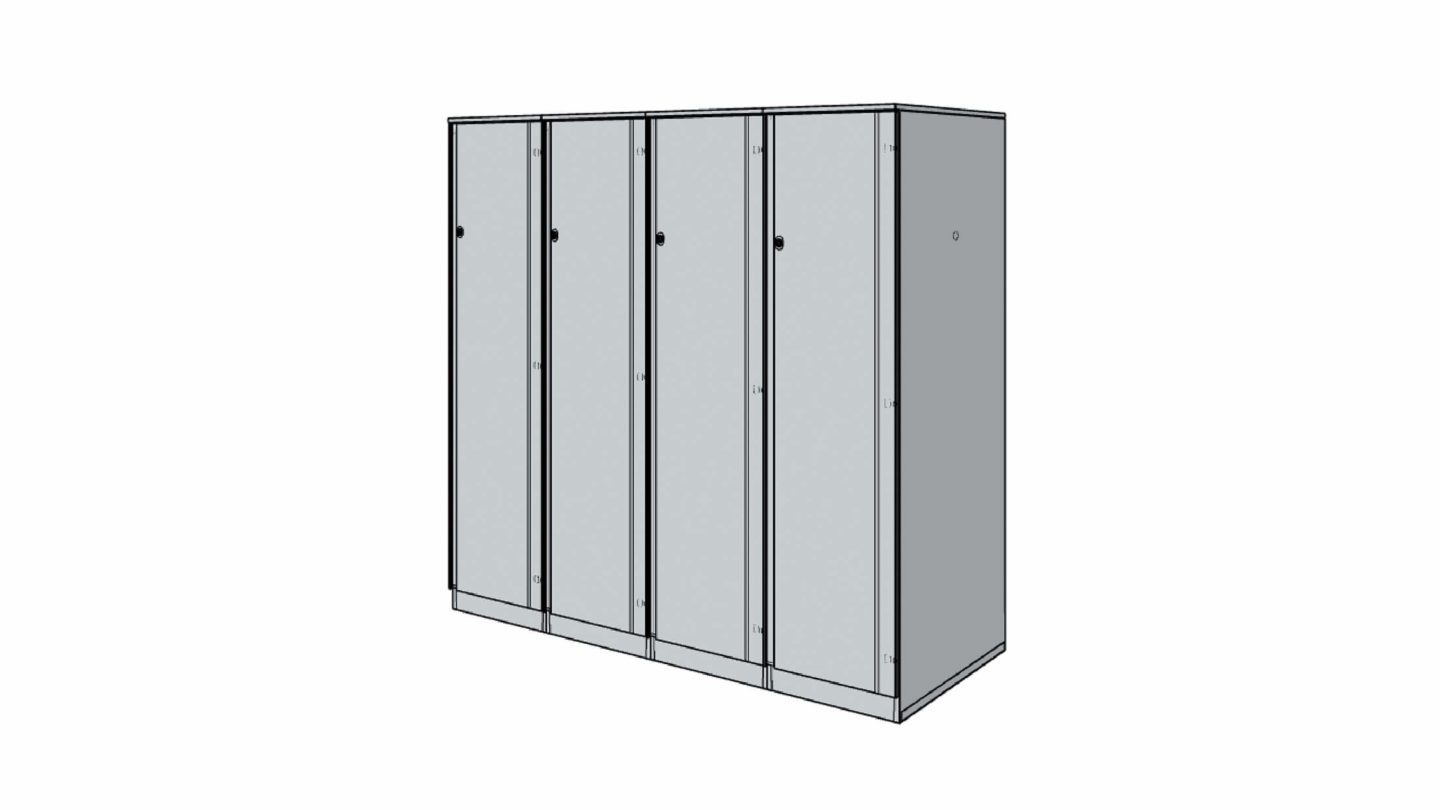 Contrast Black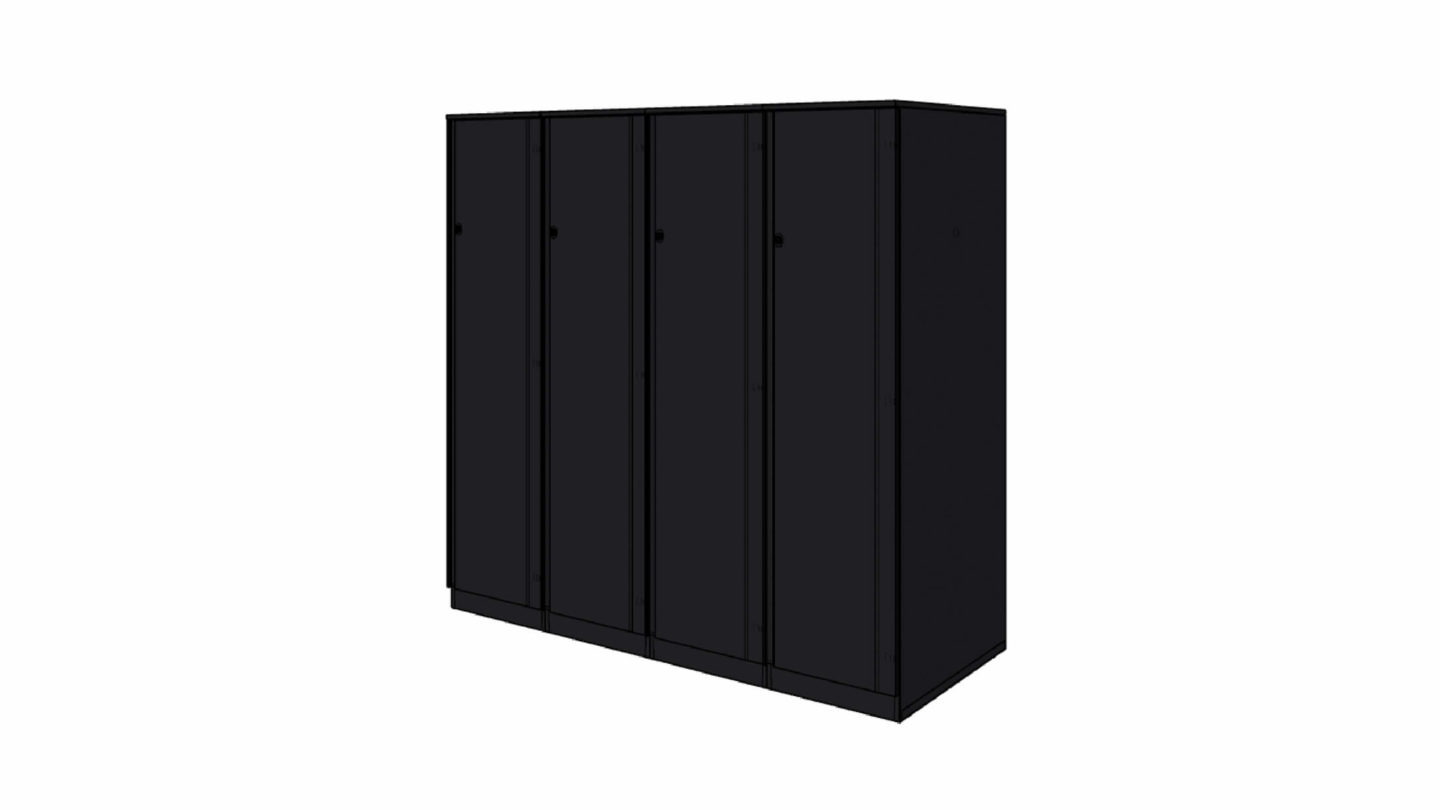 Ethos Green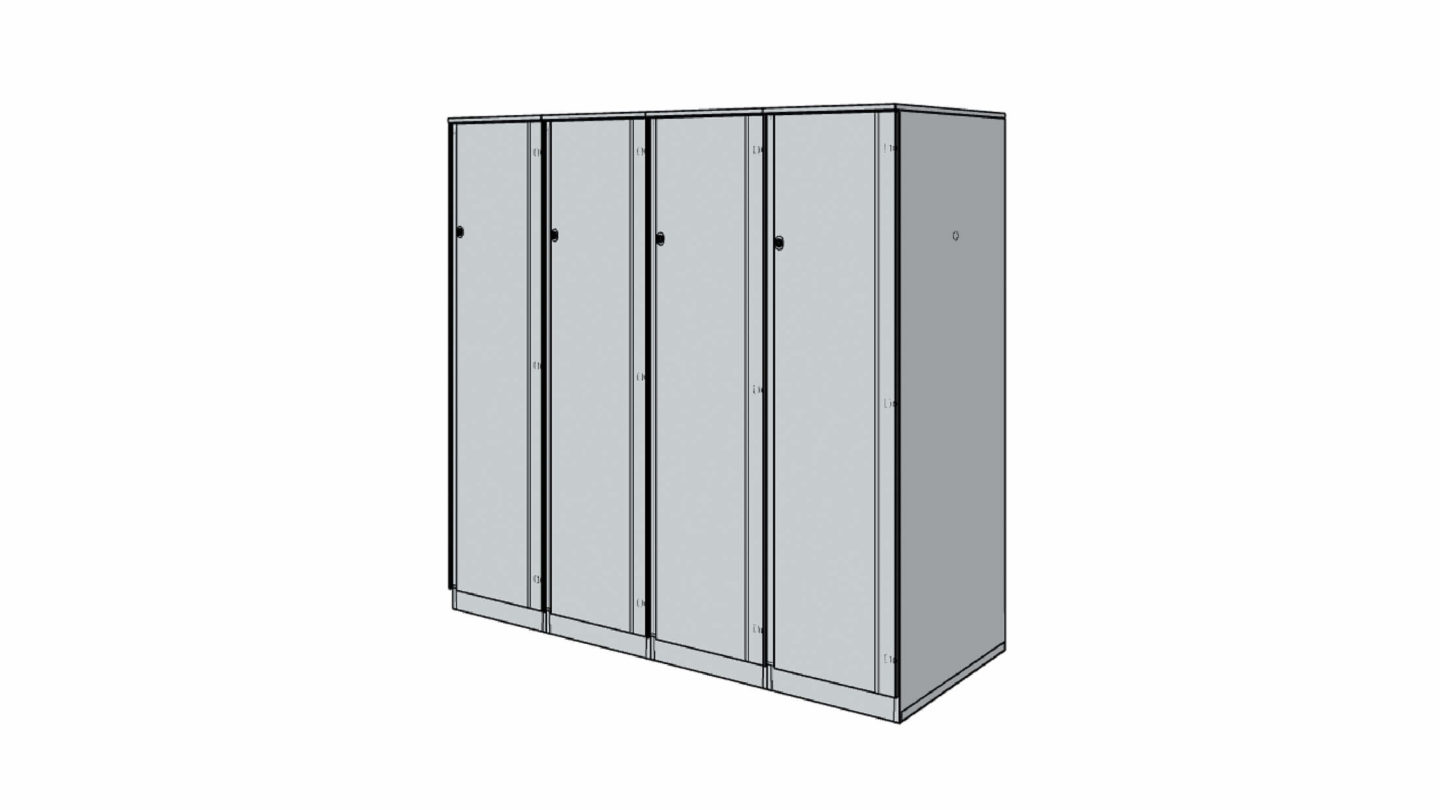 Greyscale Grey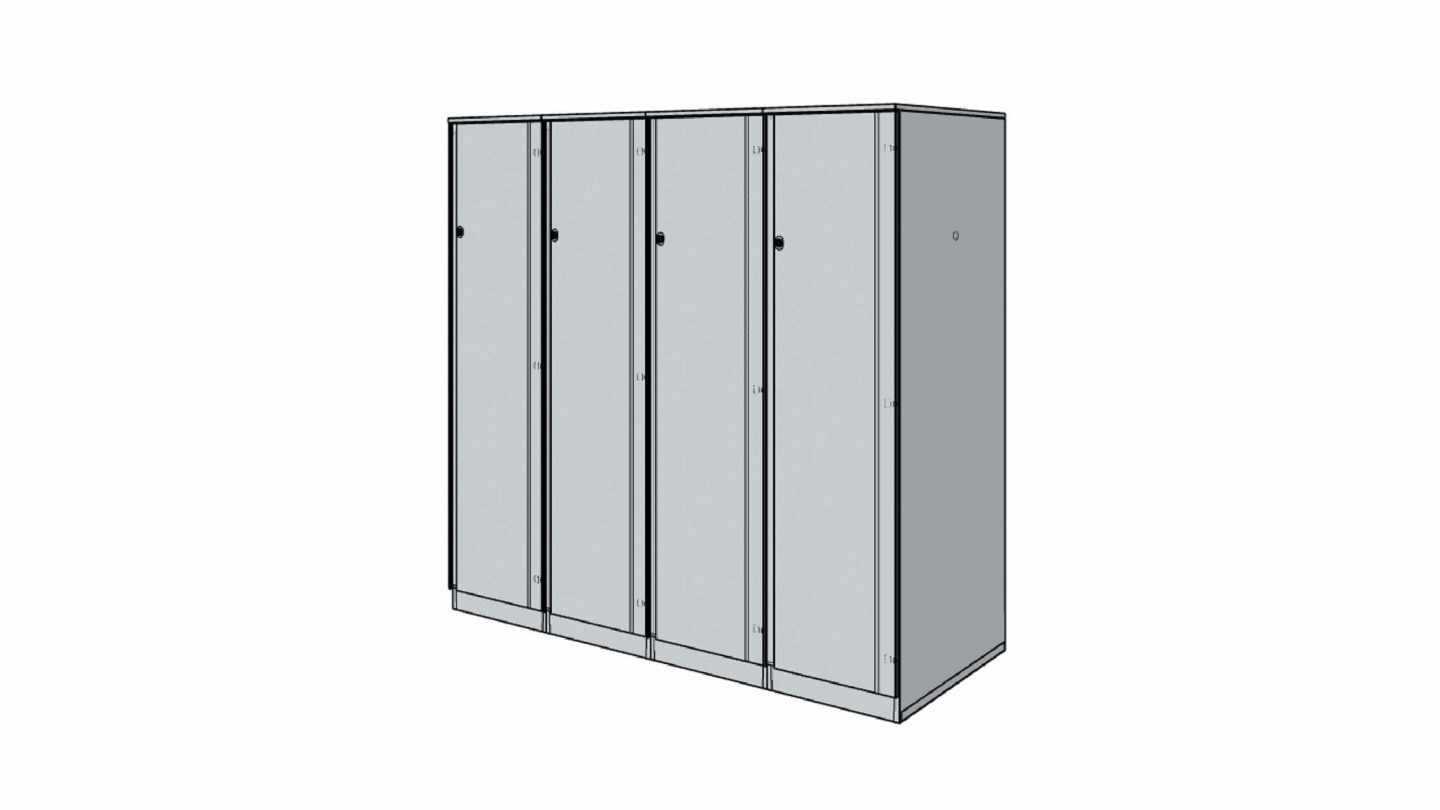 Sol Neutral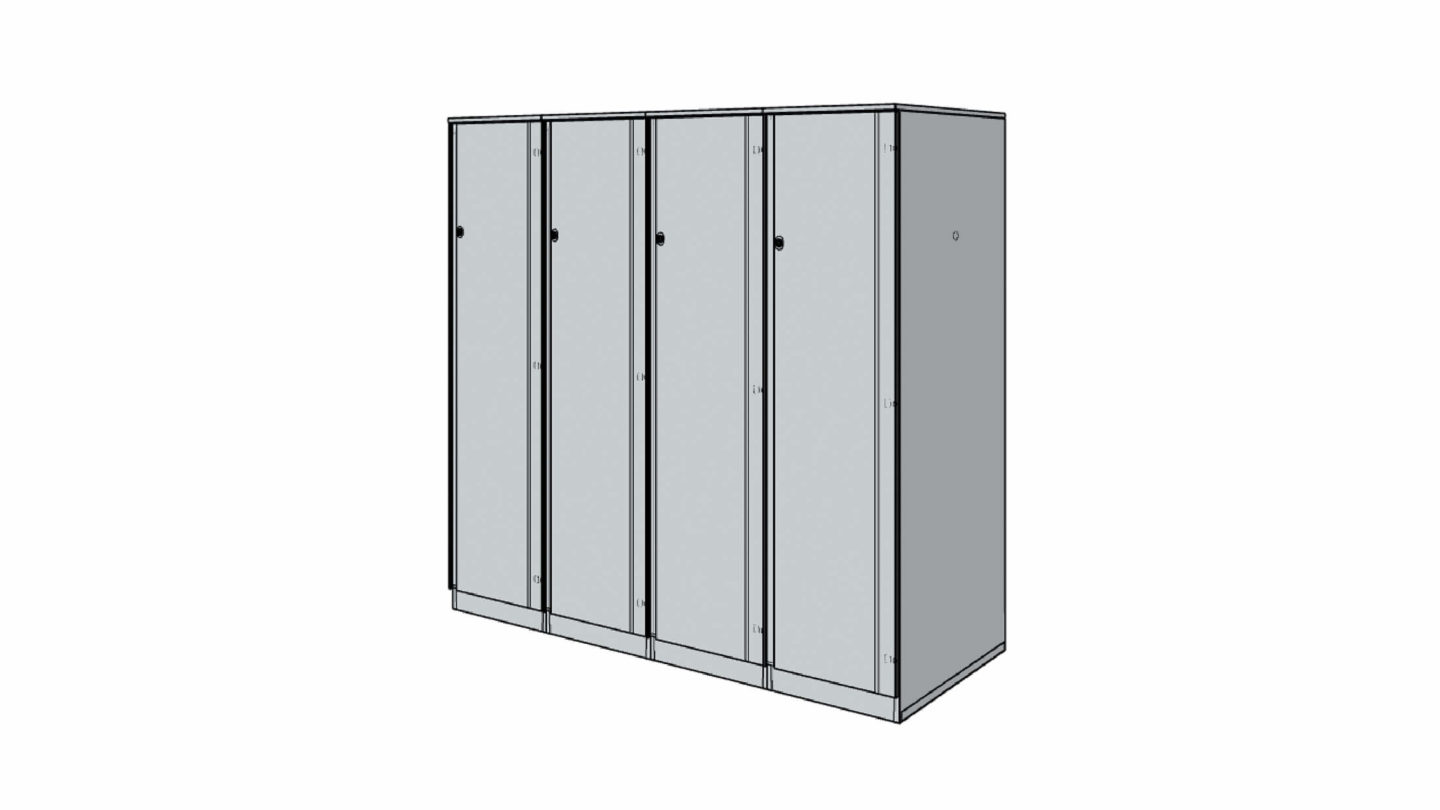 Stillwater Blue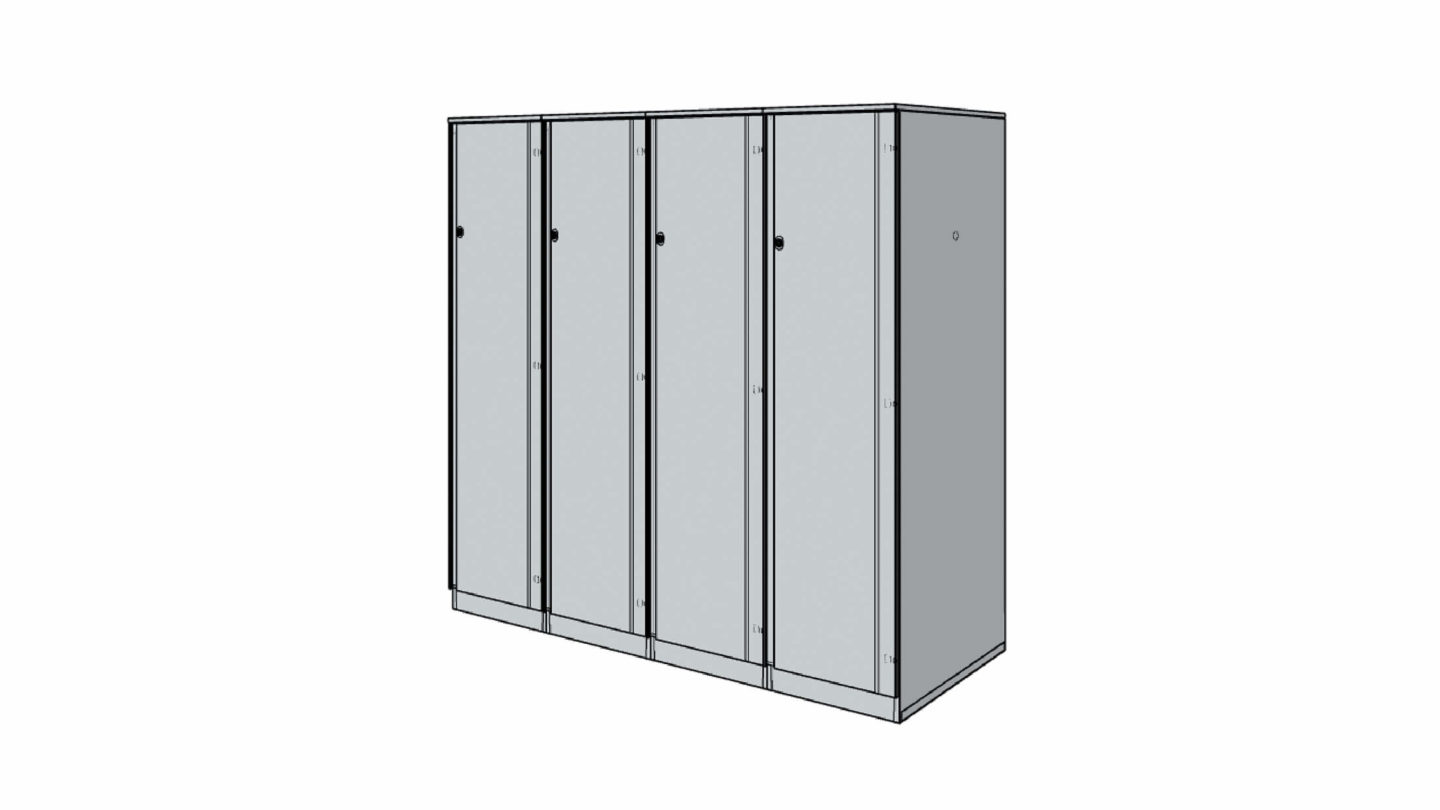 Stormcloud Blue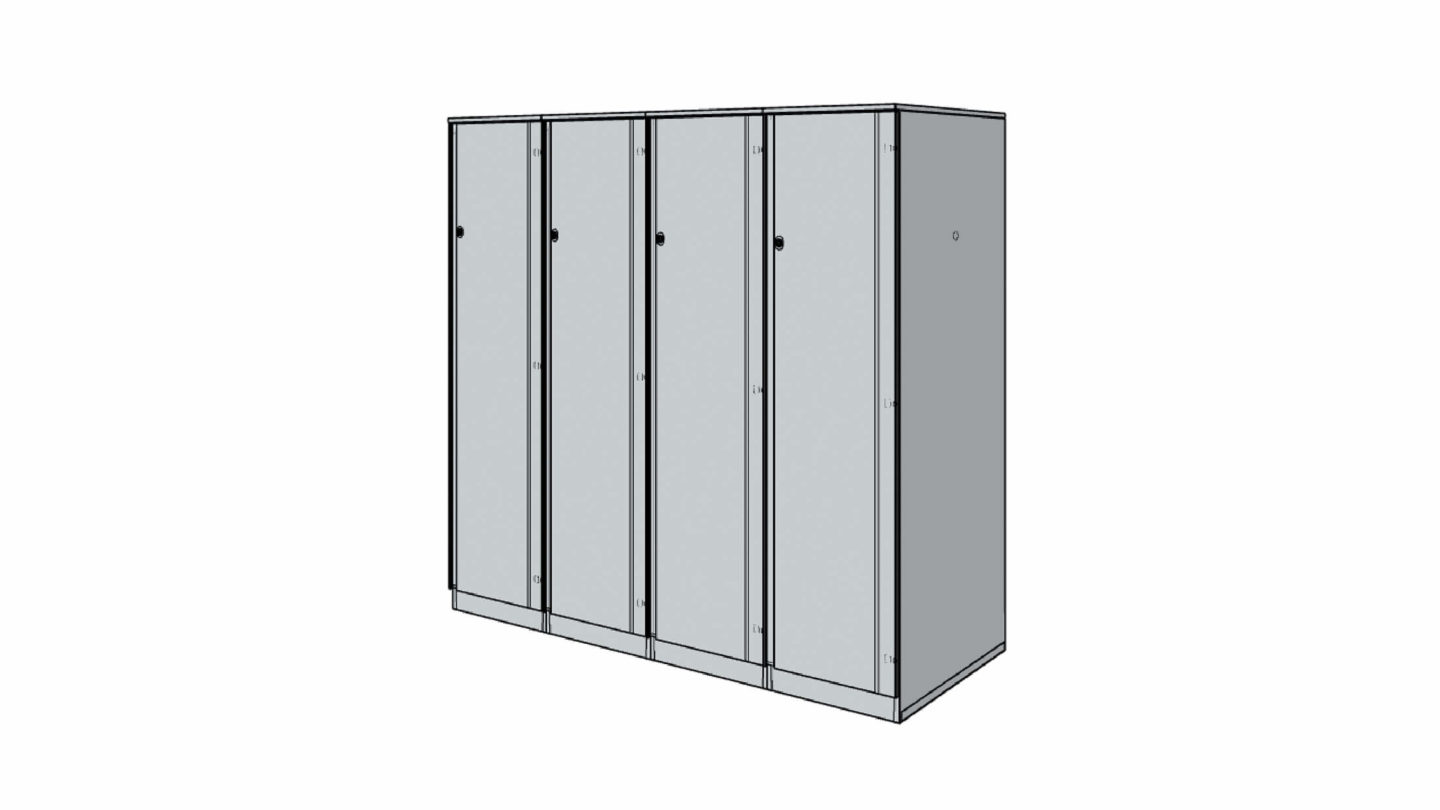 Succulent Green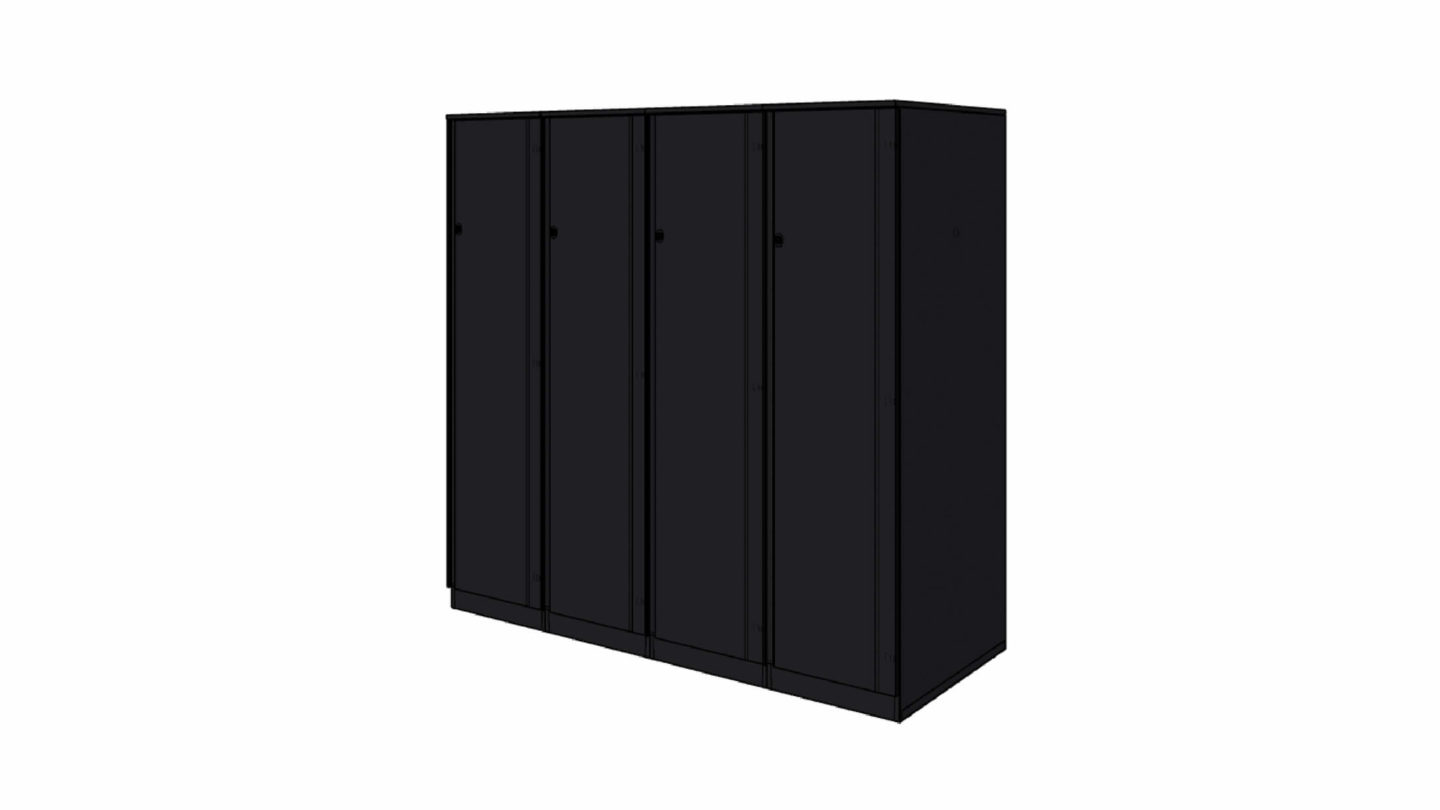 Sunset Plum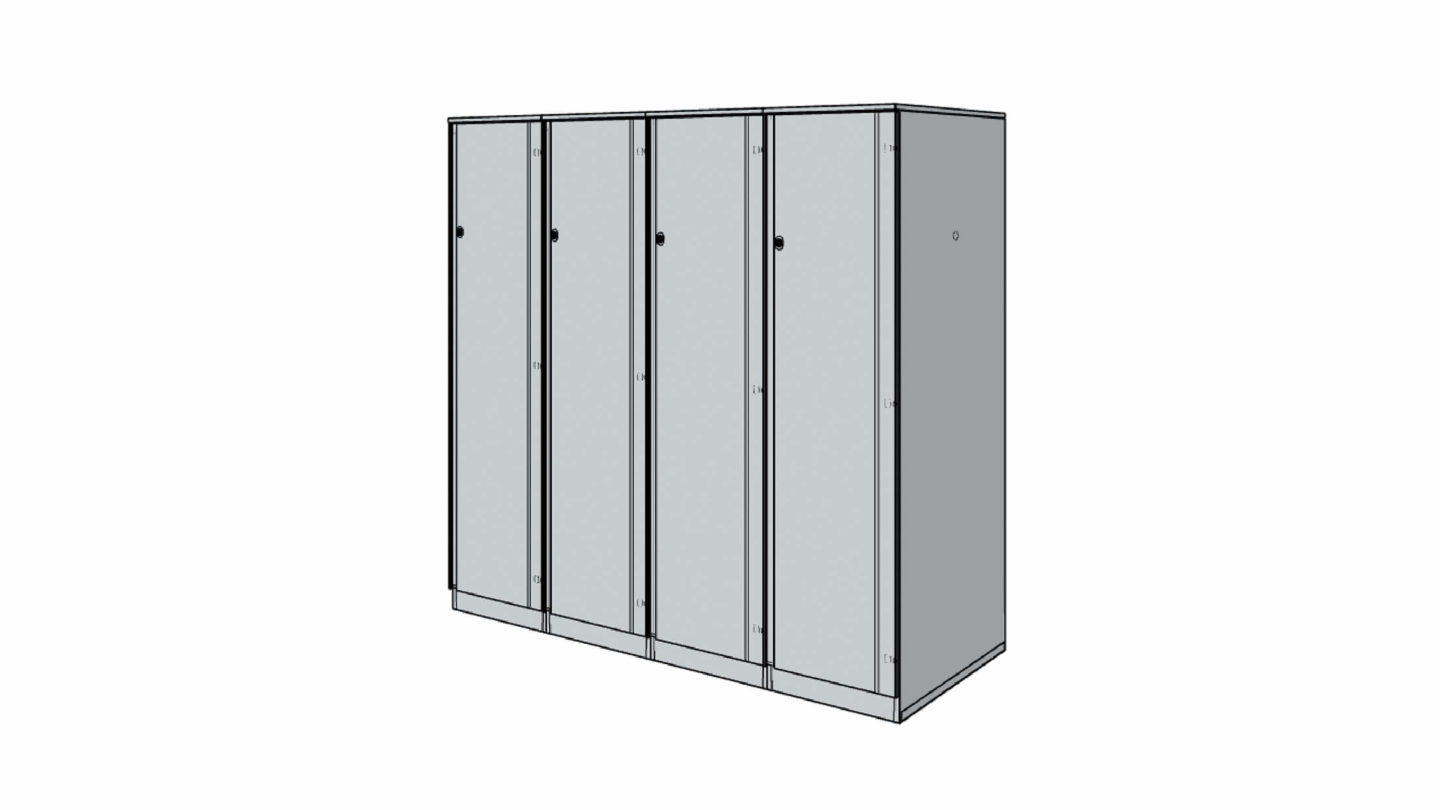 Citrus Coral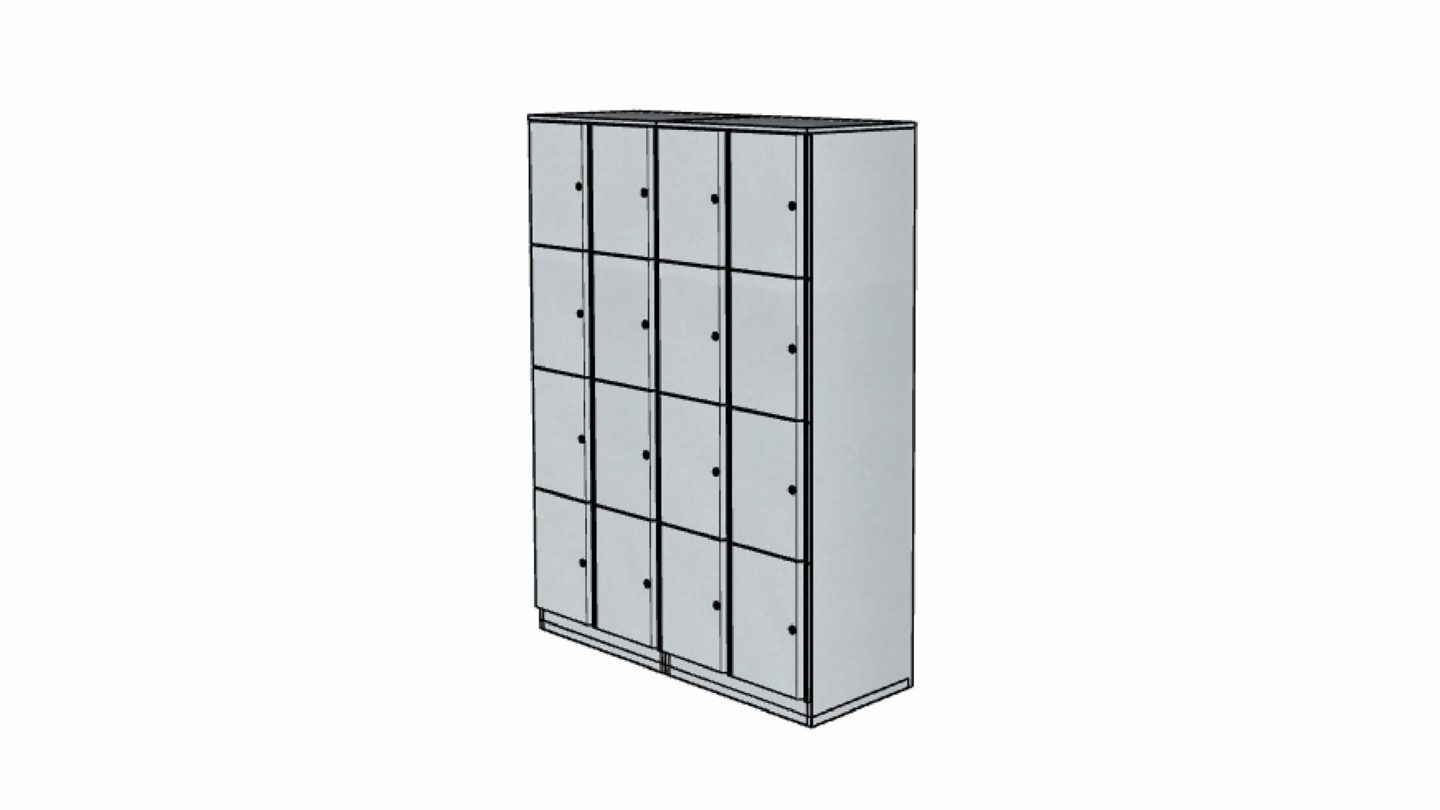 Contrast Black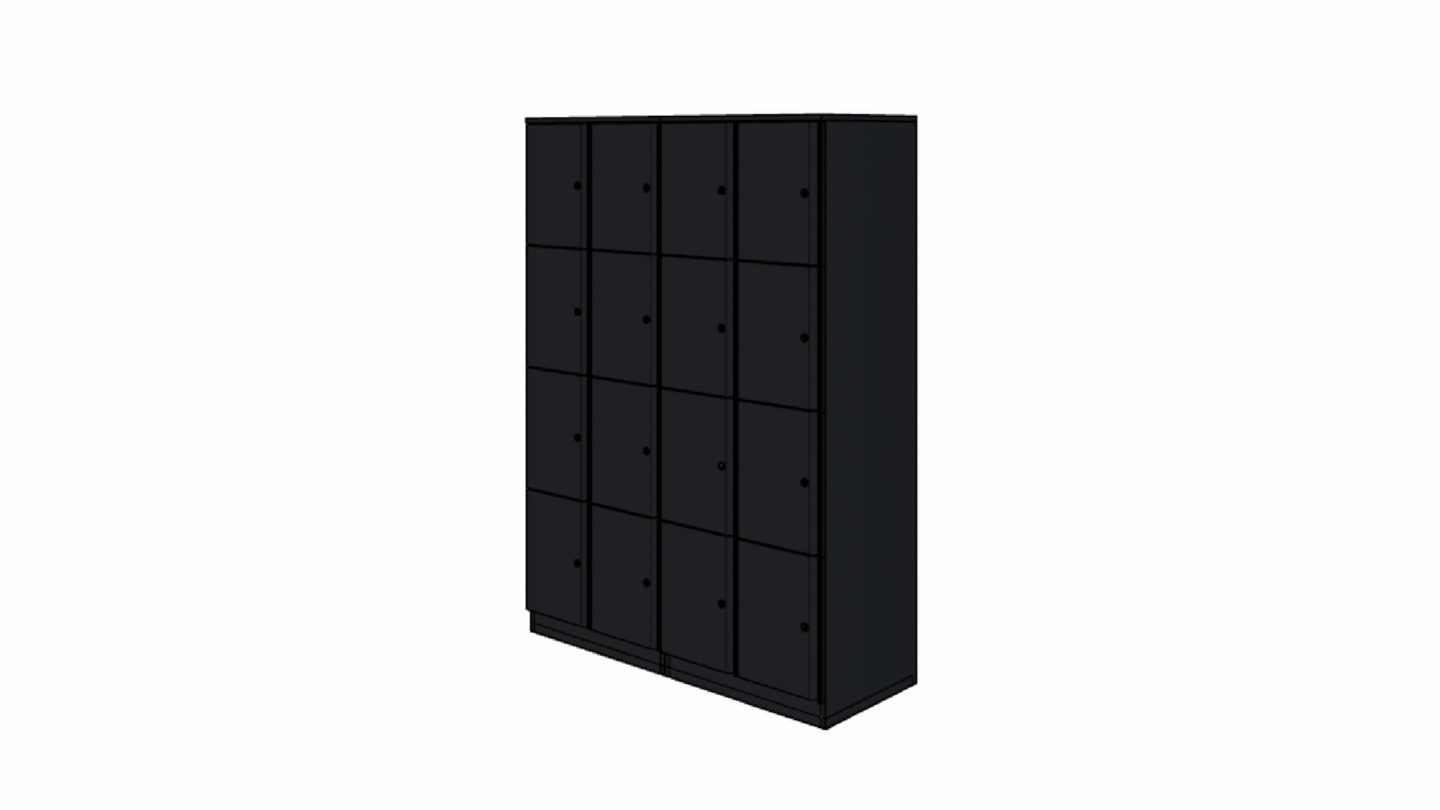 Ethos Green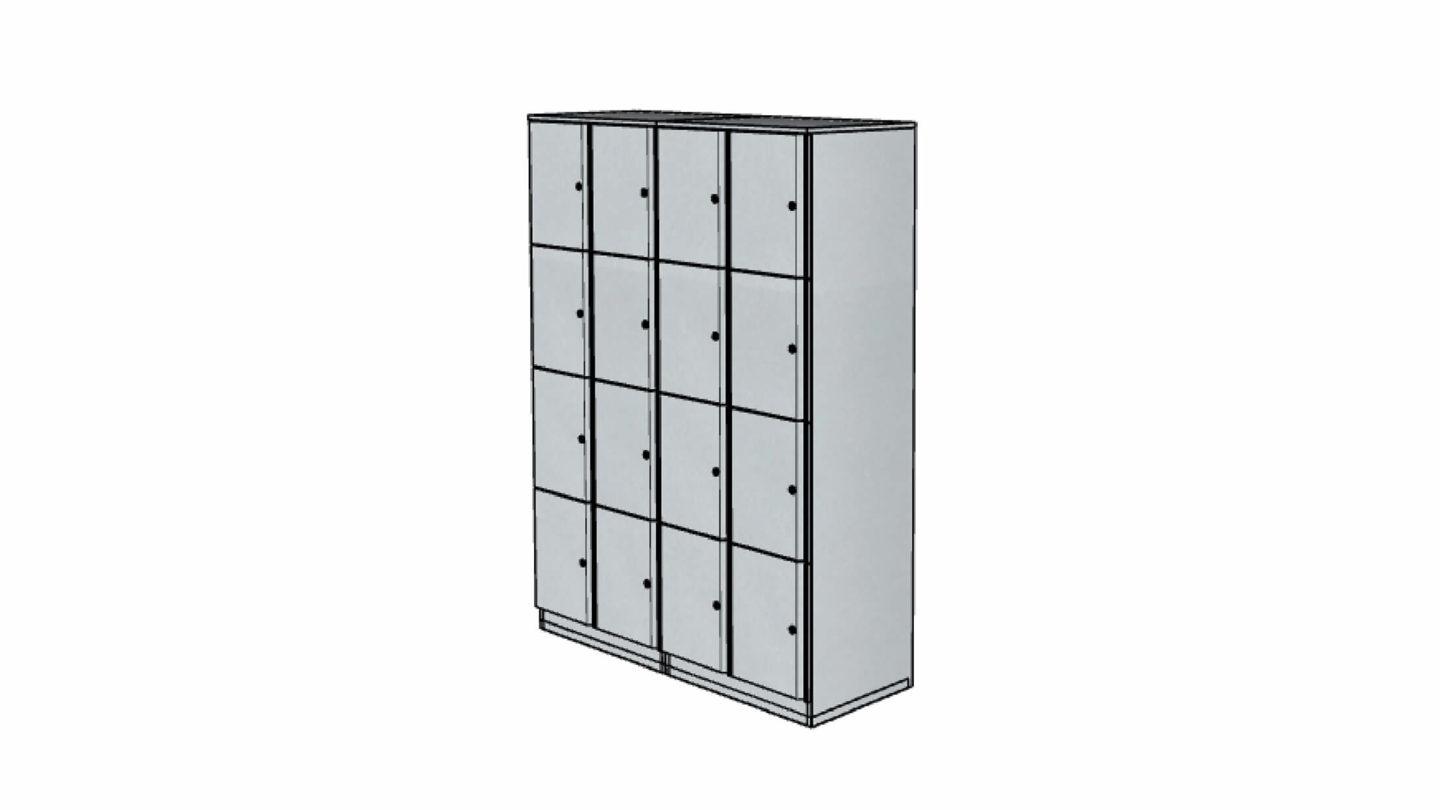 Greyscale Grey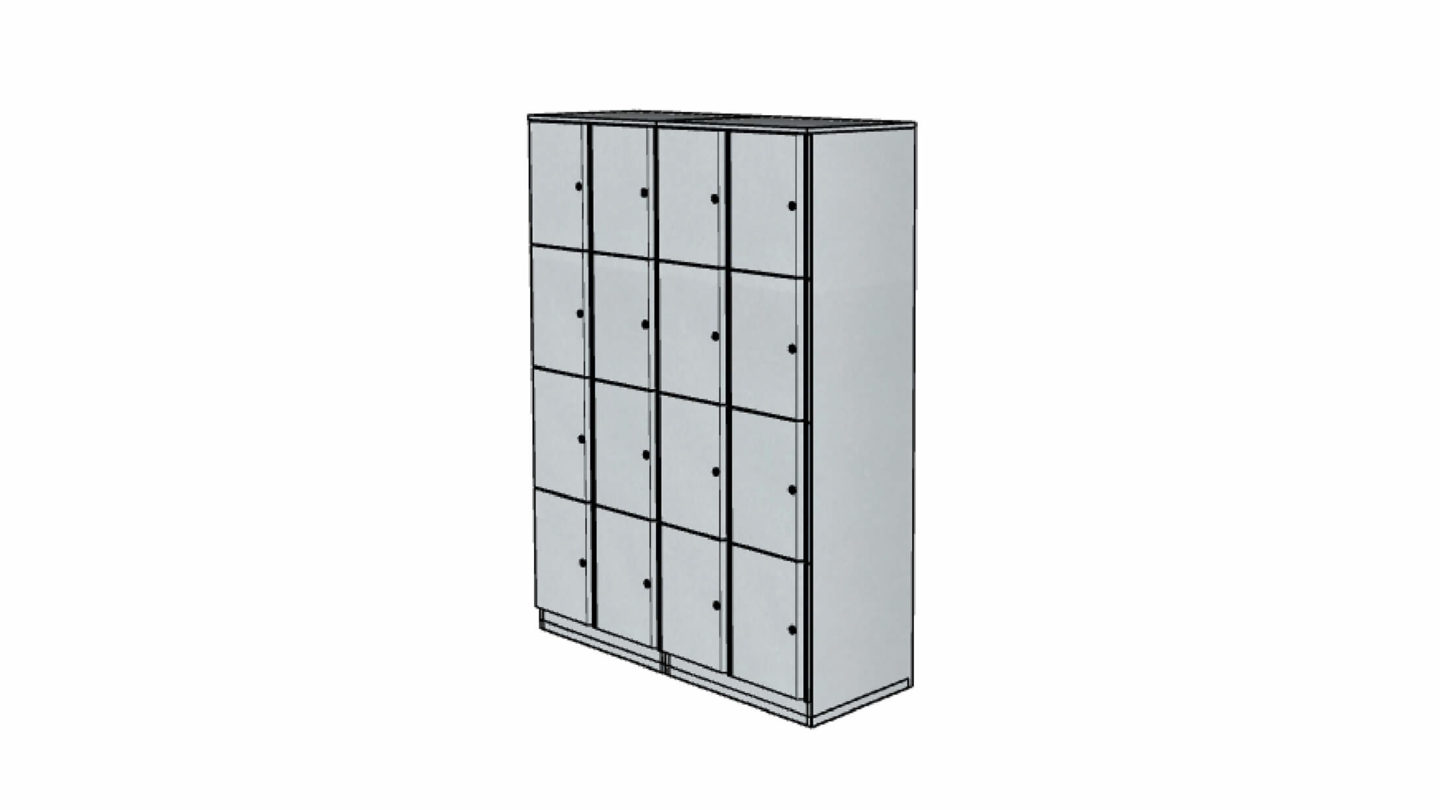 Sol Neutral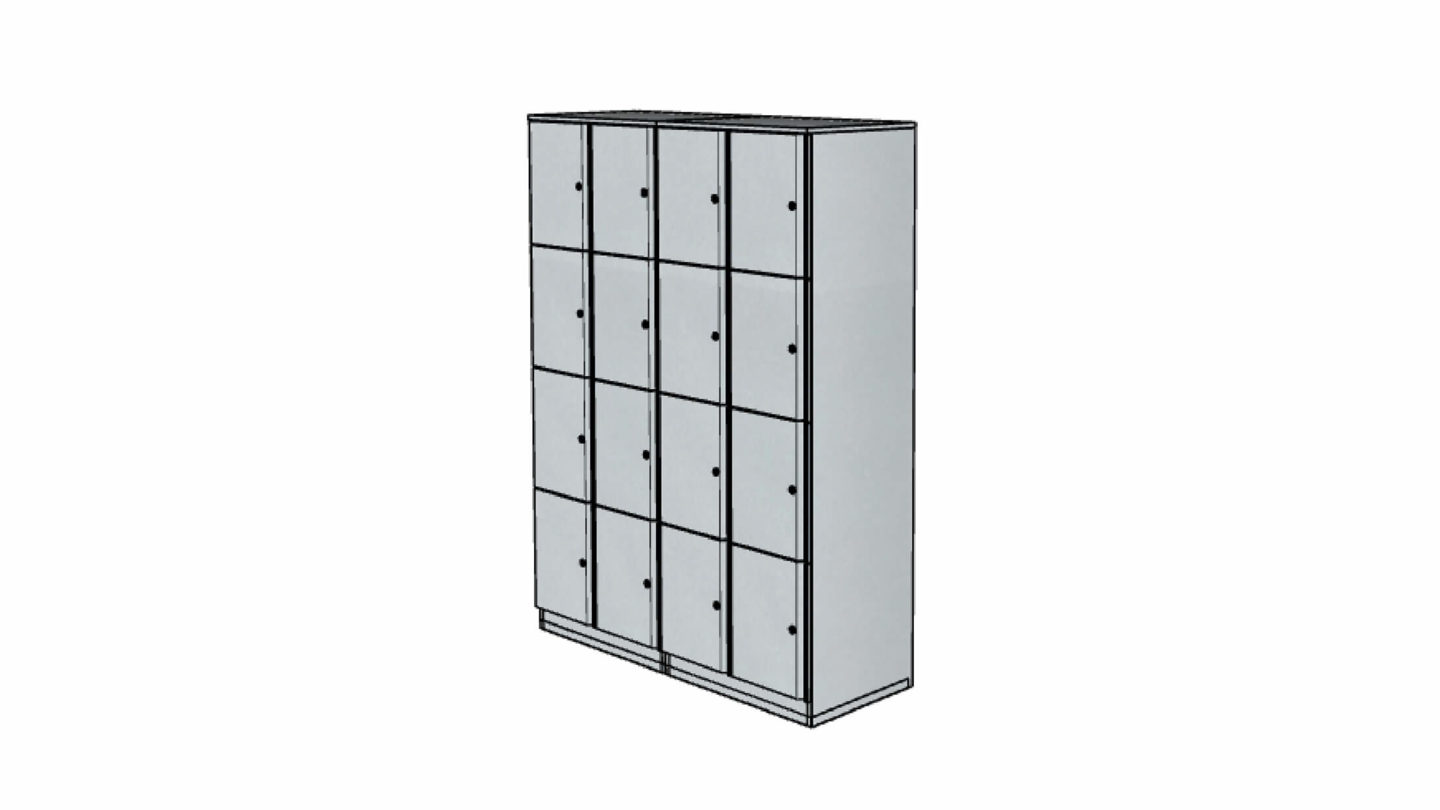 Stillwater Blue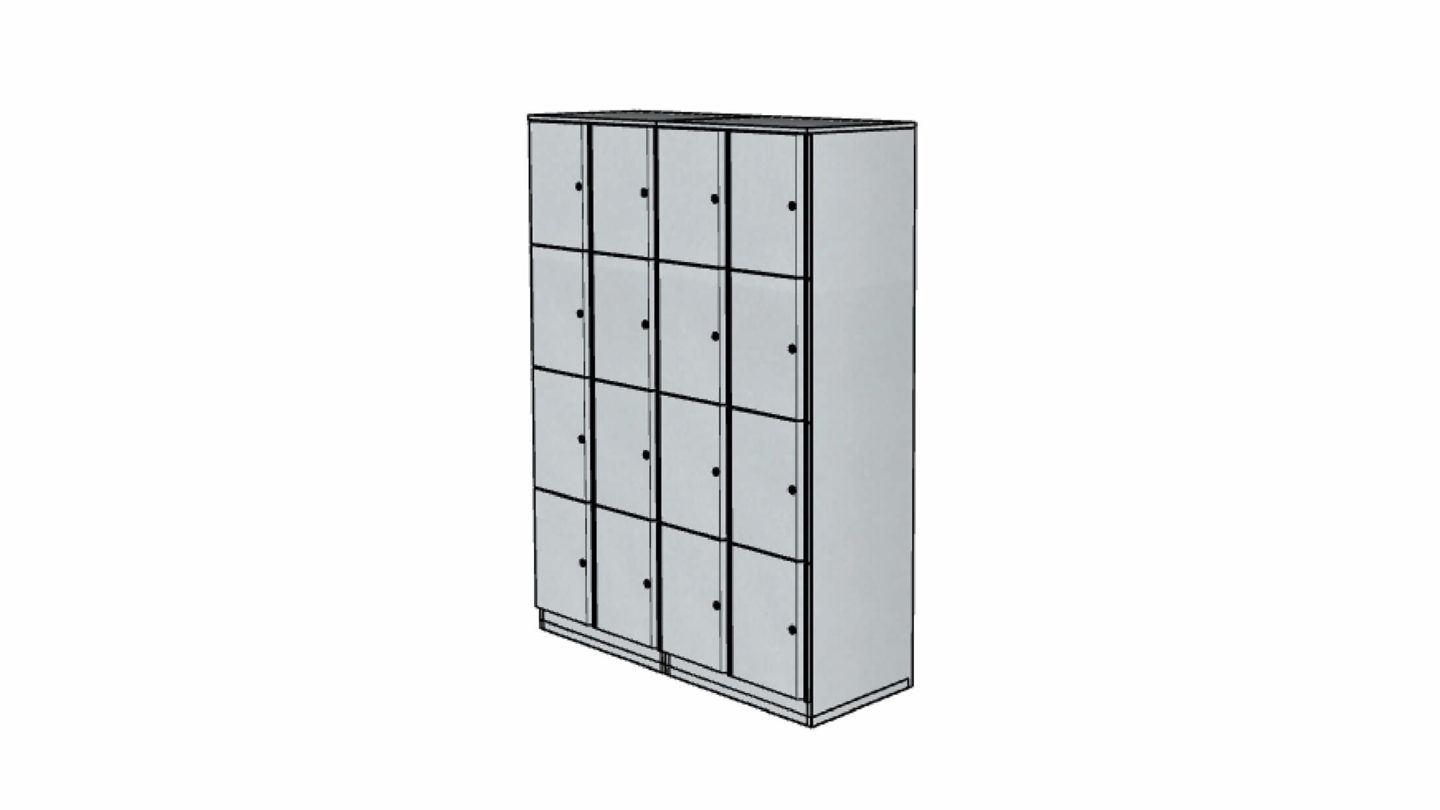 Stormcloud Blue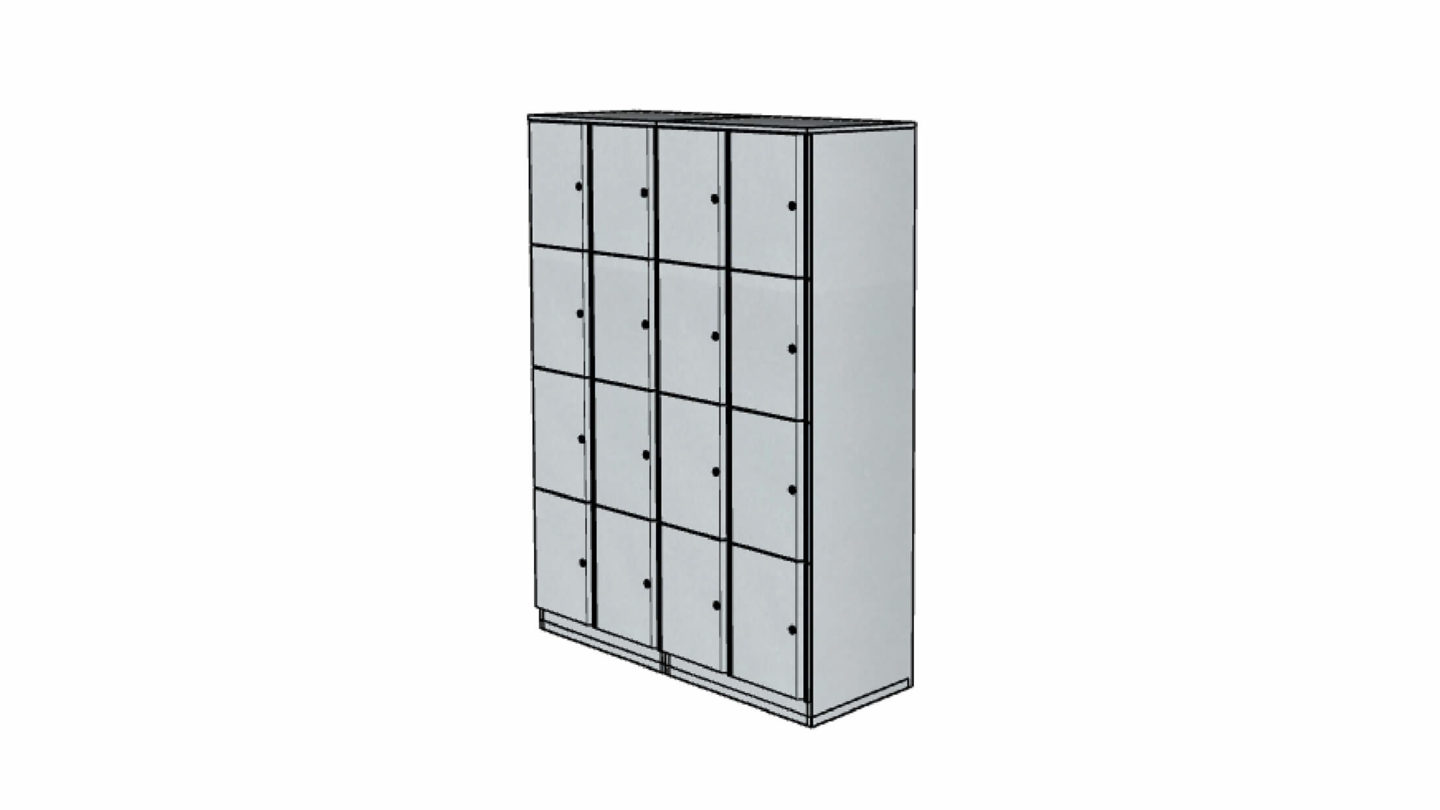 Succulent Green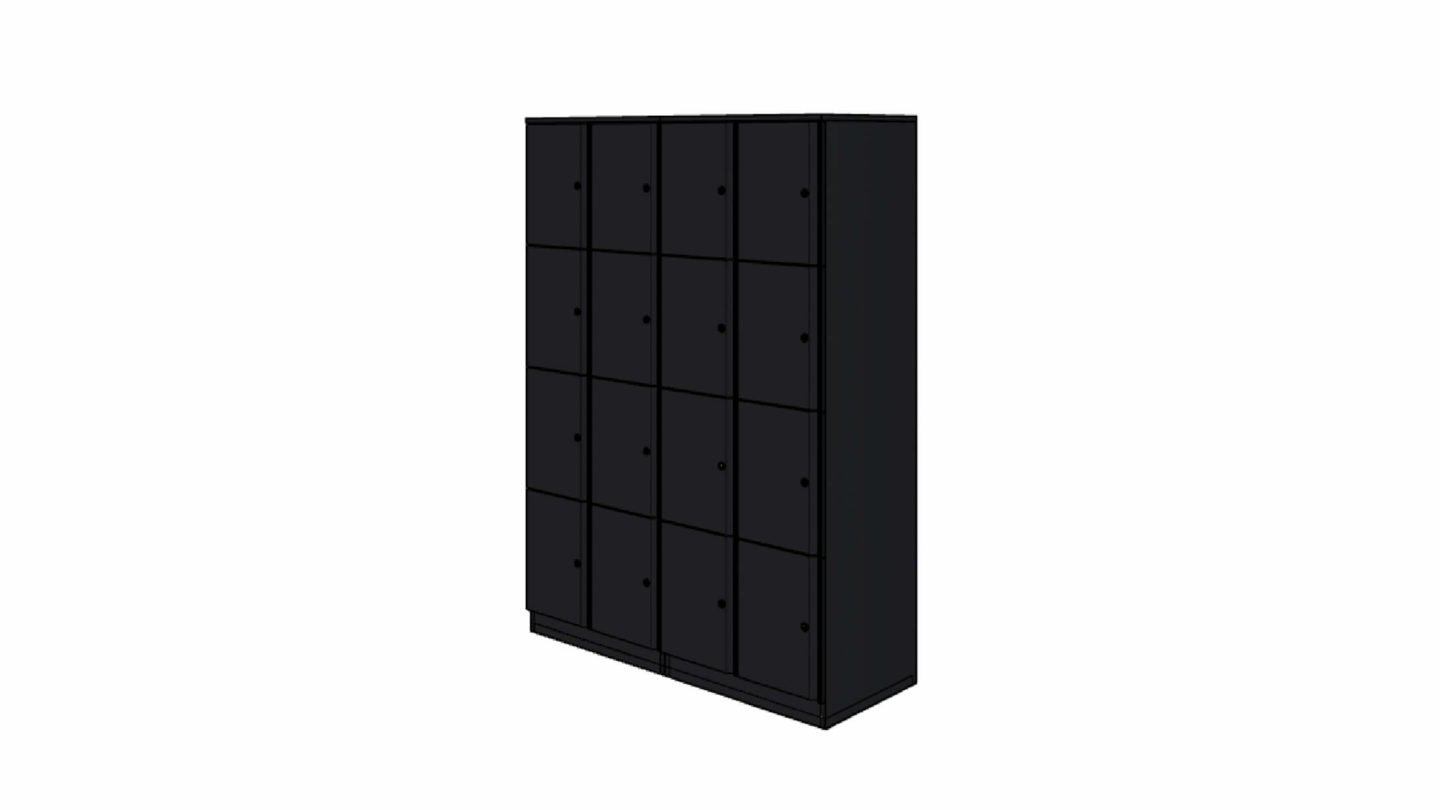 Sunset Plum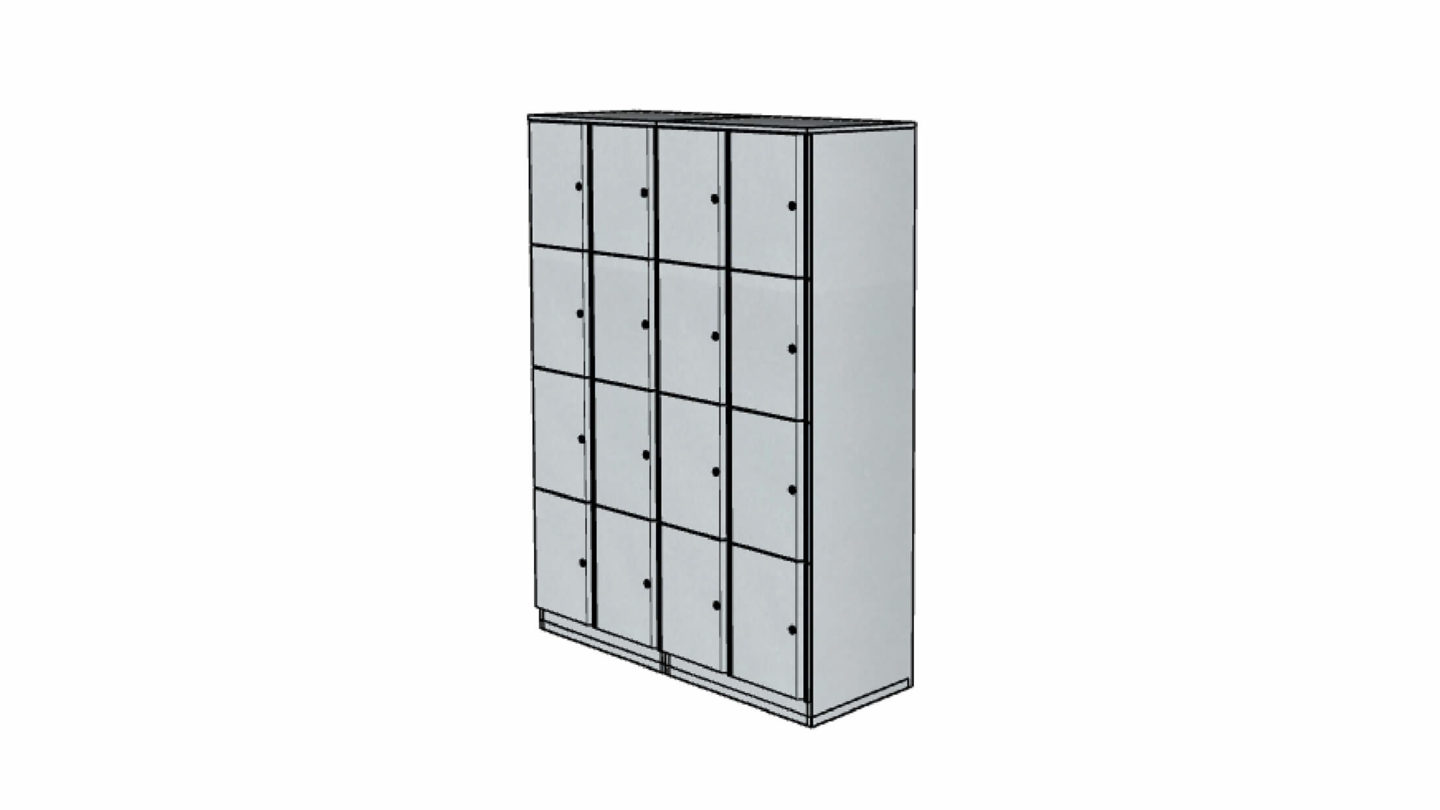 Citrus Coral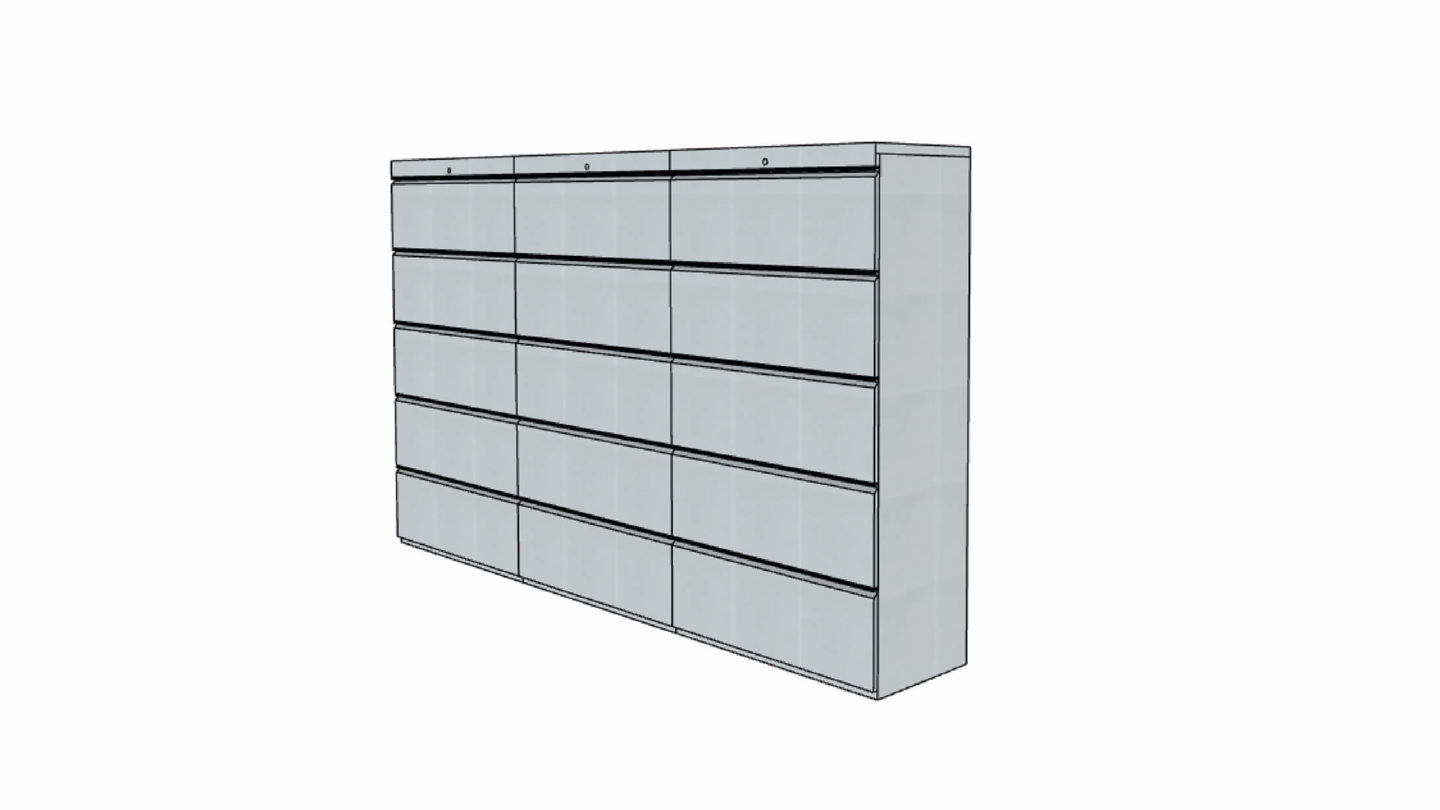 Contrast Black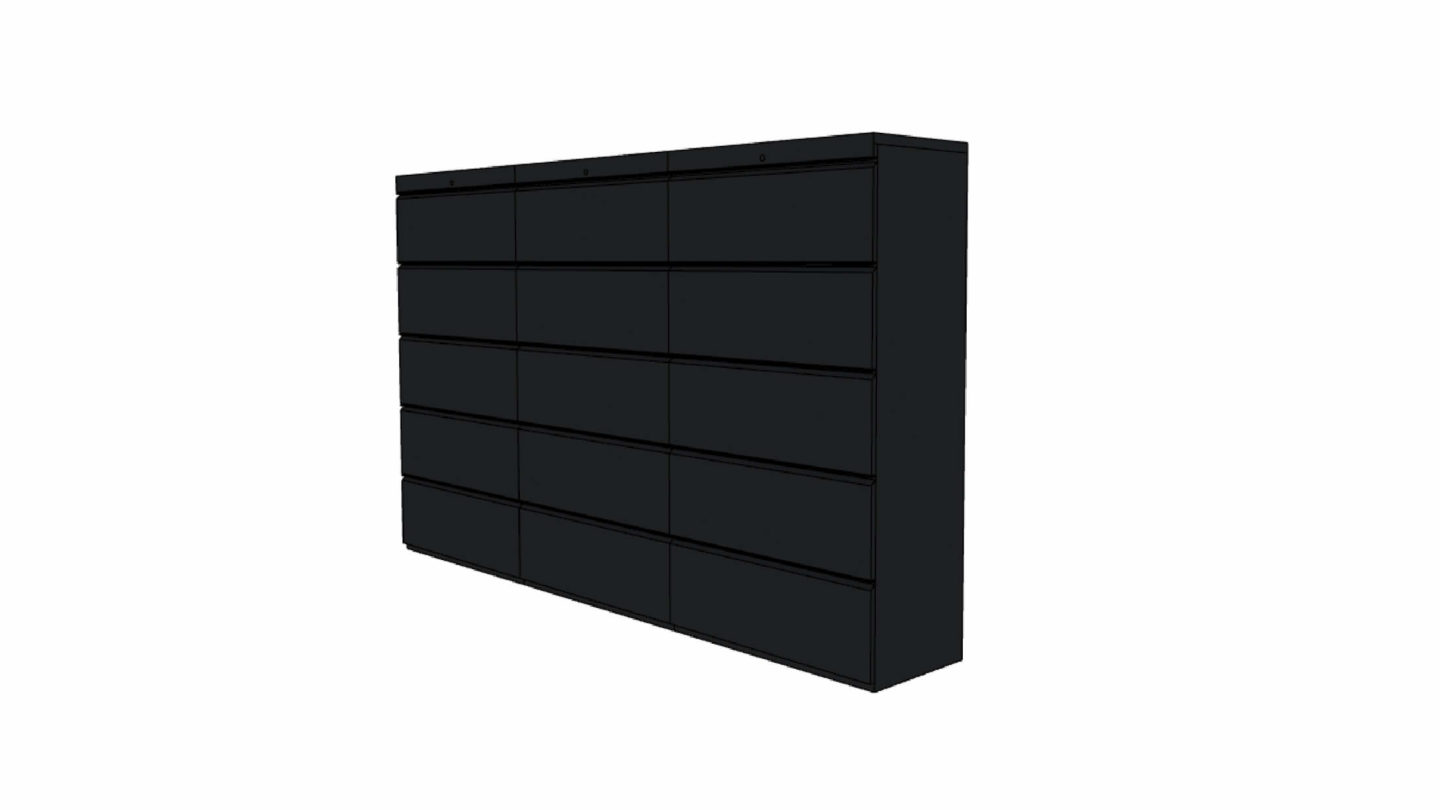 Ethos Green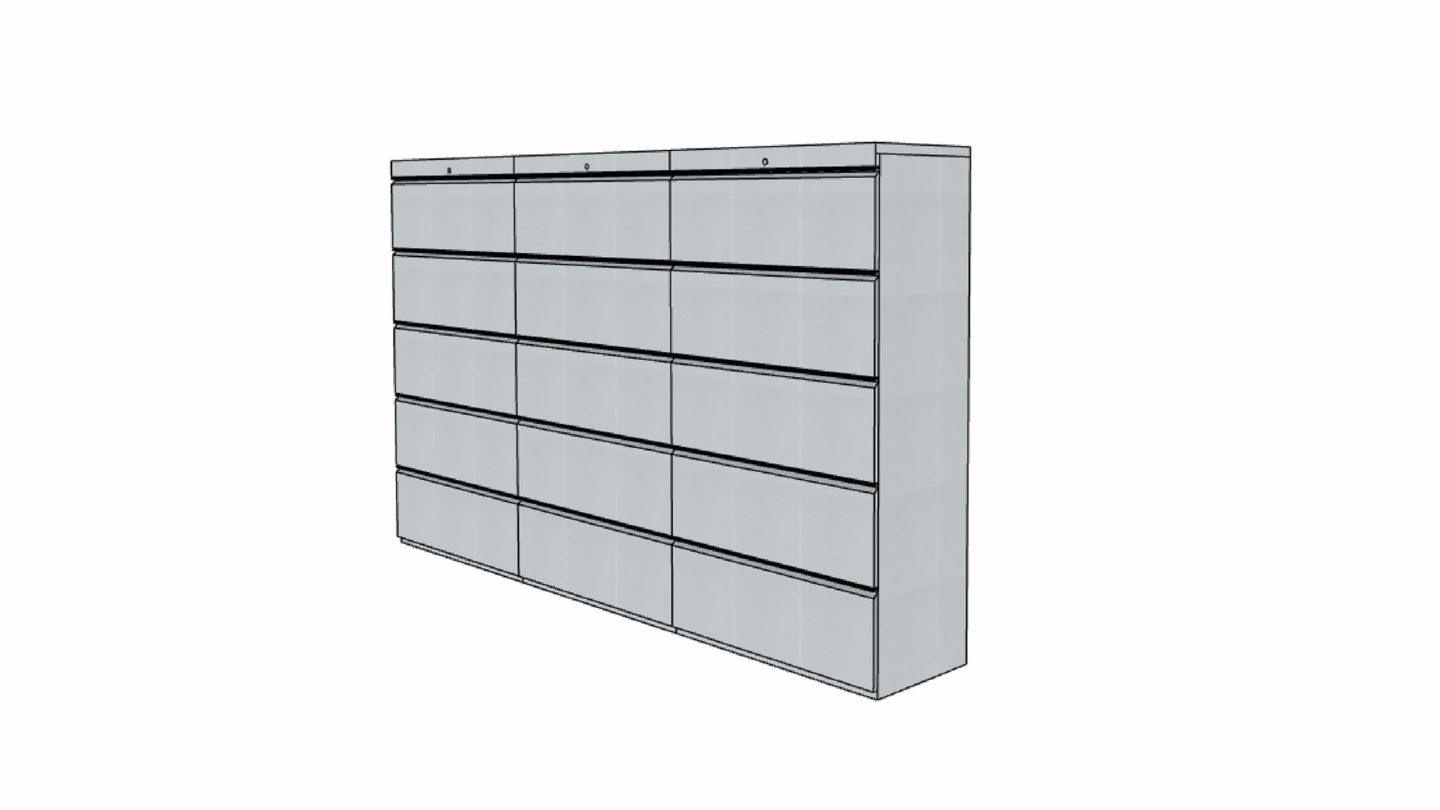 Greyscale Grey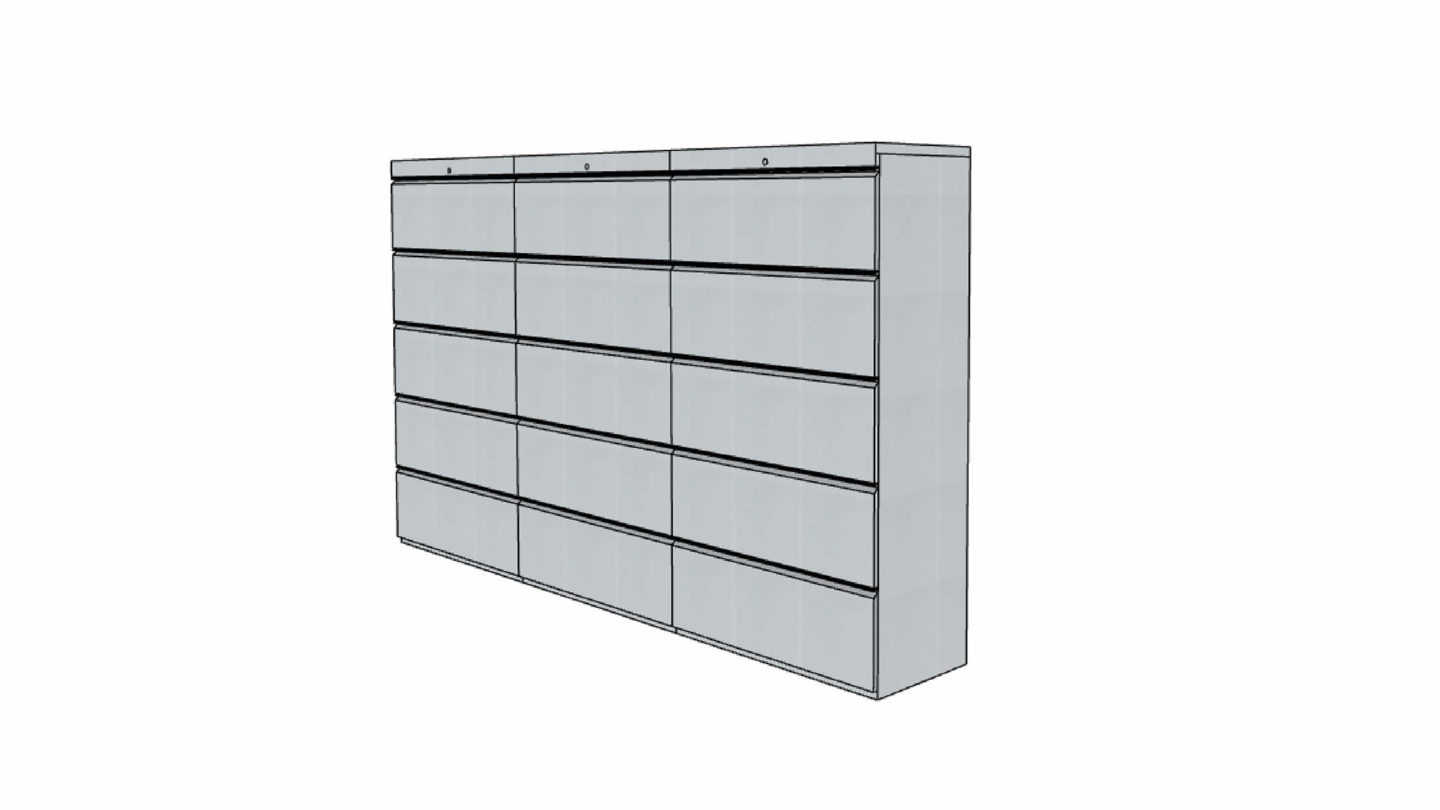 Sol Neutral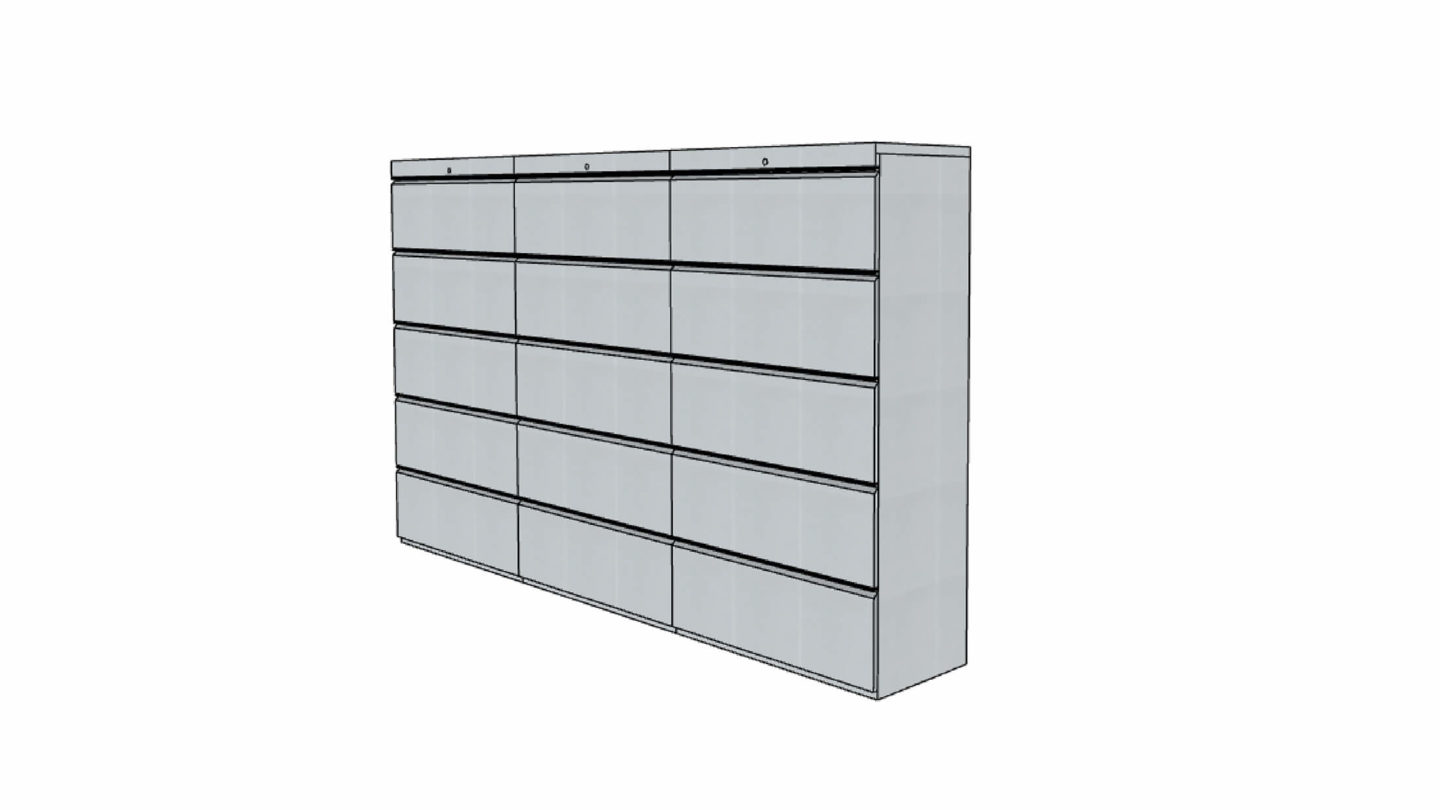 Stillwater Blue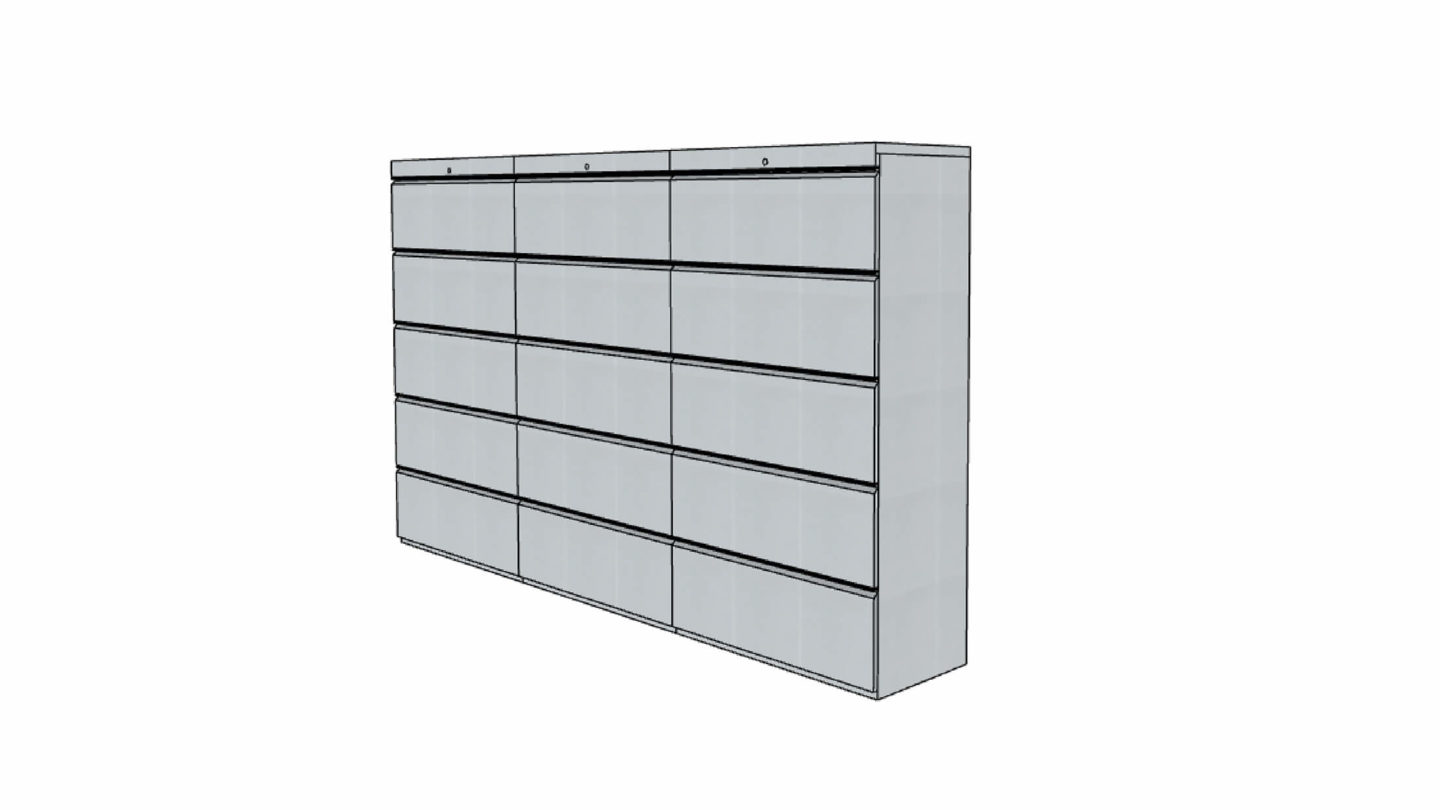 Stormcloud Blue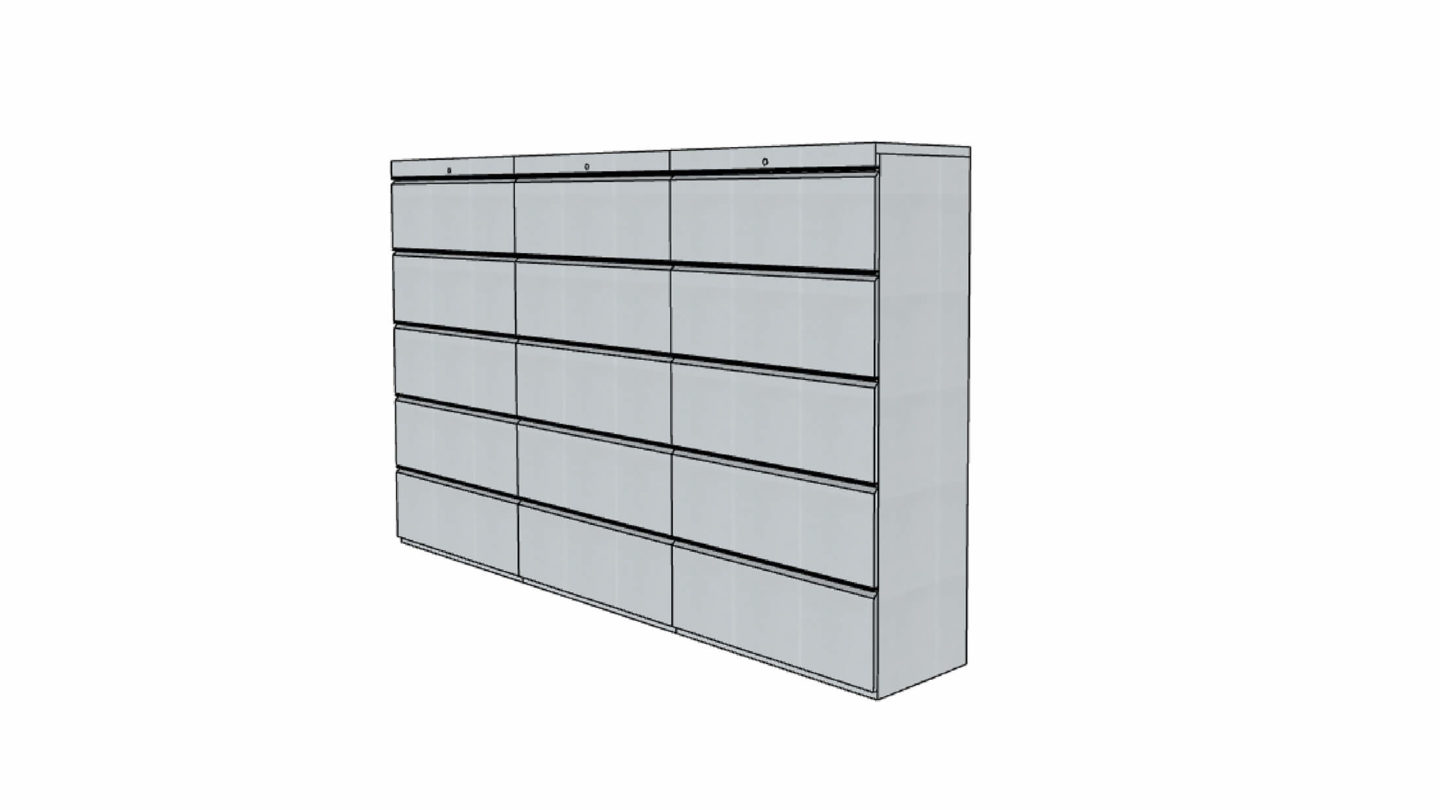 Succulent Green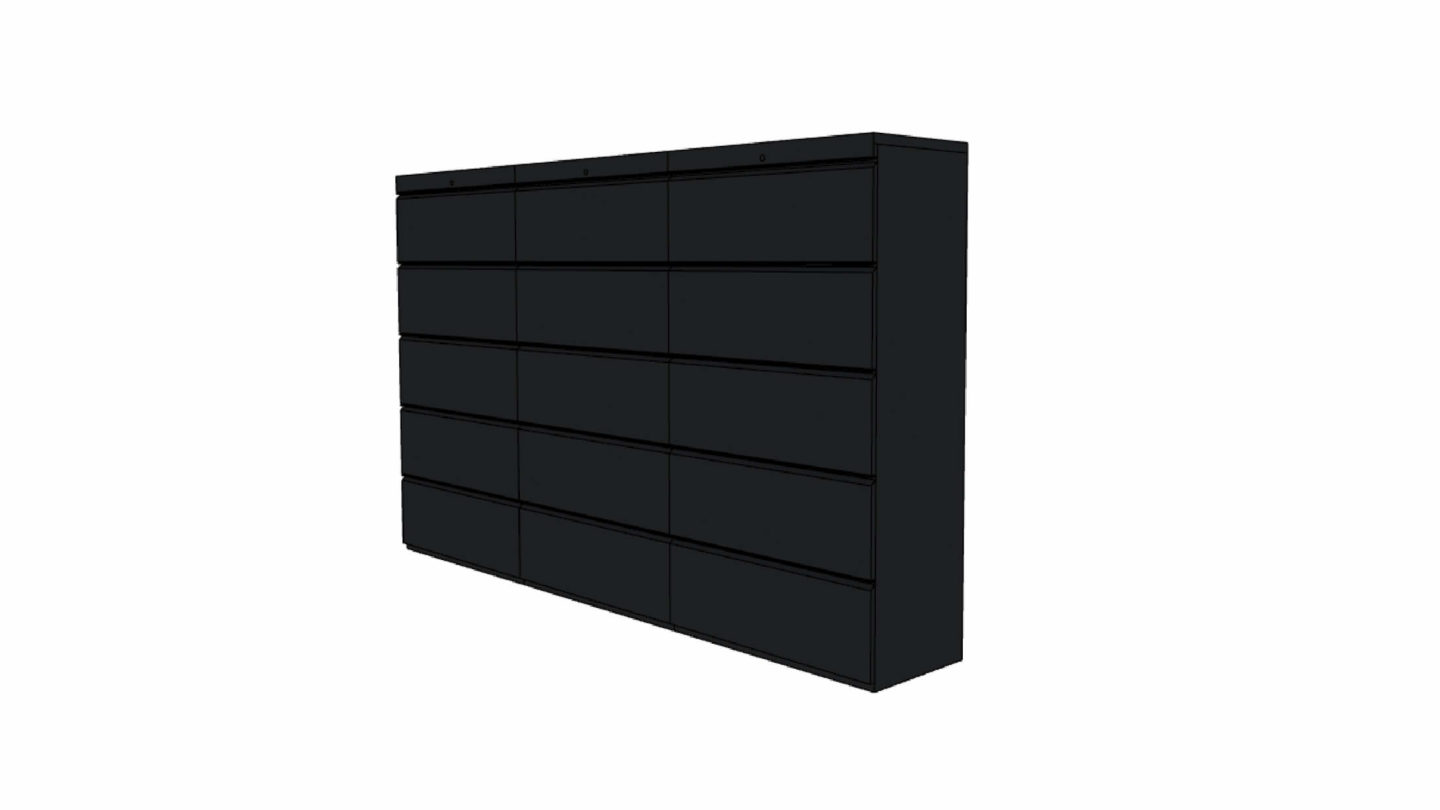 Sunset Plum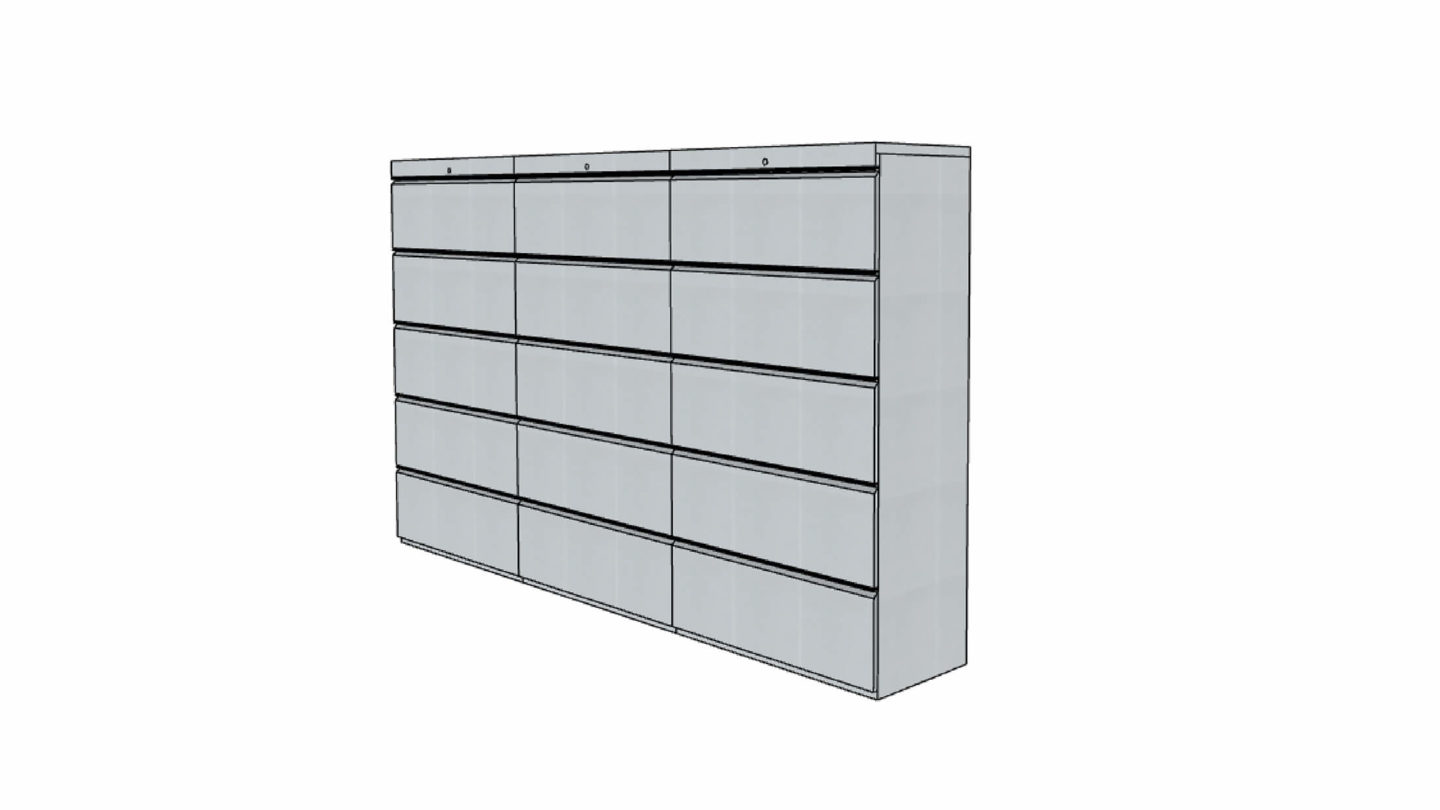 Citrus Coral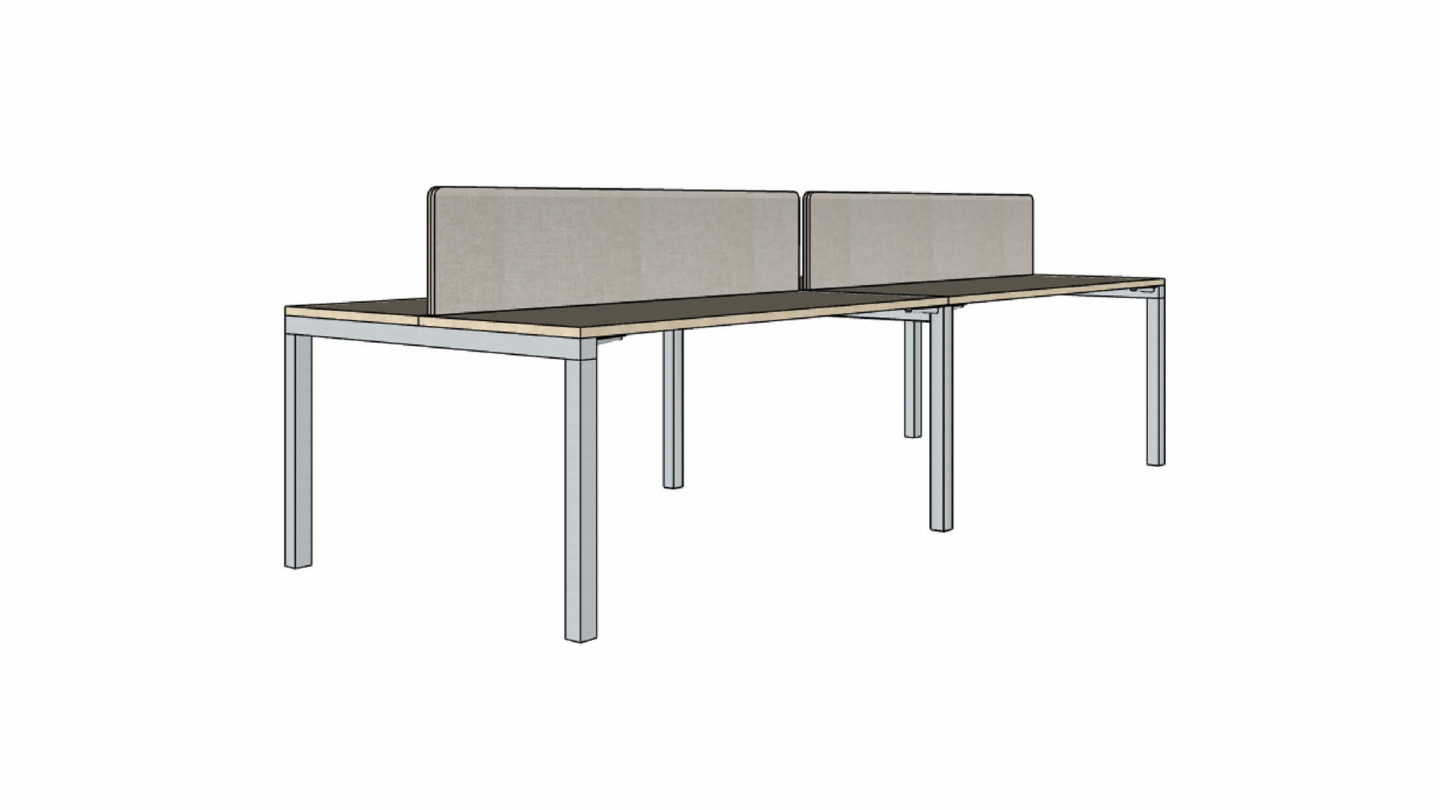 Contrast Black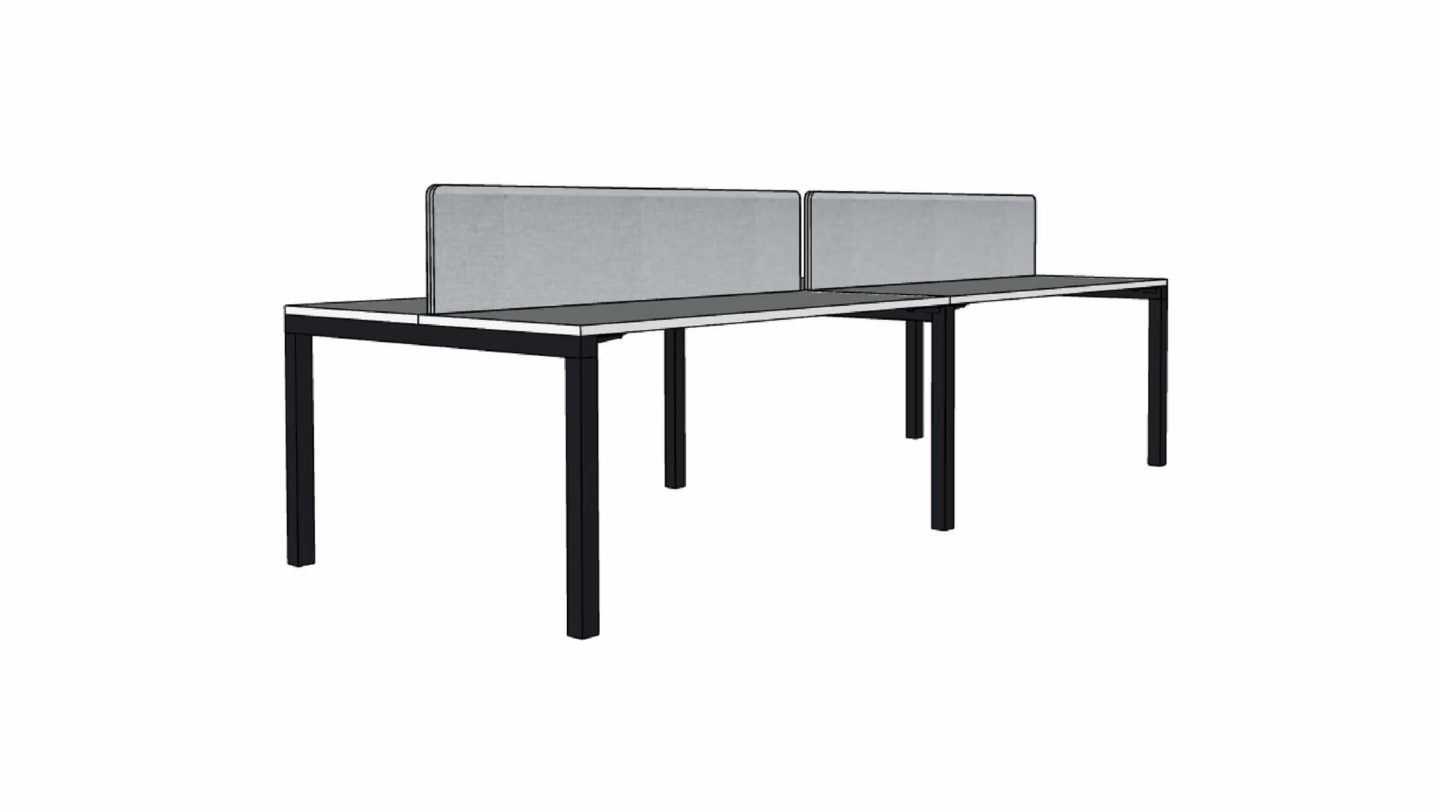 Ethos Green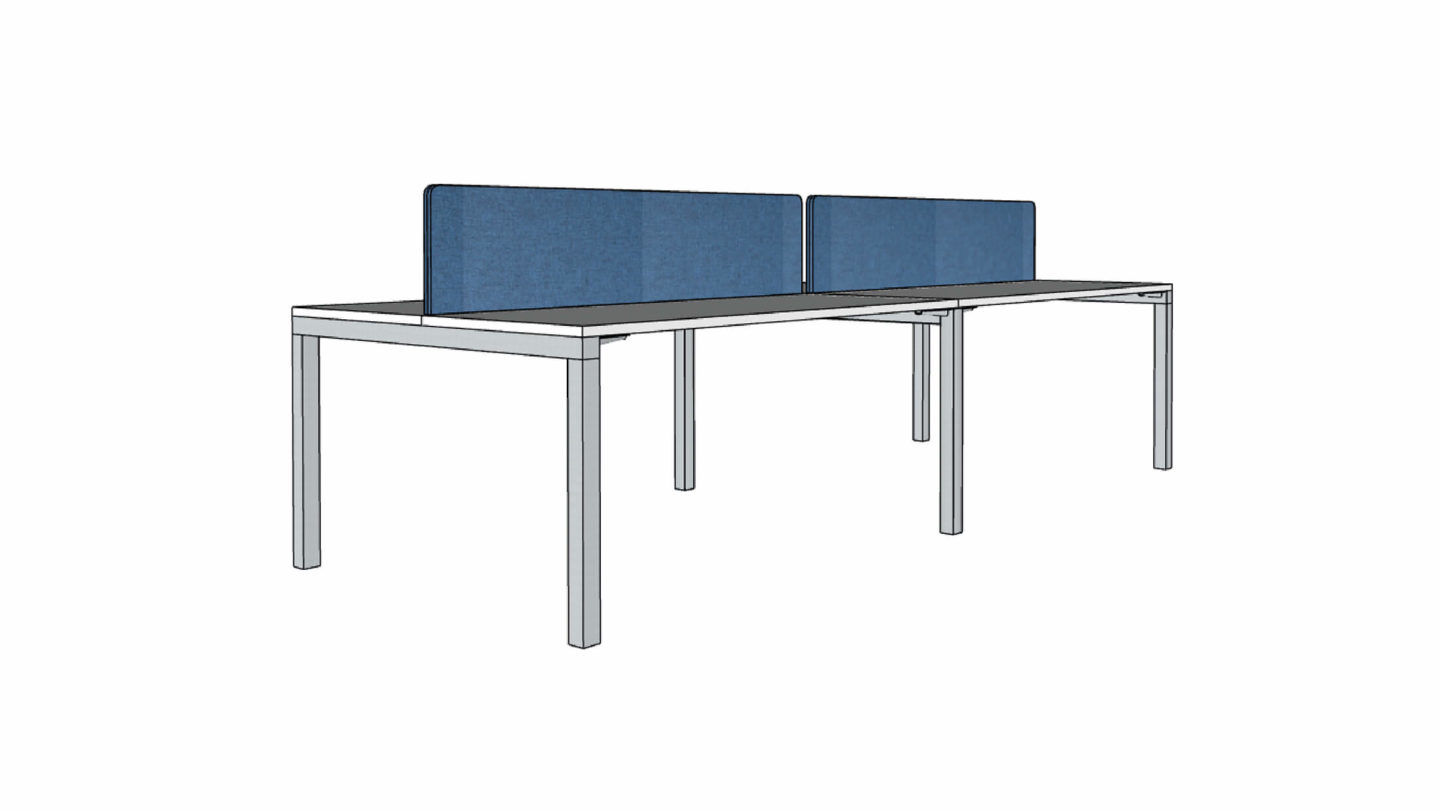 Greyscale Grey
Sol Neutral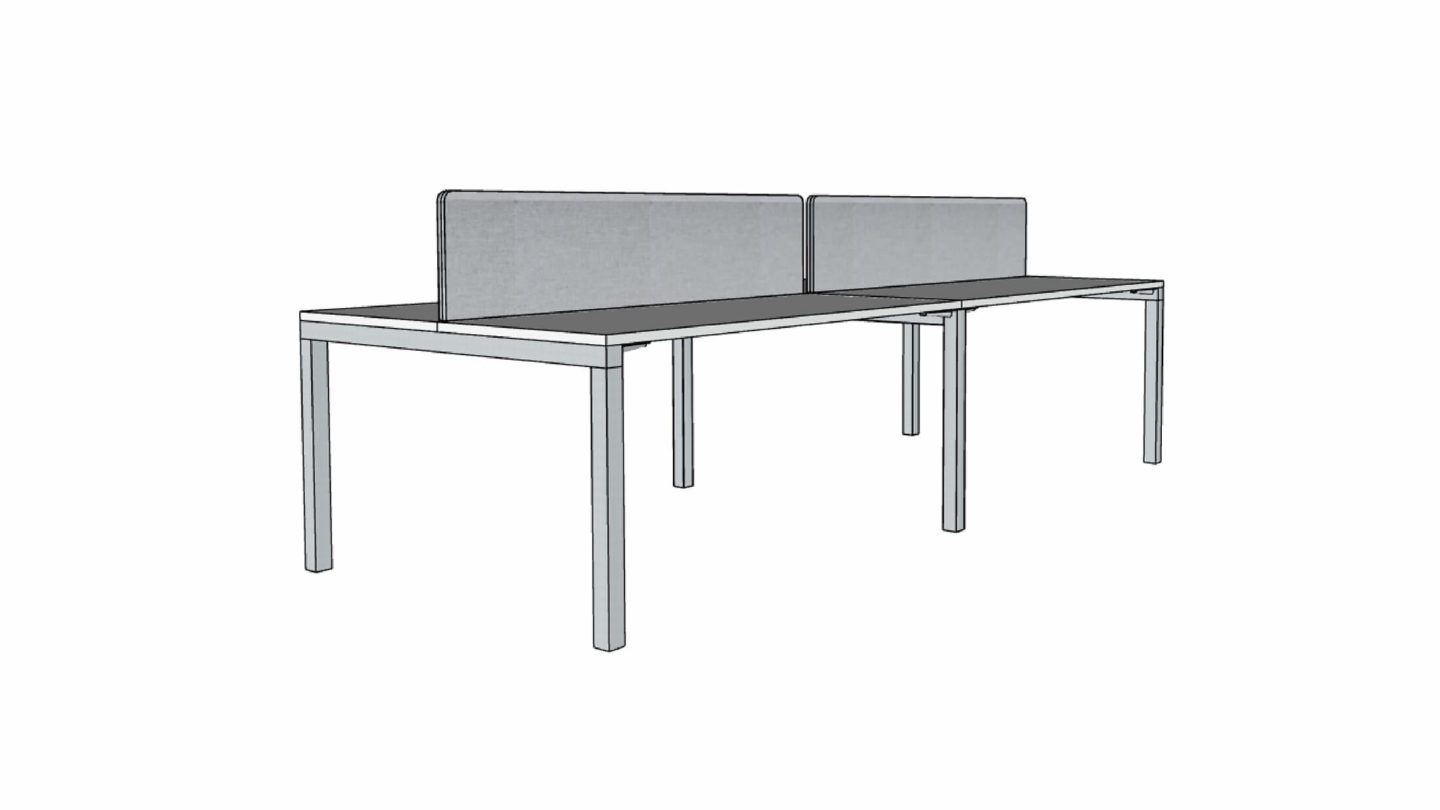 Stillwater Blue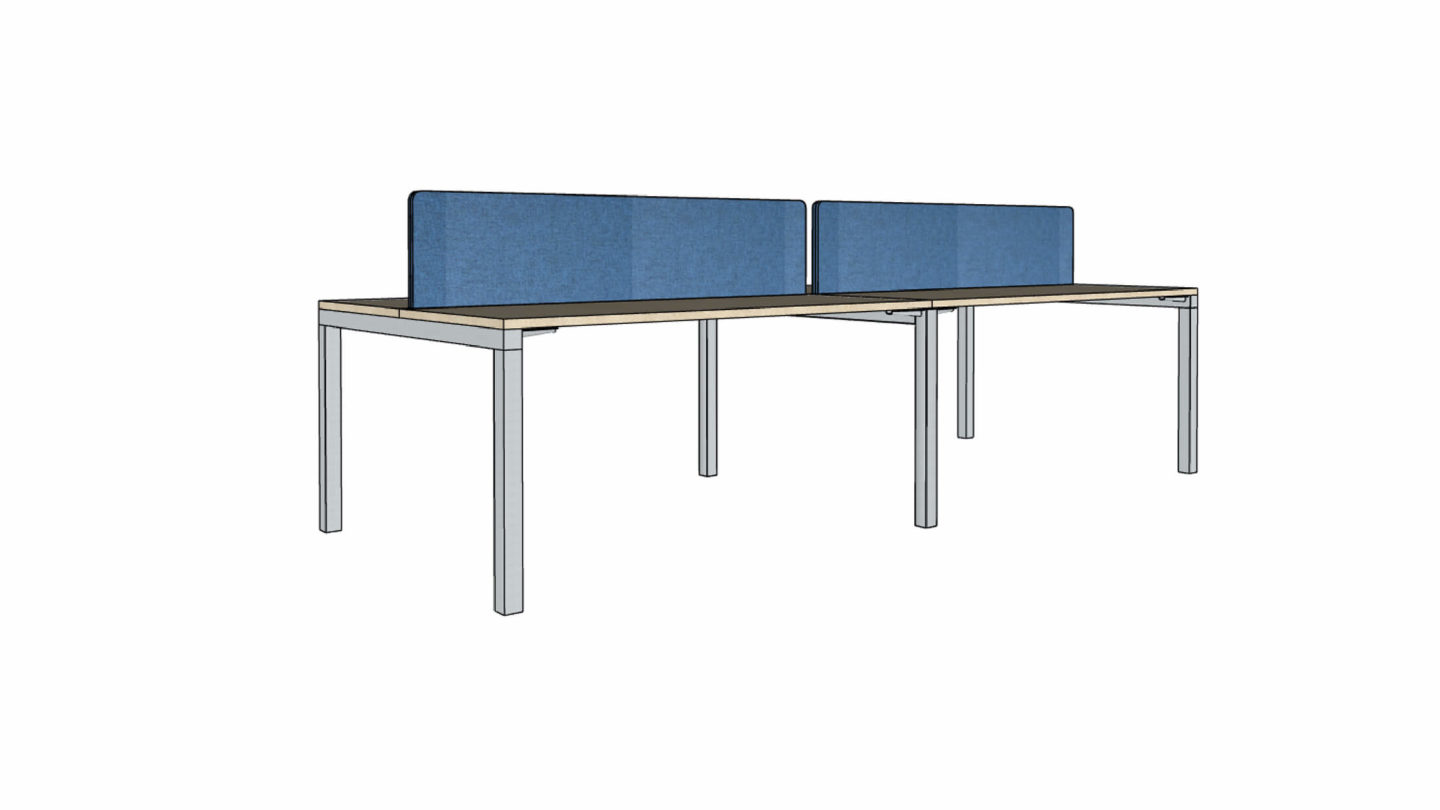 Stormcloud Blue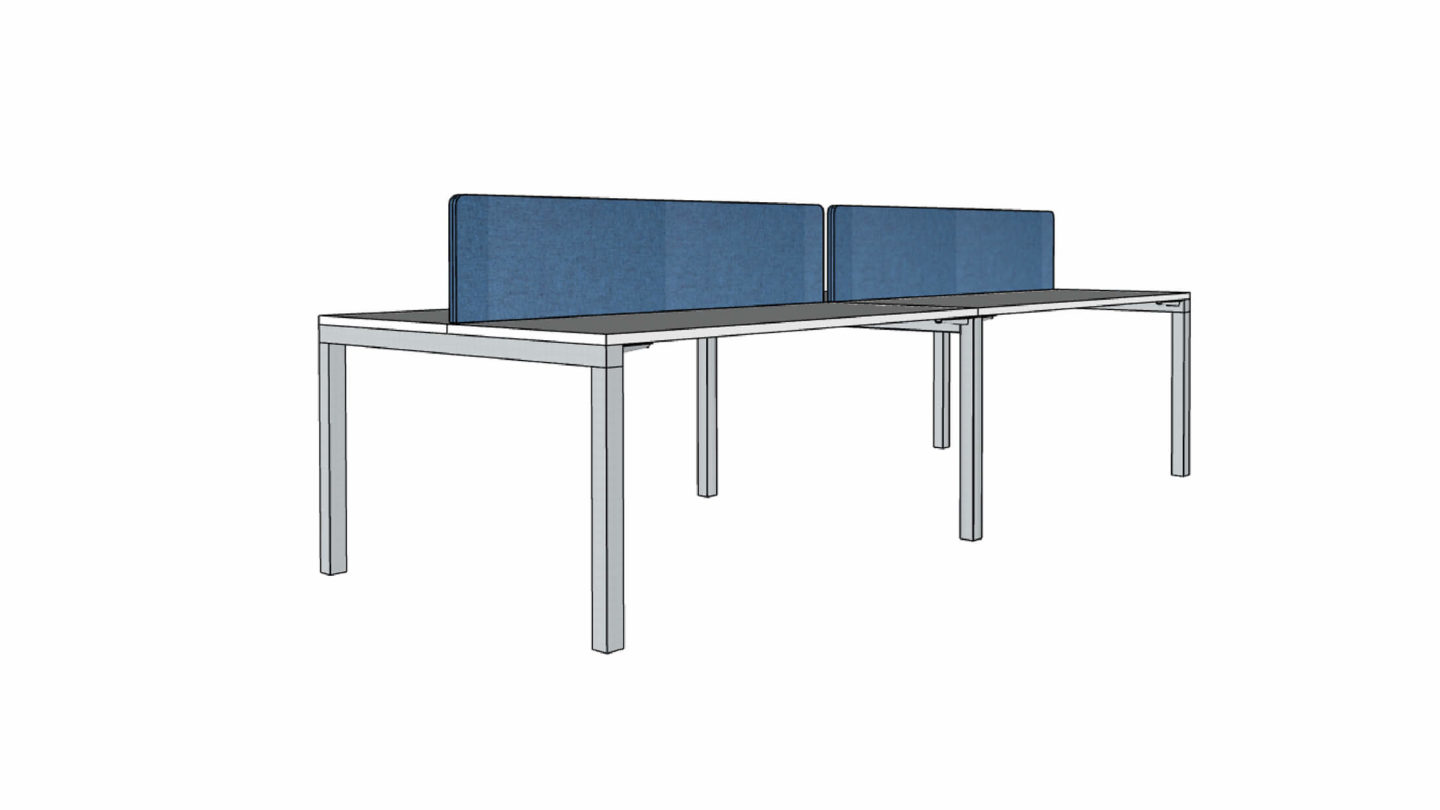 Succulent Green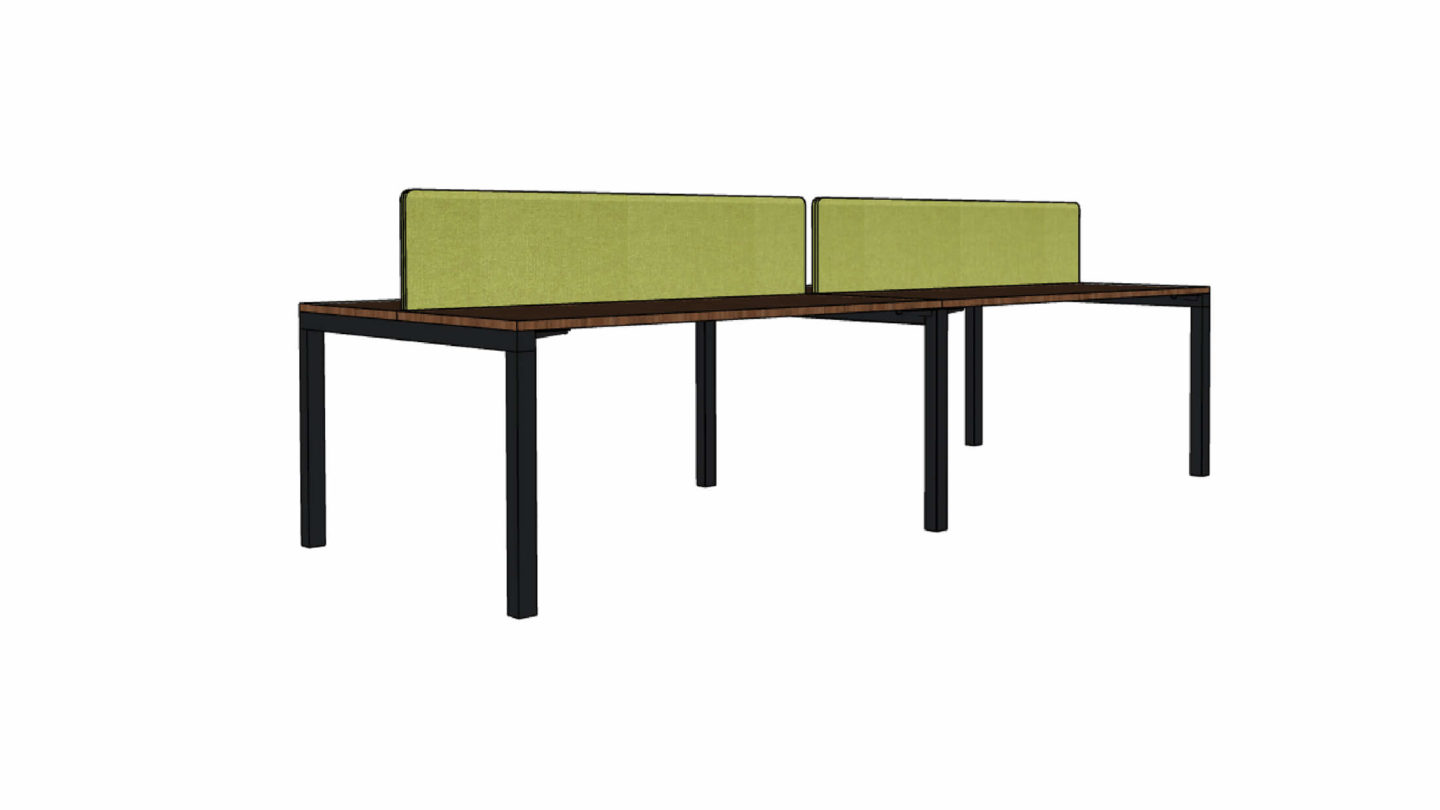 Sunset Plum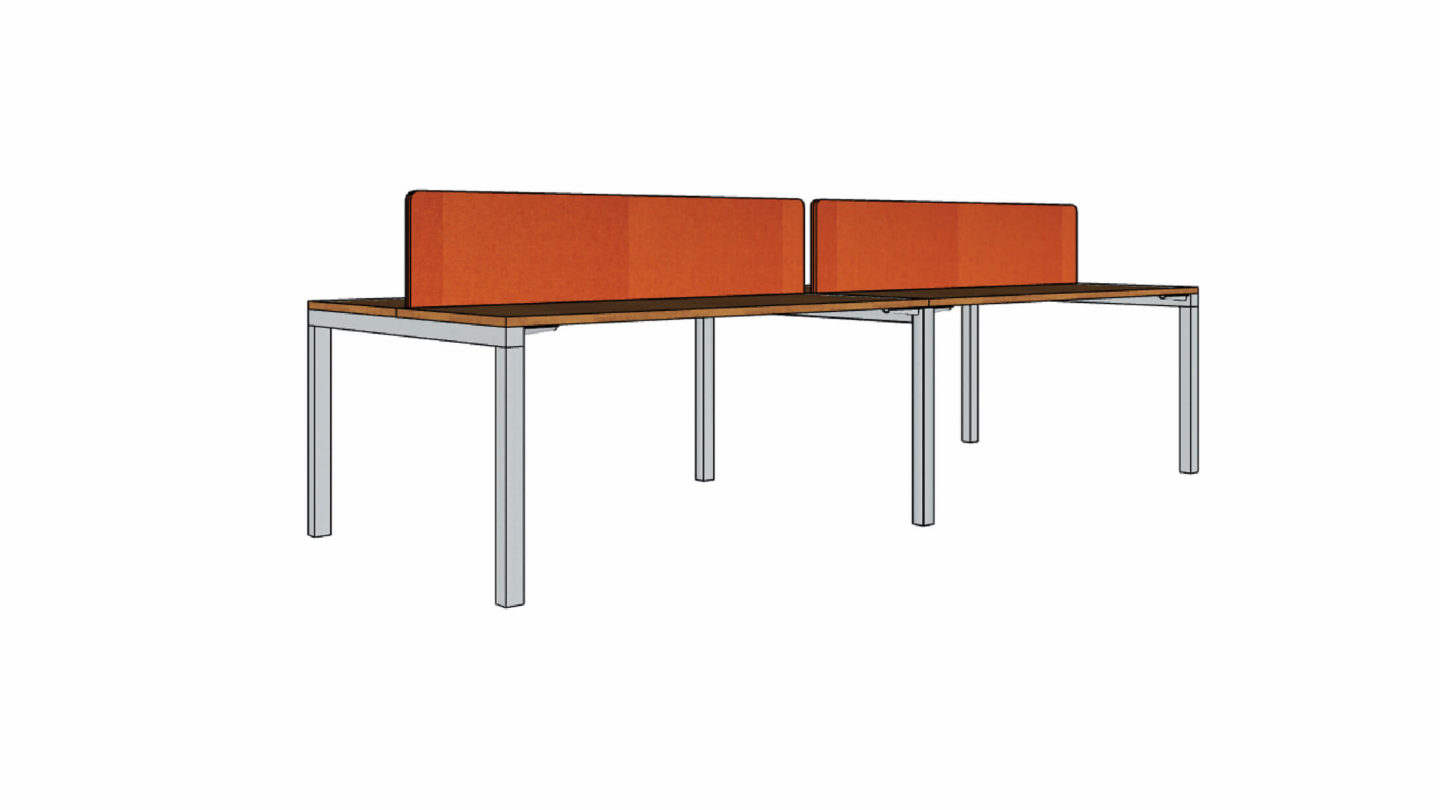 Citrus Coral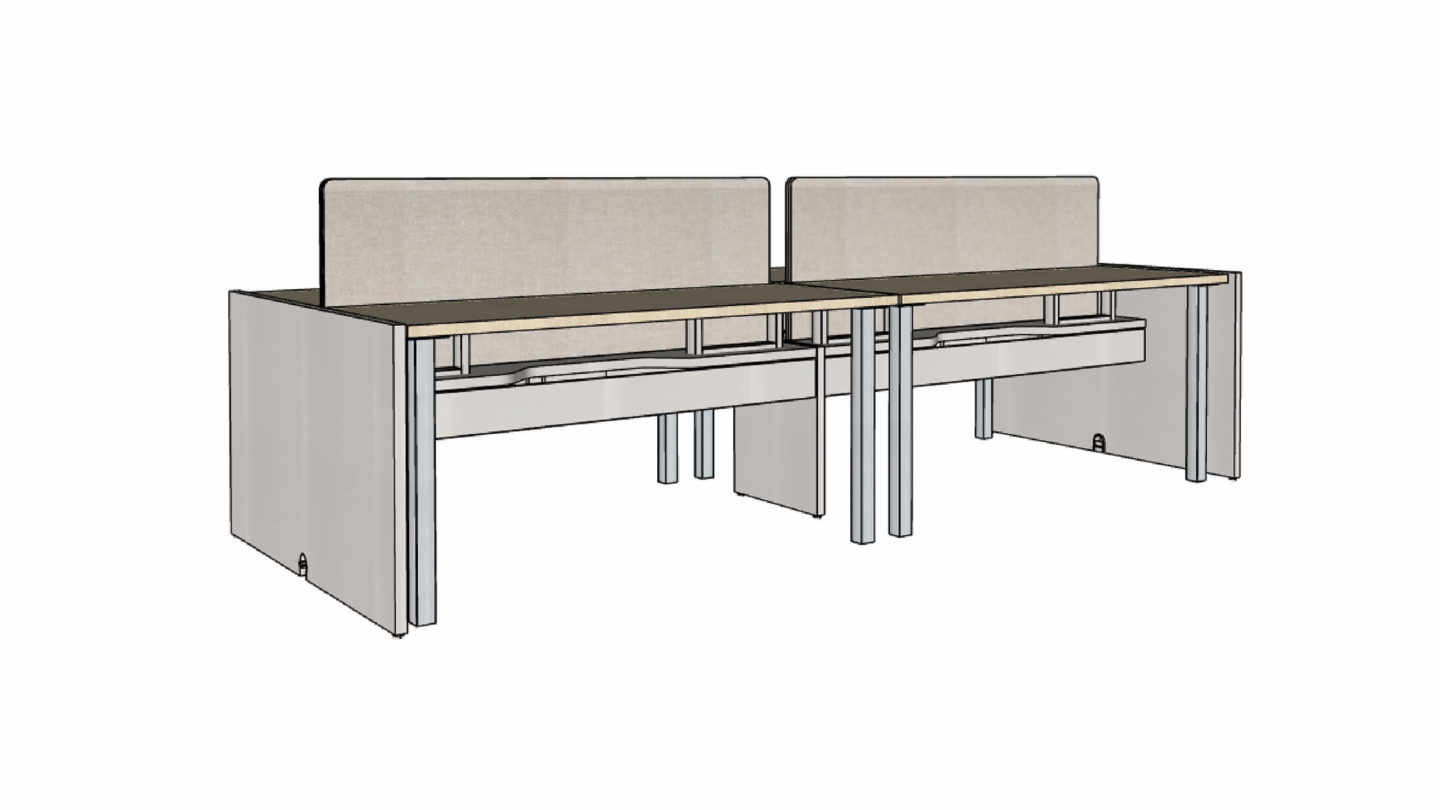 Contrast Black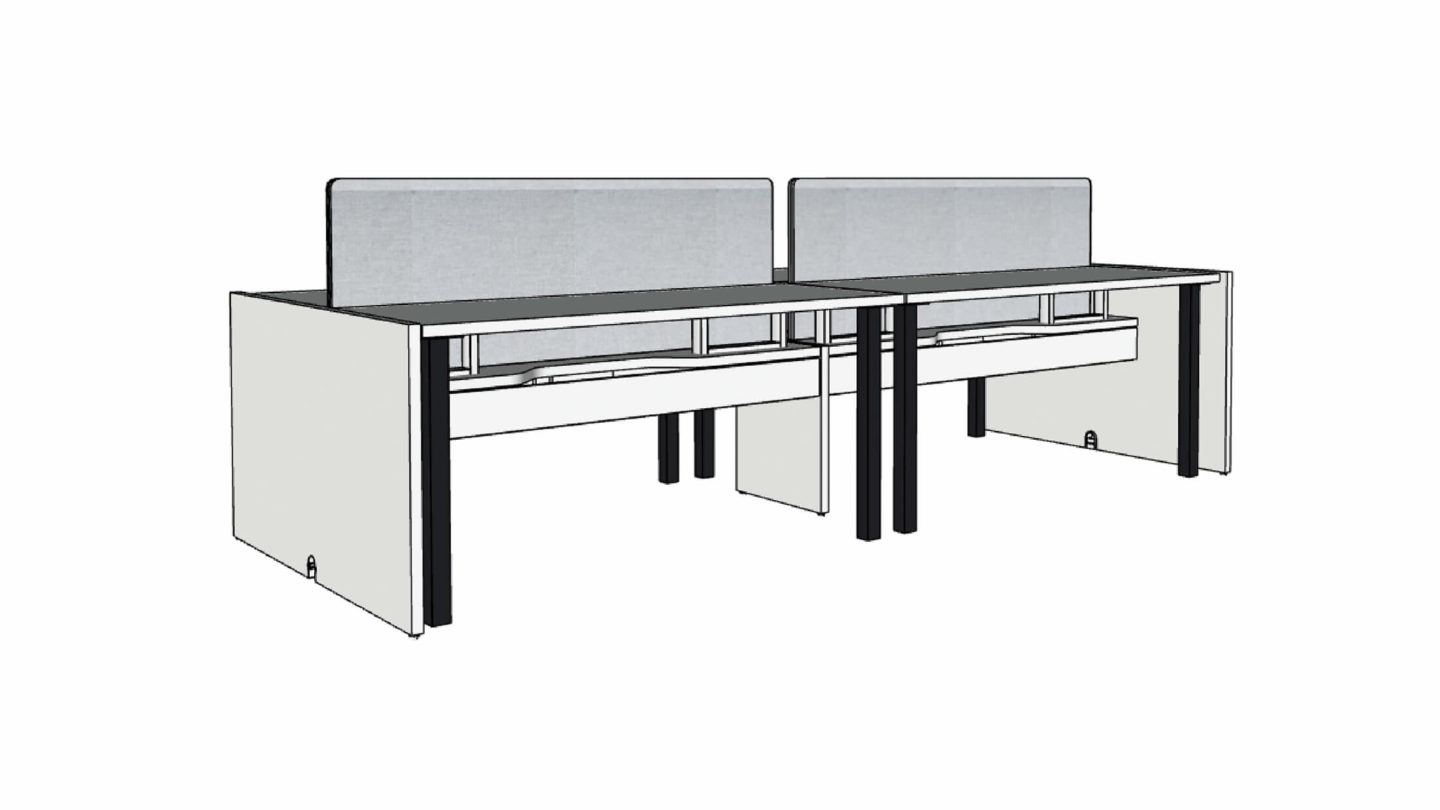 Ethos Green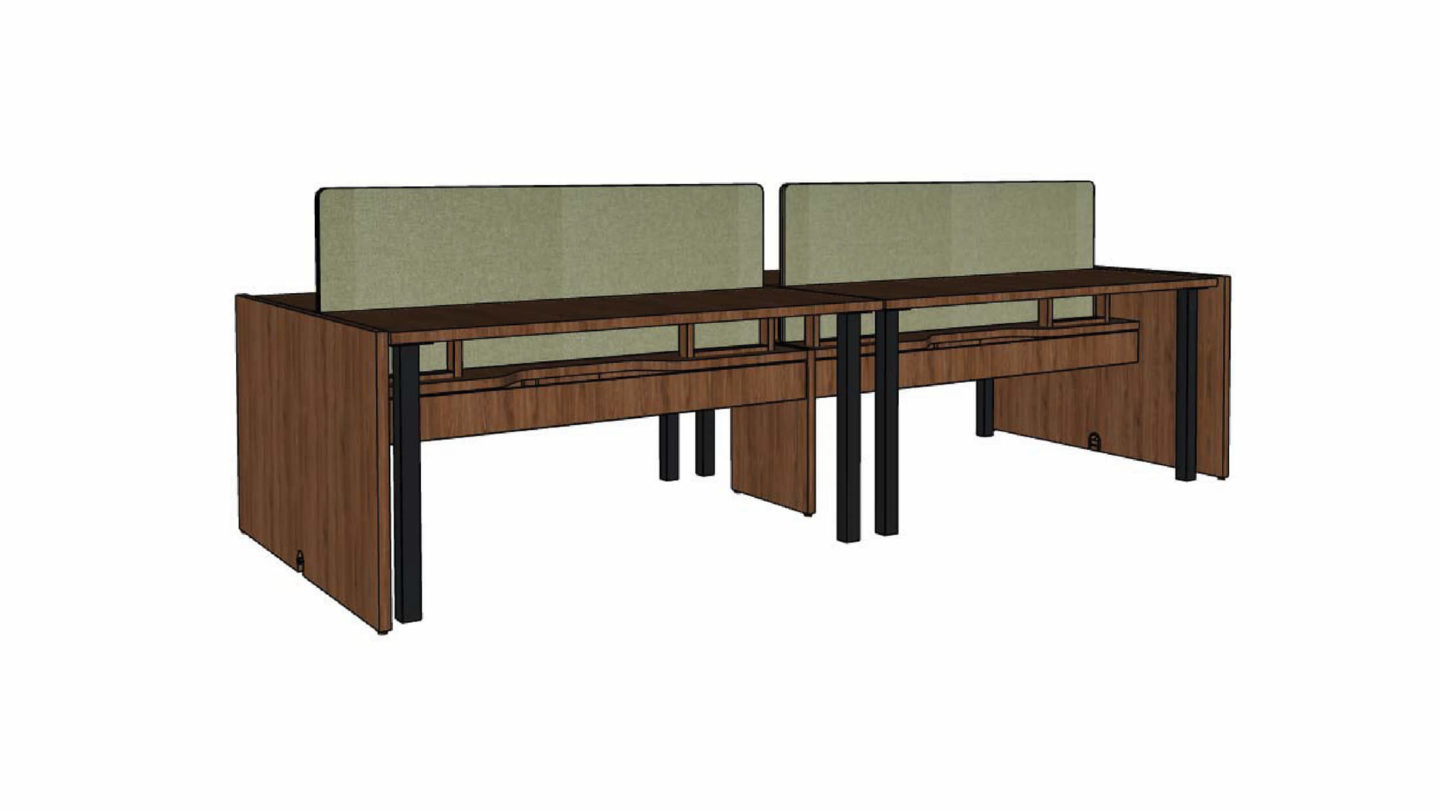 Greyscale Grey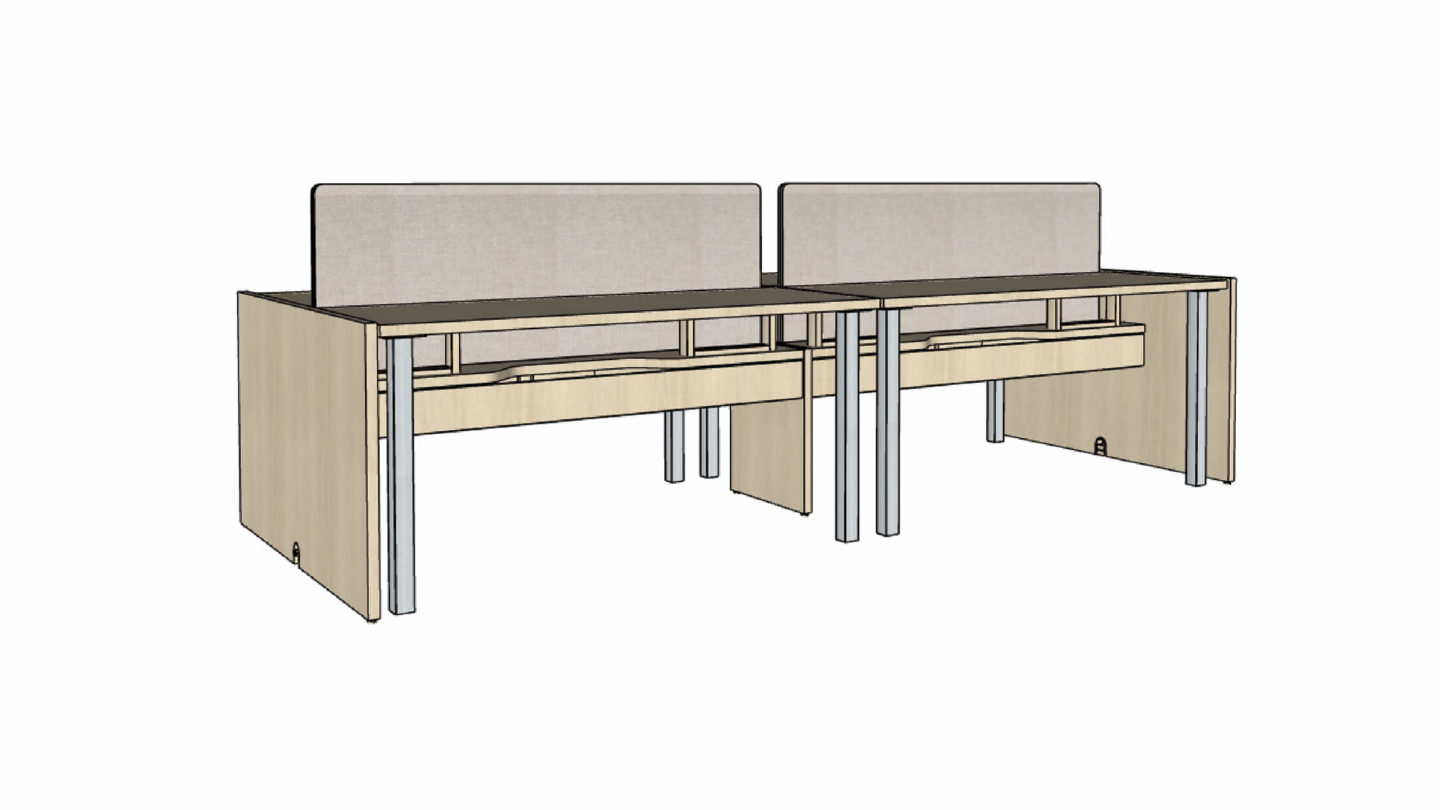 Sol Neutral
Stillwater Blue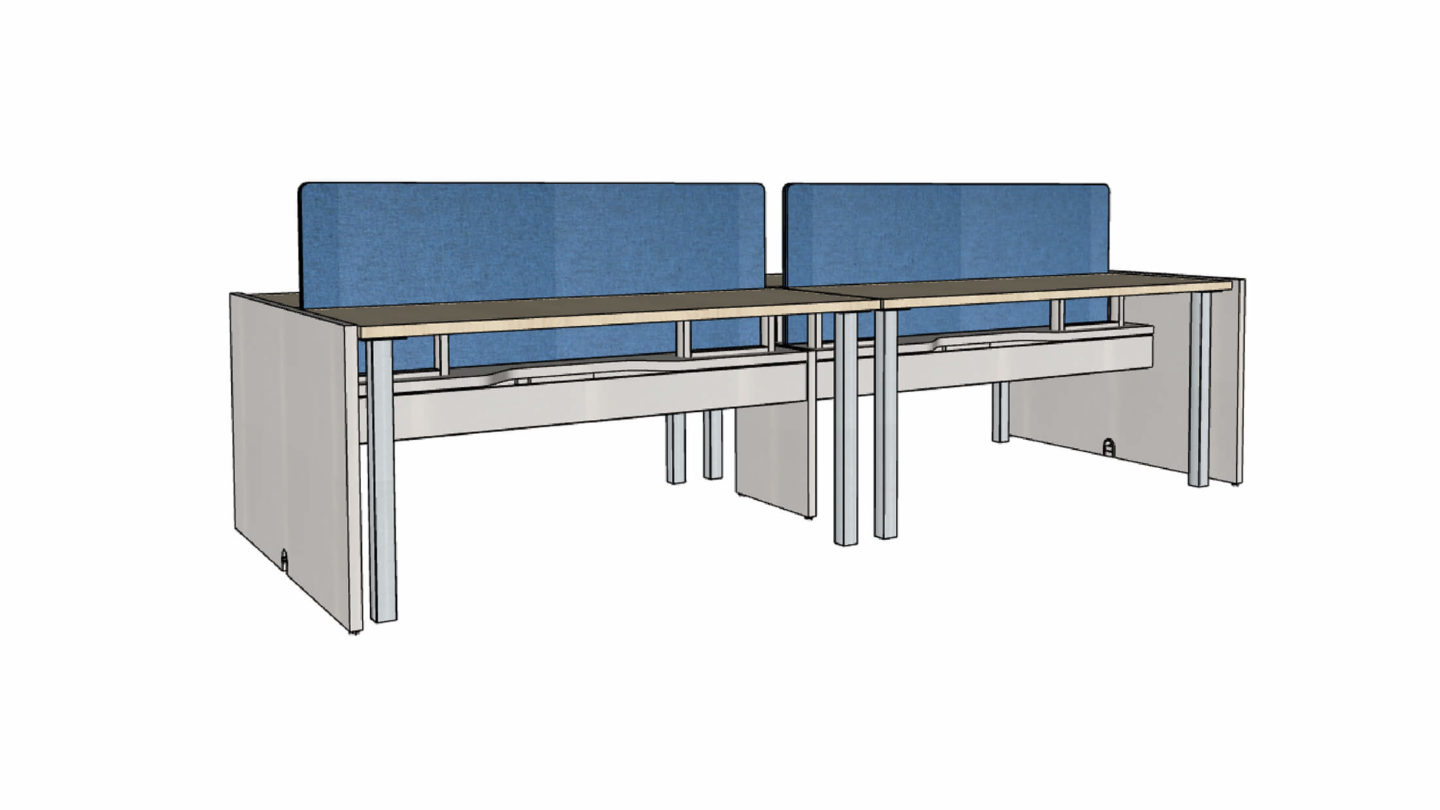 Stormcloud Blue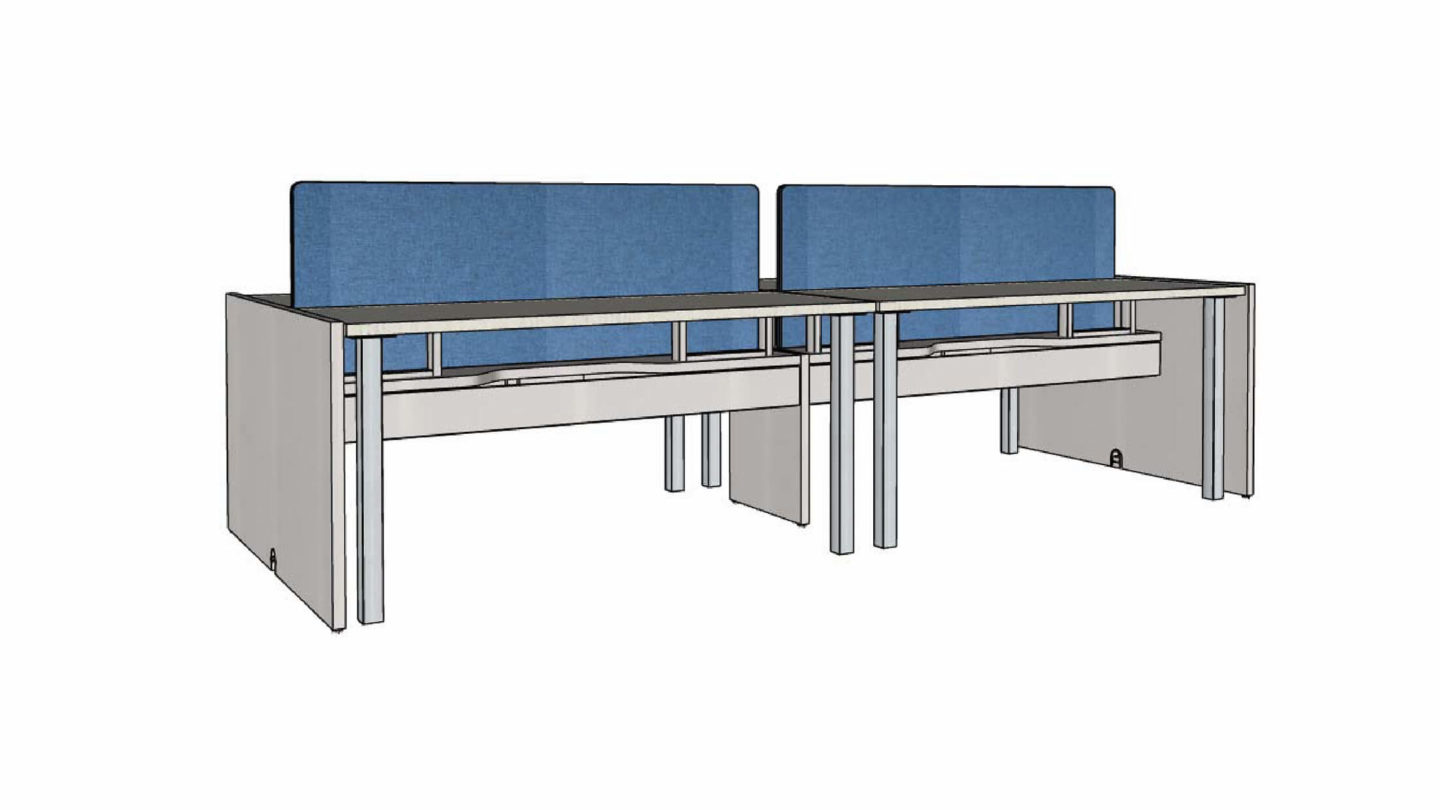 Succulent Green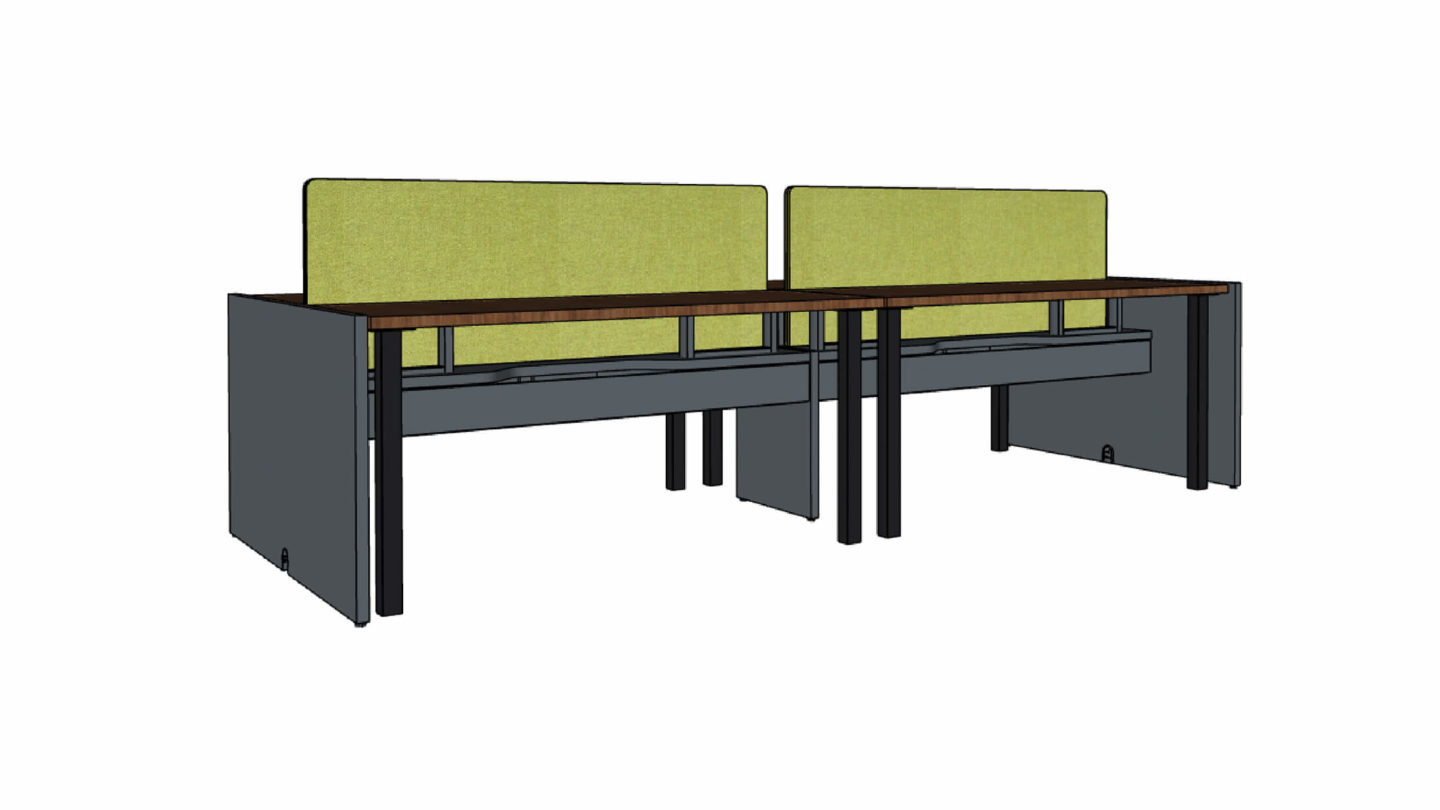 Sunset Plum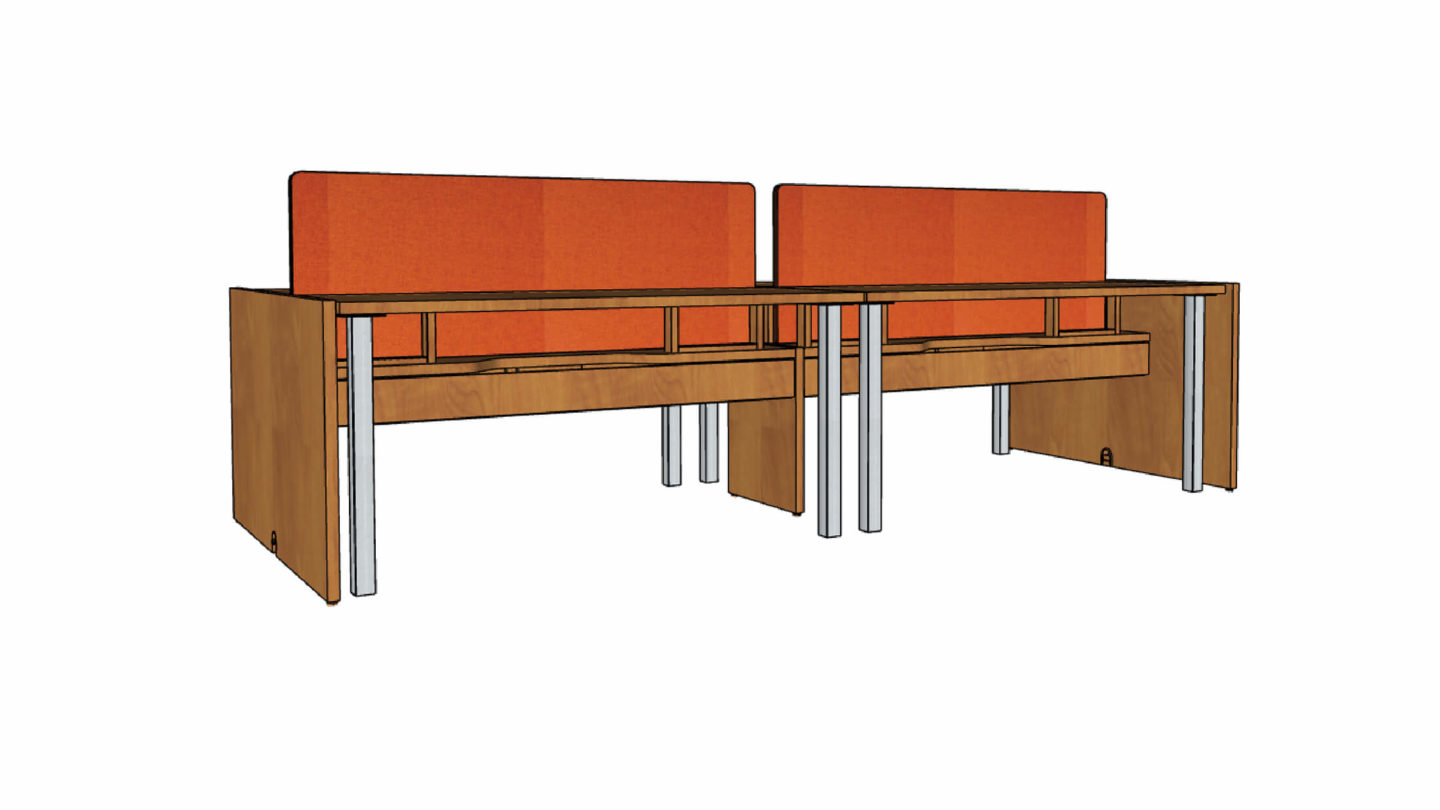 Citrus Coral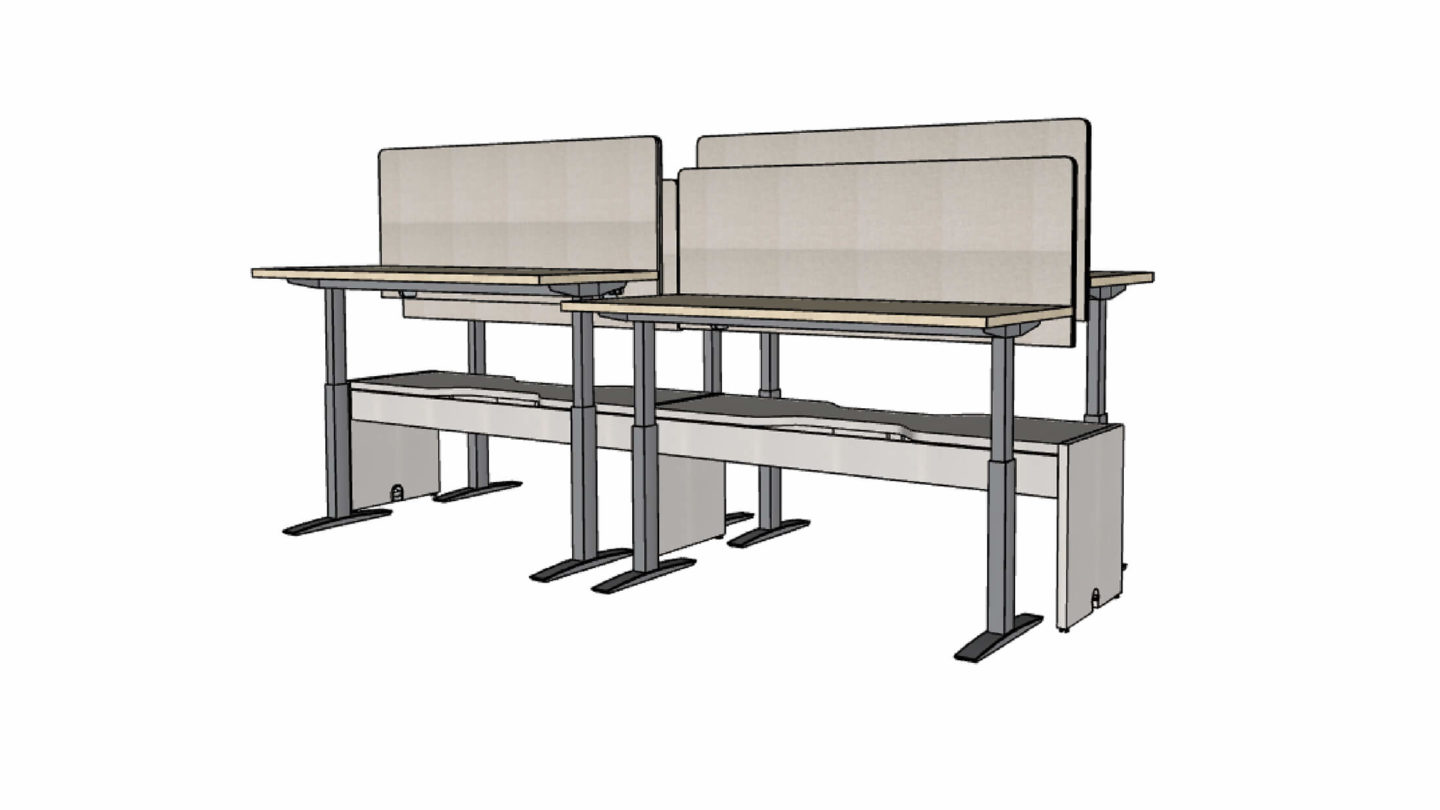 Contrast Black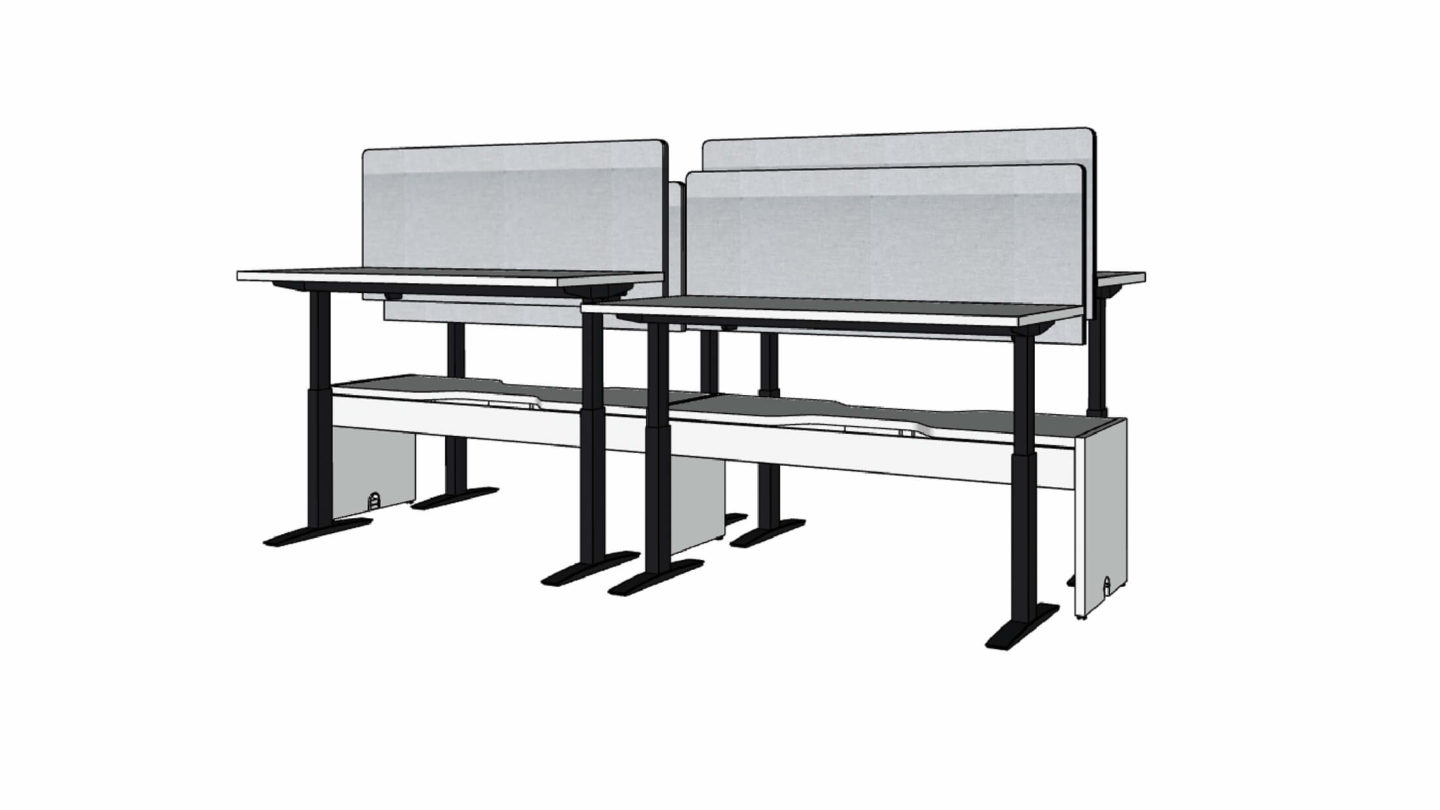 Ethos Green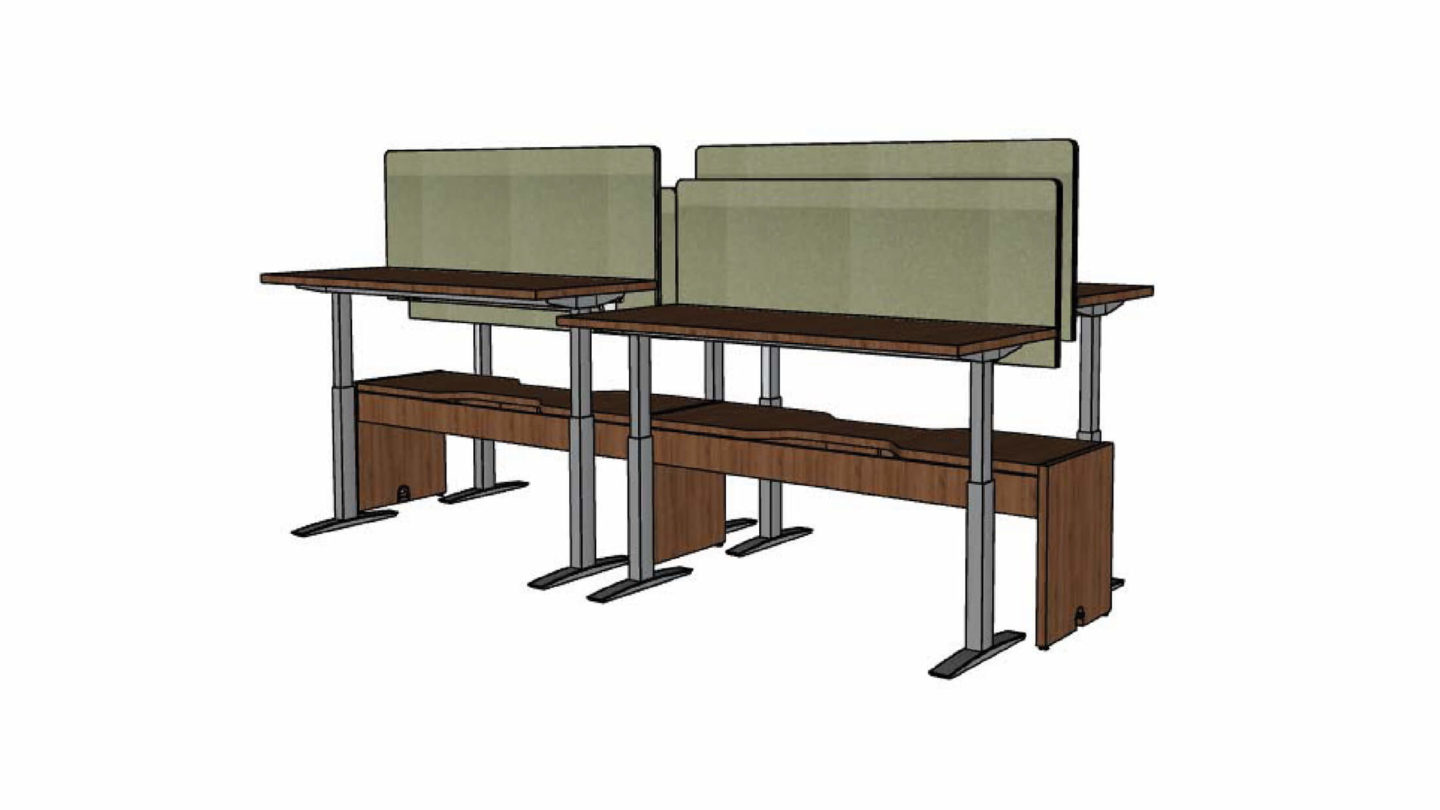 Greyscale Grey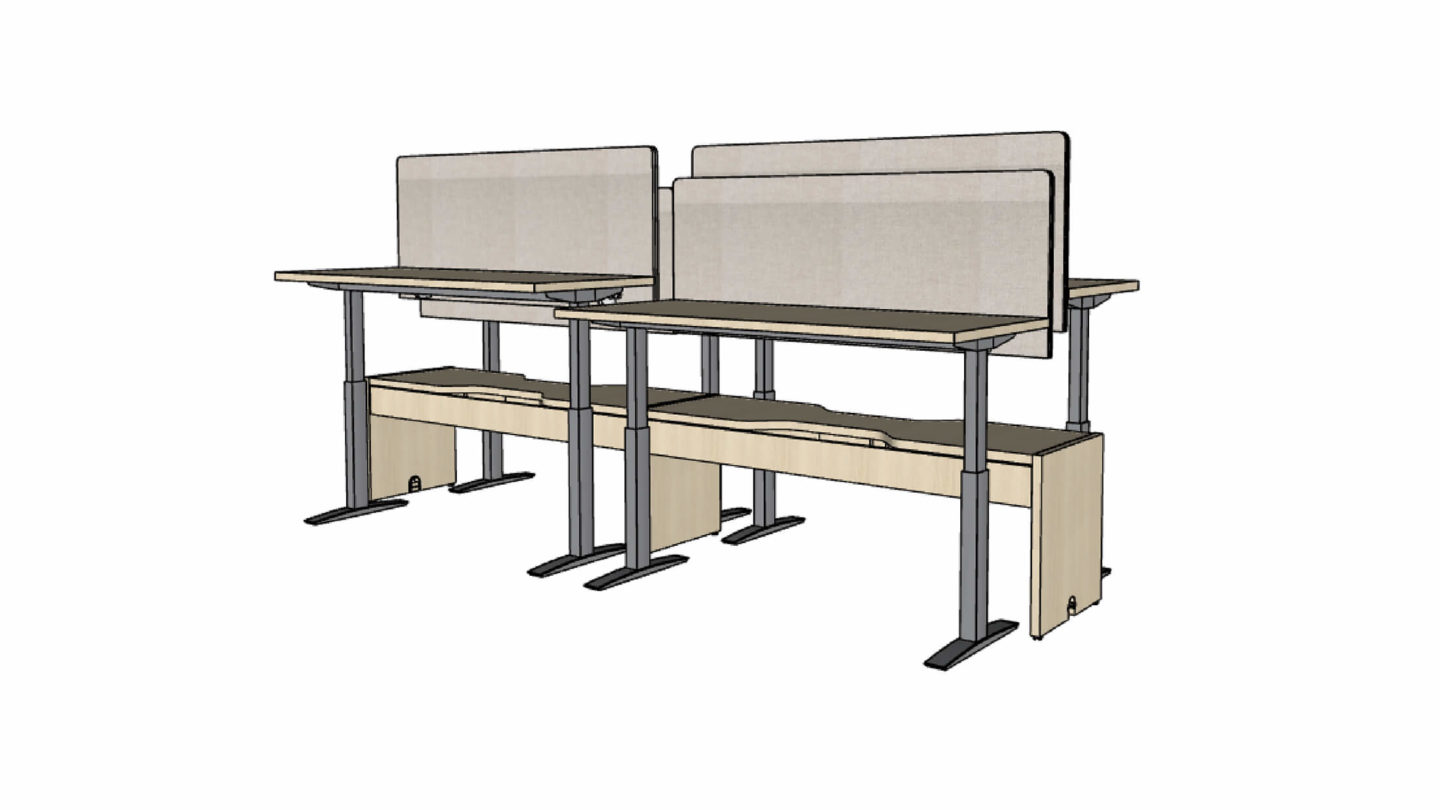 Sol Neutral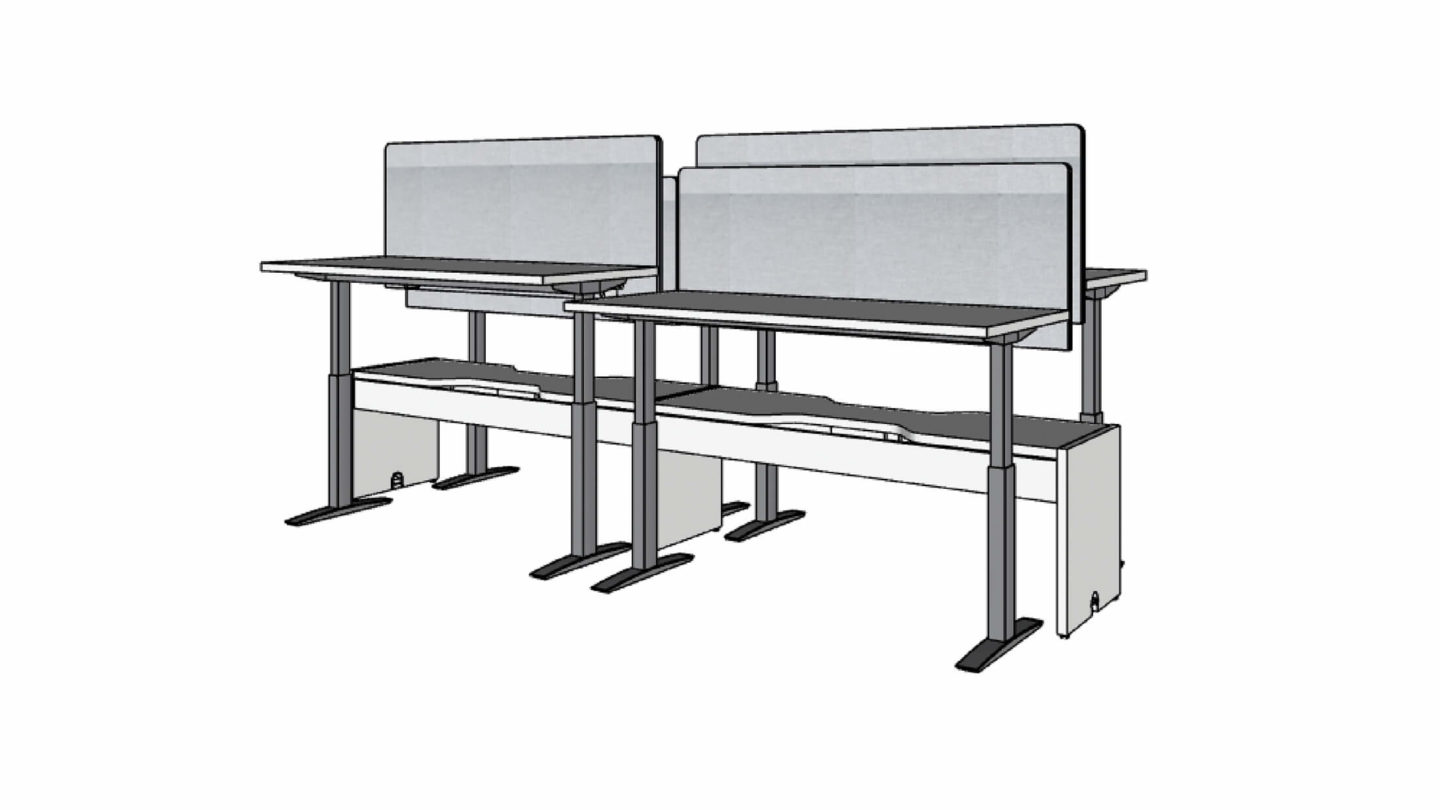 Stillwater Blue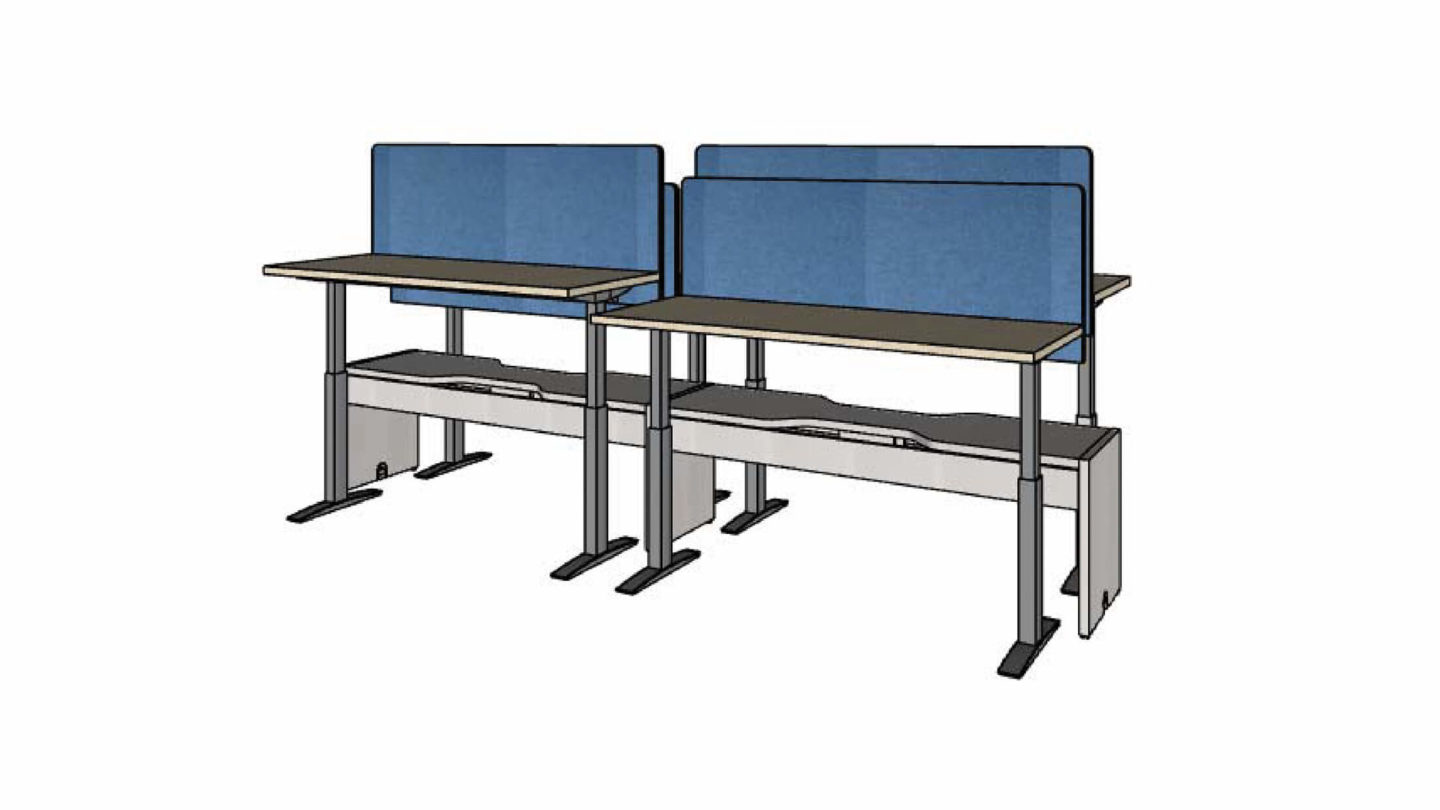 Stormcloud Blue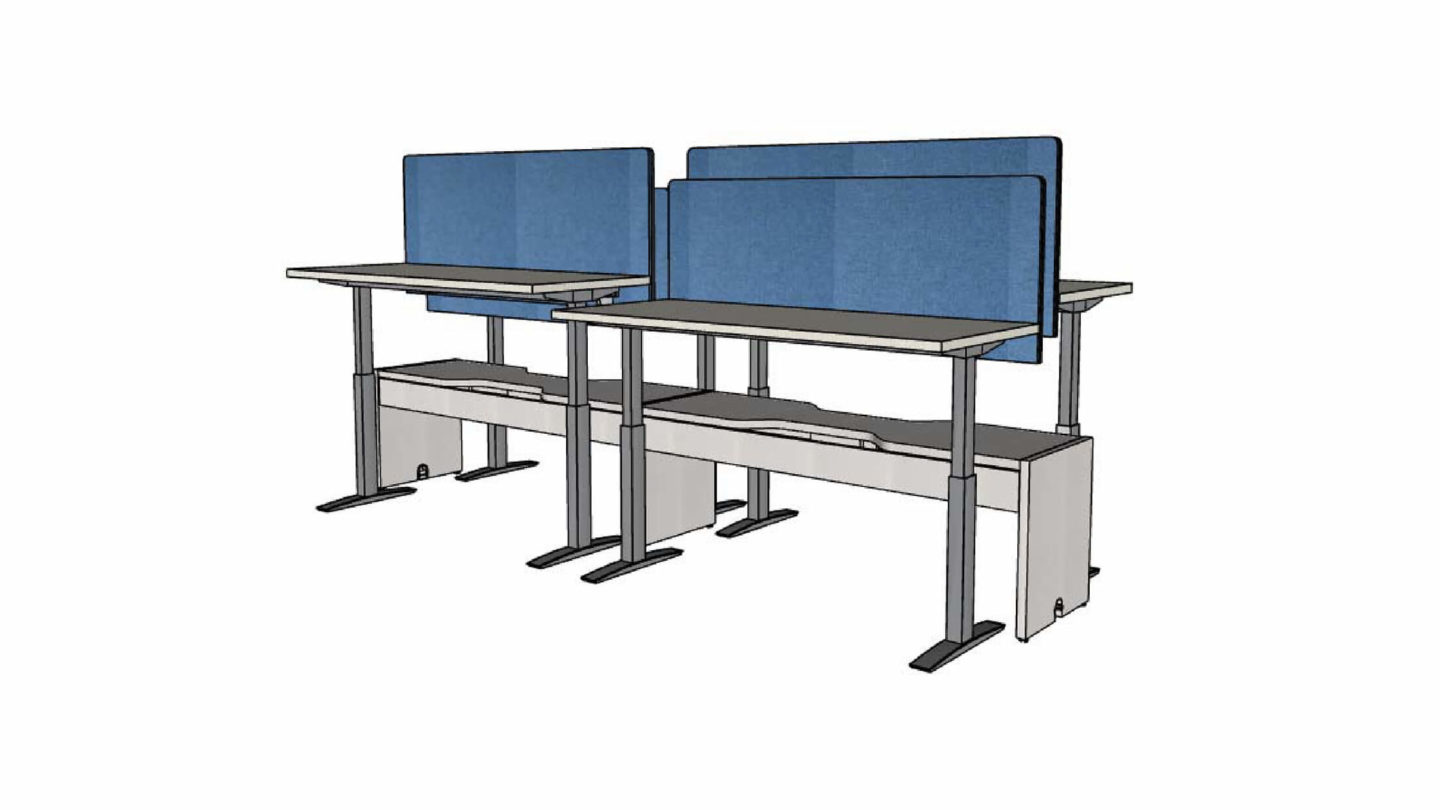 Succulent Green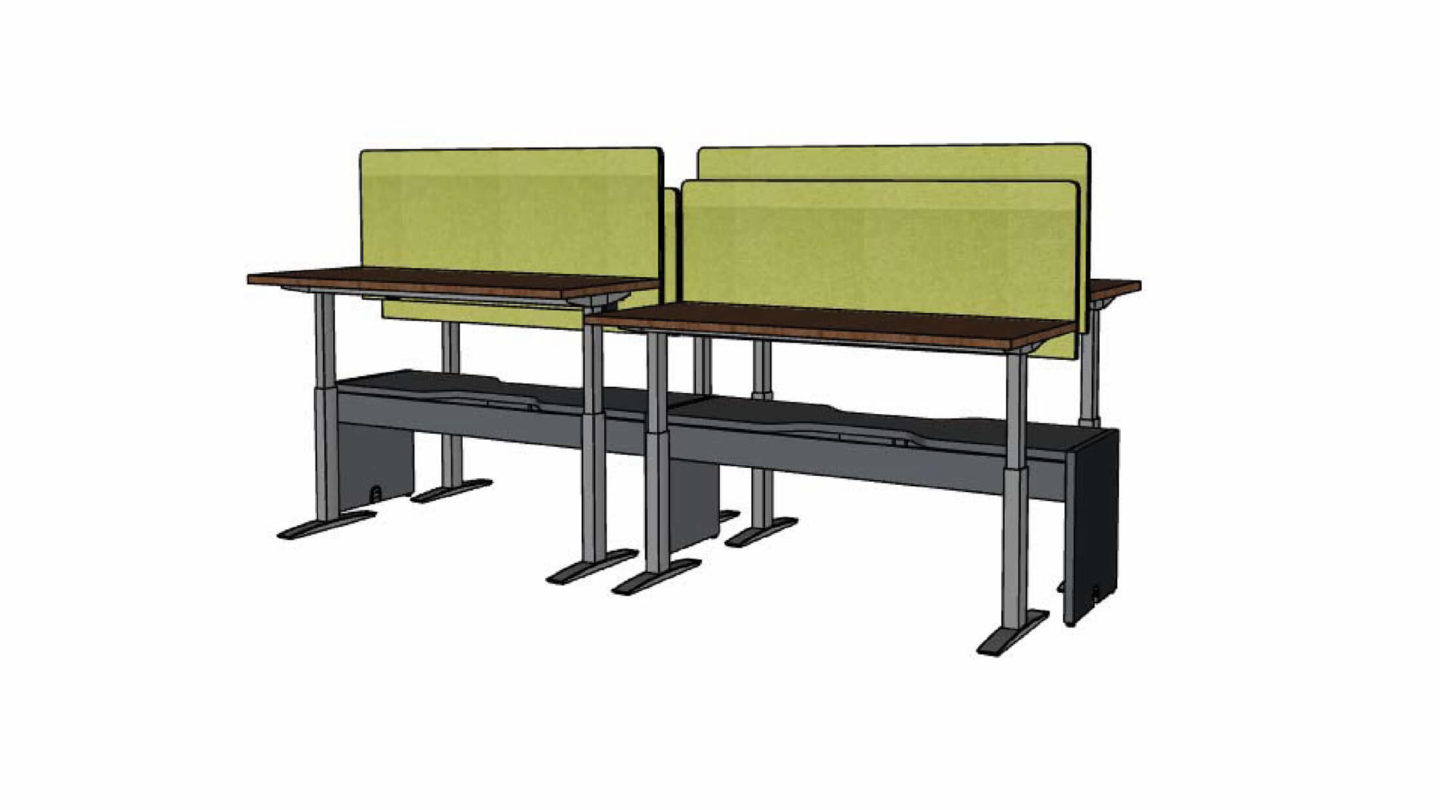 Sunset Plum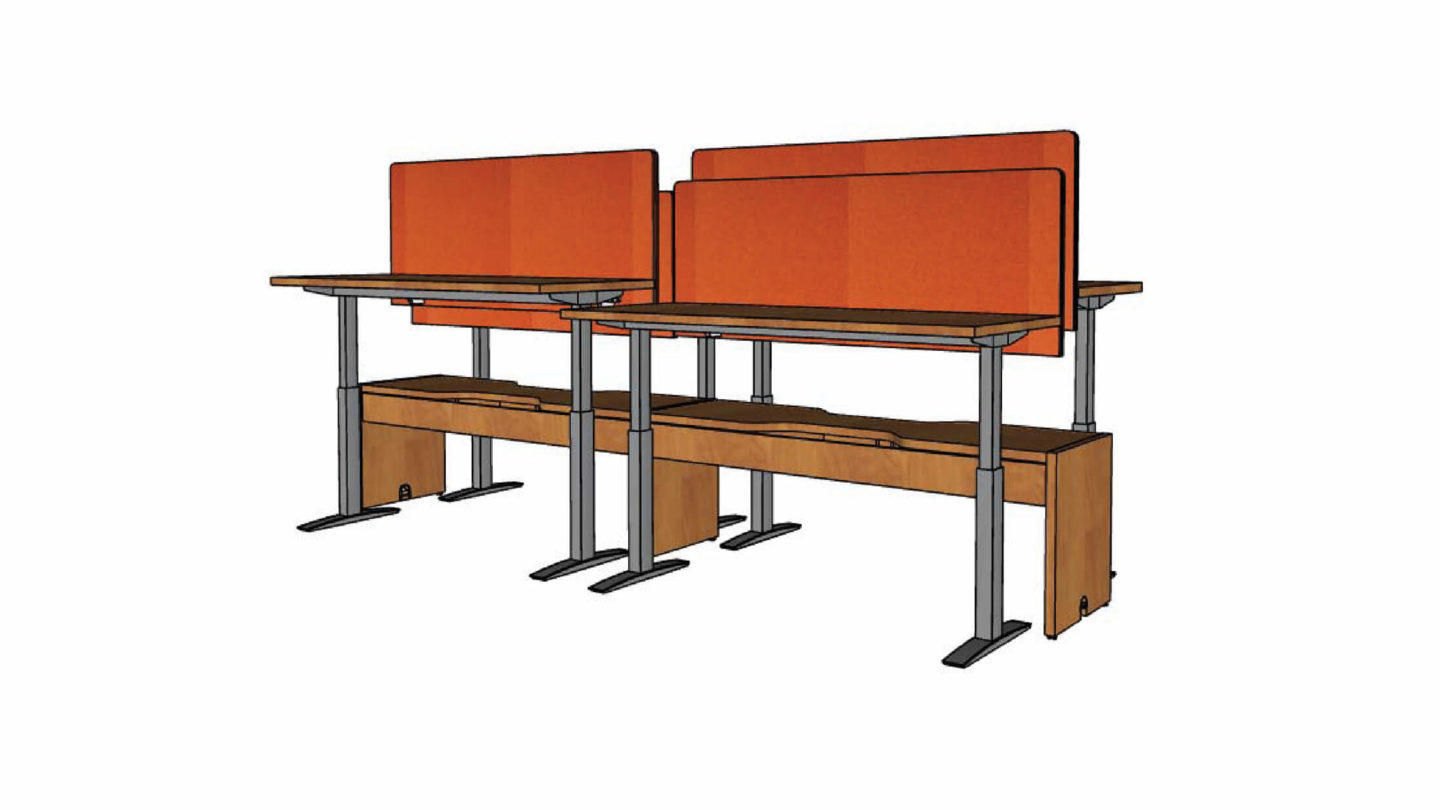 Citrus Coral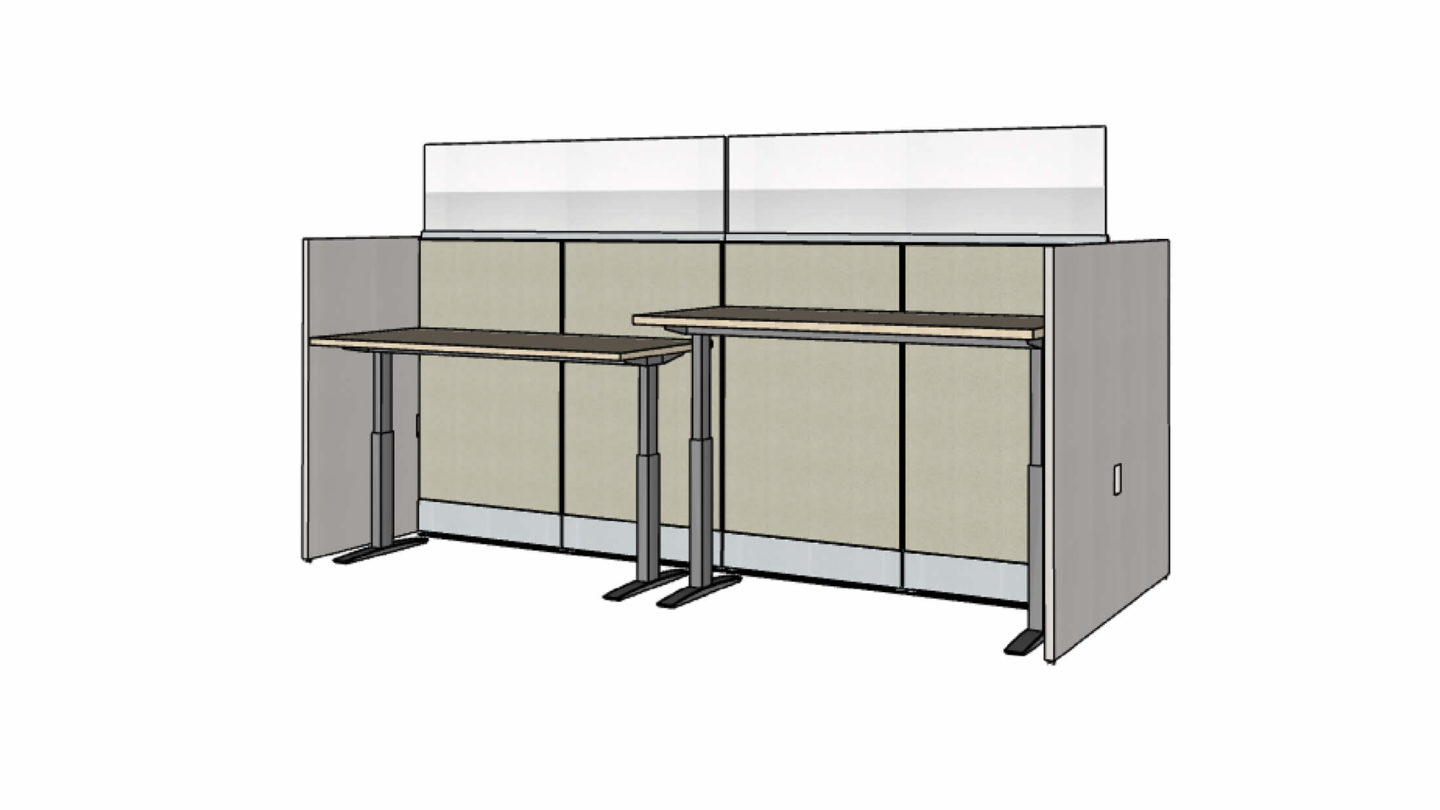 Contrast Black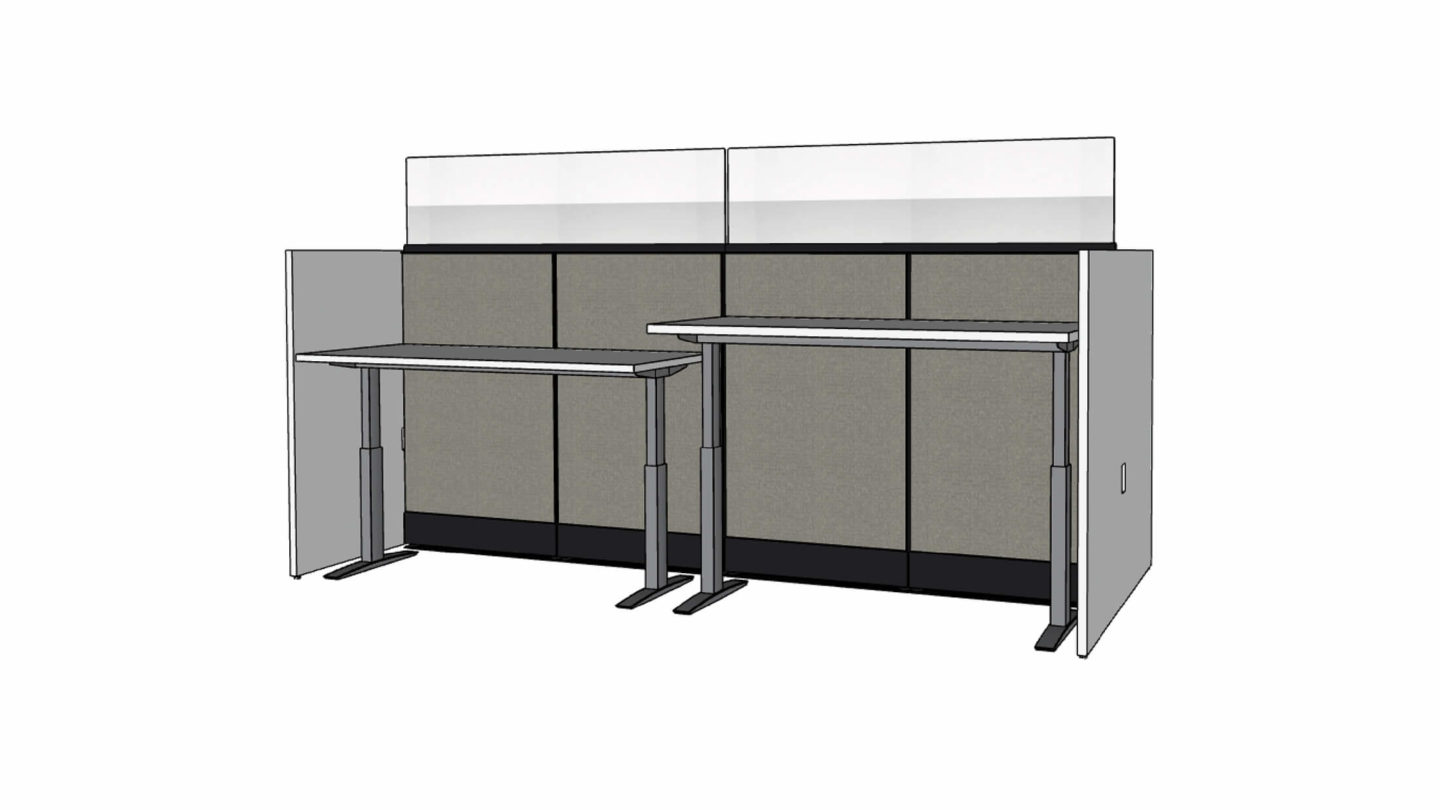 Ethos Green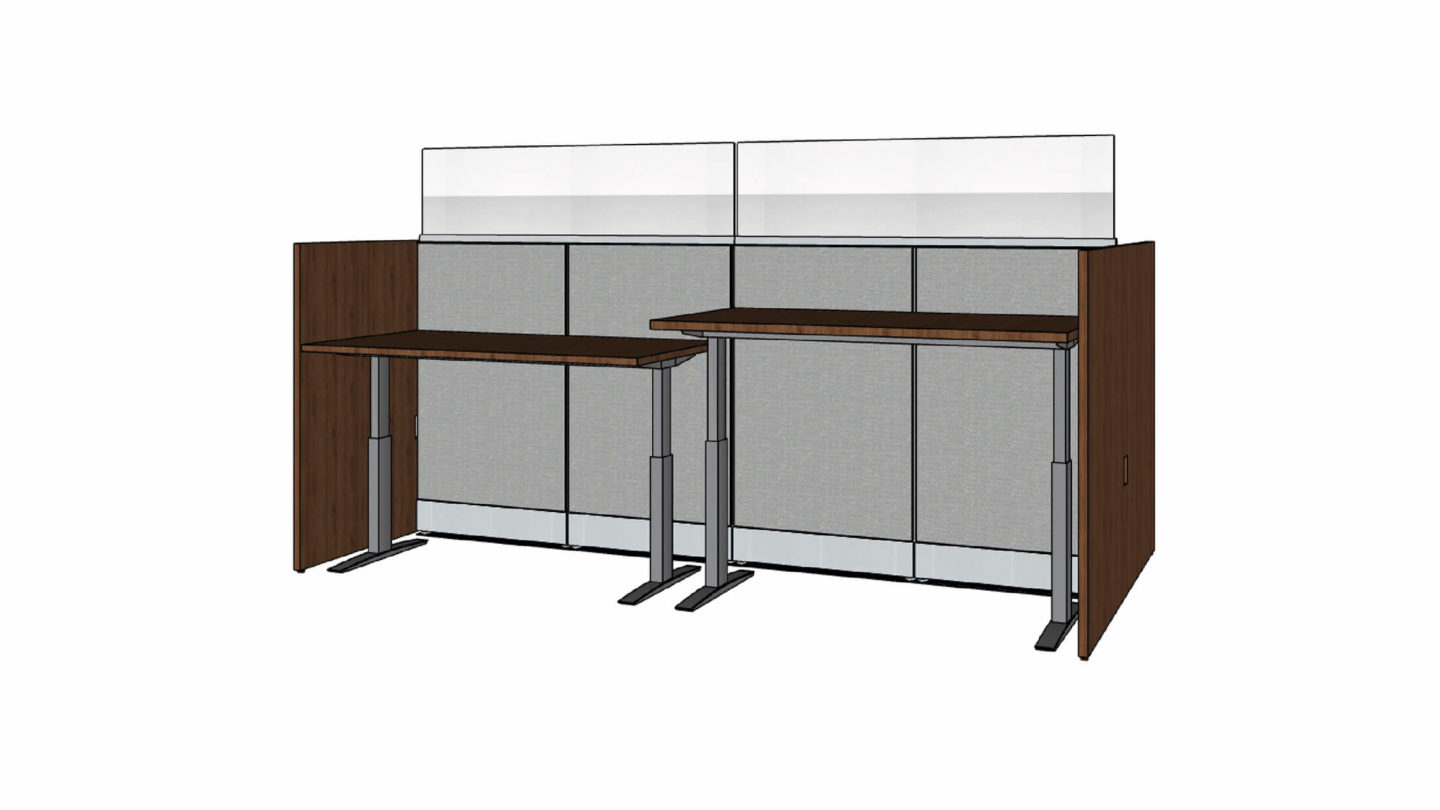 Greyscale Grey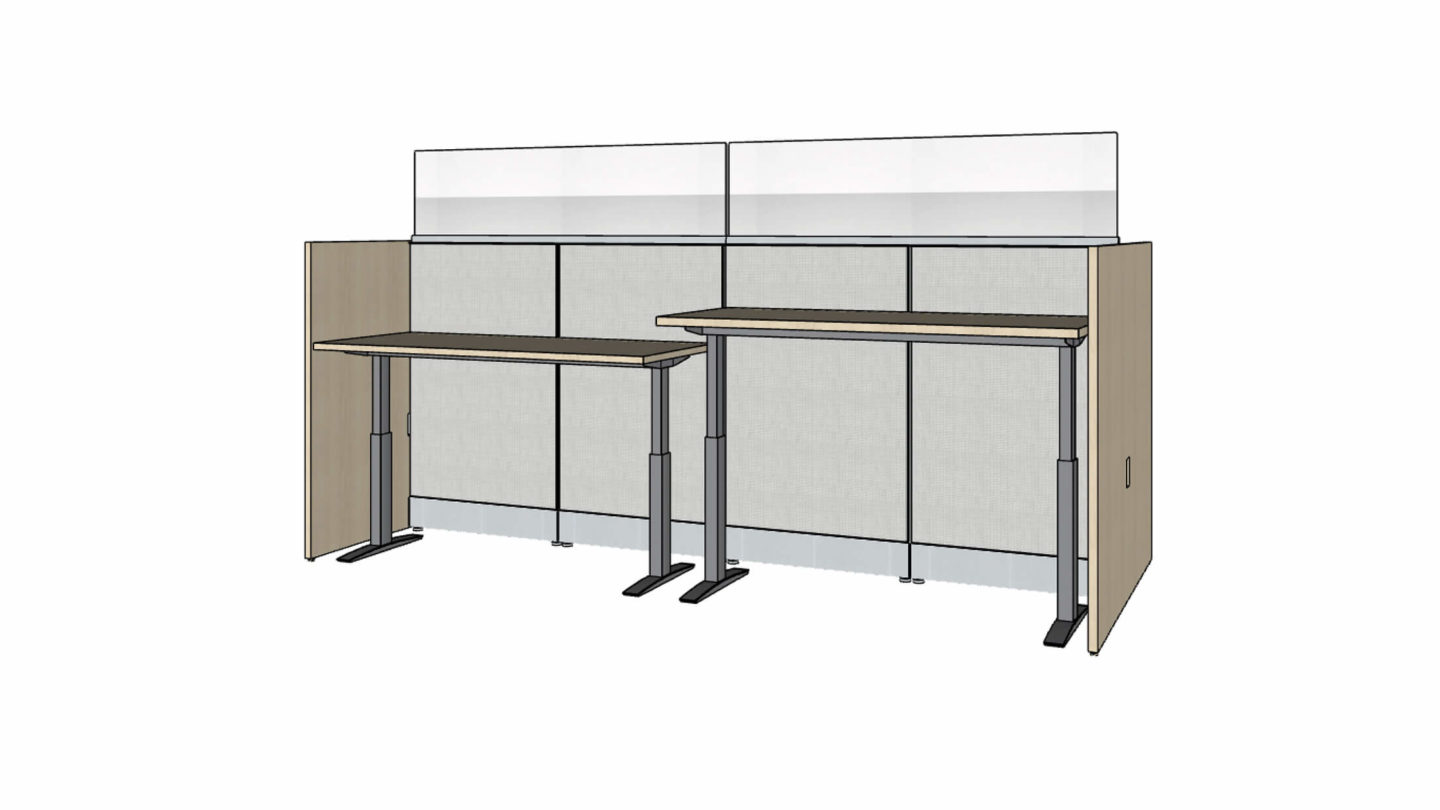 Sol Neutral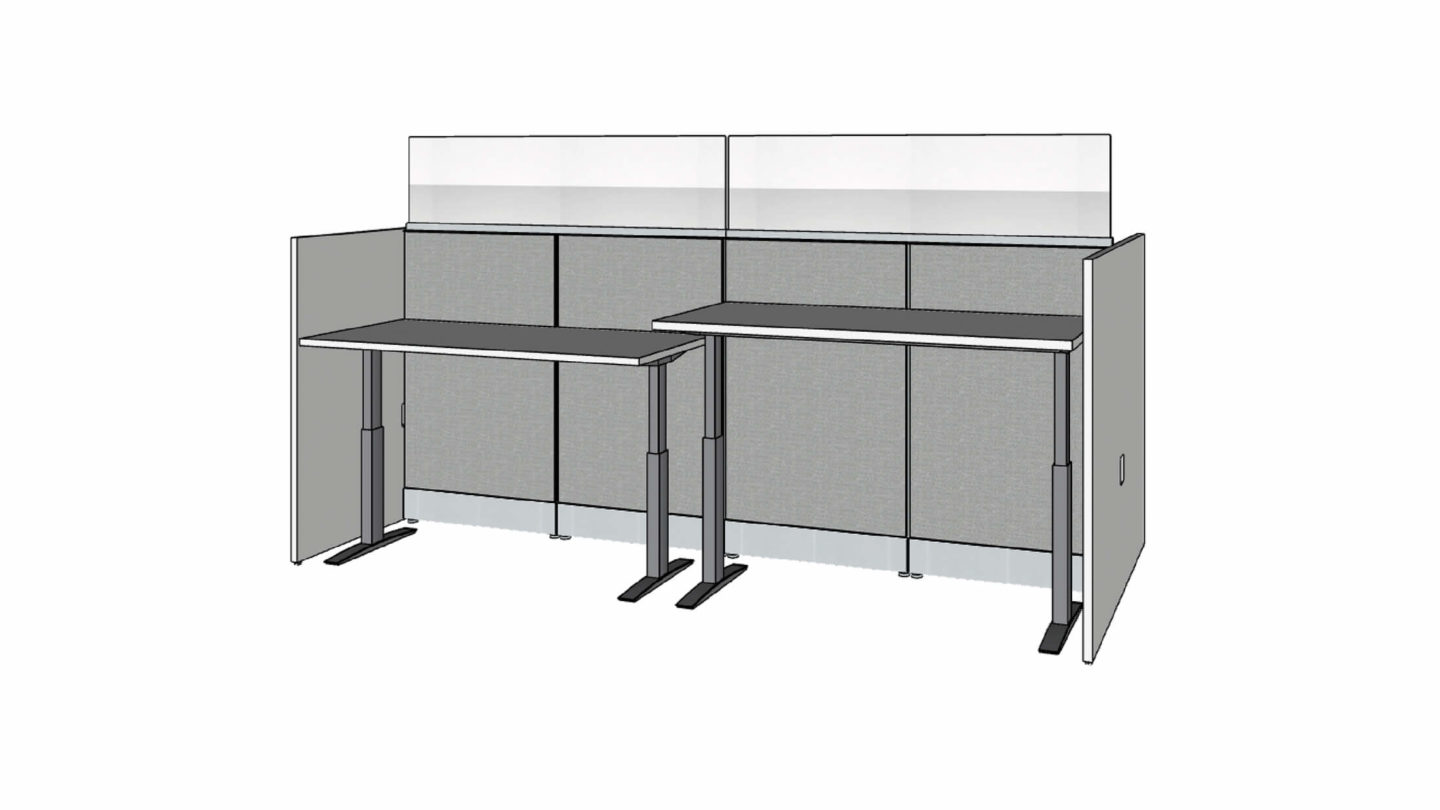 Stillwater Blue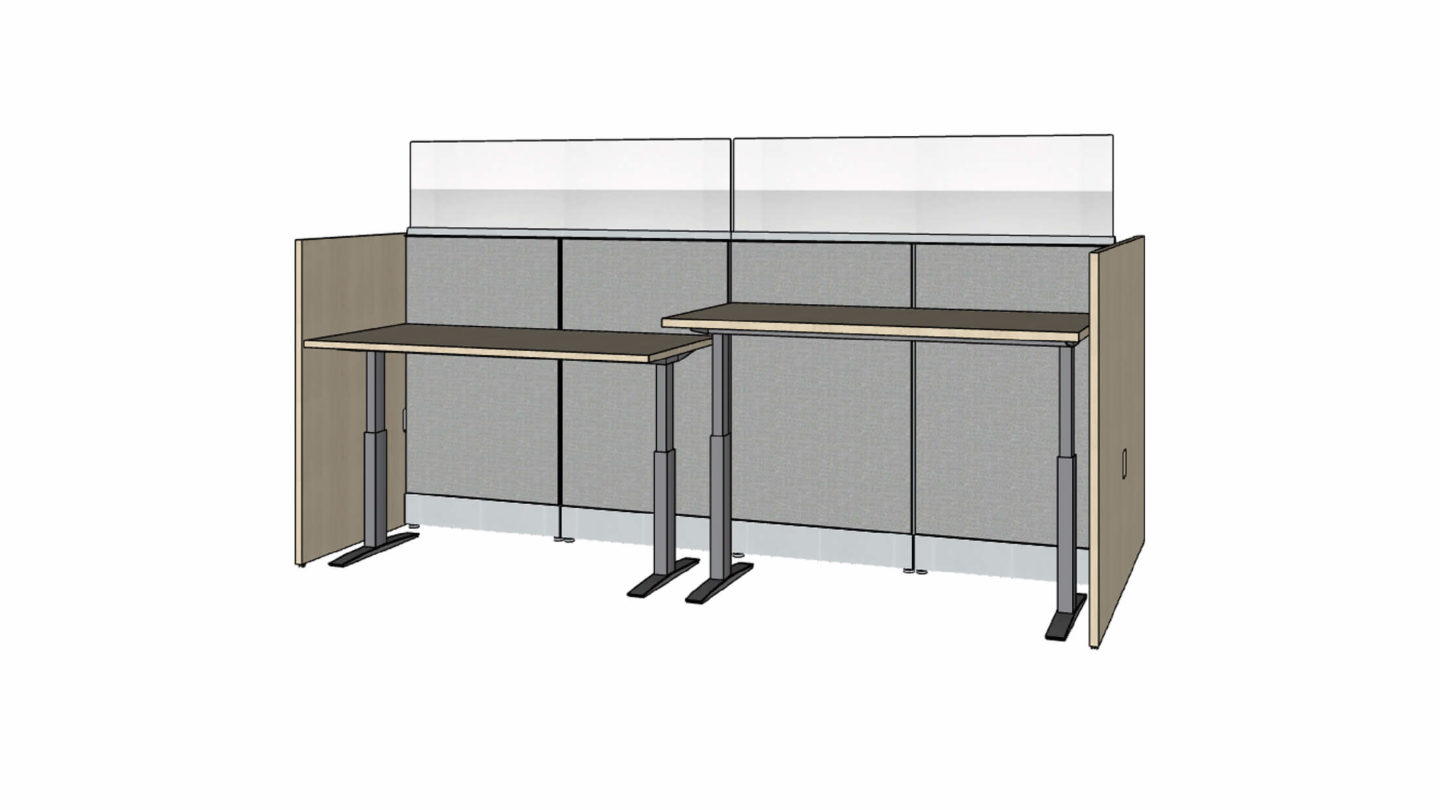 Stormcloud Blue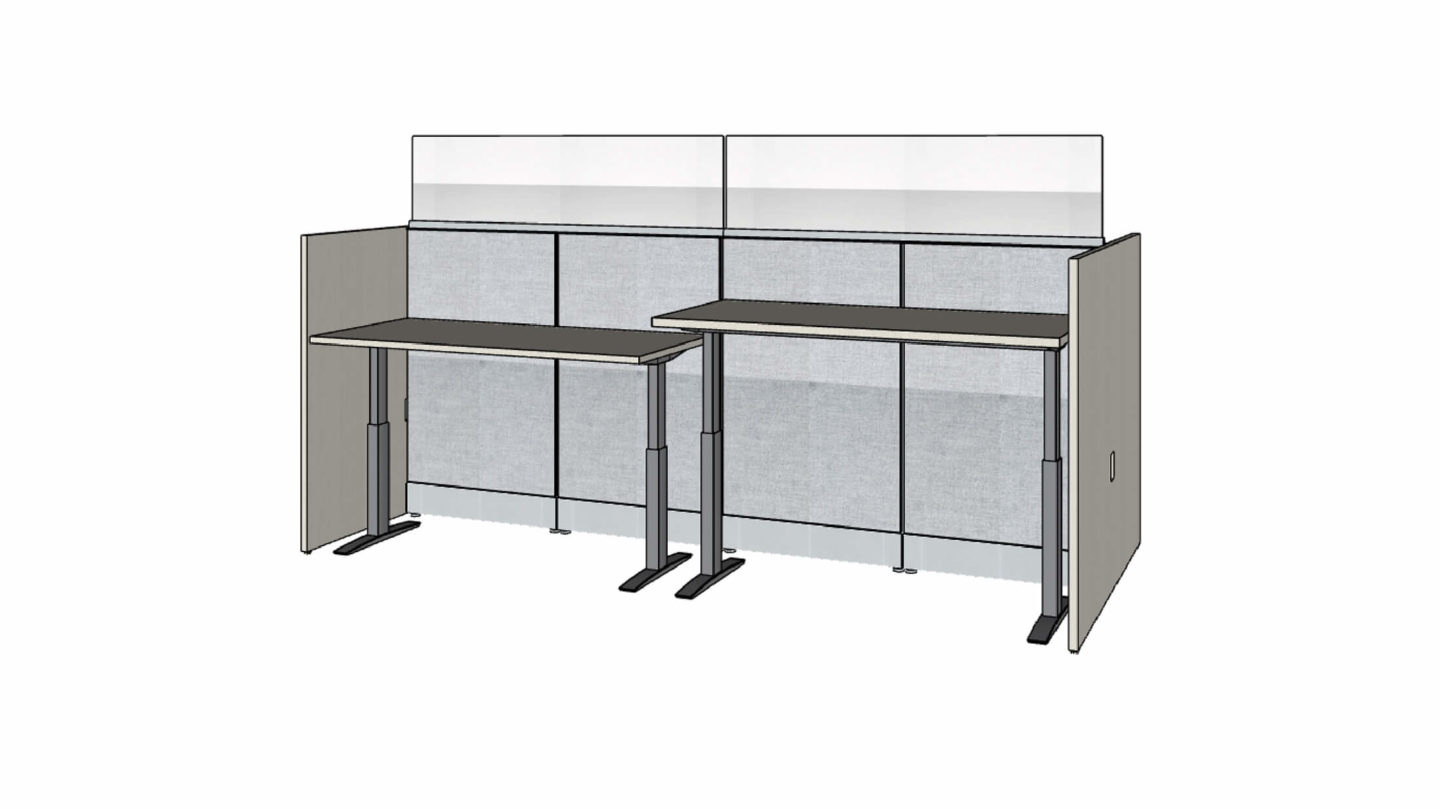 Succulent Green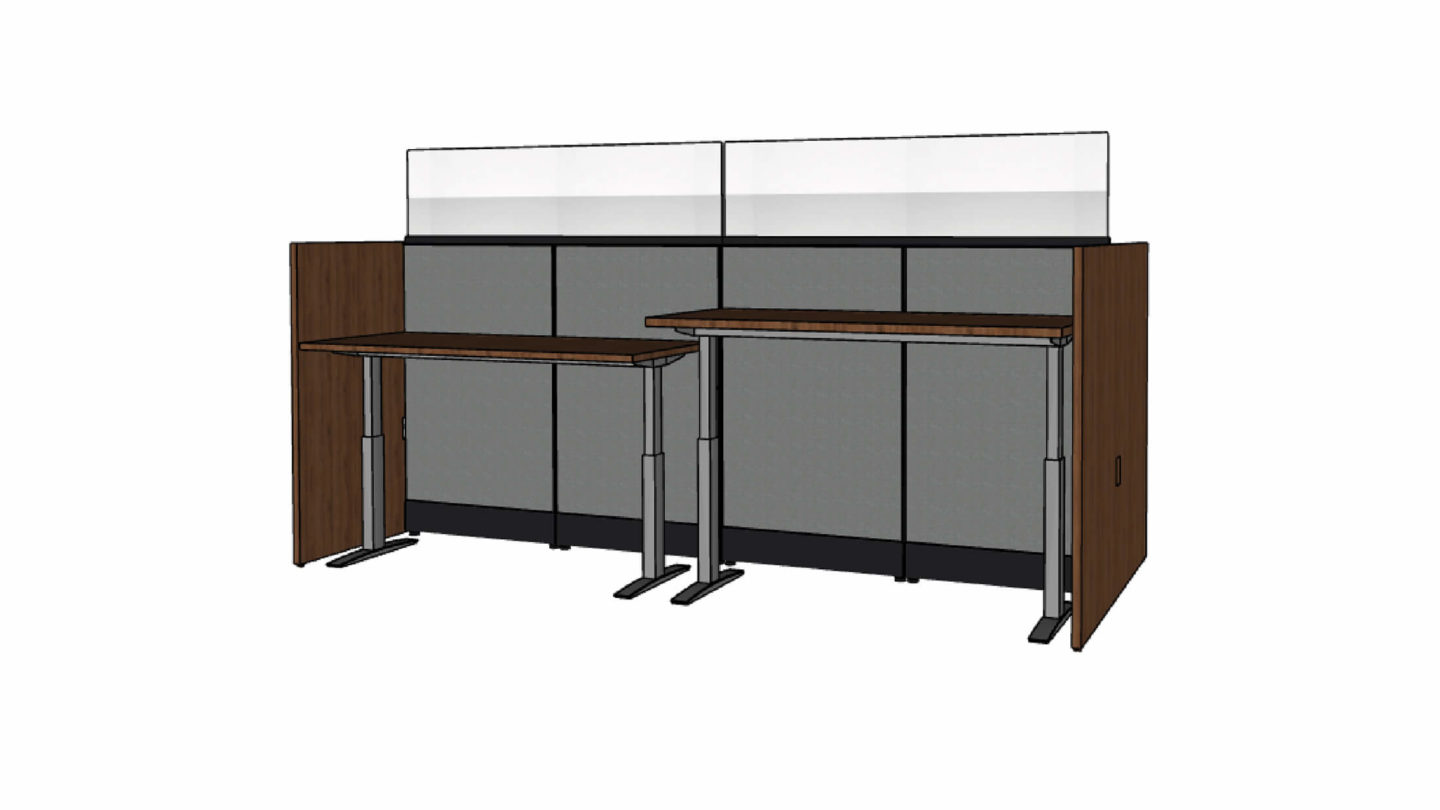 Sunset Plum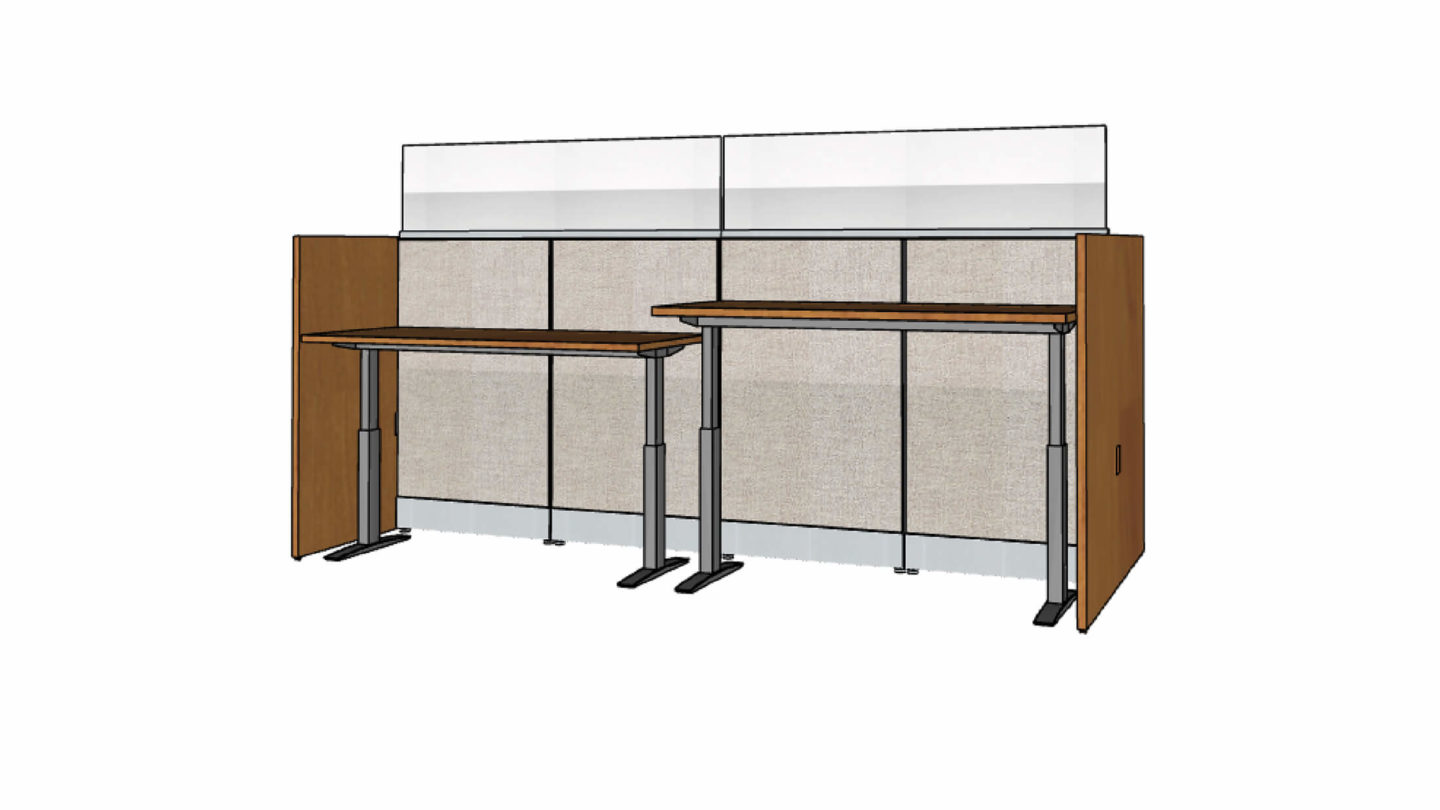 Citrus Coral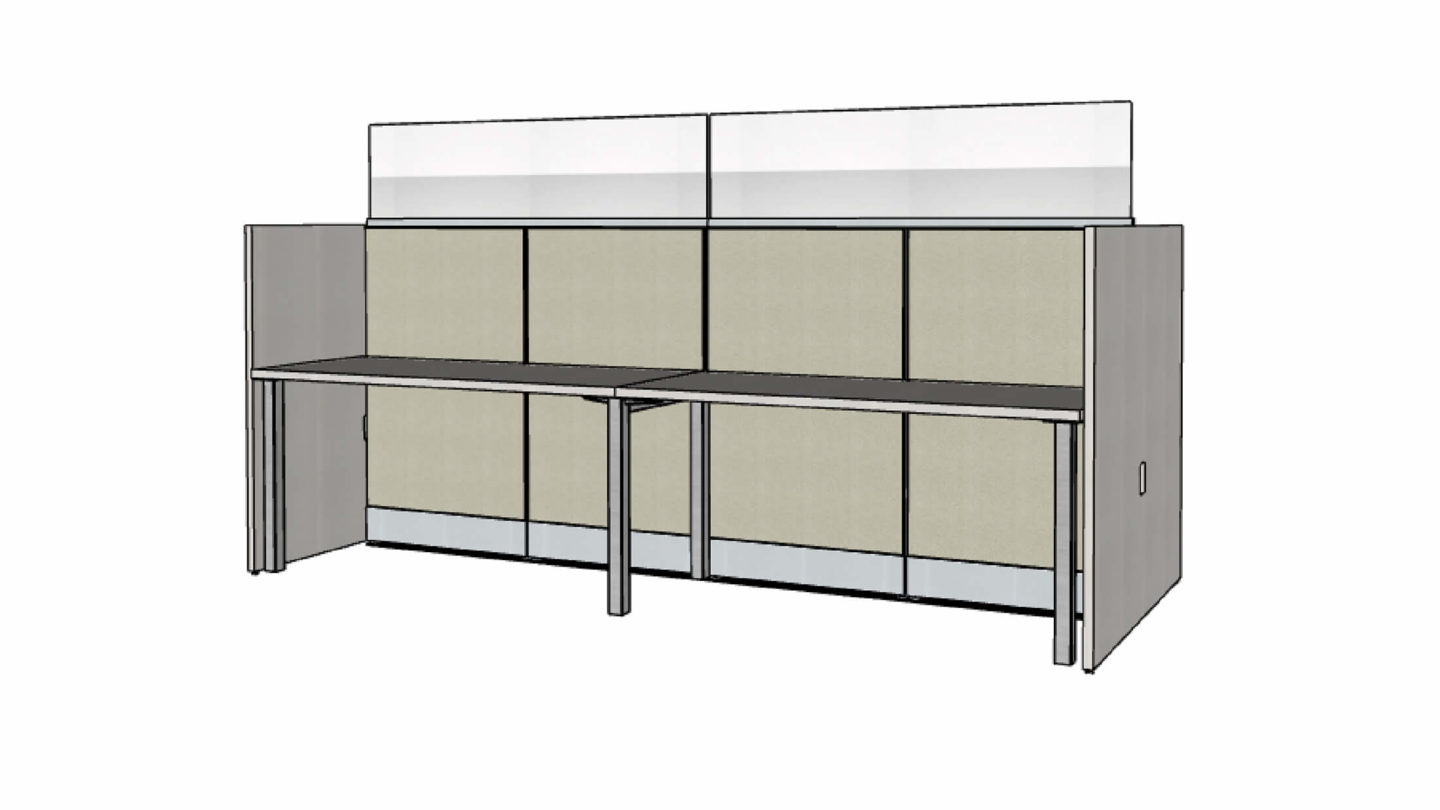 Contrast Black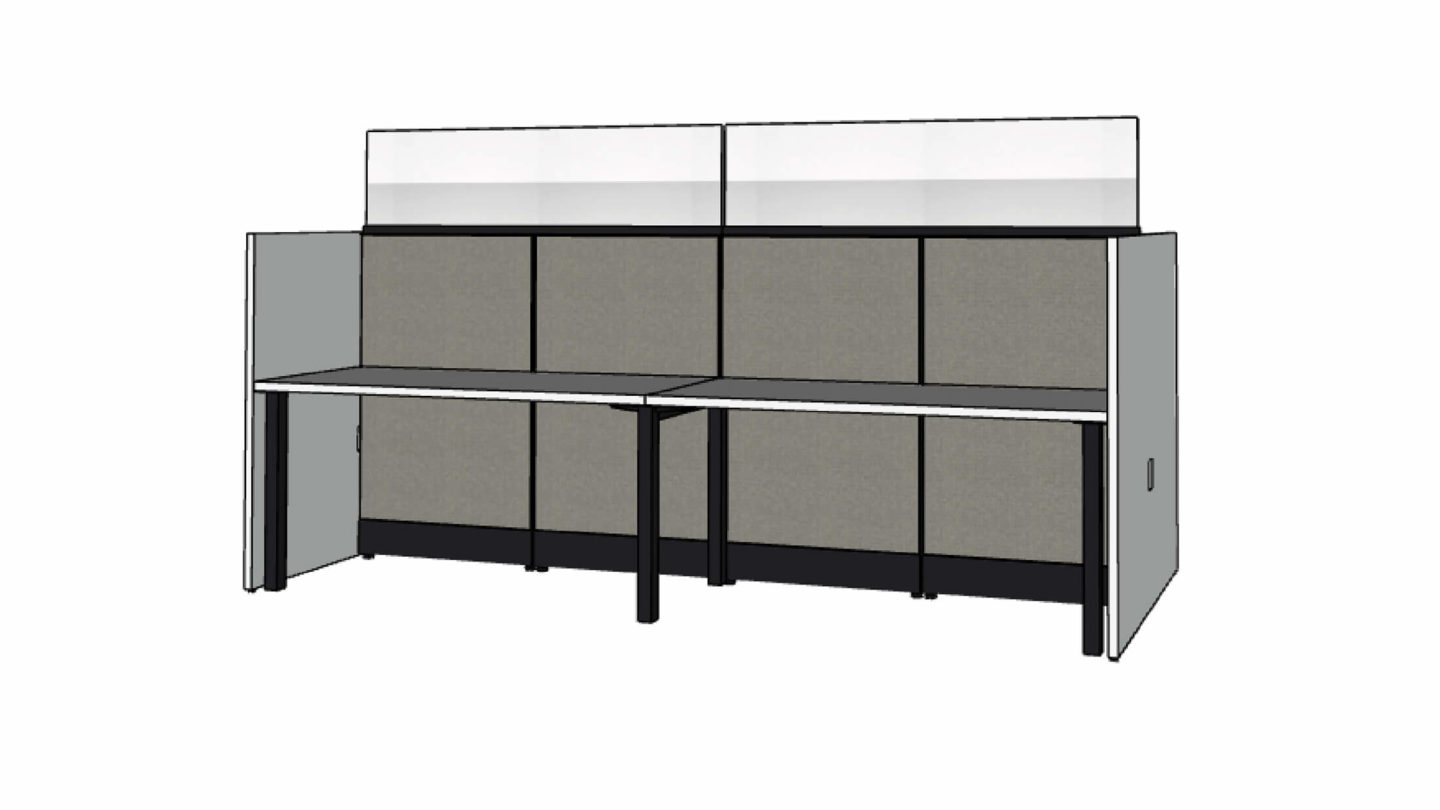 Ethos Green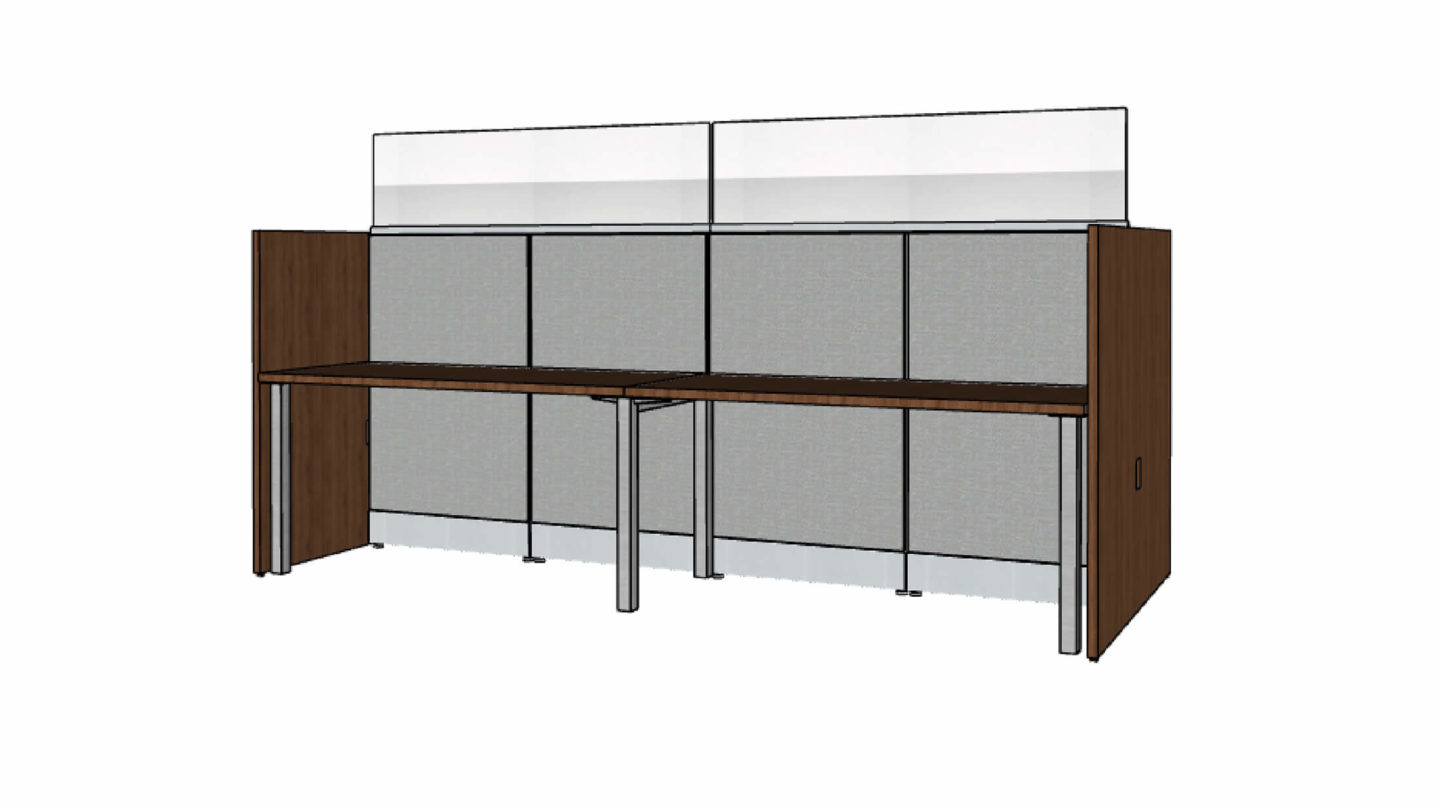 Greyscale Grey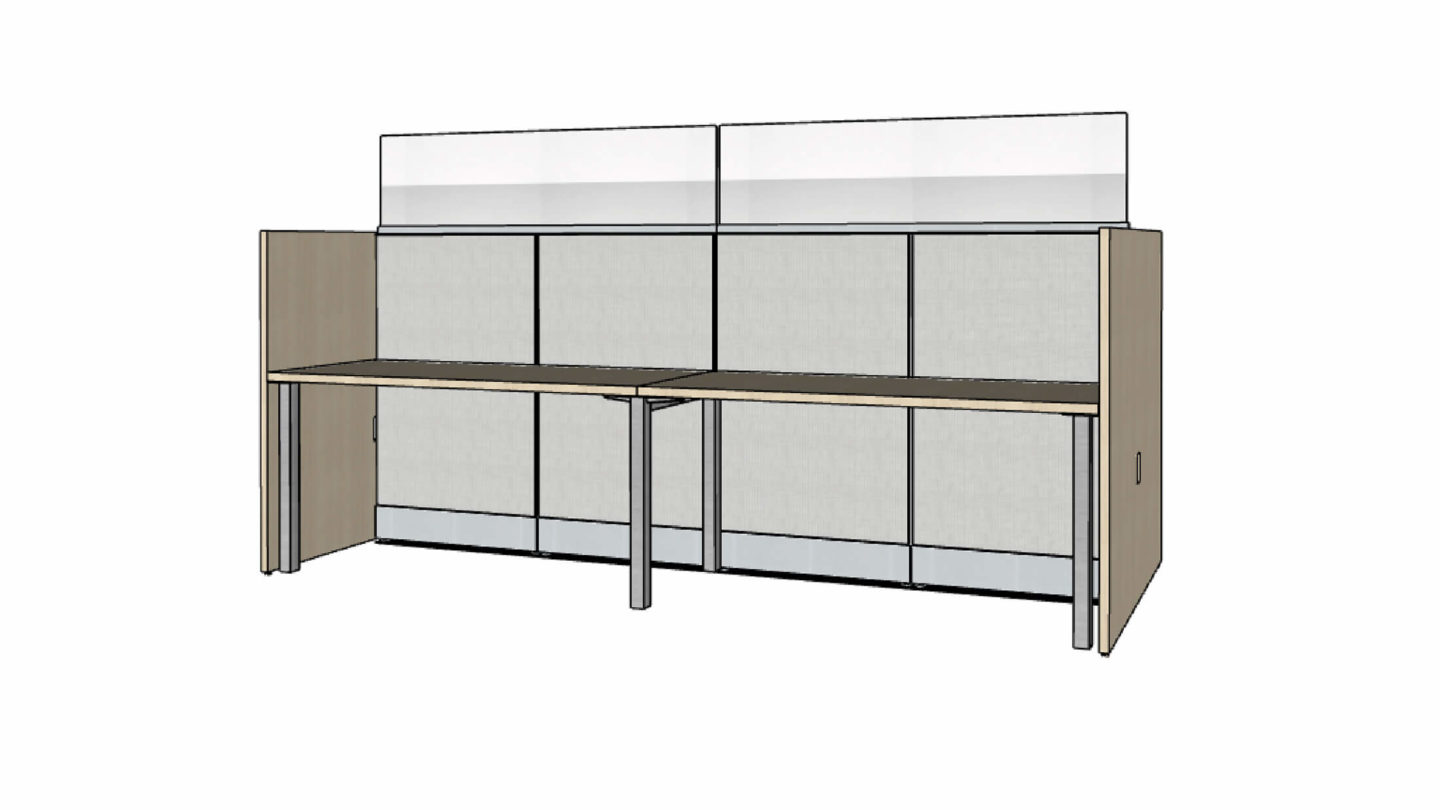 Sol Neutral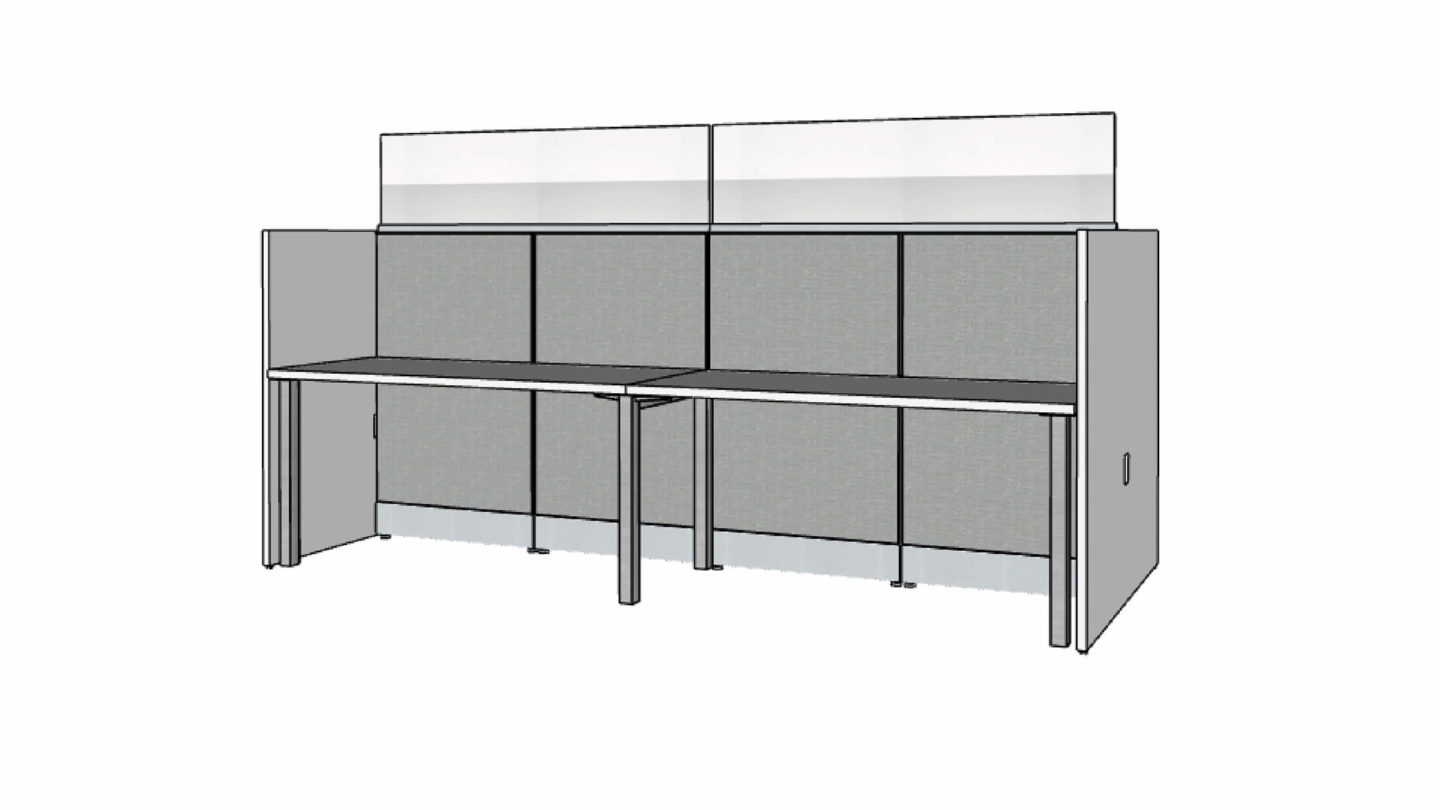 Stillwater Blue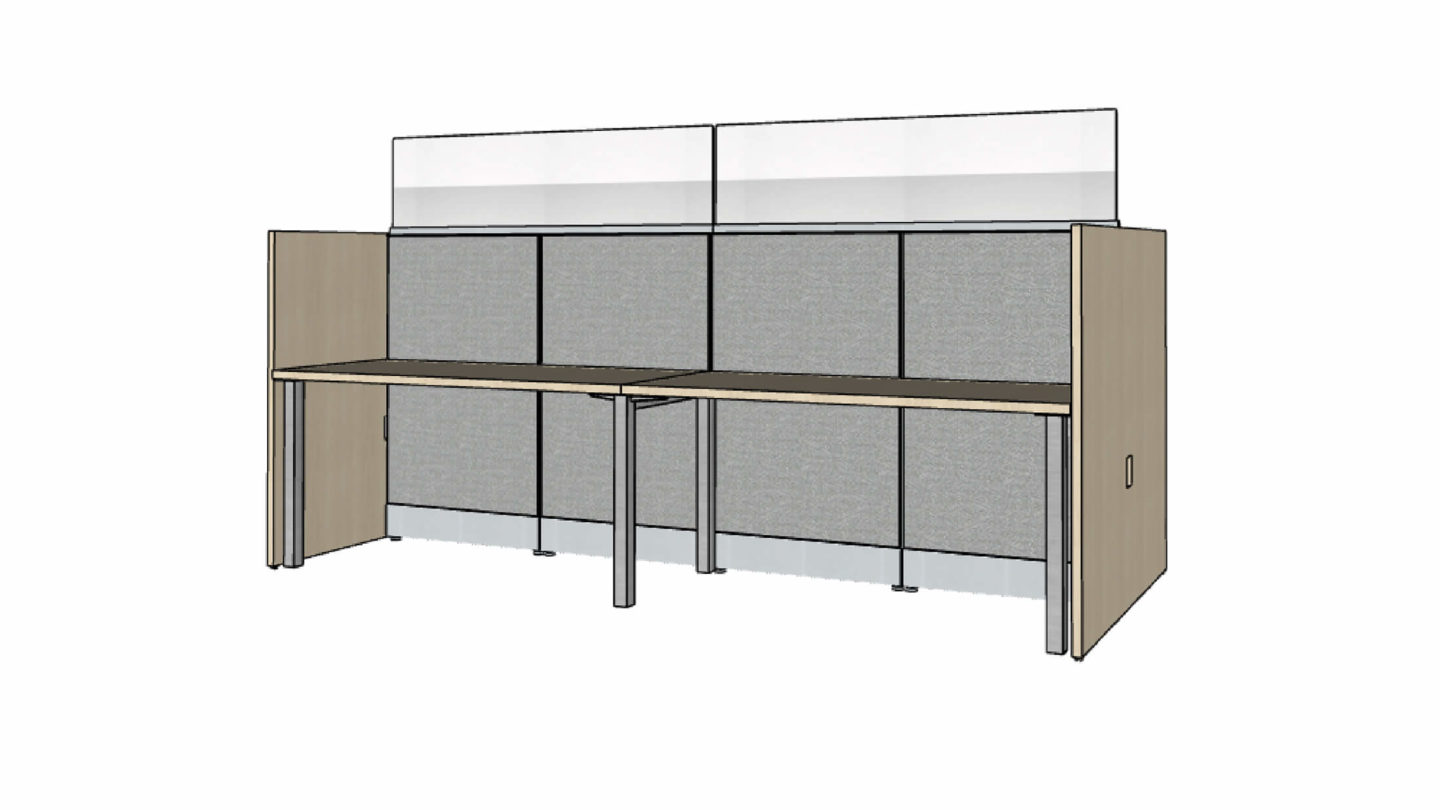 Stormcloud Blue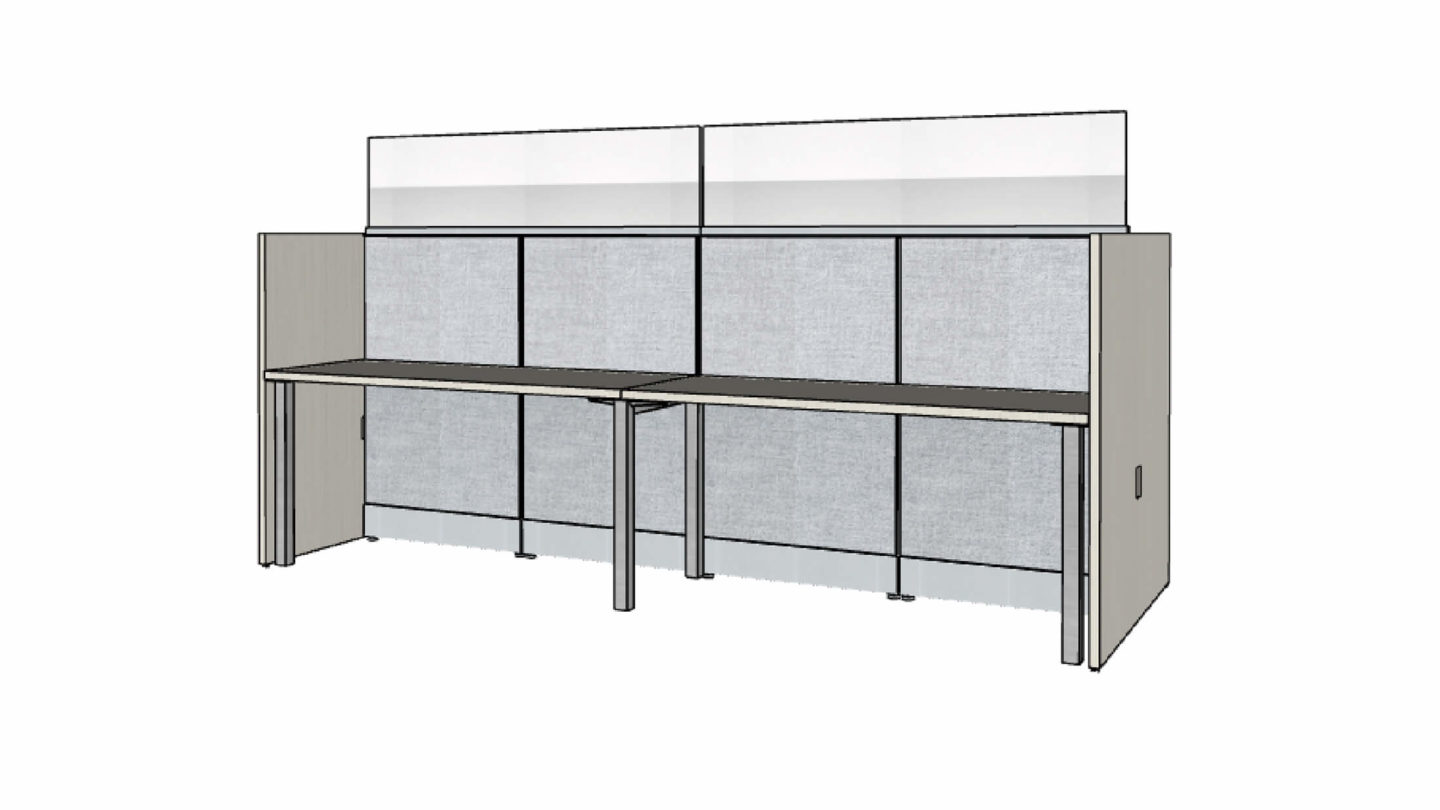 Succulent Green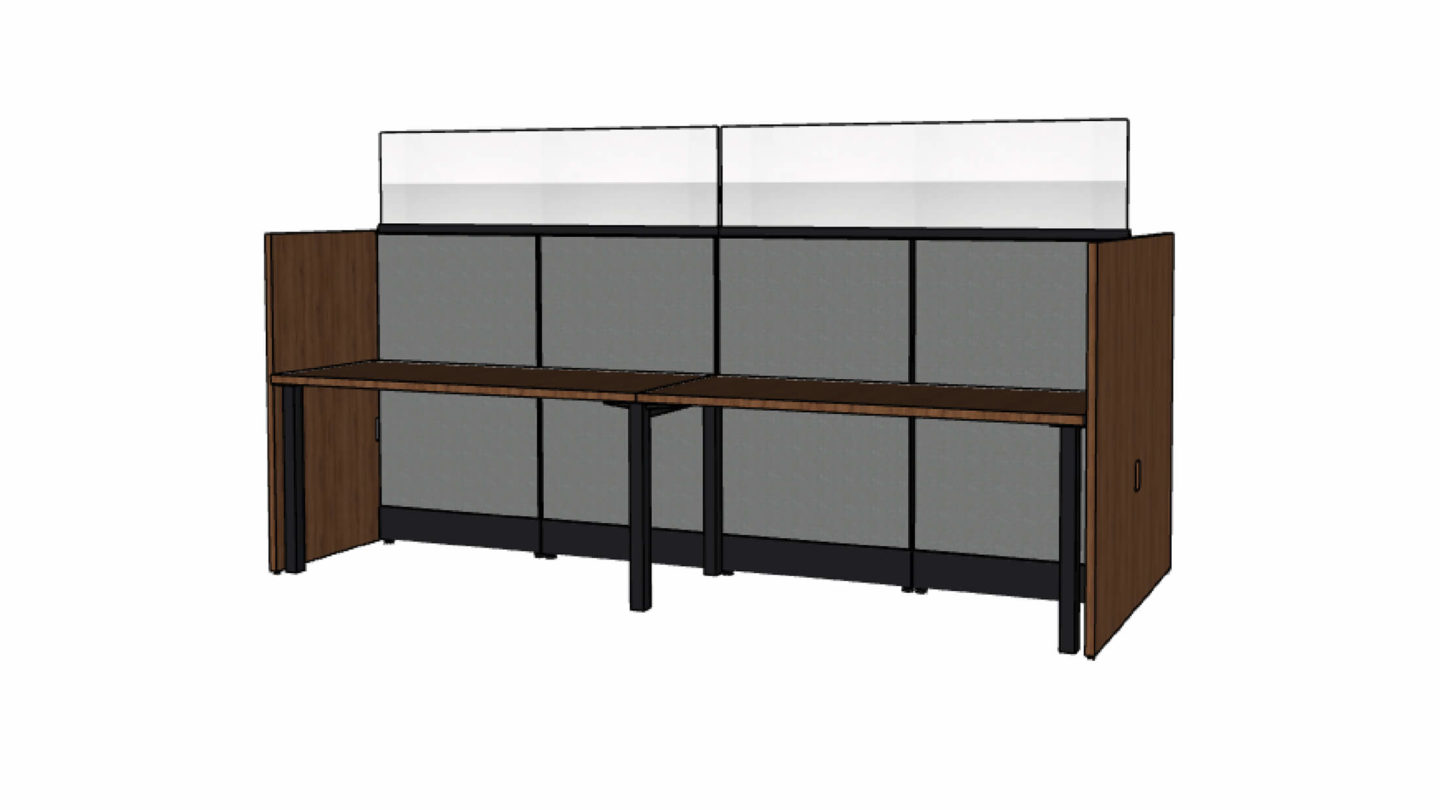 Sunset Plum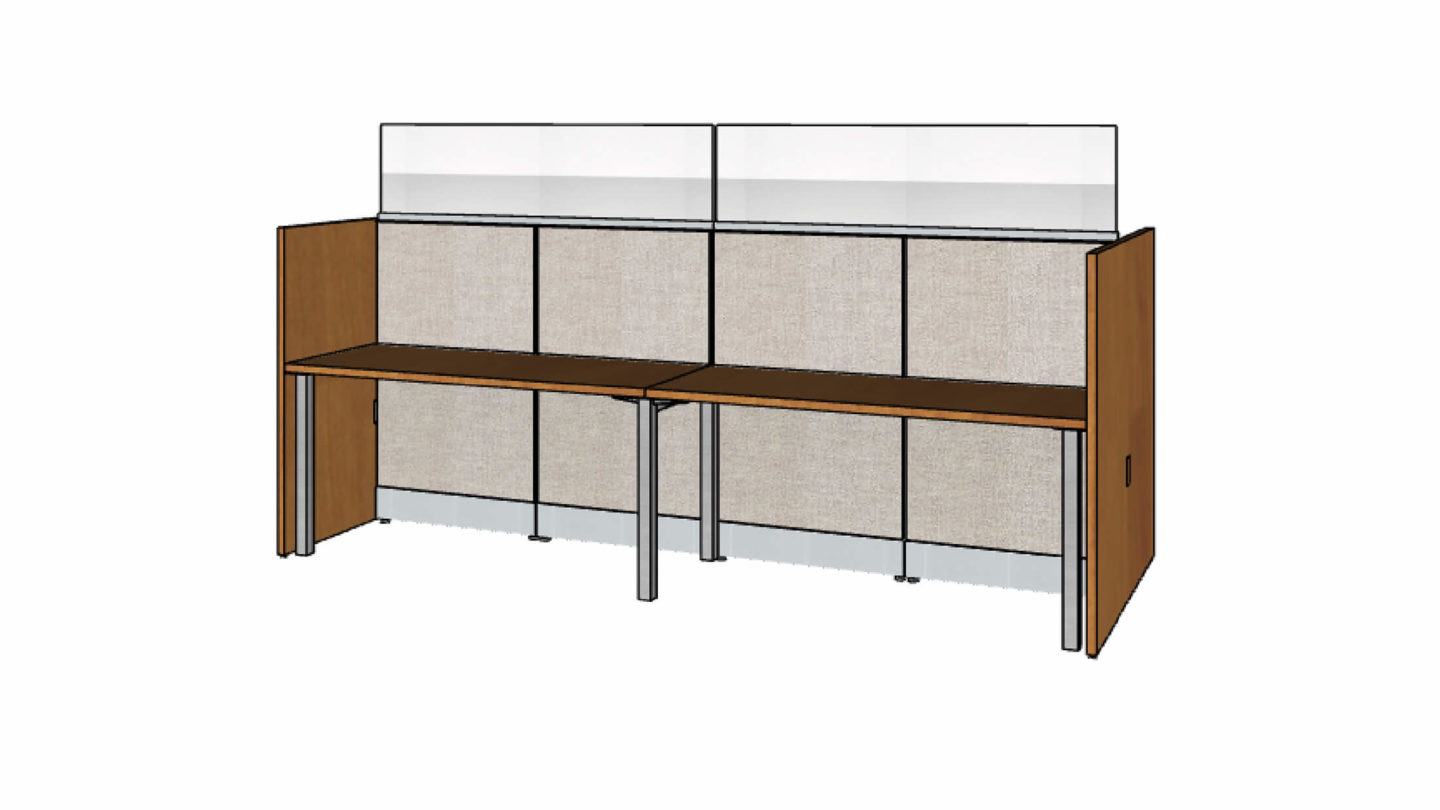 Citrus Coral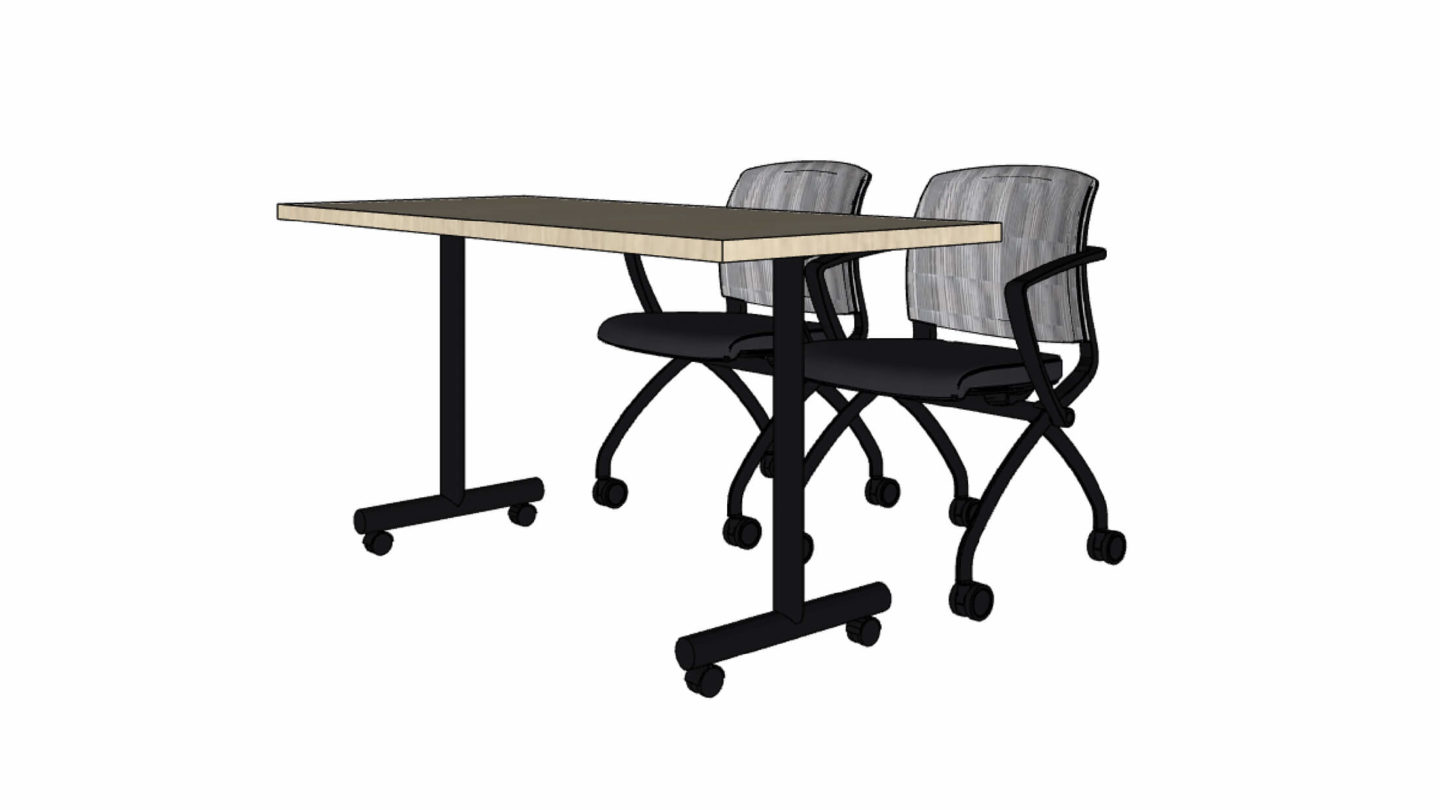 Contrast Black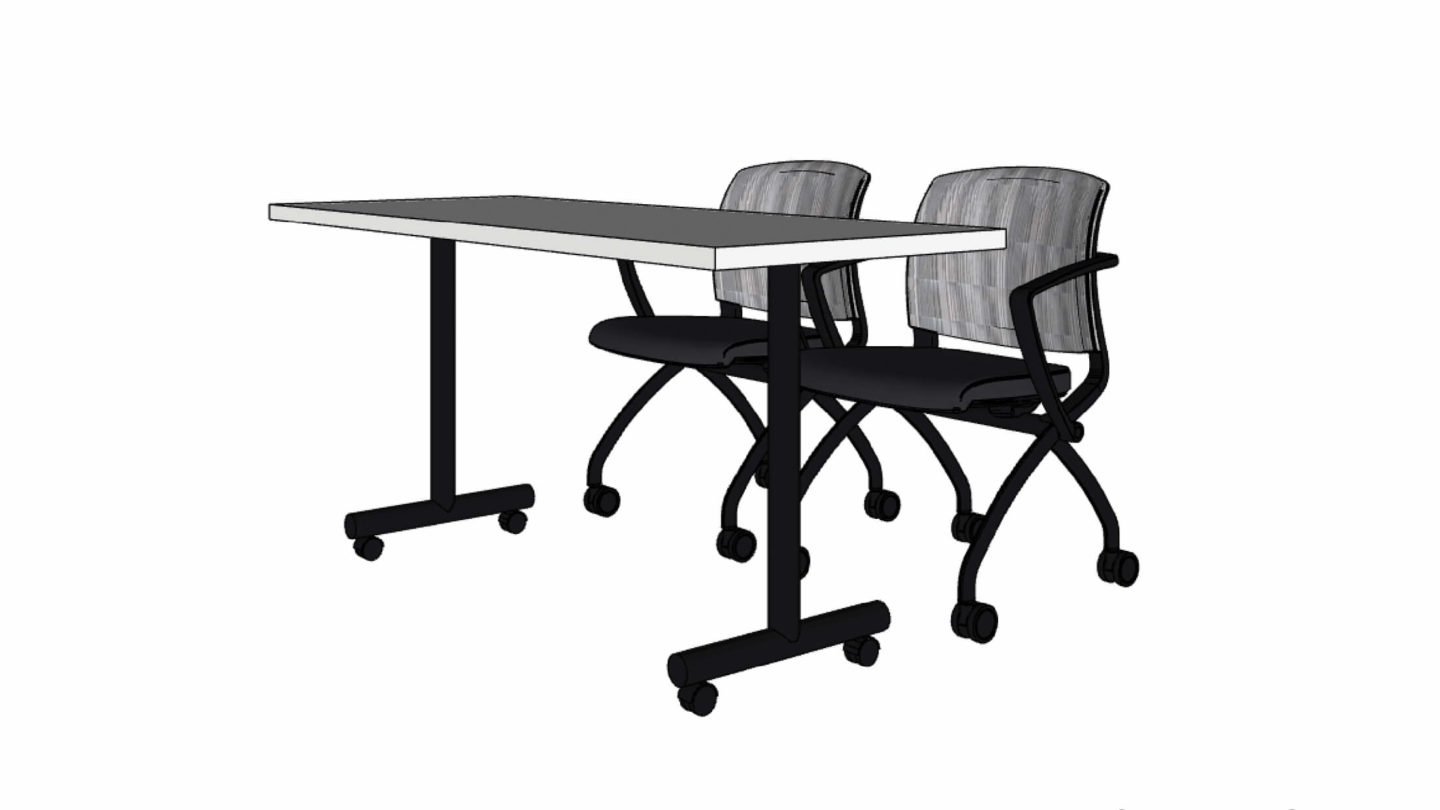 Ethos Green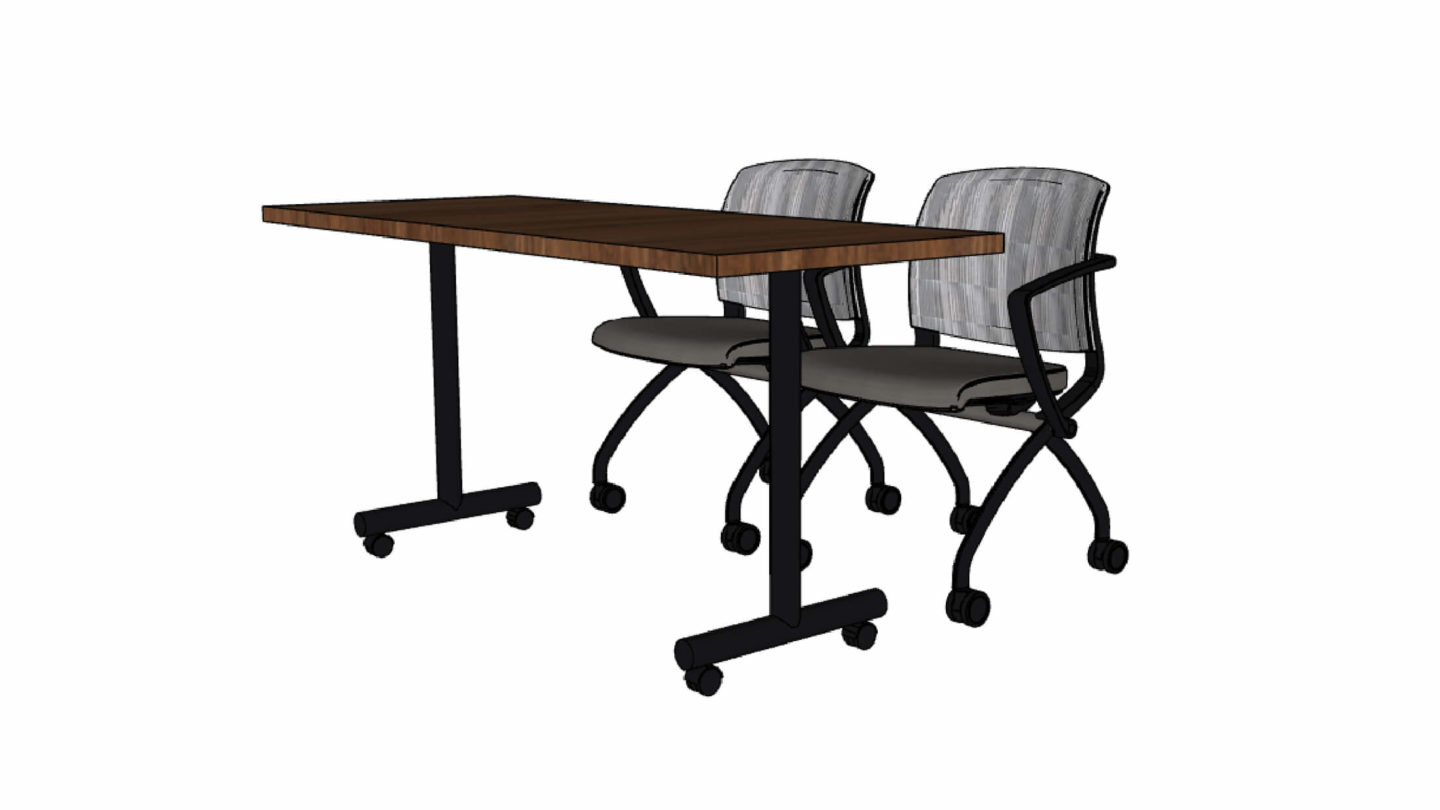 Greyscale Grey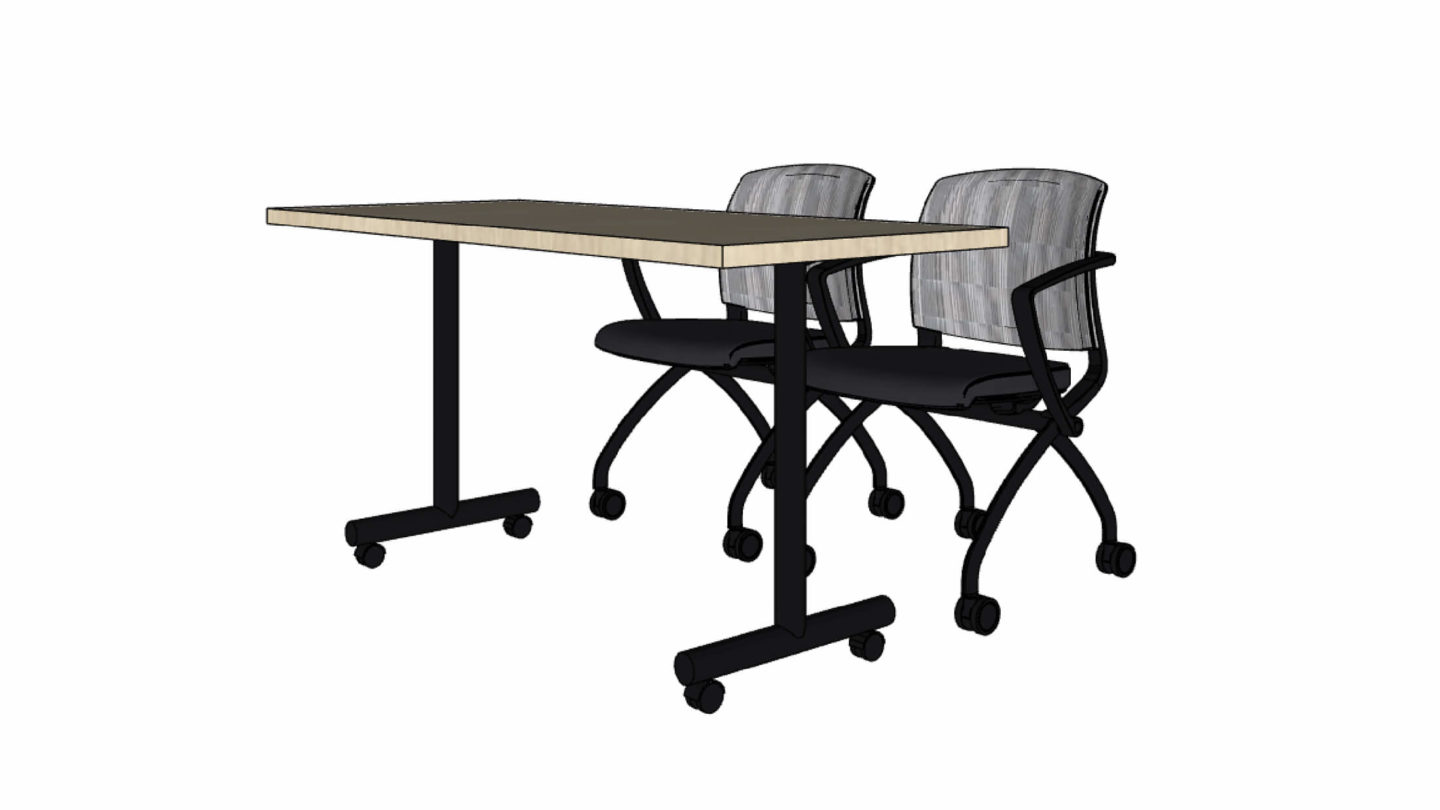 Sol Neutral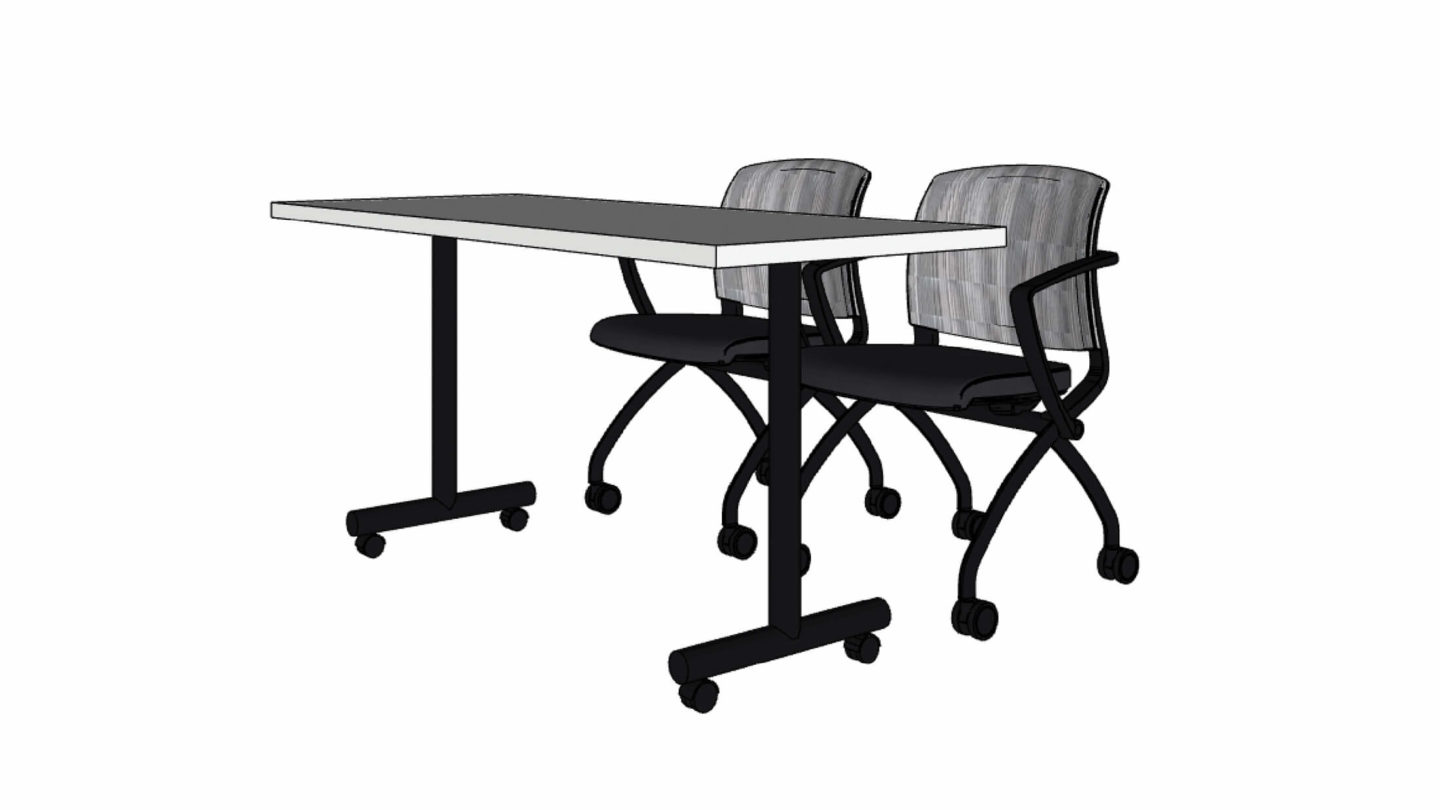 Stillwater Blue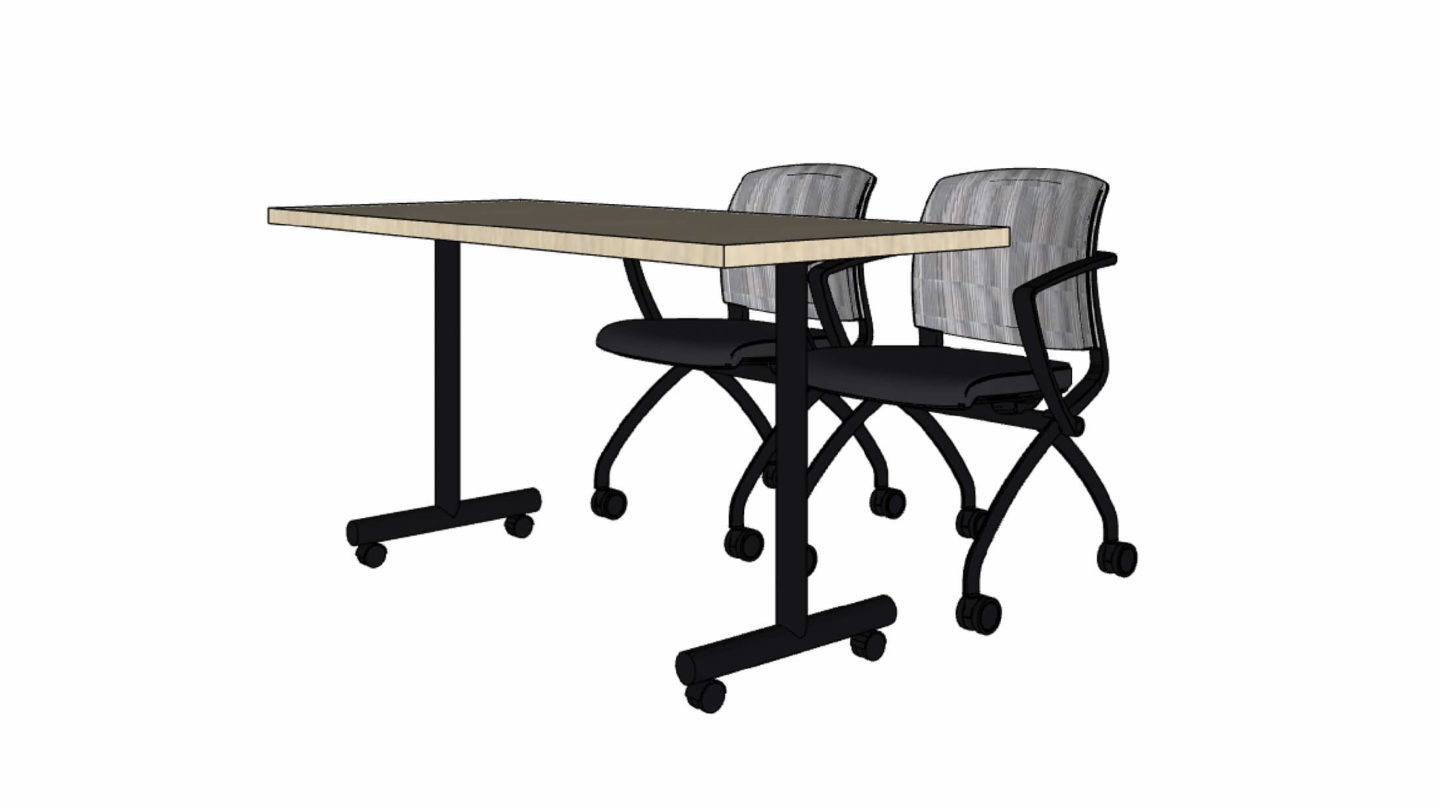 Stormcloud Blue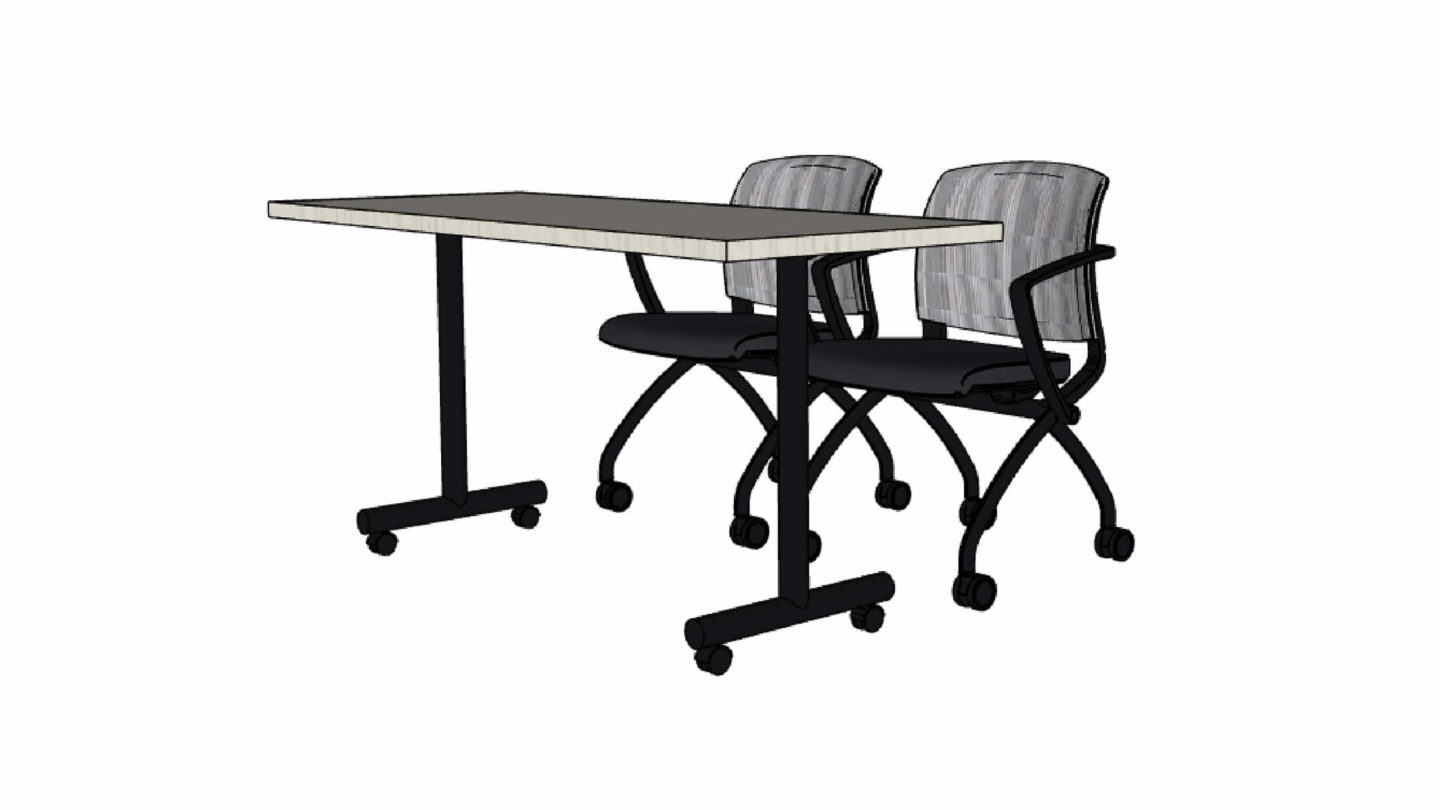 Succulent Green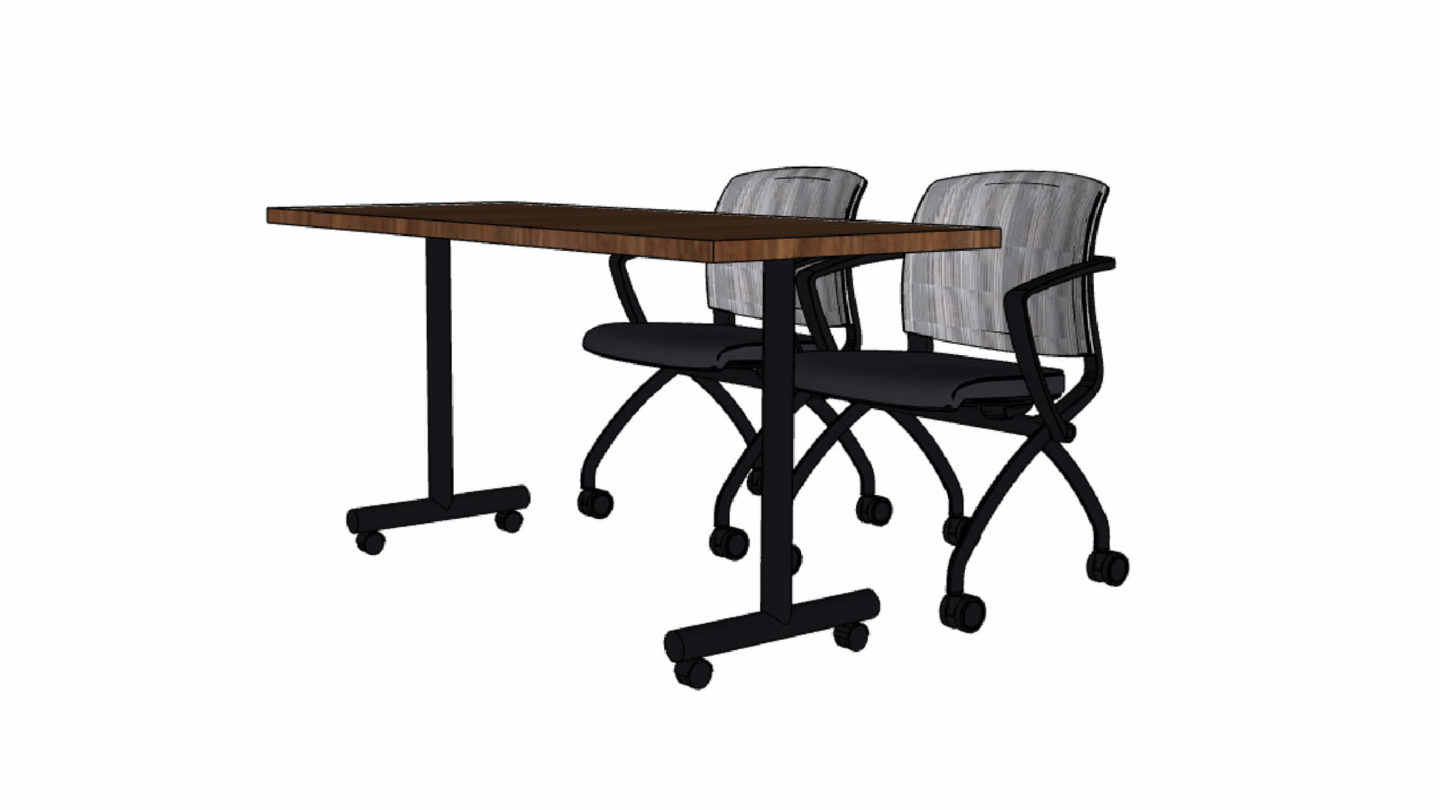 Sunset Plum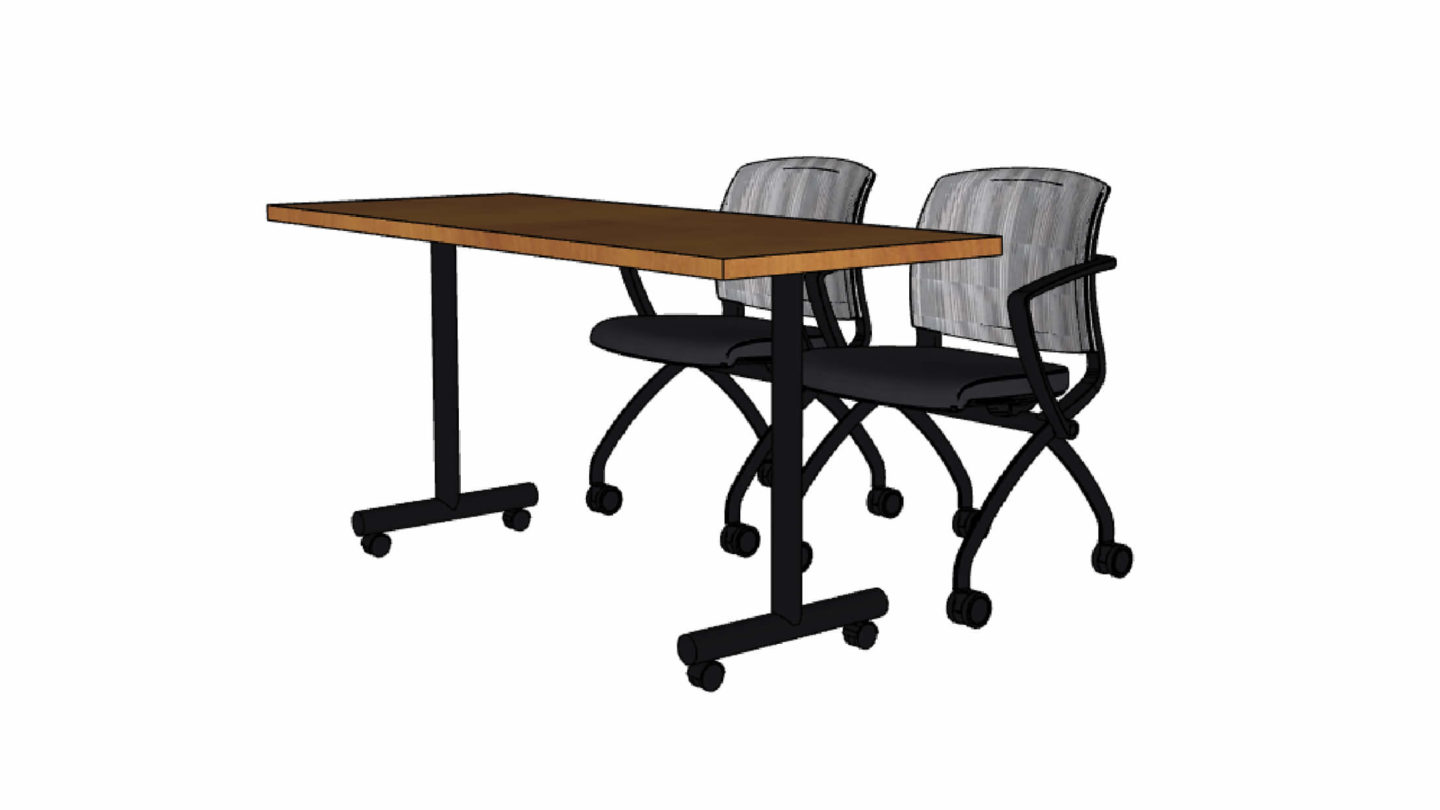 Citrus Coral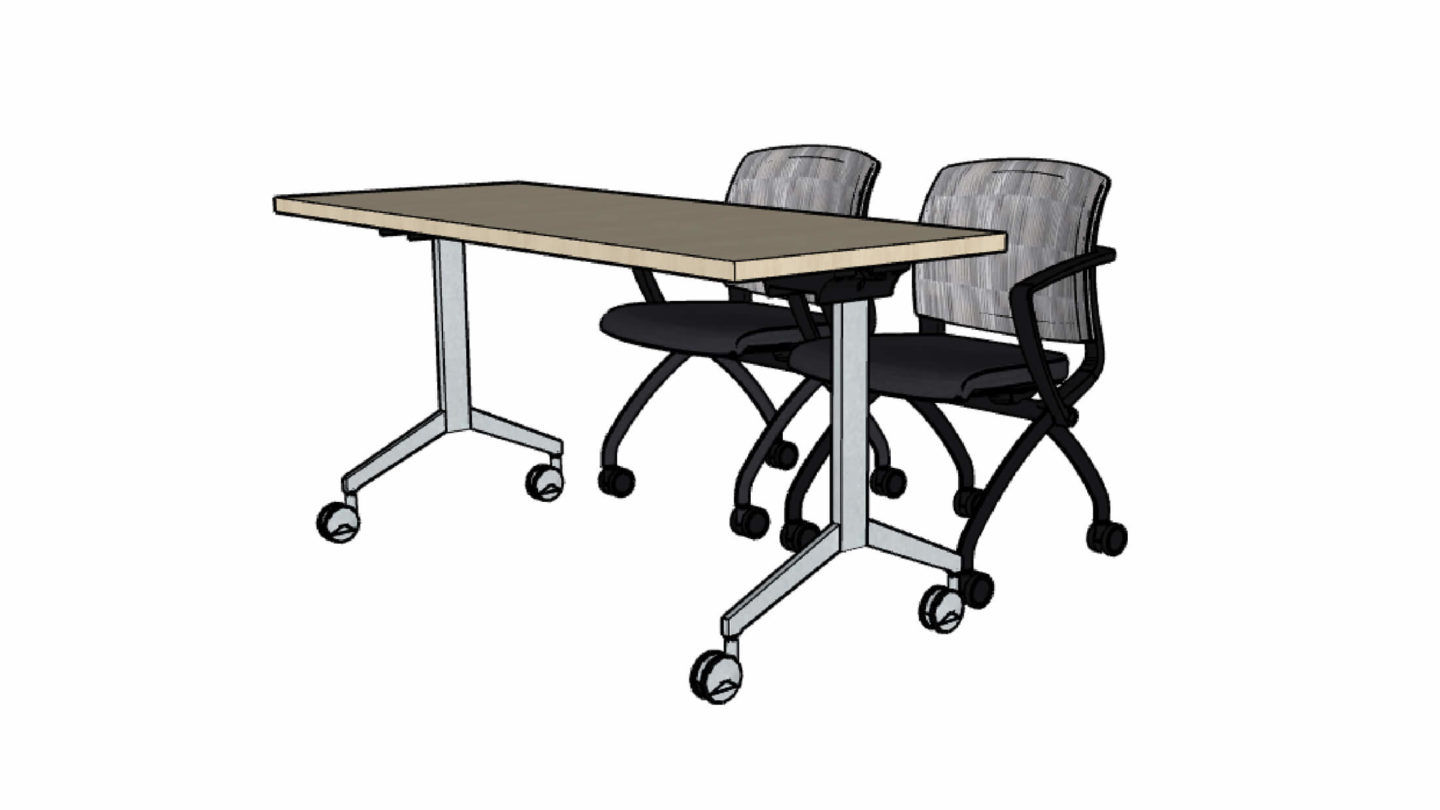 Contrast Black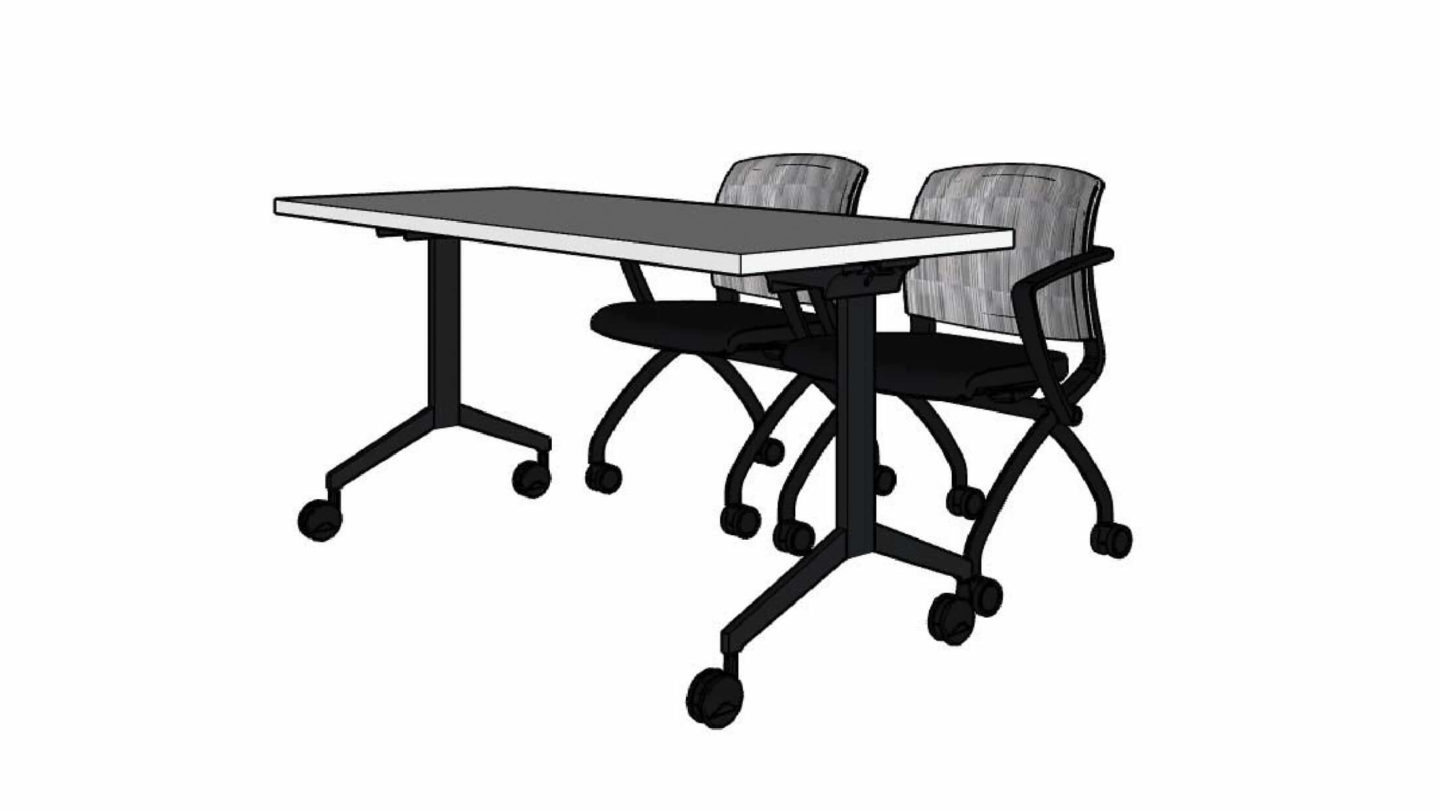 Ethos Green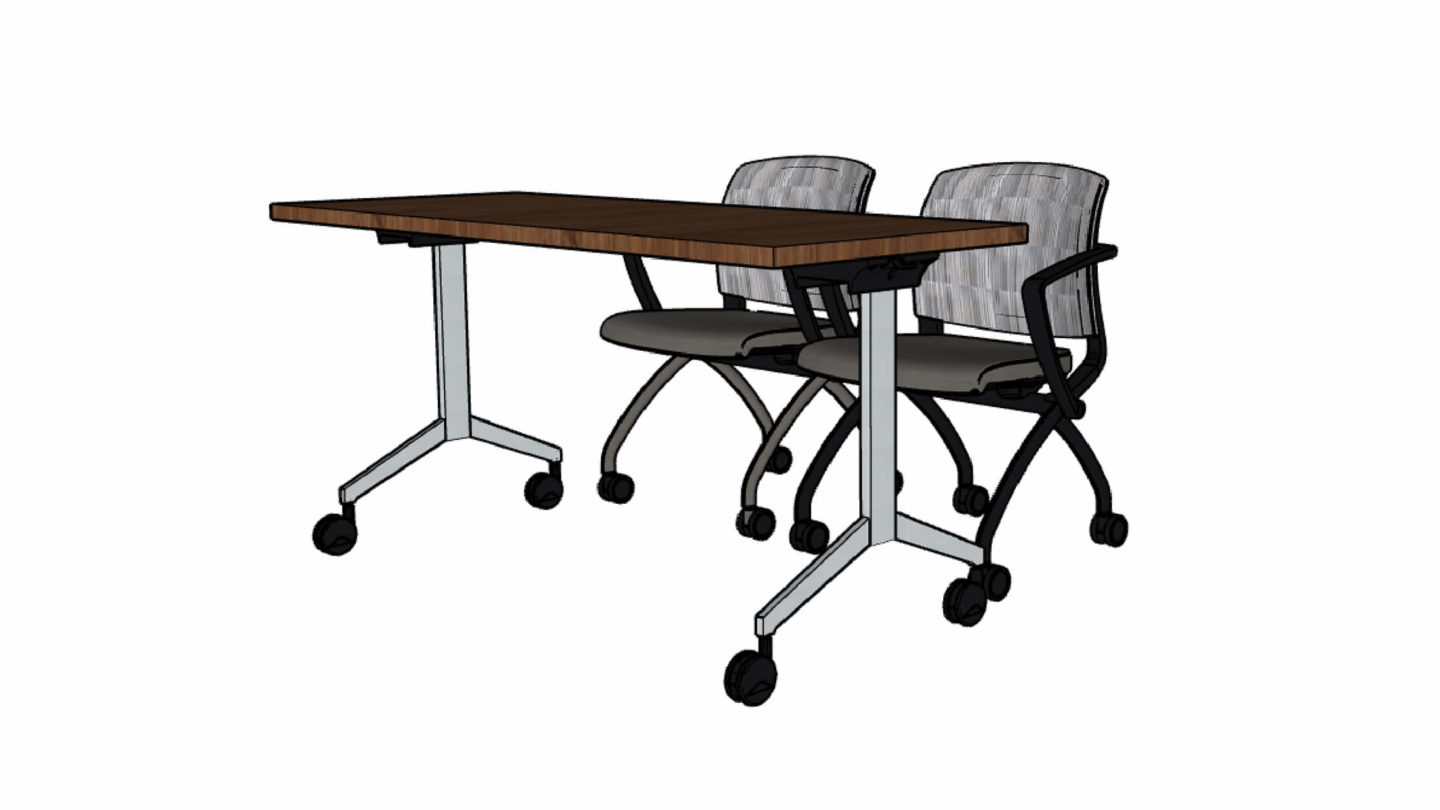 Greyscale Grey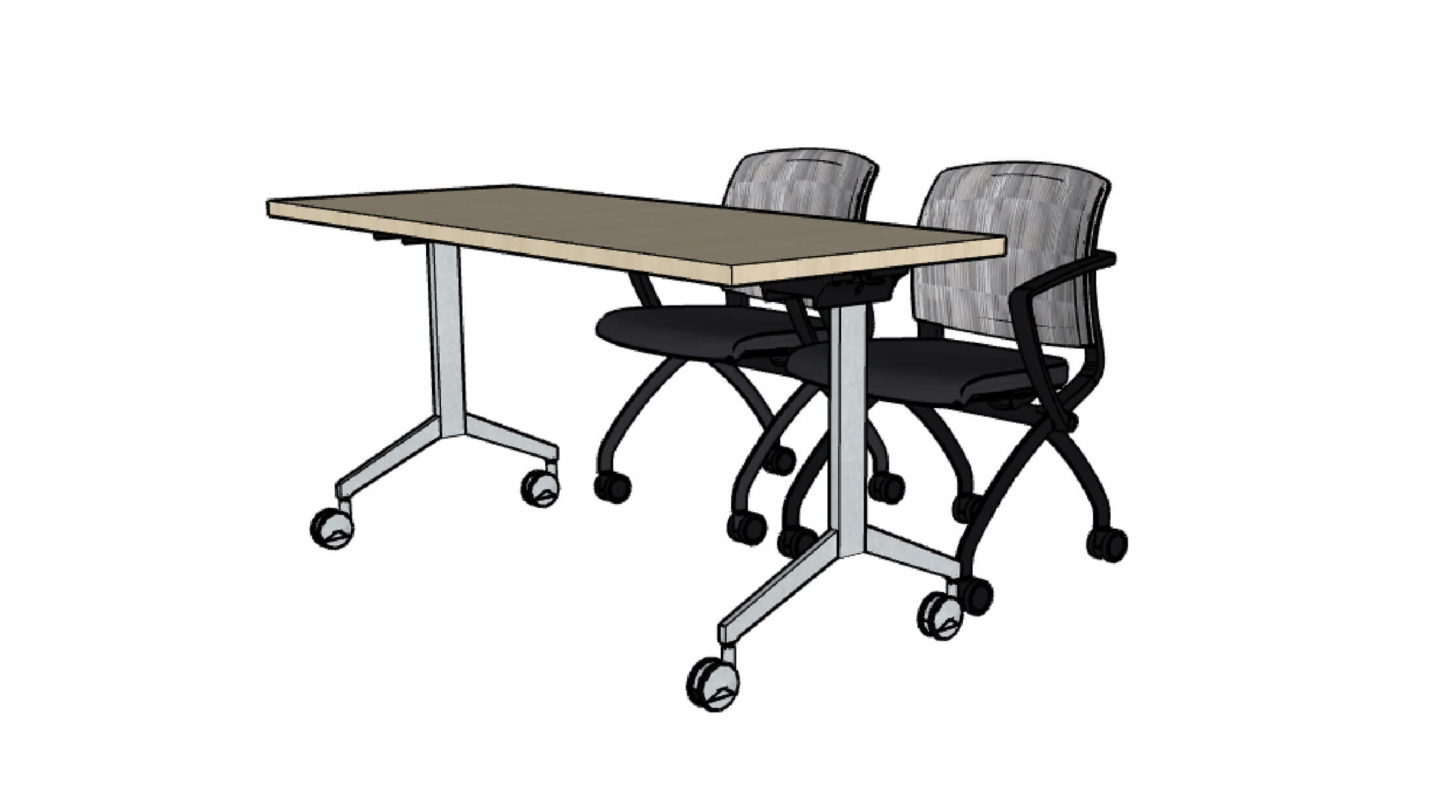 Sol Neutral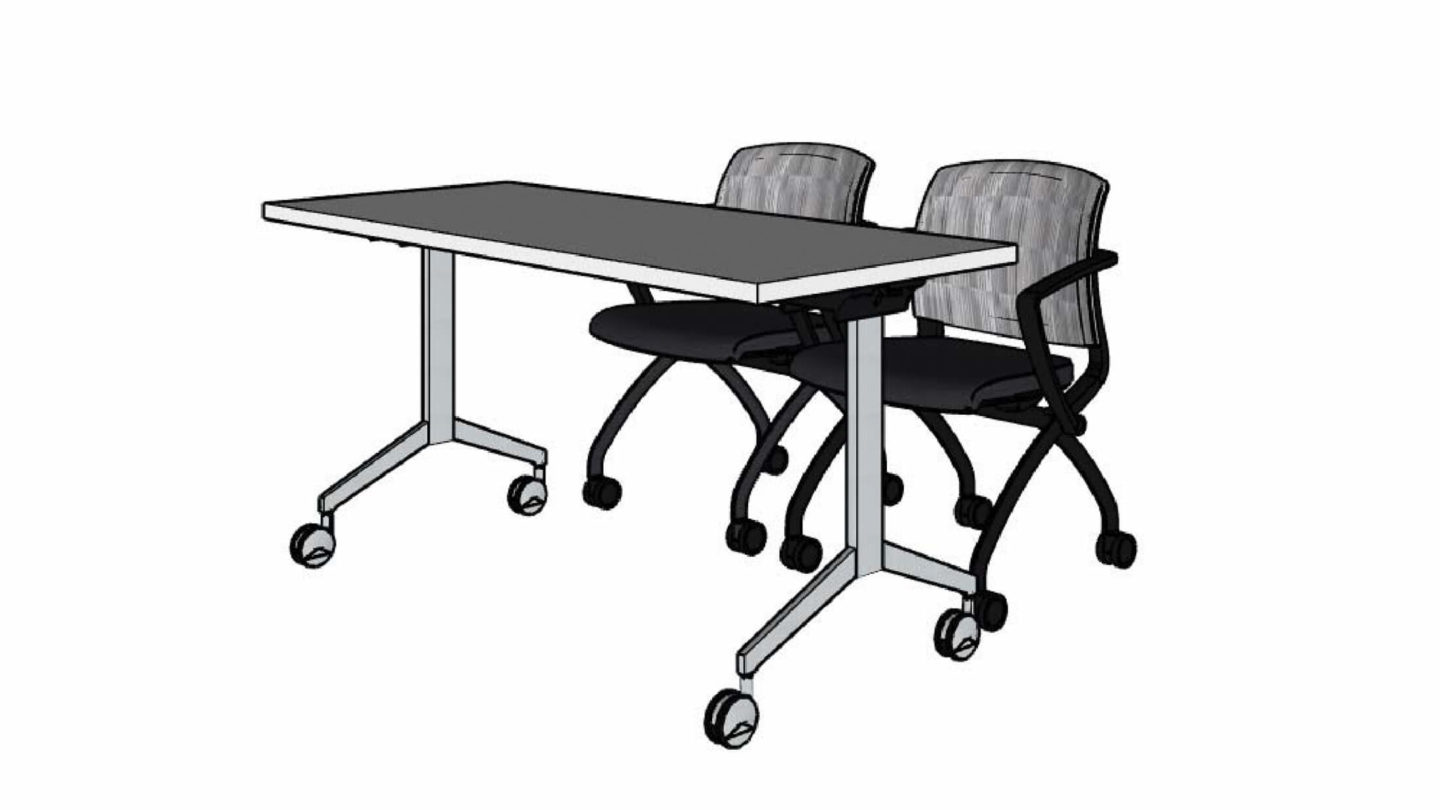 Stillwater Blue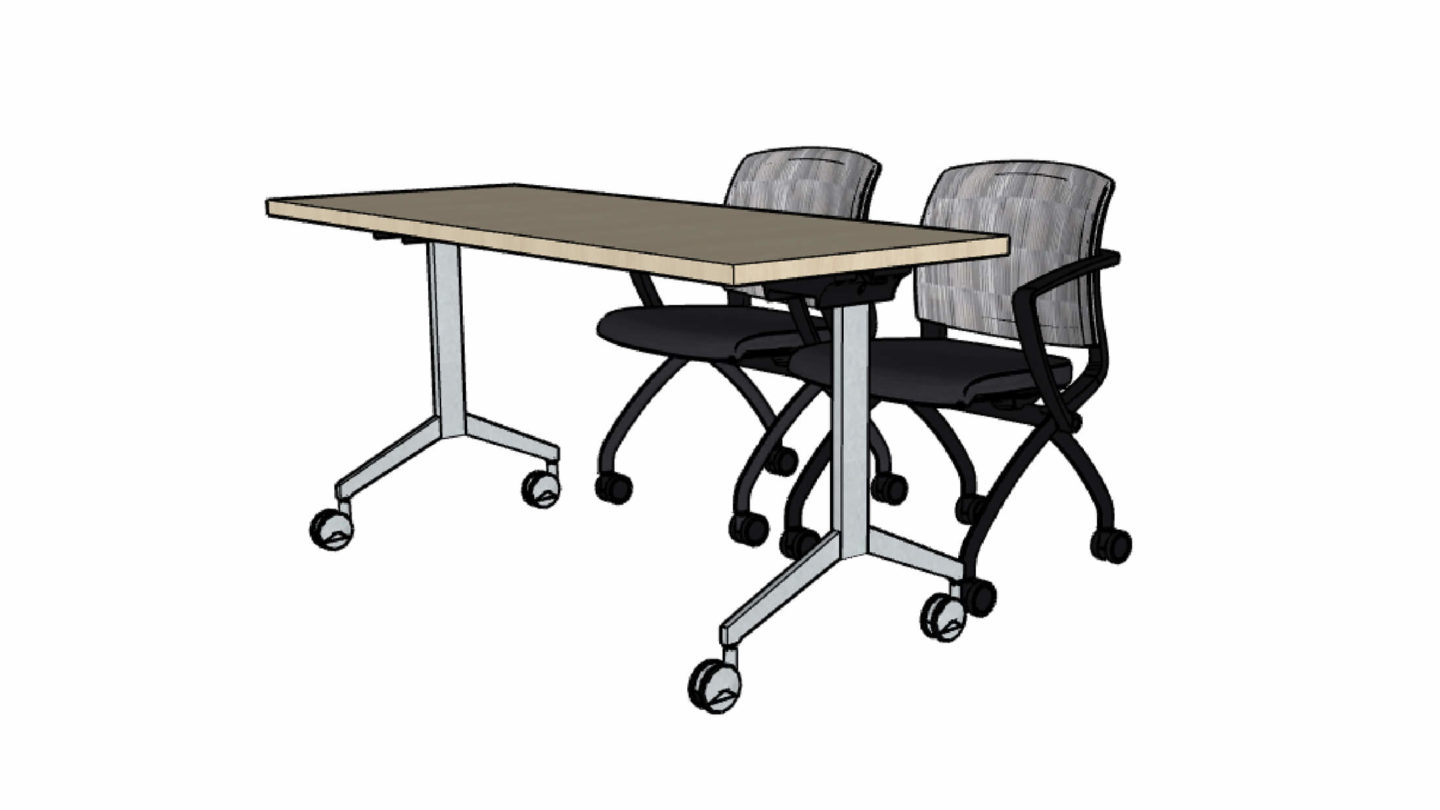 Stormcloud Blue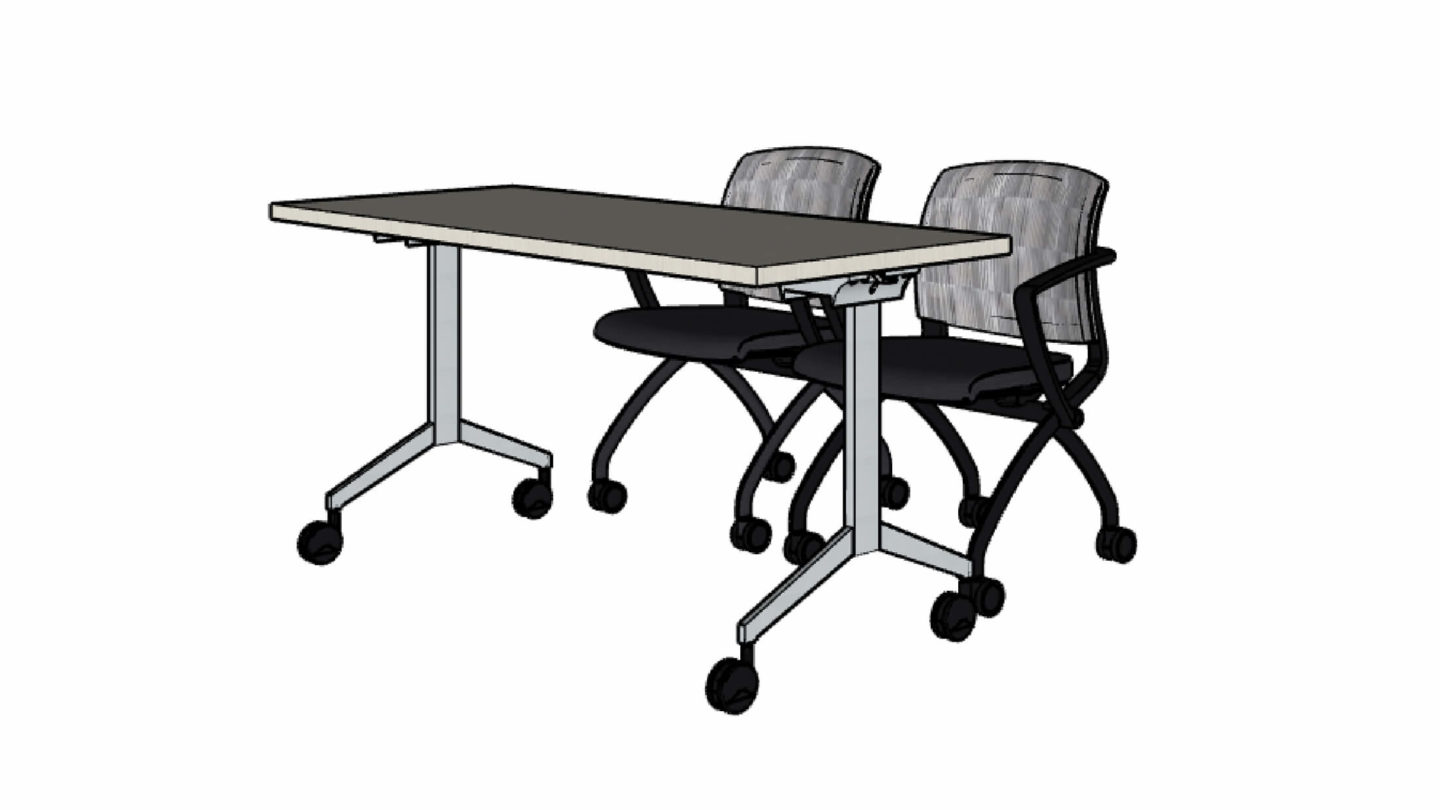 Succulent Green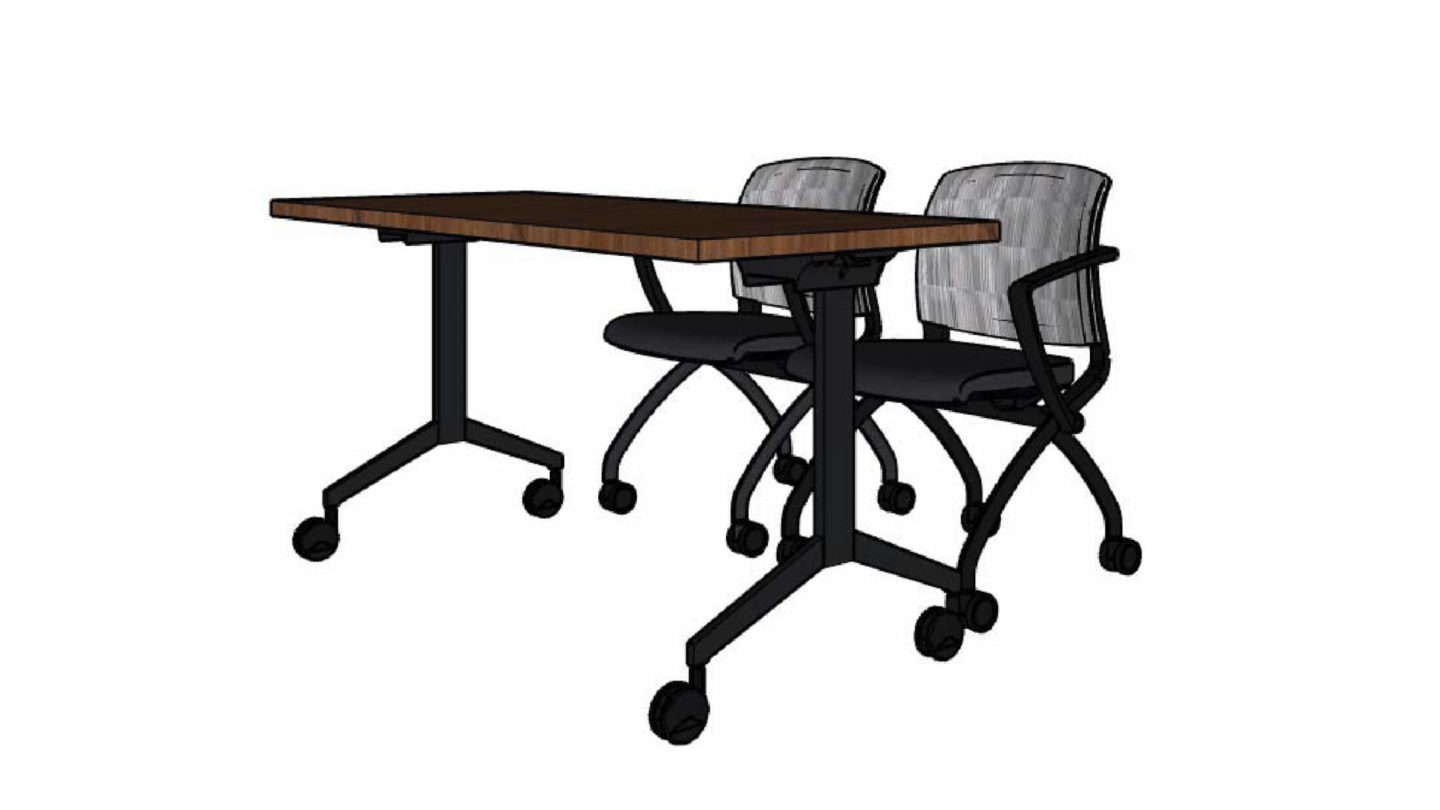 Sunset Plum