Sustainability
BIFMA Compliant
---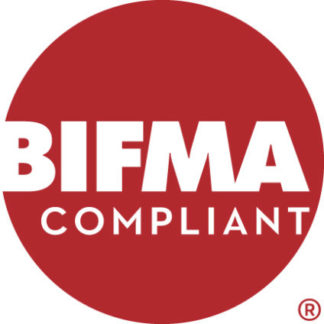 The new BIFMA Compliant registry is an industry-wide list of furniture products that meet the rigorous BIFMA safety and durability standards.  Many Trendway products have been certified as BIFMA Compliant, see list below.
We are proud to provide our customers with the confidence and peace-of-mind that our furniture is tested against the most meticulous safety and performance standards.  We look forward to continually adding products to the BIFMA compliance list as we complete additional testing and introduce new products.
To achieve BIFMA Compliant certification, Trendway worked with an independent ISO accredited test lab.
BIFMA Compliant Product List
Capture® Systems
Zona™ Tables
Pack™ Storage
Code®
Intrinsic
Jet™
Live™
Parley
Choices
Rexxi™2
Trig
Sketch™
T51
Zego™
Awards
West Michigan's Best an Brightest Companies to Work For 2019
Indoor Advantage® Gold Certified
Best and Brightest in Wellness 2017
Best and Brightest Sustainable Companies 2016
Neighborhood Environmental Partners
For more information, download the complete Corporate Sustainability report here.
Download Report