Trendway Chairman Donald G. Heeringa Awarded SBA Michigan Veteran Owned Small Business of the Year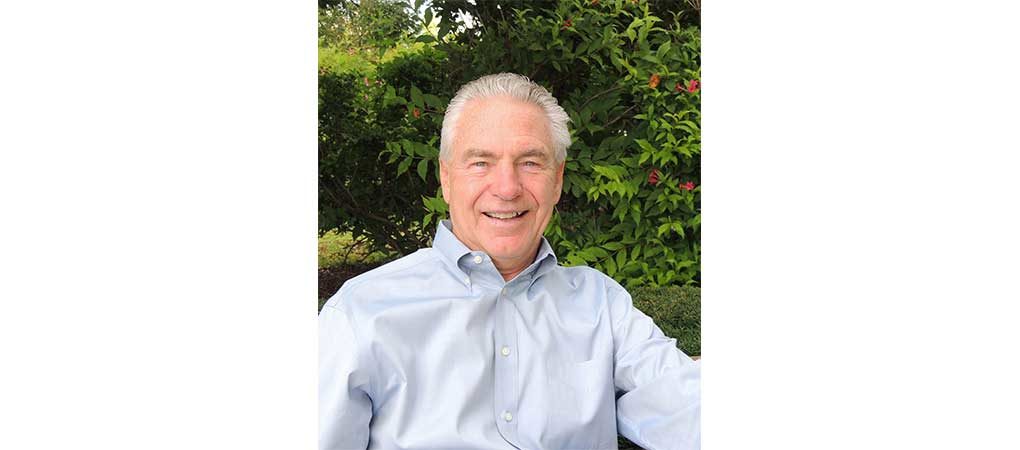 HOLLAND, Mich. – March 26, 2018 – Trendway today announced it has been honored by Michigan Celebrates Small Business (MCSB) as the 2018 SBA Michigan Veteran Owned Small Business of the Year.  Recipients of the award must be owned by a veteran, have 500 or fewer employees, demonstrate long-term business success, and have promoted opportunities for members of the military community.  The 2018 MCSB awards will be presented at an annual event to honor small business across the state on May 3, 2018, in Lansing.
"It is an honor to have been nominated and awarded this recognition," said Don Heeringa, chairman and CEO of Trendway Corporation. "Trendway could not have achieved this level of success without our incredibly talented and passionate employees. It's their ongoing commitment to customer service and our community that is the core of our company."
In addition to Trendway employees, Heeringa credits his time in the Army as one of the factors that enabled him to lead and develop Trendway into a successful organization, which is celebrating its 50th year in business.  He served the Transportation Corps of the US Army in Germany for two years during the Vietnam War.
The Heeringa family purchased the company when it was five years old.  2018 marks Heeringa's 45th year with Trendway.
In addition to the 2018 SBA Michigan Veteran Owned Small Business of the Year award, Trendway is a certified Veteran Owned Small Business by the U.S. Department of Affairs and was voted a Top Veteran Owned Business by the U.S. Veterans Magazine.
The MCSB serves as a catalyst for creating an entrepreneurial culture while inspiring the next generation of entrepreneurs. The mission of MCSB is to honor and recognize Michigan's small business people and those champions and advocates that support them. The organization brings together the resources of collaborative partners and supporters so that they may raise the profile of small businesses in Michigan, build a network of entrepreneurial companies, and tell the stories of successful, growing Michigan entrepreneurs.
About Trendway
Trendway celebrates 50 years of building beautiful spaces for people to work, delivering them with remarkable quality, speed and ease. A Veteran and Employee owned company located in Holland, Michigan, we help customers create beautiful and effective work environments with a wide range of products including systems, filing, storage, casegoods, seating, and interior architectural solutions.  We offer outstanding service, quality products, and fast/flexible custom solutions.  Trendway has served government customers as a GSA Contractor for more than 20 years. Our products are tested for conformance to SCS Indoor Advantage™ or Indoor Advantage™ Gold requirements, and most have been BIFMA e3 level® 1 or level® 2 certified by Scientific Certification Systems.  For more information visit www.trendway.com.