Trendway Named Veteran Owned Business of the Year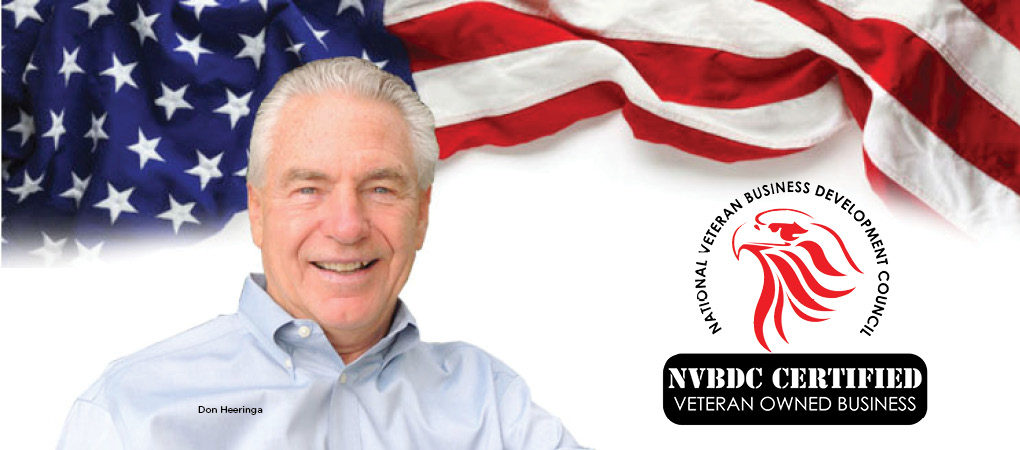 HOLLAND, Mich. –  September 19, 2018 – Trendway Corp was recently recognized by the National Veteran Business Development Council (NVBDC) as the 2018 Veteran Business of the Year.  NVBDC is the nation's leading third-party certification program for veteran-owned businesses.       
"On behalf of Trendway and its more than 300 employees, it is truly an honor to have been nominated and awarded this recognition," said Don Heeringa, chairman and CEO of Trendway Corporation. "Trendway has been in the business of creating beautiful spaces and quality products for 50 years, and it's because of our employee's commitment to making speed and ease the defining experience for our customers that we've achieved this level of success." 
In addition to Trendway employees, Heeringa  credits his time in the Army as one of the factors that enabled him to lead and develop Trendway into a successful organization, which is celebrating its 50th year in business.  He served the Transportation Corps of the US Army in Germany for two years during the Vietnam War.  The Heeringa family purchased the company five years after its founding.  2018 marks Heeringa's 45th year with Trendway.  
Trendway has also been awarded the SBA Michigan Veteran Owned Small Business of the Year award  in May 2018.  The company is also a certified Veteran Owned Small Business by the U.S. Department of Affairs and was voted a Top Veteran Owned Business by the U.S. Veterans Magazine.