Fellowes Brands Announces New Contract Interiors Division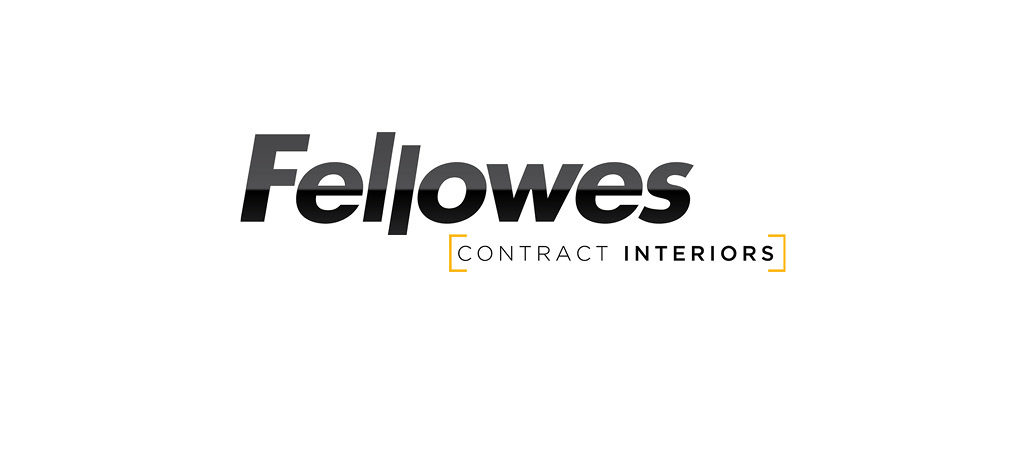 ITASCA, IL – June 5, 2020 – Fellowes Brands is announcing today the formation of a new division, Fellowes Contract Interiors, designed to service the contract furniture market.  Fellowes Contract Interiors strategically unifies three brands, Trendway, ESI and AeraMax Professional to be sold through one contract furniture division.  The new Fellowes Contract Interiors group leverages the unique strengths of each organization and enables unified thought leadership, innovative product offerings, enhanced customer services, and expanded resources for all contract furniture customers.
"Bringing together these great organizations under the Fellowes Contract Interiors division allows us to leverage each other's capabilities, while strengthening our market position. It also allows us to take our partnership with our dealers to the next level as we provide new growth opportunities for their business," said Mark Rhoades, president of Fellowes Contract Interiors. "Each brand will continue to demonstrate a commitment to delivering the quality, speed and ease that our customers have come to rely on."
"Since our beginnings in 1917, Fellowes Brands has consistently provided solutions that address the ever-changing work environment," said John Fellowes, CEO of Fellowes Brands. "These three distinguished brands create an opportunity to deliver solutions that meet the unique needs of today's business professionals.  By leveraging Fellowes Brands global capabilities in the areas of design, production, operations, and digital, we can further advance our mission to help our customers be their best and feel their best."
Fellowes Brands strategic expansion into contract furniture began with the acquisition of ESI, a leader in ergonomic product solutions including monitor arms, height-adjustable tables, power solutions, sit-to-stand solutions, task lighting as well as wall-mounted and mobile workstations.  Fellowes Brands then added to its family of brands, Trendway, a full-line manufacturer of custom contract architectural products and furniture, including over 500,000-square-feet of manufacturing capabilities in Holland, Michigan.
AeraMax Professional, an award-winning brand and leader of commercial-grade air purifiers, currently sold through Fellowes current channels, will now expand to be offered through Fellowes Contract Interiors division as well.  Fully conceptualized, developed and launched in-house at Fellowes Brands, AeraMax Professional brings clean air into the workplace through commercial grade air purification, key in protecting building occupants from airborne contaminants and viruses.
###
About Fellowes Brands
Celebrating its 103rd year under the private ownership and executive leadership of the Fellowes family, Fellowes Brands is a global leader of broad-based business solutions which help professionals be their best and feel their best. Headquartered in Itasca, Illinois, USA, Fellowes Brands operates from 24 locations across the globe. For more information, please visit: www.fellowesbrands.com