Previous Event
A Thirsty October Thursday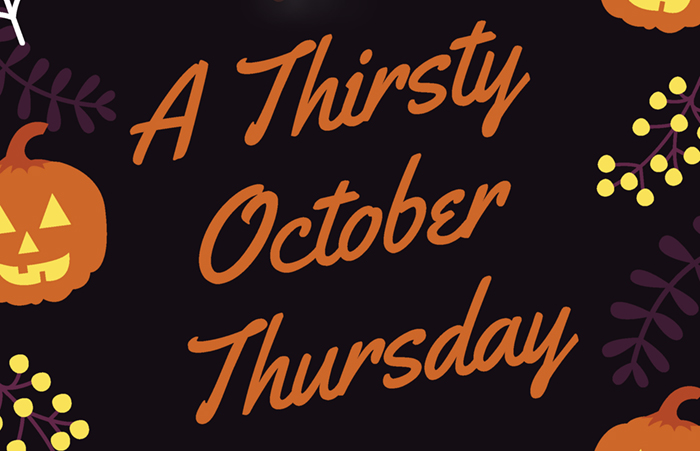 October
26
2017
Location
Trendway Showroom
325 N. Wells Street
Chicago, IL 60610
Time
5:00 PM - 7:30 PM
Register now for networking, boos, booze, and pumpkin carving!
Join other designers, industry partners, and the Trendway team this October 26th at our Chicago showroom! The night involves drinks, light appetizers, and a pumpkin carving competition! Our beautiful showroom offers a large open space and outdoor riverfront patio, perfect for networking in an environment designed to stimulate collaboration.
We look forward to seeing you soon!