Previous Event
Riverfront Happy Hour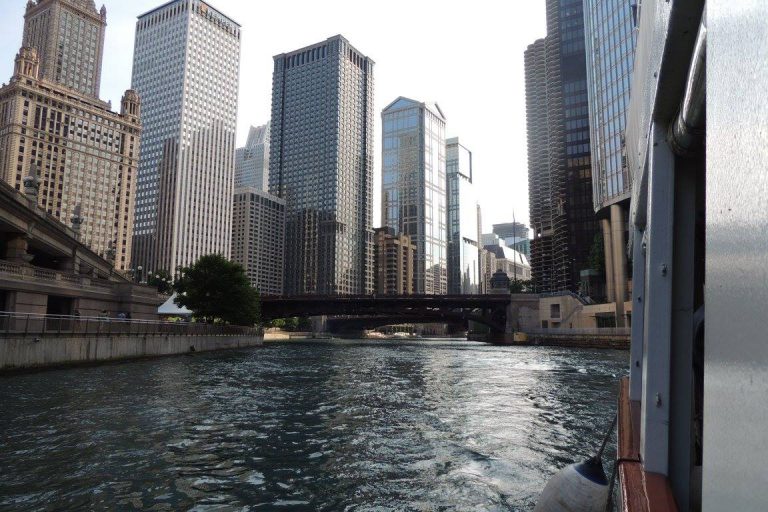 June
13
2017
Location
Trendway's Chicago Showroom
325 North Wells Street
Chicago, IL
Time
3:00 PM - 5:00 PM
Register by June 7th to receive a gift at our event!
Take a break from the Mart!
Cross Wells Street to join us for fun, refreshments and music with a riverfront point of view. See our newly redesigned showroom, new products, fresh inspiring color palette and more.
Trendway's revamped Chicago showroom displays a working continuum of workplace environments including densified touchdown and "hot" desk spaces that are softened by the interplay with social amenity areas.  And private enclosed areas surrounding the open office plan provide quiet places of concentration and conversation.