Previous Event
NeoCon Opening Day & Boat Cruises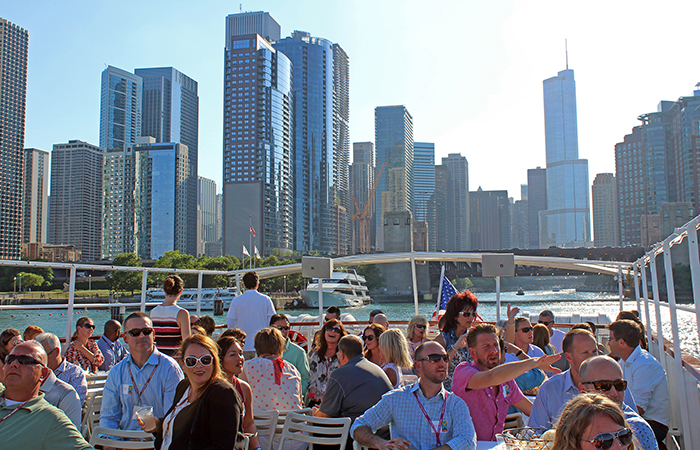 June
11
2018
Location
Trendway Showroom
325 North Wells Street
Chicago, IL 60654
Time
8:00 AM - 7:00 PM
NeoCon continues to serve as the world's premier platform and most important event of the year for the commercial design industry. Join us in Chicago this year in celebrating Trendway's 50 years! We'll be looking back, but also looking to the future.
Cocktail Party | 3 pm – 7 pm
Boat Cruises | 4:15 pm & 5:15 pm
Both of our cruise times are currently full.  Please stop by our showroom Monday at 4:30 to see if there is any available room from cancelations.
4:15 Cruise – Full
5:15 Cruise – Full