Previous Event
Exploring Healthy Fabric Choices with Camira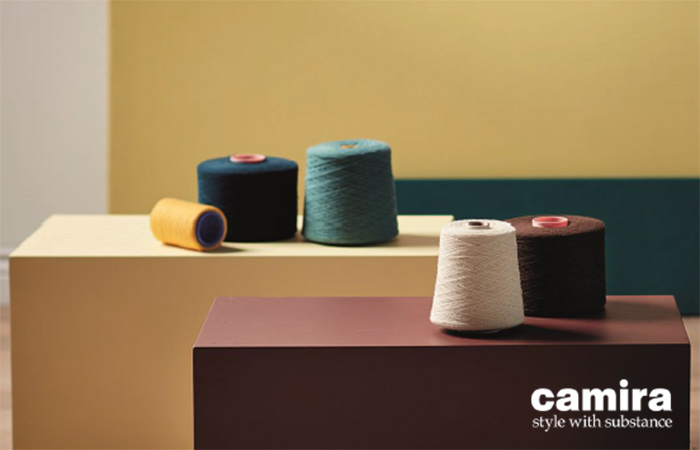 May
04
2018
Location
Holland Showroom
4152 136th Avenue
Holland, MI 49422
Time
9:30 AM - 11:00 AM
Join us in our Holland, Michigan showroom for a CEU presentation by Camira Fabrics titled "Specifying Sustainable Fabrics to Enhance Health and Wellbeing." This CEU is approved by the Interior Design Continuing Education Council (IDCEC) and provides a far-ranging overview of the impact of sustainable fabrics and the benefits that wool textiles can bring to internal air quality. All participants will receive a certificate of completion at the conclusion of the event.
Course Description
This CEU will seek to educate you on why sustainable fabrics are an important part of the finish selection process, and equip you with helpful information to confidently select the best options for clients wishing to make wellness a priority.
Credit: Pre-approved through IDCEC | 1 hour Program Credit HSW | AIA can self-report
To read more about Camira's CEU, click here.