Previous Event
2019 NeoCon Opening Day and Architectural Boat Cruises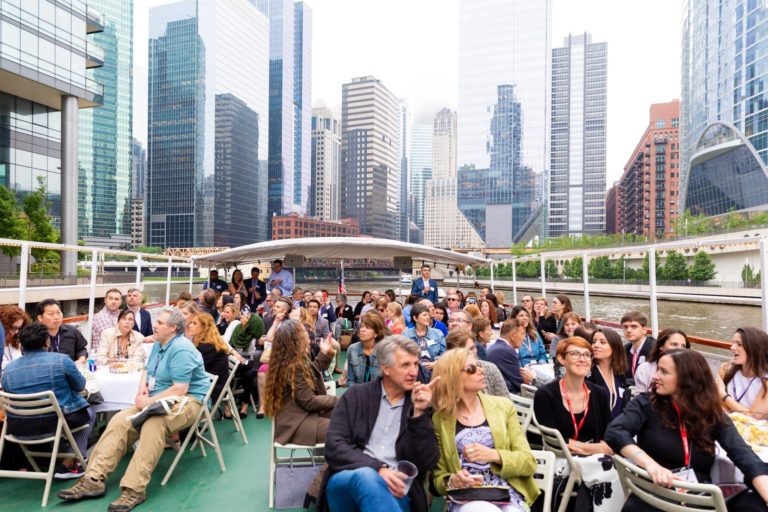 June
10
2019
Location
Chicago Showroom
325 N. Wells Street
Chicago, Illinois 60610
Time
8:00 AM - 7:00 PM
Life is full of decisions – maybe too many.  ​
​Today more than ever, we are confronted with an exhausting array of choices and decisions that need to be made in shorter and shorter timeframes.  When it comes to NeoCon, the choice is clear.
​Join us in our showroom to see how easy it is to furnish your business from front to back with the best designs from Trendway.  Stick around for our 3:00 pm happy hour on our Riverfront Patio and finish off the day with one of our Architectural Boat Cruises.
Showroom Open 8 am -7 pm
Happy Hour 3 pm -7 pm – RSVP
Sign up for our cruise times – seating is limited